Be inspired by these Nordic legends this spooky season
Halloween is just around the corner. To brighten up the gloom and doom of the looming daylight savings, it's time to plan a smashing outfit for All Hallows' Eve. This year, consider these Scandinavian icons to win the best-dressed category — even when in costume.
ABBA
This one is self explanatory. Everybody loves a group costume, and being Sweden's most famous quartet, you're really making sure to bring that wow effect to the party. Now, for this costume, focus on coppers and midnight blue tones, bell bottoms, and of course the iconic Abba platform boots.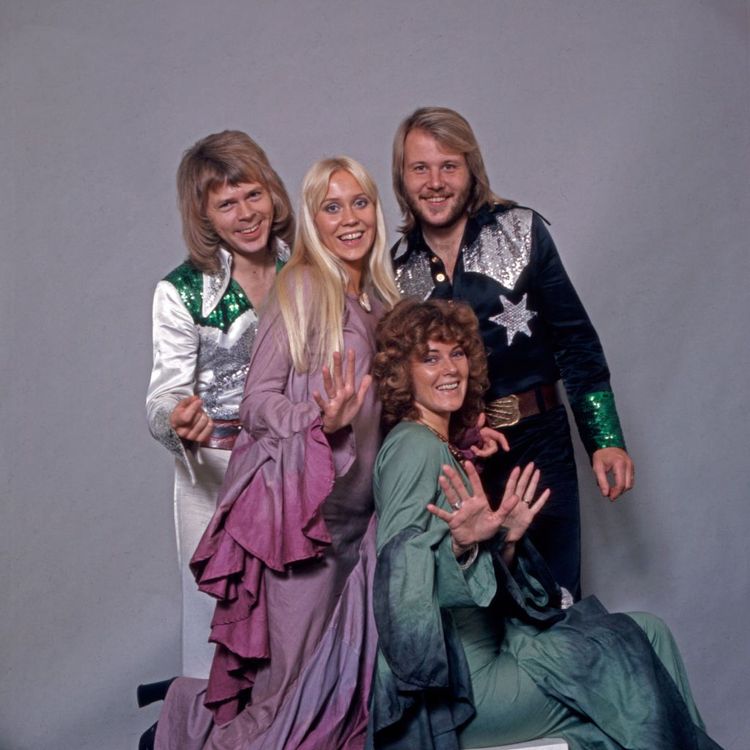 Photo: Getty
Britt Ekland
As the new Bond is in theatres, throw it back to Britt Ekland's Bond Girl in the 1977 hit The Man With The Golden Gun. Channel this Scandi beauty with long blonde locks, a camel 1970s shirtdress, and even a purple and blue patterned Pucci bikini I you're willing to risk it out in the cold.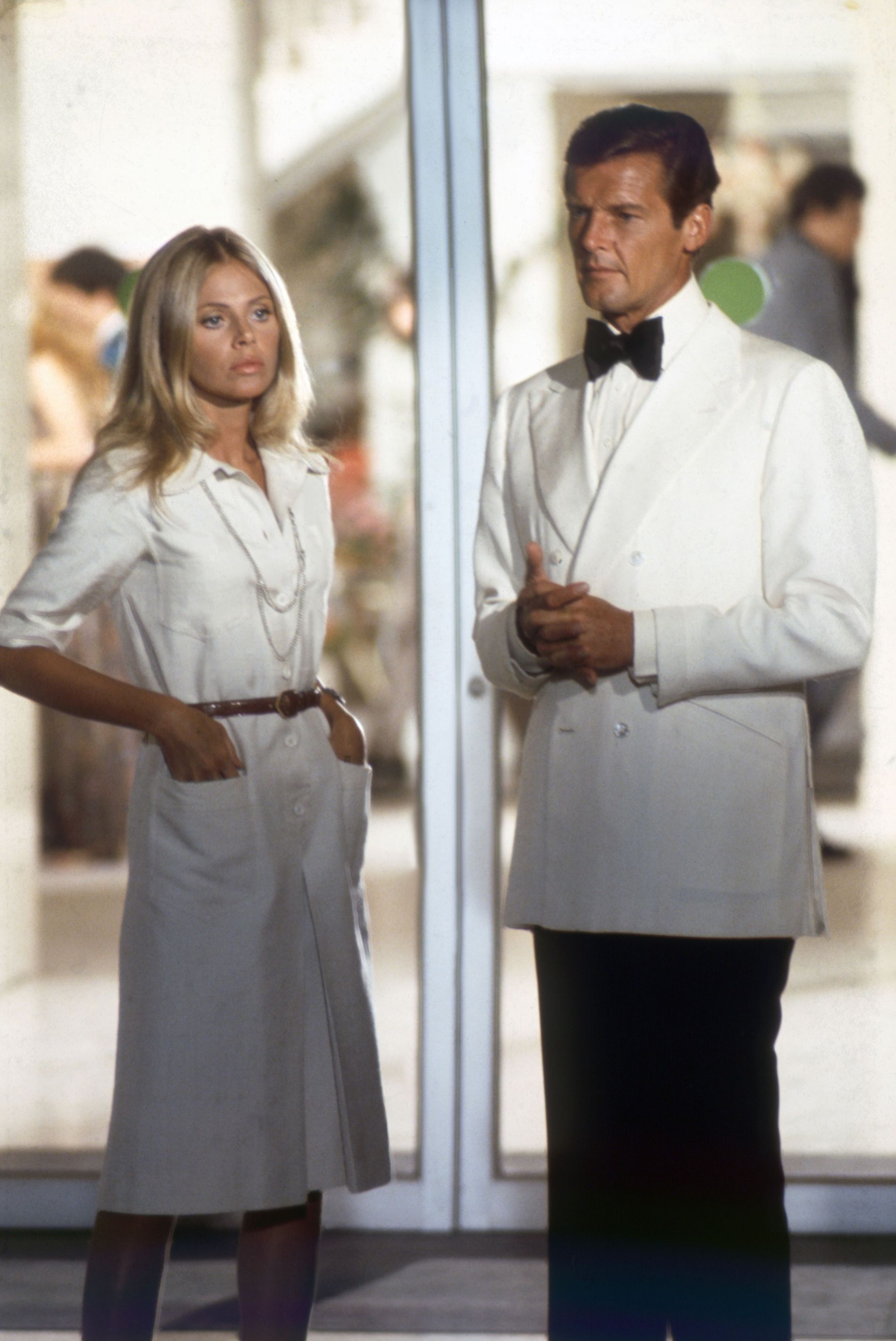 Photo: Getty
Neneh Cherry
In one of the most iconic music videos (and songs) of all time, Neneh Cherry gained icon status in the black and yellow bomber jacket, the big gold earrings, and the statement piece: the striking, XL dollar-sign pendant. To complete this look, let go of your curls and get that classic 1990s look with an over-lined lip, dangerously thin eyebrows and even a beauty mark — if you're feeling daring.
Ingrid Bergman
Here's looking at you kid… Arguably one of the most famous starlets of all time, Ingrid Bergman will always be remembered as the beautiful Ilsa Lund from Casablanca. It's finally the time to bust out your vintage 1940s suit, pin curls, and a sleek fedora tilted to one side.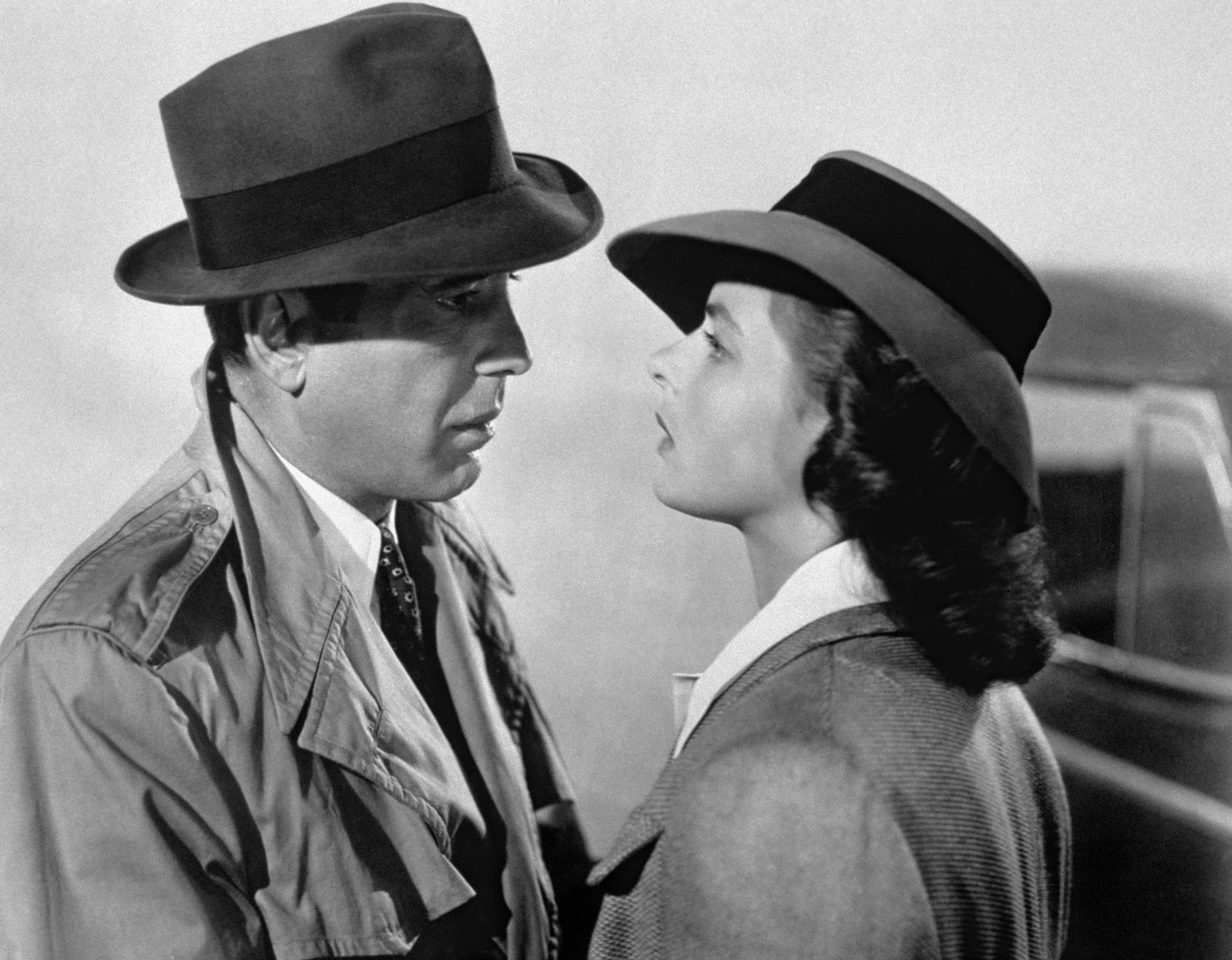 Björn Borg
If it's the 1970s you want to channel, look no further than the tennis court. Björn Borg has one of the most recognisable looks of the era, even the elastic headband alone is enough for this costume. To take it all the way though, all you need are white short-shorts, the awkwardly tight white, pin-striped tennis shirt, and of course, the racket itself.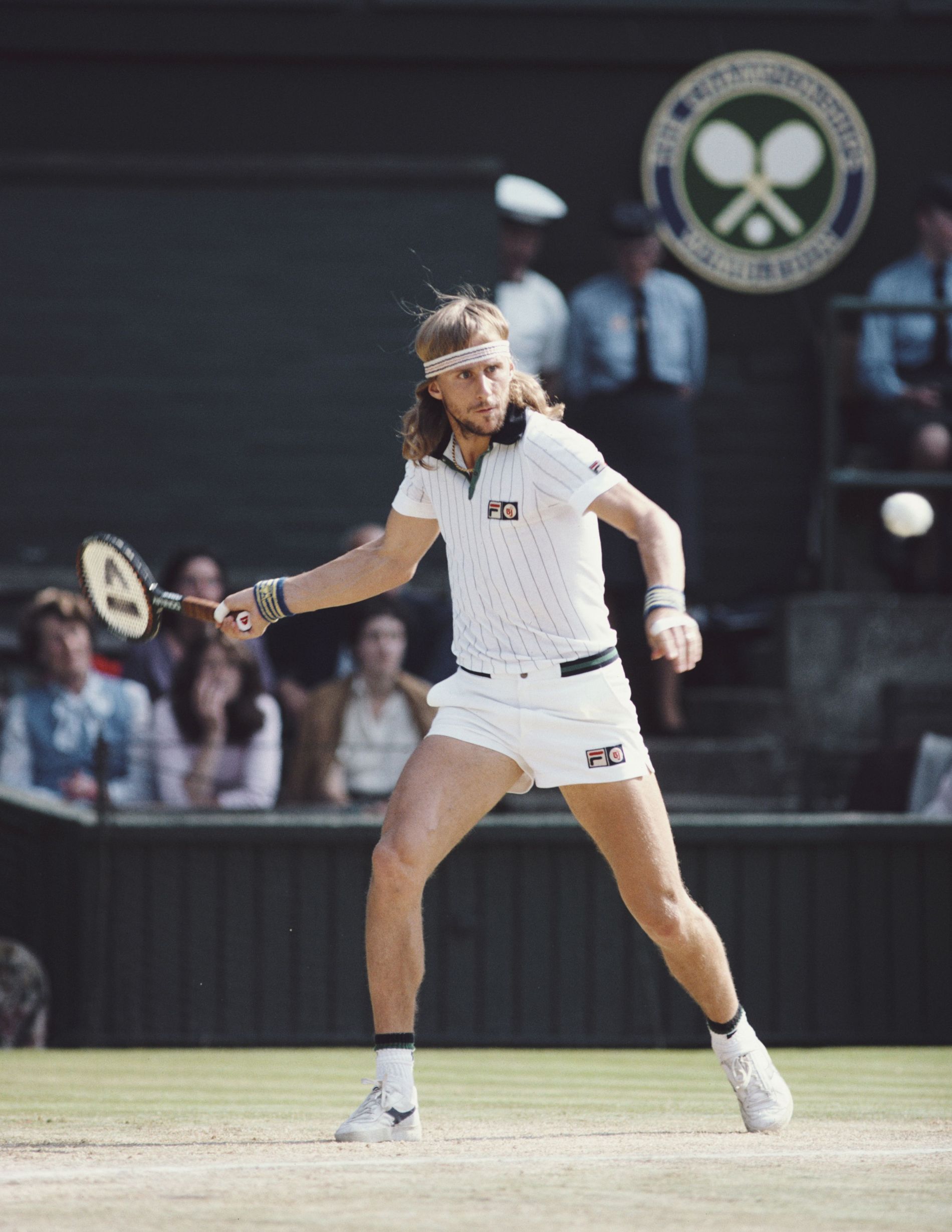 Greta Garbo
The reclusive femme fatale Greta Garbo is known for her thiner than thin eyebrows, her spider eyelashes, and her Scandi melancholy. This look is beauty based, but topped off with an androgynous black and white suit look — a mysterious energy is also required.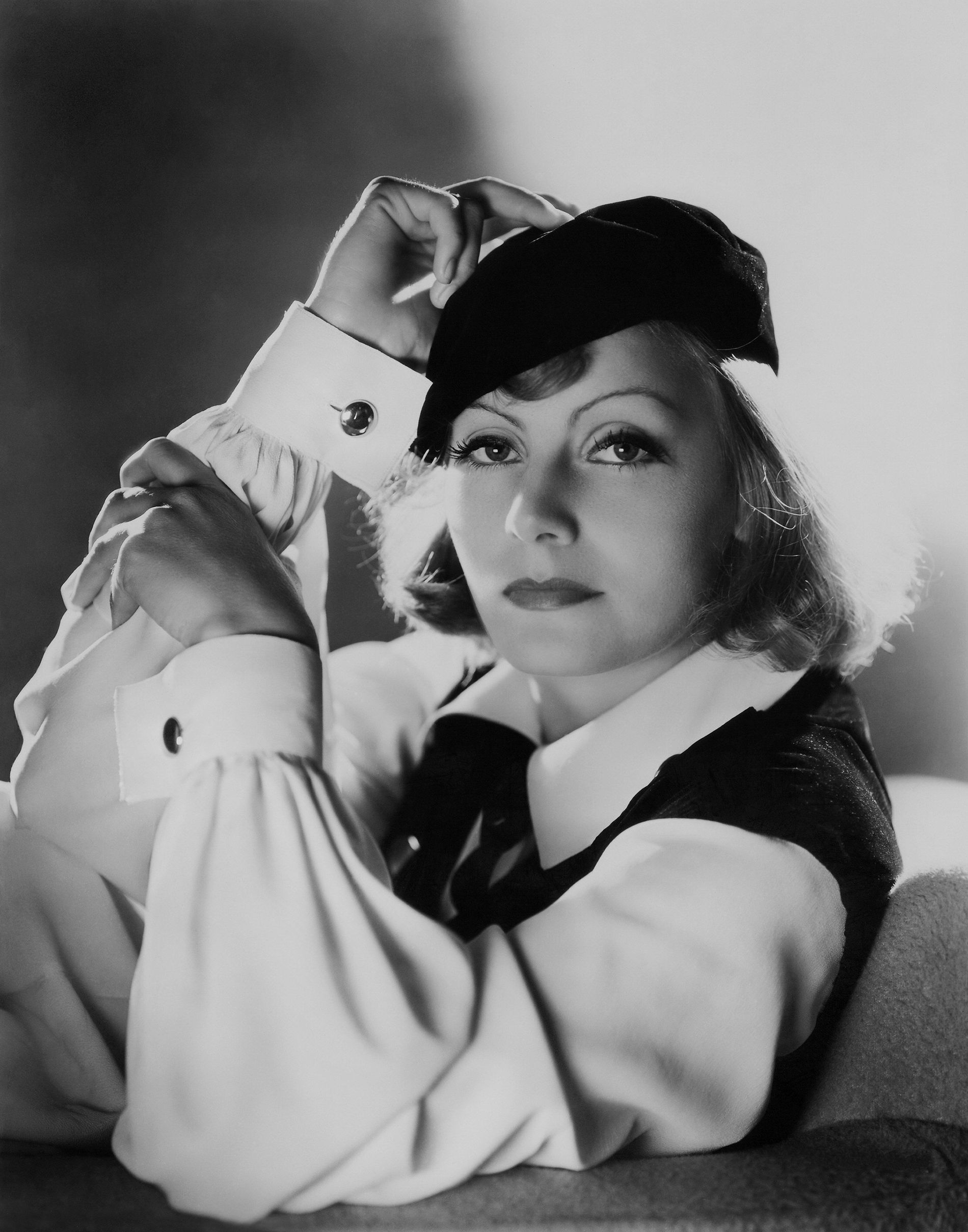 Edvard Munch's The Scream
Edvard Munch's famous painting 'The Scream' is a Norwegian national treasure. It's time to really show off your makeup skills, bringing the panic, unease, and melancholy of this priceless painting to your next Halloween party. All you need to top it off is a black, long-sleeved dress and a surprised (scared?) look on your face.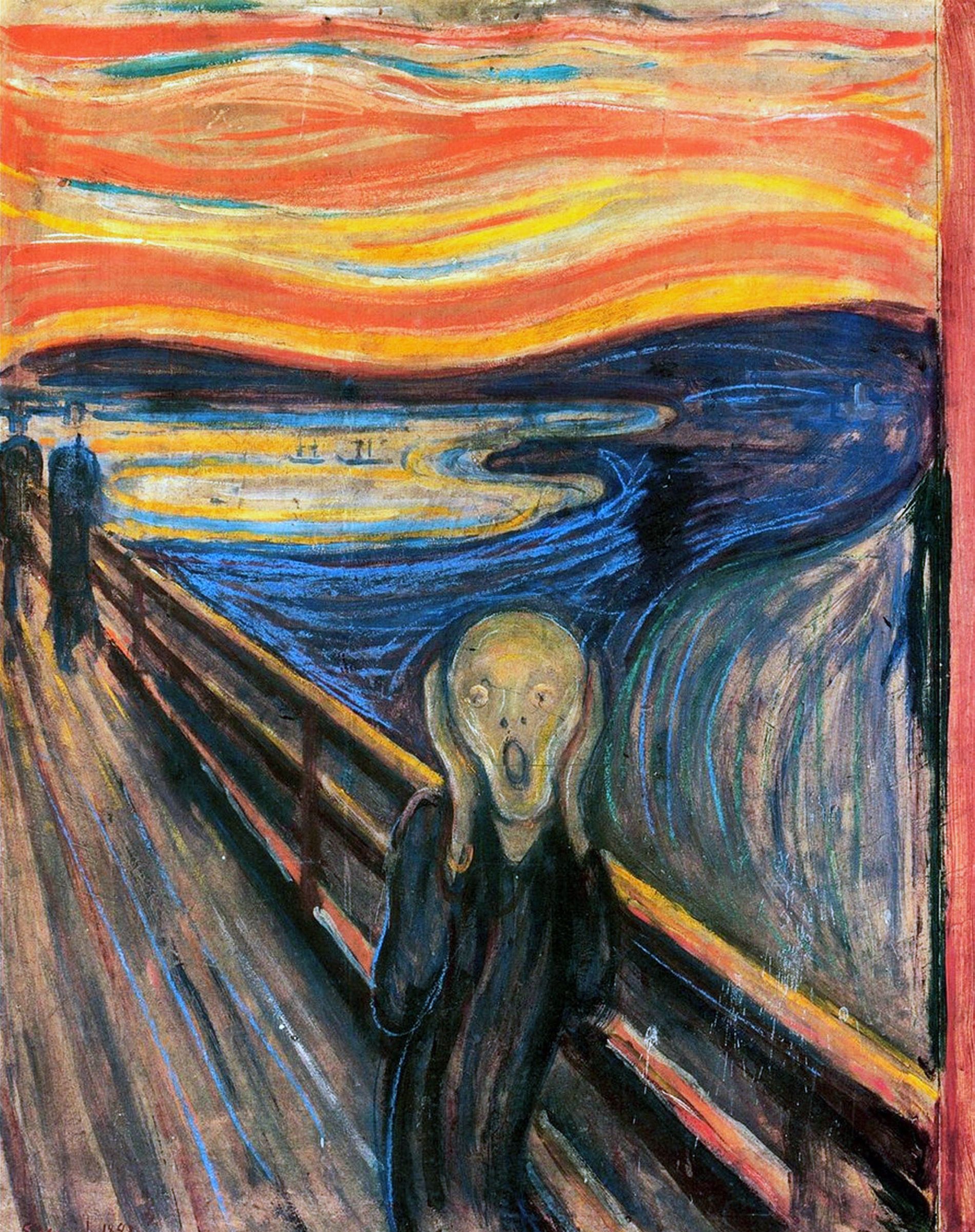 Anita Ekberg
Even if you're not close to the Trevi fountain this Halloween, nothing is stopping you from paying homage to the iconic Anita Ekberg in La Dolce Vita. It is also an excuse to wear a floor-length, black gown with a thigh-high slit. Long blonde curls and a thick black liner will complete this look. Bonus points if you find a body of water to saunter in.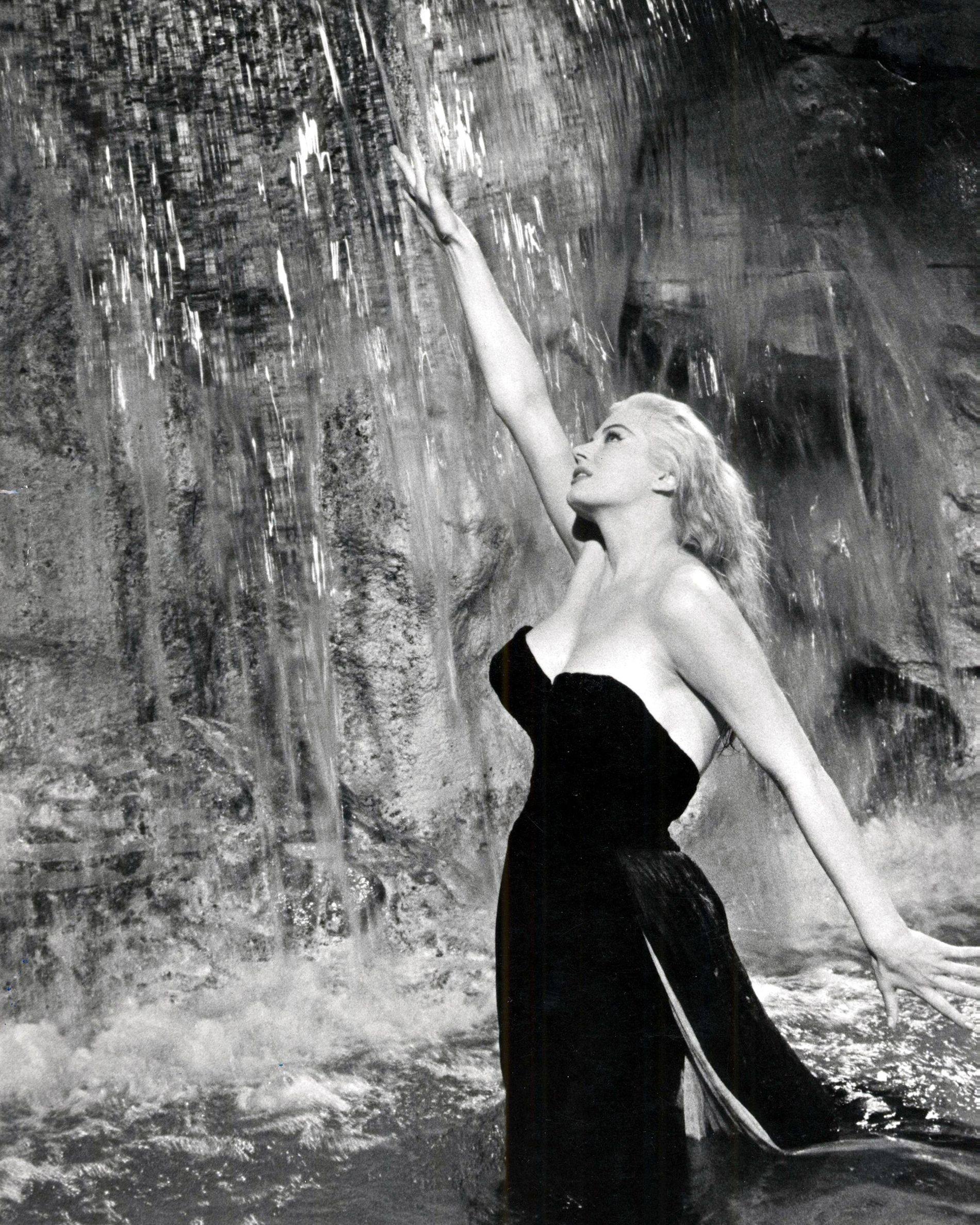 Brigitte Nielsen
Danish Brigitte Nielsen plays the unforgettable jewellery-store robber, Karla Fry, in Tony Scott's Beverly Hills Cop II. The all-white look is the best of the 1980s, a white long trench coat with XL shoulder pads, tiny face-framing sunglasses, white leather gloves, a (fake) gun, and the best part: a stunning red lip.
Thor
Marvel fan or not, Thor will always be on our shortlist for perfect Halloween costumes. The god of lightning and thunder, this costume will bring a spark to the party. For this, you'll need long blonde locks, preferably a braid-able beard, a metal breastplate, a helmet with little wings pointed to the sky, a red floor-length cape, and Thor's trusty BFF Mjölnir (the hammer).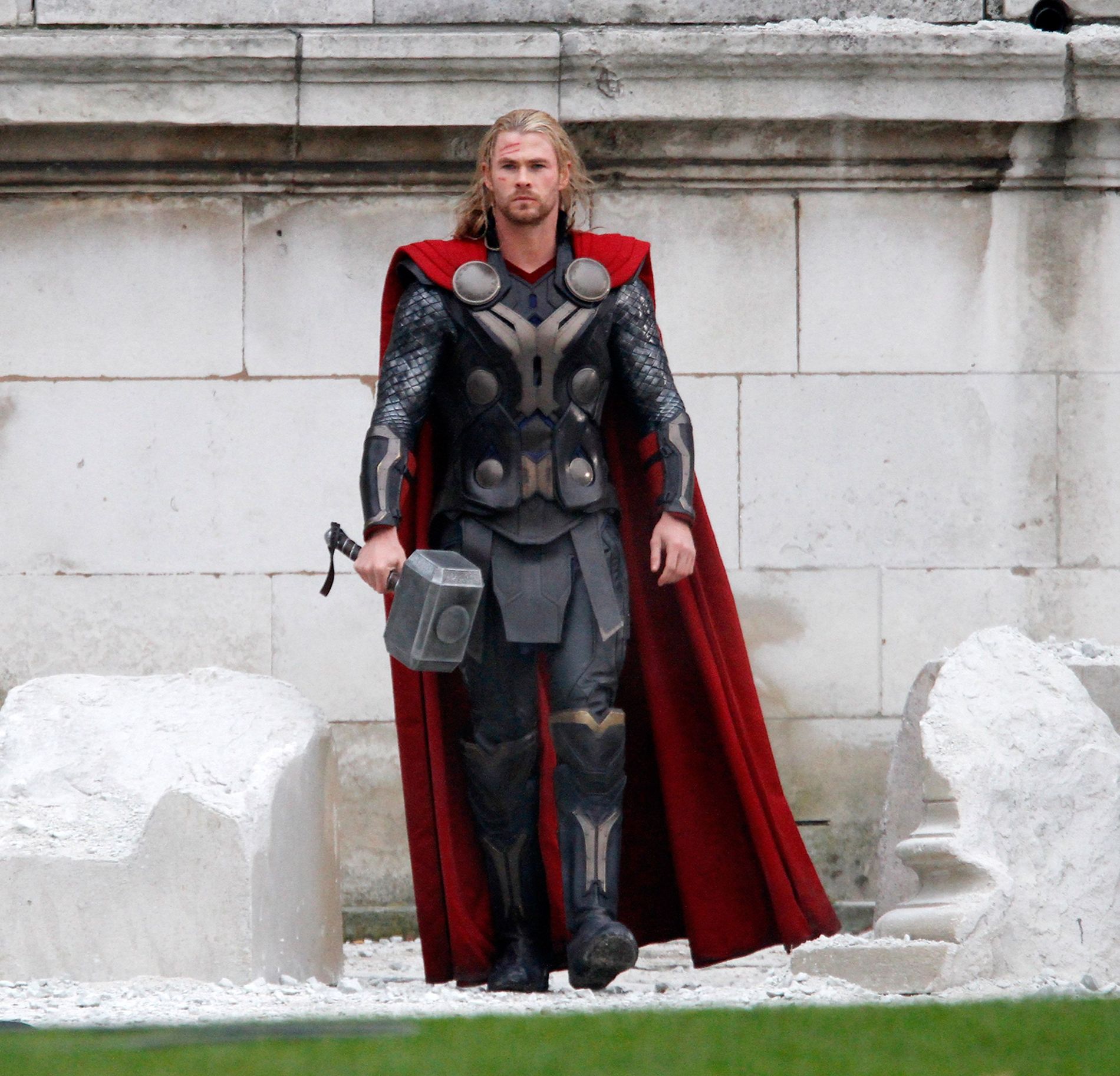 Ann-Margret
Singer and actress Ann-Margret is best known for the quintessential 1960s girl-next-door look. Most famous for her role as swimming instructor Rusty Martin in Viva Las Vegas from 1964. The most striking look from this film is the black tights, the black pumps, and the long-sleeved mock neck shirt. A simple, yet chic look — especially if you can find an Elvis to go with you.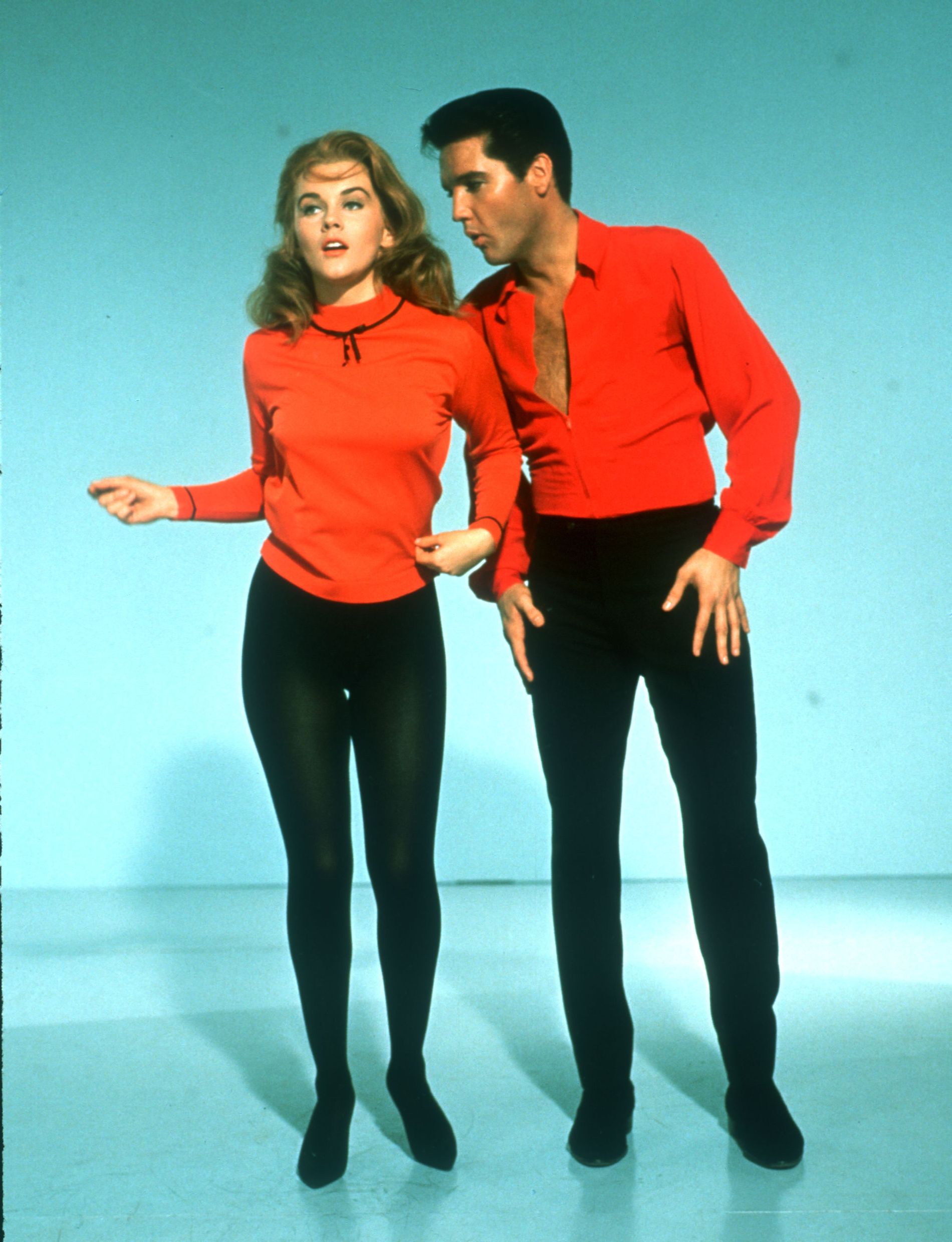 Björk
Björk set Iceland on the pop music map, but what we love the most is her otherworldly style. For this Halloween, consider the star's famous look for the Oscar's red carpet — possibly the best red carpet look of all time. The swan dress, with a matching Swan egg, and loose, dark locks will make this a costume to remember.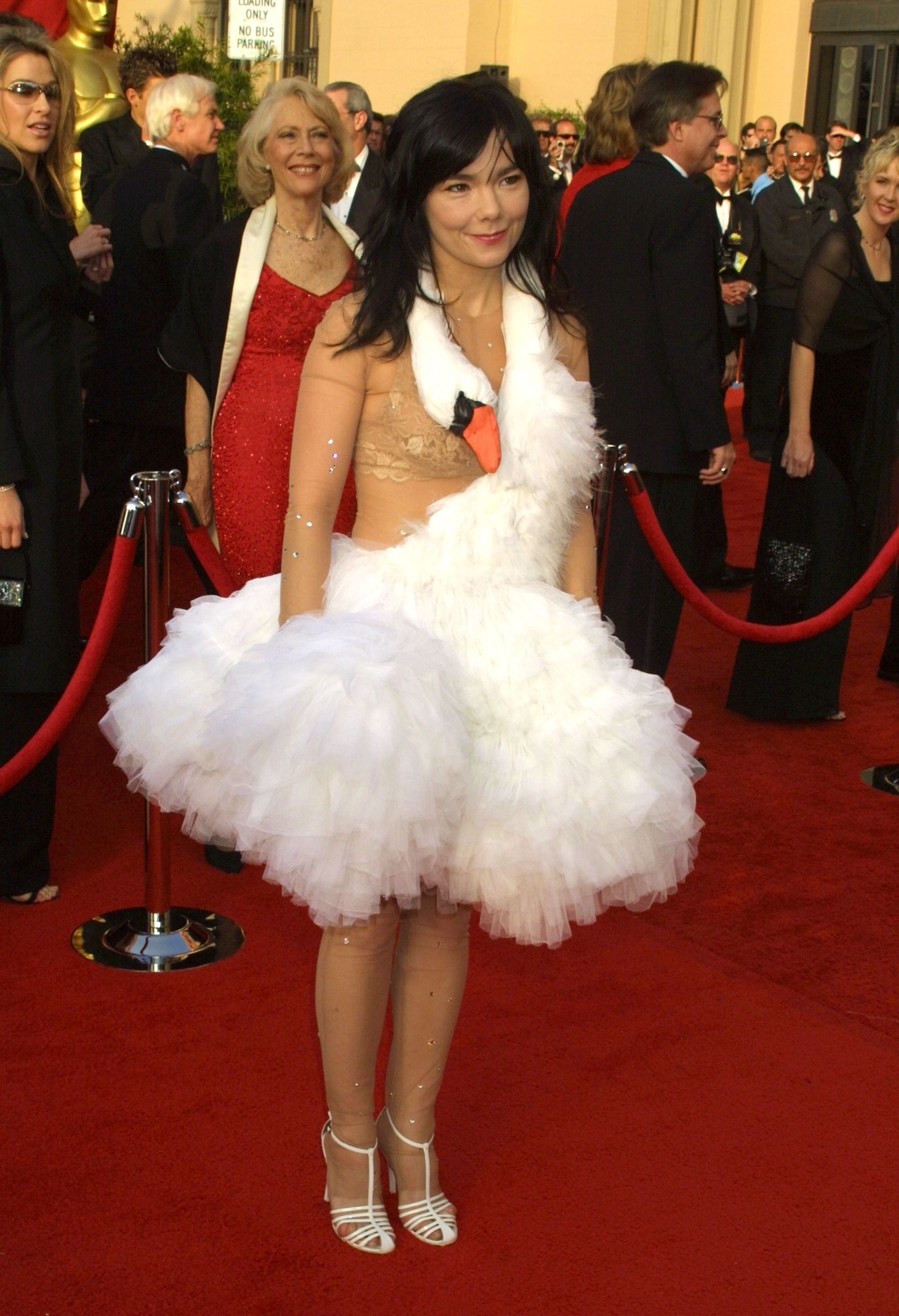 Roxette
After ABBA, there was Roxette. Per Gessle and Marie Fredrikson took over the Scandi pop phenomenon and gave us hits after hits. What is important to get right for this Halloween look is the hair. Typically 1980s, the blonde and black-dyed hair gives us volume, texture, and spikiness. Oversized leather jackets, shiny materials, high-waisted leather trousers, and of course Gessle's red guitar. This is an iconic couples costume.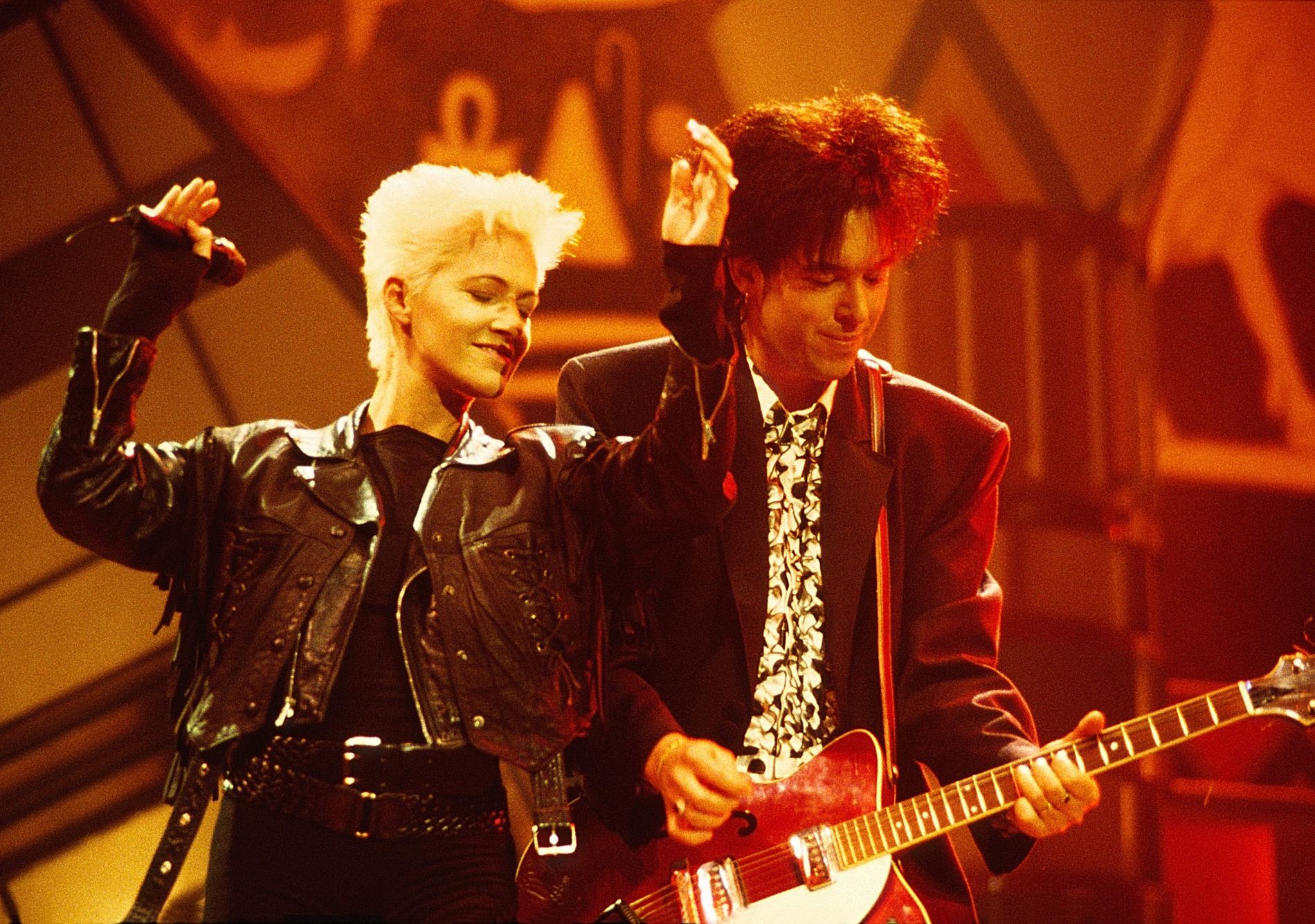 Freya
Freya is the Norse goddess of love, fertility, battle, and death. A strong, powerful woman is always a good idea to pay tribute to during Halloween. Freya is also the goddess of gold, so this look should dazzle as much as she does, with a complete gold look topped off with tears of gold (yes, she cried gold — don't we all?). In true goddess fashion, your chosen vehicle of the evening should be a chariot pulled by two cats. Kudos if you incorporate a statement necklace to represent Freya's ownership of the Brísingamen, which was subsequently buried with the witch Völva circa the year 1000.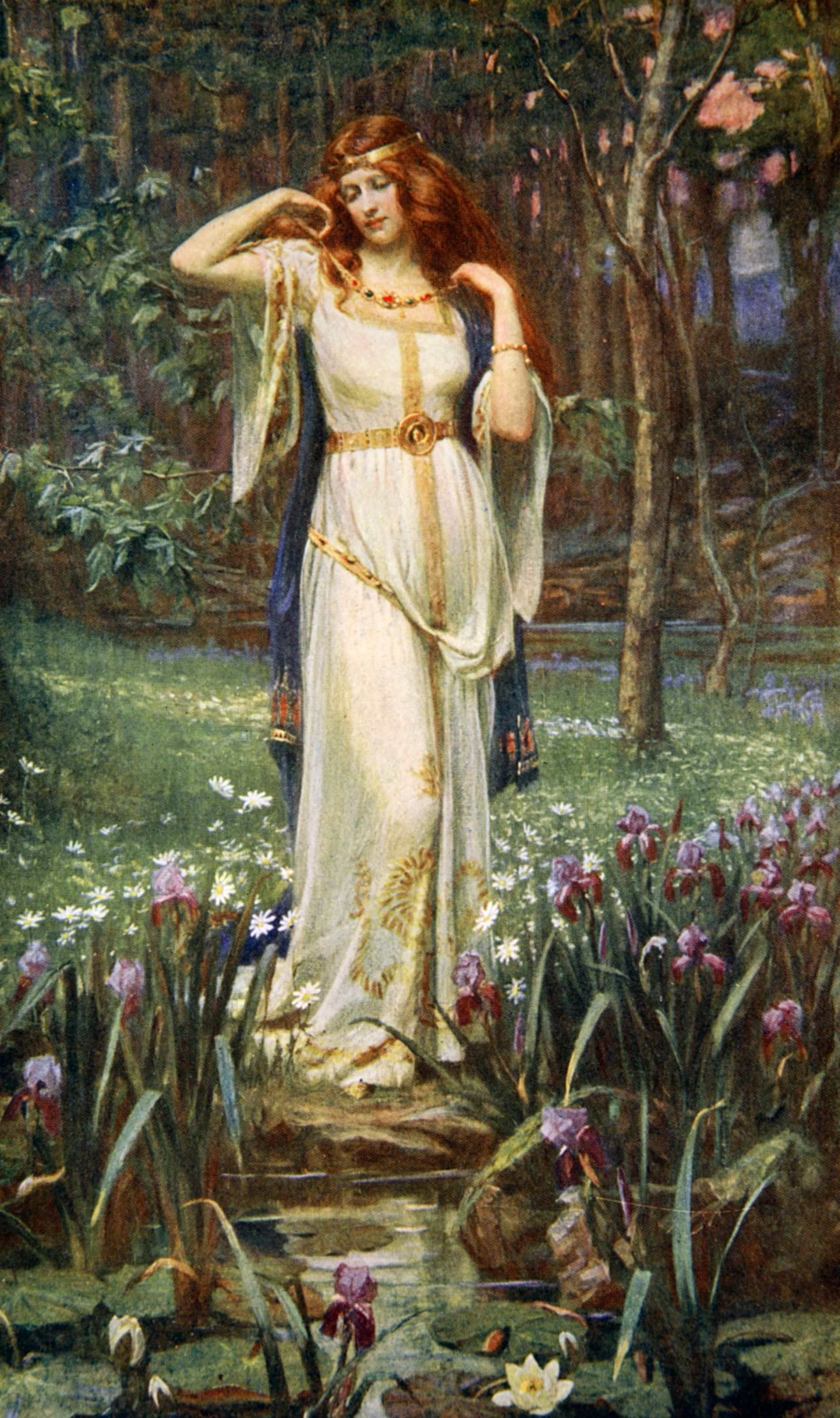 Pippi Longstocking
Maybe the most iconic Scandinavian figure of all time: Pippi Longstocking. Channel her whimsical nature this Halloween with her classic yellow, green, and gingham pinafore, two different coloured socks, and of course the absolutely iconic, horizontal red braids. Add freckles, a monkey, a white and black spotted horse, as well a suitcase of gold coins to complete this costume.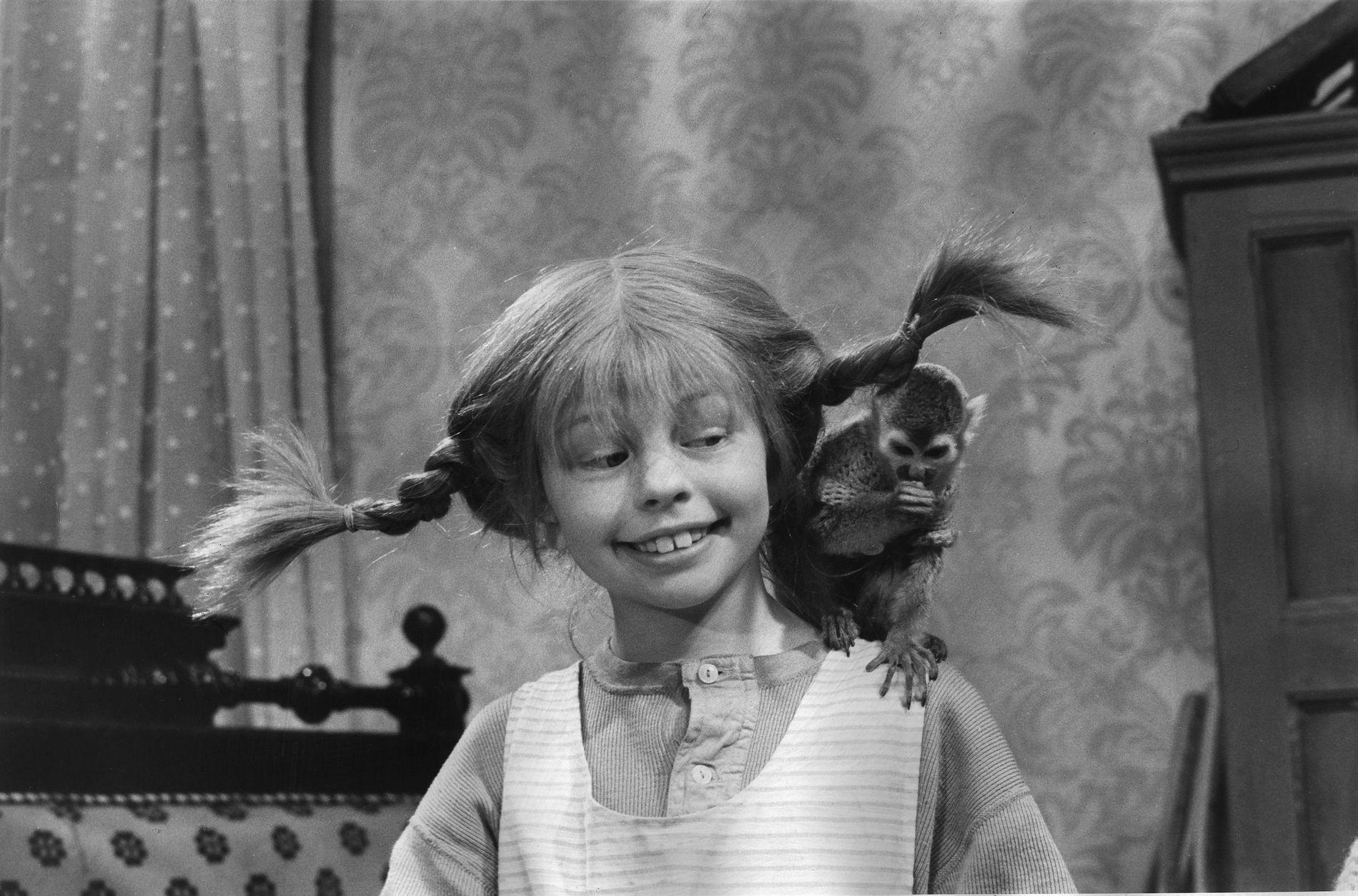 Kimi Räikkönen
If you're as obsessed with Drive to Survive as we are, you've come to the right place. Kimi Räikkönen, the Finnish driver nicknamed "The Iceman", famously drove for Ferrari and won the championship in 2007. For this costume, it's time to bust out the all-red Ferrari jumpsuit, a racer's helmet and gloves. You've won Halloween if you manage to find the car as well.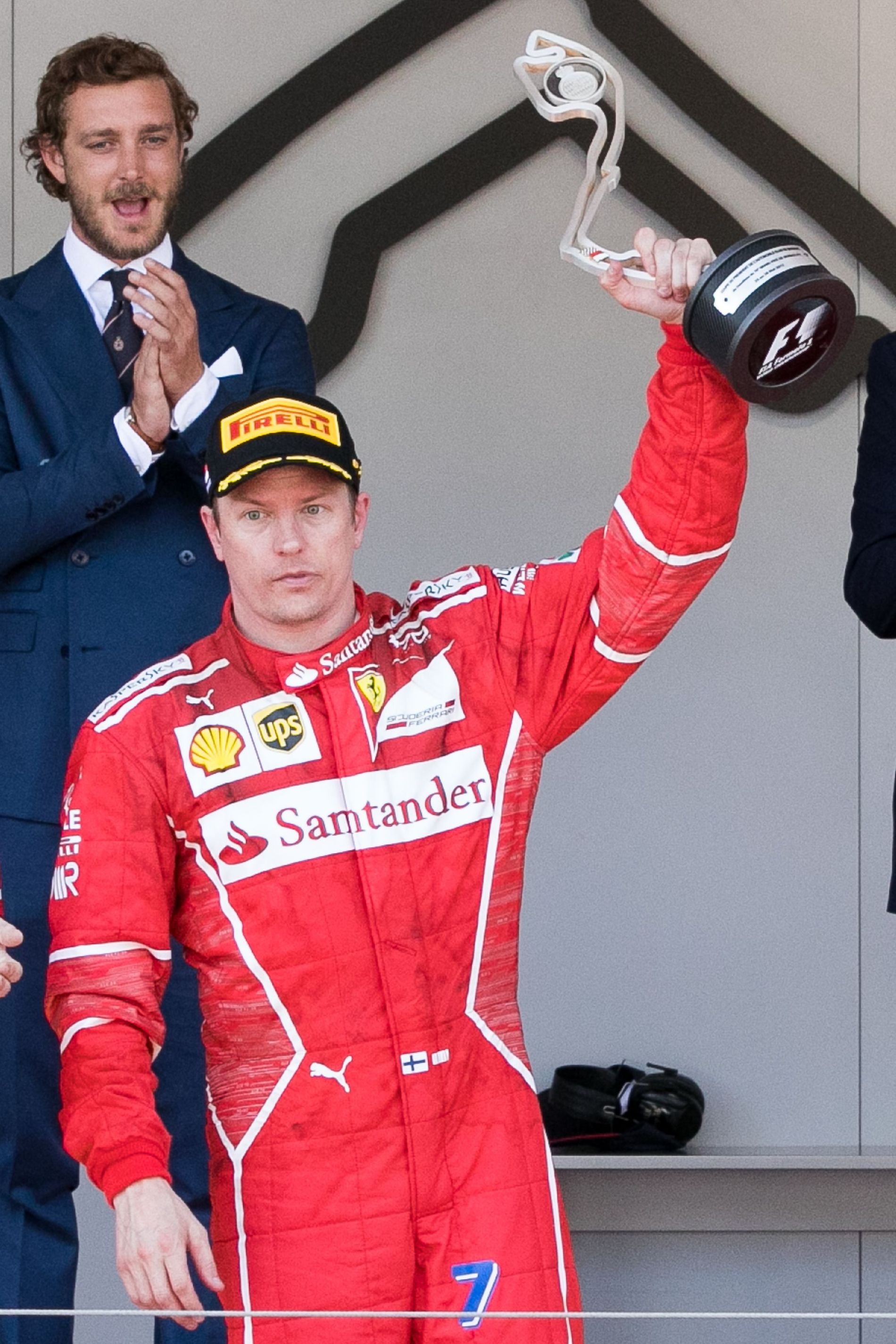 The Ikea Bag
Yellow and blue. Colours more famously associated with the Ikea bag than even the Swedish flag itself. This is a DIY costume, so find your old Ikea bag and a pair of scissors and get to sewing. This is an icon if there ever was one.