In celebration of Billie Eilish and her brother, Finneas Eilish, winning Best Original Song at the 94th Academy Awards for the James Bond theme No Time to Die from the film of the same name, we look back at the Scandinavian stars who've played pivotal roles in the spy franchise
Though the latest Bond girls have been mainly French and British, there was a time when Scandinavians thrived next to 007. With over five Bond girls being Swedish, and a handful of Bond villains (from the remarkable Maud Adams in Octopussy to the most frightening villain played by Mads Mikkelsen in Casino Royale) hailing from the Nordics, it's hard not to discount the impact Scandinavia has had on the franchise.
Today as society becomes hyper conscious of women being portrayed through the male gaze, there is an understanding that the role of Bond girls in the past have been problematic. But it's also important to acknowledge the actresses who often outshone Bond, James Bond, himself. Looking through the previous 24 films we can follow the change of what characterises a 'Bond girl.' From the earlier films, that today would be highly debated, to the greater variation of women in diverse roles - No Time to Die saw actress Lashana Lynch, make history as the first female 007.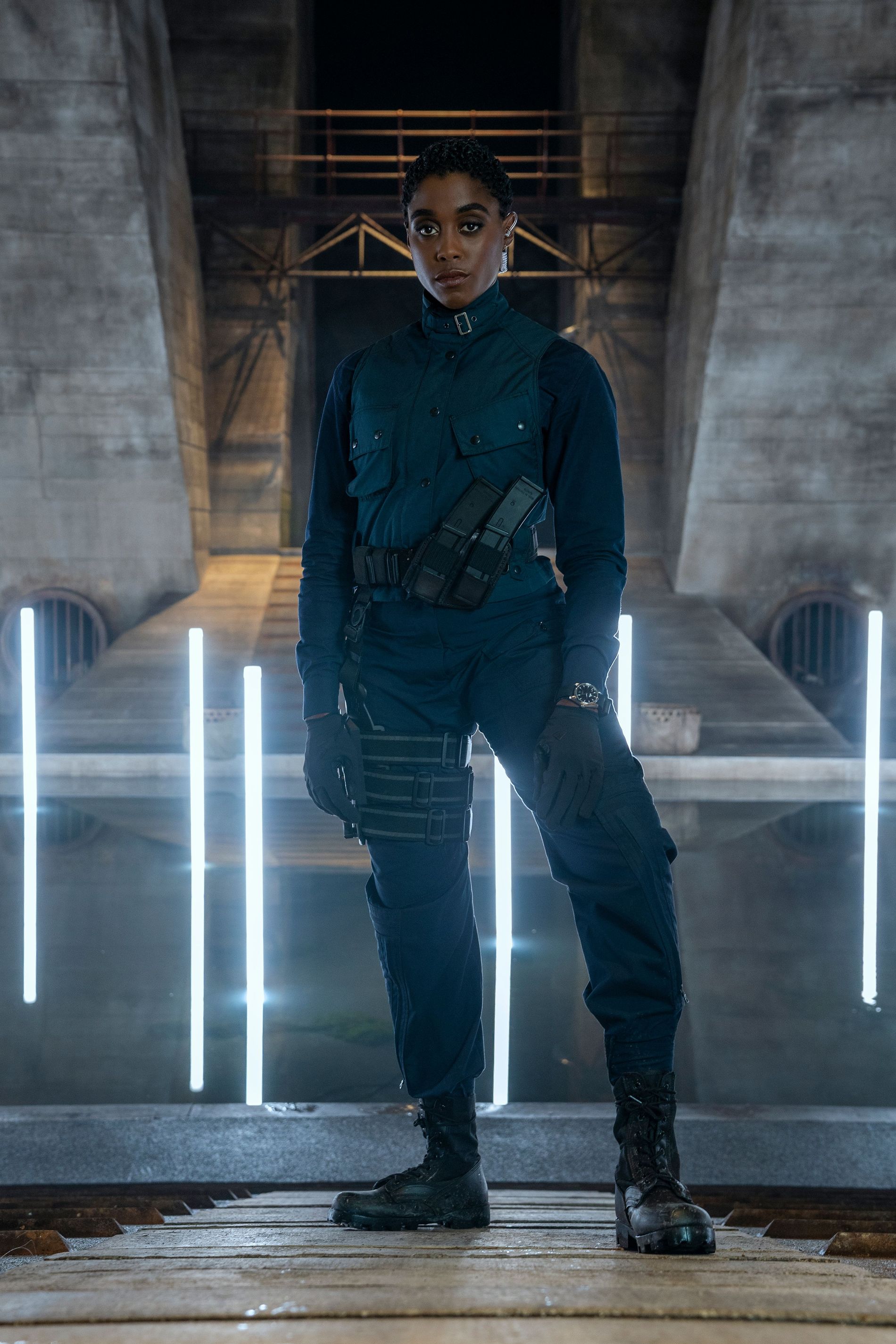 Omega Lashana Lynch as Nomi in 'No Time to Die'. Photo: Omega