Here's our breakdown of our favourite films starring the Swedish-American actress
When the now-legendary actor Greta Garbo first arrived on the scene during the 1920s she became one of cinema's most significant stars, almost overnight.
Her inimitable style of acting – her way of of expressing emotions with simple gestures, not to mention those memorable close-ups of her mysterious eyes – changed contemporary film forever.
Over nearly two decades in the business, Garbo was nominated for three Academy Awards for Best Actress and to this day, her filmography remains a must-see.
On 18 September, Garbo would have celebrated her 116th birthday. To celebrate her legacy, we've rounded up the best of her films to rewatch, from her first feature film The Saga of Gösta Berling (1924) to her last performance in the romantic comedy, Two-Faced Woman (1941).
Christina (1933)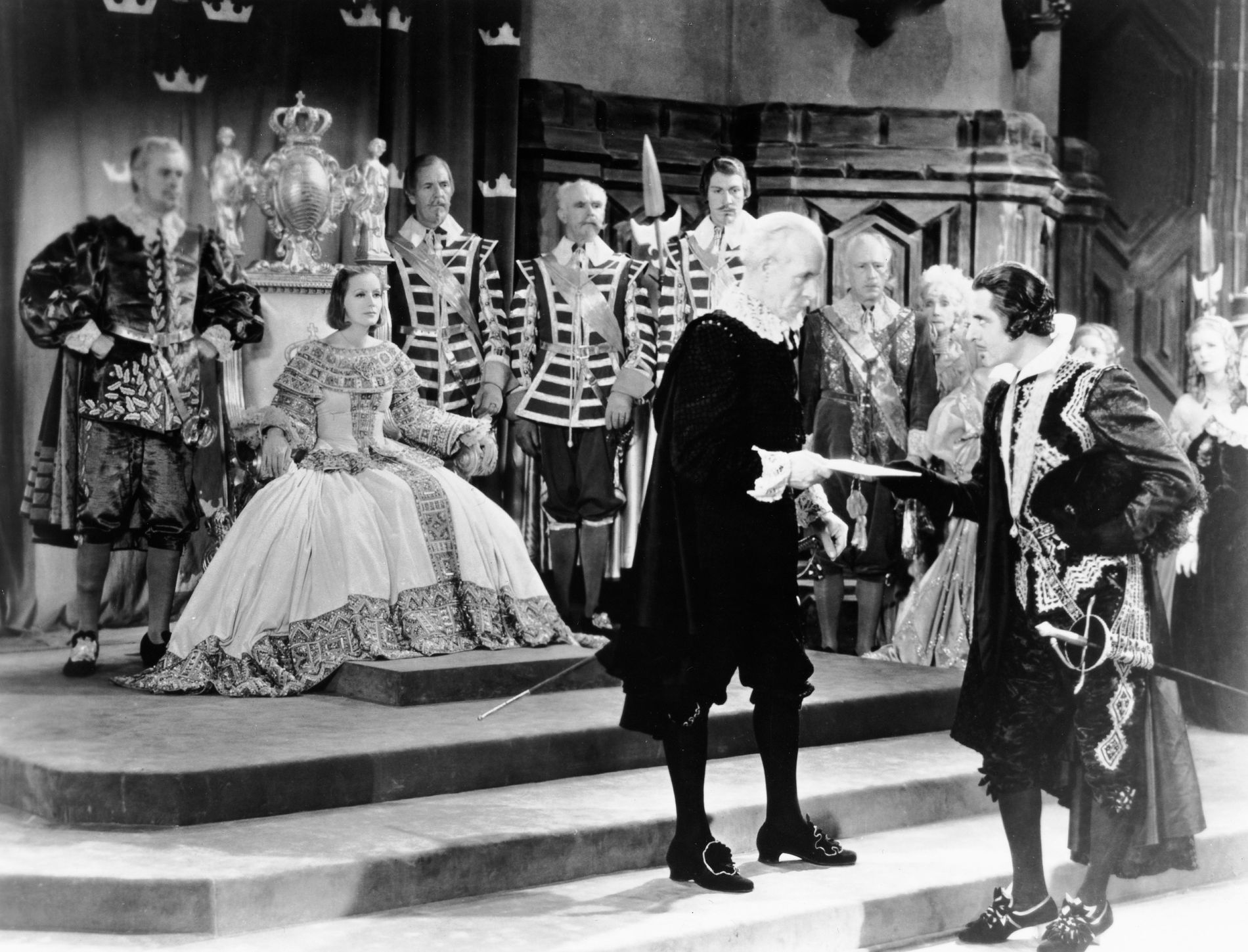 Photo: Getty
There's no better introduction to Greta Garbo's career than Christina, in which Garbo plays the 17th century Queen Christina of Sweden, a young woman who grows to become the country's influential and passionate leader. It's an impressive costume drama, blurring the line between masculinity and femininity, in which Garbo presents one of her most powerful performances.
Anna Christie (1930)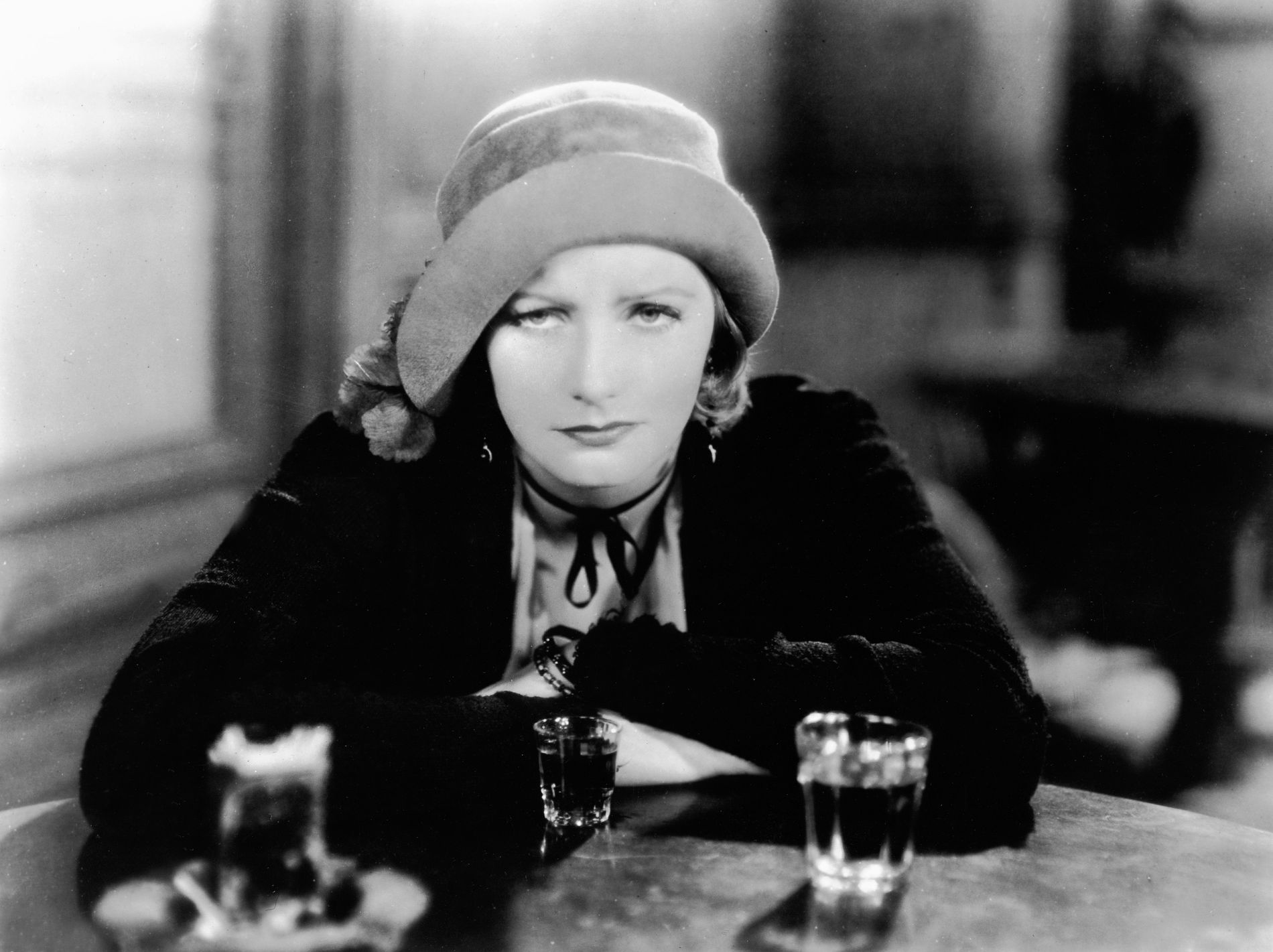 Photo: Getty
While Anna Christie was Greta Garbo's 16th film, it was the first in which the great star of silent cinema would make her speaking debut, playing a daughter who longs to reunite with her absent father in New York. The anticipation for the premiere was tremendous and Garbo's first ever on-screen line is now just as famous as the actress herself: "Gimme a whiskey, ginger ale on the side, and don't be stingy baby...". The film also led to Garbo's first Oscar nomination for Best Actress. Later that same year, she was nominated for Romance in the same category.
Grand Hotel (1932)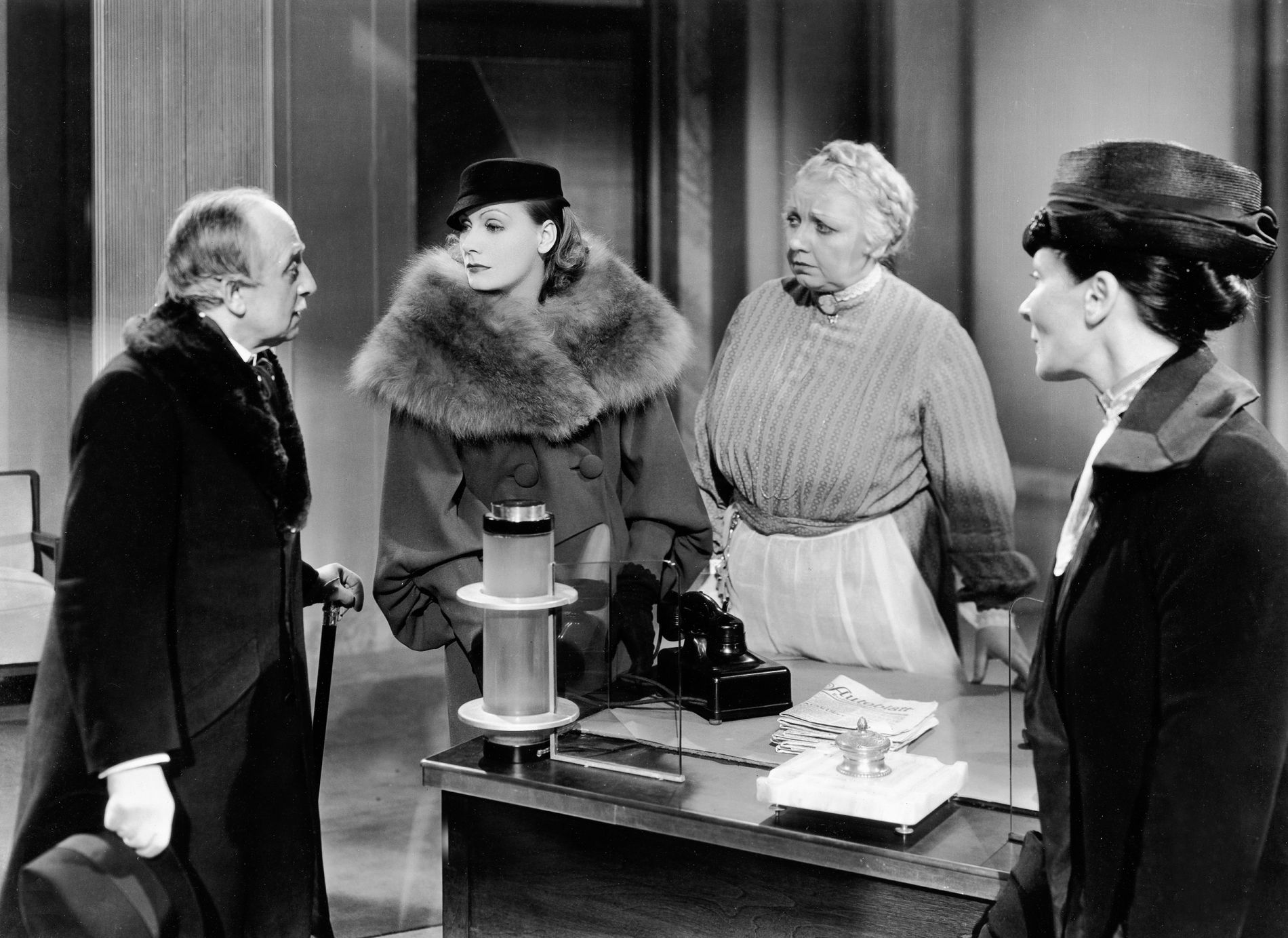 Photo: Getty
When Garbo sorrowfully said "I want to be alone" at the end of Grand Hotel, it was perhaps the greatest example of art imitating life for the actress, who almost never gave interviews and was famously private. This Academy Award-winning film, directed by Edmund Goulding, invites the audience into the various lives of residents and guests of an art deco hotel in Berlin and stars other notable names of the day, including John Barrymore and Joan Crawford.
Anna Karenina (1935)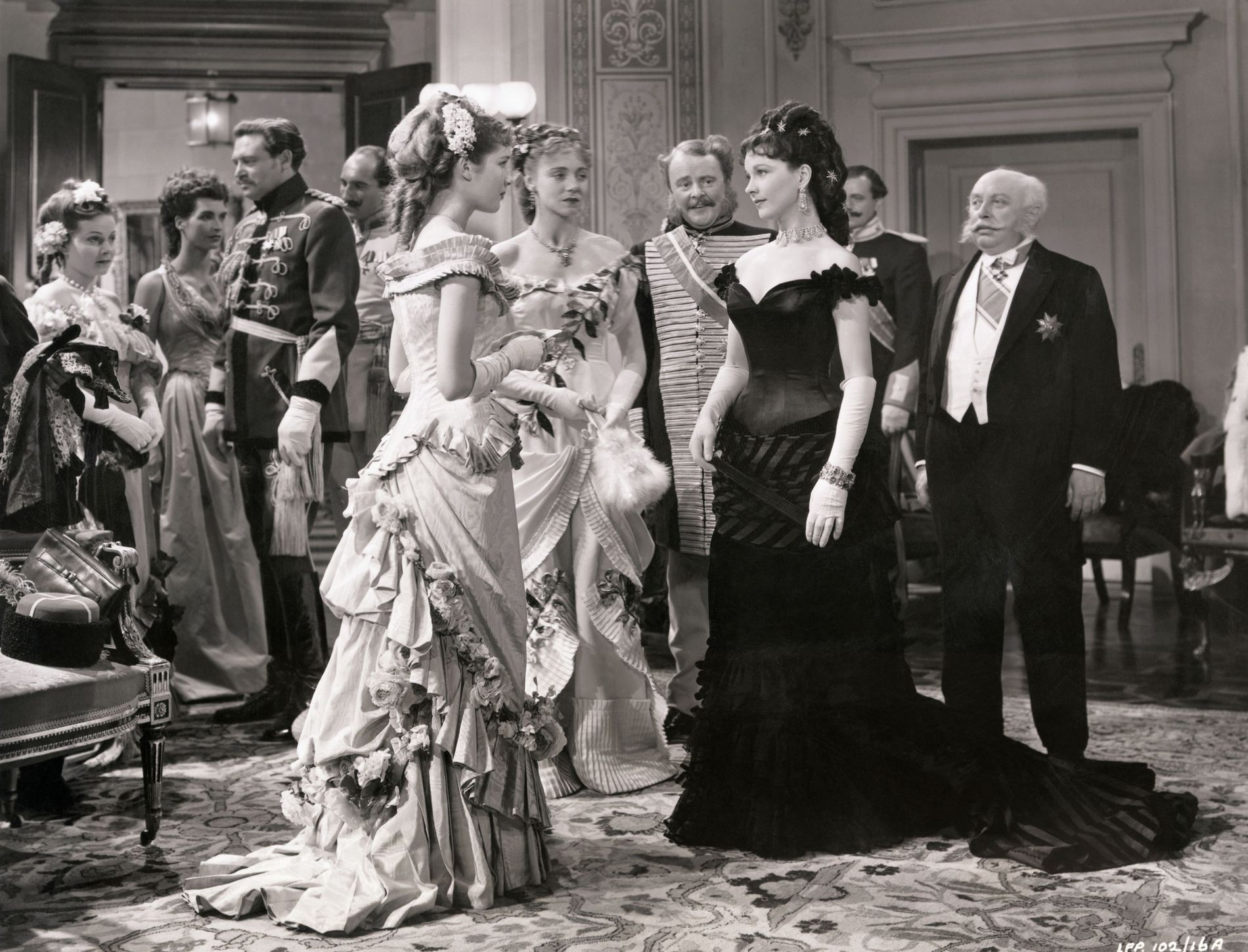 Photo: Getty
The beloved Russian novel Anna Karenina has been adapted for the screen on numerous occasions, but the version in which Greta Garbo – at that point, perhaps the most famous actress in the world – plays the troubled socialite is one of the best. Opposite fellow Hollywood star Fredric March as Count Vronsky, Garbo is mesmerising in the lead role, truly bringing one of Leo Tolstoy's most famous works to life.
Ninotchka (1939)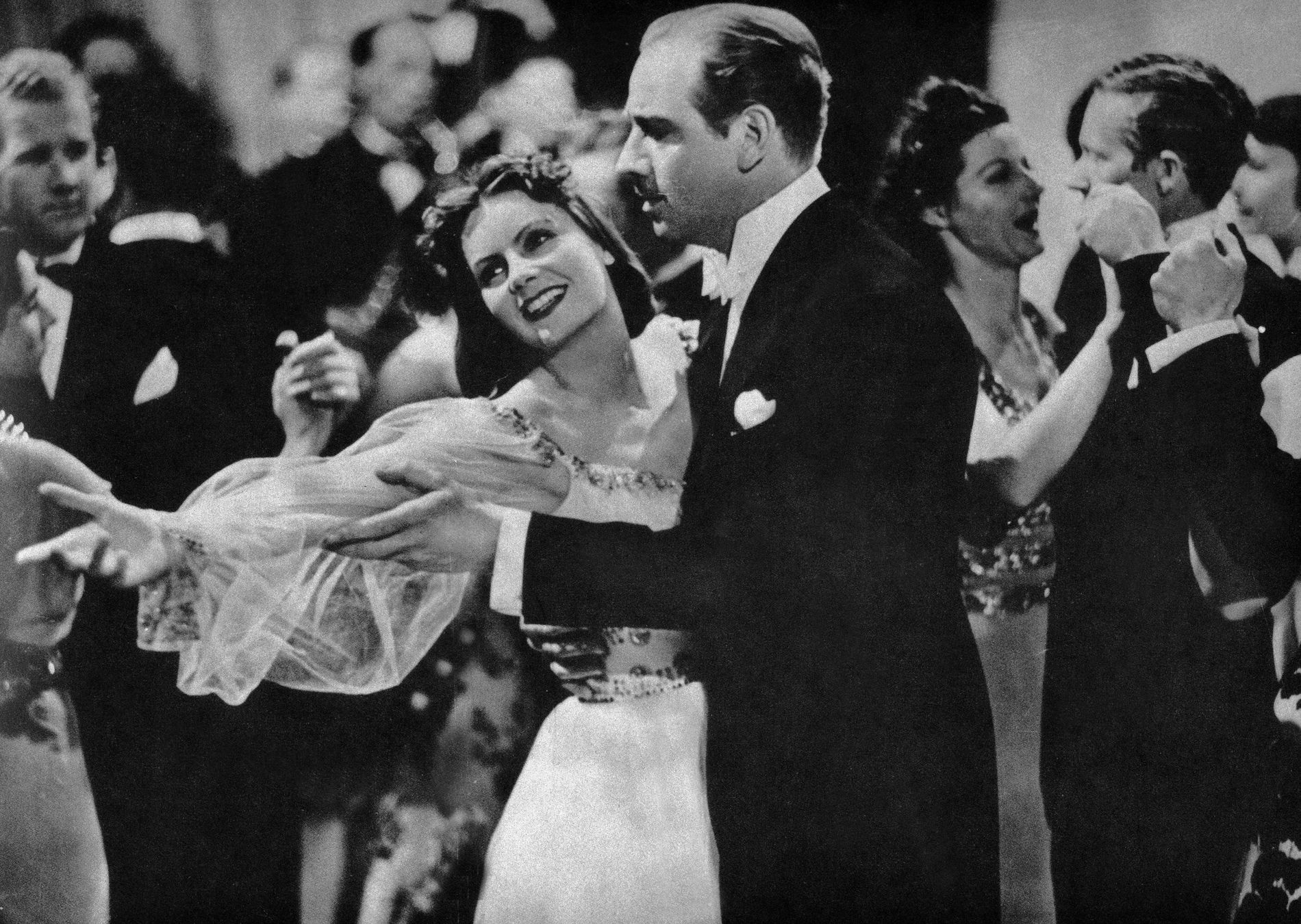 Photo: Getty
Advertised as 'Greta Garbo's first comedy', this much-loved political satire reflected the climate at the time. Garbo stars as Nina Ivanovna Yakushova, a ruthless Soviet agent sent to Paris on state affairs. Alongside her is an incredible cast, including Felix Bressart, Sig Ruman, Melvyn Douglas and Ina Claire. The film enjoyed enormous critical success and went on to receive four Academy Award nominations for Best Picture, Best Actress (for Garbo), Best Original Story and Best Screenplay.
The Saga of Gösta Berling (1924)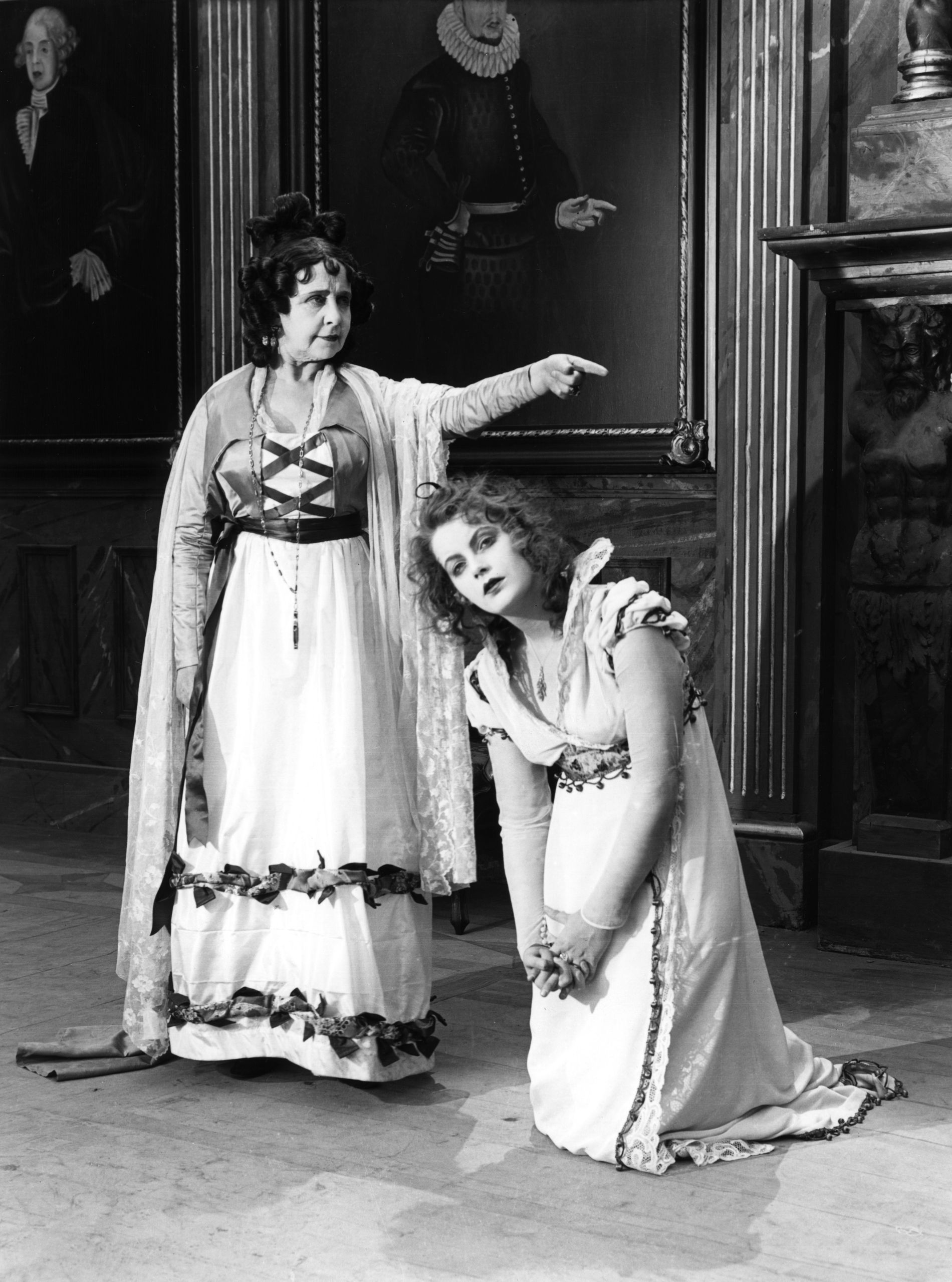 Photo: Getty
If you're wondering how it all began, look to Garbo's first ever feature film, The Saga of Gösta Berling, a romantic story based on the novel by the author Selma Lagerlöf. The Swedish director Mauritz Stiller discovered the then-unknown Garbo and cast her as Countess Elizabeth Dohna. The film catapulted both Garbo and Stiller into the limelight and both of them went straight to Hollywood as a result.
Mata Hari (1931)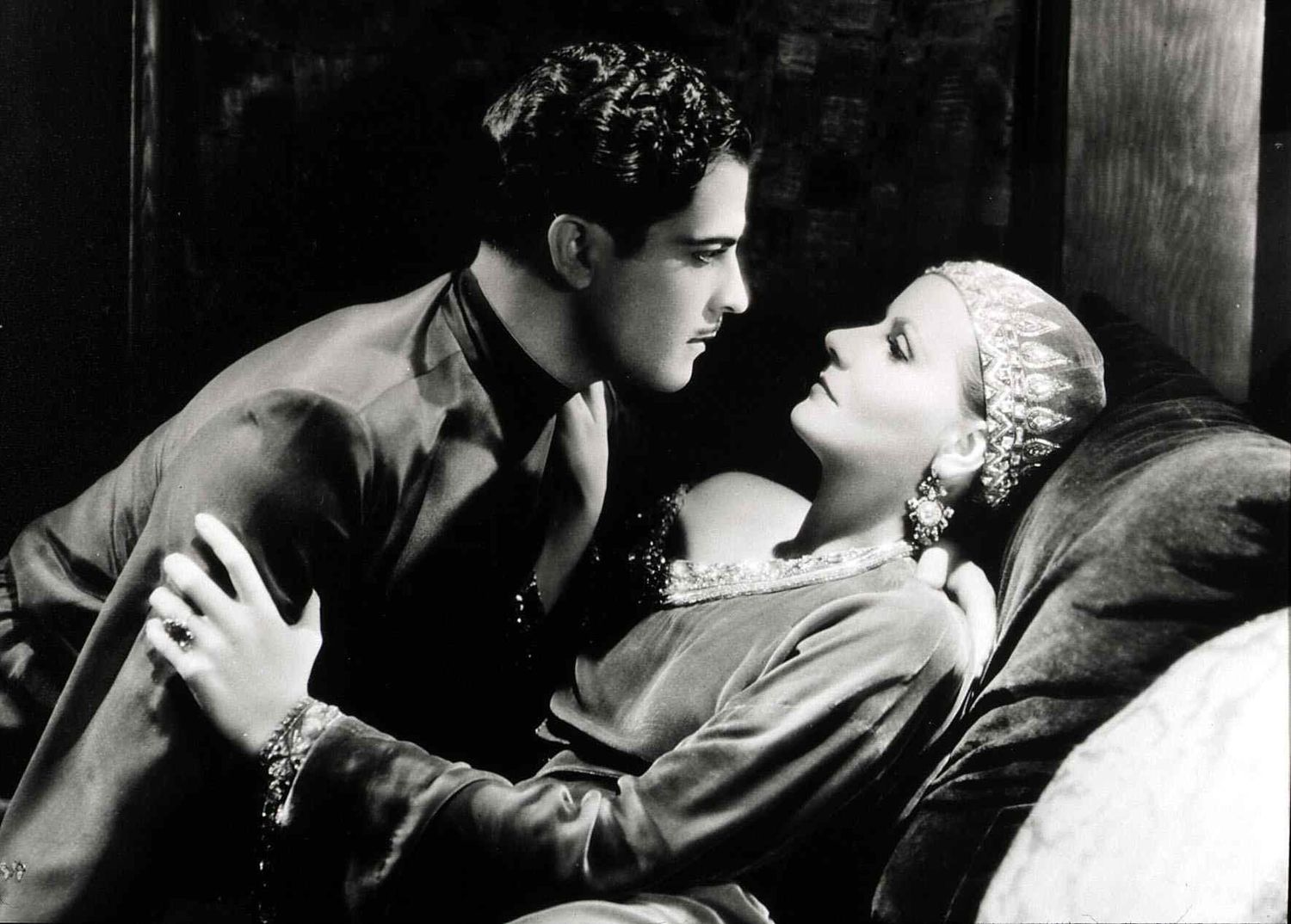 Photo: Getty
Having made a success transition from silent cinema to her first talking role in Anna Christie, Garbo enjoyed a second act in her career. She was now an iconic figure around the world and became even more so in Mata Hari, in which she played the exotic dancer and courtesan executed for espionage during World War I. To date, it's Garbo's most commercially successful film.
Camille (1936)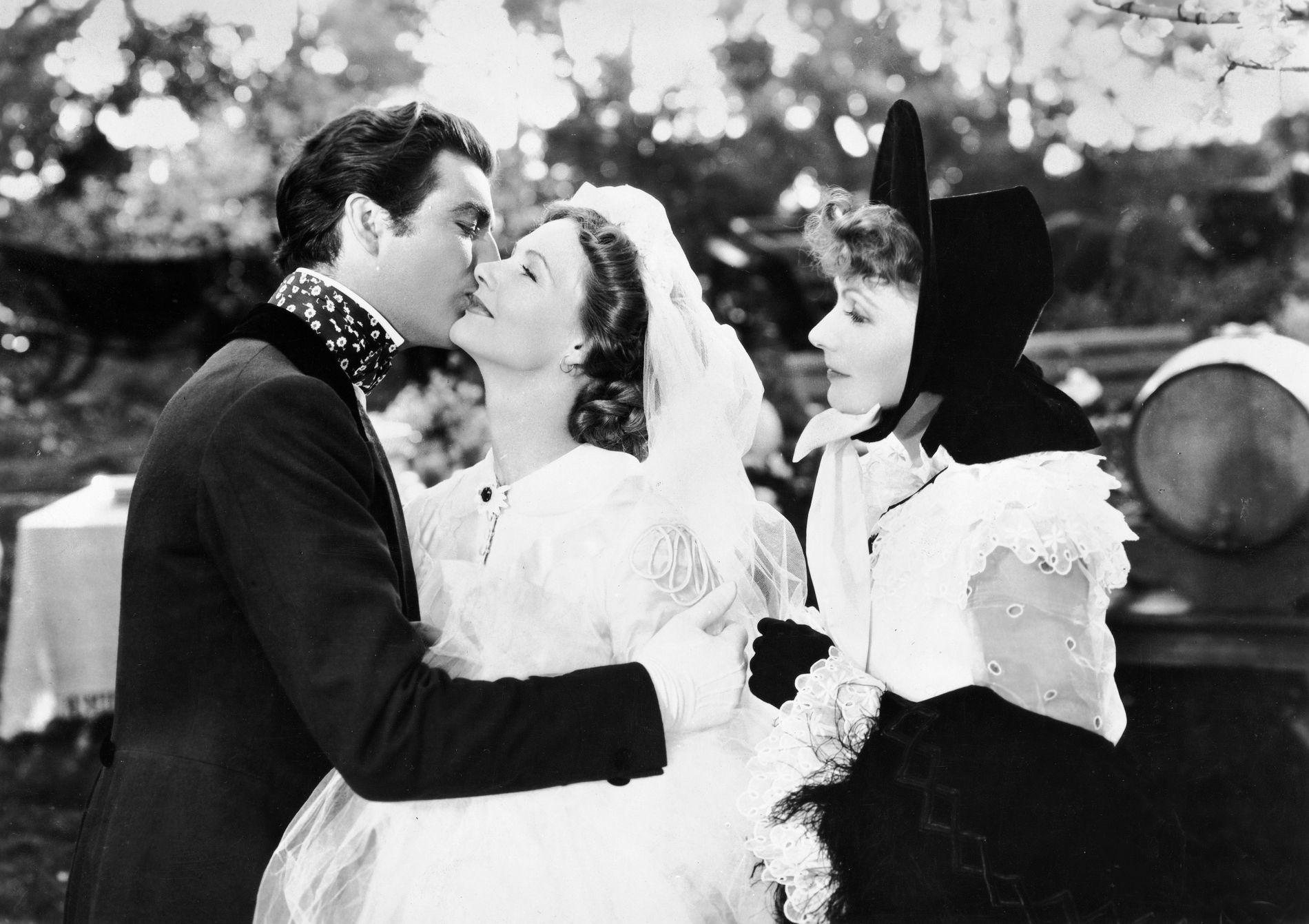 Photo: Getty
At the height of Garbo's career, she made Camille, a romantic drama alongside Robert Taylor, based on the 1848 novel and 1852 play, La Dame aux Camélias by Alexandre Dumas. The film centres on Garbo, playing a well known courtesan in 19th-century Paris, and inspired Milton Benjamin to write and publish a song titled 'I'll Love Like Robert Taylor, Be My Greta Garbo'.
Flesh and the Devil (1927)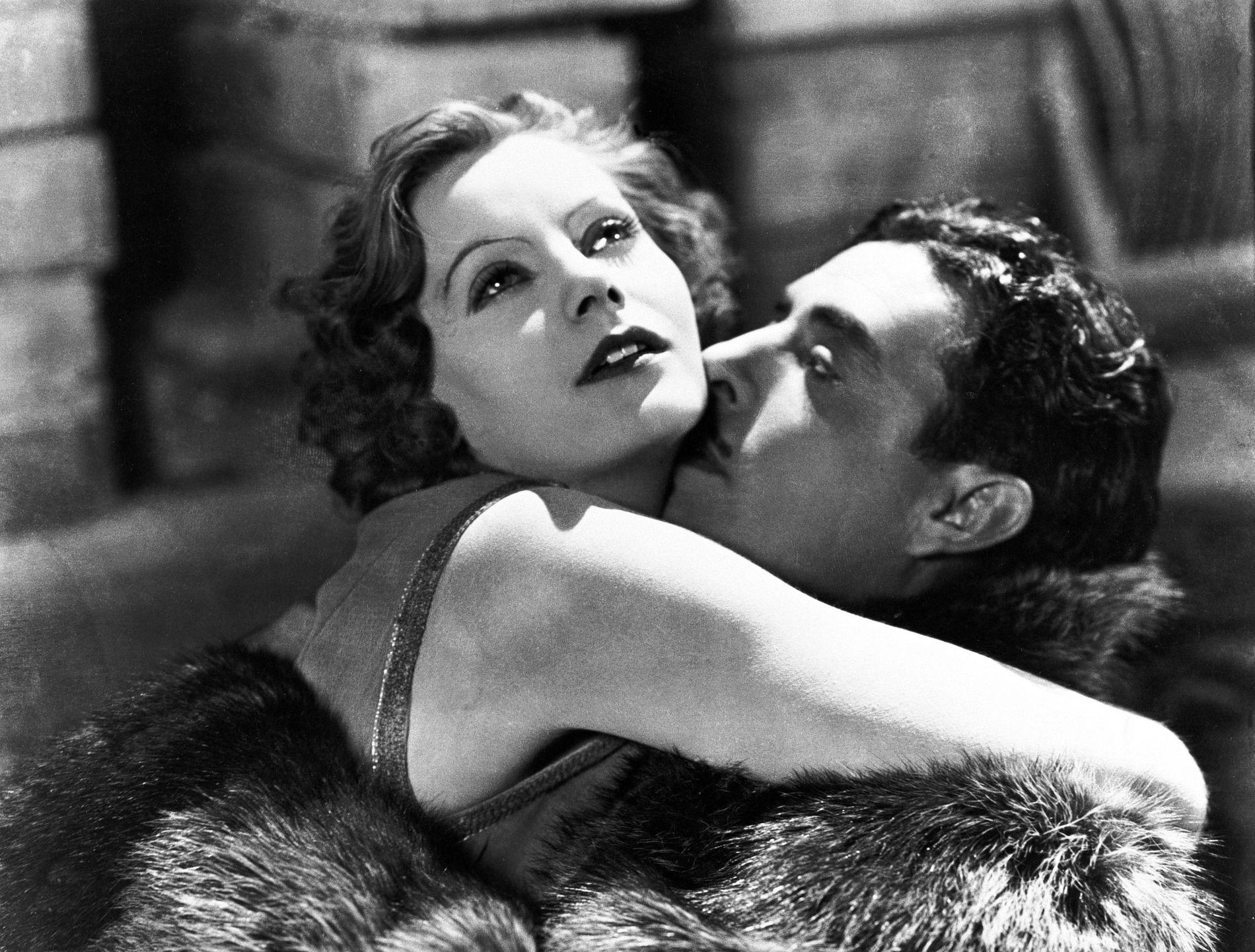 Photo: Getty
For a truly iconic Garbo film, look no further than Flesh and the Devil, a silent romantic drama based on the novel The Undying Past by Hermann Sudermann. Garbo stars as Felicitas, the beautiful wife of count who falls in love with a young soldier. It's a wonderful example of Garbo's early work and a signifier of what she will go on to achieve in later years.
Two-Faced Woman (1941)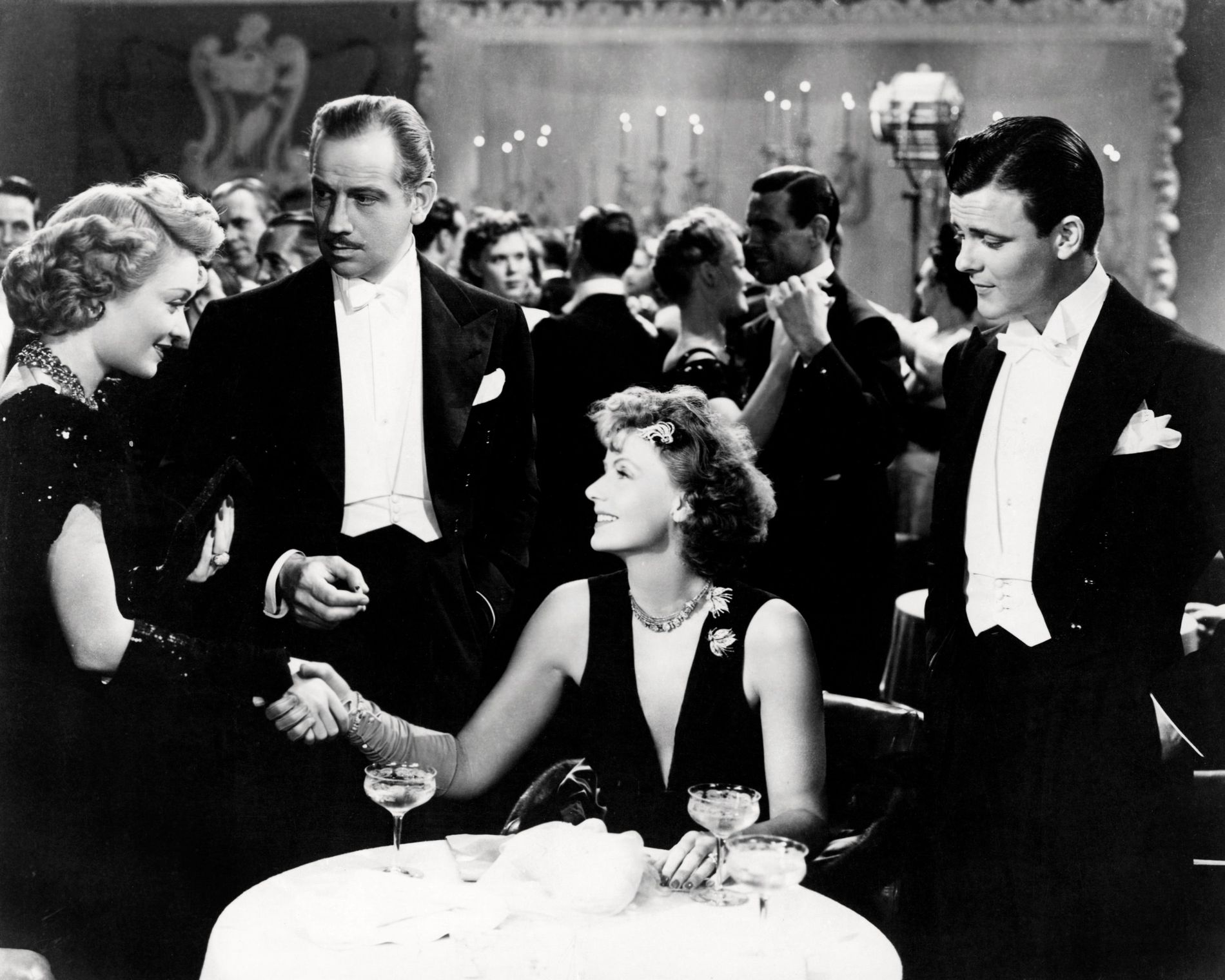 Photo: Getty
Garbo's final film was a bittersweet end to her career after nearly 20 years on screen. In Two-Faced Woman, she plays a wife who pretends to be her own fictitious twin sister in order to make her estranged husband fall in love with her again. Unfortunately, the film was not a success and Garbo decided to retreat from the public eye, though her legacy as one of Hollywood's best-loved stars lives on.