The new Rotate Birger Christensen x Diemme collaboration is making hiking boots the coolest shoes to wear this winter
When we think of stylish footwear, the image that comes immediately to mind is never usually a hiking boot. But then again, even the most hardened Scandis would accept there's no time for stilettos in a blizzard - regardless of where you're heading to.
But in Scandinavia, we're famous for making outdoor gear chic. Napapijri windbreakers, Birkenstocks and Fjallraven backpacks fill our wardrobes all year round. So imagine our joy at Vogue Scandinavia HQ when we discovered there's a new brand set to join their ranks.
Copenhagen-based cult brand Rotate Birger Christensen has teamed up with Italian manufacturer of footwear, Diemme, for a collaboration of the ages. Rotate Birger Christensen has developed a legendary status across the world, an icon of Scandinavian simplistic style and quality, and their new offering is no different...
Introducing, their hiking boot.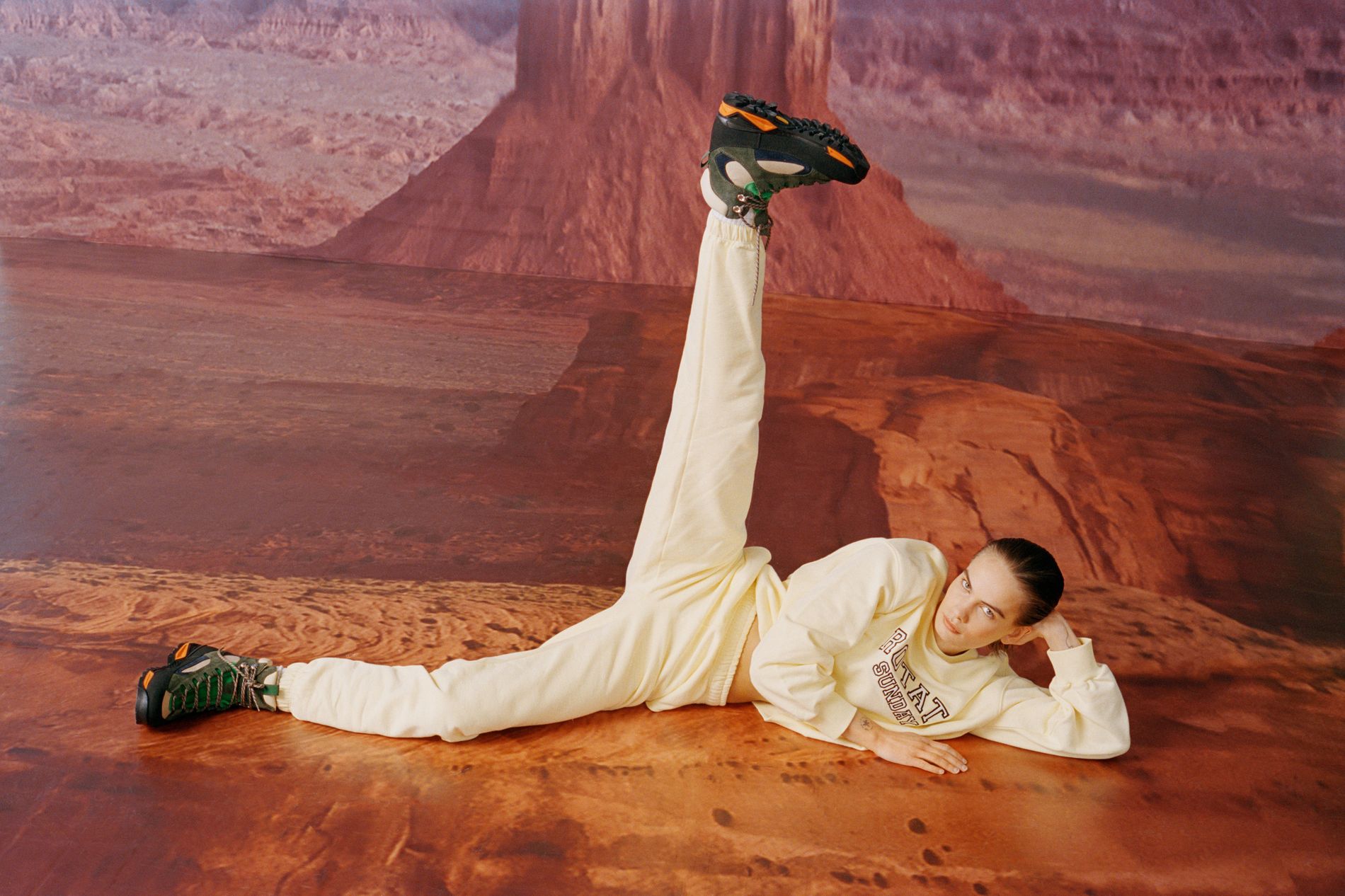 The boot supposedly fuses the utility and craftsmanship of Diemme with Rotate's playful and vibrant universe - and for winter nights in Scandinavia, they may just be the perfect partner for a day out in the snow.
Creative directors Jeanette Madsen and Thora Validmarsdottir said, "We have been fans of Diemme's products for a long time, so we were thrilled when the opportunity came to collaborate with Diemme for Sunday 3. [Rotate Sunday 3 is the third loungewear collection by Rotate Birger Christensen] There is nothing we love more than unexpected contrasts and mixing masculine and feminine elements in our styling and design."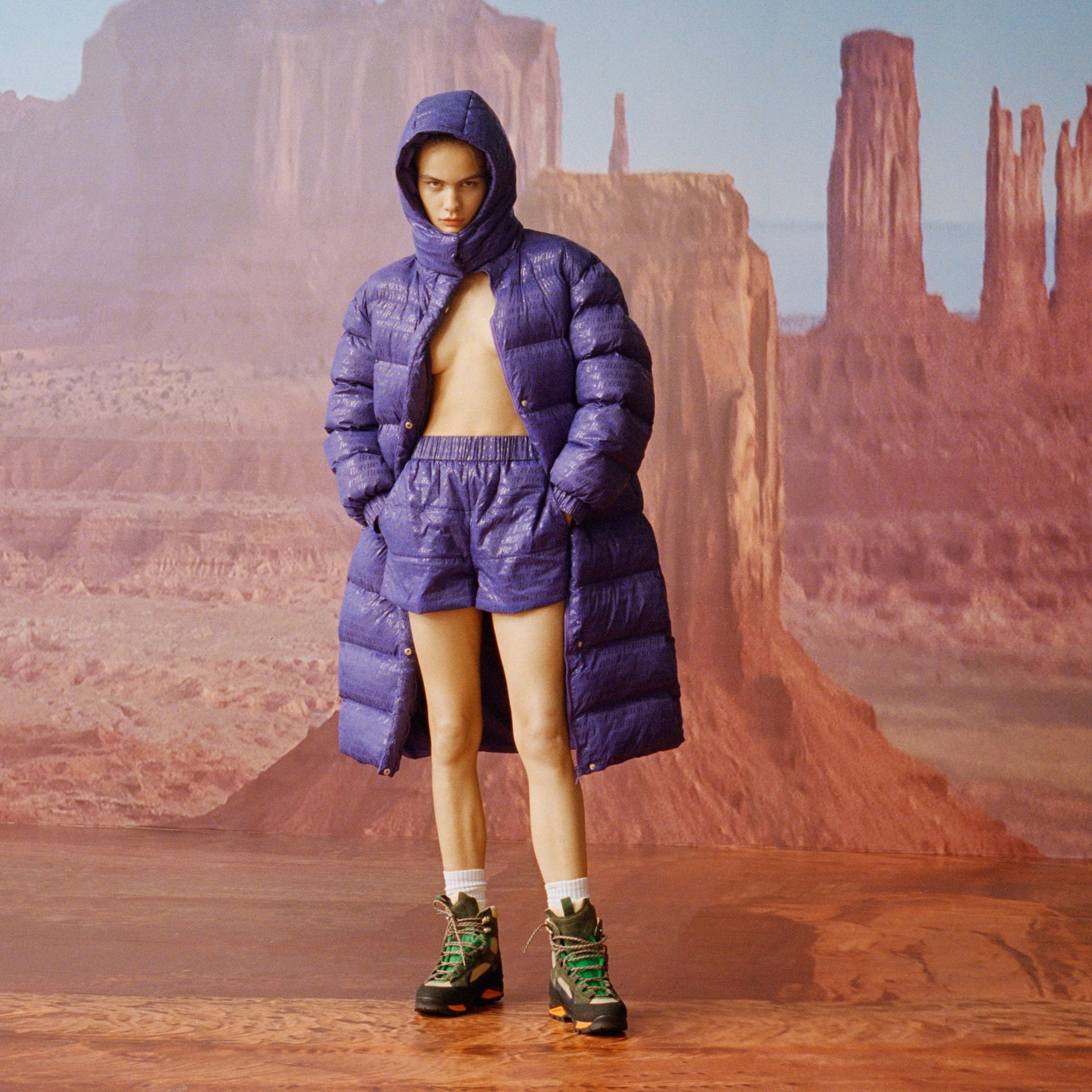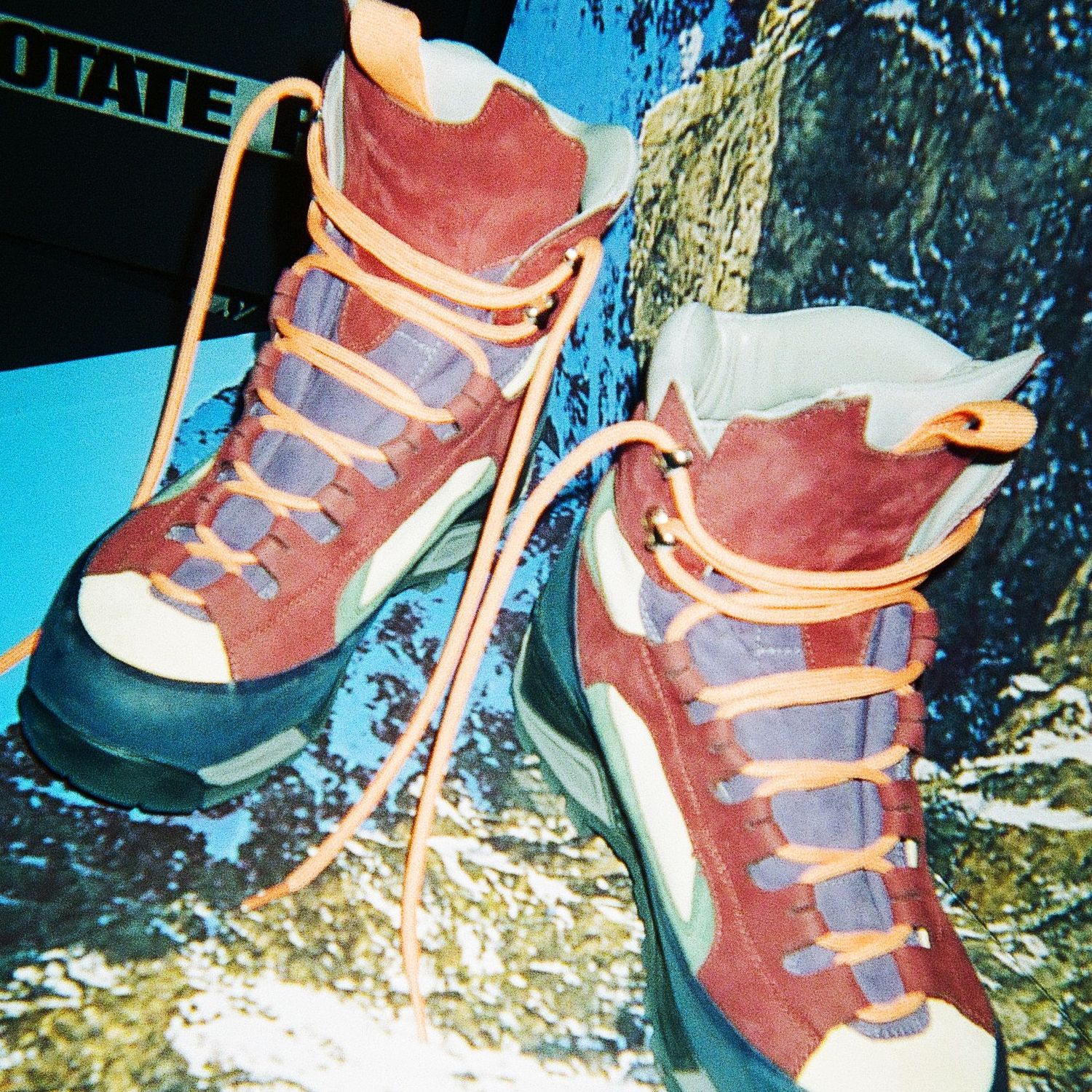 The Rotate Sunday x Diemme boot brings Diemme's high-altitude attitude to the streets of Copenhagen in a leisure version, crafted from sturdy rubber soles with suede panelling. Joining the ranks of North Face for designer collaborations, Diemme is the latest outerwear brand to vie into high fashion with a practical edge.
The collabs campaign features Danish model Nina Marker, wearing the Diemme boots surrounded by ethereal pastures of the Metaverse. Marker recently spoke out about her Asperger's to Vogue after walking the runway, saying "I hope that through spreading awareness, other kids will receive the proper help they need from everyone around them, and at an earlier age".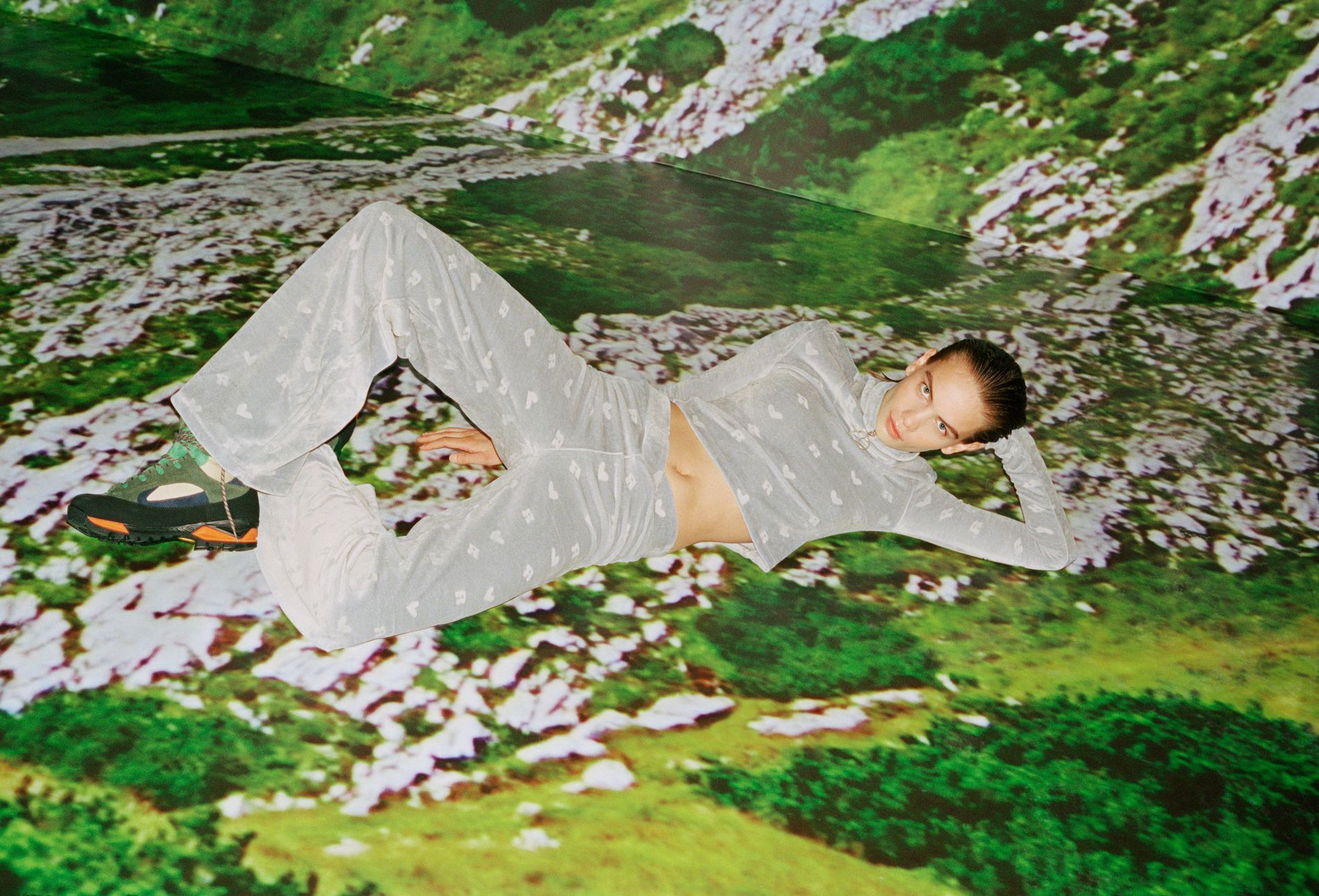 Style with a pair of Iggy Jeans for a dressed-down look and chunky cable knit to complete your cosy look. The hiking boot joins Rotate's puffers, parkas, mittens and outdoor gear - placing it firmly on the map of the winter uniform of the season.