A New Year inevitably incites us to Marie Kondo our bathroom cabinet. Here, the experts reveal what products you really need and how to apply them so they're as effective as possible
All products featured on Vogue are independently selected by our editors. However, when you buy something through our retail links, we may earn an affiliate commission.
Walking down the aisle of a glossy beauty hall, it's easy to be seduced by the constellation of glossy skincare bottles and their promises of baby-smooth skin. But, broadly speaking, the backbone of a solid regime is cleanser, serum, eye cream, a retinol product and sunscreen. Moisturiser is also part of the healthy skin equation. But as it's an occlusive product rather than an active, this is one place in your routine where you don't have to necessarily splurge.
When it comes to application, remember that products are created to sit on top of one another, but thinner products can't penetrate thicker ones. "A good rule of thumb is to always apply products in order of consistency – from thin to thick as it makes it easier for the skin to absorb," advises Clarissa Skoglund, product manager at Estelle & Thild. So serums should always be placed on the skin before moisturisers, then wait 30 seconds between each product layer to prevent pilling.
The correct skincare order and the products to invest in
Despite only sitting on your skin for a few minutes, cleanser is the first step in your routine and lays the foundation for what follows. Cleanser also, crucially, dislodges the grime off your skin to ensure you reap the full benefits of your serums. So it's worth investing time and money in finding one that works in synergy with your skin type, stresses Dana Nell, skin therapist at Björk and Berries.
You ideally want a cleanser that hits the sweet-spot. "One that won't leave skin feeling greasy but it also won't leave skin dry or tight," says Nell. "It needs to be gentle to avoid irritating sensitive skin but still effective at removing all traces of make-up." She's a fan of the Björk and Berries Nourishing Cleanser, a gel-clay formula that deeply cleanses the skin without that 'squeaky' clean feeling and is suitable for sensitive skin due to the inclusion of soothing colloidal oatmeal.
---
Start with cleansing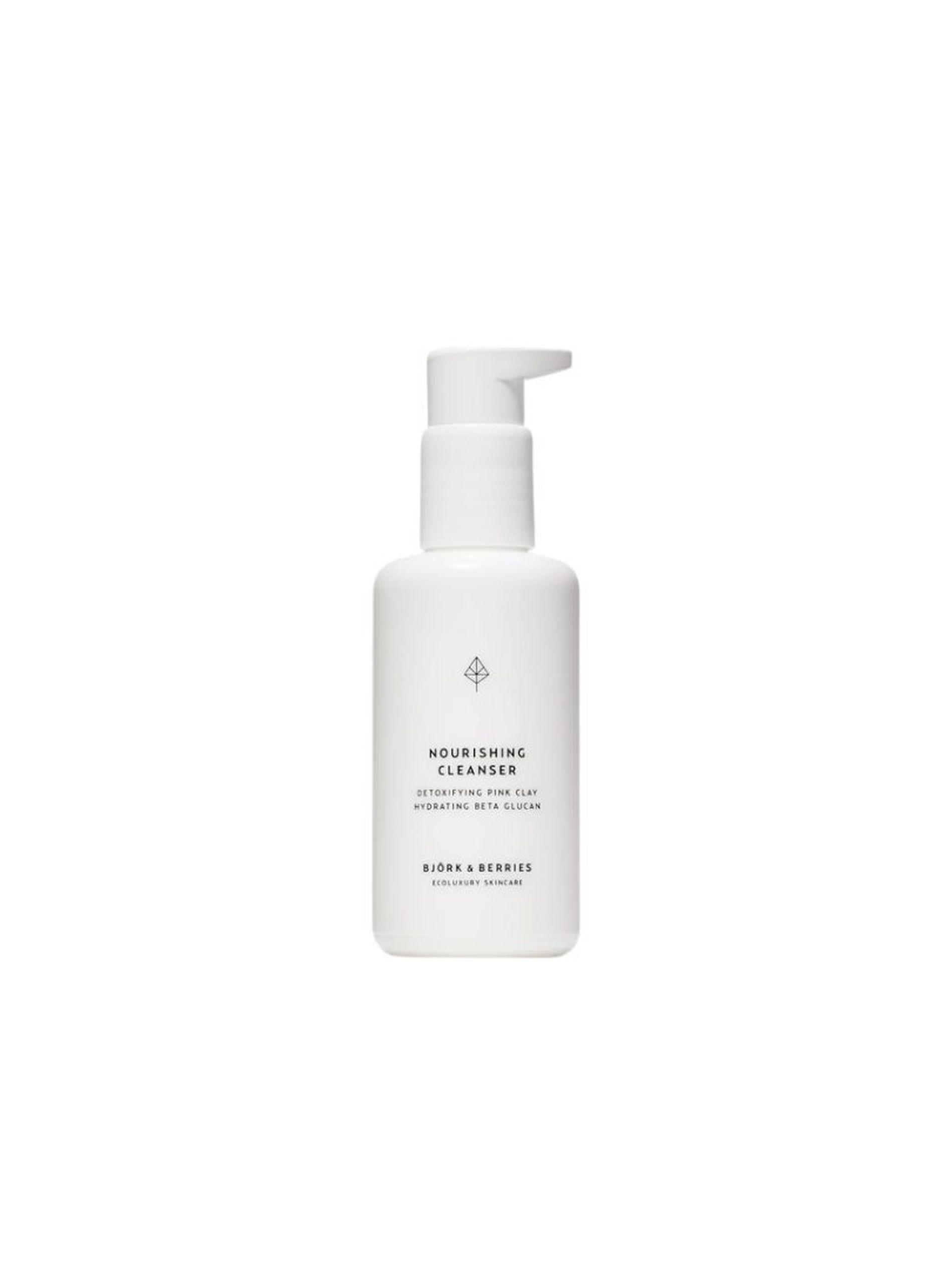 Nourishing Cleanser
Björk & Berries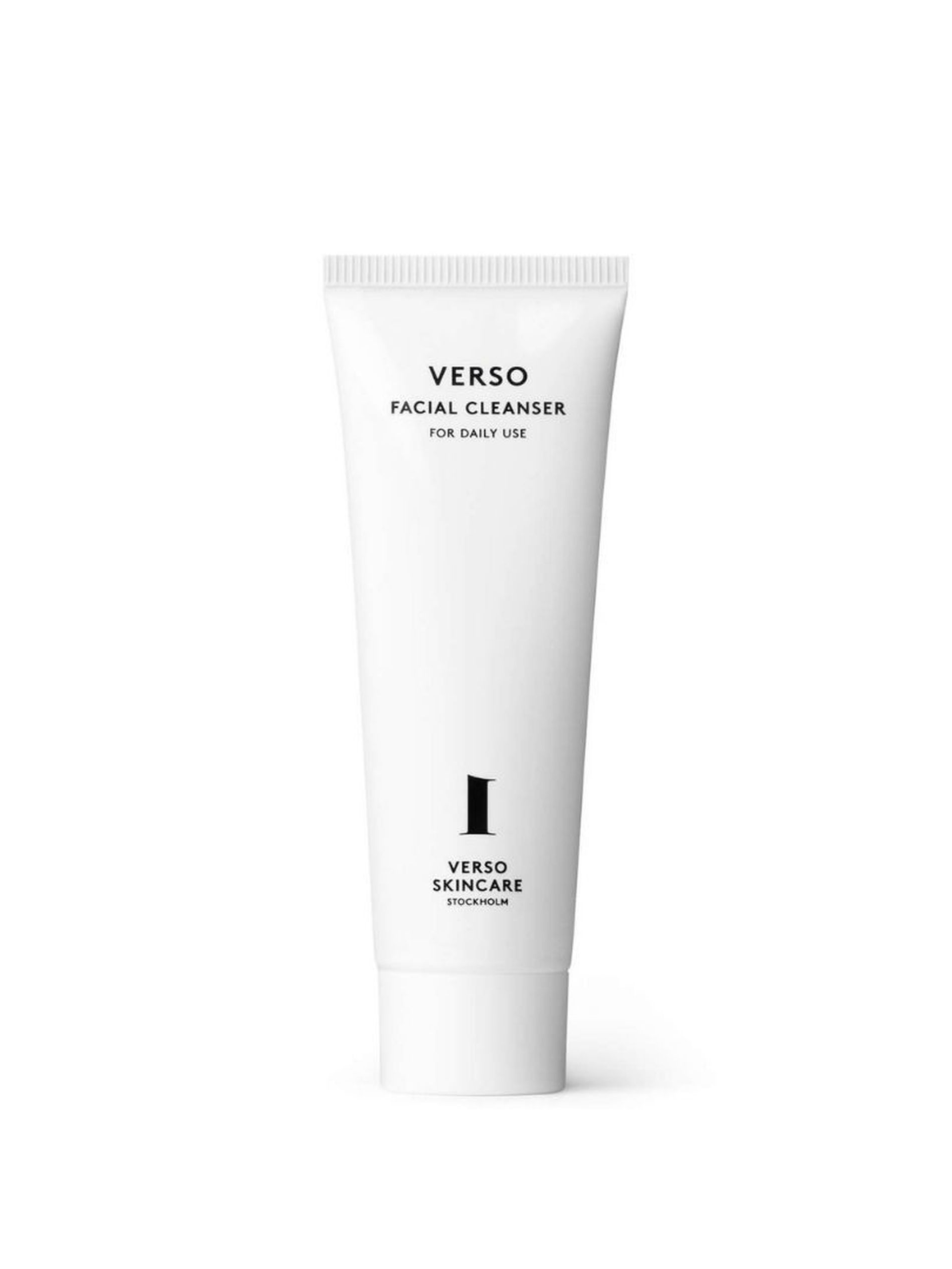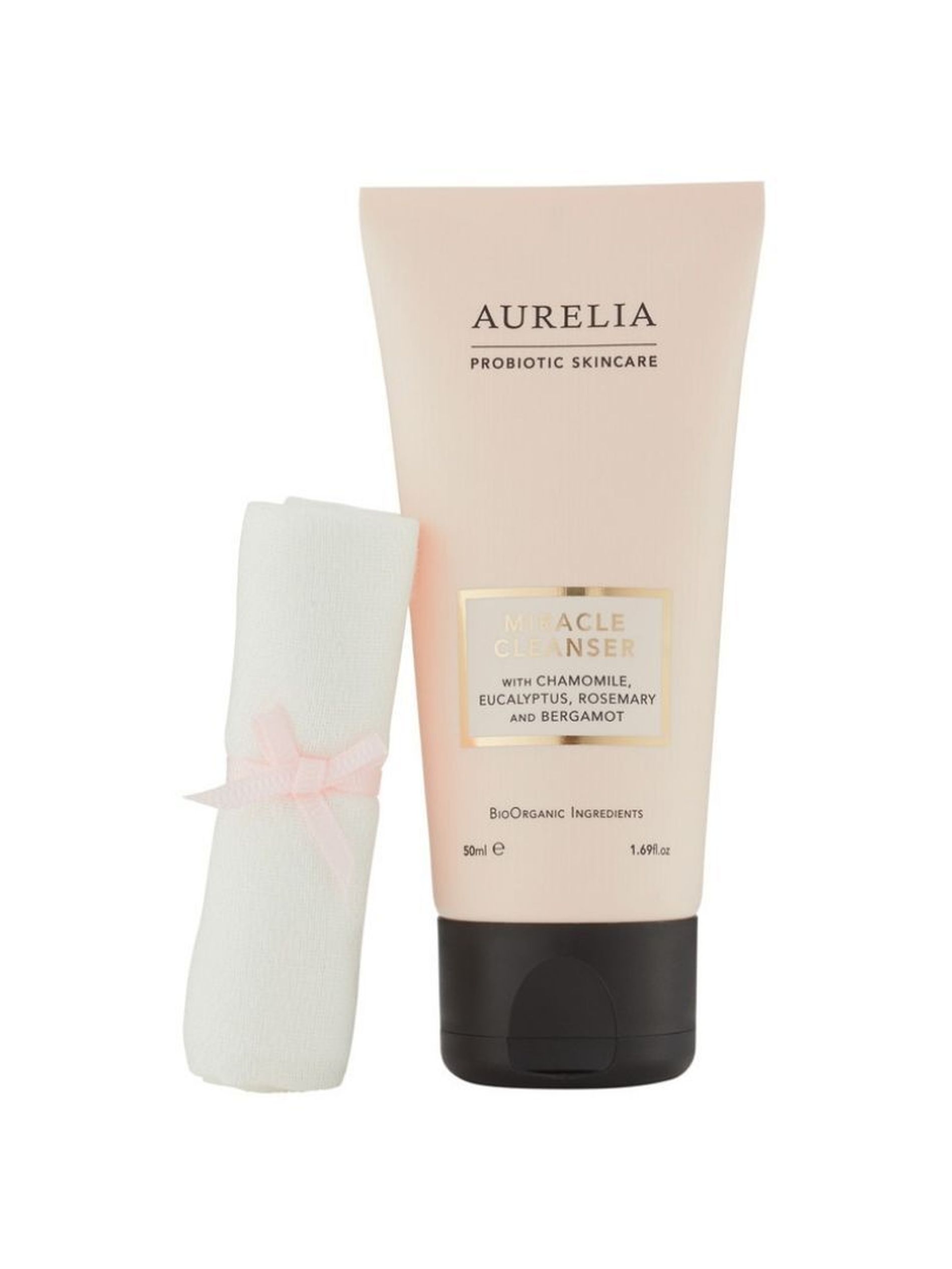 Miracle Cleanser
Aurelia London
Serum is the beauty workhorse of your regime. "It's a results-driven product," says Skoglund. "Some serums stimulate the skin's collagen production, while others regulate sebum production or bind moisture to the skin." Due to their high concentration and potency, serums are the most effective way of shuttling active ingredients into the skin. Nell explains: "Serums are lighter and made up of smaller molecules than your face cream so they absorb into the skin on a deeper level."
By day your skin is busy deflecting UV rays and shielding itself against the damaging effects of pollution. To encourage skin's hydration and protection efforts, sweep a layer of hyaluronic acid over cleansed skin. Recent research by Clinique reveals that pollution can tear microscopic holes in the skin barrier and sap skin of moisture, so it's worth applying a hyaluronic acid serum if you're a city dweller and your skin is feeling papery. Likewise pollution can overwhelm your skin's antioxidant systems so they no longer repair as efficiently, in which case you may prefer to lean on an antioxidant vitamin C serum.
---
Treat the skin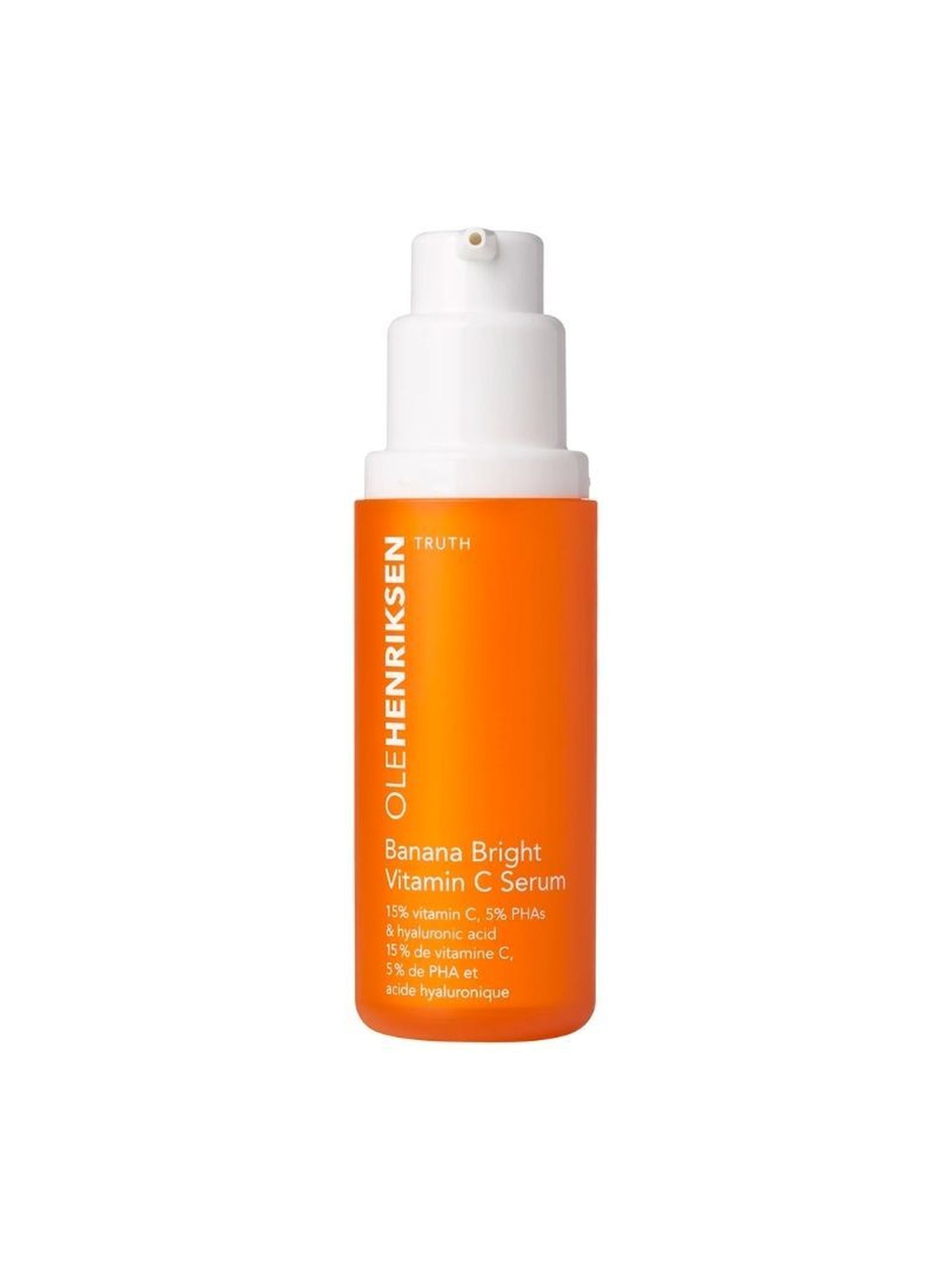 Banana Bright Vitamin C Serum
Ole Henriksen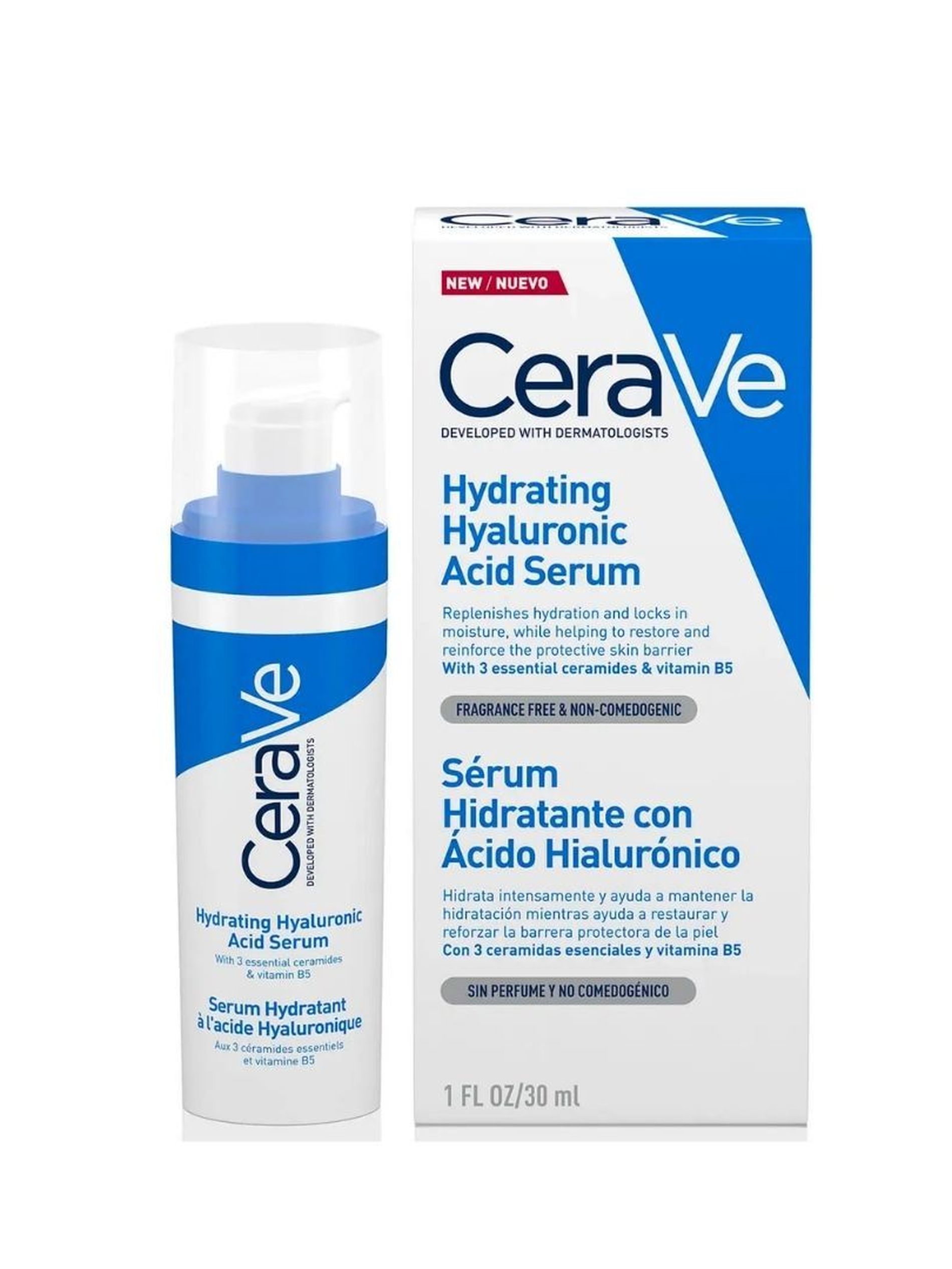 Hydrating Hyaluronic Acid Serum All Skin
Cerave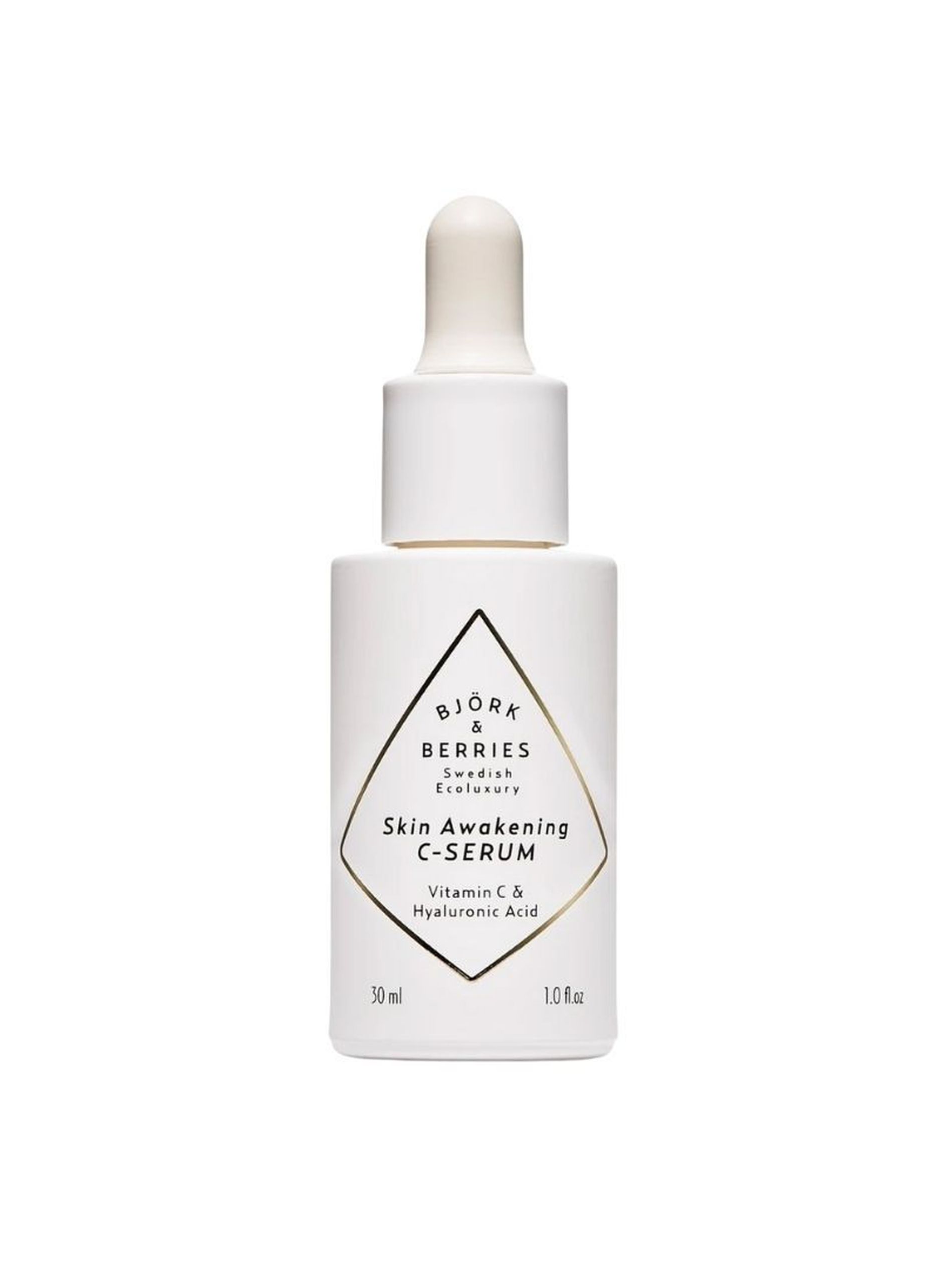 Skin Awakening Serum
Björk & Berries
Can you survive without an eye cream? Perhaps. But given the skin around the eye is typically less than 0.9mm thick and one of the first areas of the face to show signs of ageing, dehydration and fatigue, we'd argue against eye cream being an optional extra. If you have specific concerns—like hyperpigmentation, dark circles, dryness or puffiness—you might also want to consider using one.
"Dark circles can be caused by a loss of volume—fat and collagen—which happens naturally as we age and results in thinner skin and more pronounced tear troughs," says Dr Maryam Zamani, oculoplastic surgeon, aesthetic doctor and founder of MZ Skin. There is a genetic component to dark circles, too. "Some ethnicities, such as Asian and south-east Asians, can have hereditary hyperpigmentation under the eyes due to a common genetic trait of very thin lower eyelid skin. This allows veins to show through, resulting in a darker appearance."
Brightening ingredients like vitamin C and kojic acid can soften the look of discolouration while peptides and hyaluronic acid have a plumping effect on hollows. Remember, too, that eye creams tend to be thinner than moisturiser so apply them after serum and before you slather on your creams.
---
Keep an eye out for these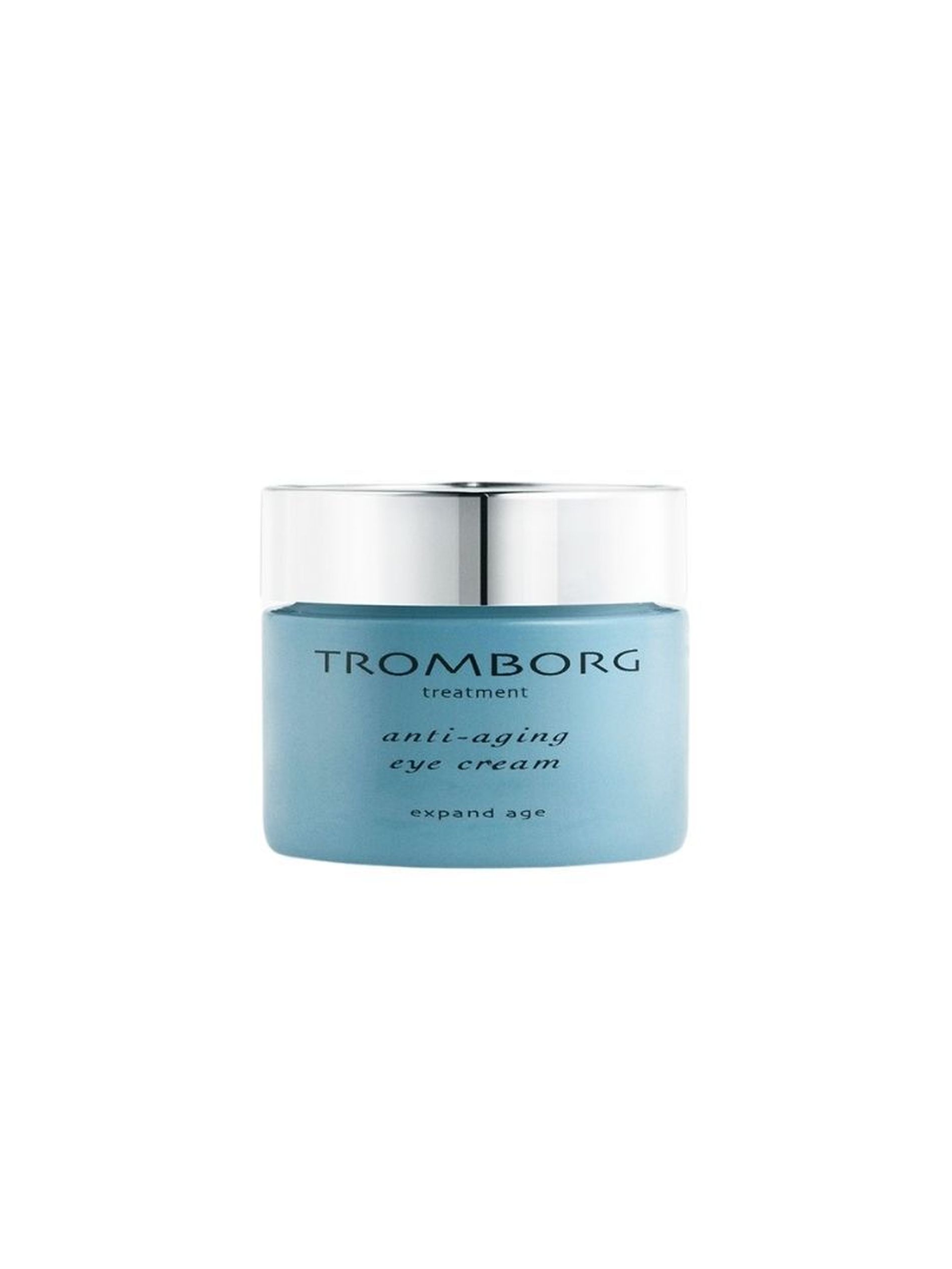 Anti-Ageing Eye Cream
Tromborg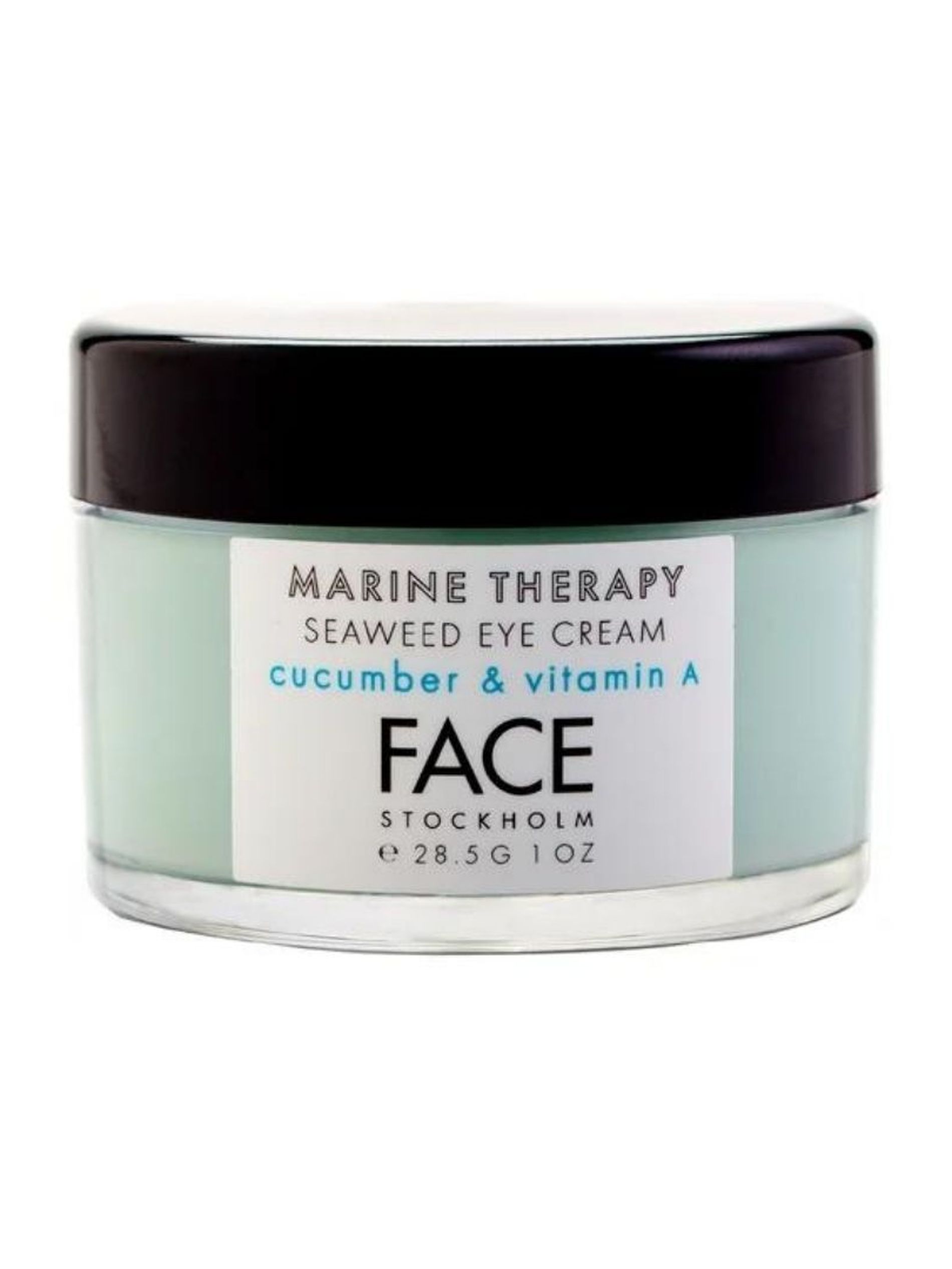 Seaweed Eye Cream
Face Stockholm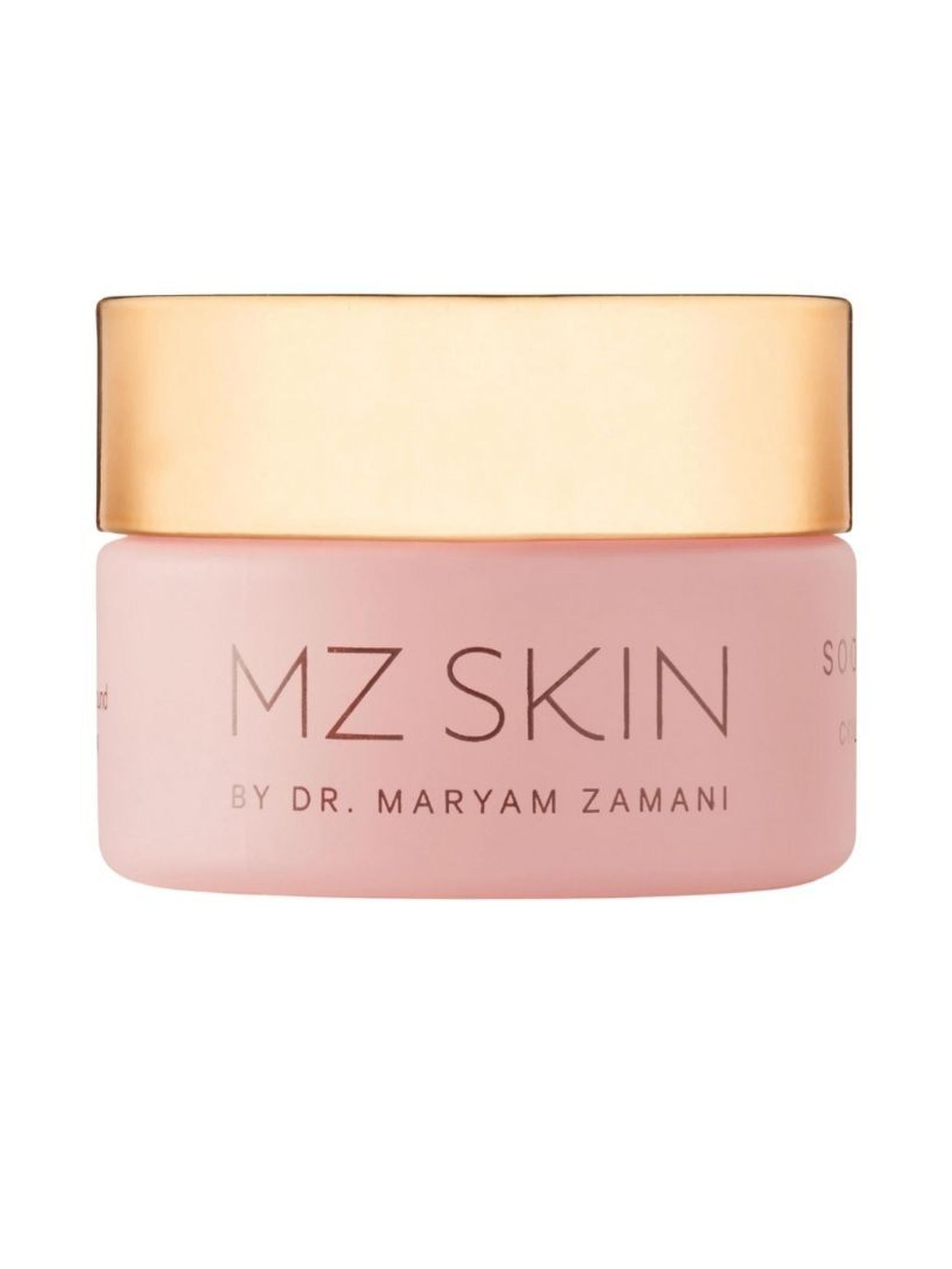 Soothe & Smooth Eye Cream
MZ Skin
Whereas serums are designed to travel into the deeper layers of skin, "creams are thicker in texture and penetrate the upper layers," says Skoglund. Here, among other things, moisturiser seals all the goodness from a serum into your skin. Ceramides, glycerin and amino acids are good ingredients to look out for if you suffer from dry skin, while water-based gel moisturisers are better suited to oily skin that feels dehydrated.
---
Lock in the hydration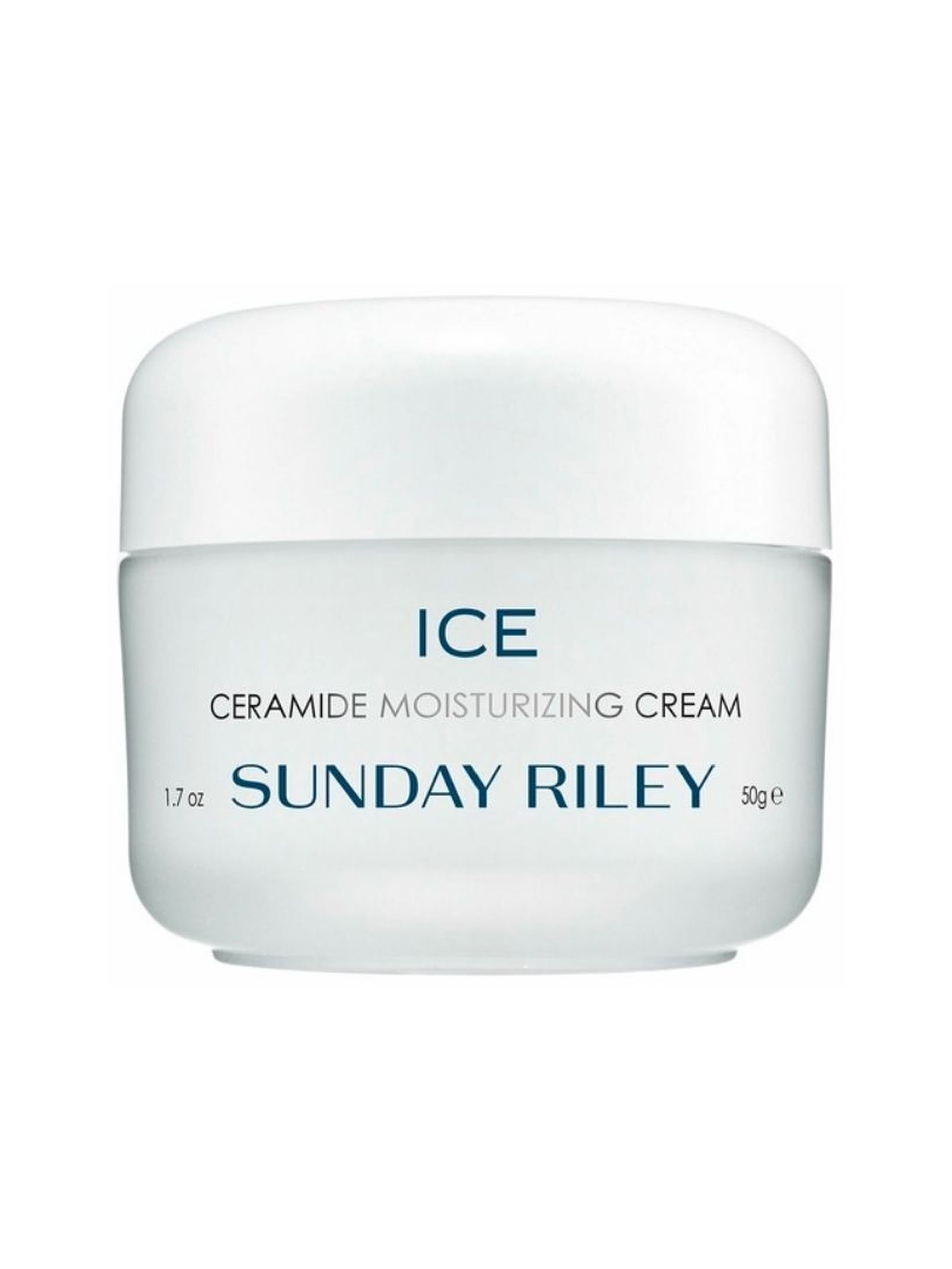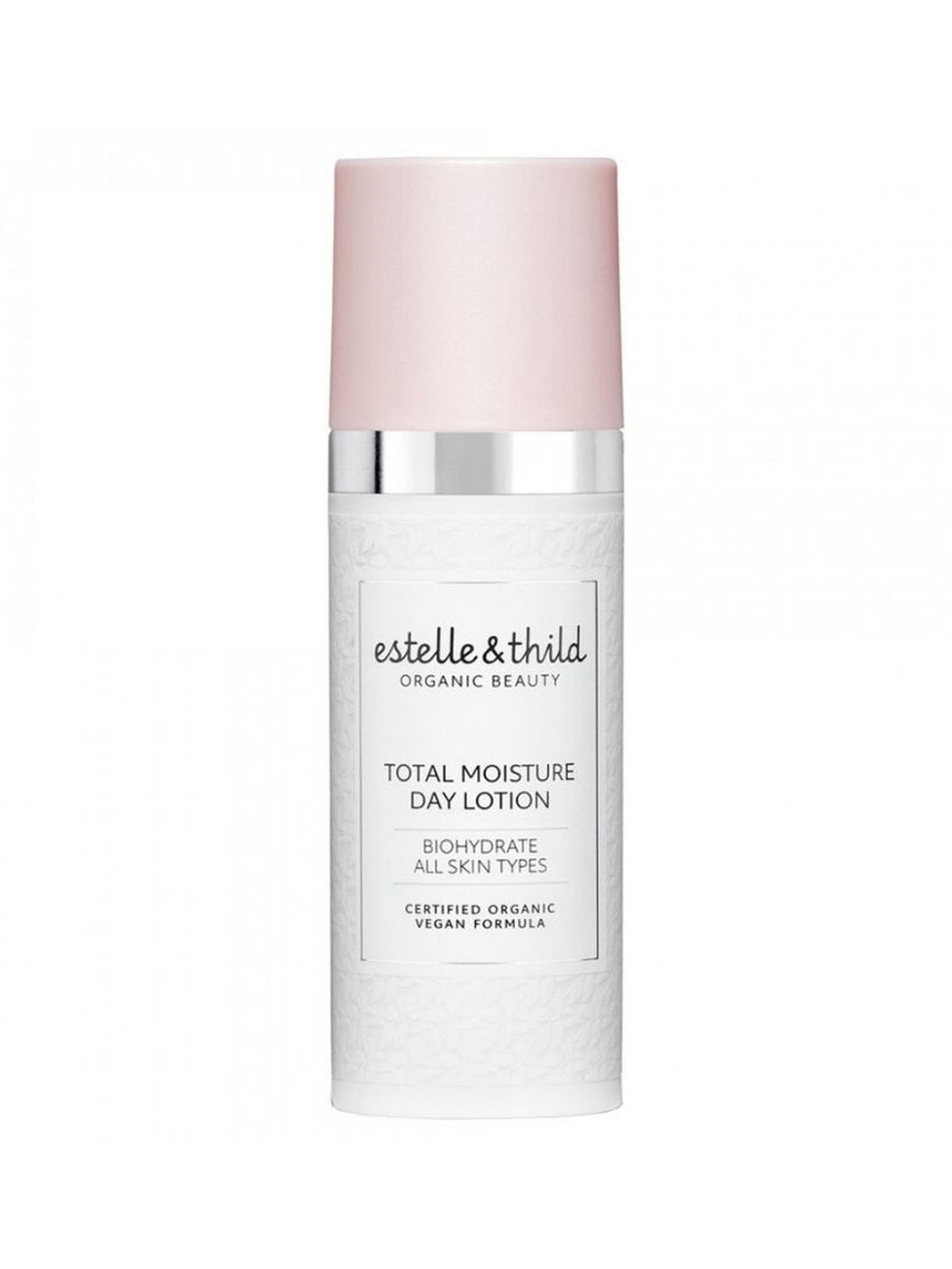 BioHydrate Total Moisture Day Lotion
Estelle & Thild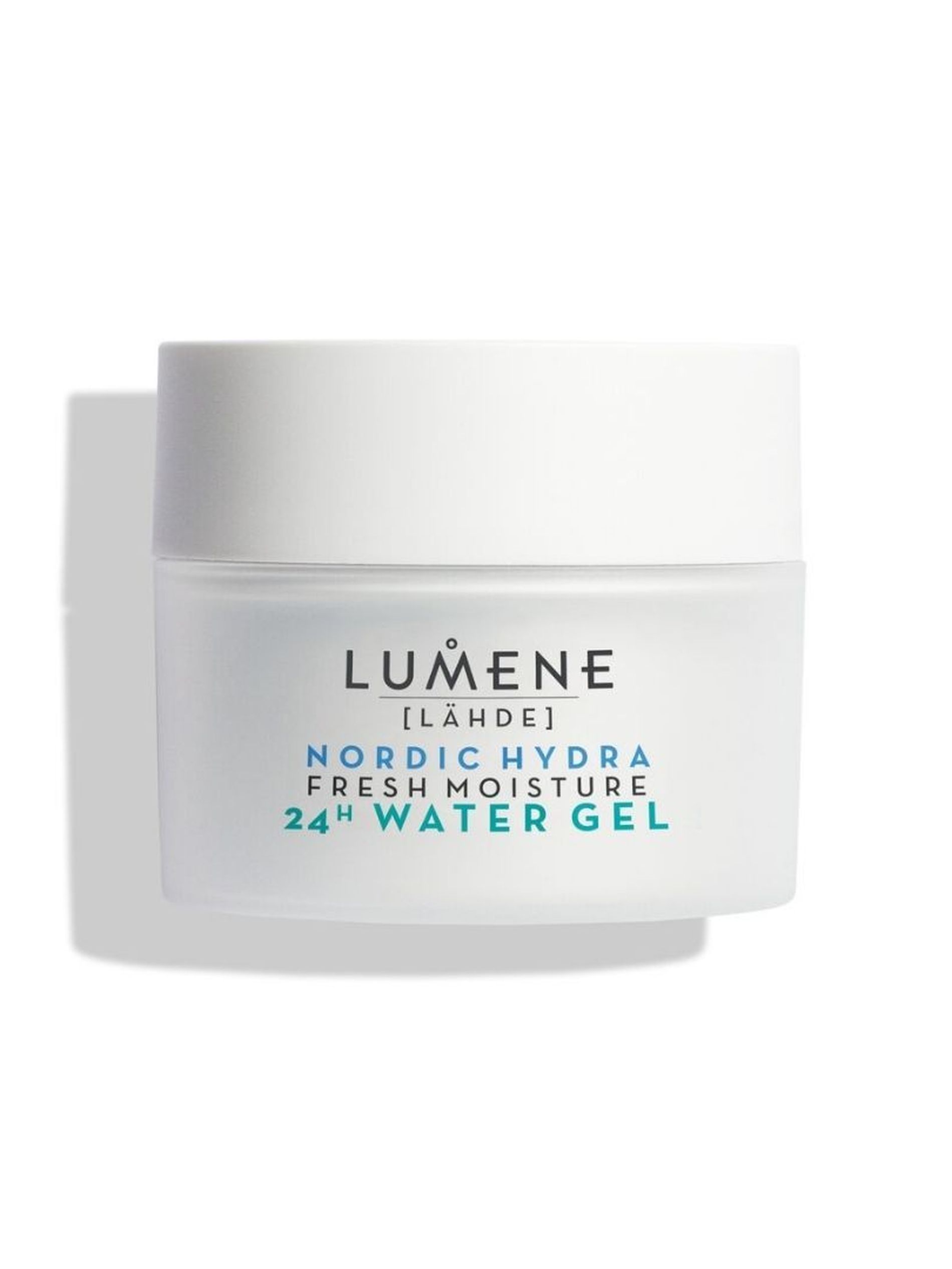 Fresh Moisture 24H Water Gel
Lumene
The facts speak for themselves: genetics are only responsible for 20 per cent of ageing; the other 80 per cent is the result of environmental and lifestyle factors. Sun damage is skin's nemesis so any skin expert will tell you that sunscreen is, without exception, the most important product in your daily regime. Not a moisturiser with SPF or a foundation that includes SPF—you need to apply an actual sunscreen product.
"As well as protecting against skin cancer, it's important to wear sunscreen in combination with results-driven skincare in order to slow down the rate of skin ageing," says Skoglund. Be sure to use an SPF30 +, even on cloudy days, as UVA rays are still present. And always make sunscreen the final step in your daytime routine as any skincare product applied over the top dilutes it, lessening its effectiveness.
---
Get 5-star protection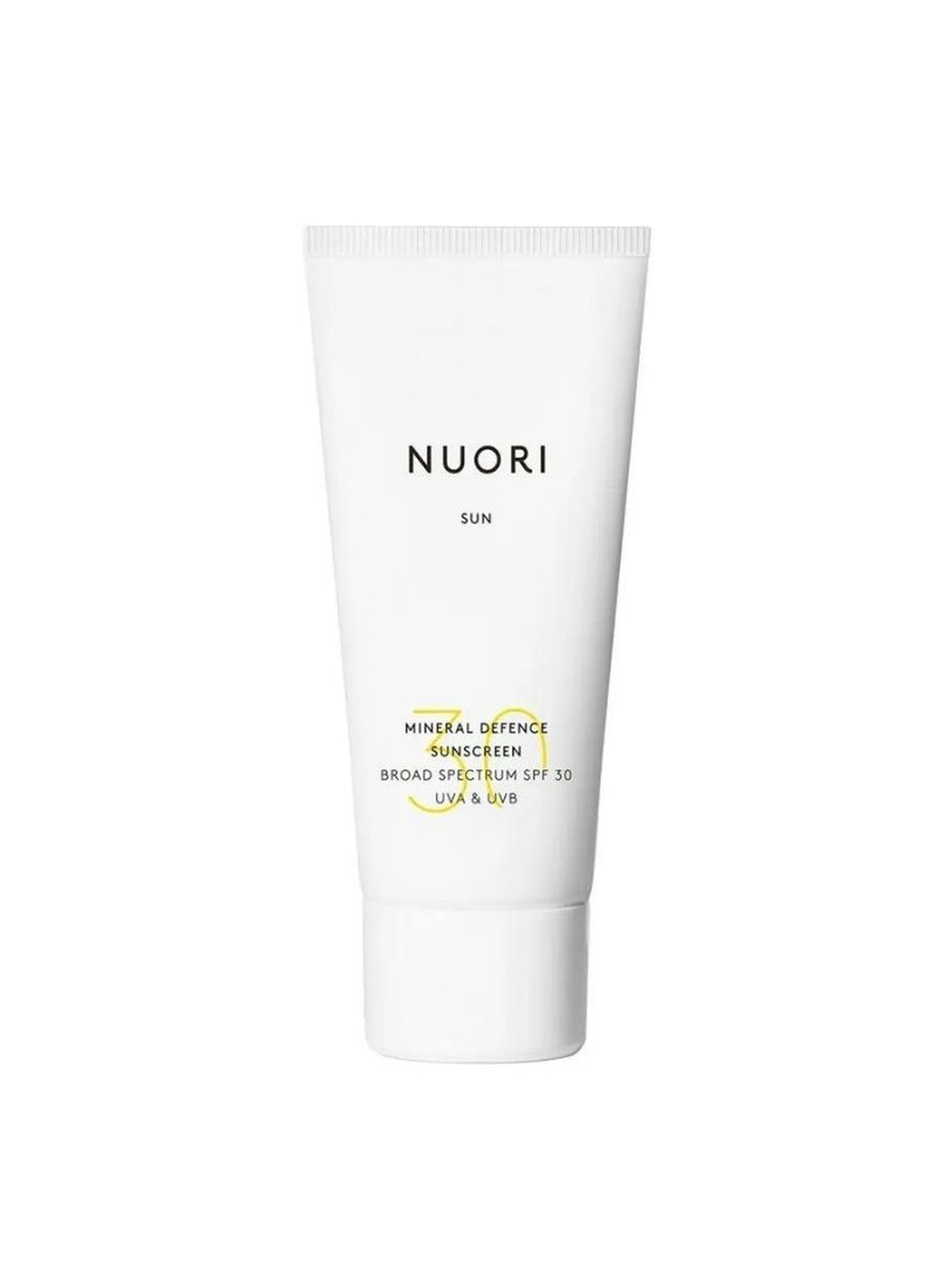 Mineral Defense Sunscreen
Nuori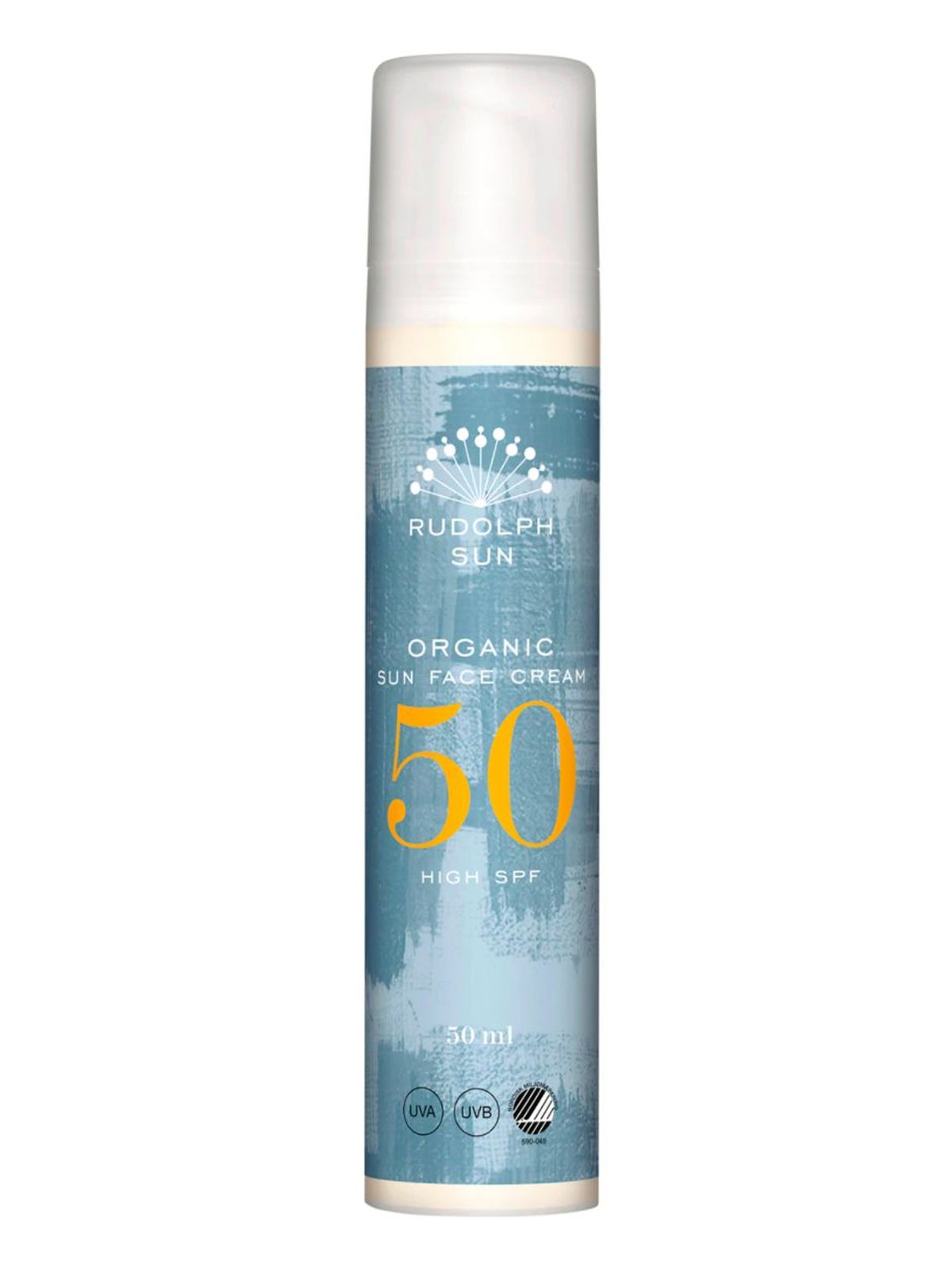 Sun Face Cream SPF 50
Rudolph Care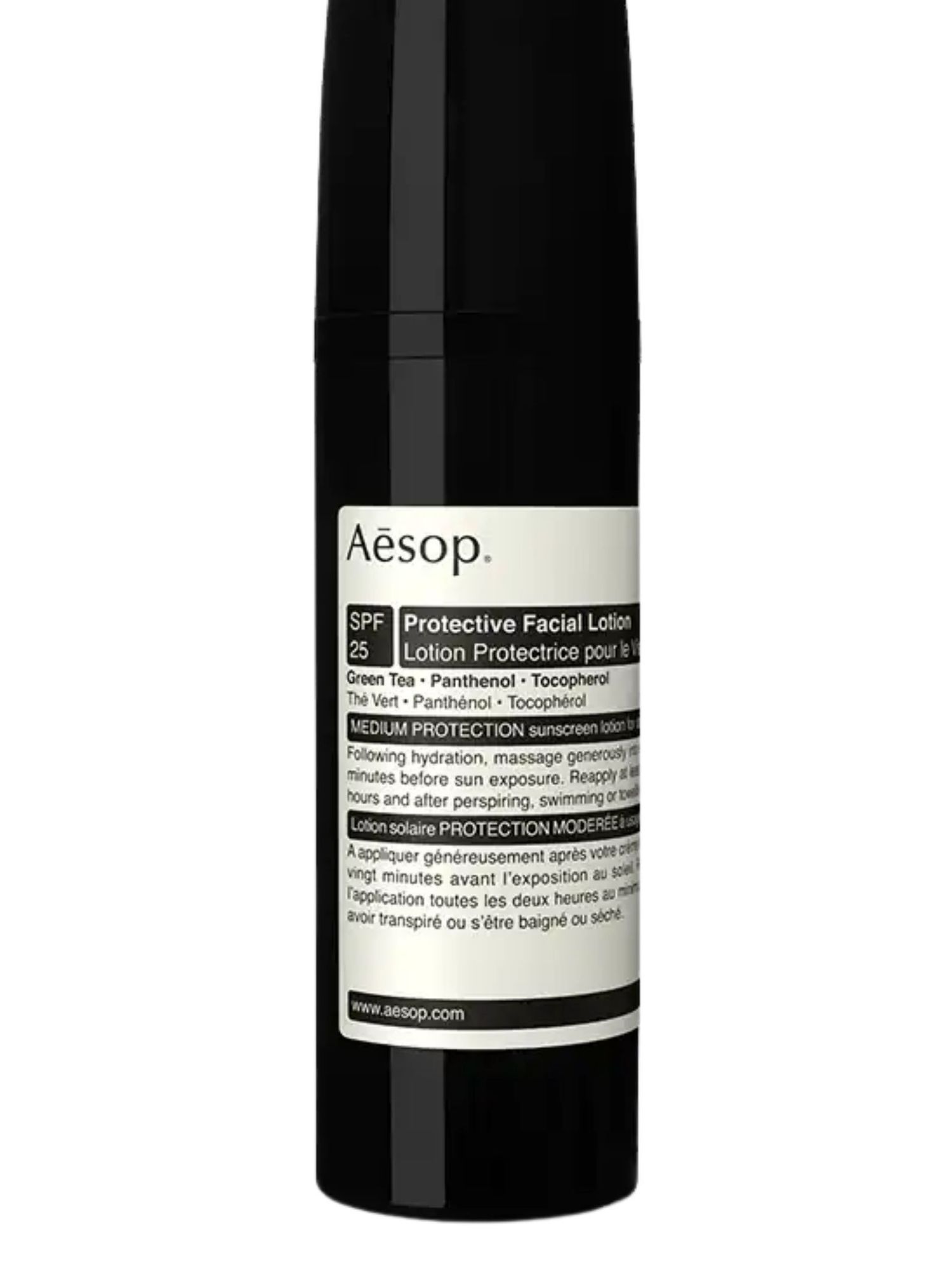 Protective Facial Lotion, SPF25
Aesop
Retinol
At night your skin goes into repair mode. Cell renewal is eight times faster than in the middle of the day, so it's vital to harness the power of skincare ingredients that will make a transformative difference. Enter retinol, the gold standard for building collagen, reversing hyperpigmentation and ensuring you wear the patina of age less dramatically on your face.
"Retinol, a vitamin A derivative, is one of the few ingredients that has scientifically proven effects to improve the skin," explains Lars Fredriksson, founder of Verso skincare, who worked together with scientists at Karolinska University Hospital in Stockholm, to create his patented vitamin A derivative. Allow your skin to acclimatise with application three nights a week, versus nightly.
---
Turn those cells over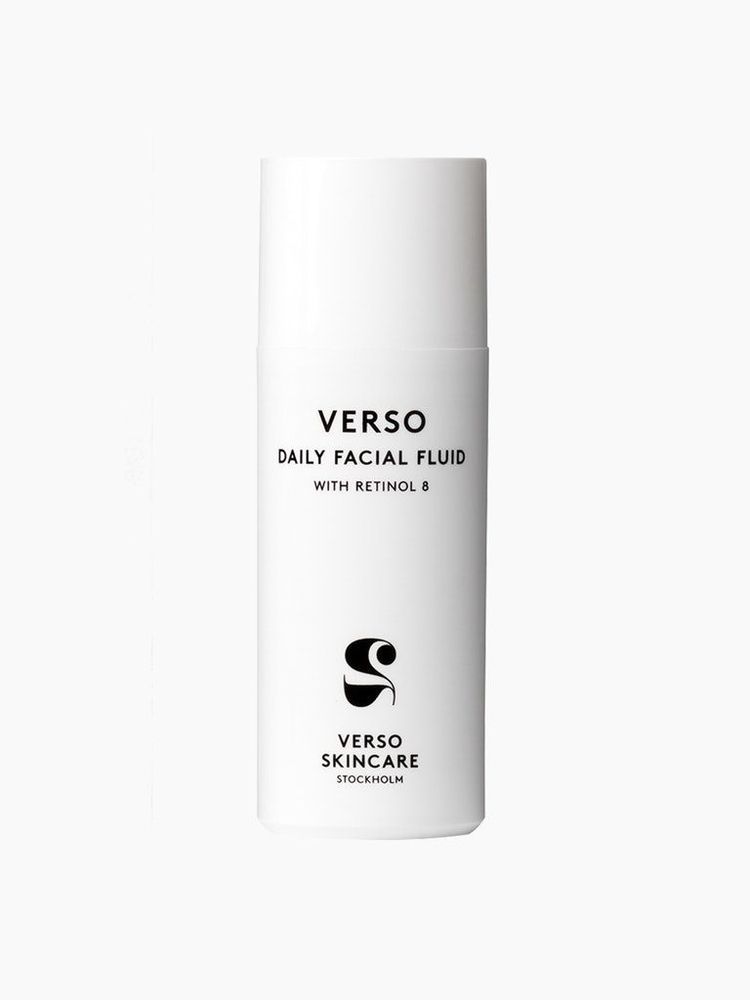 Daily Radiance Fluid
Verso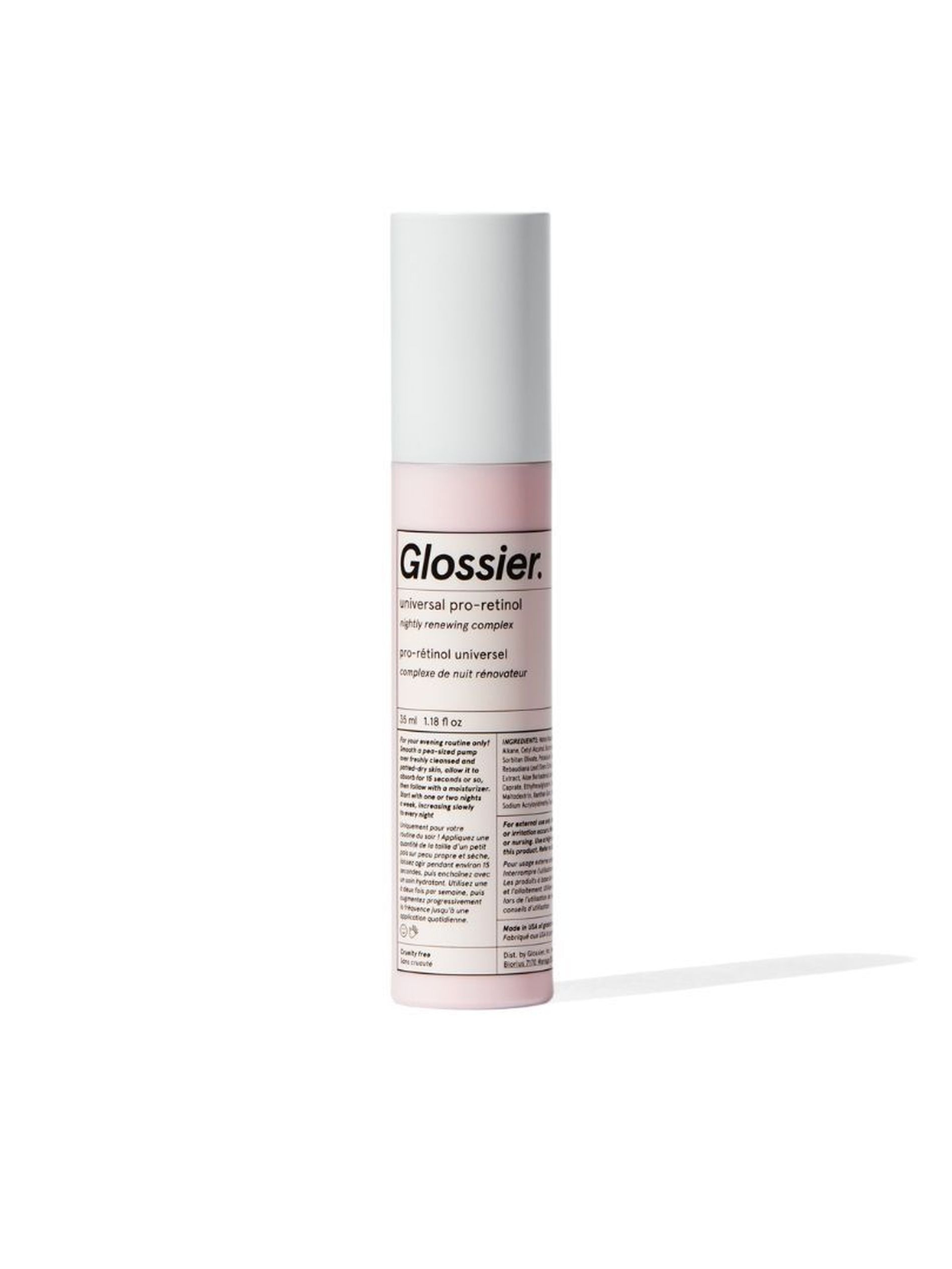 Universal Pro-Retinol
Glossier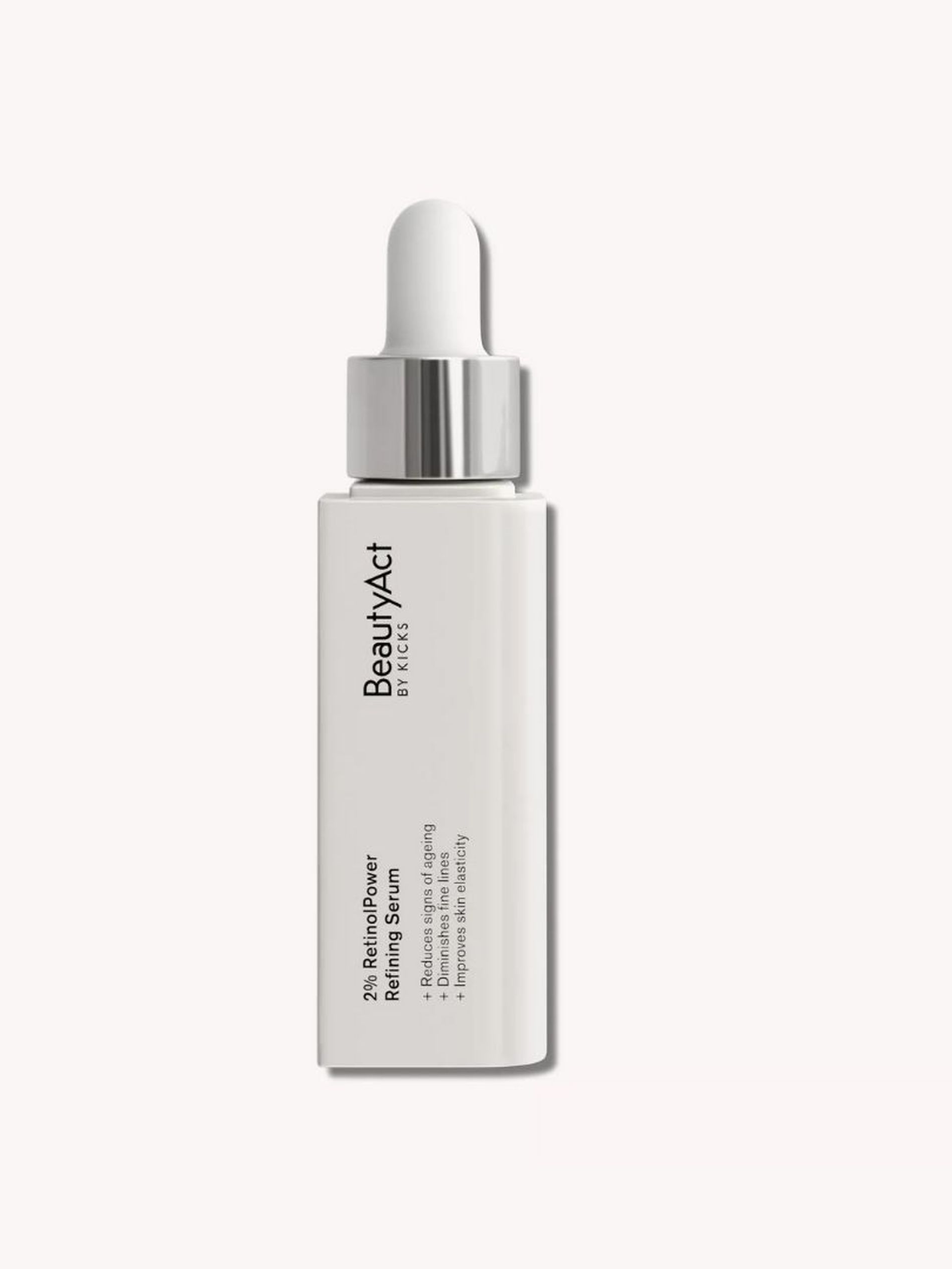 2% RetinolPower Refining Serum
Beauty Act