Even when it hurts, this is when it's time to throw out your skincare and make-up
It's always a sad day when the make-up we've loved hard starts to take a turn or, worse still, when that pot of line-erasing face cream looks a little mouldy around the edges. Past-its-prime skincare and make-up can at best be ineffective and at worst cause rashes, congestion and sensitivity. This is because oils (spreading agents) in the formula rise to the top, potentially clogging pores, while any bacteria transfers to your face. Remember, too, that powders typically accumulate less bacteria than liquids or creams, but there are also myriad ways to prolong the lifespan of your favourite products.
Decipher your labels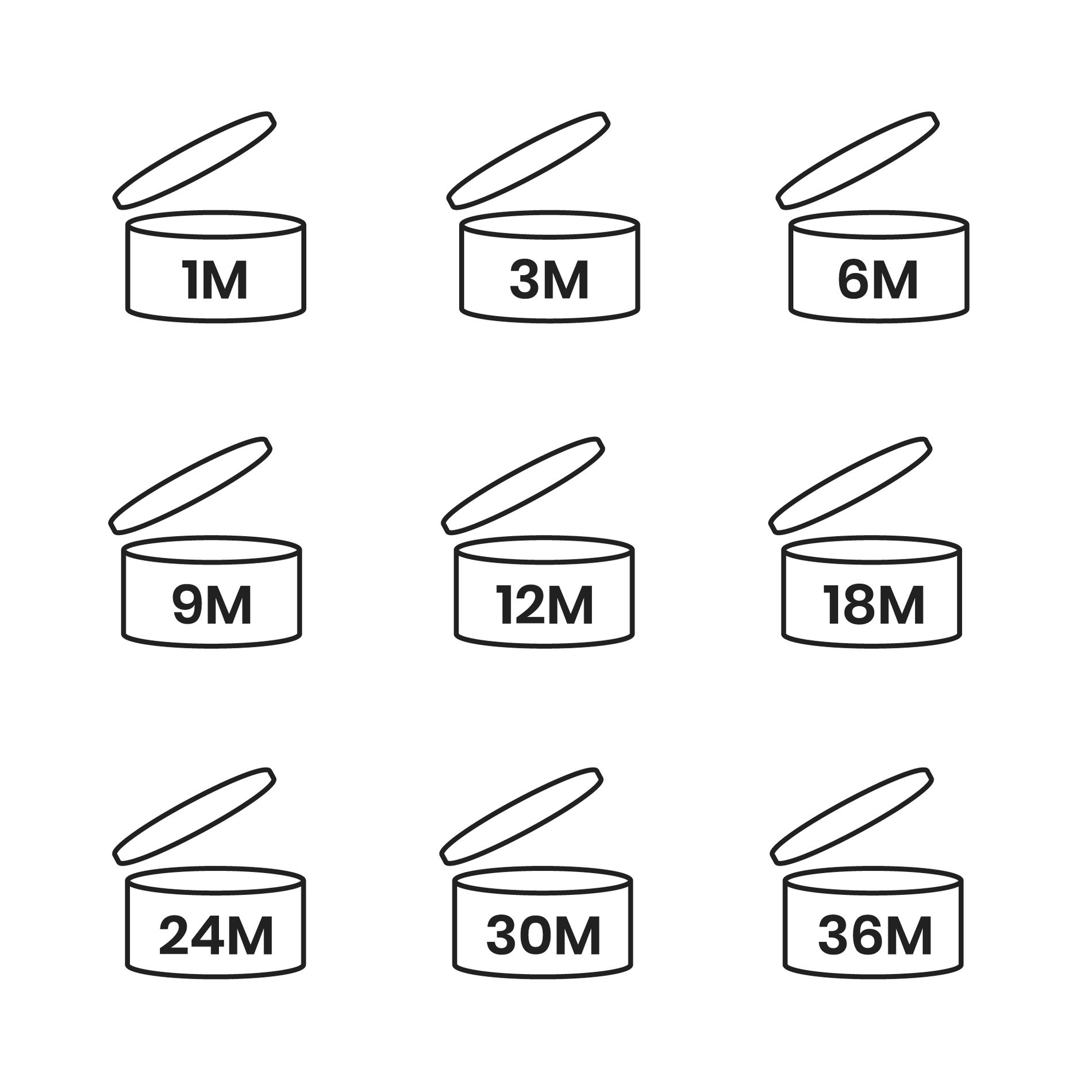 Photo: Getty
Try 30 days unlimited access for FREE
Become an exclusive member of Vogue Scandinavia and enjoy the best of Scandinavian fashion, design, culture, beauty and nature.
Input the promotion code MEMBERS30 when entering your payment details for a FREE 30 days trial of the Members Exclusive Unlimited Access.
---
Select Plan
Already an exclusive member?
Log in
---