Contrary to popular belief, oily skin needs hydration to keep sebum production in balance. But choosing the right type of moisturiser is key
All products featured on Vogue are independently selected by our editors. However, when you buy something through our retail links, we may earn an affiliate commission.
When your face is prone to overproducing sebum, it can seem counterintuitive to reach for moisturiser. But often that slick layer of surface sheen is a cry for help. Skin can be both oily and dehydrated and while it might be tempting to skip moisturiser, leaving it dry, tight and untreated can become a self-fulfilling prophecy. "The body's sebum production goes into overdrive as pores send in even more oil to compensate for the dehydration," explains Martin Lyne, founder of Woods Copenhagen. "That oil then leaves skin more congested but not hydrated." And now the spiral is complete.
So what can be done? Given that oily, dehydrated skin is characterised by reduced water in the uppermost layers of skin, it makes sense that a water-based moisturiser would be its closest ally. Lyne seconds this, saying: "A great rule of thumb is to swap out richer oil-based creams for gel moisturisers that are water based and won't leave a heavy, sticky residue on the skin."
Crucially, another benefit of gel moisturisers is that they lean on humectants such as hyaluronic acid, which hold on to vast amounts of water to maintain maximum bounce in the skin. "With its ability to hold 1,000 times its own weight in water, hyaluronic acid pulls in moisture to the skin and binds it to cells," says Lyne.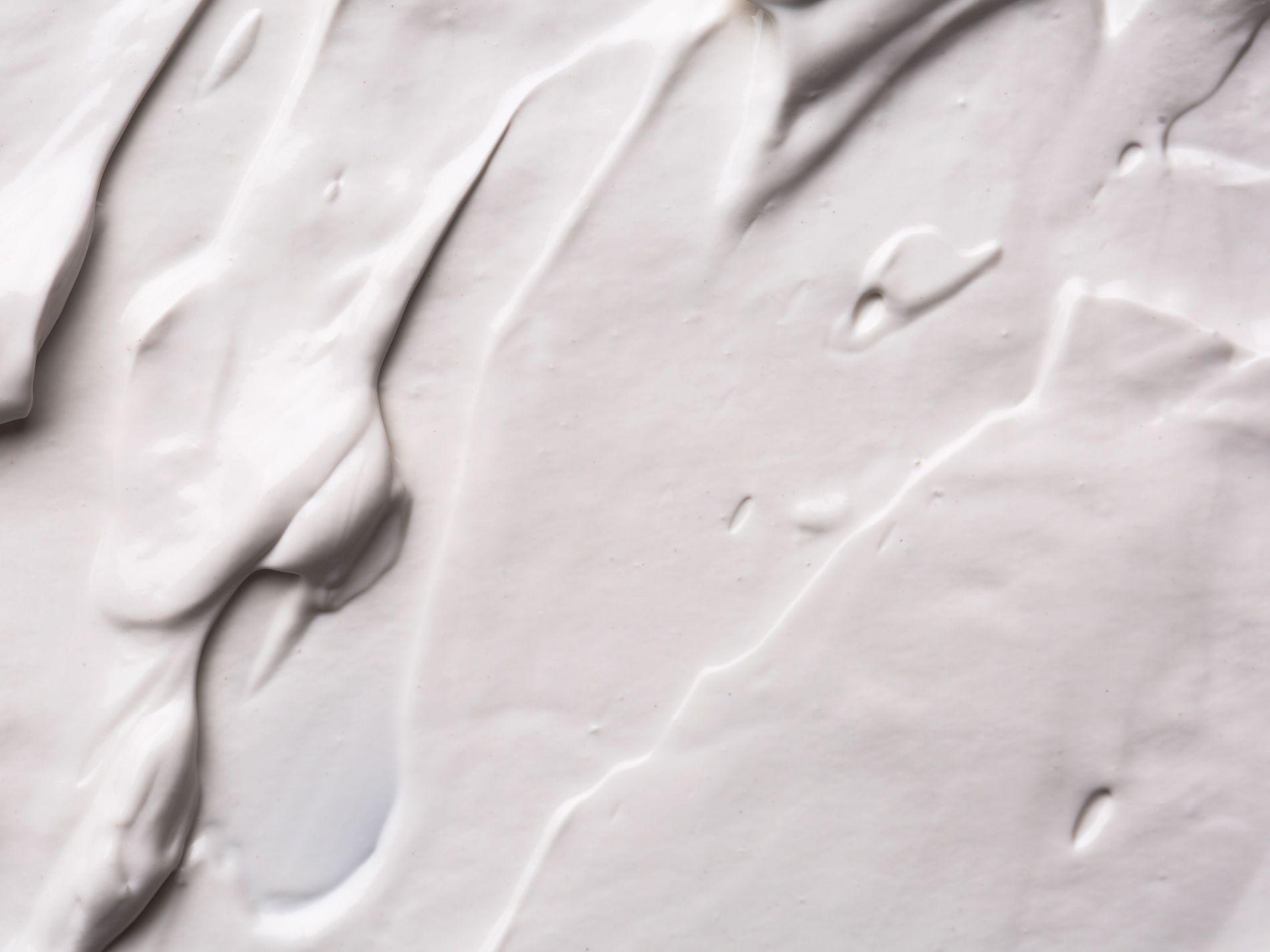 Likewise, look for salicylic acid on the ingredients list, which is oil soluble and able to travel into pores to dissolve the debris that leads to breakouts. And while you may want to dampen afternoon shine, the new breed of mattifying lotions ensure skin still has a hint of gloss to prevent it from looking flat or chalky.
Thanks to the latest breakthroughs there's no shortage of excellent options for oily skin. The Woods Copenhagen 24-Hour Hydra Gel features an impressive array of moisture magnets, including hyaluronic acid, organic aloe leaf water, glycerin made from coconut and cucumber fruit water. Tromborg's Mattifying Pore Control Cream enlists the help of what it calls 'Wild Type' plant extracts – mountain botanicals that grow in altitudes up to 1500 metres above sea water – which have high levels of flavonoids with antimicrobial, sebum-regulating benefits. Inspired by the 'cold plunge' step of Scandinavian sauna cycles, Ole Henriksen's Cold Plunge Pore Remedy Moisturizer feels deliciously cool to the touch, while salicylic acid controls surface oil.
Continuing, Pixi Clarity Lotion is packed with pore-loving ingredients including salicylic acid, kaolin clay to absorb excess oil and time-released ceramides to gently drip feed moisture into the skin so it doesn't feel overwhelmed. Finally, Karmameju Silk Face Cream 03 leans on anti-inflammatory echinacea and leaves a satisfying matte finish while the pure arctic spring water and hyaluronic acid in Lumene Fresh Moisture 24H Water Gel leave oily skin in equilibrium. After all, aren't we all the best versions of ourselves when everything's in perfect balance?
---
The best moisturisers for oily skin