Is one of the hottest skincare trends at the moment right for you? Can retinol really transform your skin as they swear? Find out here
All products featured on Vogue are independently selected by our editors. However, when you buy something through our retail links, we may earn an affiliate commission.
Welcome to Skincare Science, a weekly series where we will go inside our beauty cupboards and dissect the labels of some of our favourite products to learn more about the ingredients they are made from. Do they actually do what they say? Are they good for my personal concerns? Join us in this skincare journey and let's learn together about the components we're dosing our skins with.
For this first edition we bring onto the table one of the most trendiest and popular ingredients at the moment: retinol.
What is retinol and what does it do?
When referring to the substance, the right name is retinoids and they are vitamin A derivatives that come in three primary forms: retinol, retinal and retinoic acid. Essentially, retinol is a type of retinoid. They bind to receptors in our skin and facilitate multiple physiological cascades essential to building collagen and supporting the layers of the skin.
According to Dermatologist Dr. Camille Howard, incorporating retinol into our skincare routine improves the texture and the tone of our skin. What they do is that they help disperse melanin granules, increase cell turnover and the production of natural hyaluronic acid, which in turn benefits the skin's appearance, texture and health.
On the same subject, Lars Fredriksson, founder of Verso Skincare, describes retinol as, "the golden standard when it comes to ingredients for anti-aging". He mentions that it's, "very well researched & it has been scientifically proven to reduce fine lines, wrinkles and pigmentation".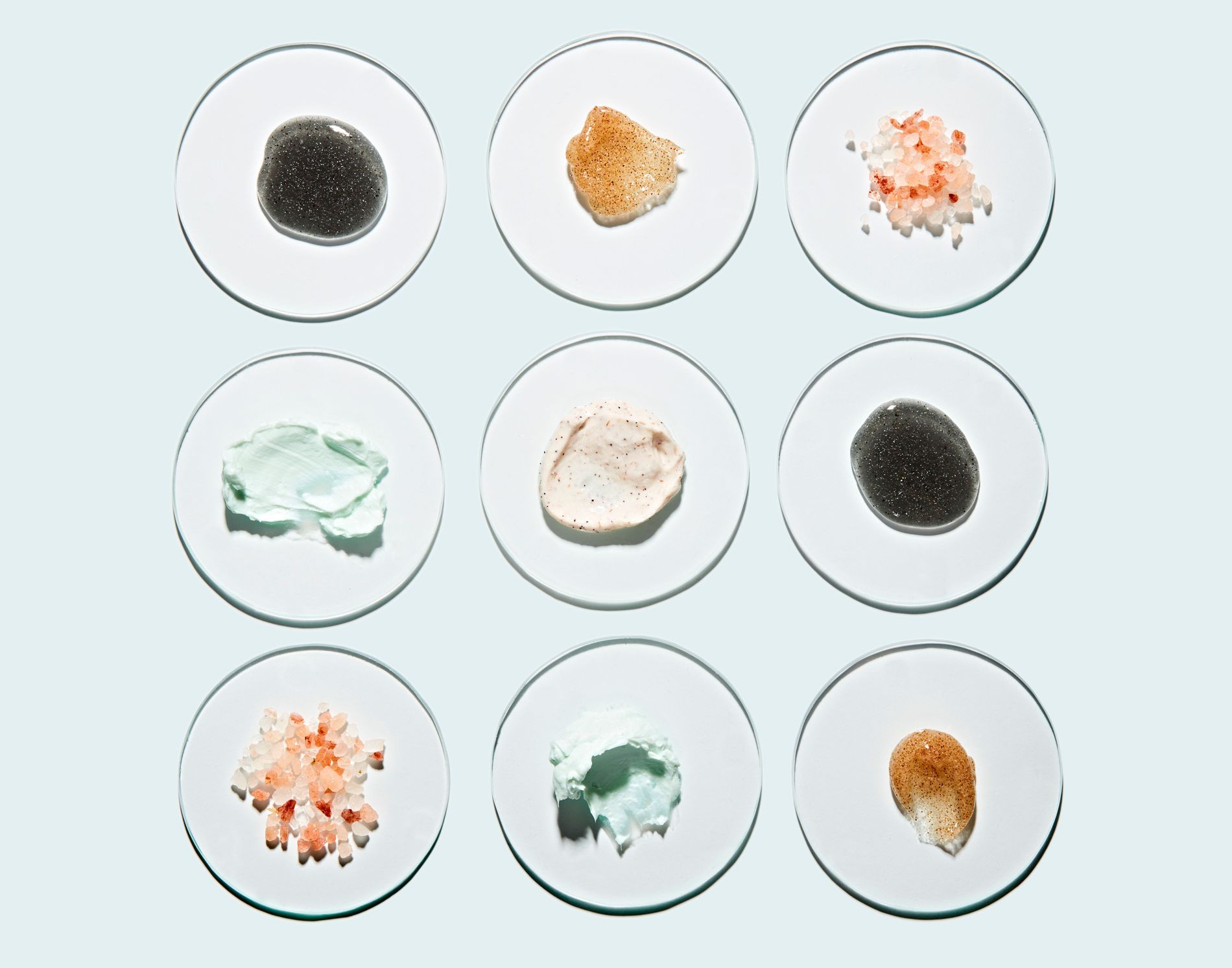 How can we incorporate it in our skincare routine?
Retinol comes in many forms and presentations, but it's important to know how to incorporate it as it might produce sensitivity during the adjustment period. Dr. Ewoma Ukeleghe, Medical & Cosmetic Doctor, recommends starting with a low percentage and working our way up. "Don't immediately stop if a little sensitivity occurs — it can take your skin cells a couple of weeks to adapt and learn to tolerate it better. However, if it's extremely uncomfortable, use only once a week and switch to the weakest formula you can find".
On the other hand, using too much too soon can be counterproductive, as it compromises our skin's barrier, so one must be patient and take it slow. When asked how often one should use it she replies, " it really depends on your skin type and whether your skin is used to active ingredients. Patch test, start small and work your way up! Initially every two days, for the first two weeks, then up to every night thereafter. Listen to your skin, it will tell you what it can handle".
What are the best products that include retinoids that we can introduce in our routine?
There are many ways to introduce retinoids in our routines, from medically prescribed creams to over the counter options. Some of the best skincare brands also offer their own take on retinoids. One of the most recent introductions to the market was Glossier's Universal Pro-Retinol. As retinols and retinoids can be hard to navigate and some of the secondary effects of their usage might include irritation, dryness and peeling, they developed a formula that combines pure retinol with fatty acids, that not only carry on the typical retinoid benefits but soothes the ski during the application avoiding the not-so-pleasant side effects. Besides that, the formula contains stevia extract and plant based humectants — like glycerin and grass root extract — that allows the user to get the desired results without the classic irritation of retinoid use.
Other ways to combat the slightly unpleasant "purge state" of retinoid use includes gentle cleansing, over hydration and combining soothing creams and serums alternating with the retinol usage.
At the end of the day, retinoids are one of those skincare ingredients that really forces one to 'trust the process', but given the right time, patience and usage, can be one of the most satisfying and beneficial results. Yet again, always remember to patch test and keep a close eye on any side effects, as even the best of substances might not be beneficial for our own needs and that's ok. We each need to learn to listen to our skin and adapt to what suits best to it, and that's why it's called a skincare journey.
---
Skincare Science: Retinoids