It's tempting to think that tiny pots of eye cream with their pricey formulations are just a marketing ploy... But they may just be the answer to year-round brighter skin
To eye cream or not to eye cream – that is the question. We all know that our skincare routines are a crowded party. You already have moisturiser for the face, so you'd be forgiven for wondering if adding yet another product to the roster is truly worth it or just a placebo effect. But as the experts reveal, slathering a heavy, occlusive face cream under your lash line may derail your skin-smoothing plans entirely.
Given dark circles, fluid retention and fine lines see the eyes as prime real estate, this area needs just as much care as the rest of the face. Factor in skin that is 40 per cent thinner than elsewhere on the body, fewer lubricating oil glands and exposure to environmental damage and you're looking at a complex set of demands that your regular moisturiser simply doesn't address.
"Under the eyes, skin is typically less than 0.9mm thick, compared to 1.3mm on the cheek and up to 4mm on the rest of the body," says Stanislas Le Bert, director general of L:A Bruket. Given the fragility of the skin here, it's also one of the first areas of the face to show signs of ageing, dehydration and fatigue.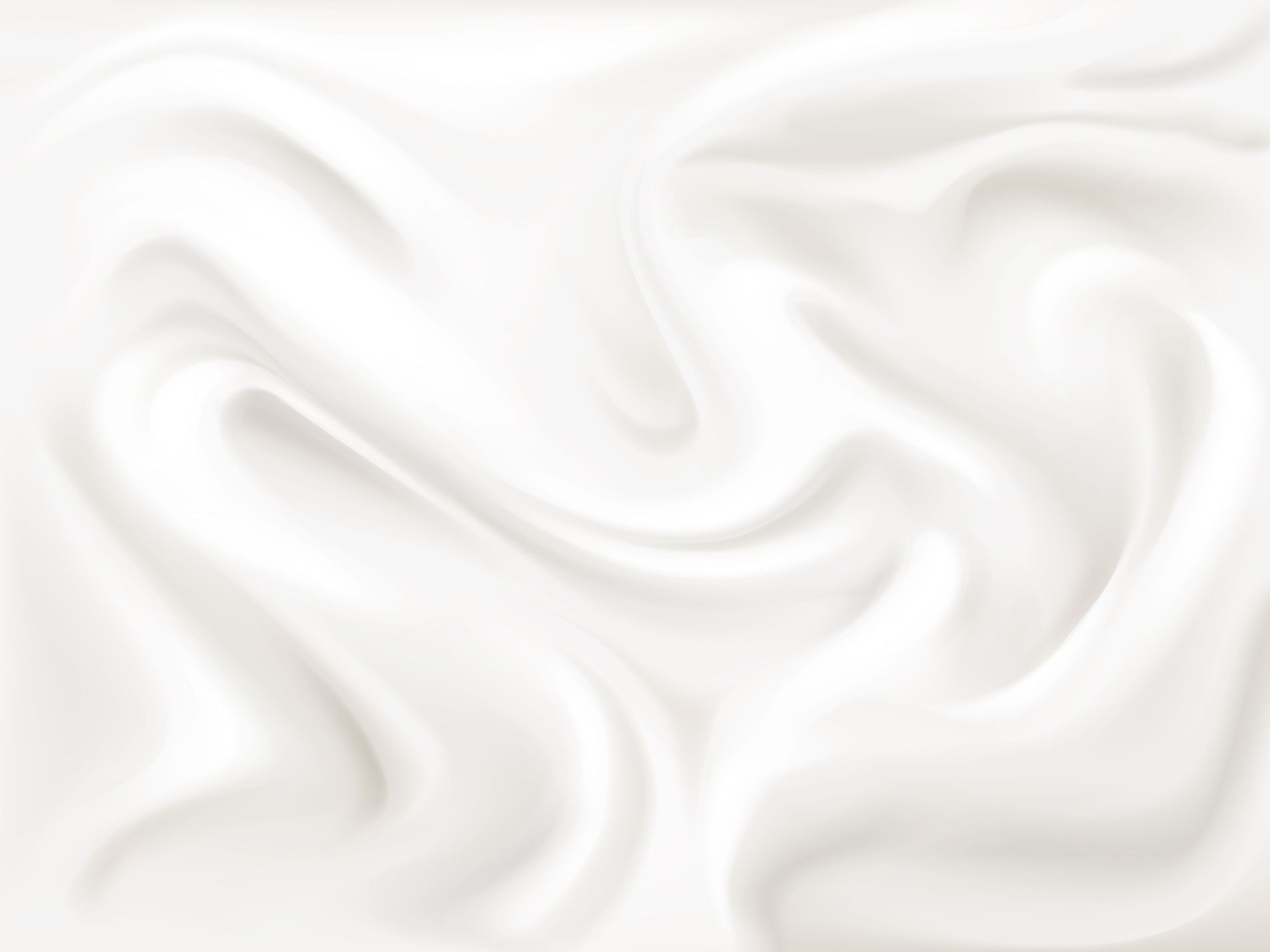 True, many eye creams have similar base ingredients as moisturiser but they're additionally formulated with specific ingredients to target common eye area complaints. Among them puffiness, which can be caused by seasonal allergies or colds, but is most often the result of fluid build-up from lying flat at night. Eyes tend to broadcast a poor night's sleep, too. "Lack of sleep can cause blood vessels in the lower eyelid to dilate, making dark circles appear worse," says Lars Fredriksson, founder of Verso Skincare in Stockholm.
 
Moreover, the skin around your eyes gets a much greater workout than elsewhere on the face. "Our facial expressions are harsh on the area around the eyes," adds Fredriksson. "Every time you smile or squint, the skin moves and changes shape." And that doesn't take into account the 28,800 times the average person blinks a day. Of course, over time loss of collagen and elasticity can lead to the formation of small wrinkles near your eyes, too.
So, where to start? There is no one-size-fits all product to tackle puffiness, lines and shadows so consider applying two different eye creams daily. A cooling gel or steal-tipped applicator offers immediate relief to puffy eyes in the mornings. The formula should be laced with caffeine to drain away excess fluid and antioxidants to fight free-radical damage from pollution and the blue light emitted by your devices. Estelle & Thild Organic Refreshing Eye Gel and Maria Åkerberg Eye Gel work even better when chilled in the refrigerator.
Our facial expressions are harsh on the area around the eyes. Every time you smile or squint, the skin moves and changes shape
Lars Fredriksson, founder of Verso Skincare
At night switch to a richer cream to ramp up hydration. Le Bert name checks peptides, ceramides, hyaluronic acid and botanical oils to soften the appearance of expression lines. Look no further than the cocooning comfort of L:A Bruket Cottonseed Eye Balm and Verso Eye Cream with Nordic oat lipids and skin-identical fatty acids to Iock in moisture and reinforce the skin's barrier. Meanwhile, Face Stockholm zeroes in on fine lines with its powerhouse blend of seaweed extract, peptides, and retinyl palmitate (a gentler form of vitamin A).
You may also notice the whole eye area feels drier after wearing a face mask. The air that you breath out over the top of your mask travels across the surface of your eyes, causing tears and moisture to evaporate more easily. Peep Club's one-of-a-kind Heated Eye Wand heats to 45C and vibrates, unblocking the tiny glands responsible for hydrating the eye and making your eye cream penetrate more deeply.
The eye area being so delicate also means you want to avoid any vigorous rubbing when applying your eye products. According to Ole Henriksen, whose Banana Bright Eye Crème is a best-seller, the trick is to use your ring finger and gently glide the cream over the skin "in the shape of a banana", working from the inner corners outwards. Likewise, make sure you apply eye cream straight after cleansing and before moisturising. This forms a barrier against heavier emollients, which in themselves cause puffiness – precisely the opposite effect to the smooth, soft-focus finish you're aiming for.
---
Yes, you really need eye cream