Your wardrobe isn't the only thing that needs a refresh, the change of season also calls for a skincare shake up and a focus on hydration
All products featured on Vogue are independently selected by our editors. However, when you buy something through our retail links, we may earn an affiliate commission.
After months of basking in warm temperatures and a minimalist skincare regime, autumn has arrived and with it, the worry of dry, chapped skin. How, then, to prep your face for the biting cold ahead? By giving your skincare the same consideration as your wardrobe with hardworking layers. "Start introducing protective products into your skincare routine as soon as the seasons change in order to prepare skin for any sudden cold shocks," says Laura Bonné, founder of Copenhagen's Amazing Space spa and skincare line. "In general, you need extra hydration. A face balm with a rich creamy texture is like a winter coat for the skin, shielding it from frost and burst capillaries when you move between warm indoor and icy outdoor temperatures."
Here five ways to up your winter glow game and seamlessly transition your skincare between seasons:
Transition your cleanser to an oil or cream
Foaming cleansers laced with salicylic acid are good for spring-cleaning pores and keeping oil at bay in the summer months. The downside is that many also contain sulfates such as sodium lauryl sulfate – harsh lathering agents – which can strip skin of its protective natural oils and exacerbate already dry winter skin. "Switching to a gentle yet rich cleanser is a great way to keep skin hydrated and maintain a healthy barrier throughout the winter months," says Christinah Nicolaisen, co-founder of Swedish beauty brand Eleni &Chris.
Add a good exfoliator
Dead skin cells and blocked pores keep moisturiser from sinking in properly so it's worth gently buffing your face twice weekly. That said, avoid harsh scrubs – a small amount of lactic acid will do the trick.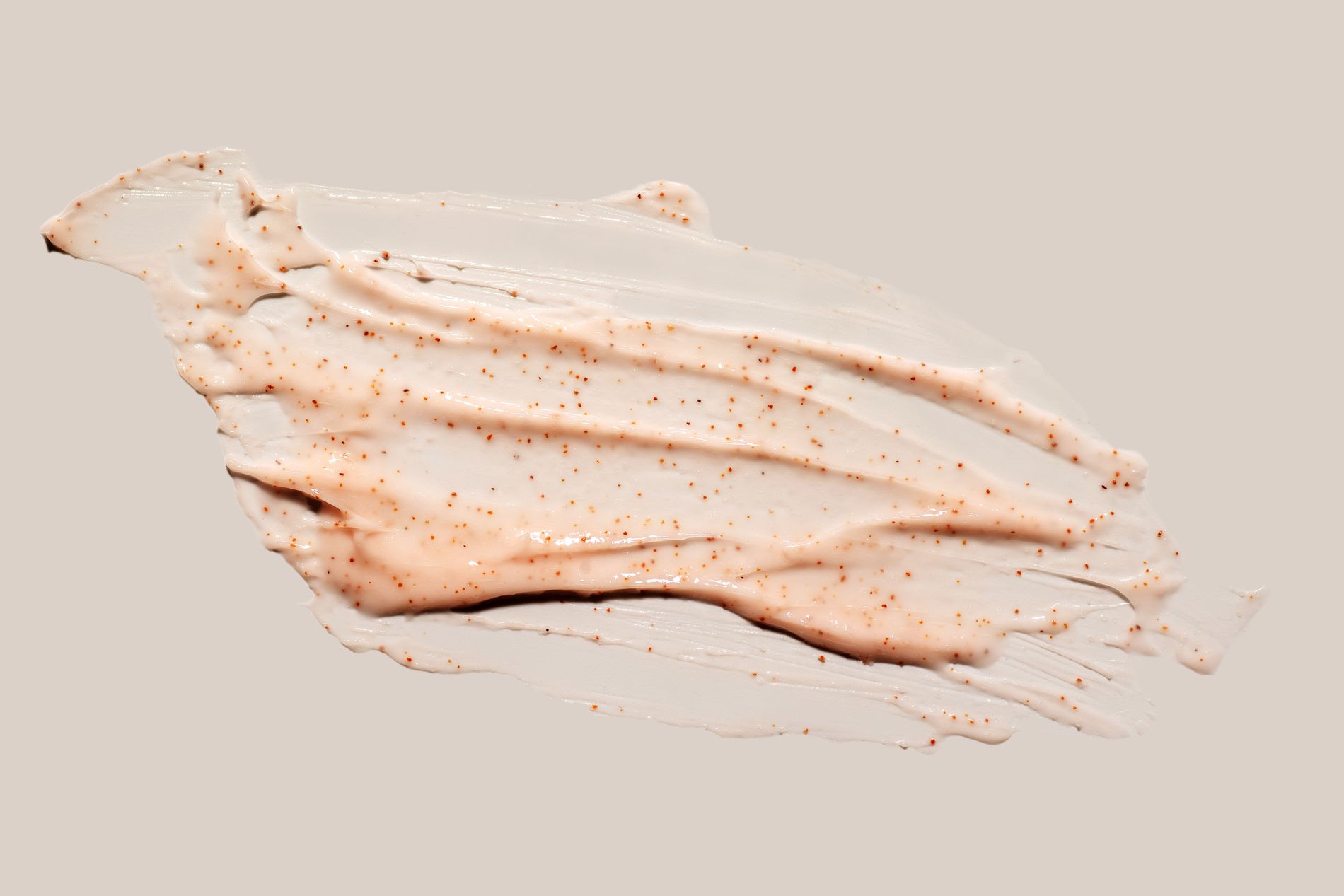 Layer your skincare
Winter calls for extra backup in the form of skincare allies. The most powerful of these is serum. Filled with potent doses of active ingredients, these liquid elixirs can dampen inflammation and plump out dehydration lines. "Preferably choose a concentrated serum containing hyaluronic acid and calming ingredients such as niacinamide to retain moisture and soothe flushed skin," says Bonné. The cardinal rule is to layer your products from the thinnest texture to the thickest, ensuring your serum sits underneath moisturiser for effective absorption. "Each of your products contains a different concentration of ingredients designed to have a specific effect on the skin," adds Nicolaisen. "Layering allows you to target multiple skin concerns." She also advocates using SPF: "UVA rays are present even on cloudy days. Ice and snow both reflect UV rays and can cause sunburn, so SPF is a year-round commitment."
Switch from a lightweight lotion or gel to a cream
Skin tends to hold more water in the summer due to increased humidity in the air, so a lighter lotion may have been enough to quench dry patches. But come winter, a more intensive three-pronged attack is called for. To avoid chapping, skin needs a minimum of 10 per cent water content for enzymes to trigger natural exfoliation. To up water content you need humectants (specifically hyaluronic acid and glycerin), which pull moisture from the atmosphere into the deeper layers of the skin to boost hydration. Likewise, your moisturiser should contain a higher ratio of oil to water (think sweet almond, cloudberry and jojoba seed oils) in the formula. Emollient ingredients such as shea butter, which has fats similar to those in the skin barrier, then physically block moisture from escaping.
Always apply body lotion on damp skin
Dermatologists have long warned against prolonged exposure to hot water as it can strip skin of its natural moisture. So keep your showers warm and brief. But did you know you also have a three-minute window to use your body lotion afterwards for best results? Wait any longer and moisture starts to evaporate from the skin before you can lock it in. "In ge-neral, moisturiser is most effective when applied to damp skin as it absorbs more readily," explains Nicolaisen. Given the low levels of humidity in the winter air, it's also worth slathering on creams with the bathroom door closed to trap that all-important steam.
---
Smooth transition to winter skincare