From Jade Cropper's floor-sweeping denim skirt loved by Gigi Hadid to Rotate's brown leather set, these are the pieces we couldn't stop seeing in 2022
Each year, there are a handful of items that feel inescapable. The sort of innately covetable pieces that capture our hearts and wallets not to mention Instagram grids and street style galleries.
Given that 2022 was a year of micro trends – the 1990s and early aughts revival, weird girls, balletcore, Copencore, gorpcore and every other core you could conceive of – the specific items that captured our attention were all over the map. Some were dainty and crafty, others fuzzy, loud and large. Some were glittery and glam, others would be more at home on the range. One thing is for certain though, it was a big year for Scandinavian brands, with more items from our region reaching international fashion ubiquity than ever.
Below, we break down the nine Scandinavian items everyone couldn't stop wearing this year.
Ganni cowboy boots
Ganni is no stranger to a standout zeitgeist-capturing item and this year's entry is undoubtedly the cowboy boot. Constructed in leather with whimsical embroidery, the beloved Danish brand's Western Boots are a certified banger. They look as at home with a pair of jeans as they are with a dainty frock. And, given that they come in mid and knee-high rendered in a range of colours, there's a boot to suit every mood. Good luck finding your favourite in your size.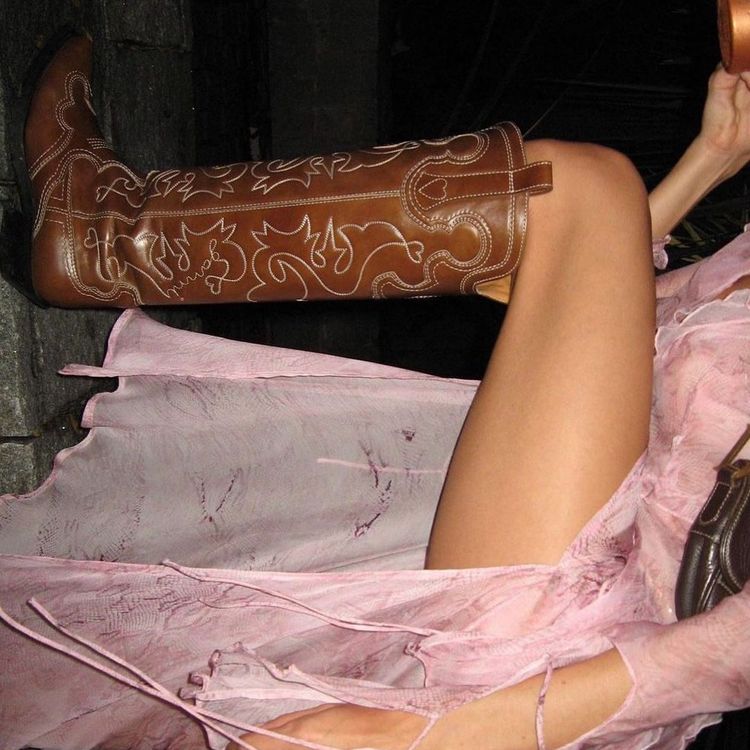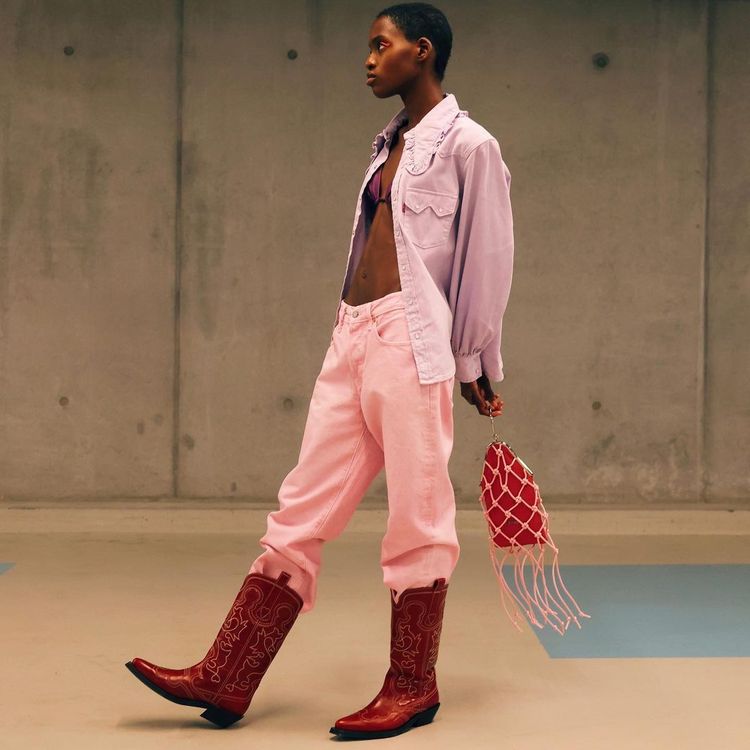 Jade Cropper's floor-sweeping denim skirt
No Scandi designer captured the attention of celebrity fashion icons quite like wunderkind Jade Cropper. And the piece du jour was, surprisingly, not the slinky, stringy pieces that facilitated her breakthrough, but a (comparably) more demure offering: Cropper's long denim skirt. Lest we forget that iconic Gigi Hadid moment. In fact, at Vogue Scandinavia we loved this skirt so much we put it on Kelly Gale in our anniversary issue.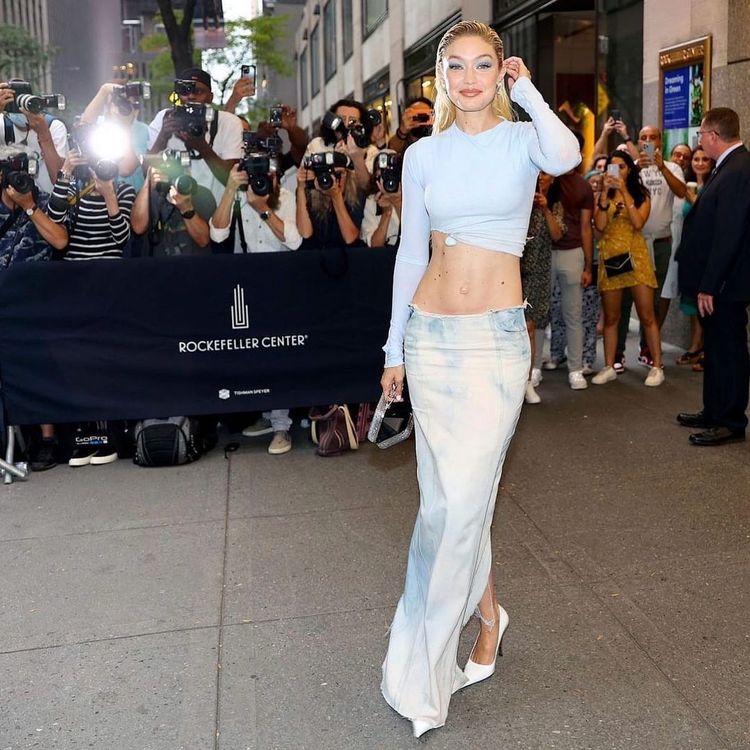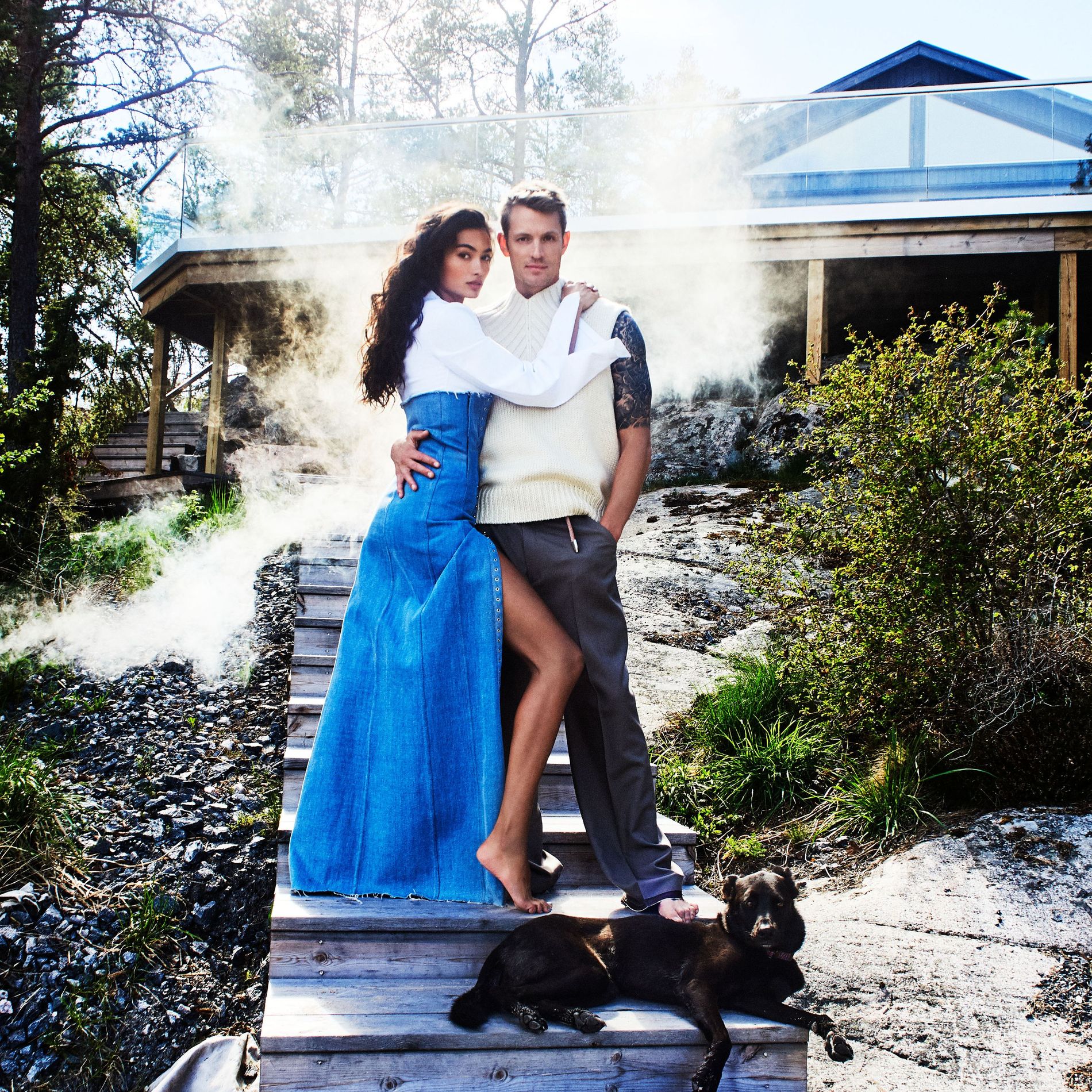 Annele's fruit earrings
The year's most delicious accessory was surely Finnish brand Annele's fruit earrings. The brand's blueberries, strawberries and grapes were scooped up by the likes of Bella Hadid, Iris Law and Florence Pugh.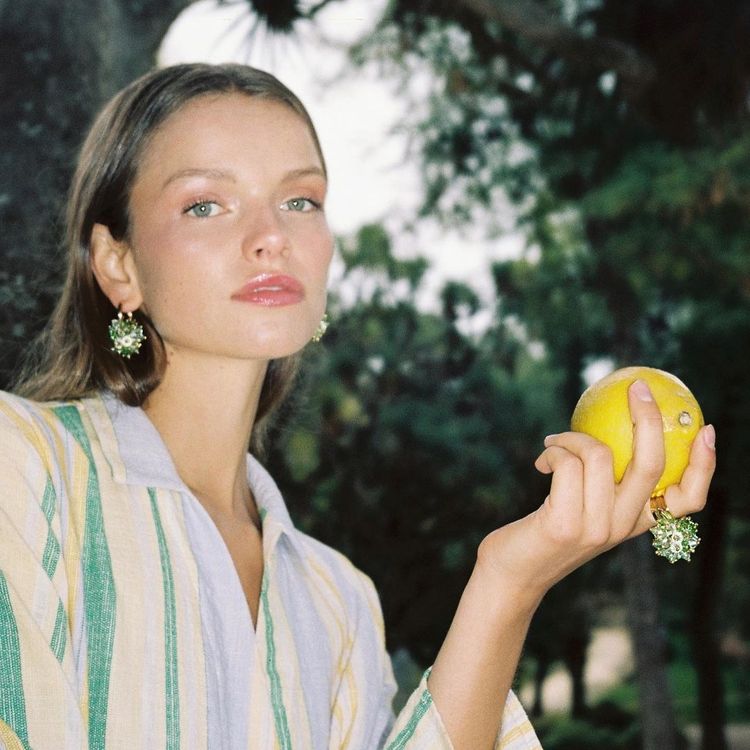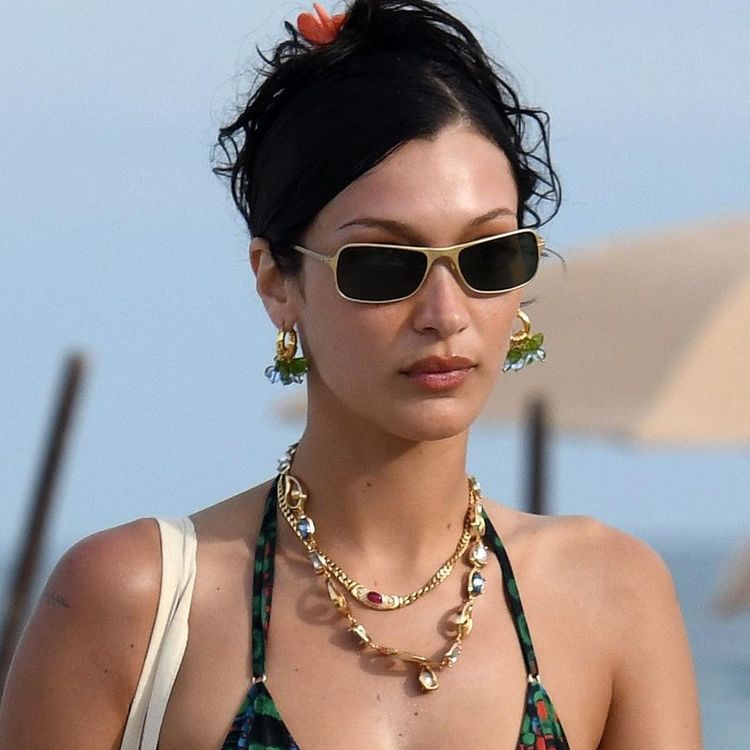 Teurn Studio's glitter boots
If you live in Stockholm and you go to parties, you've seen Teurn Studio's glitter boots. In fact, you've seen them again and again and again. Proof that this emerging Swedish brand is one to watch.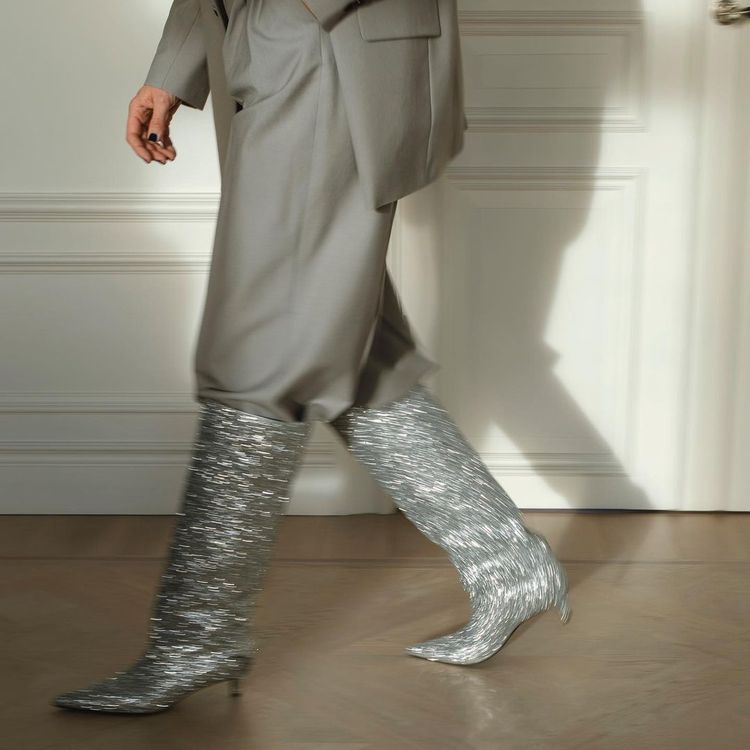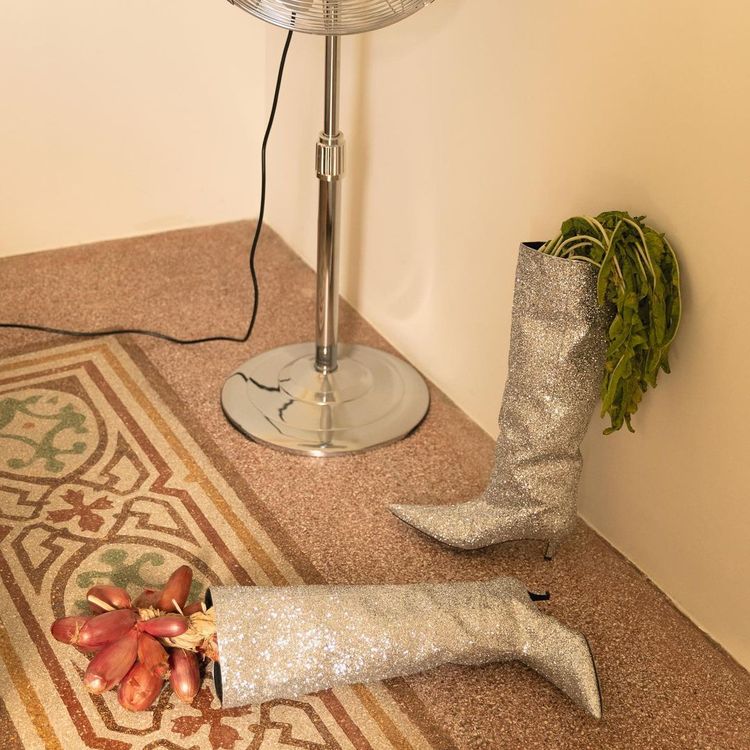 Rotate Birger Christensen's brown leather set
Ever since Rotate co-founders Thora Valdimars and Jeanette Madsen strutted into Copenhagen Fashion Week AW22 wearing matching (faux) leather lace-up sets of their own design, the looks have been everywhere. Tezza Barton is a fan, as are Anna Winck and stylist Sandra Soko. The sort of look that's ready to party.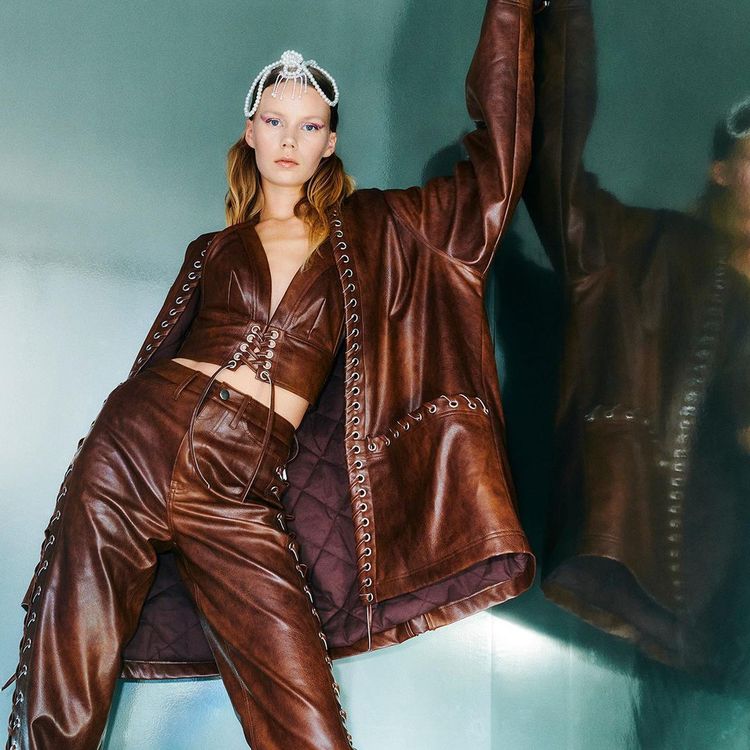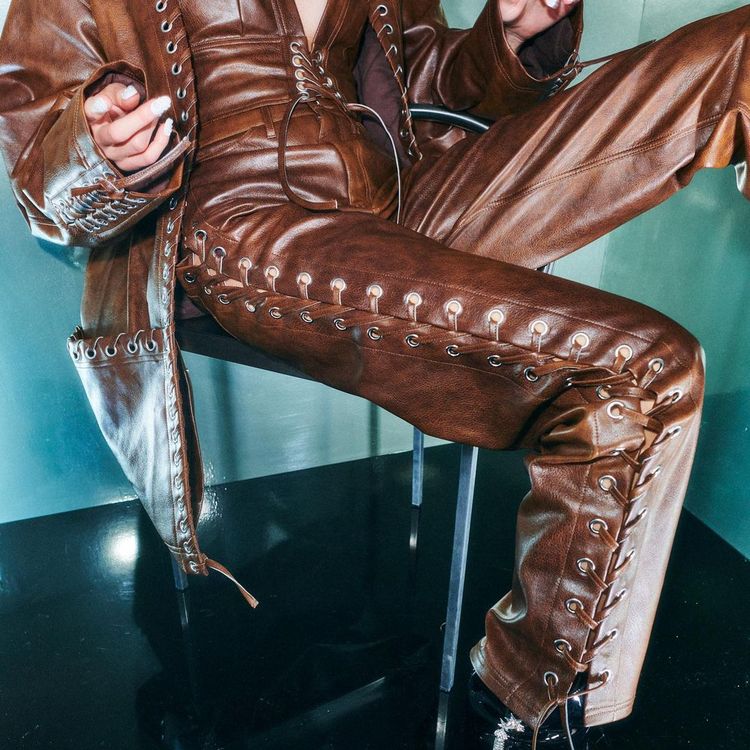 Stand Studio's furry hat
Stand Studio's furry hat speaks – or rather, shouts – for itself. This unmissable accessory was both a street style and Instagram superstar. Extra points for being a practical item to take us through the winter.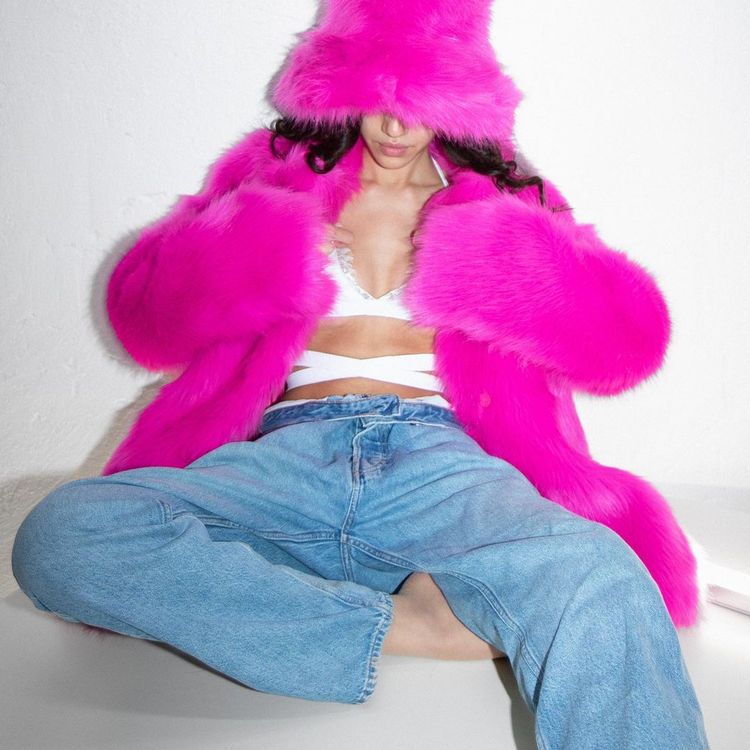 Everything Pearl Octopuss.y
What do Katy Perry and Sophia Roe have in common? They both love Oslo-based brand Pearl Octopuss.y. Organic and playful, these obsession-worthy baubles were seemingly everywhere this year. The sort of pieces that hit that sweet spot between everyday and statement, Pearl Octopuss.y's earrings and necklaces, broaches and, yes, bags beg to be worn again and again.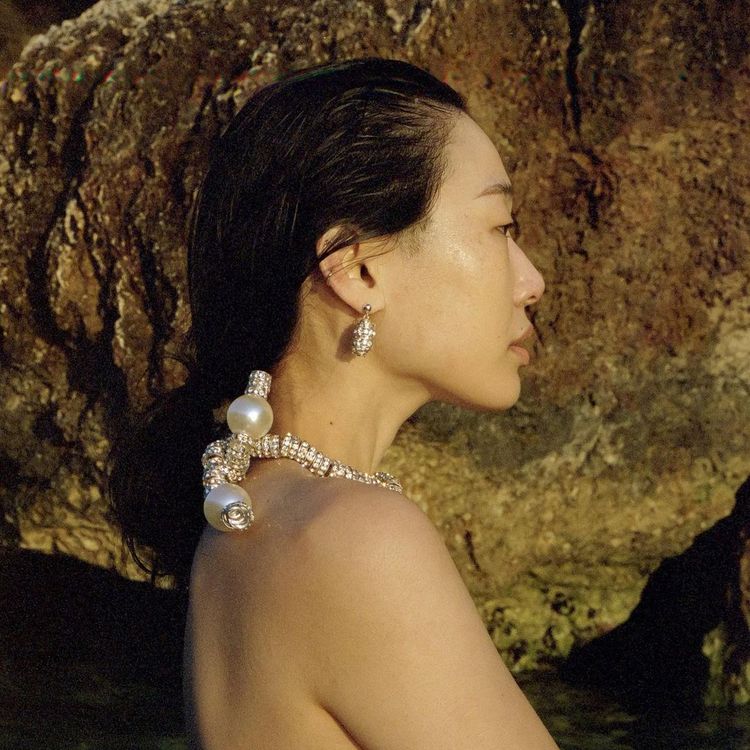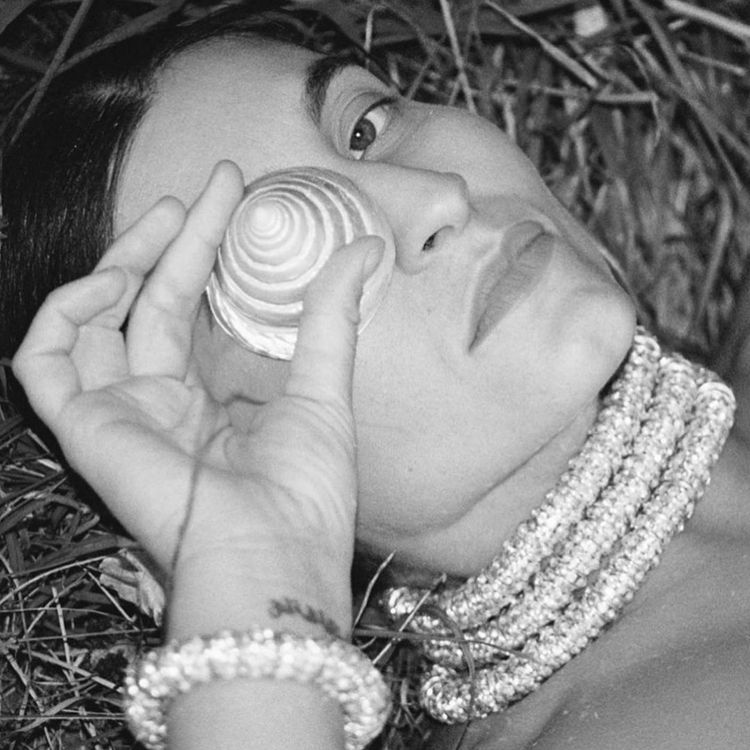 Stina Goya checkered knitwear
Another favourite in this office is Stine Goya's checkered cardigan in seafoam green and turquoise. Susie Bubble and Emili Sindlev donned this piece with panache. A piece that brightens any look.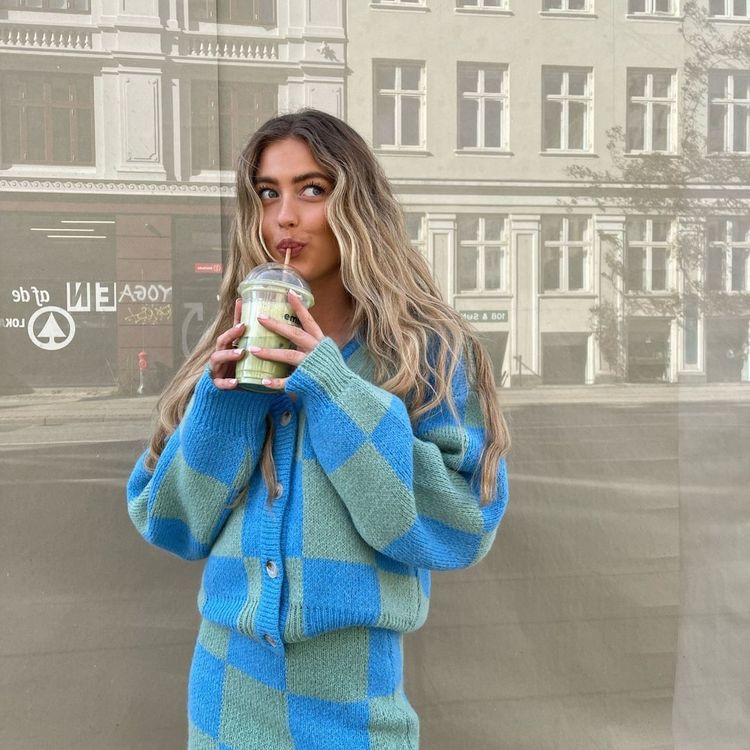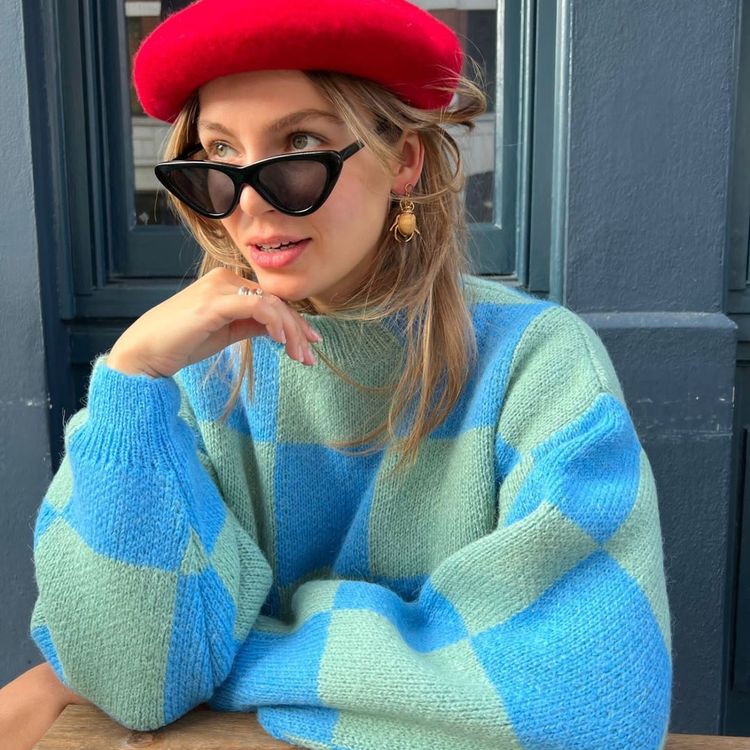 Maria Nilsdotter
How did Swedish jewellery brand Maria Nilsdotter celebrate its 15-year anniversary? By being on the necks, fingers and lobes of every cool and creative person in Scandinavia and beyond. Mona Tougaard, Snoh Aalegra, Kylie Jenner and even Crown Princess Victoria are all fans. At this point, we might as well pencil Nilsdotter in for this very list next year, too.