And why we can expect lots more of them in the future
The rise of multiculturalism across Scandinavia is nothing new - regardless of what the mainstream narrative about it may currently be - but the emergence of multicultural organisations and brands speaks to not only the existence of these blended cultures, but the rising acceptance, interest, and confidence through which they are being seen and experienced. It's a beautiful thing; one to be celebrated and explored. One lens through which to look at this is the influx of Latinx-Scandinavian brands, and the warm reception they've received both regionally and globally.
Immigration to Scandinavia has increased steadily from countries across the world. The number of immigrants from Latin American countries, particularly Brazil, Colombia, and Chile, continues to grow, creating significant Latin American immigrant communities in Norway, Sweden, and Denmark.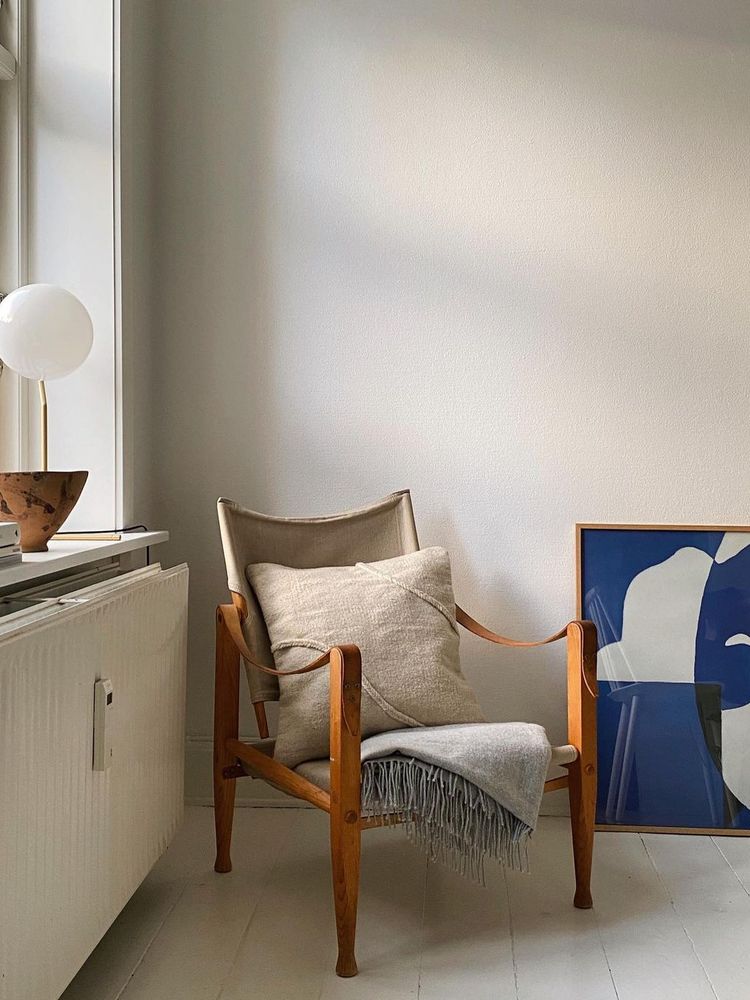 Añil Studio is a craft design brand based between Oaxaca, Mexico, and Copenhagen, Denmark. Photo: @_anilstudio
Latin American immigration to Europe has been ongoing since the Portuguese and Spanish colonisation of the Americas, starting in the early 15th century. Though Spain has the largest Latin American immigrant population of any European country, the number of people making a new life in northern Europe continues to grow.
As these communities establish themselves and become part of the social fabric of Scandinavian cities, the interest in sharing, and learning about, Latinx cultures has blossomed. One outcome of this is the influx of Latin American-Scandinavian brands that have emerged over the last handful of years. These companies span categories: beauty, fashion, and design among them. The brands typically follow two forms: founded by people of Latinx heritage, or founded by Scandinavians who have been inspired by Latinx cultures and work directly in those countries.
Key similarities across these brands are a focus on (often traditional) craftsmanship, bright colours, and bold patterns. That may seem anathema to typical minimalist Scandinavian design, but the similarities between the cultures have proven to be stronger than the differences; or perhaps, the marriage of their differences creates something that is more than the sum of its parts.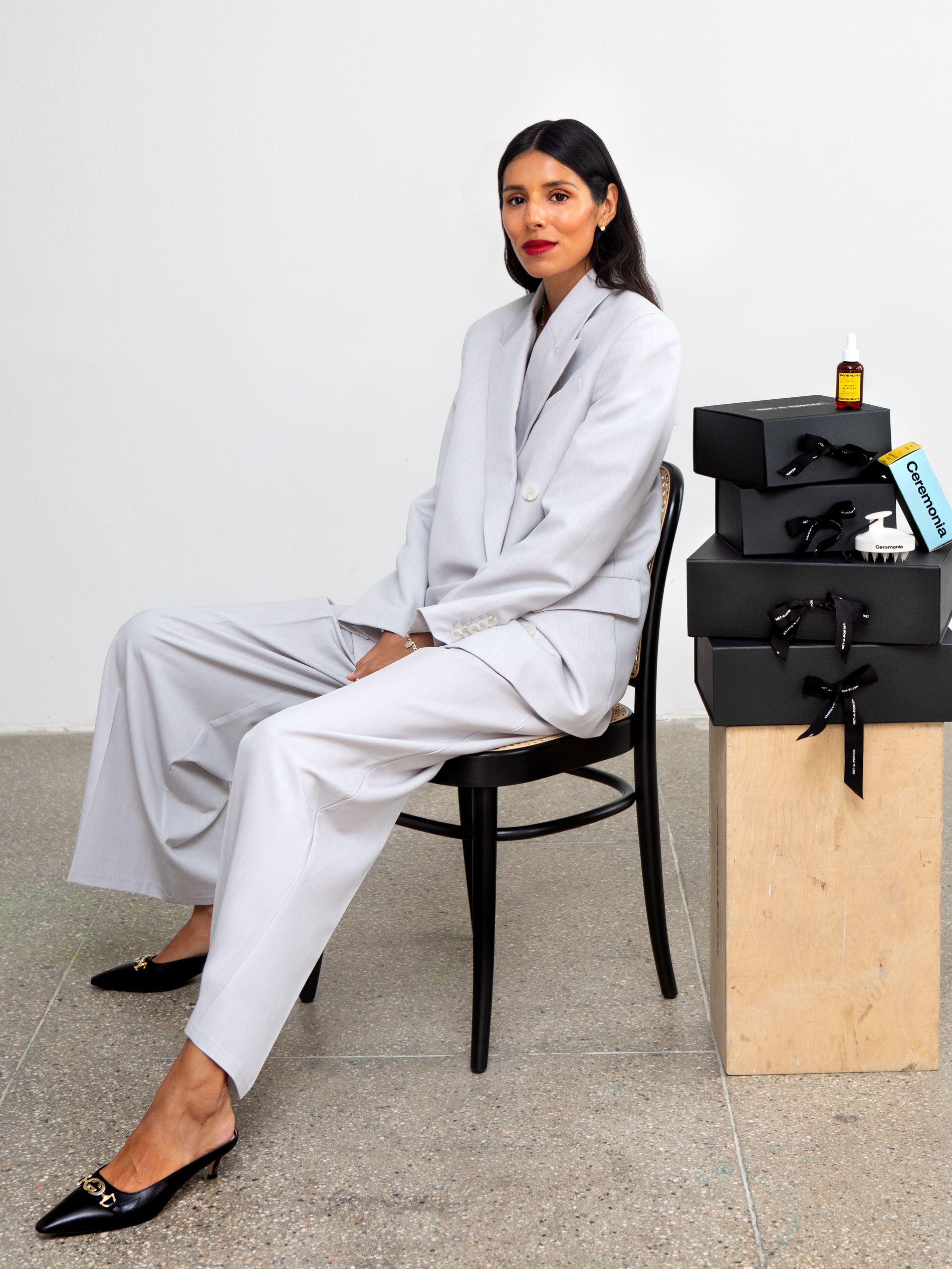 Ceremonia is a haircare company founded by Swedish-Chilean businesswoman Babba Rivera. Photo: Lucia Fainzilber
"There's definitely a flow of influence both ways," says Gabriela Cambero, the Mexico-born, Paris-based editor-in-chief of La Gazette. "From knowing the stories of many founders of Latin American brands with Scandinavian aesthetics, I think this mix appears when said founders discover the artisan work of Latin indigenous people. They fall in love with it and want to export it to the world but, in order to do so, they go through a process of transforming the aesthetic of the final product to make it more palatable to an international market. This results in a mix of ancestral savoir-faire viewed through a modern and globalised aesthetic point of view."
One of the most popular of the current clutch of Latinx-Scandinavian brands is Ceremonia, a haircare company founded by Swedish-Chilean businesswoman Babba Rivera. Though she is currently based in NYC, Rivera focuses on Latinx culture as the foundation of the business.
Explaining why it is important to her to express her own heritage through her business, Rivera says, "I think we are finally getting to a place in society where being multicultural is acknowledged. For the longest time, being anything but purely Swedish felt like a disadvantage to me. I believed that in order to stand a chance, I had to assimilate and shave off part of my own heritage to not be perceived as less. I feel an immense sense of responsibility to change that narrative. I would hate for my daughter to feel less because of her heritage, and as such, I wanted to create a brand that fully embraces the richness of being multicultural. Through Ceremonia I hope to inspire the world to think differently about the term Hispanic and Latin American."
"I think we are finally getting to a place in society where being multicultural is acknowledged. For the longest time, being anything but purely Swedish felt like a disadvantage to me
Babba Rivera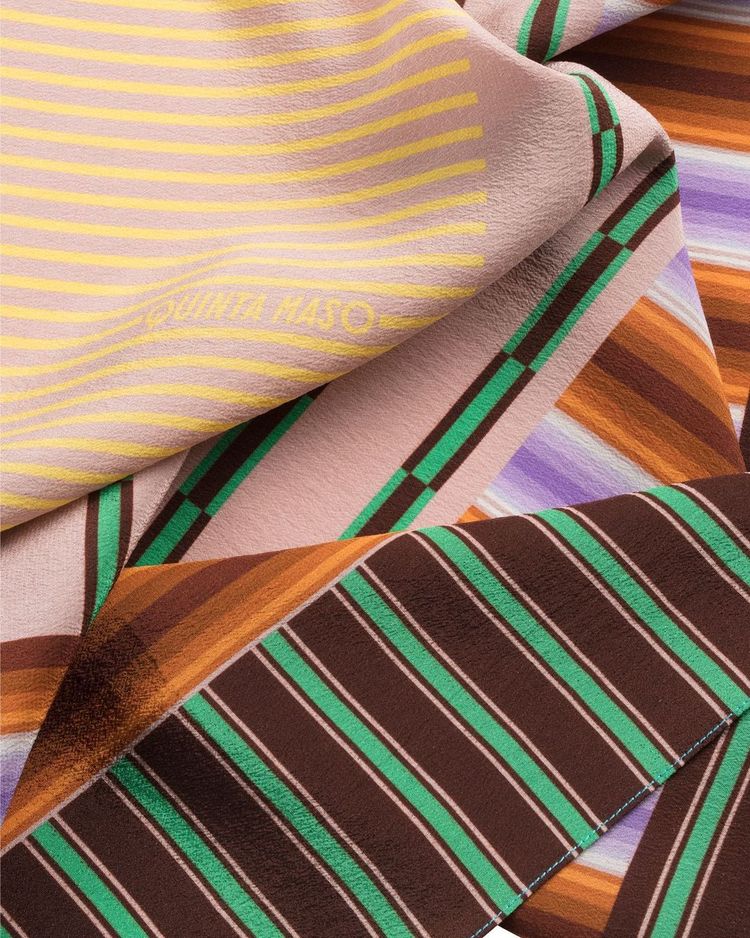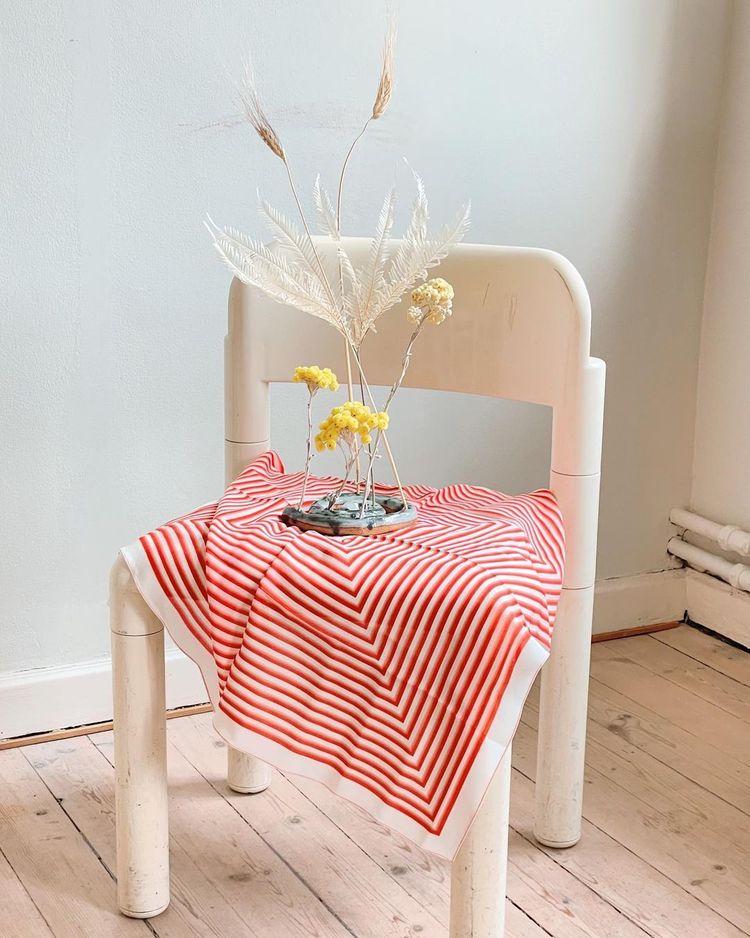 Ceremonia's reception has been a warm one from both consumers and the VC world, with the brand raising $3 million USD in seed funding, making Rivera one of a very small group of Latinx women to have done so to date.
For the most part, however, the brands springing up do not (yet) have that kind of financial backing. Not that that means they are not making themselves felt. Paula Maso, Stockholm-based Creative Director of beloved Swedish brand Happy Socks, has started a business of her own: Quinta Maso (House of Maso), a luxury scarf brand that pays tribute to her family home and her Venezuelan heritage, as well as her love of textile design and playful pattern.
On how her Venezuelan heritage shows through her work, Maso says, "It's in places like our brand name, which was the name of my grandparent's house in Caracas. Our vibrant colour palette and patterns are my attempt to bring a little more spice into the Scandinavian fashion scene. Our irreverent tone and imagery highlights the quintessential Venezuelan spirit of never taking anything too seriously. At the same time, Swedish customs and values are present: perhaps it's in our sustainability focus, or in giving me the tools and confidence to become a female entrepreneur in a foreign country."
Añil Studio, a craft design brand based between Oaxaca, Mexico, and Copenhagen, Denmark, that produces cushion covers with Zapotec artisans using natural, traditional dyeing methods, sees the cultural interweaving as the inspiration for the products themselves. Kay Litzinger, Añil Studio co-founder, explains, "our products are a representation of the [Zapotec] community's heritage. The techniques being used to create the yarn, to dye it, and to weave it have been passed on from generation to generation. The patterns [on the cushions] are meant to enhance the texture and colours, giving them room to breathe and shine. Scandinavian design has a tradition of focusing on simplicity and materiality."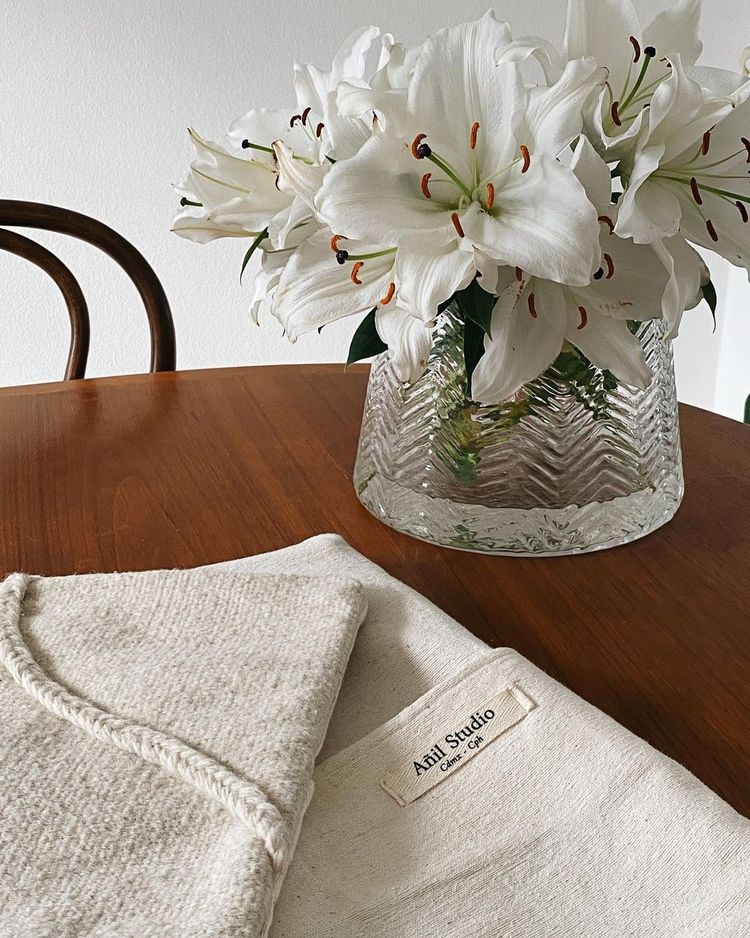 Danish design meets Mexican craft at Añil Studio. Photo: @_anilstudio
Similar to Litzinger, Bernabela Sapalú, co-founder of Guatemalan-Danish accessories brand Pura Utz, notes the intersection of cultures as important to the company's success: "It is not easy to find this fusion of cultures. Both cultures are present in the talent that they bring to the table; it is with so much pride that our [Guatemalan] culture can be present here."
As to why that fusion would be so appealing to both the Scandinavian as well as global market, Pura Utz's other co-founder Anna Andres believes one clue may lie in how such products are made. "Maybe it's due to the love and appreciation in Scandinavia for craft. And the craft tradition in Latin America is so insanely amazing," she says. "Many countries in Latin America still have a strong indigenous heritage accompanied by strong craft traditions. That being said, it's not entirely unproblematic to work with craft due to the history of colonisation and how indigenous people are also stigmatised as being crafters. In a local context, it is the lowest paid job and very devaluated. That's why bringing it to new markets gives us opportunity to pay well and create a beautiful work space."
Havre Studio, a Danish-Mexican brand that re-tailors vintage suiting sourced in Mexico and sells online, began as a passion project but became more of a full-time affair during the rise of Covid-19. Their impetus for moving forward with the business is very much based on current harm being done through an exploitative market system plus a pandemic. When the vendors and seamstresses she worked with lost their main sources of income, Havre Studio founder Madeleine Frandsen realised she could provide steady work to those she already knew and build her business at the same time.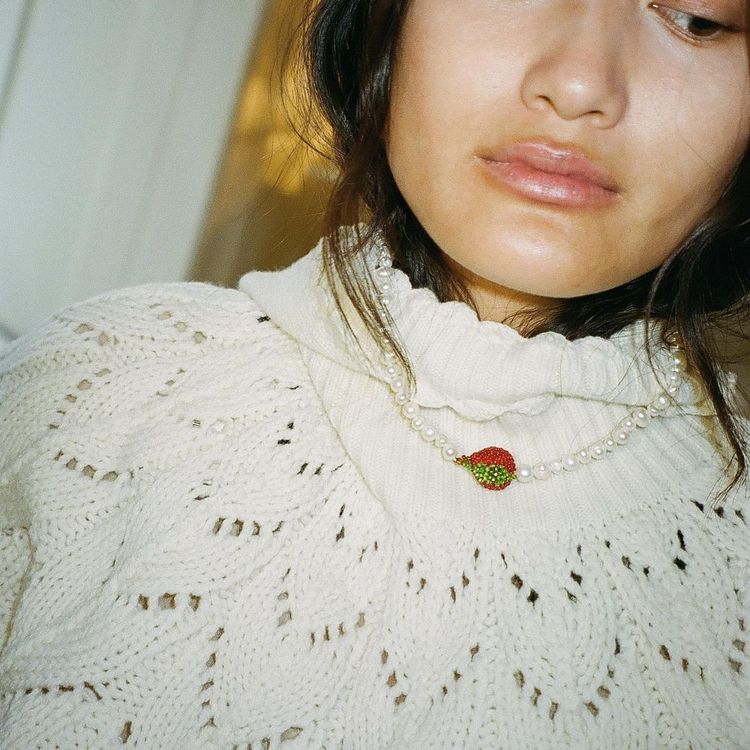 Prominent in her mind, however, is the additional layer of a history of exploitation that workers in Mexico have faced as a result of unethical production practices globally. "I am very mindful of this [exploitation] and keep it at the forefront of what I do with Havre," says Frandsen. "Havre Studio was created to fix a problem. It wasn't meant to be something lasting, but rather something that could provide some extra work for the community around me in a time where it was needed. Since working [in Mexico], I have been educating myself and have an open dialogue with the people with whom I work."
Speaking with these brands, it is clear that the history of colonisation as well as current exploitation is something that those working cross-culturally are careful to be mindful of. For many, it is the smaller scale of their businesses that enables brands to work ethically and responsibly.
Of course, that means a confluence of both human and environmental factors, an aspect that design brand Añil Studio has been keen to embrace. Their pre-order system, by which customers can buy their handmade cushion covers a few months in advance, allows for the company to know exactly what is necessary in terms of human resources and material, resulting in no textile waste and fair wages for the craftspeople who make the covers.
Perhaps most present in Latinx-Scandinavian brands is the desire to bring Latinx cultural sensibilities from a wide range of countries to the Scandinavian, as well as international, markets. That means not only focusing on the relationships between Latinx and Scandinavian colleagues, but also educating consumers.
Our vibrant colour palette and patterns are my attempt to bring a little more spice into the Scandinavian fashion scene
Paula Maso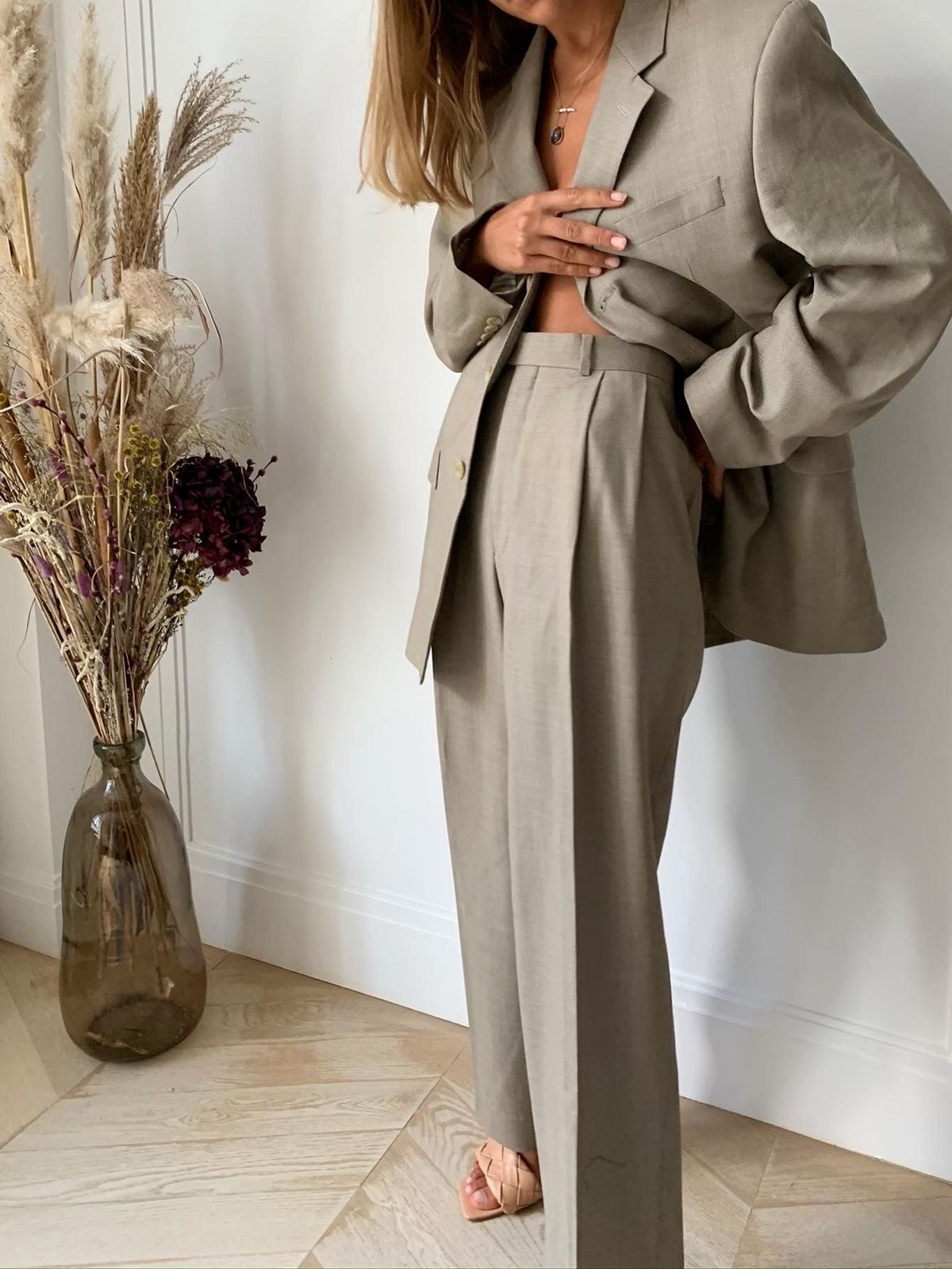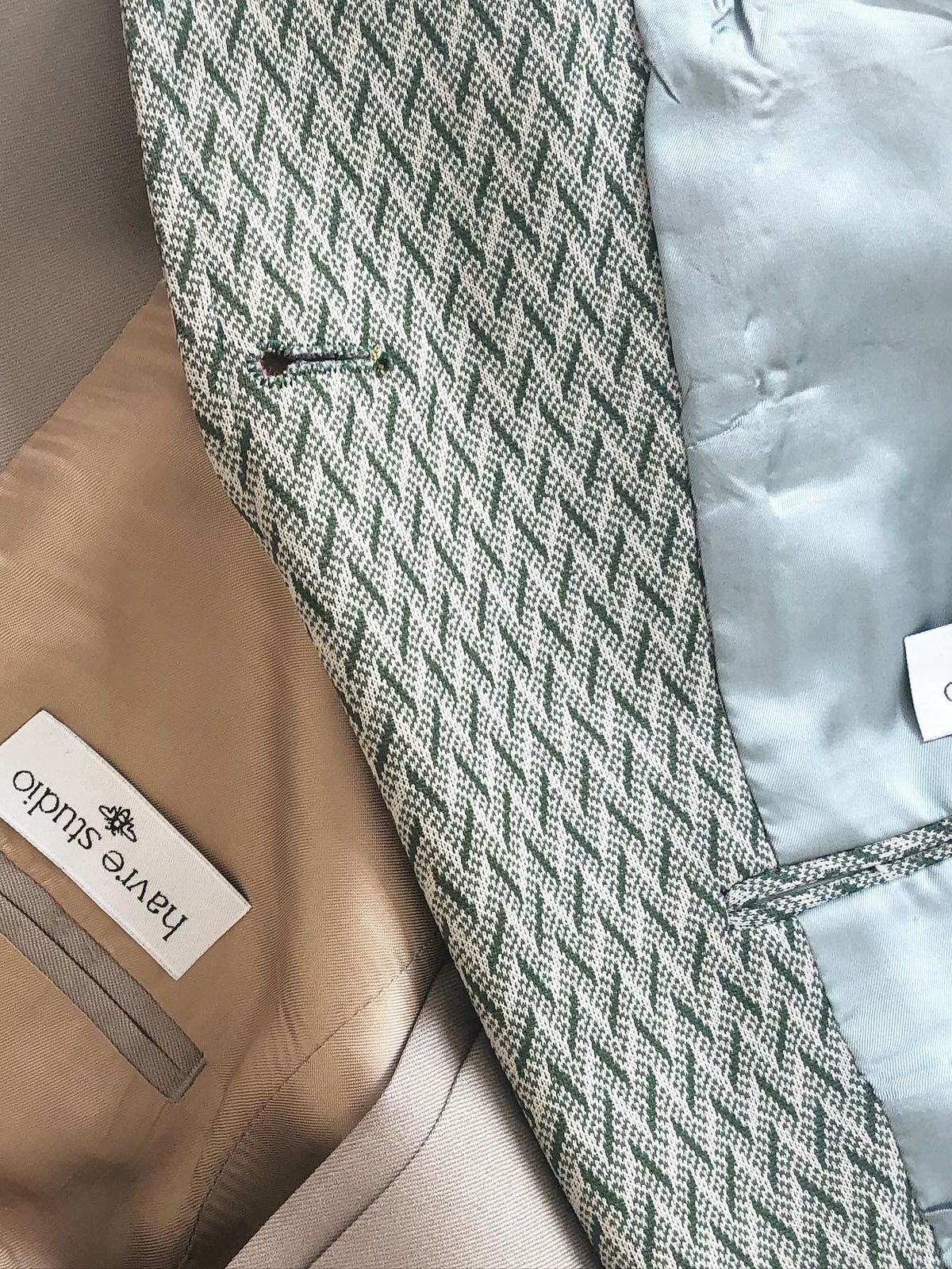 "I think the most important thing to do, especially when working with artisans, is giving their work the value it deserves - turning them into collaborators and not treating them as simple suppliers in a value chain," says Cambero. "It's important to remember that what for us can be a lovely rug, for them it has meaning that has been passed on for generations. Brands should educate their clients on the value of their product, be it handcrafted by indigenous artisans or a Latin designer living in Europe. The cultural influence they bring to the table needs to be appreciated by the client to understand the real value of their purchase."
Essential to the mission of all of these brands is that this is only the beginning. If, as Rivera noted, multiculturalism is celebrated in Scandinavia - which typically has not been the case - we will continue to see brands that embrace a multitude of cultures while highlighting the specifics of their own. Quinta Maso founder Paula Maso explains: "I hope we remember where we came from. Not only in the sense of not forgetting our fantastic heritage, but also in making room for others in our space who might be in the same situation we once were: new, exotic, and maybe a little lost."
As we continue to learn how cultures can intertwine and lift each other, hopefully more companies that are the product of multiple heritages, such as the ones that combine Latinx and Swedish heritage, will emerge, celebrate their duality, and thrive.