Swedish model Charlotte Manning explains how this year, Copenhagen made the right moves towards a more diverse runway
Fashion week has always been an ever-evolving showcase, seasonally re-aligning itself with current industry conversations and pop-cultural calls for change. We saw it with sustainability just a few years back. What started as a fashion-related buzzword quickly turned into the shared mission for the whole of Copenhagen Fashion Week's brands in just a matter of a few seasons. Sustainability became a non-negotiable value to adopt, an accepted work in progress.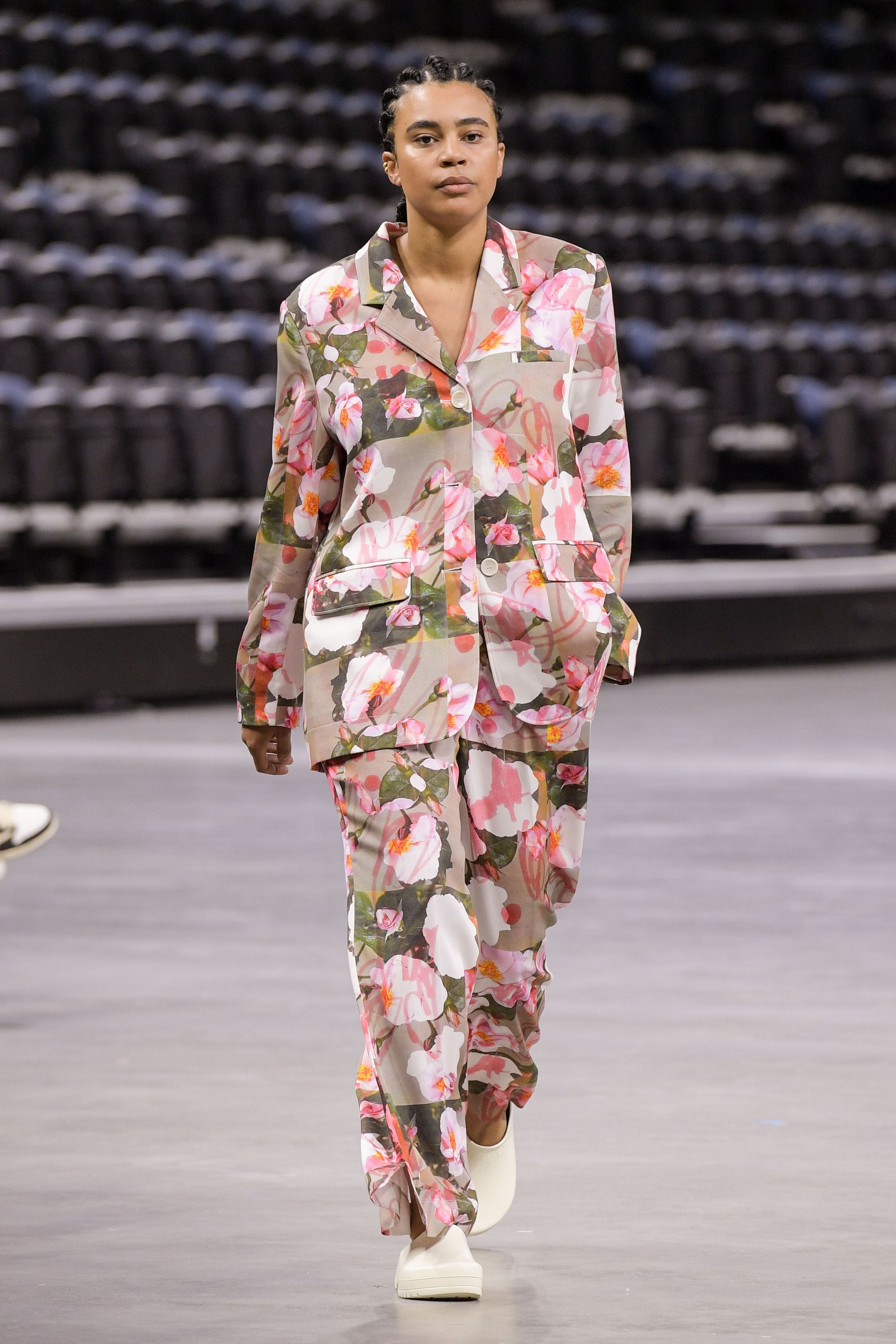 Charlotte Manning walking the Soulland runway.
More recently and fervently, the necessary re-awakening of the Black Lives Matter movement has the majority of us holding industry-wide accountability to a whole new set of standards, stretching beyond the diversity of a runway show cast. Pre-BLM movement, the vernacular for racial inclusion and diversity never felt visible to BIPOC attendees in Scandinavian spaces. It wasn't until this year that diversity really started to normalise itself on the streets, seats, and catwalks of CPHFW.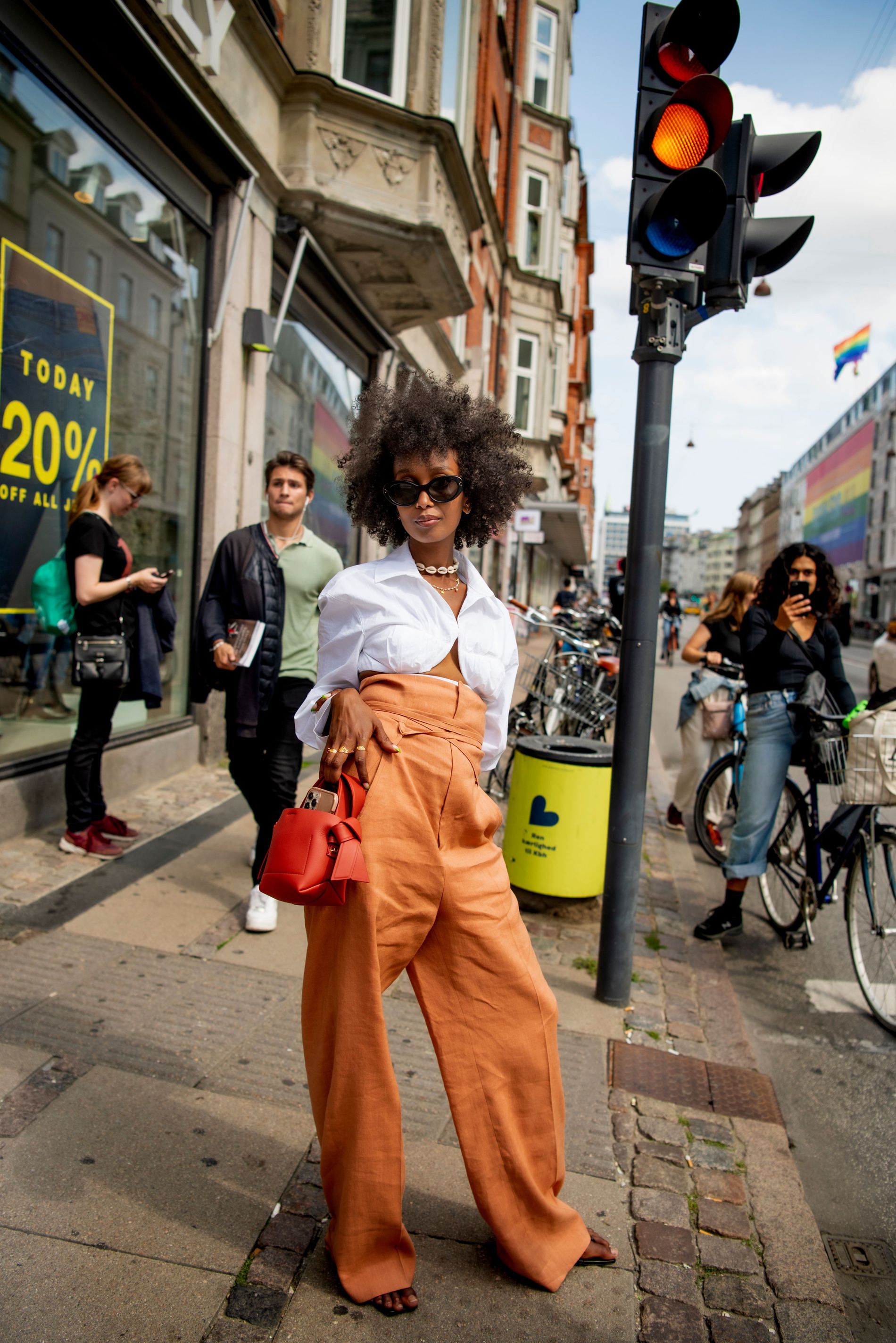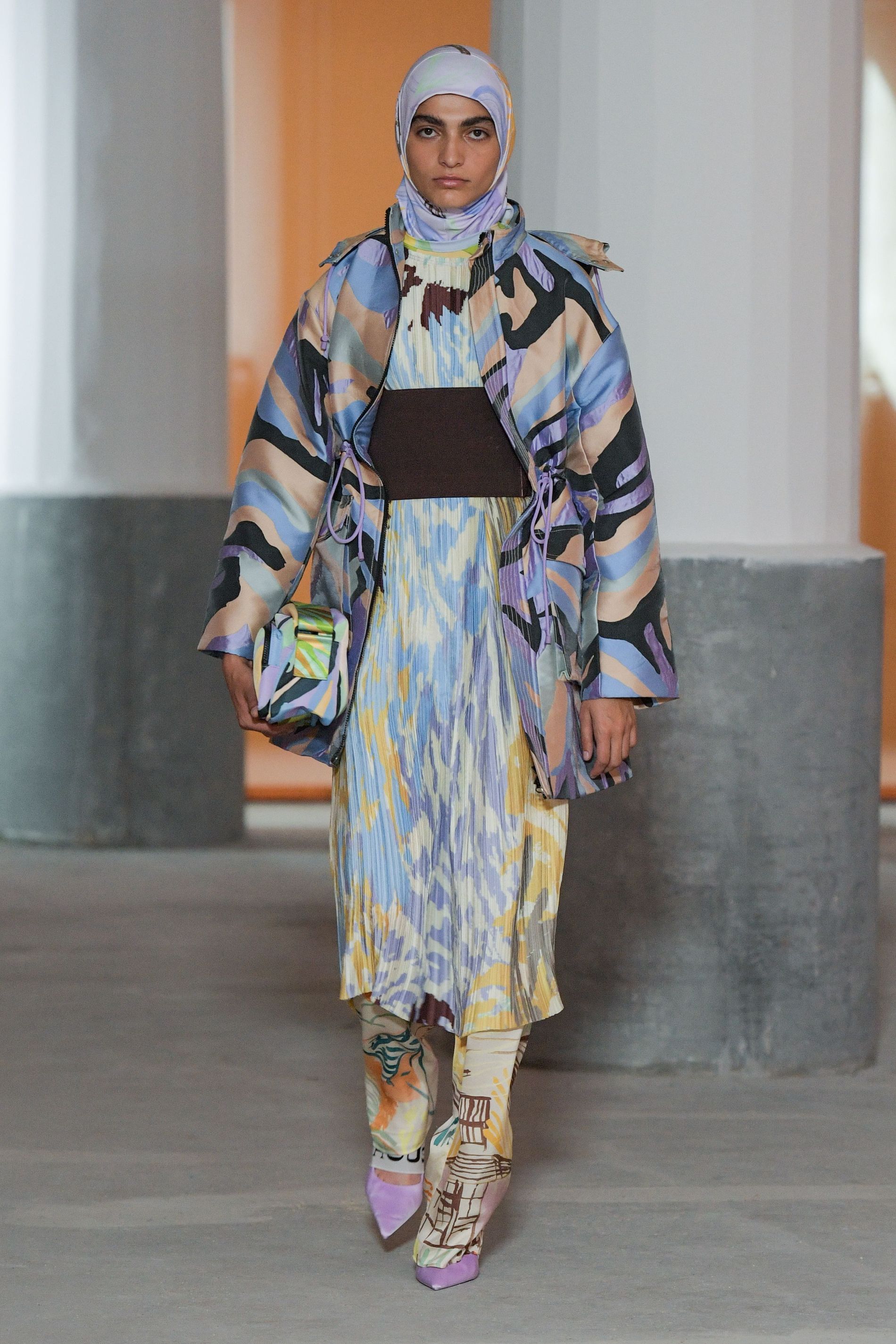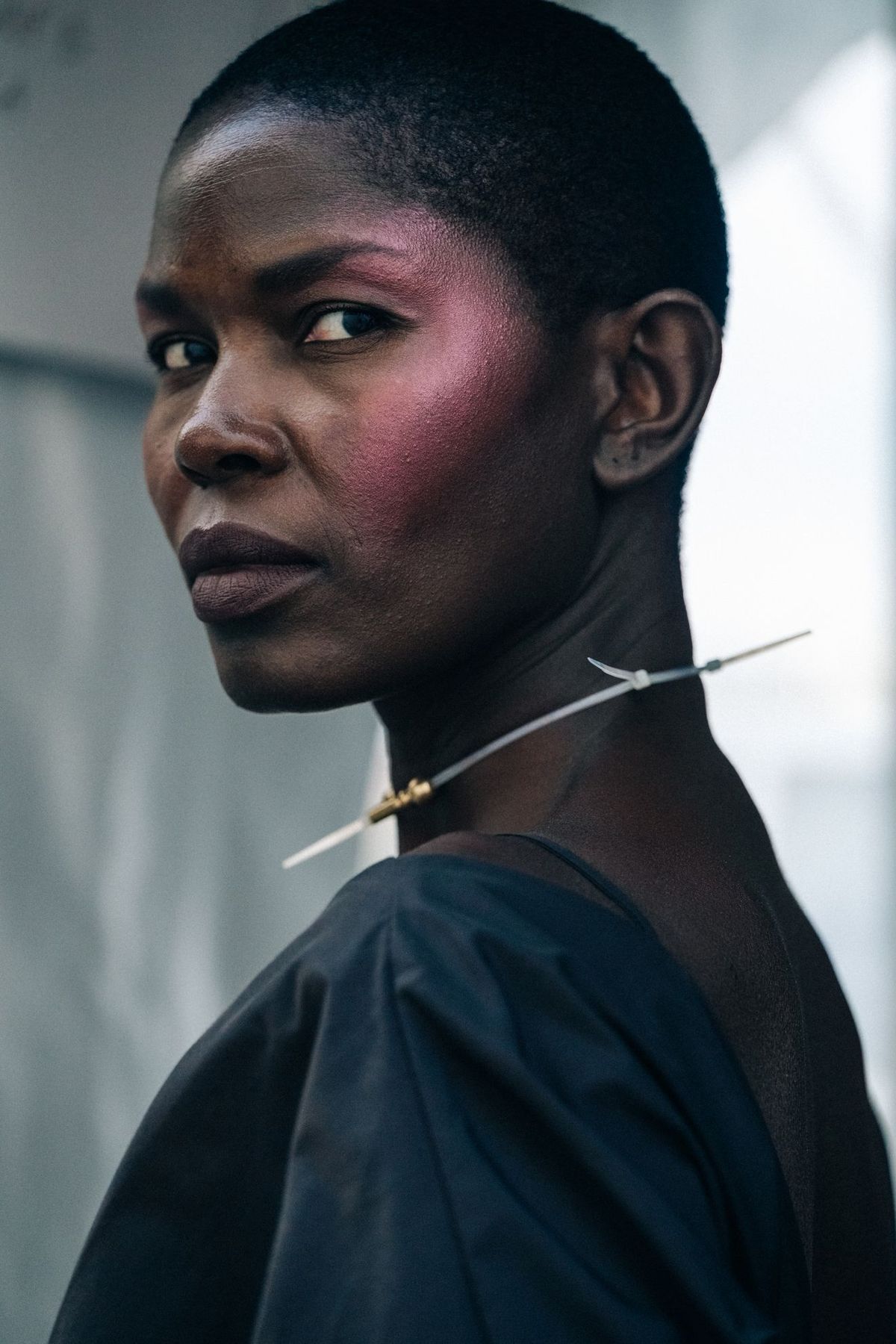 With public and societal attention on brands working towards inclusivity, it was a breath of fresh air experiencing a heightened level of diversity throughout the week's shows and festivities, not just in the obvious spaces. We've seen a shift in diversity in front of the camera over the past years of growing activism. Still, the full-circle understanding of inclusivity is something we, as BIPOC, are constantly looking to be depicted more authentically. This year's Copenhagen Fashion Week, from the seats of shows like (Di)Vision, A. Røge Hove and black-owned Soulland inclusion felt like a genuine effort - not just for clout.
Since 2020, brands have made public efforts to align themselves with inclusivity, but only to the extent of casting one BIPOC model, maybe two. But what made a noticeable impact this year was seeing representation in multiple senses of the word inclusion. (Di)Vision embraced the power in gender fluidity and size realness. A. Røge Hove nailed it on the head with an honest representation of what the industry should look like - all-encompassing.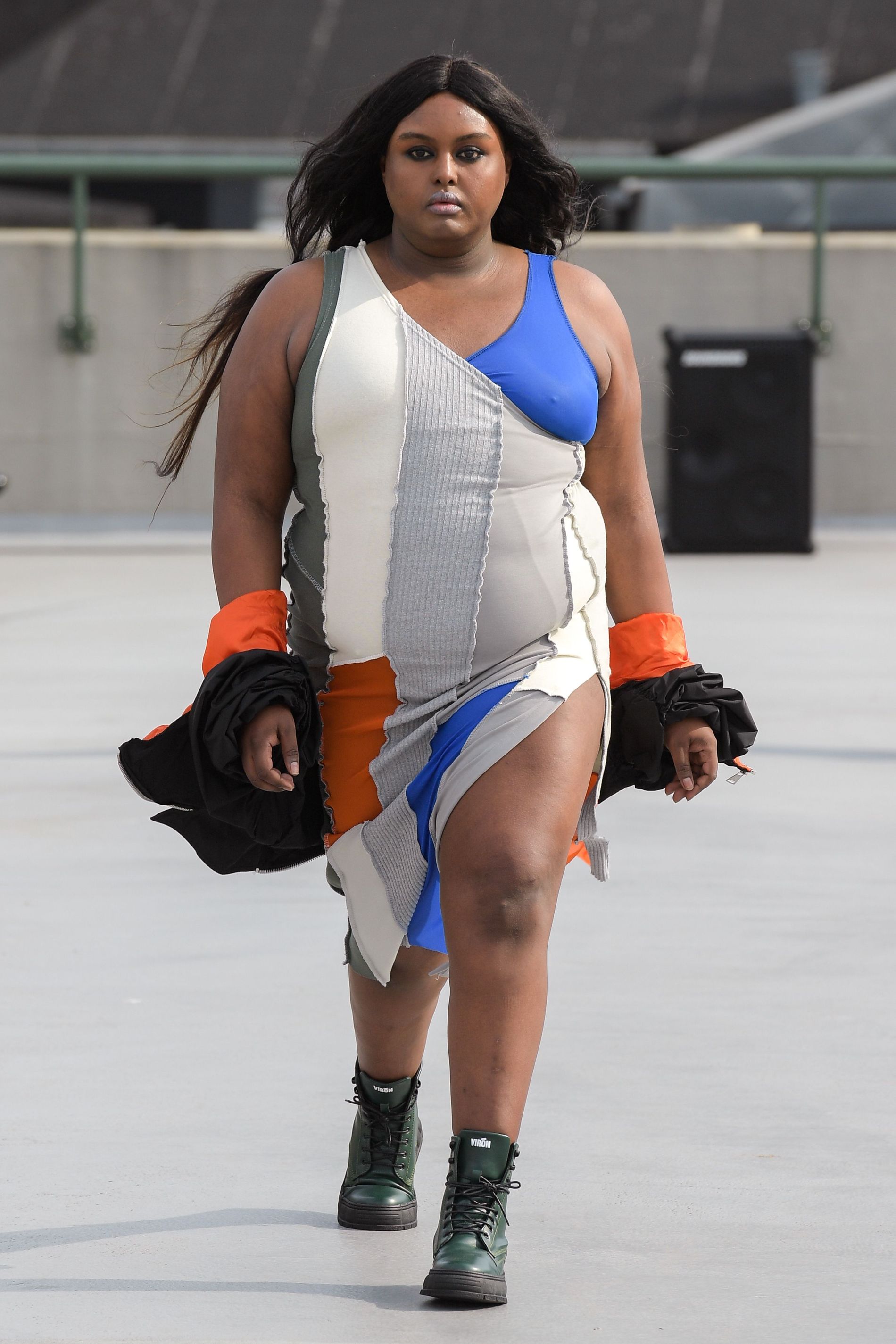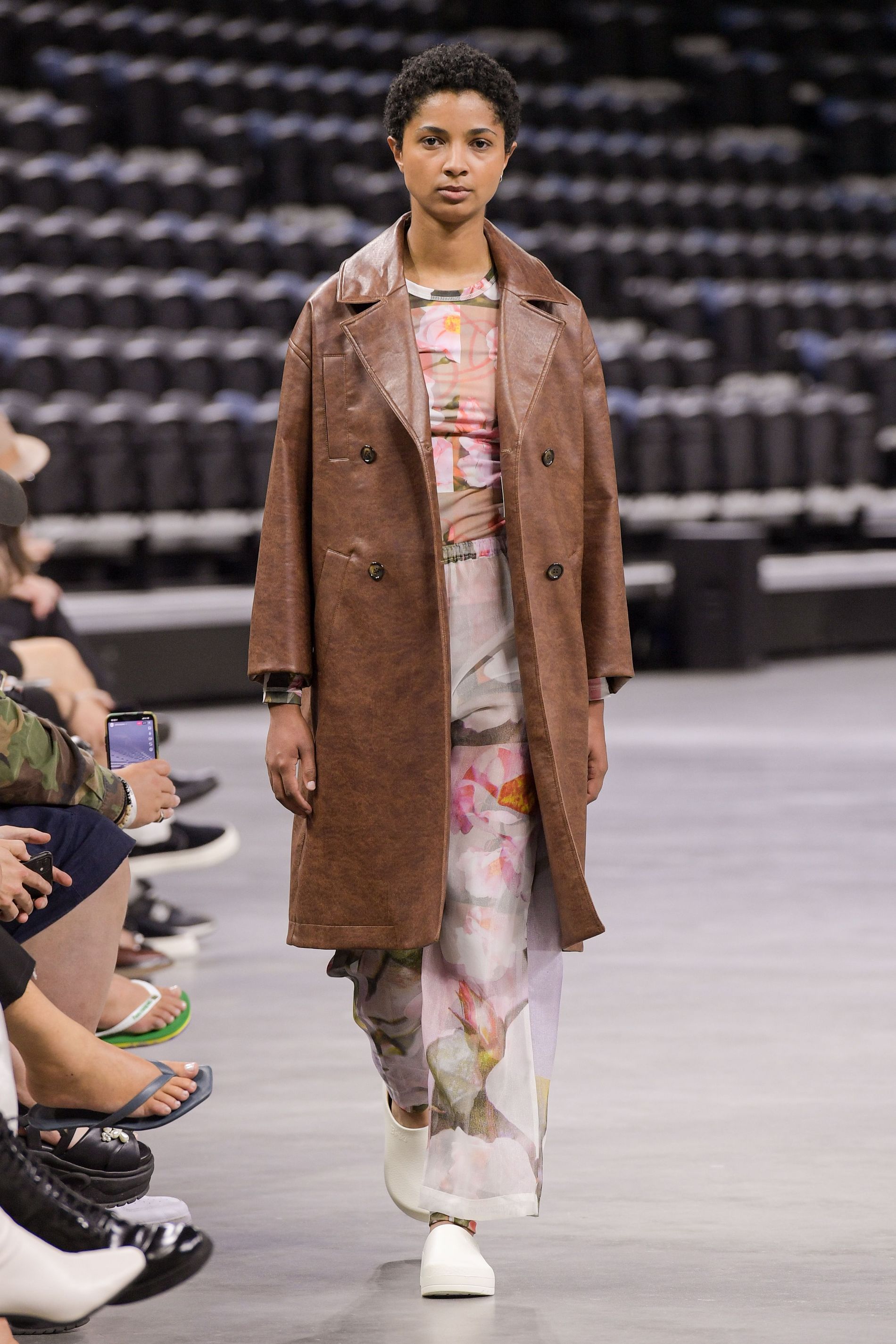 One of the most powerful moments of the week came from Han Kjøbenhavn. The brand closed their show with a Muslim woman of colour, Amina Nur-Khaire, who took the runway by storm in a head-to-toe crystal-dripping hijab. Something we have never seen before during CPHFW. Amina belonged on that runway, and the runway belonged to her. Diversity and inclusion editor for Vogue Scandinavia Mona M. Ali explained, "I was really impressed, normally models get asked to bring their own hijab, this was the first year that designers were actually producing hijabs using fabrics from the collections."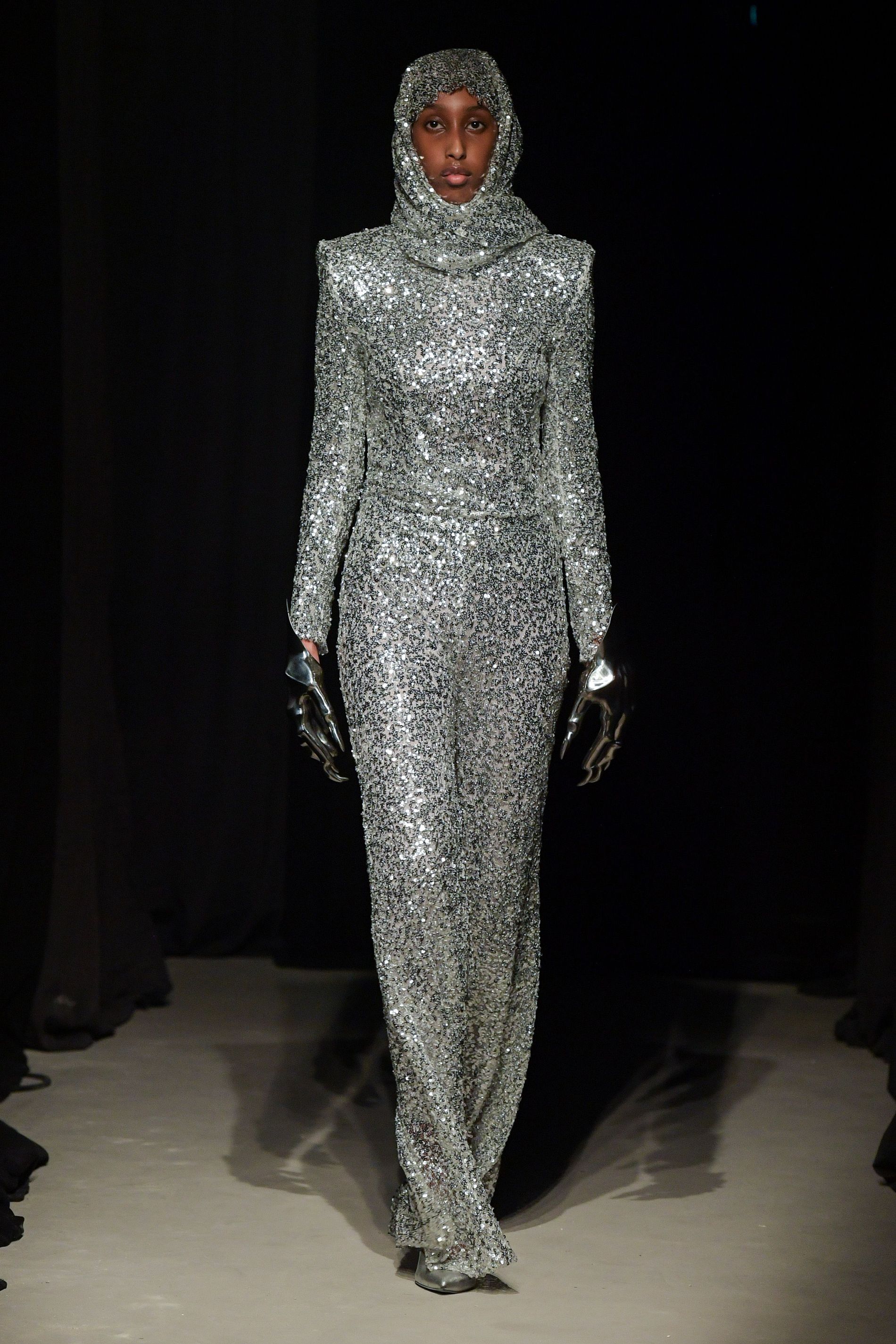 Amina walking the runway for Han Kjøbenhavn.
To no surprise, Soulland showcased a 40-model show with more than 70 per cent of the models representing non-white cultures (myself included.) The models were directed to close the show with personality, story, and purpose - and with such natural walks of confidence to the tune of the song Represent by Nas. Soulland showed us that BIPOC have never been the ones doubting their place at fashion week; rather, they've always owned their spaces. Now it's time for others to make room.
And thankfully, the feeling of diverse presence didn't stop when the show's music did. BIPOC influencers were ever-present in large numbers, which naturally seeps into the representation shown in post-CPHFW street style articles and story-telling experiences. That is representation for every BIPOC girl, boy and non-binary person watching the week from their Instagram, and that is positive. Did this year's fashion week take baby steps in the right direction? Yes, thank the fashion gods. Is there room for more growth? Abundantly and always. If it's one thing our industry should know by now it's that growth and change are not mutually exclusive and we will never stop looking for more and more of what the industry really needs - accountability.