Ahead of a global launch, Vogue Scandinavia's Eco-Beauty expert explains why as a hispanic woman, creating a beauty brand has been a monumental milestone
Growing up as an immigrant kid in Sweden in a predominantly white society, constantly consuming media and beauty standards designed for people who look different than me, certainly affected my worldview, probably in ways I've yet to fully grasp.
I never saw myself represented, and when I was researching potential career paths for myself, it never once occurred to me that being an entrepreneur or business leader was even viable. I never read a single career story about someone like me traveling down my path.
Now, in the midst of Hispanic Heritage Month and just ahead of the one-year anniversary of Ceremonia we're expanding internationally to service more than 150 countries, starting today via a global partnership with Net-A-Porter.
Despite being a new brand, we've already had the honour and pleasure of winning two major beauty awards. We've also been featured in over 350 press articles, received over 500 raving customer reviews, and formulated and launched a complete line of products that offer a new, modern approach to haircare, focusing primarily on hair wellness.
It's an incredible milestone for women of colour pushing to see their dreams become reality
Babba Rivera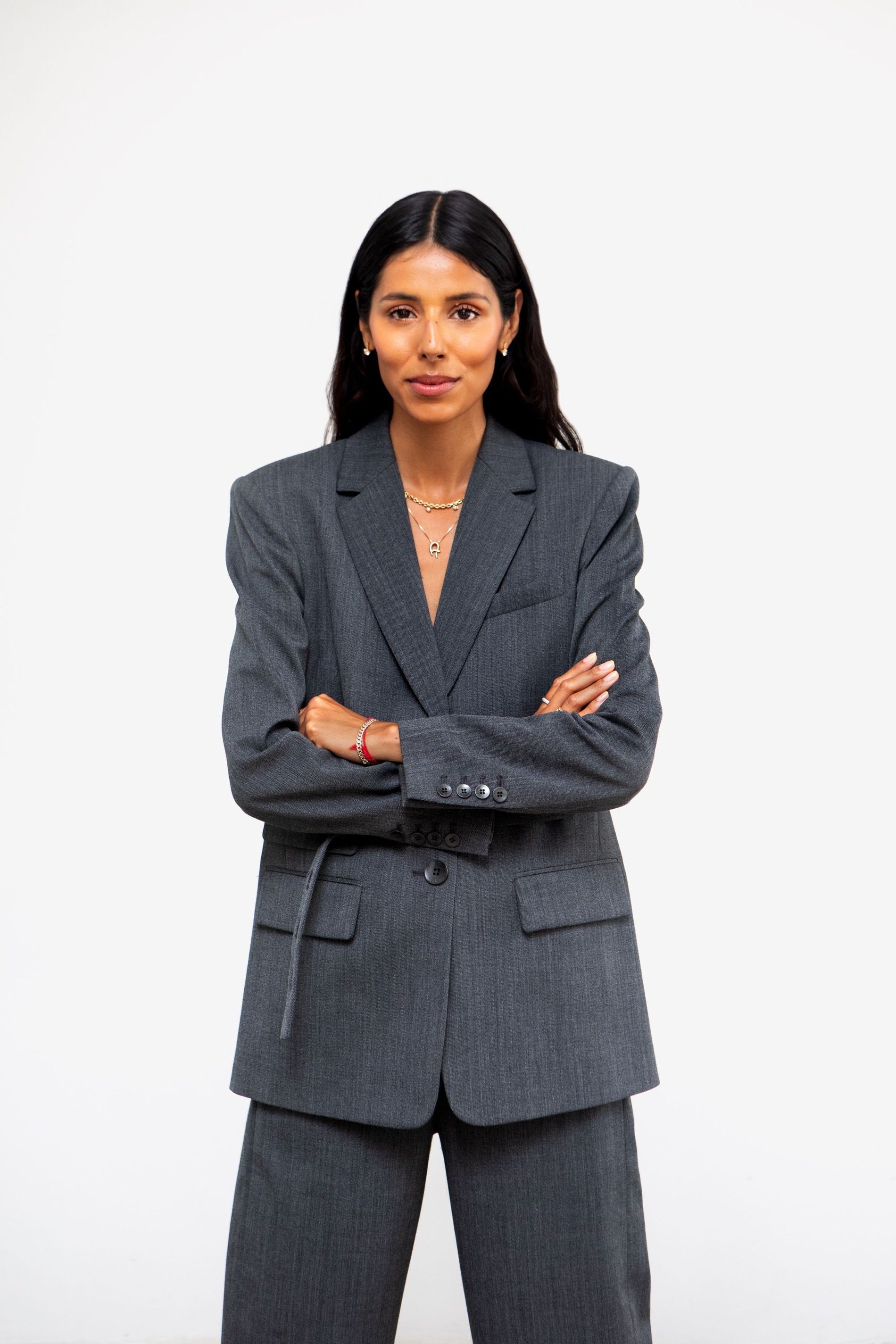 Photo: Lucia Fainzilber
If a few years ago someone told me that this would all come together so incredibly well, I would have laughed. Going back further, if someone told this story of my future to me as a child, I would have never believed it.
Data supports this limiting belief. Less than 0.4% of Venture Capital funding in the U.S. goes to Latinx founders, despite the fact that Latinx people account for almost 20% of the U.S. population. Furthermore, less than 58 Latina women have ever raised over one million U.S. dollars in venture funding. I happen to be one of these few women, and I don't take this for granted.
I never read a single career story about someone like me traveling down my path
Babba Rivera
Knowing how incredibly hard it is for people like me to break through such societal boundaries, I feel immensely committed to growing my brand into a global, category-leading brand that can also become a benchmark for people like me — the benchmark I wish I had when I embarked on my journey, pointing to it in my investor conversations, and referencing it in conversations with major retailers that feared taking a chance on us.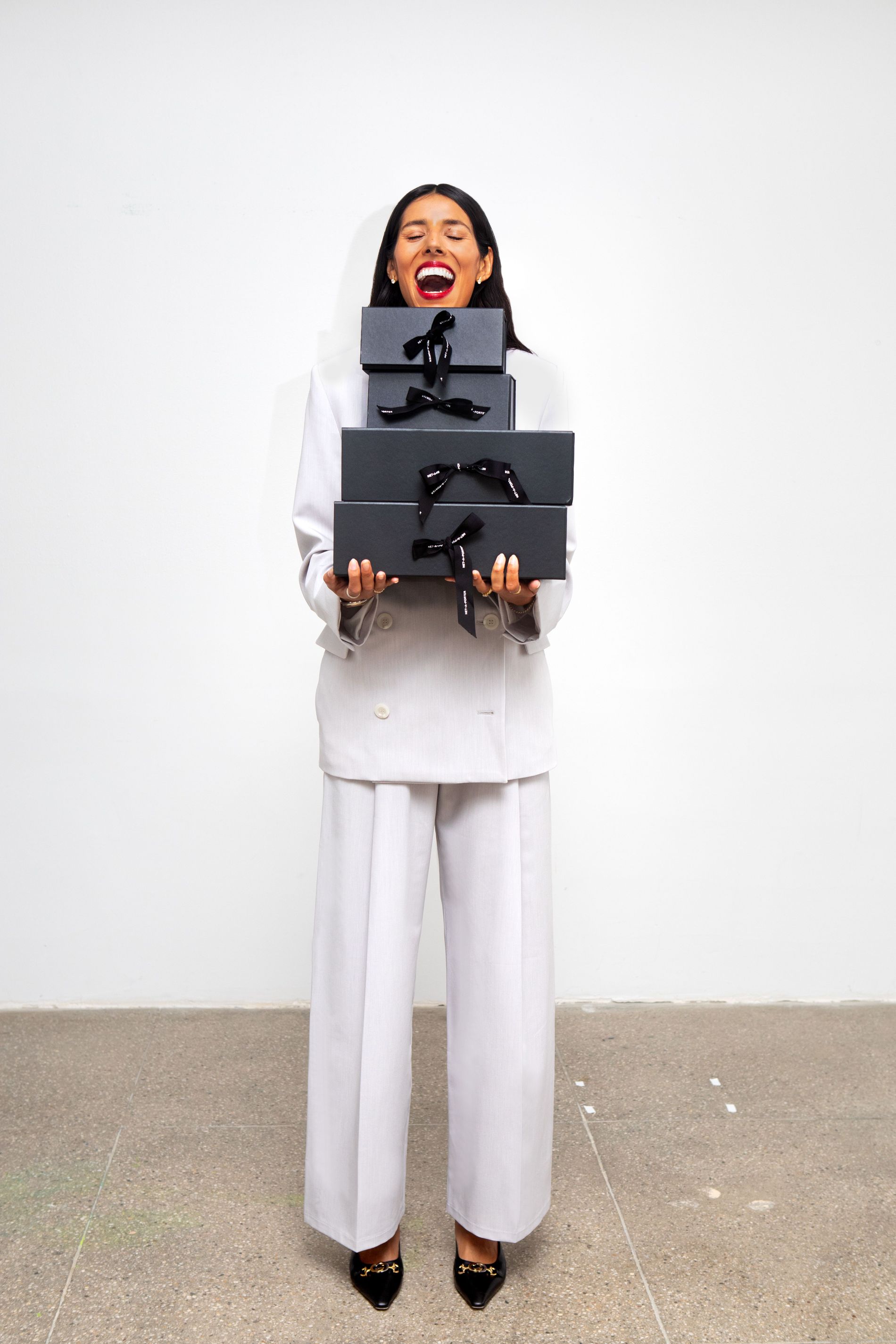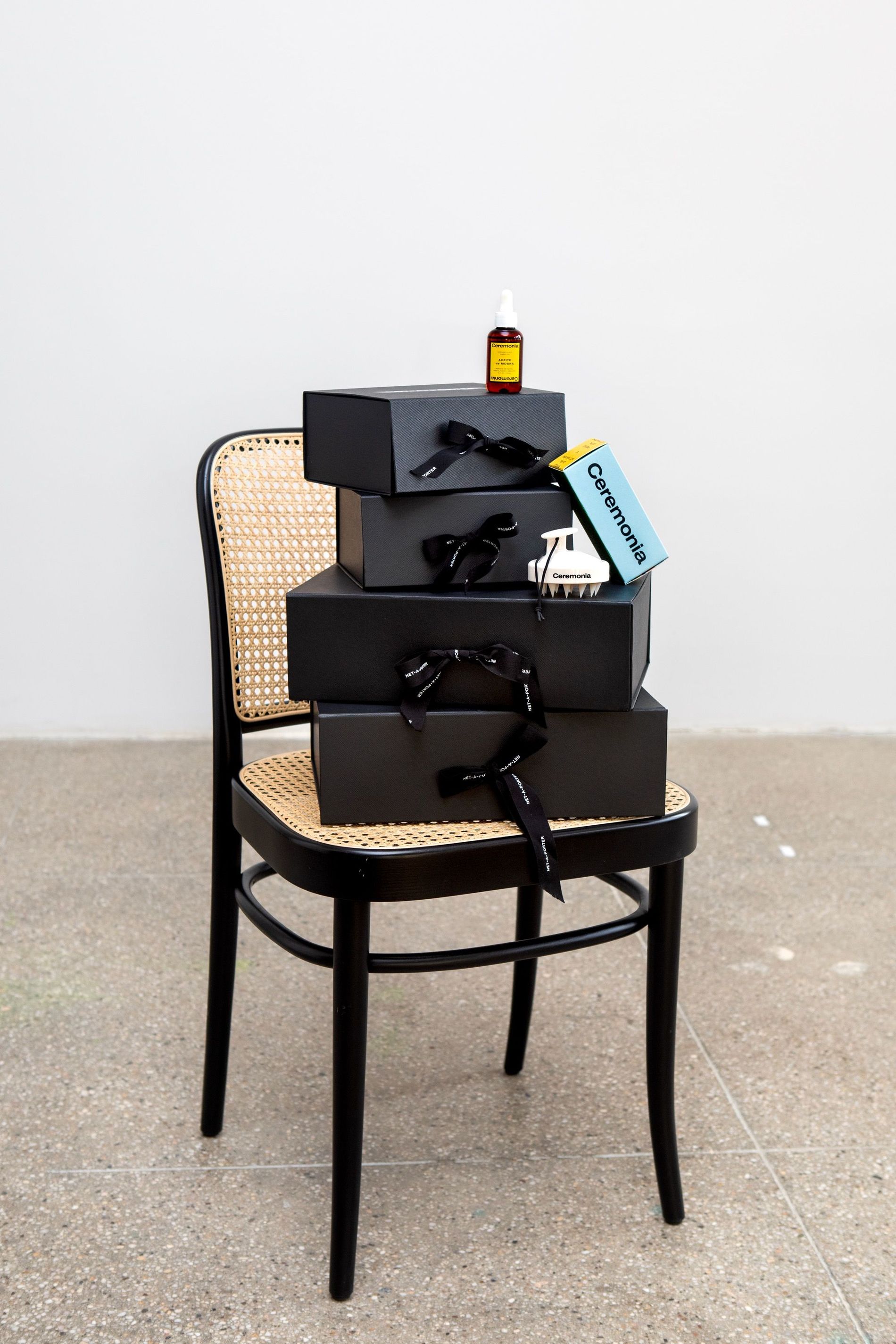 This is why today's launch with Net-a-Porter means so much to me. It's bigger than a business decision; it's an incredible milestone, not only for myself and my company but for the greater ecosystem of women of colour pushing to see their dreams become reality.
Shop Ceremonia at Net-A-Porter available now in the US, and globally available from 13 Oct.