Aram Ostadian-Binai is the CEO and founder of The Soulfuls Mentorship, a program that empowers the next generation of women "no matter their skin colour, belief or sexual orientation"
Having worked in the publishing industry across multiple countries, Aram Ostadian-Binai noticed a trend. "There's an imbalance in terms of who gets a foot in the door, and most of the time it comes down to who you know, where you are from, how you look - more than what your skills and education are," she says. "Fashion, creative and media industries might shape culture, but they don't reflect our cultural diversity." For the Copenhagen-based digital editor and content creator, the solution all comes down to representation and helping from the inside out.
That's why she launched The Soulfuls back in 2018, a community that celebrates cultural diversity here in Scandinavia, and empowers the next generation of women from all backgrounds. The aim is to shine a light on diverse role models through organised events. This month, however, The Soulfuls launched its first mentorship program across media, creative industries and entrepreneurship.
"When I was starting out, I didn't know anyone who could introduce me to someone from the inside: the creative and media industries are arguably predominantly relationship-driven," she explains. "I found that even with the experience of working as a digital editor for a number of publications, the road wasn't straightforward. There was and still is a systemic bias that needs to be addressed."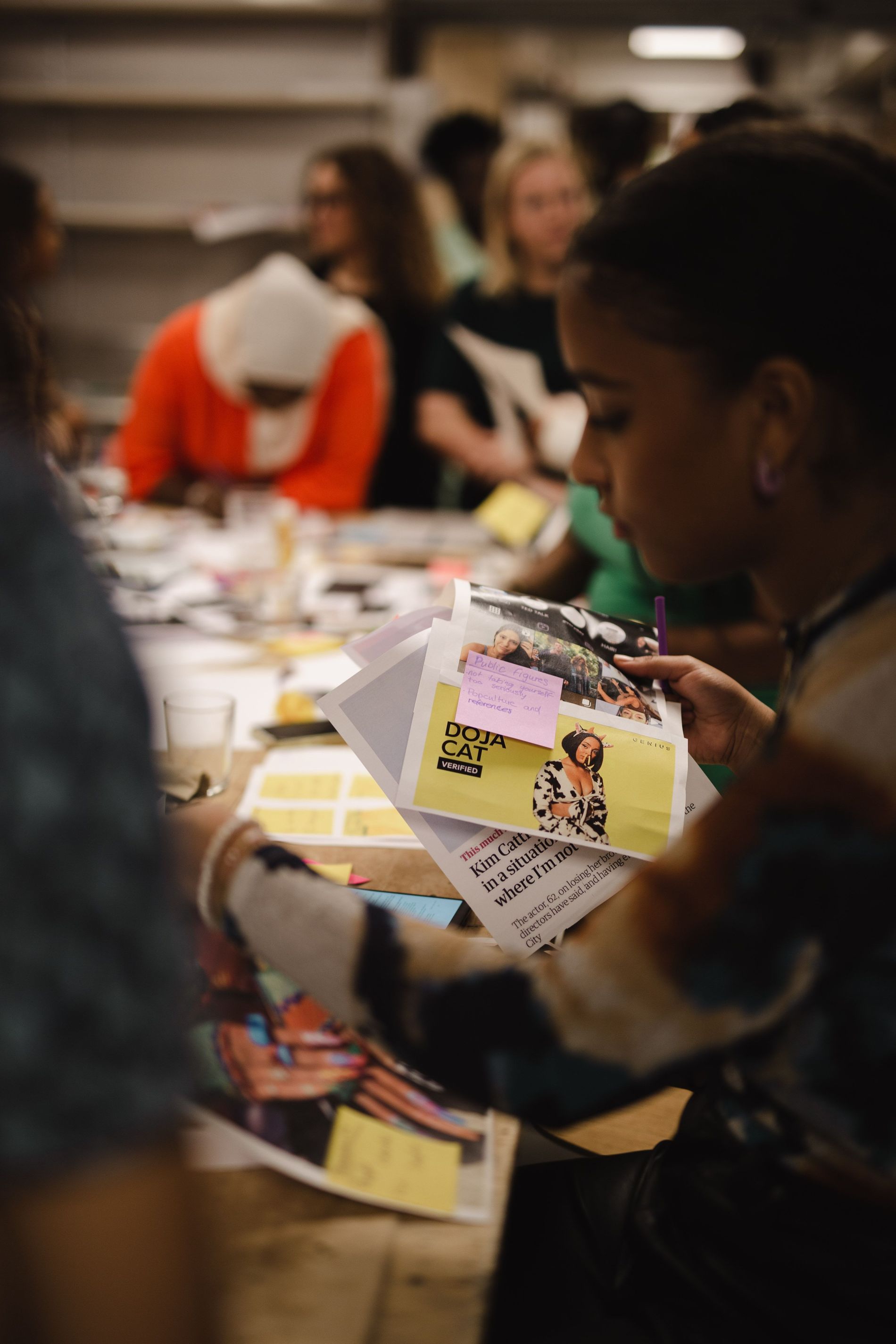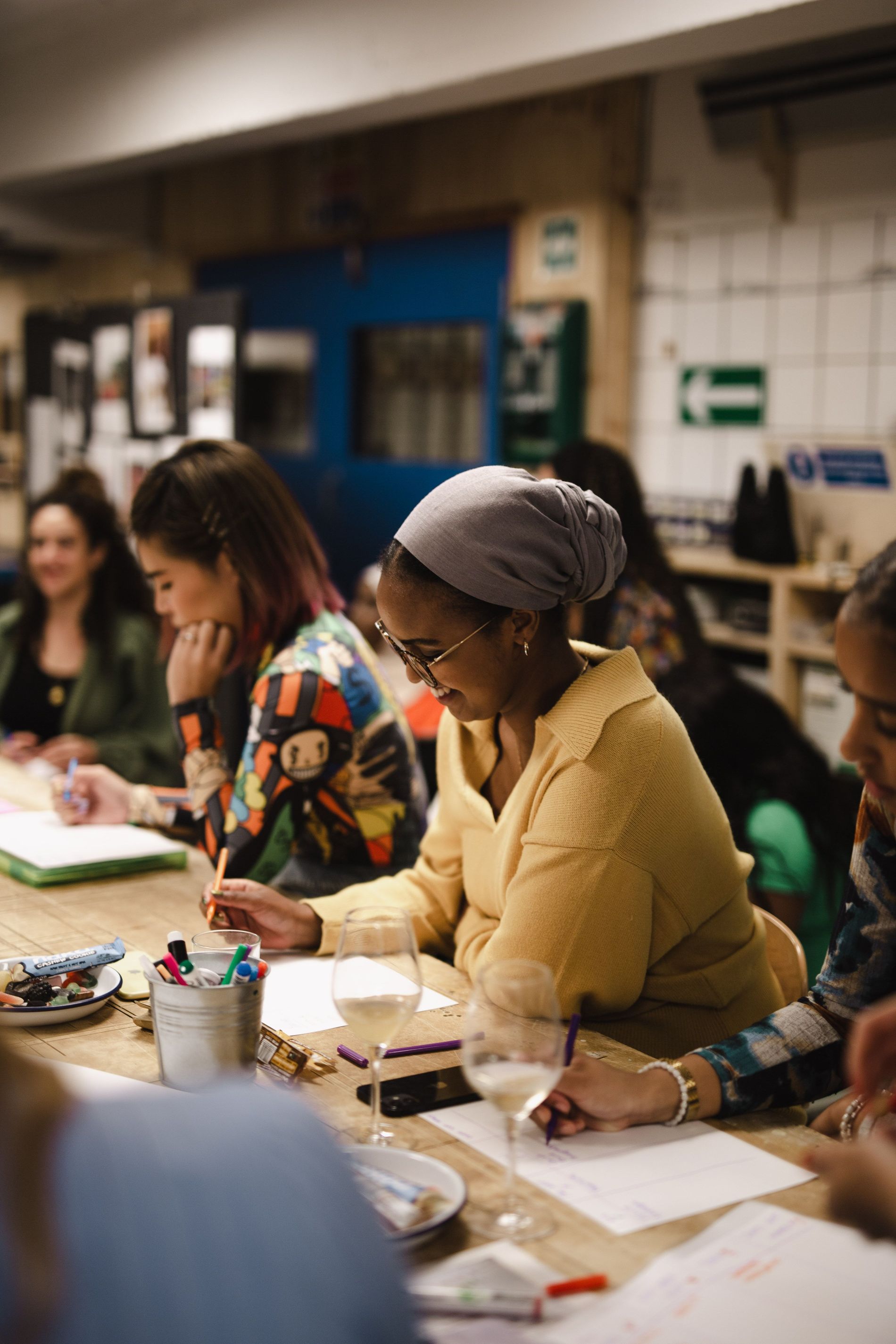 There's an imbalance in terms of who gets a foot in the door, and most of the time it comes down to who you know, where you are from, how you look
Aram Ostadian-Binai
The Soulfuls Mentorship not only connects mentees to mentors, it also connects likeminded mentees together. Ostadian-Binai explains the process is carefully curated, saying they spend hours "looking at the mentors skills, the mentees career goals and the stories they've shared with us." Over a six-month period, mentee will have 1:1 sessions with mentors as well as access to a series of workshops and talks. "We've also created networking opportunities throughout the program and we've partnered with Future Female Sounds and Space10 for a FridayBar once a month in Copenhagen."
The first program is only for BIPOC young women, because Ostadian-Binai wanted to be able to make a difference for the most underrepresented group. Future programs, however, will be open for all, but there will always be 50 per cent of the spots reserved for BIPOC talents, which is important for Aram who is herself a woman of colour and from Iran.
"I know for many of us young women of colour, seeing other women of colour and their stories is largely the only way we get to in the real world," says Ostadian-Binai. "We need to be in the same room with those who are making it happen, so that when we doubt ourselves, we know that it's possible. The Soulfuls is born out of my belief that every girl should know they can be whoever they want to be and they're good enough as they are no matter their skin colour, belief and sexual orientation."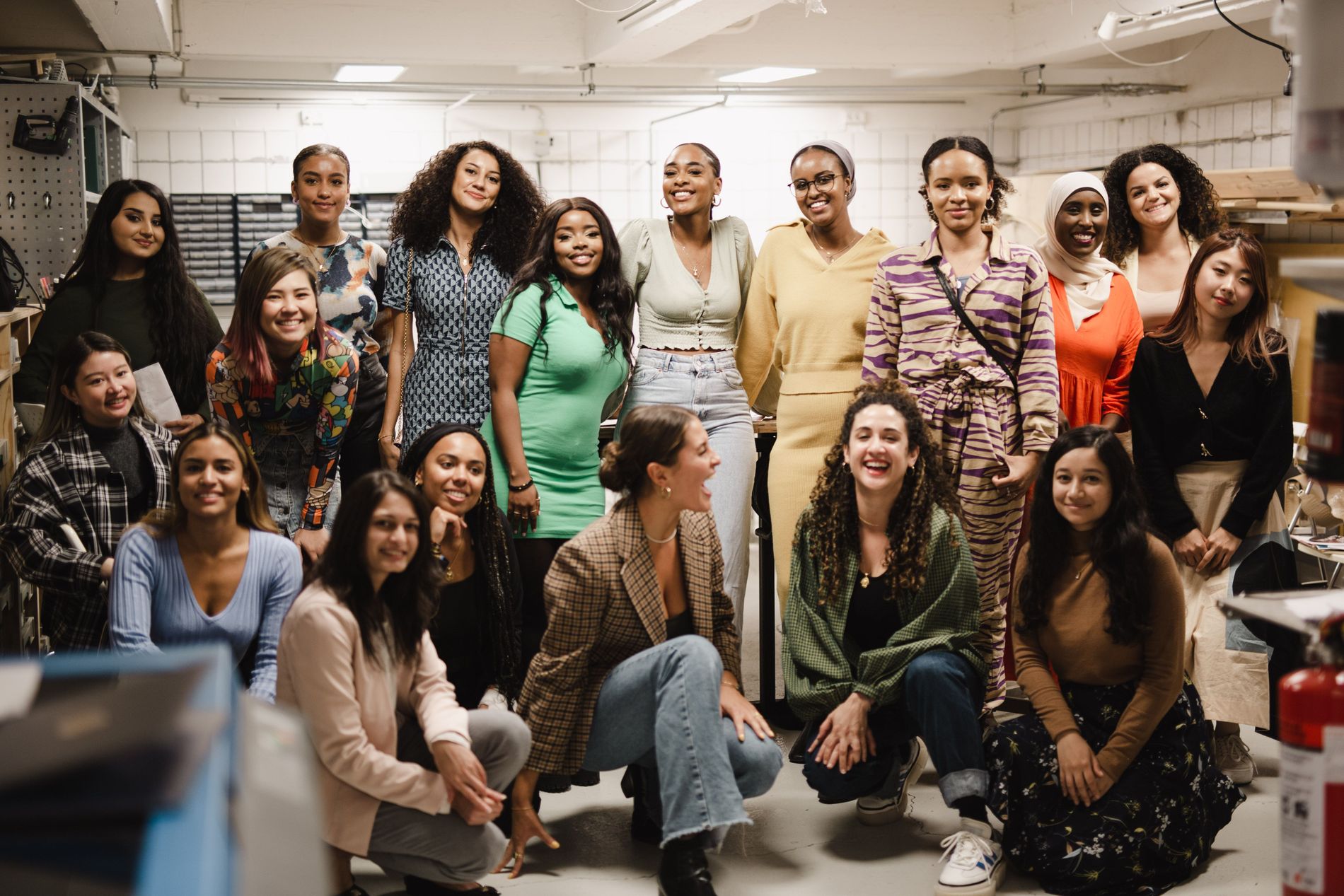 The 2021 cohort. Photo: Naomi Axinte
For her, The Soulfuls Mentorship is a resource centre and safe space to support a person's career grow. "Our ethos is to help them figure out which career avenues are right for them and provide them with tools to help them navigate various industries as women from diverse backgrounds."
With the 2021 program underway, Ostadian-Binai says they are already accepting applications for the 2022 cohort. But it's not just young women who are lining up, it's mentors too. "I am overwhelmed by the women who have reached out to me, wanting to be part of it," she explains. "One of our first mentors was Amelia Hoy, an actor and activist in the Danish fashion industry who I see as a role model, who messaged me right after our Digital Summit in April where I announced the program and said: 'I would love to mentor'. This is such an important signal to me that we need this in Denmark and to have the support from the community and other women means so much."
For Ostadian-Binai, the future is not just female, it's one that is fair and inclusive, where all girls and women have the freedom to create their own future.