Building the perfect wardrobe can be challenging, but what about when it comes to the perfect bag collection? Our handbag expert breaks down the handbag styles you need to be all set
All products featured on Vogue are independently selected by our editors. However, when you buy something through our retail links, we may earn an affiliate commission.
Building the perfect wardrobe is no easy feat. It has been years of trying and failing for your's truly, but whatever your style might be, there are certain wardrobe staples that you'll always come back to. Maybe it's a classic crisp shirt or a polka-dotted dress that will always do the trick. Whatever your choice of flavour is, there are certain criteria these wardrobe favourites always meet: they are versatile, they reflect your style, and they make you feel like your best self.
But what about bags? Are there specific guidelines the perfect bag wardrobe has to meet? While we all have different needs, some bag styles are universal. So when getting your assortment of handbags ready for any occasion, it's essential to consider both the super practical as well as the fun and unexpected.
Let's break down the bag styles that will have you all set:
The shoulder bag
A simple shoulder bag is a go-to style if you want to elevate your everyday outfits, but also the perfect companion for a low-key evening look.
---
Our favourite shoulder bags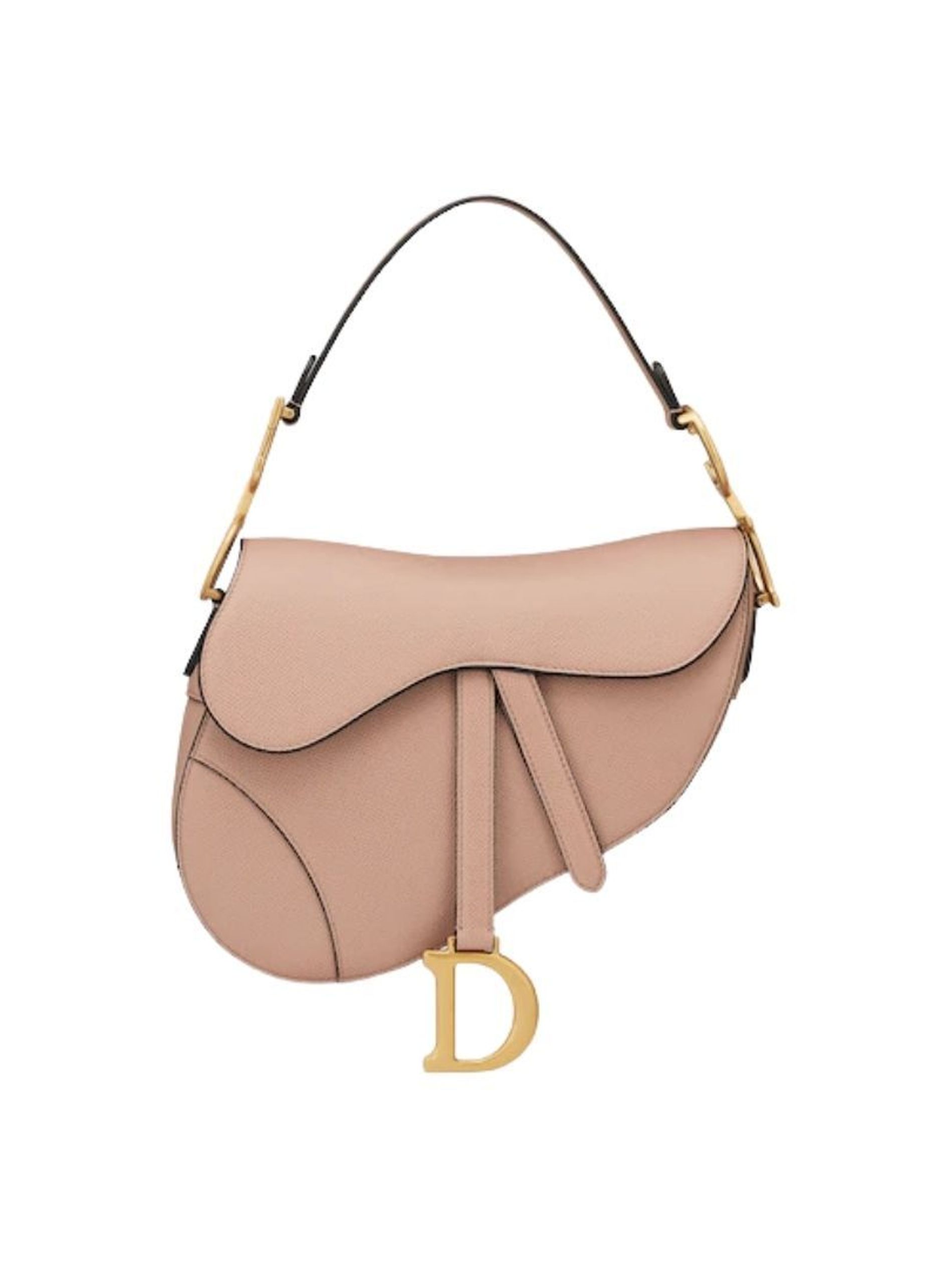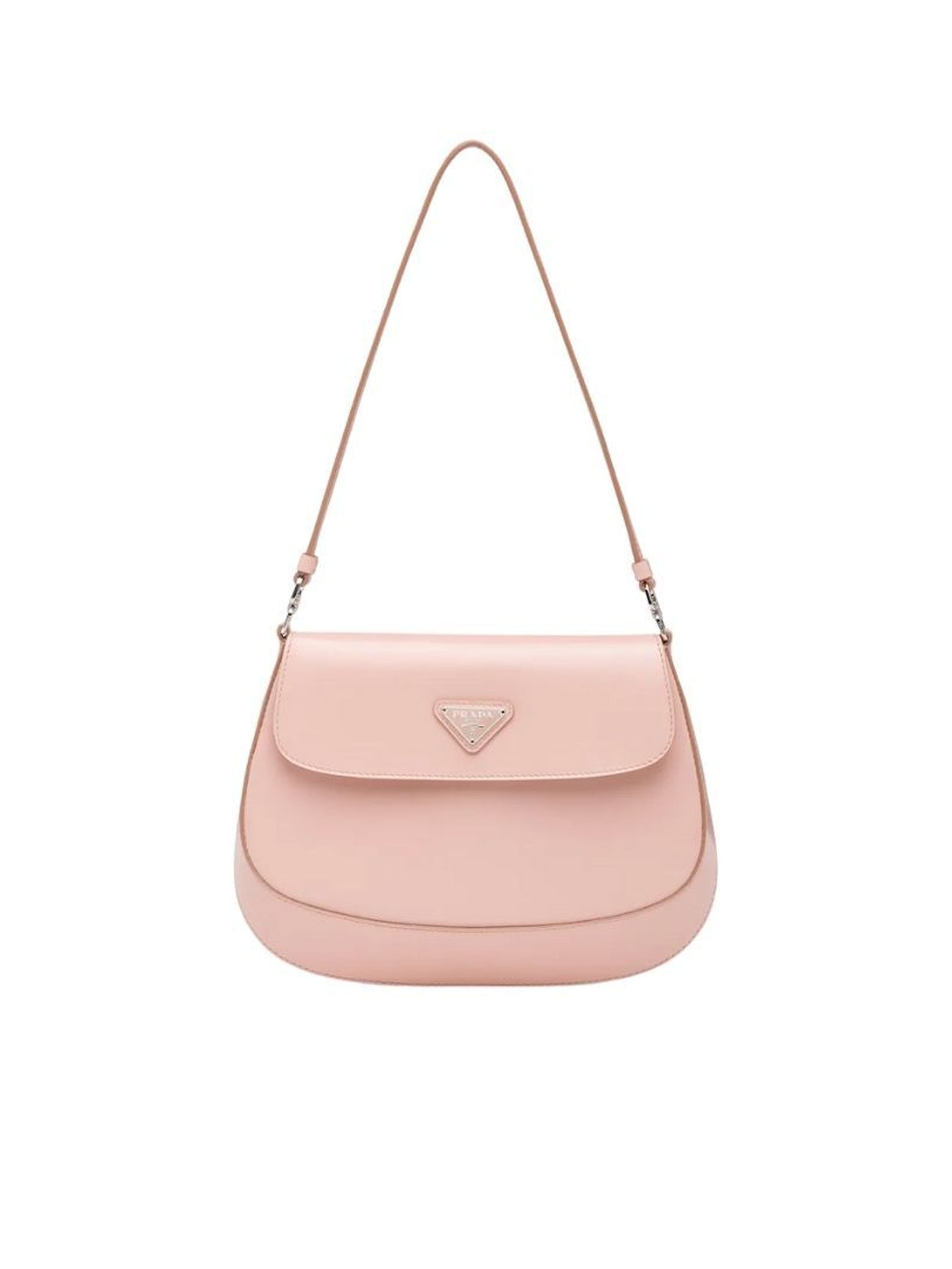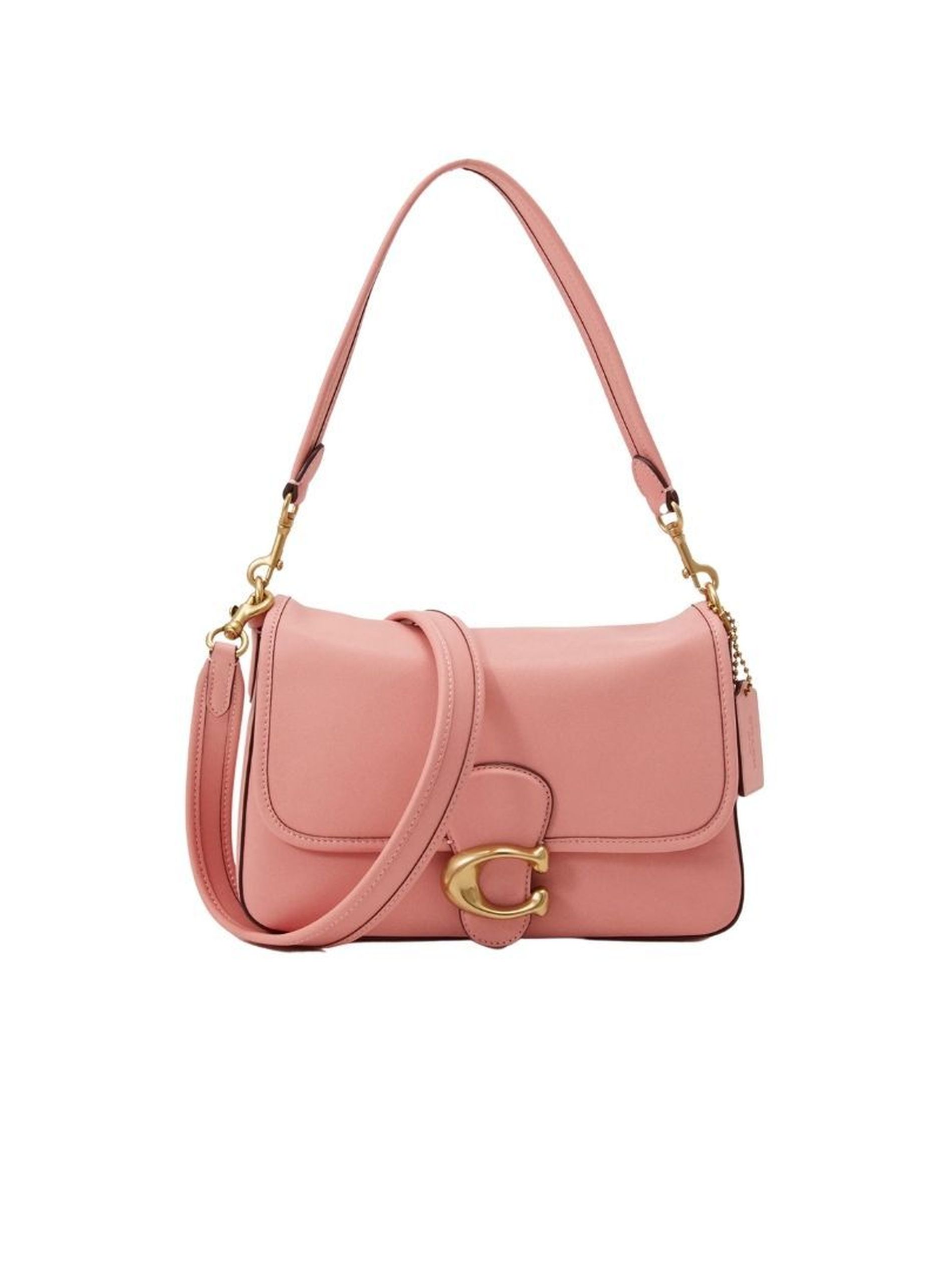 The pouch bag
The beauty of pouches is that you can play them up or down depending on the need. As long as you carry them lightly, they promise to embellish the most basic of them looks and complement the most defined of attires.
---
Our favourite pouches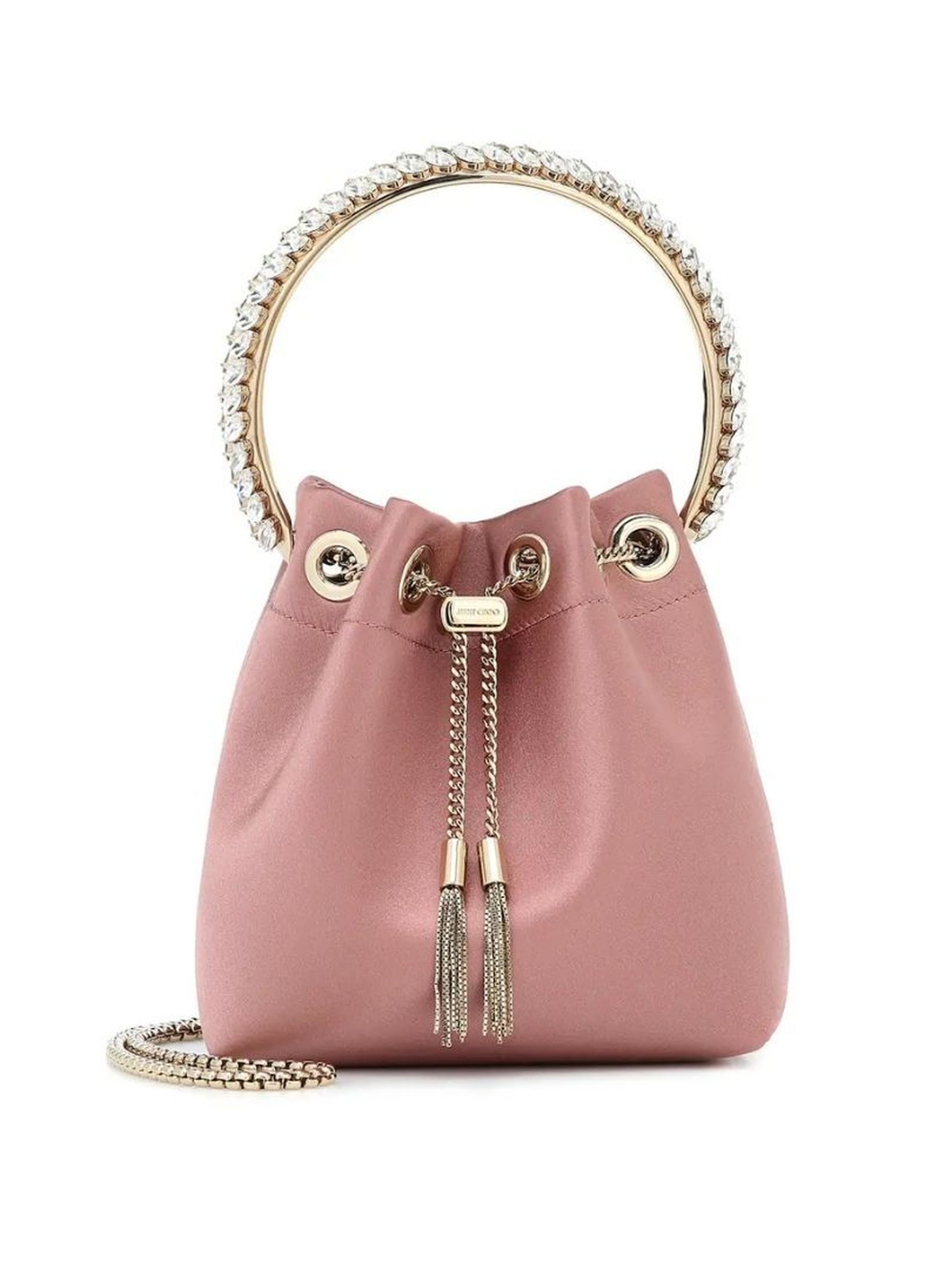 Bon Bon Satin Bucket Bag
Jimmy Choo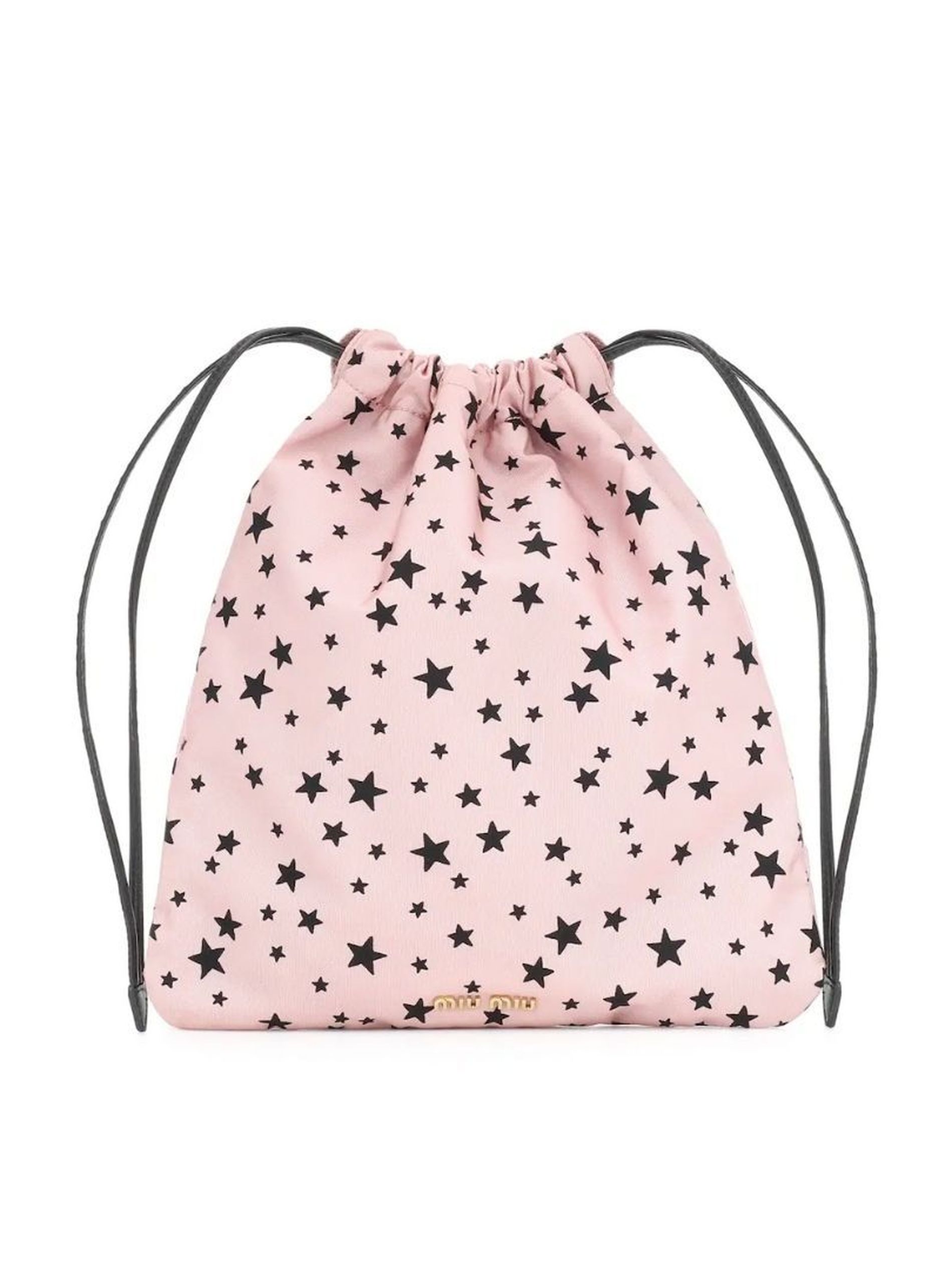 Leather-trimmed Drawstring Pouch
Miu Miu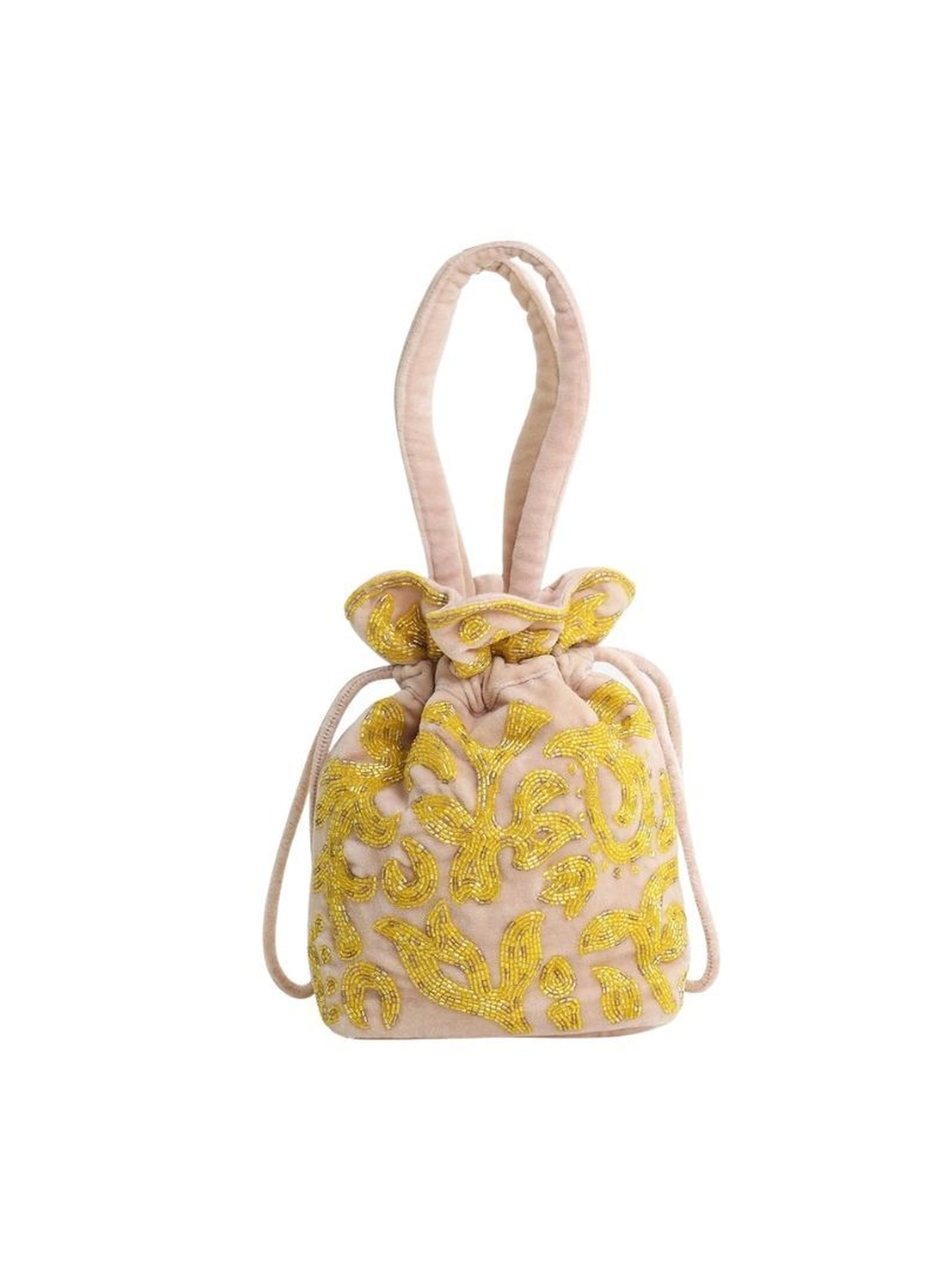 Pouch Beaded Paisley Sepia Rose
HVISK
The carryall tote
Maybe you need it for work, or perhaps you're just one of those people who tote around a lot of stuff. But hey, even if you're not, there will always come a day when you'll need a bag that can carry it all.
---
Our favourite totes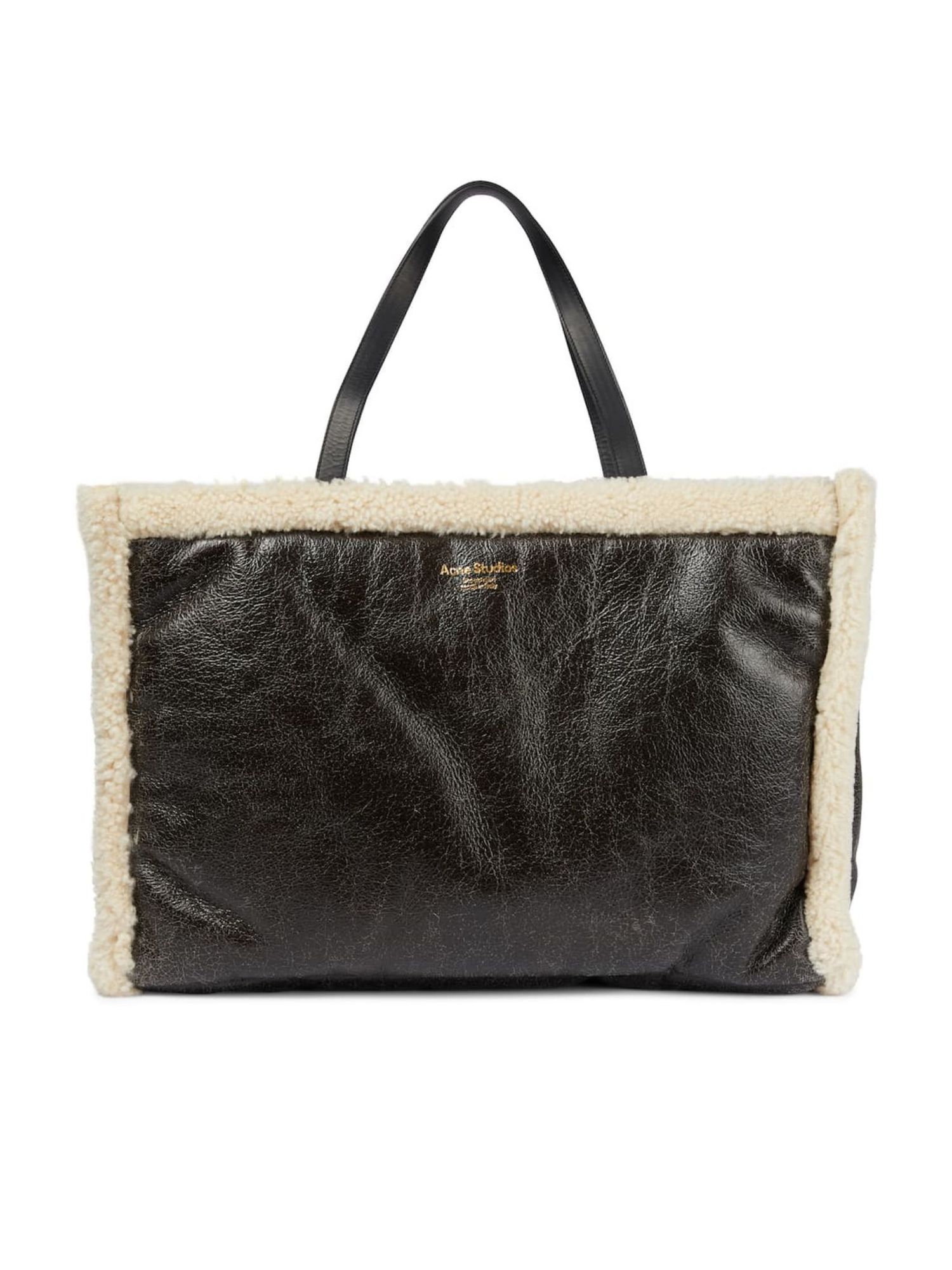 Shearling-trimmed tote
Acne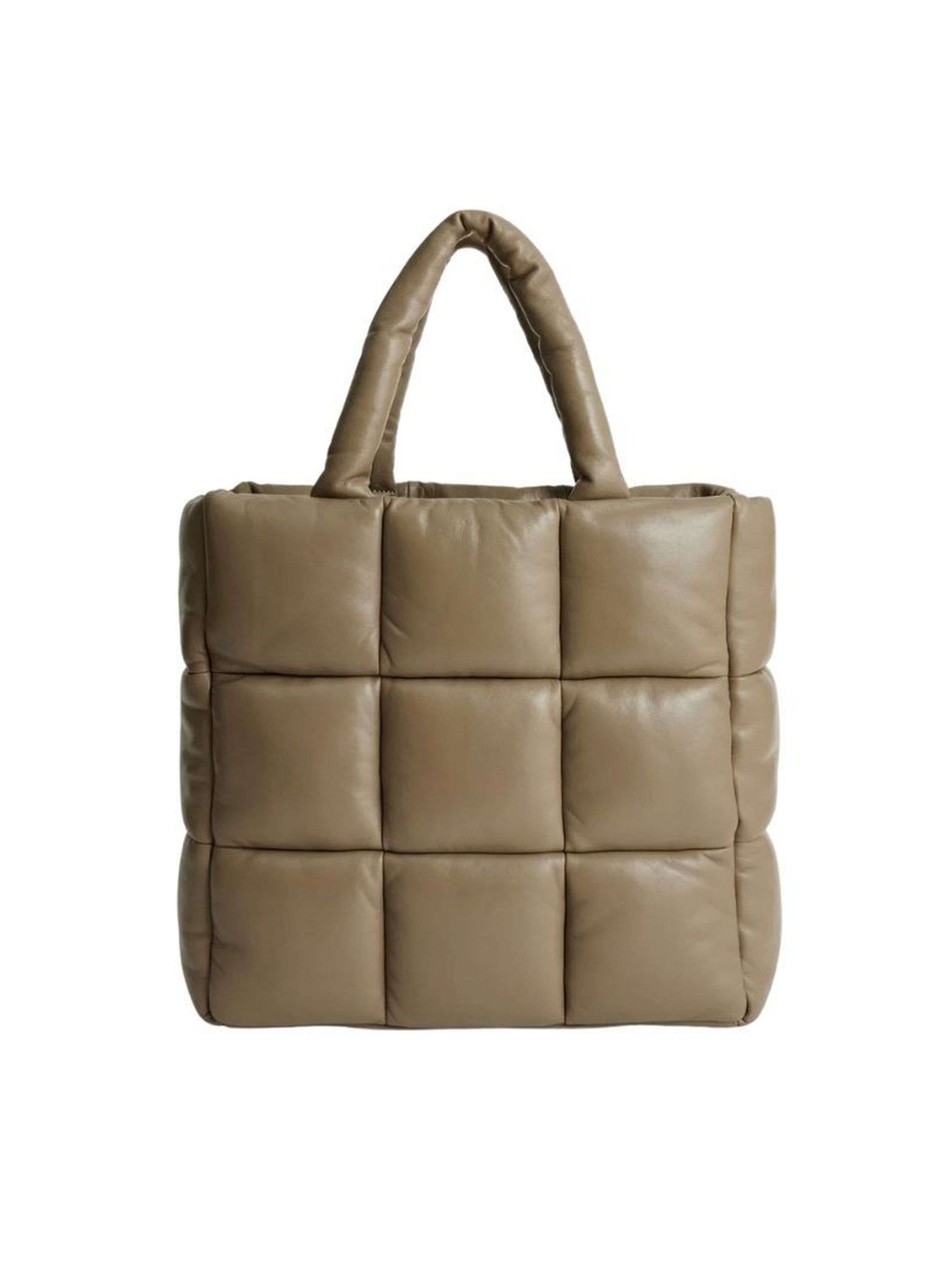 Assante Puffy Bag
Stand Studio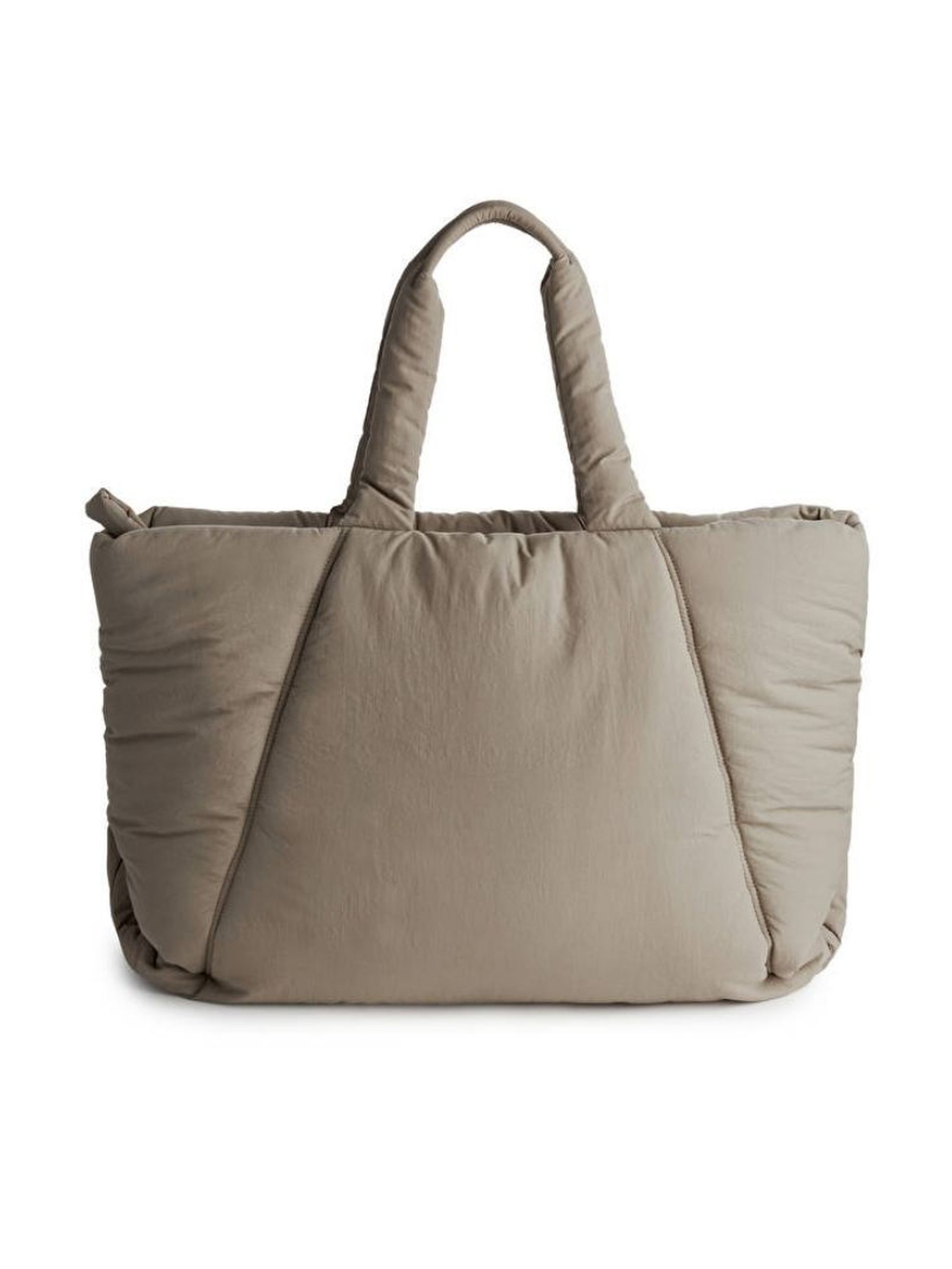 Oversized Puffy Tote
Arket
The logo bag
It's no secret that currently logos are trending and that what's in is to let the world know who designed the bag you proudly carry. If this trend tickles your fancy, make sure to choose from a curated selection of essentials, that both elevate and go with any style.
---
Our favourite logo bags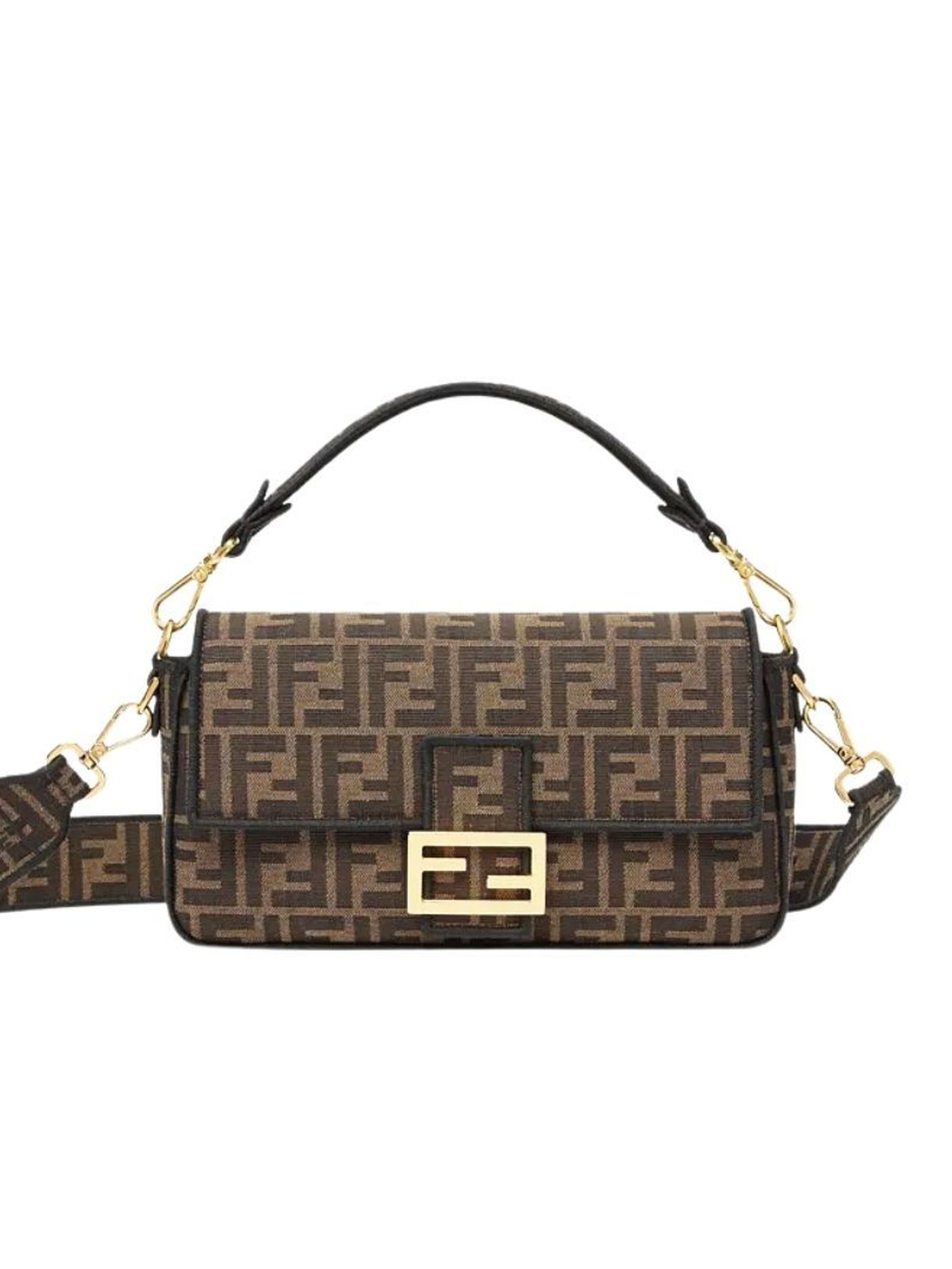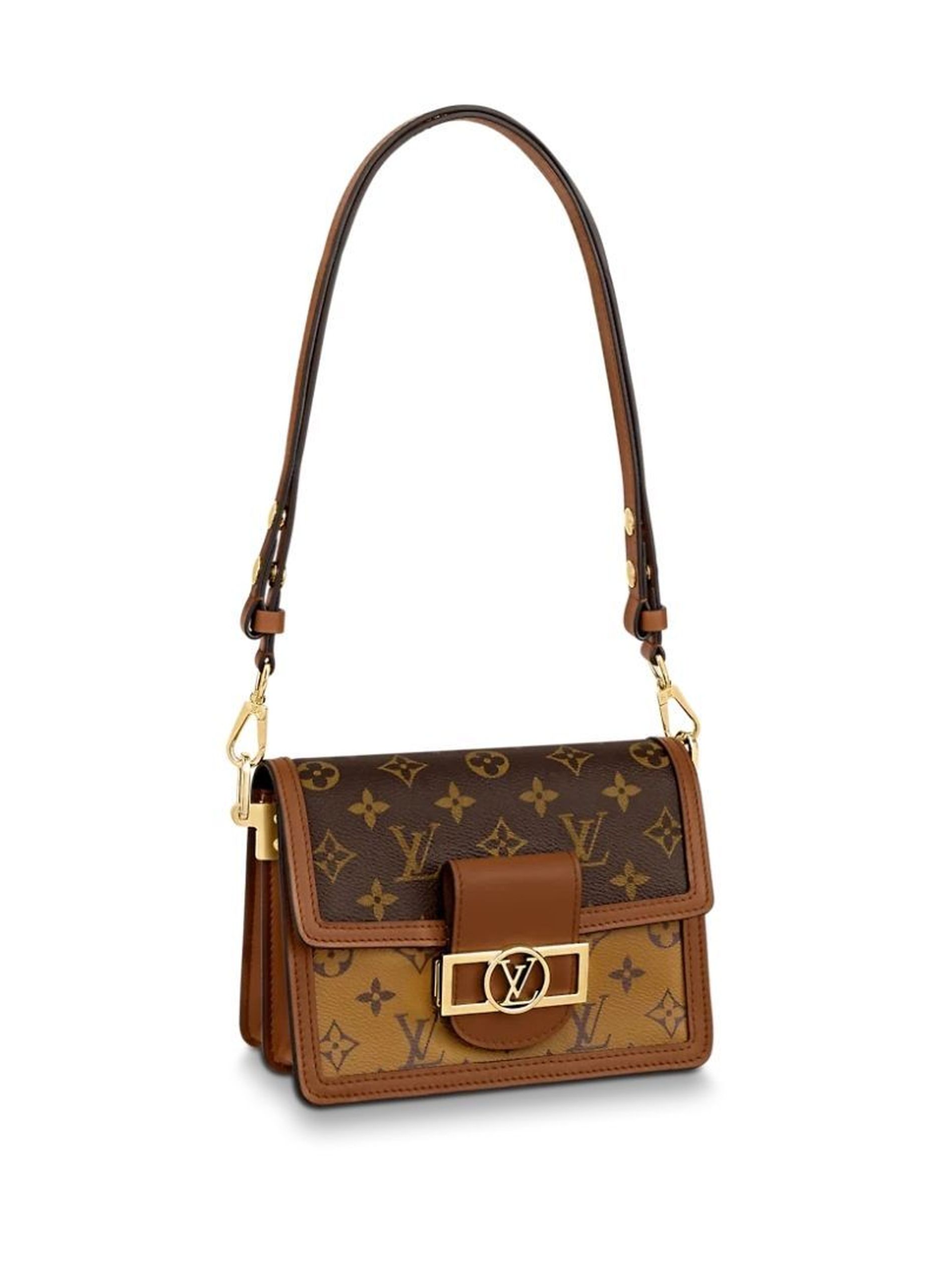 Mini Dauphine
Louis Vuitton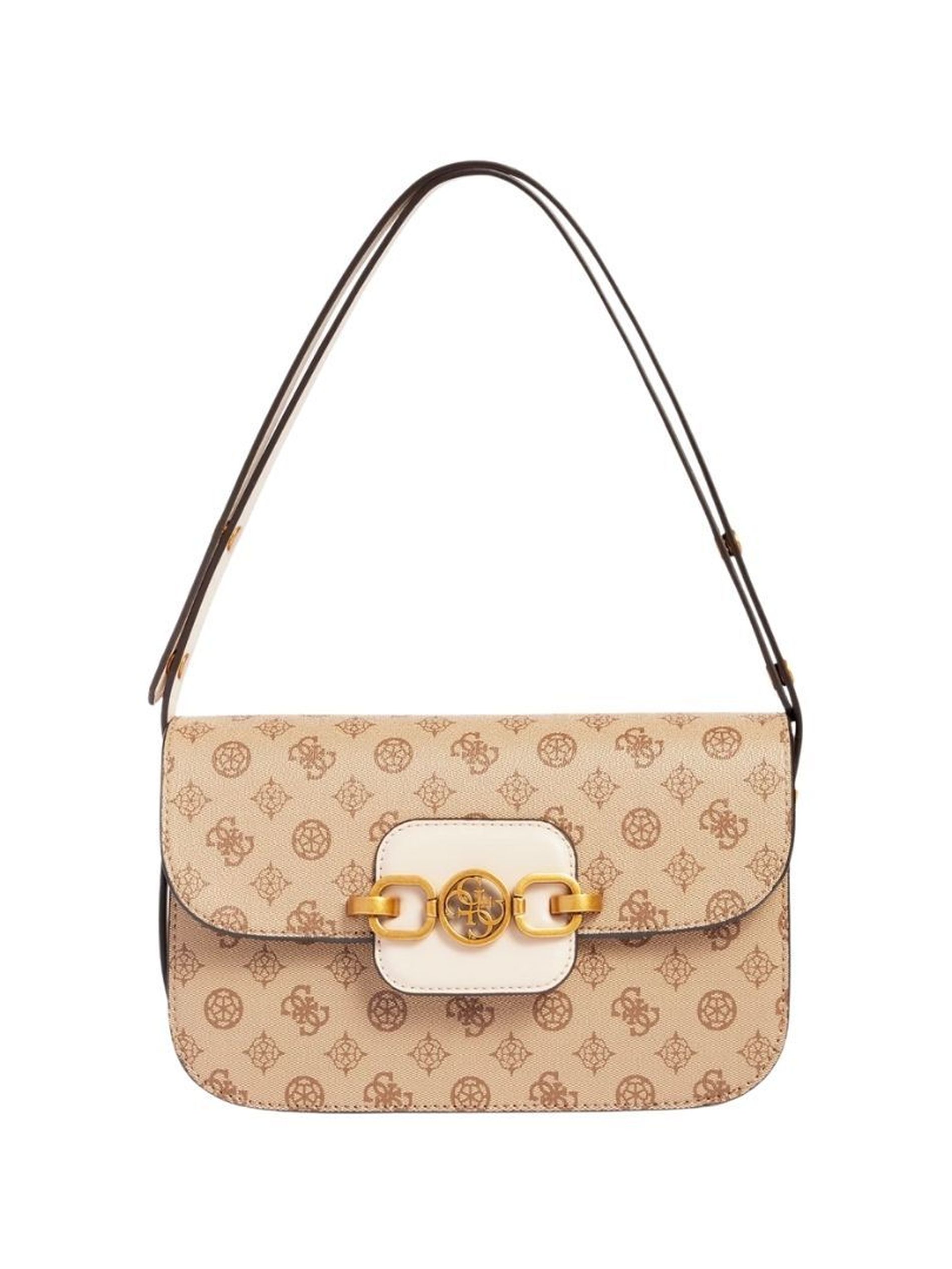 Hensely 4g Peony Logo Shoulder Bag
Guess
The clutch bag
You never know when you'll be summoned for an elegant evening, a fancy dinner, or a special celebration. That's why having a good, reliable, clutch bag is a necessity in every wardrobe. Whatever you choose, you should be proud to put in on the table and flaunt it to everyone in sight, it's an object of desire, another jewel in your collection.
---
Our favourite clutches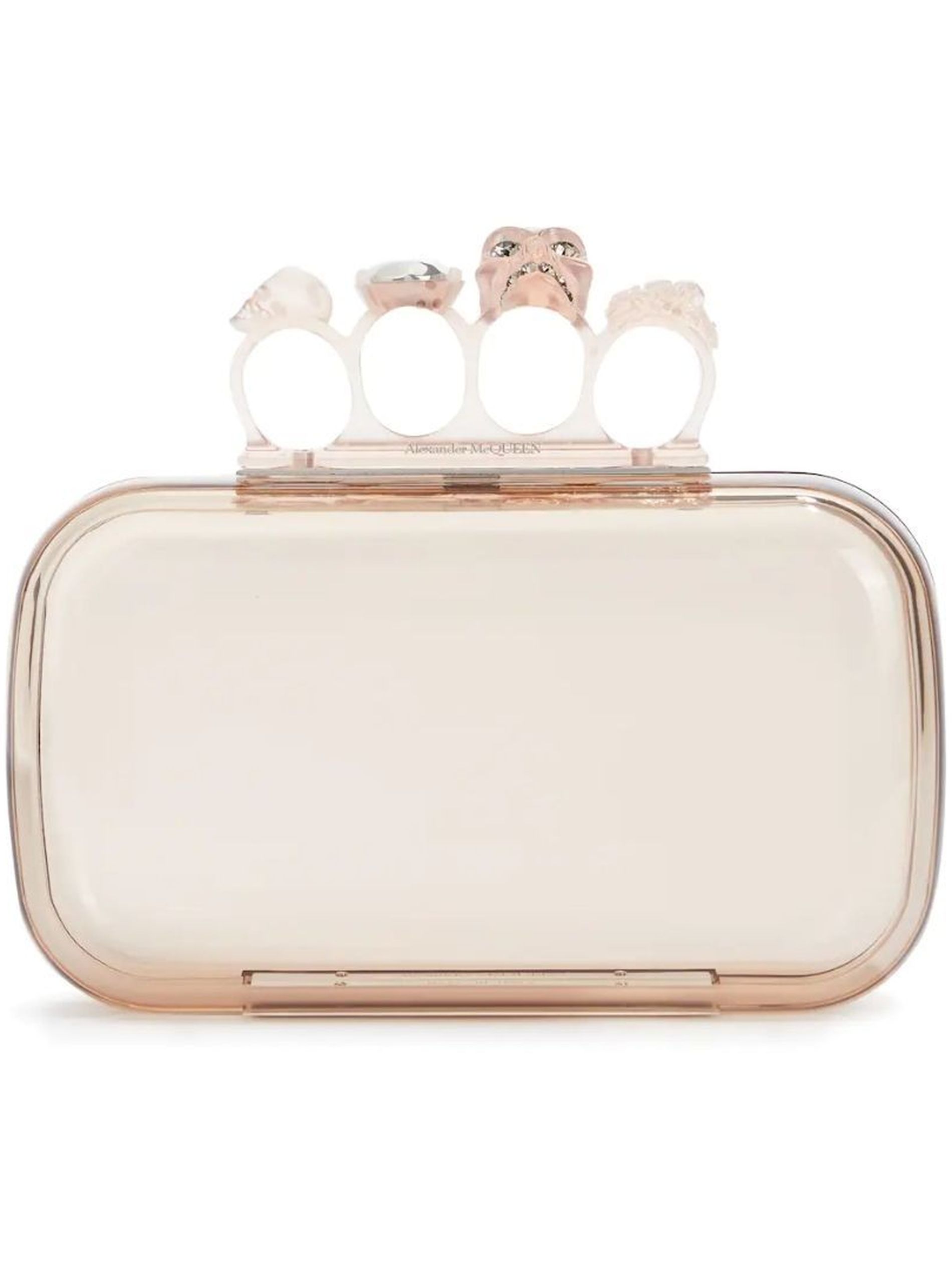 Four Ring Embellished PVC Clutch
Alexander McQueen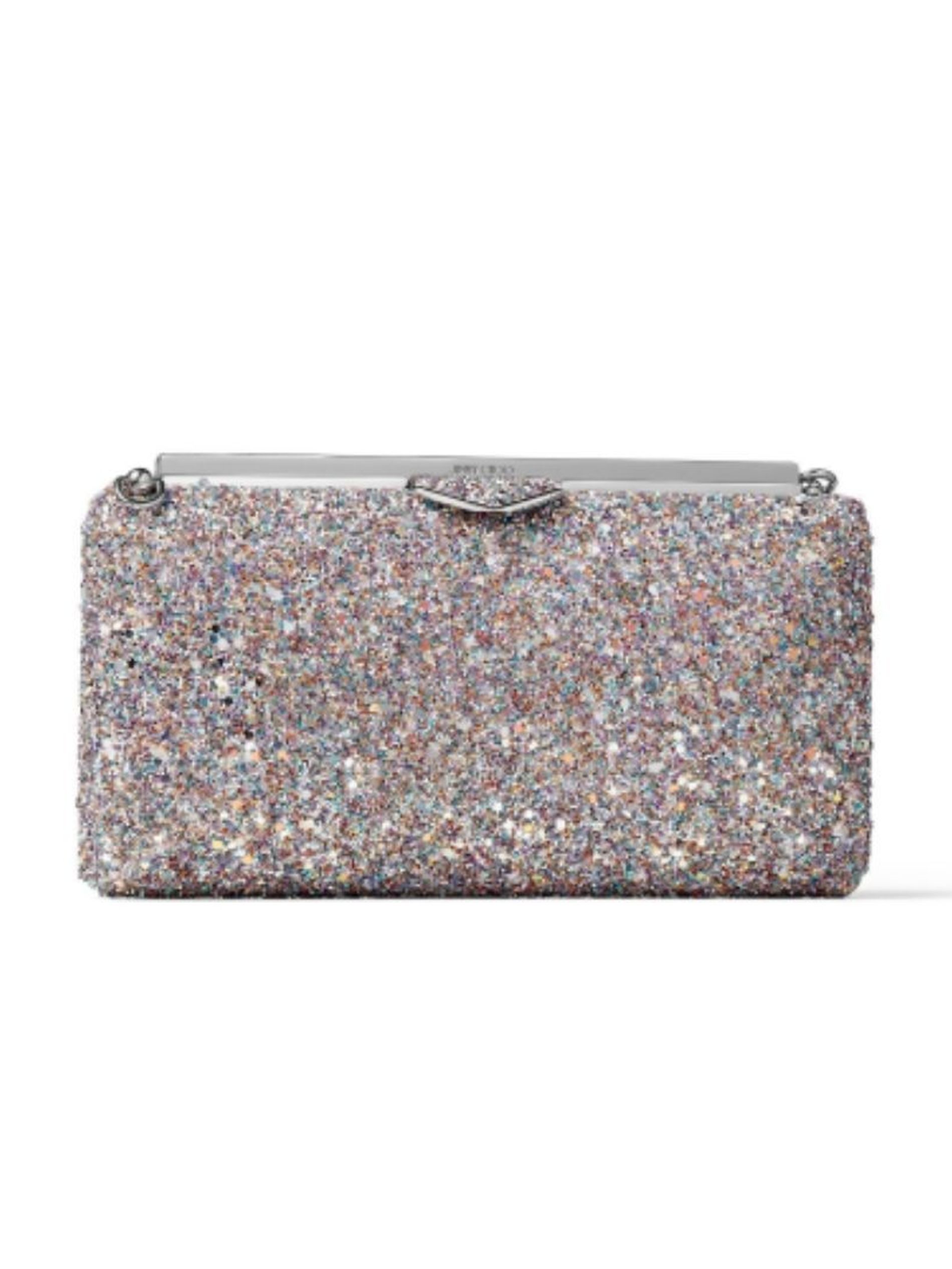 Luminous Glow-In-The-Dark Glitter Clutch Bag
Jimmy Choo