Plus 7 totes that are perfect for autumn
There can't be many of us who don't own a tote. There are probably lots of us who own more than they really need. Totes can be the perfect utility bag, a simple style touch to tie together an outfit, or a moving billboard for what you're currently into. Sometimes all three at the same time. What we're saying is, the tote is hard to dislike — and as the great leveller of bags approaches its 80th birthday, it's showing no signs of being retired just yet.
Originating as a pouch worn around the waist — often decorated to show off wealth or status — the tote has been around in some form pretty much since people needed something to carry their belongings in. But the tote as we know it today wasn't introduced until the 1940s, when US company LL Bean launched a sturdy canvas bag for carrying ice and wood in.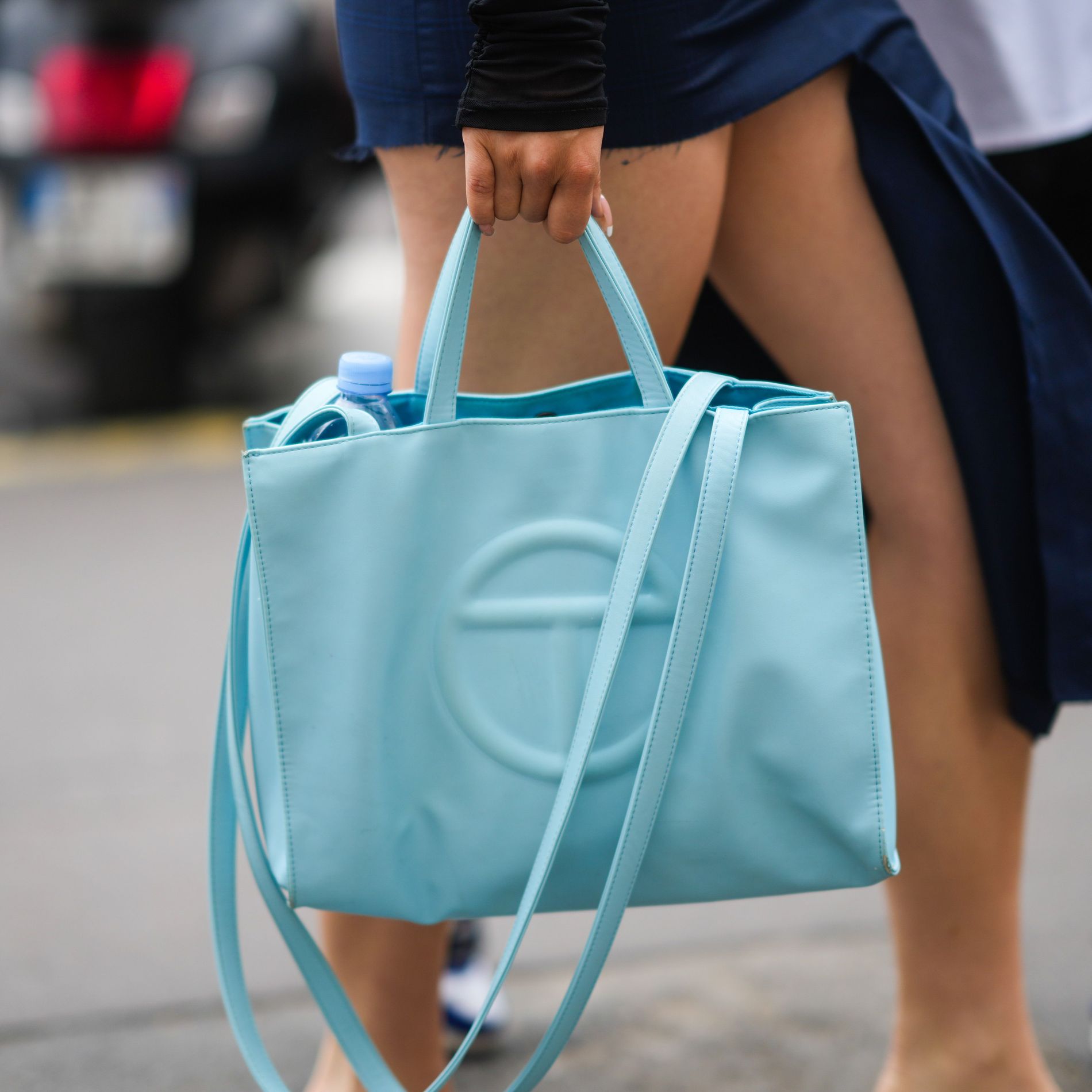 The Telfar tote is popular with the street-style set. Photo: Getty
From these humble beginnings, the tote's practicality and comfort saw it become used for all manner of household chores and shopping trips, something which caught the eye of brands in the 1960s. One of the first labels to recognise the tote's popularity was Bonnie Cashin, who introduced the Cashin Carry tote in 1969. With its bright and bold design, the bag was an instant hit. Cashin would go on to become the first lead designer at Coach, and to this day the brand has its own reinterpreted version of the original Cashin tote.
By the 1980s, the people's bag was already well established when New York bookstore The Strand shook the tote game up with an iconic logo design. Today, this way of marketing your brand on people's shoulders is something we're all well used to.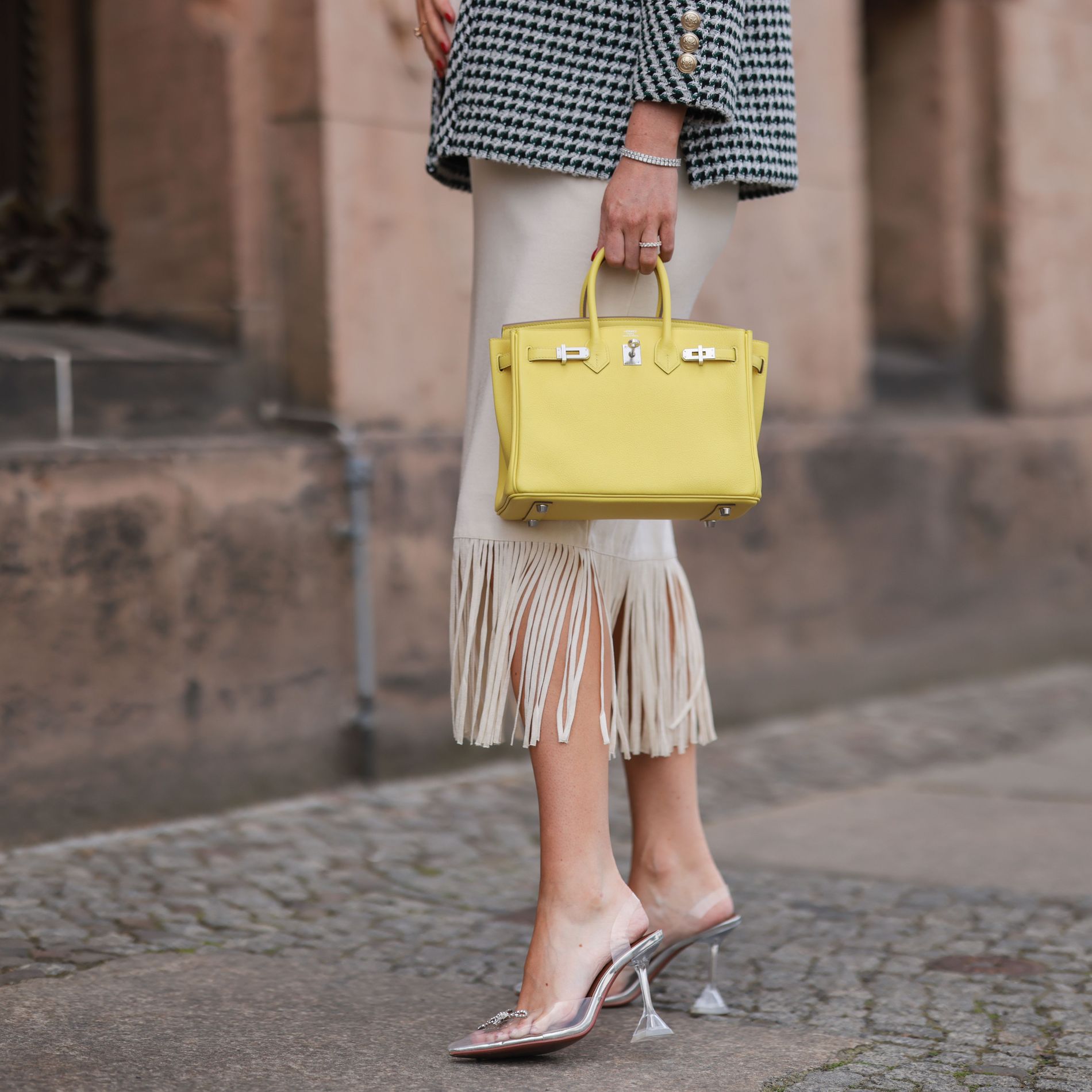 The Birkin bag is perhaps the most iconic tote of all time. Photo: Getty
Going through the history of the tote bag it's impossible not to mention what is perhaps the most iconic and coveted tote of them all — The Birkin. Born on a flight between Paris and London in 1984, when Jane Birkin was serendipitously sat next to Jean-Louis Dumas (the then chief executive of Hermès) and complained to him that she couldn't find a bag big enough to carry her daughters bottles. He immediately sketched a bag that was bigger than the Hermès Kelly for her. This tote has gained cult status, and years-long waiting lists for would-be purchasers.
Today, totes have become a staple in almost any wardrobe. But if you're looking to freshen up your tote collection this autumn, here are seven for you to consider:
Balenciaga
Barbes large east-west shopper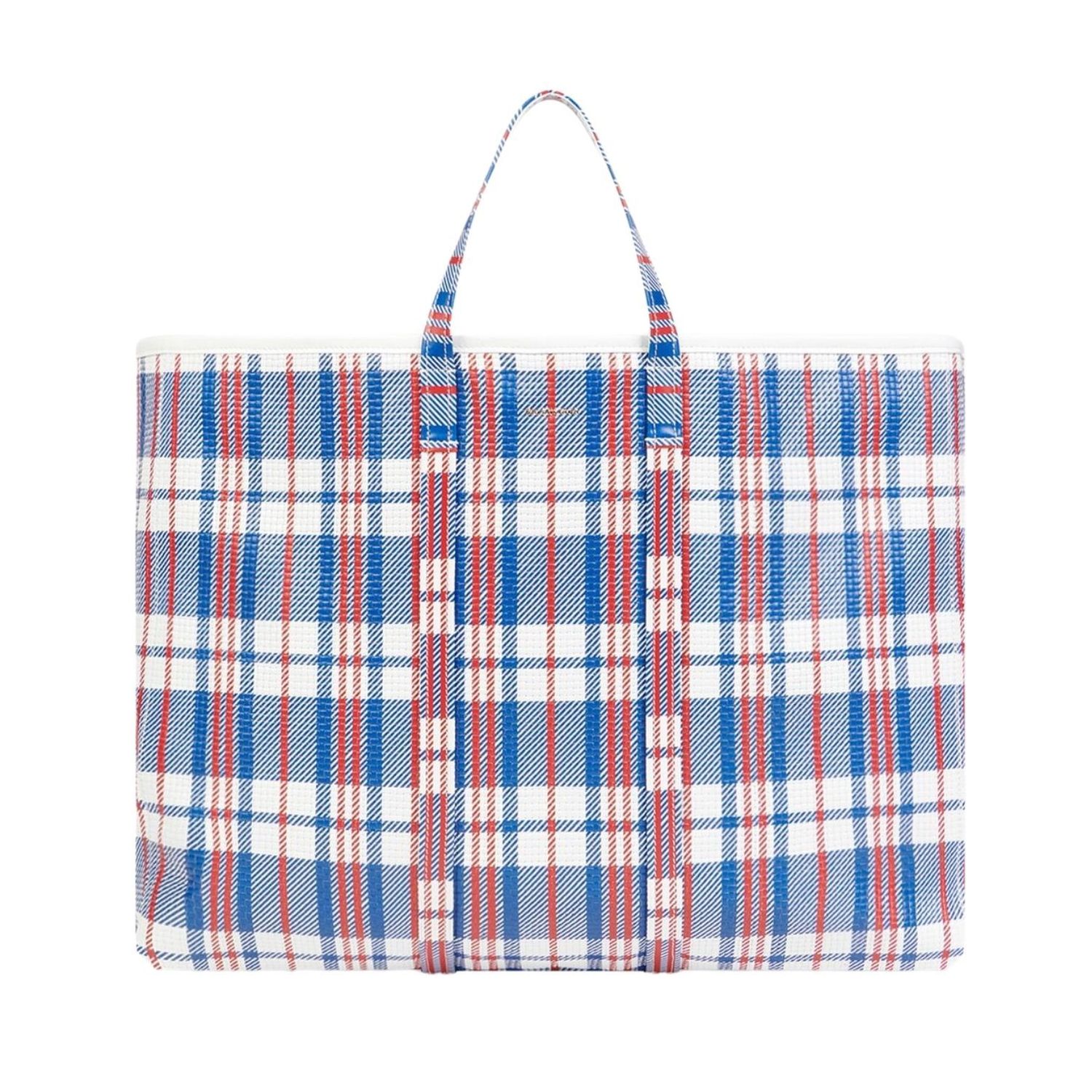 Inspired by classic laundry bags, this colourful Balenciaga tote will make your autumn outfit really pop.
Gucci
Diana small tote bag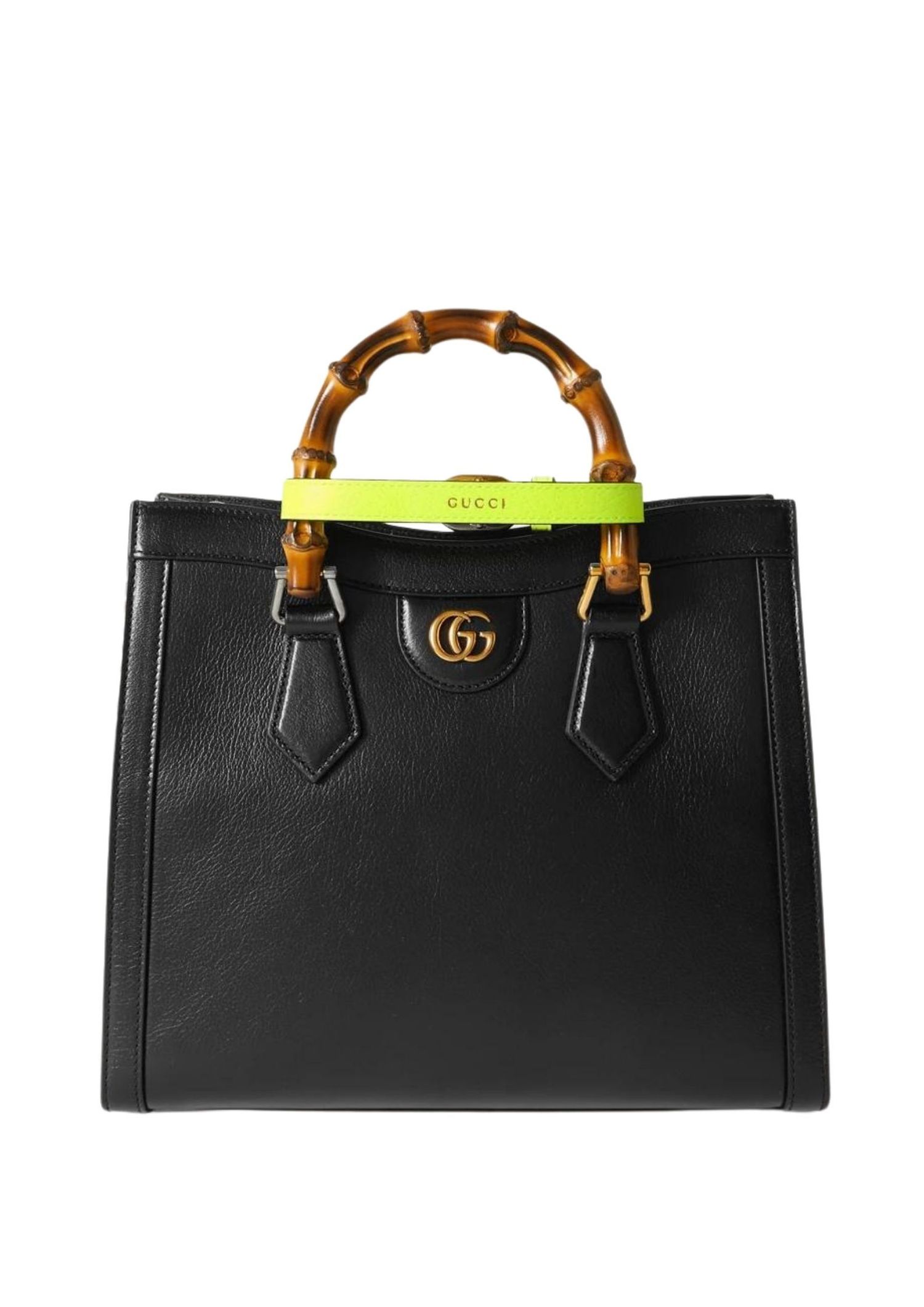 Alessandro Michele has reimagined the classic Bamboo Tote that was first launched in 1991, and the result is the new Gucci Diana. We love the removable neon bands.
Acne Studios
Musubi Medium leather shoulder bag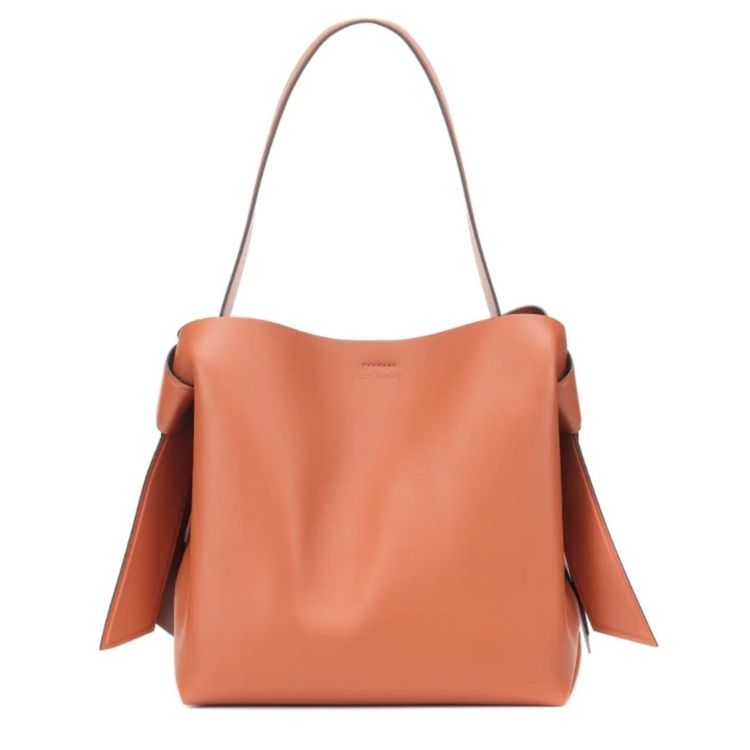 An Acne Studios classic, the Musubi tote has that perfect slouchy feel — making it look good no matter how little or how much you carry around.
Telfar
Large Cerulean Shopping Bag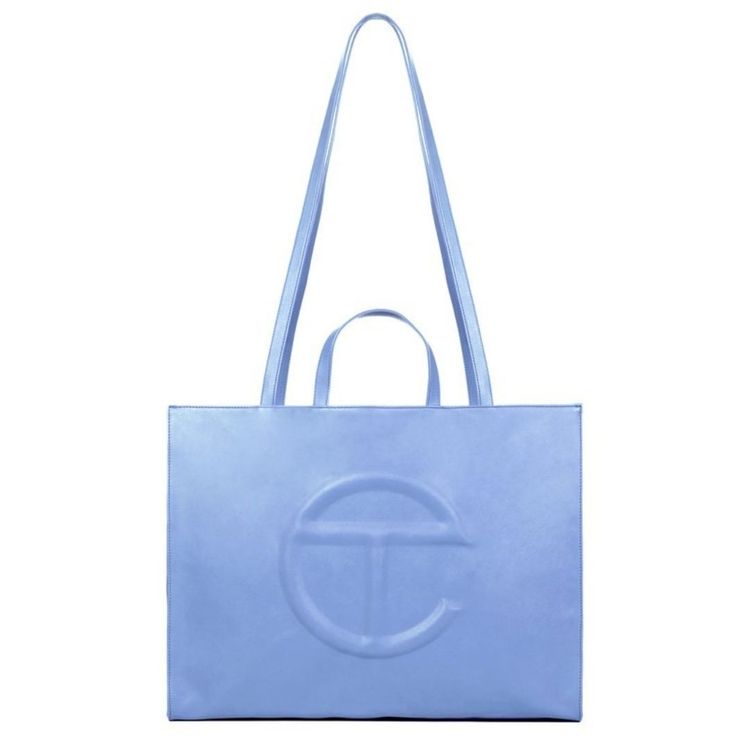 The Telfar tote is already iconic and now comes in an array of delicious colours. These bags sell out in minutes, so make sure you stay in the loop if you want to get your hands on one.
Bottega Veneta
Arco Small leather tote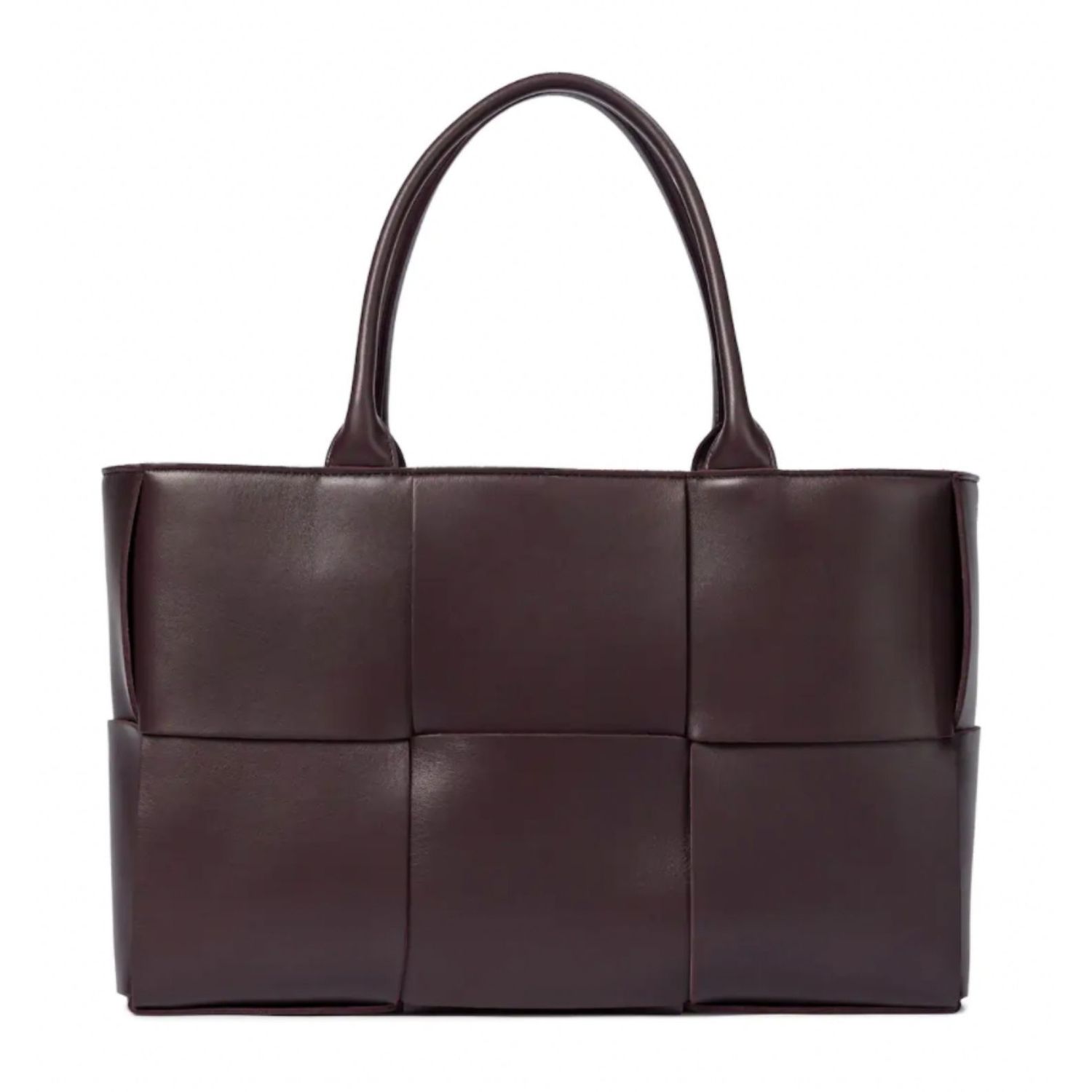 This leather tote bag in Bottega Veneta's exaggerated intrecciato weave with a string closure is roomy enough to store all your essentials without compromising on style.
Little Liffner
Tall Tulip lizard-effect leather tote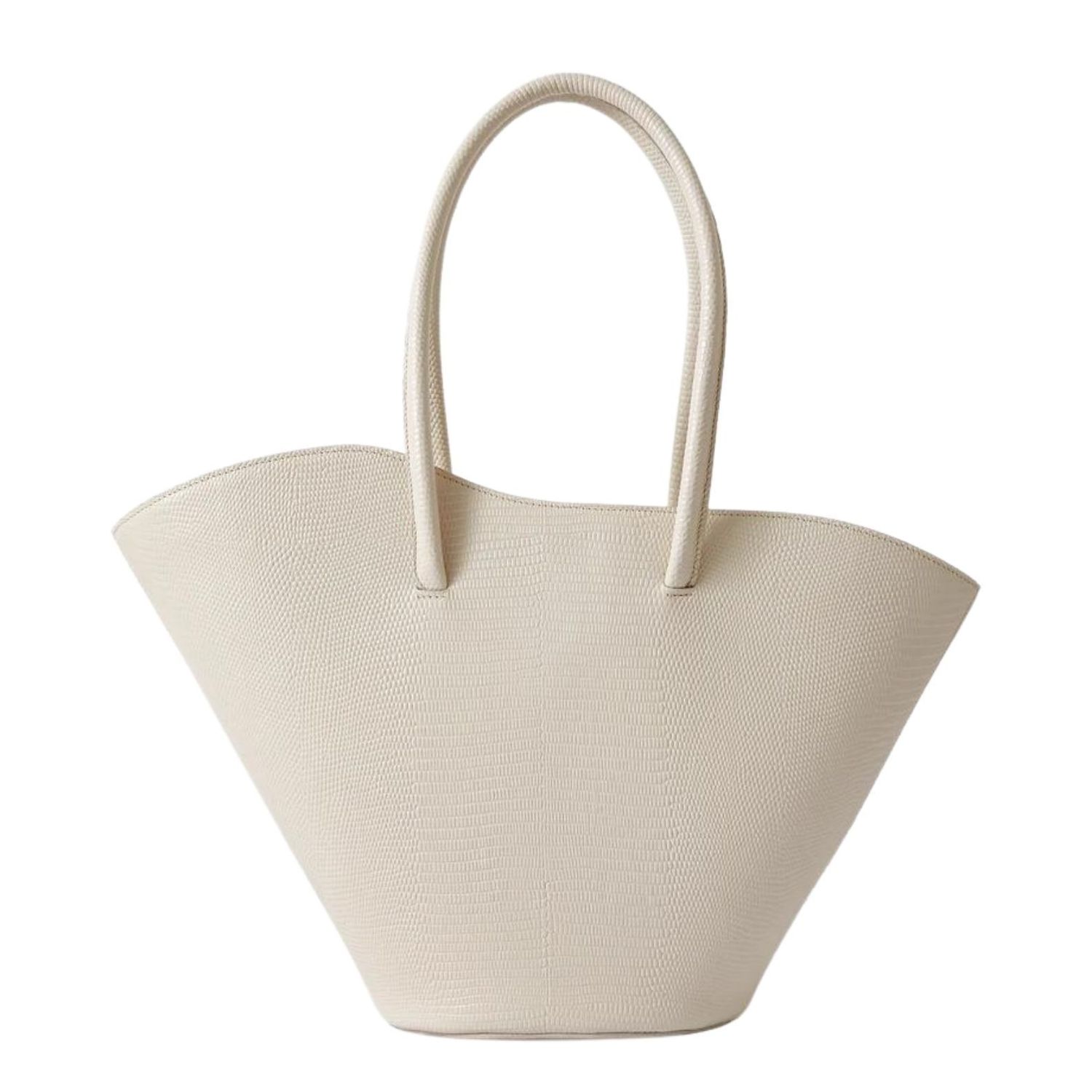 The tulip encapsulates the essence of summer courtesy of Swedish brand Little Liffner. The structured silhouette with a distinctive curved top and the spacious interior offer a modernised look to this timeless piece.
Dior
Dior Book Tote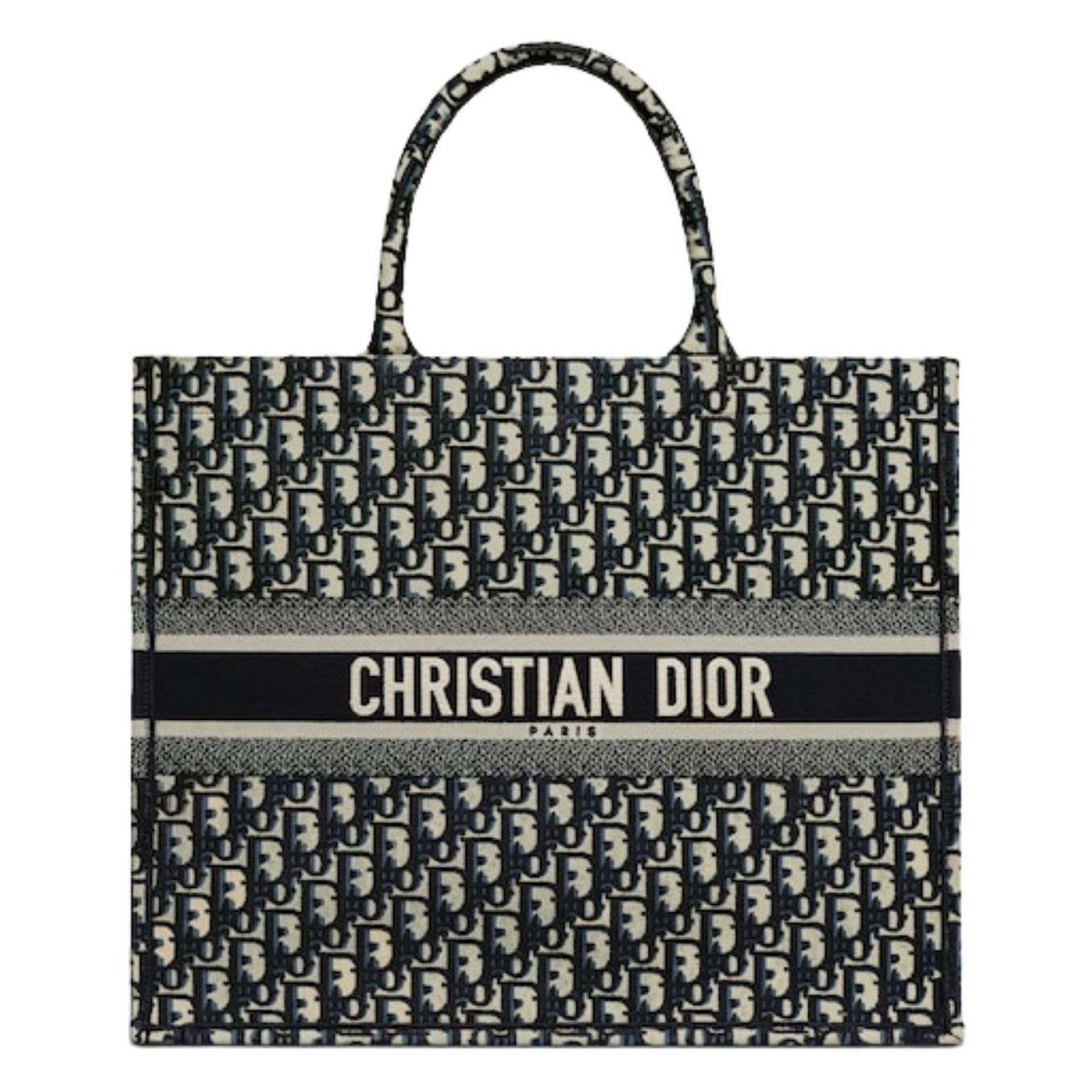 The Dior tote has become a staple of the maison's aesthetic. Designed to hold all daily essentials and can be carried by hand or worn over the shoulder.