Make room for these instantly timeless items in your collection
All products featured on Vogue are independently selected by our editors. However, when you buy something through our retail links, we may earn an affiliate commission.
With every new season there are plenty of lustworthy bags that make our hearts skip a beat. Some of them might be fun trend pieces that are more for the moment, and some are born to be instant classics: the bags that never fail us no matter the outfit, and that we still keep coming back to — even decades later.
While a lot of the ultimate classics have been around for a while, there are some fairly new entrants that have all the features of a timeless piece. Here, we've rounded up the new It bags to add to your wishlist, every one of them deserving the status of a future classic.
Prada
Cleo spazzolato-leather shoulder bag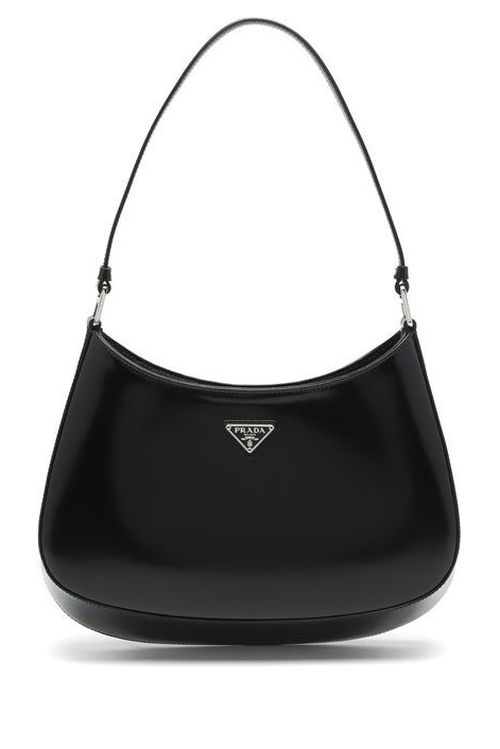 With a sleek and minimalistic look and strong 1990s references, this bag feels both retro and modern. The durable and sturdy details such as brushed leather and the classic enamel triangle logo make this bag super wearable whatever the occasion. It also comes in a mini version and as a flap bag, meaning you may want to add all three to your wishlist.
Loewe
Puzzle bag in classic calfskin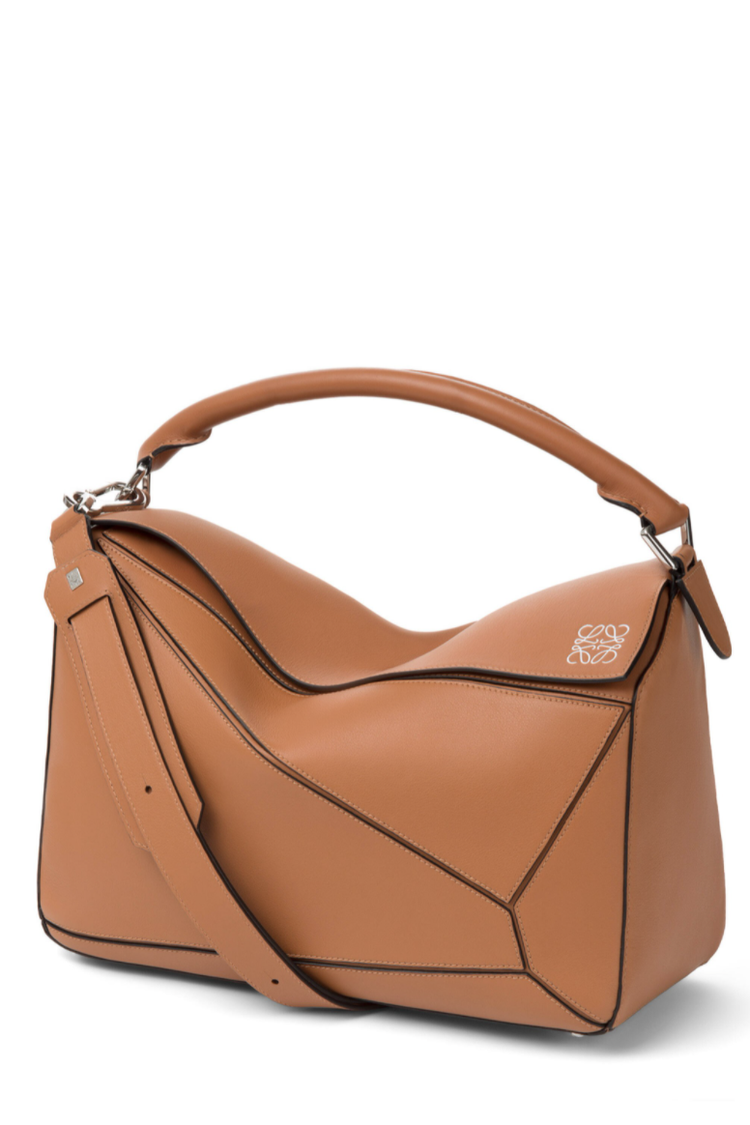 With five different ways to be worn (shoulder, top handle, cross body, clutch or backpack), it's no mystery the Loewe Puzzle bag is already a popular favourite. Being the debut bag of Creative Director Jonathan Anderson for Loewe in 2014, this versatile bag created a real buzz, and thanks to new sizes (nano and mini) and numerous collectable designs every season, it continues to be a bag we come back to. The minimalistic design will appeal to those who prefer simple bags, while the bright colour versions makes sure the maximalists will have something to lust over too.
Chanel
19 handbag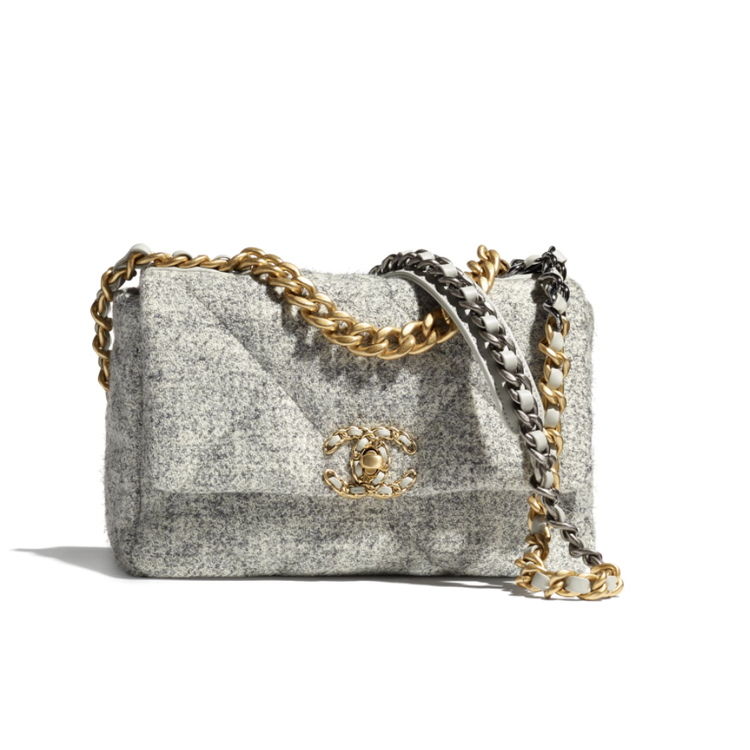 The Chanel 19 made its entrance in 2019 (hence the name), and quickly became one of the most coveted bags out there. Featuring classic Chanel elements, such as diamond quilted leather or fabrics, a chain interwoven with leather, and the iconic CC lock, this one checks all the boxes for being a bag you will enjoy for years to come.
Bottega Veneta
Pouch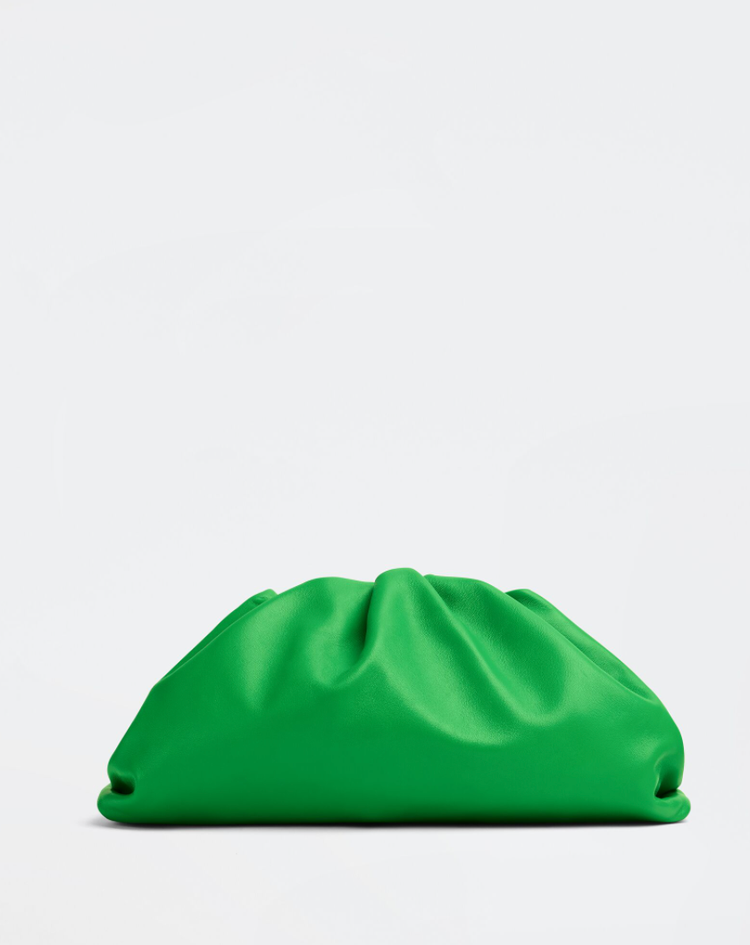 This oversized and slouchy bag is the rare clutch you can actually fit all your things in. A super simple design and luxurious materials give this bag an exclusive and timeless feel that will never go out of style. It comes in a great variety of colours and textures too, just to make sure it really is the bag for everyone.
Balenciaga
Hourglass small top handle bag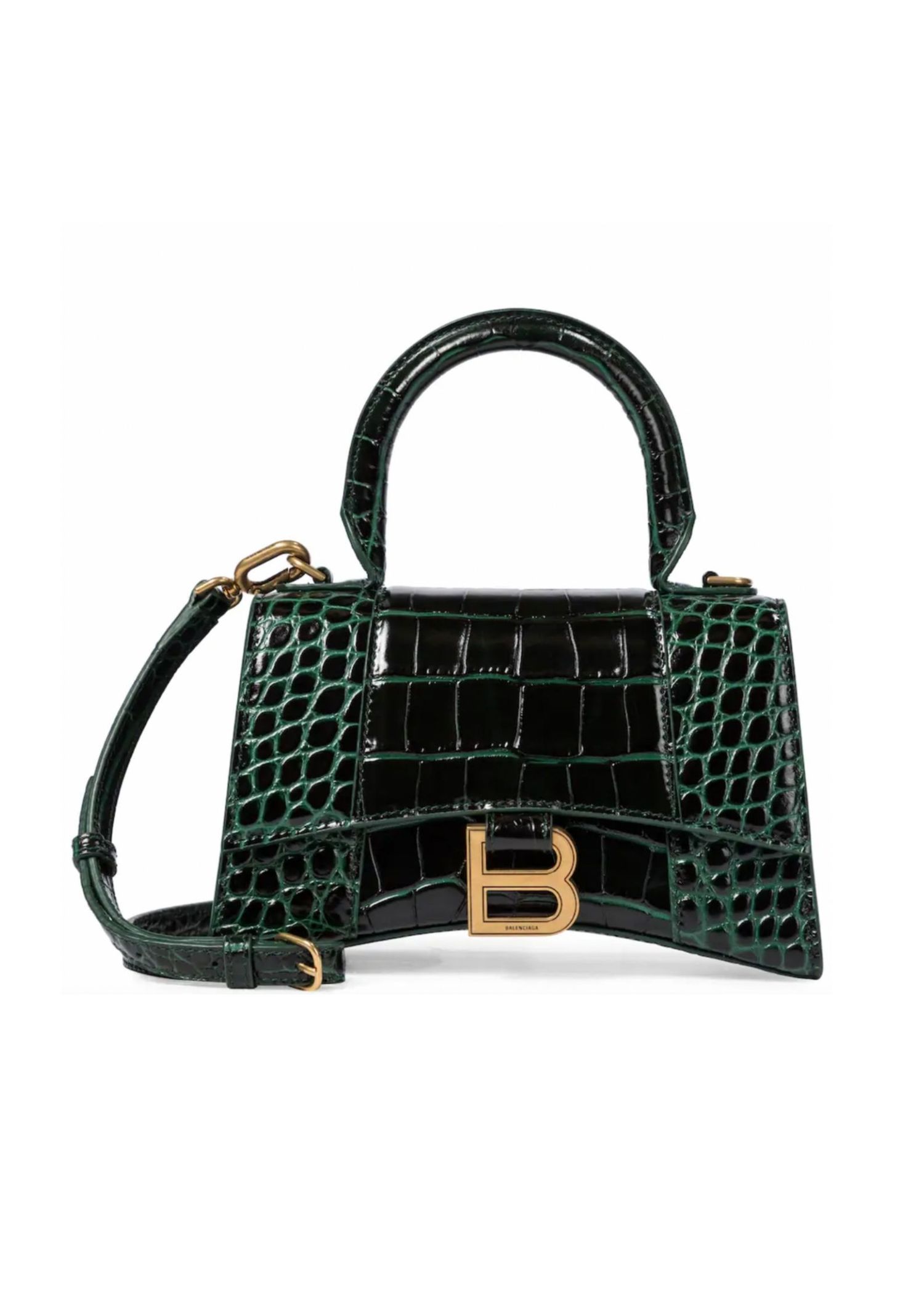 The sculptural silhouette is inspired by Christobal Balenciaga's iconic tailoring, and the polished look makes it both classic and fun. With a top handle and a detachable cross body strap, this bag can be carried both in the hand or cross body — making it perfect for both your cocktail dresses and your more casual looks.