It is that time that rolls around twice a year, when we're all craving a closet revamp. And what better source of inspiration than our Copenhagen street stylers? Below, discover the six styles to snag from our favourite tastemakers that are bound to be trending this autumn
The moto boots
While it may have been a ballerina summer, the biker boots have been bubbling under the surface since January. Miu Miu's moto model has practically exploded onto the street style scene, embraced by a wide cast of style mavens spanning Dua Lipa to Emili Sindlev.
As for wearing these buckled beauties, we suggest you take a leaf from the street style textbook. Why not juxtapose the edgy boots with colourful crochet shorts and cotton-candy pink knee-high socks. If this is too cutesy for your tastes, try polarising the chunky boots with lighter layers like a shift of chiffon. Finally, you can't go wrong with the original Miu Miu formula: silky underwear peaking over a gabardine skirt.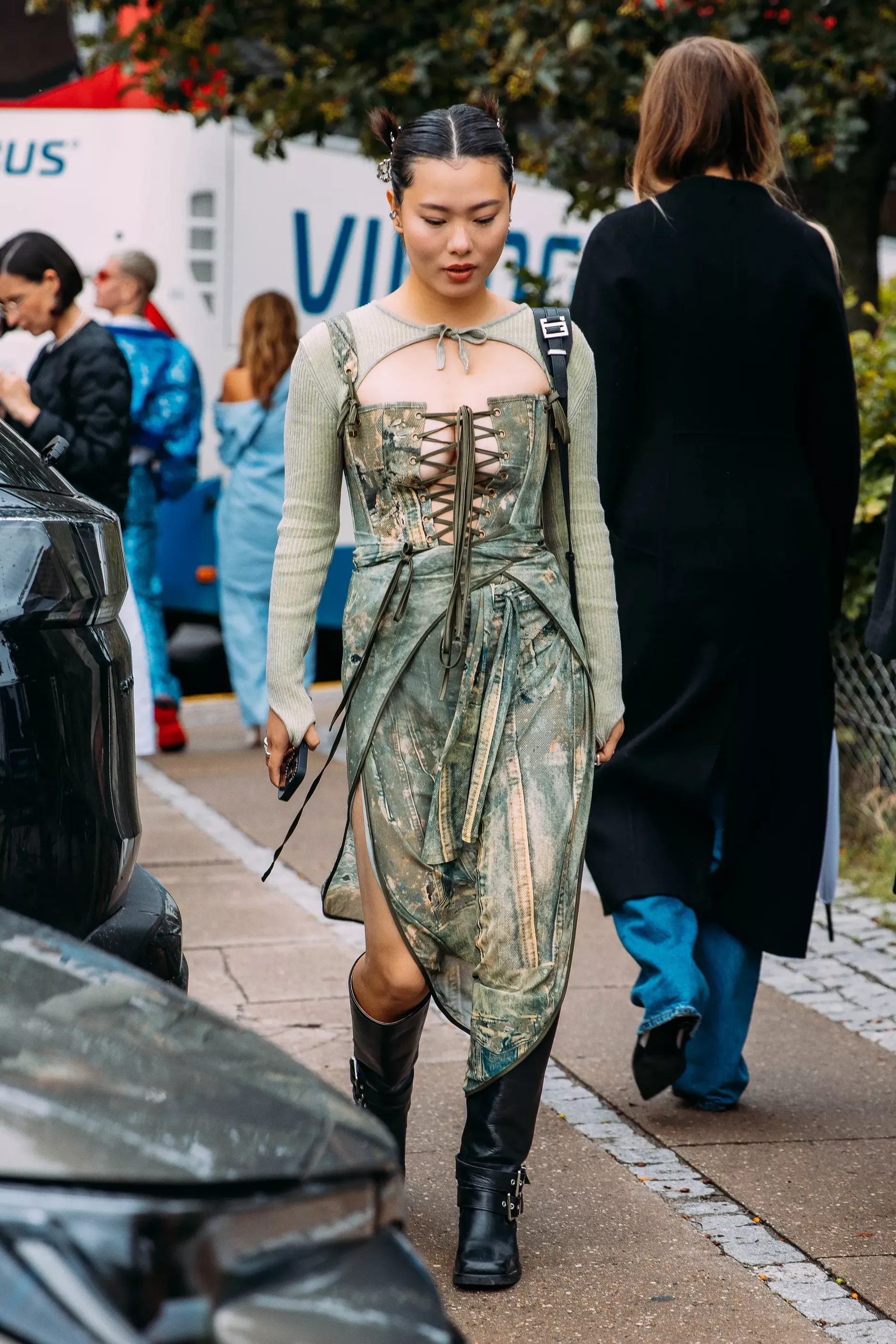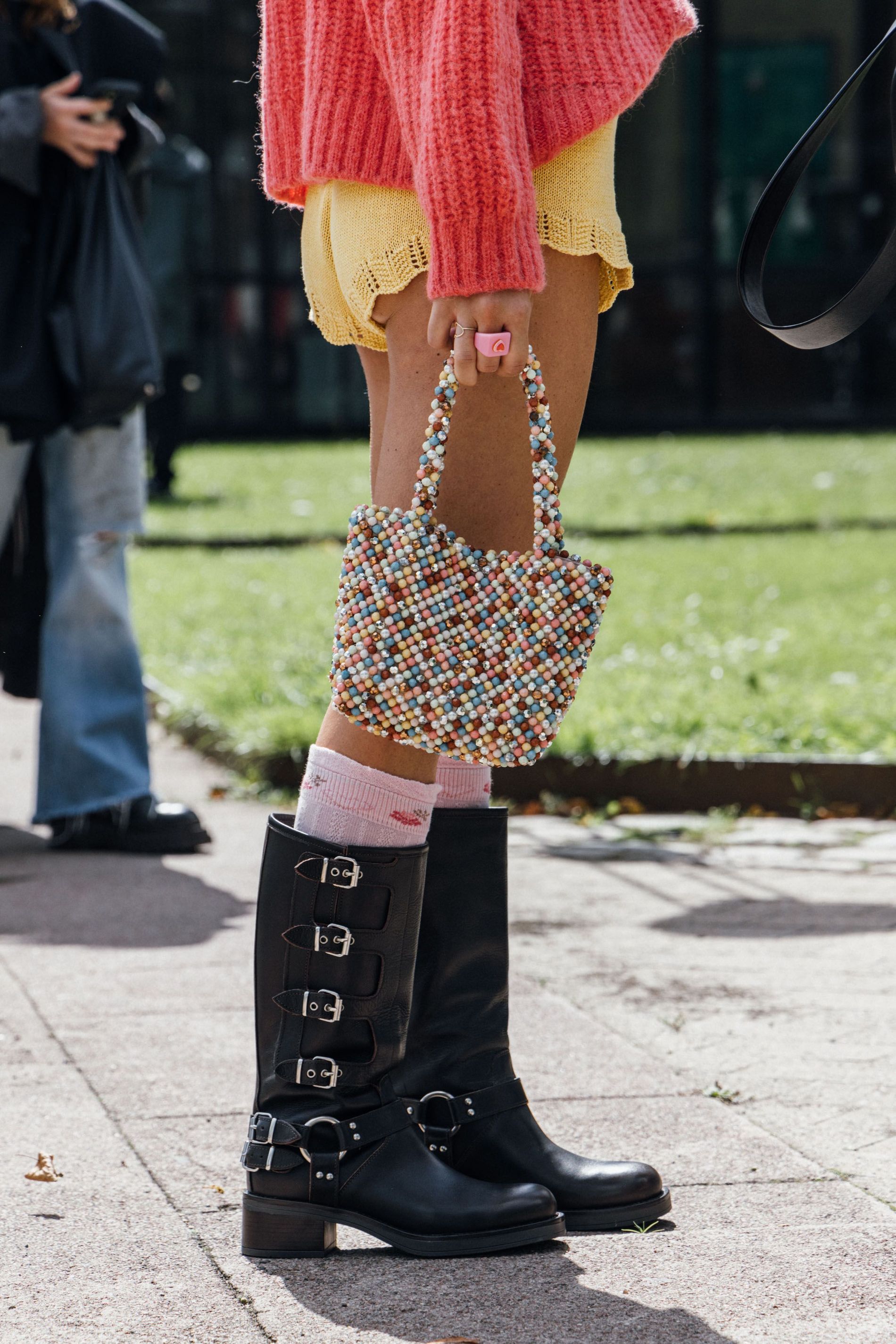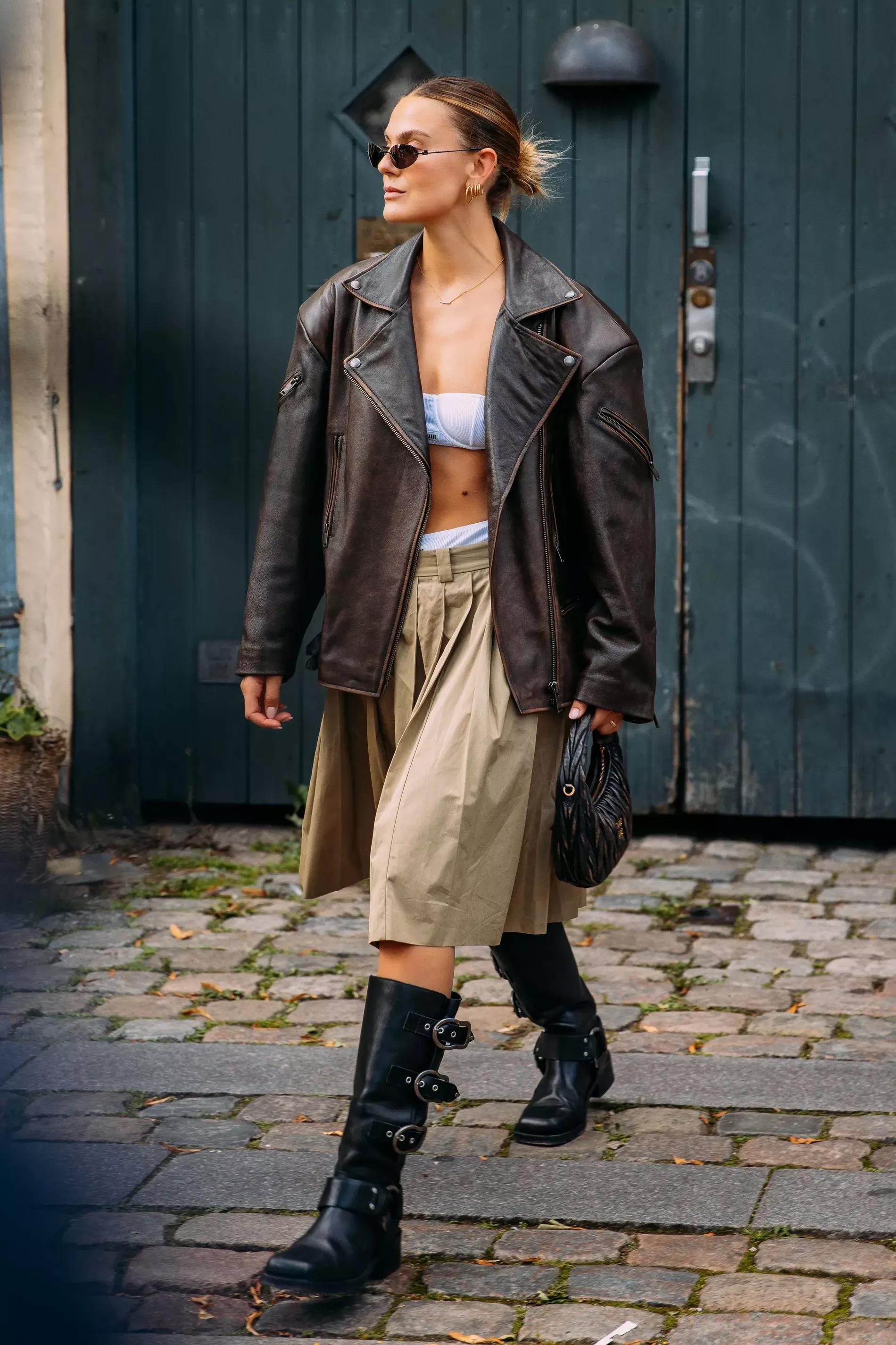 The point-toe sling-back loafer
On a more ladylike note, we welcome the point-toe sling-back loafer – preferably with a sculptural kitten heel – into our autumn wardrobes. A truly timeless investment, this style is just as home in the board room as at brunch.
Coveting some confidence ahead of a big meeting? We'd suggest pairing your sling-back with pinstripe tailoring. If you're instead heading out for a lax day of weekend errands, why not wear your sling-back loafers with wide-legged heavy-duty denim? The styling options are endless.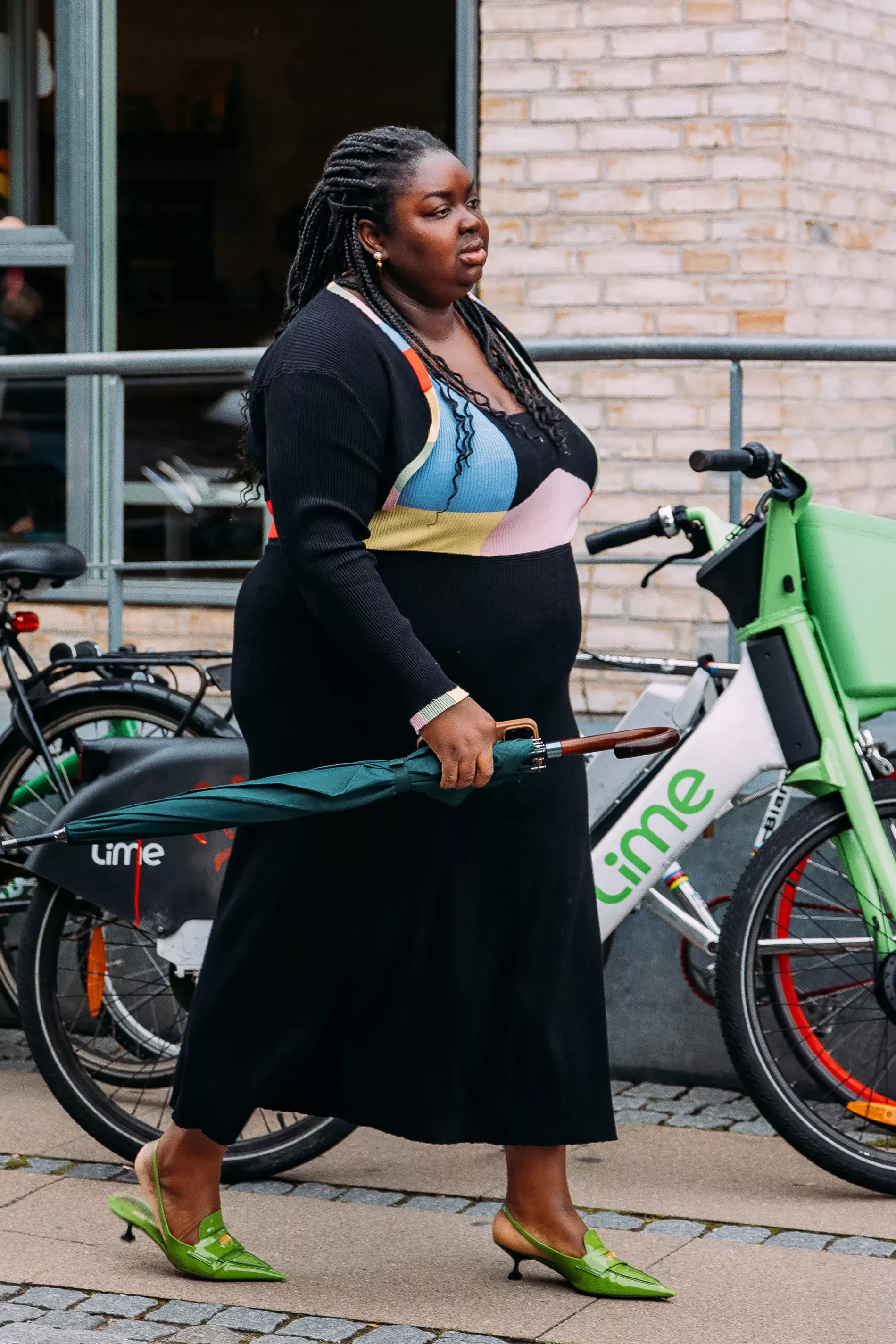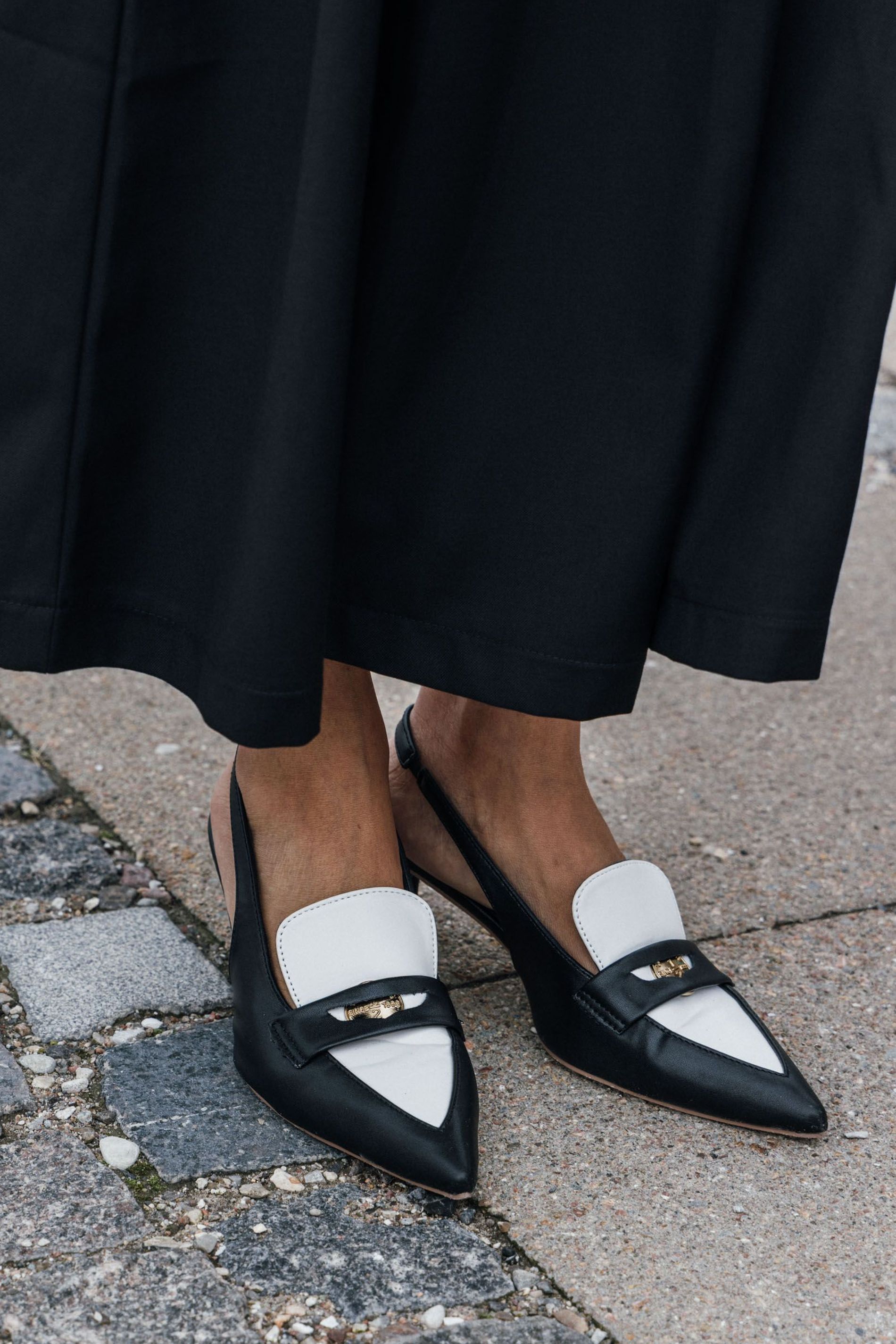 The wet-weather clog
Its origins are in Holland, but Scandinavia is keen to adopt the clog. Making its long-awaited come-back, this ABBA favourite is being revisioned in a more upscale setting, plucking the wooden shoe from the garden and plopping it onto the runway. Look at any high fashion brand, and you will find a version of the style – from Isabel Marant's traditional take to Filippa K's sought-after Swedish Hasbeens collaboration.
As for styling the shoe, the common consensus among street stylers is to wipe away any lingering connotation to the '70s. Instead, the clog is curated with tartan skirts, sheer knee-high socks, sweeping dresses, and leather trousers.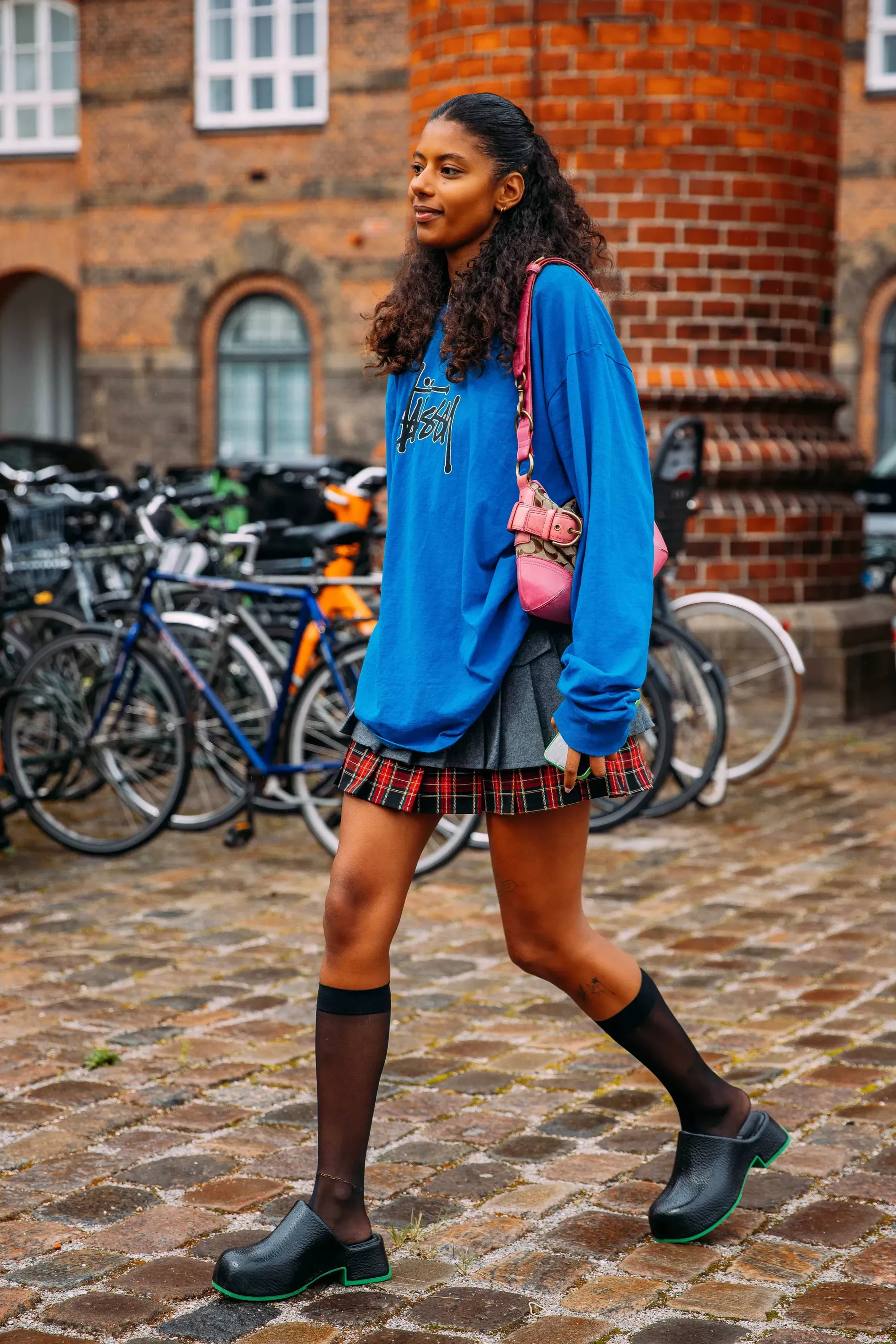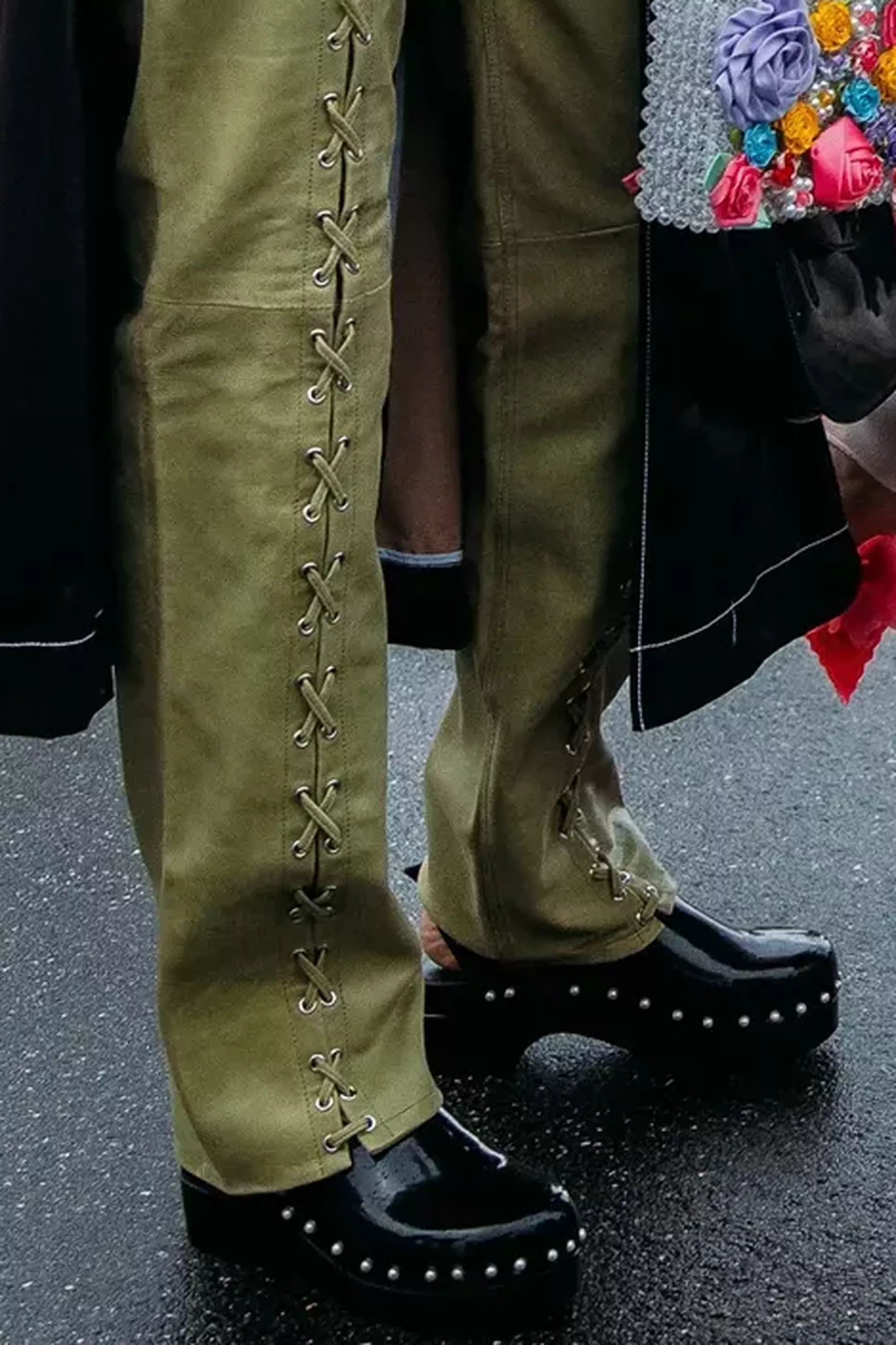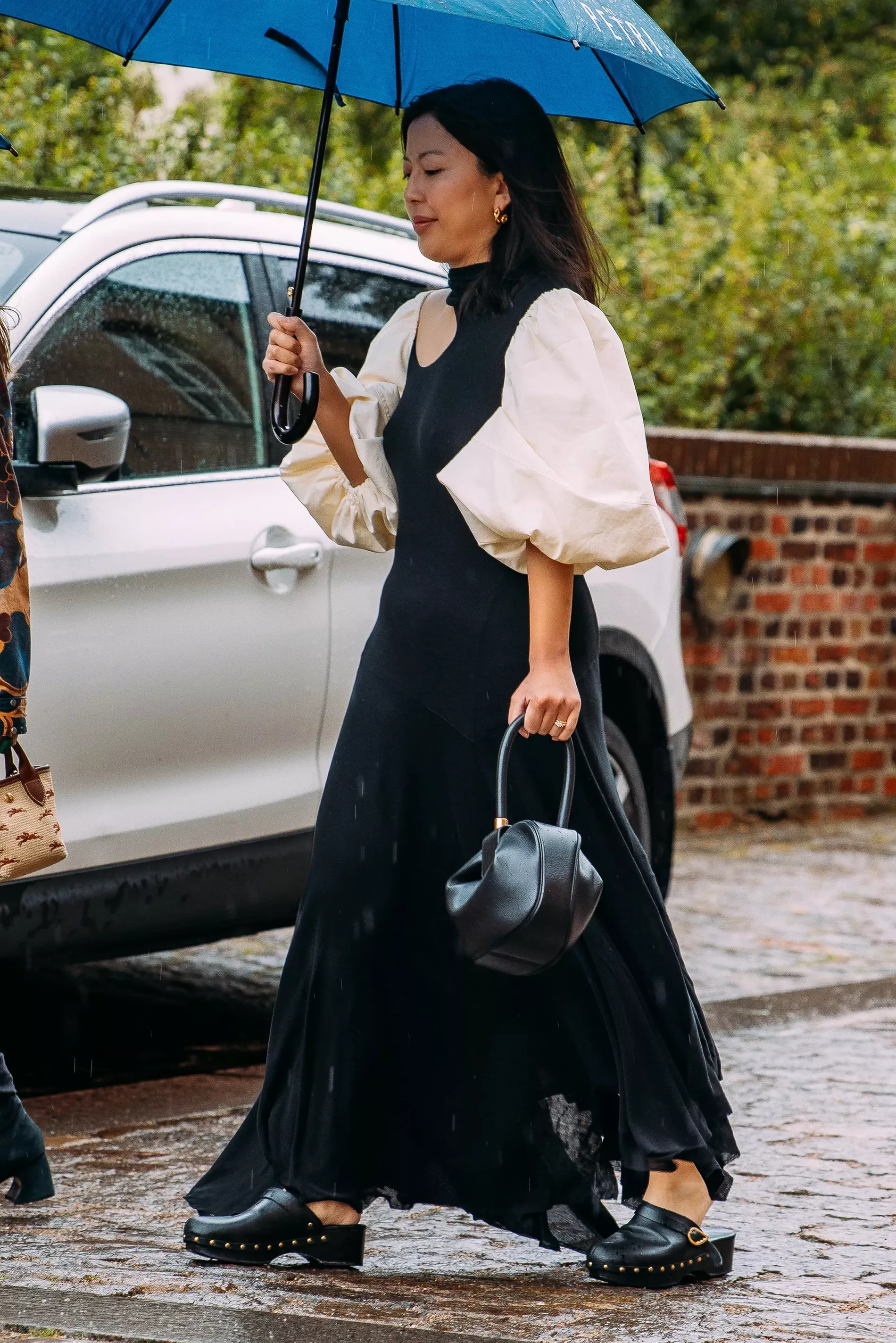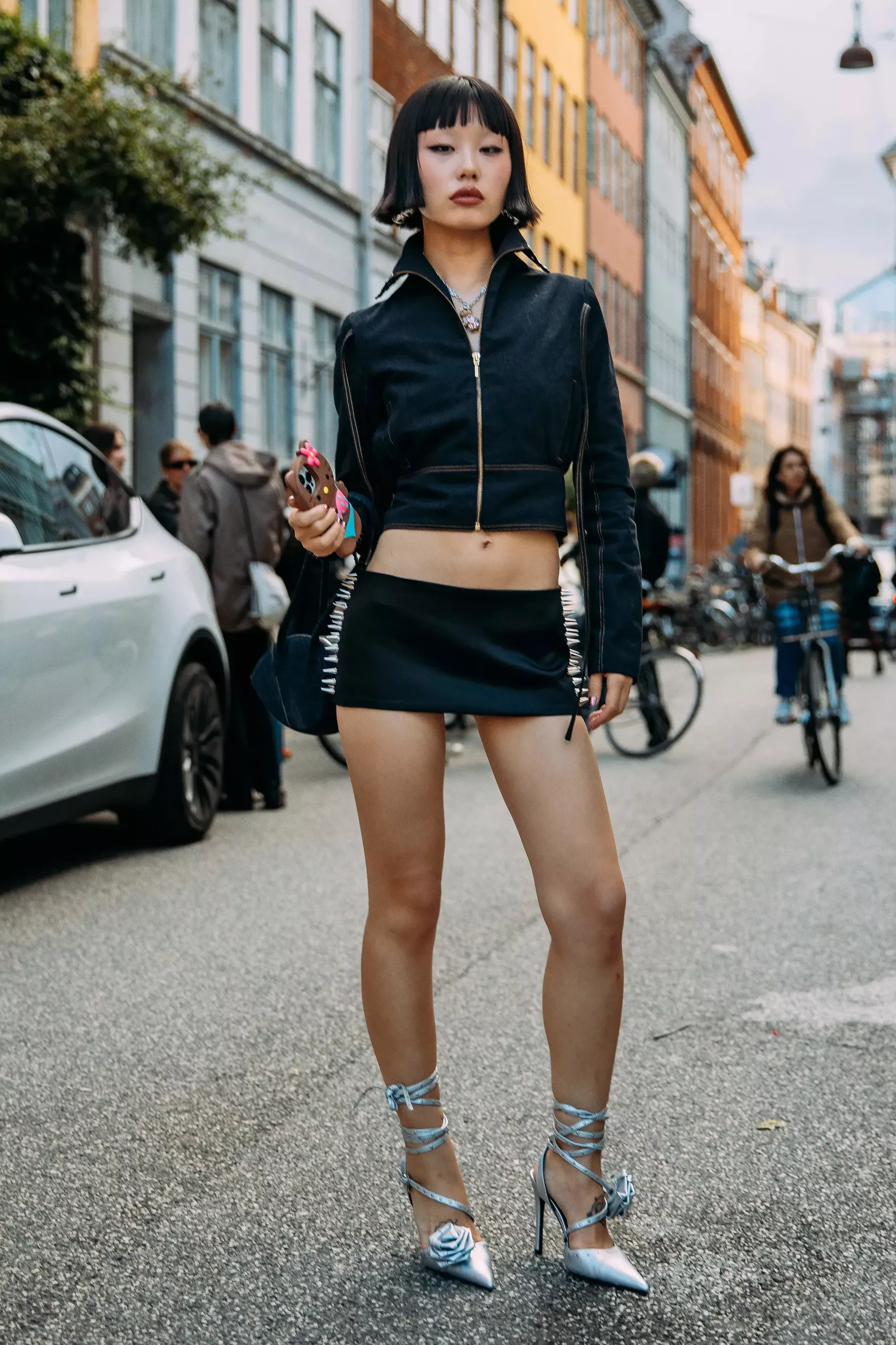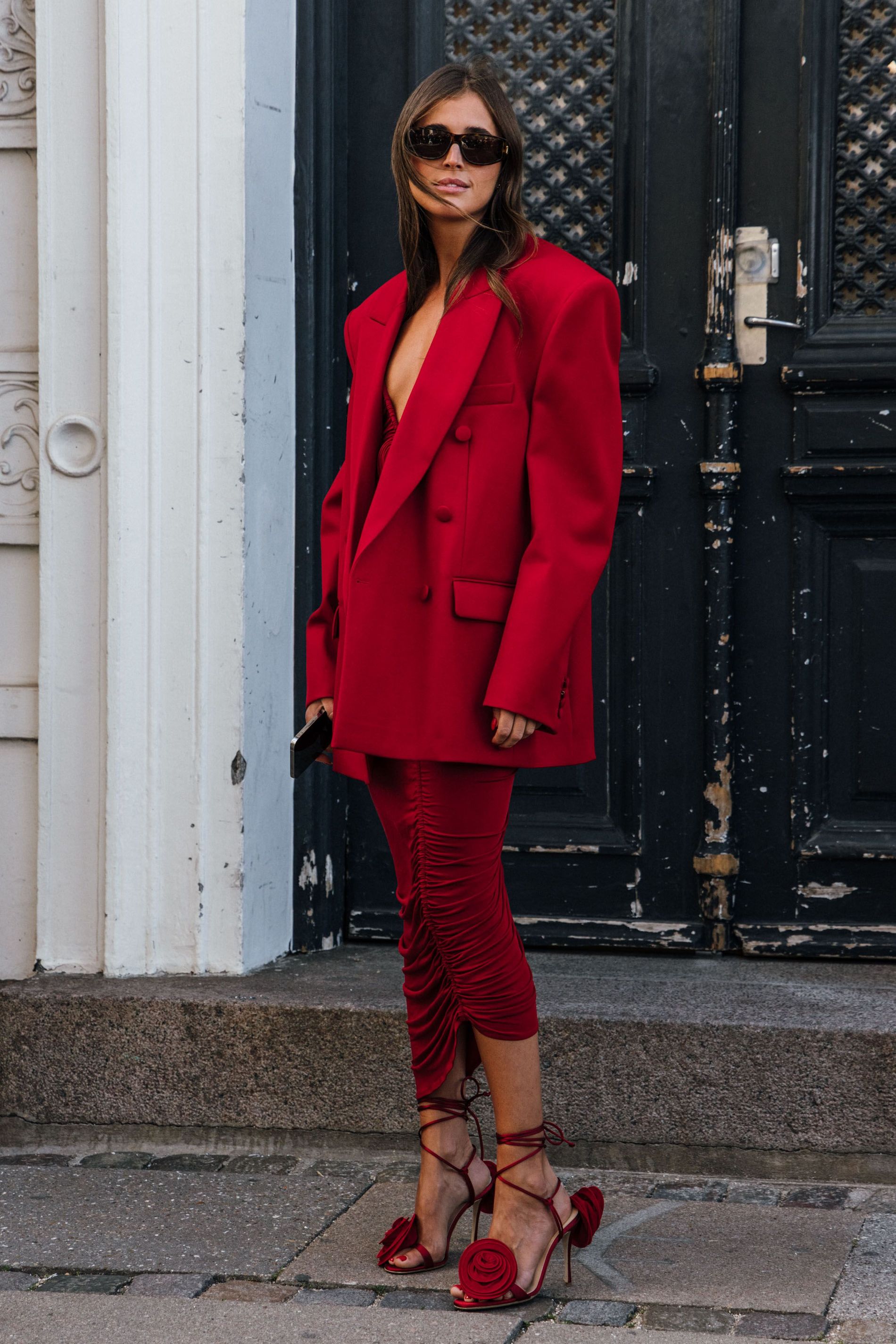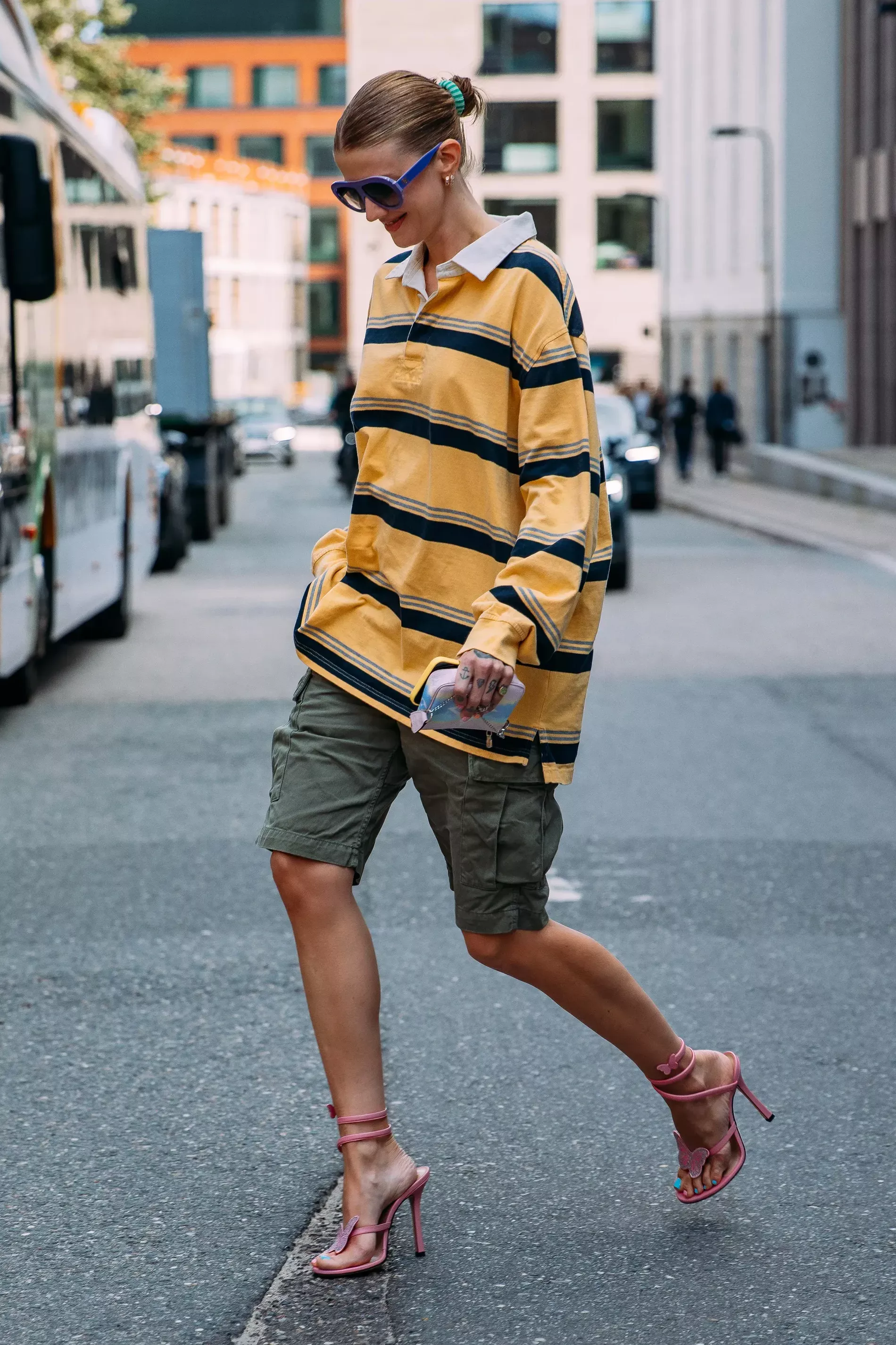 The embellished lace-up
Hyper-feminine motifs fastened to hyper-feminine heels lend some sultry glamour to a street style crowd much better known for functional footwear. Leaving their sneakers and flip-flops at home this season, some of our favourite street stylers reached for vertigo-inducing high heels of the skinny variety with lace-up details. Wondering why? Our best guess is the Magda Butrym craze currently ravaging Scandinavian tastemakers.
As for styling this occasion shoe, we've learned to rip up the rule book. Pair your winding pink butterfly heels with cargo shorts and a rugby sweater, or show some legs with a studded mini-mini skirt. Looking for that proper va-va-voom moment? Go all-in on a single shade, styling your embellished lace-up heels with a one-tone ensemble.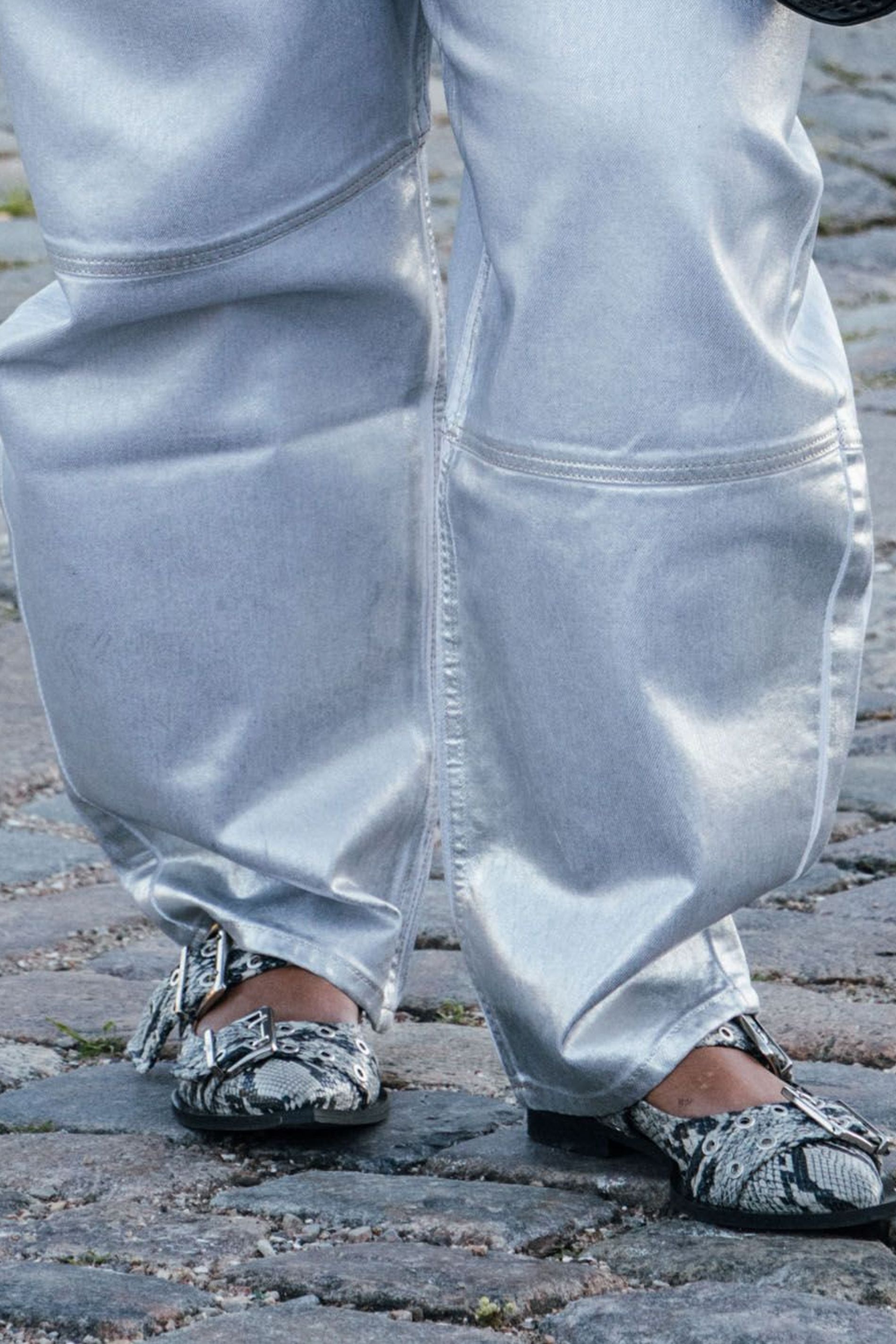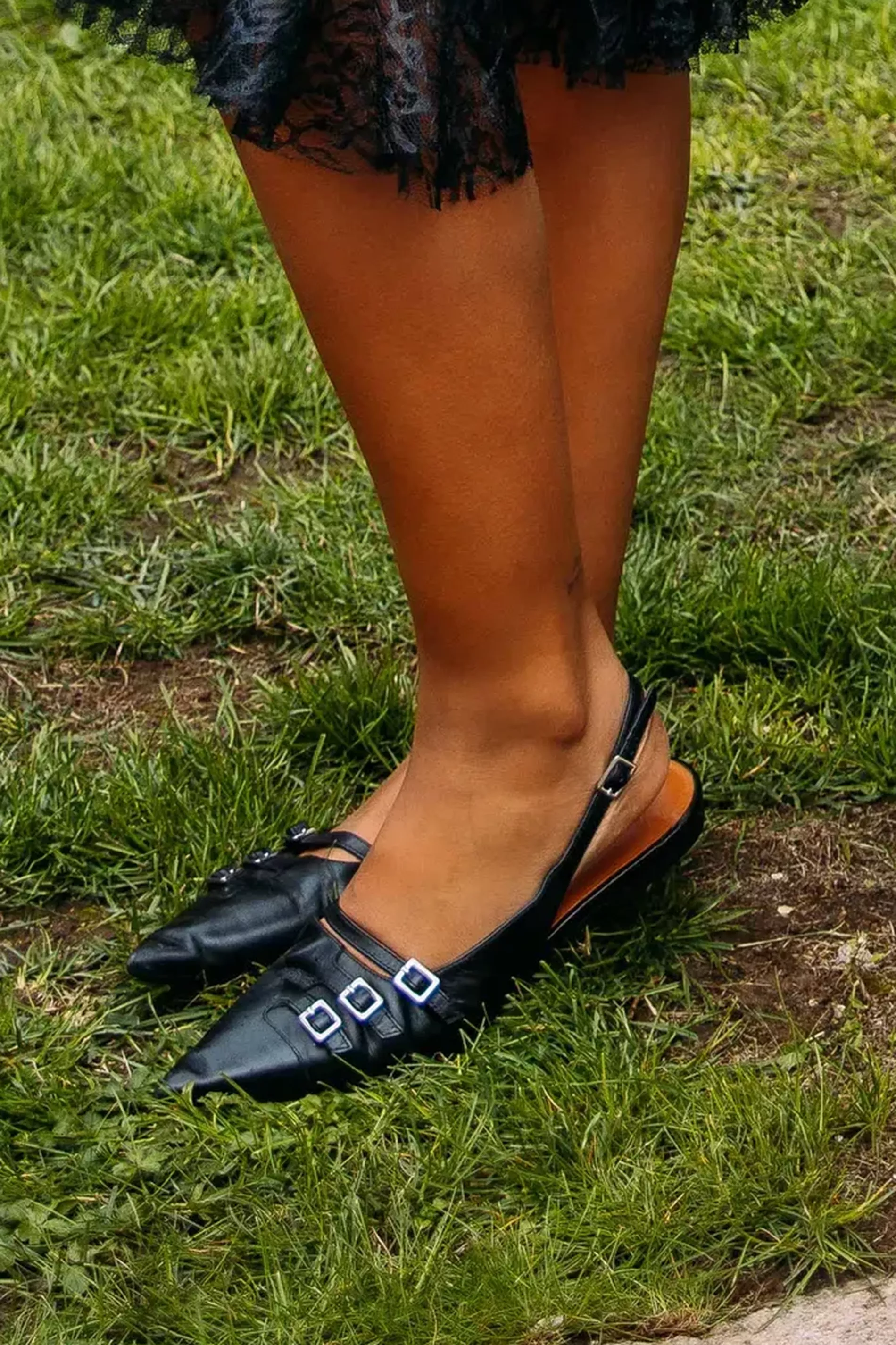 The buckled ballerina
The approach of autumn is bringing ballerina season to a close, with sudden showers threatening to ruin our satin flats. But fret not, street stylers have offered a more durable alternative. Yes, come colder days, these buckled ballerinas will still be too cold for comfort. But, for now, they're the perfect addition to our autumn wardrobes.
When it comes to wearing the leather version, choosing your looks should be a breeze. The low-key edginess of the silver hardware lends some automatic cool to every possible pairing – be it a silk slip skirt, a loose suit, or even leggings.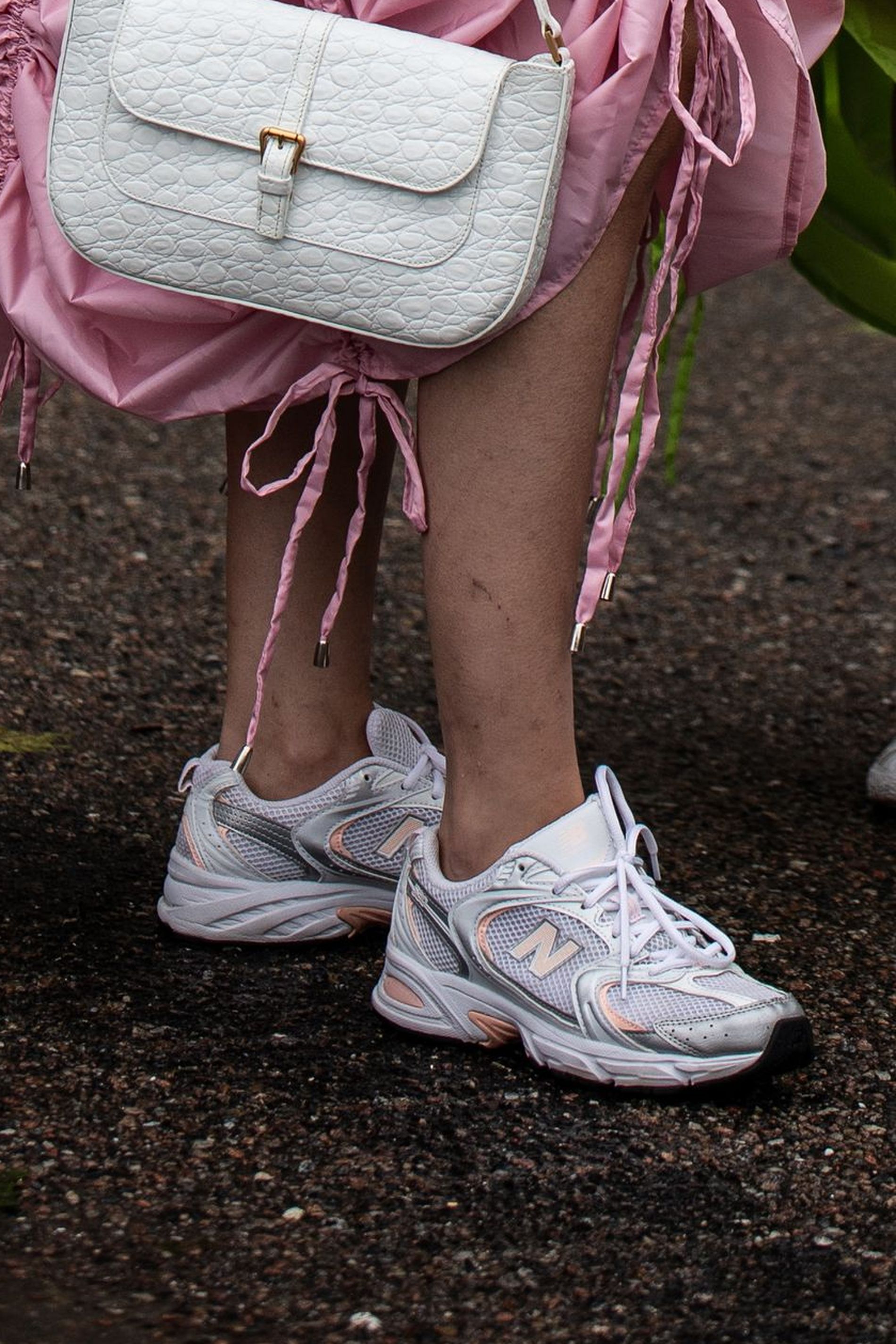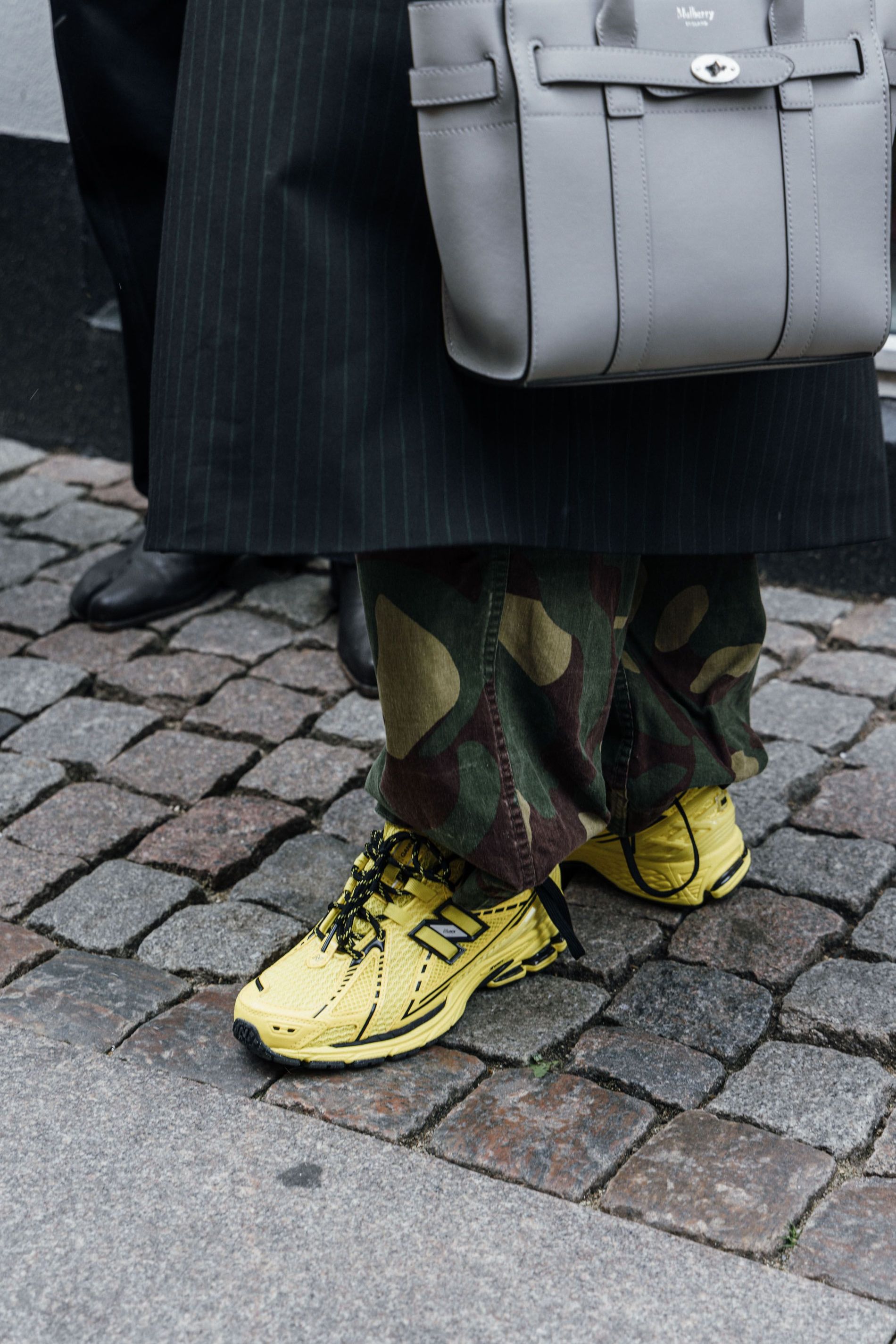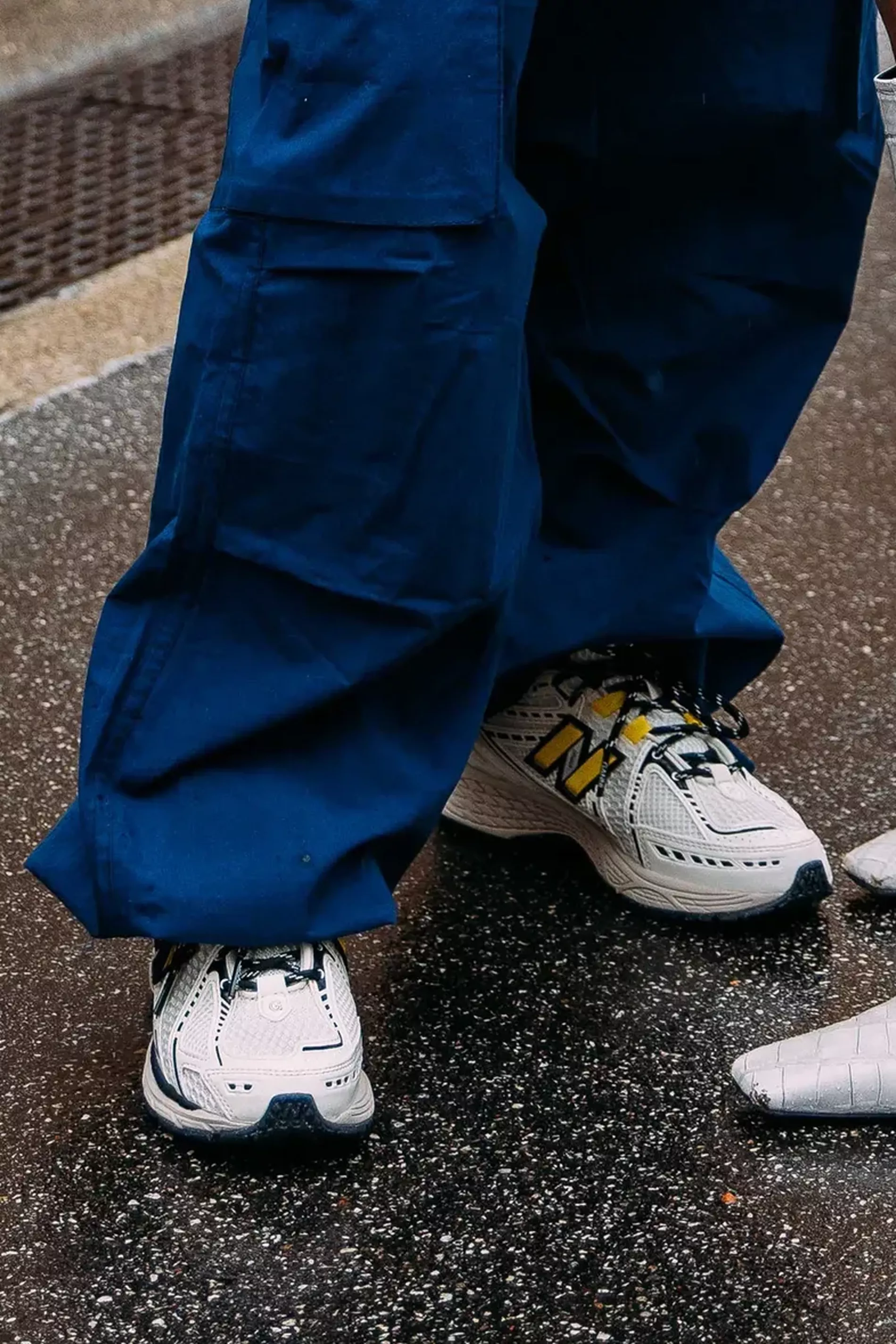 New Balance sneakers
Leaving off a sneaker from the list of the best shoes to snag from Copenhagen Fashion Week without a sneaker would be an oversight. The city's street stylers are well known for relishing runners, and few brands have as much sway in the community as New Balance. And the N-logo could be spotted on plenty of Danish sartorialists this season.