As fashion month comes to a close, we break down the six trends that dominated the runways at Paris Fashion Week spring/summer '24
With the last designers of Paris Fashion Week taking their bows, fashion month has come to a dizzying end. This season's schedule was packed with industry-shaking moments – most notably Sarah Burton's emotional swan song for Alexander McQueen and Gabriela Hearst's final outing at Chloé – yet there was a fair amount of restraint (Mugler's fabulous windy return to the runway aside). Fewer theatrics and fewer stunt castings meant a greater emphasis on what we've all showed up for: the fashion itself.
While the collections took us from the office to the afterparty and everywhere in between, there were (as usual) a handful of recurring aesthetics and ideas that popped up in the most unlikely of places. Below, we break down the seven trends that will be inescapable come spring.
Funny Business
Designers turned officecore on its head, blowing up traditional shirts and blazers to epic proportions, offering sporty suit and tie trompe-l'œil and even fashioning a skirt from the humble ballpoint pen. A funhouse version of nine-to-five dressing that's best served after-hours.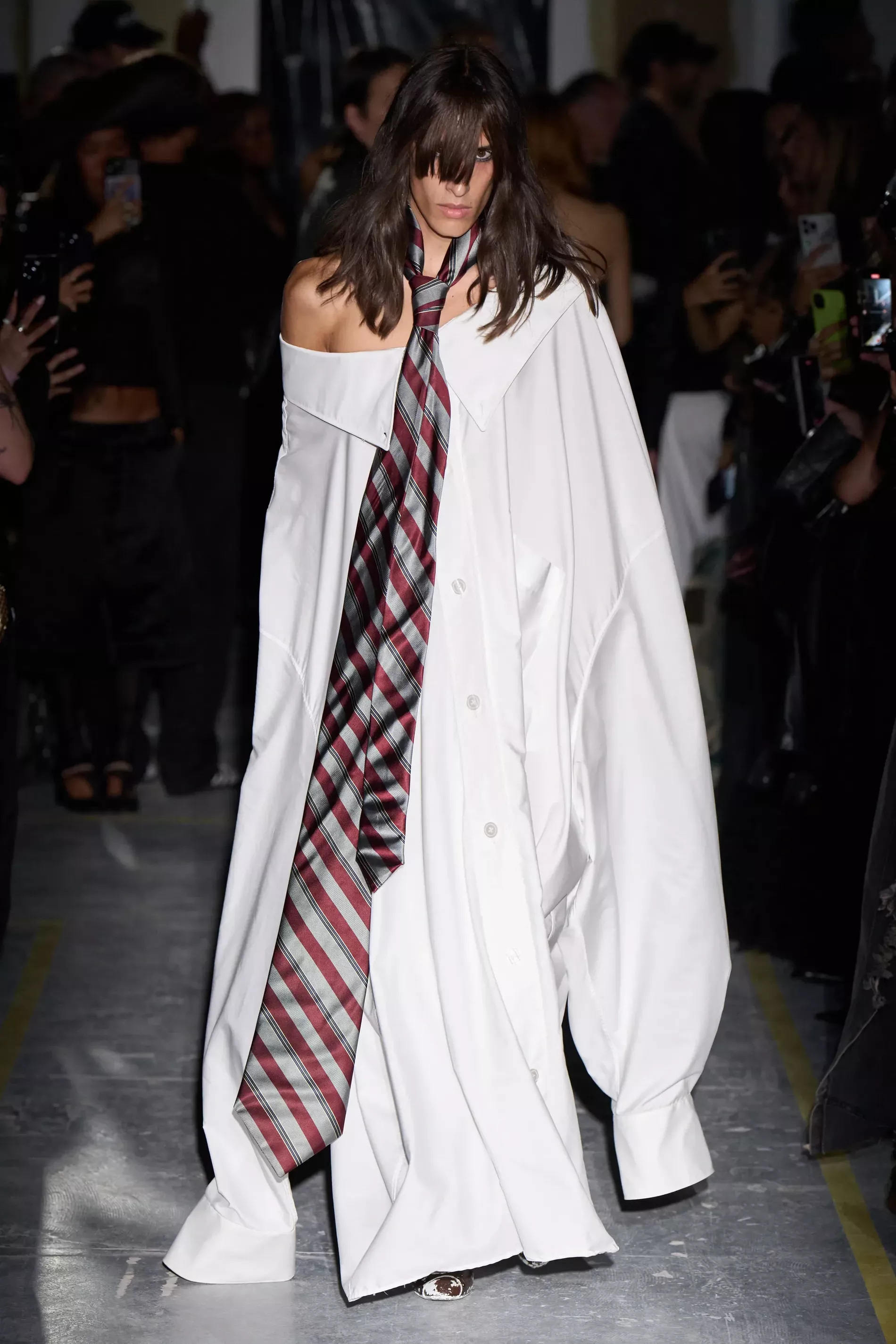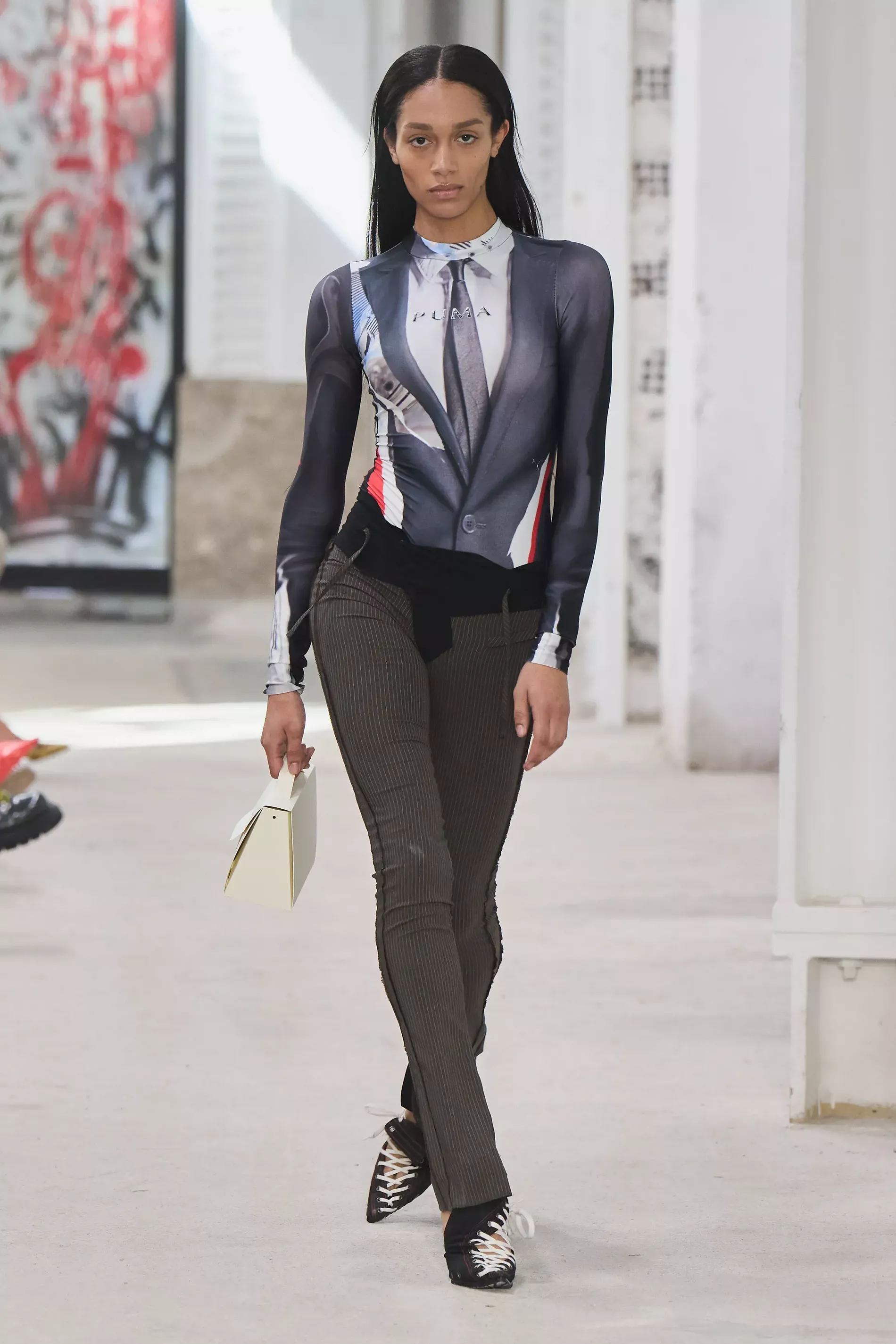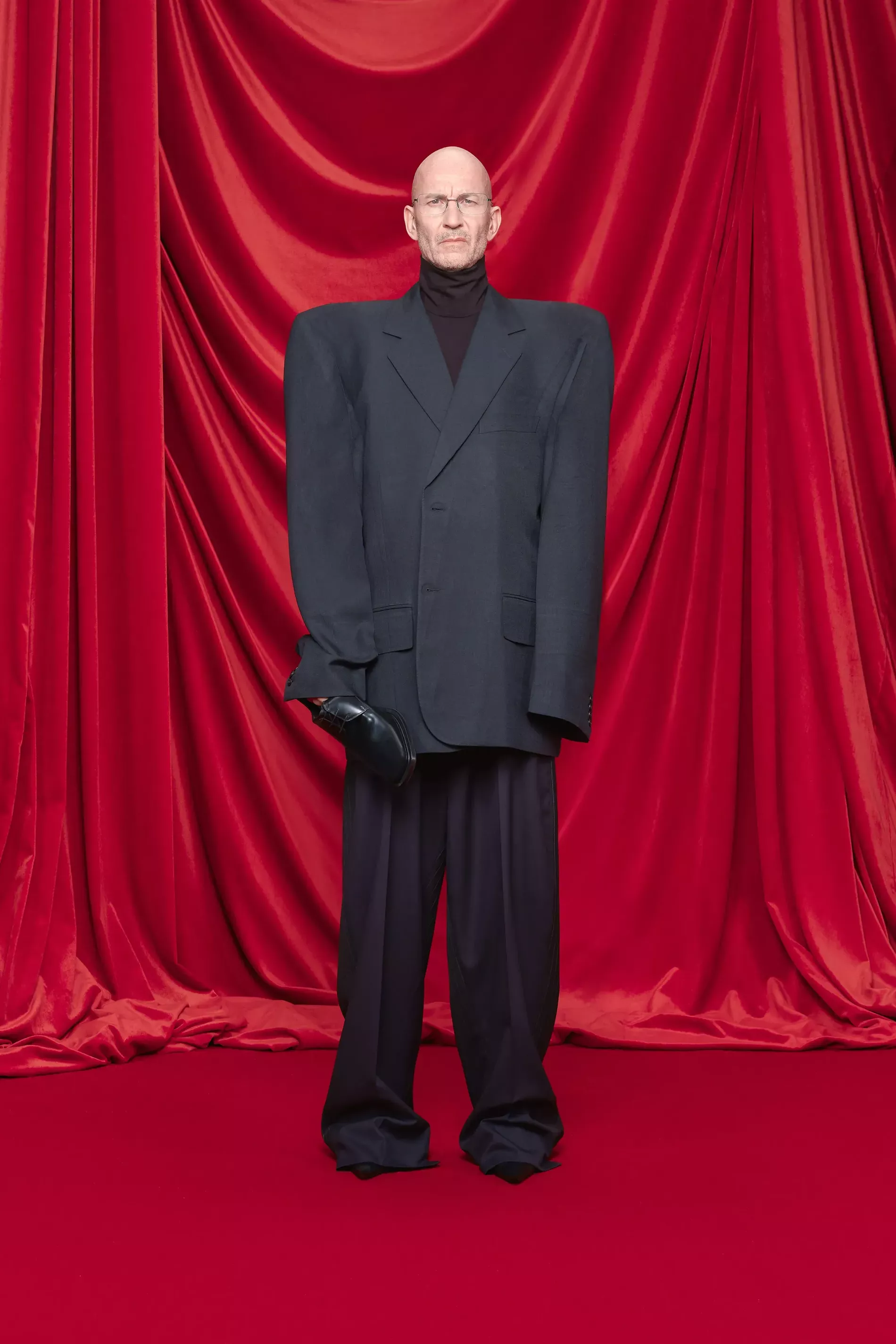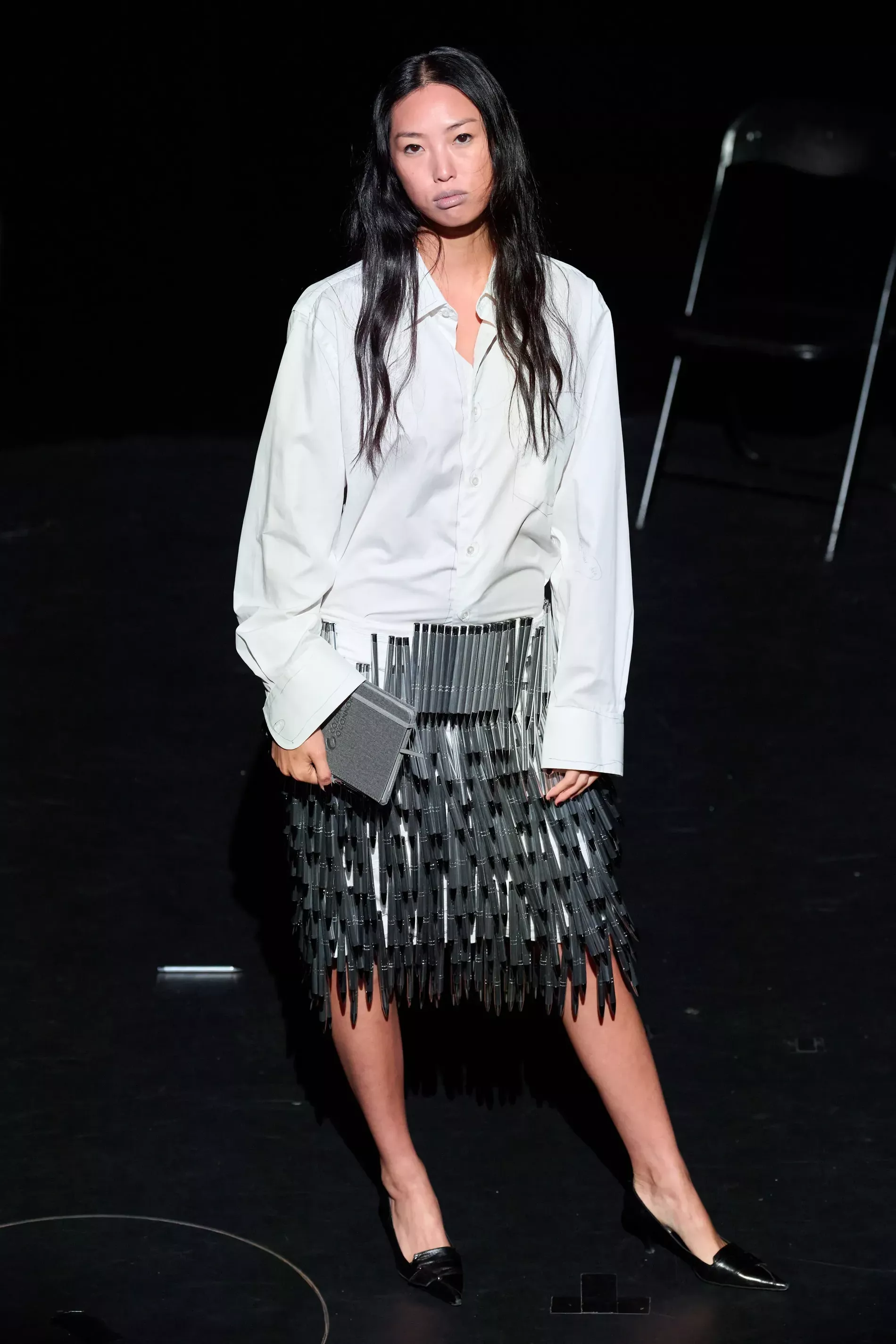 Navel Gazing
Bellybuttons kept making surprise appearances this season, not via the crop tops or blazers-without-shirts of seasons past (though there were plenty of those, too) but by way of clever cutouts. A cheeky hint of sexuality among collections that felt particularly covered up for the season.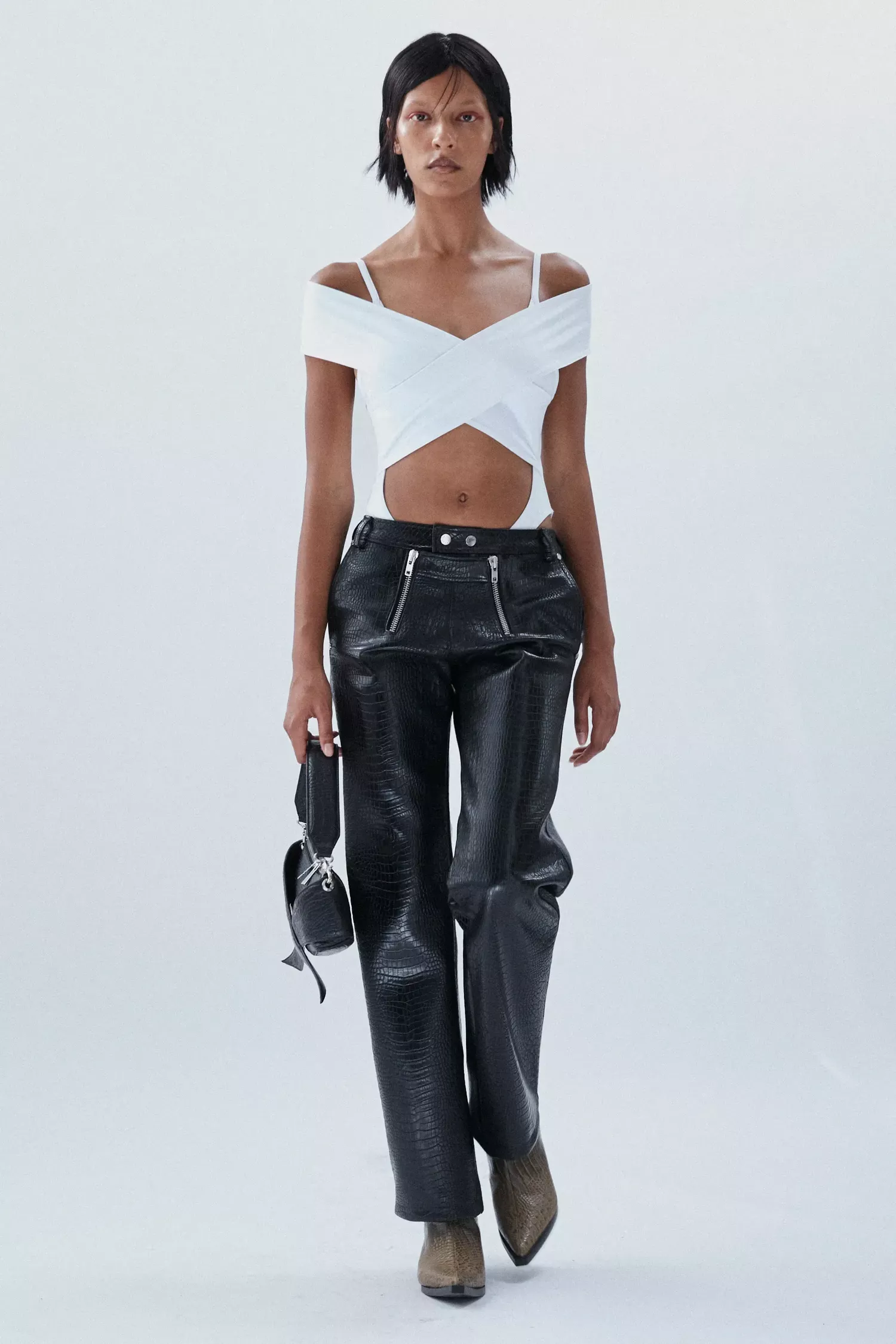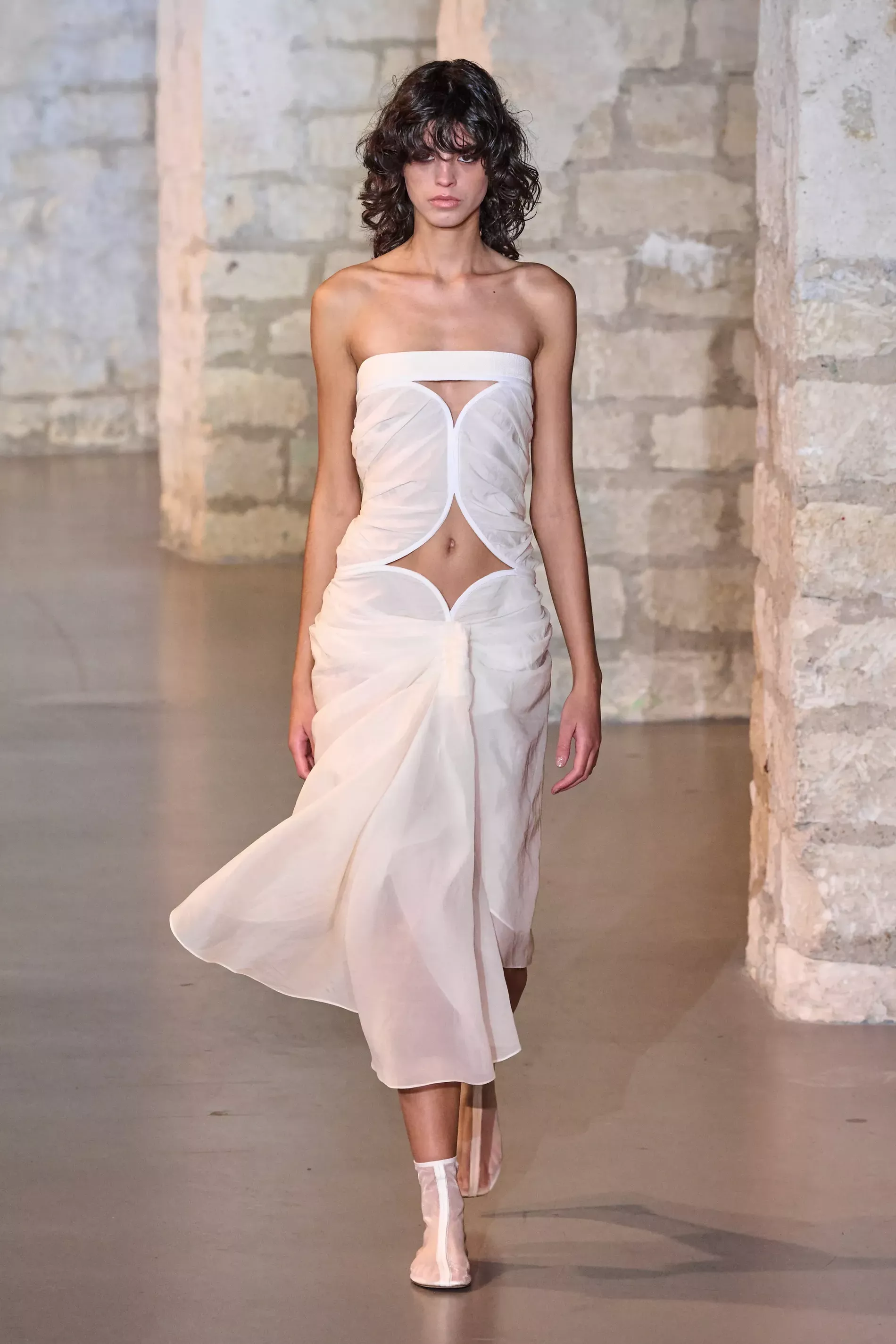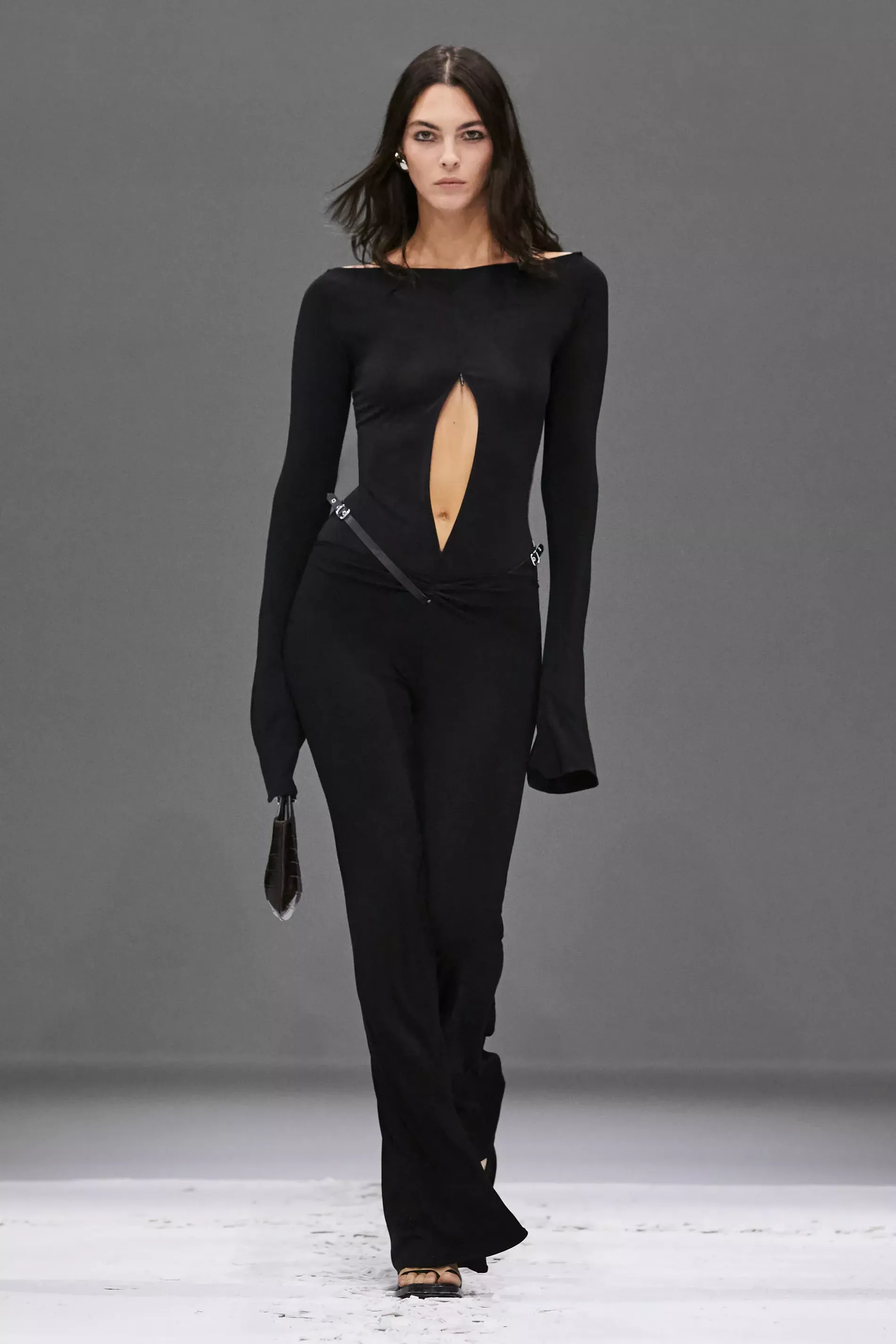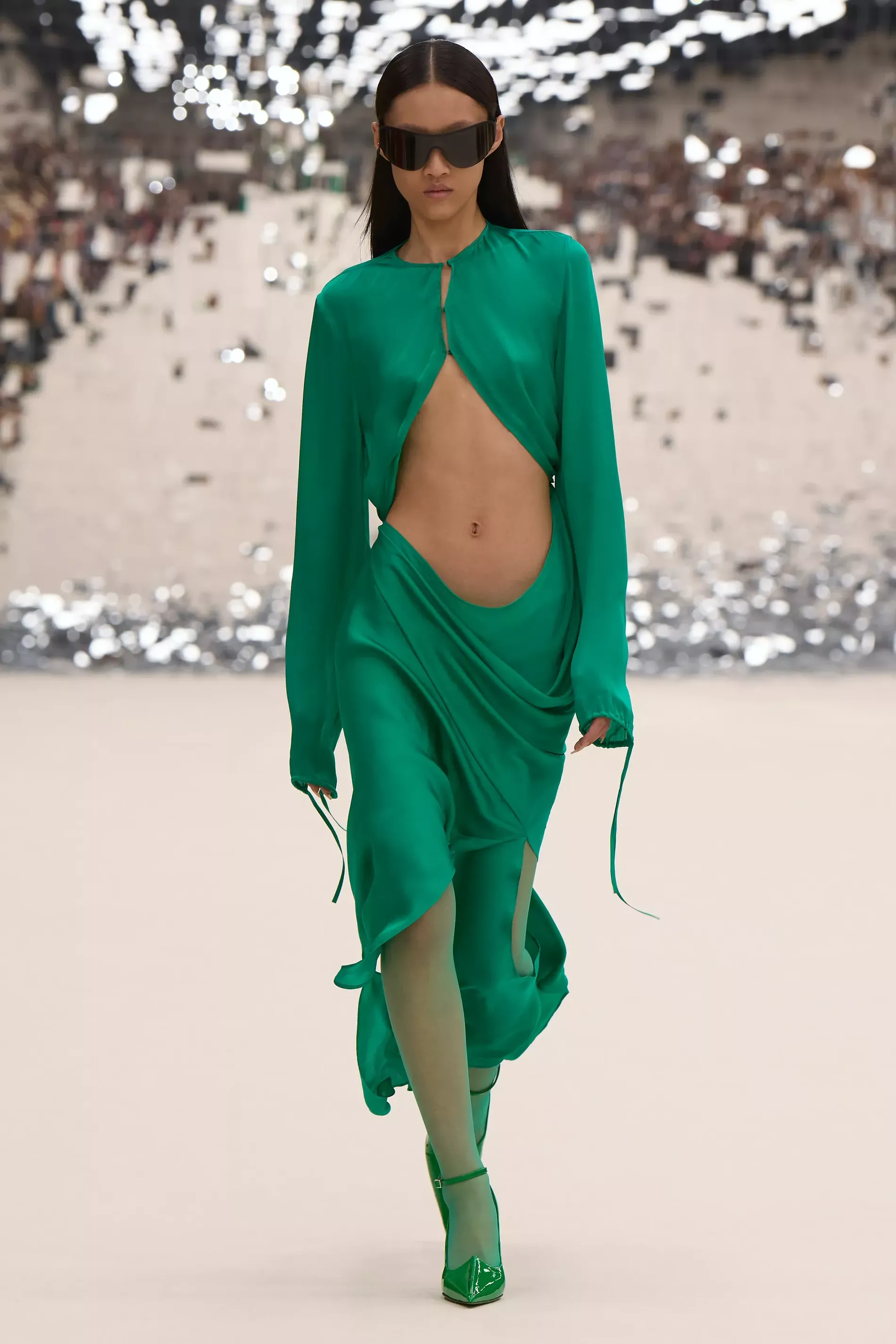 Get Shorty
Speaking of cheeky sexuality: short shorts. Just when you think we've reached peak hot-pants, they somehow get even hotter, skin-tight and creeping dangerously towards 'are those just underwear?' territory. Pair with a generous blouse or matching leather jacket to leave something to the imagination.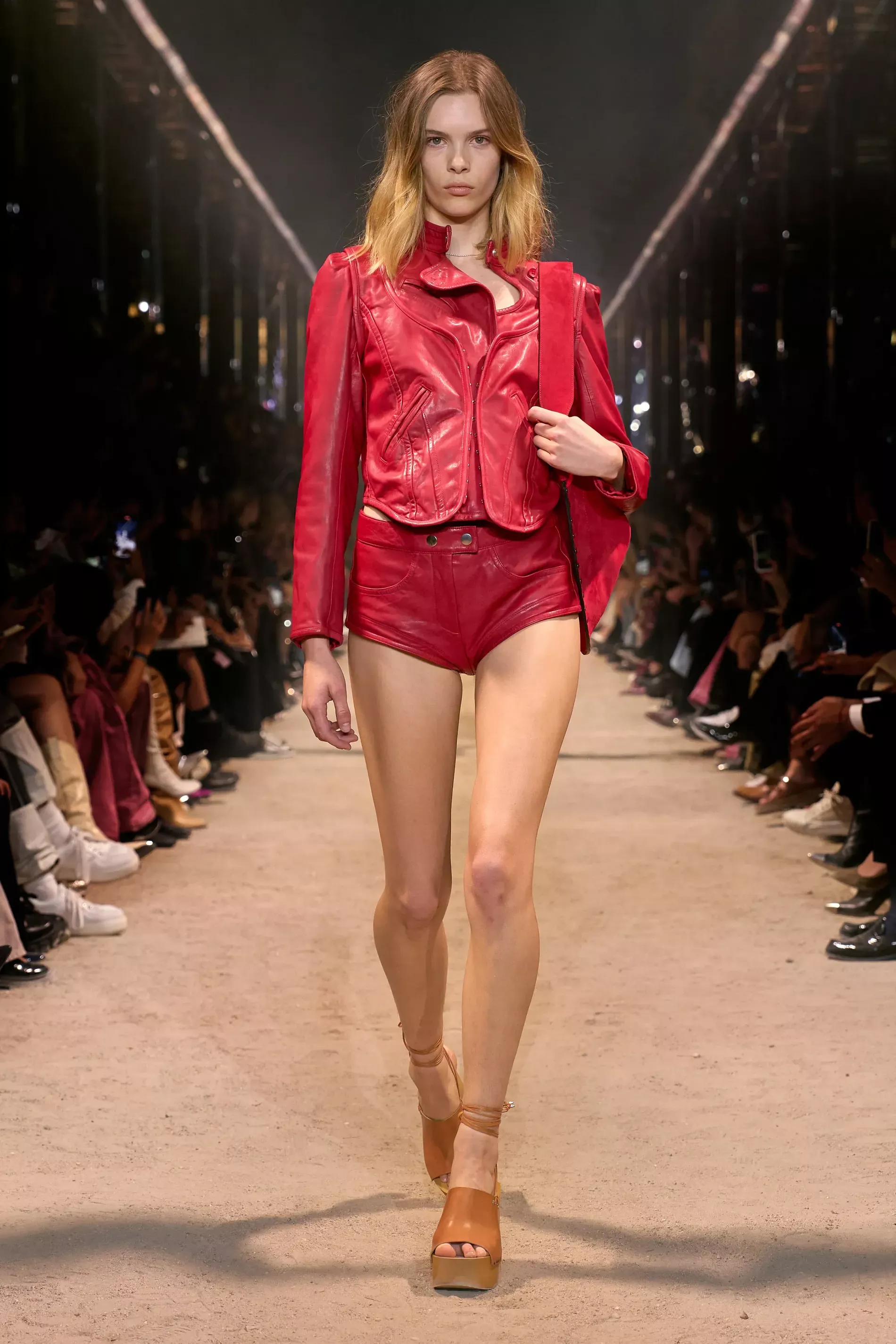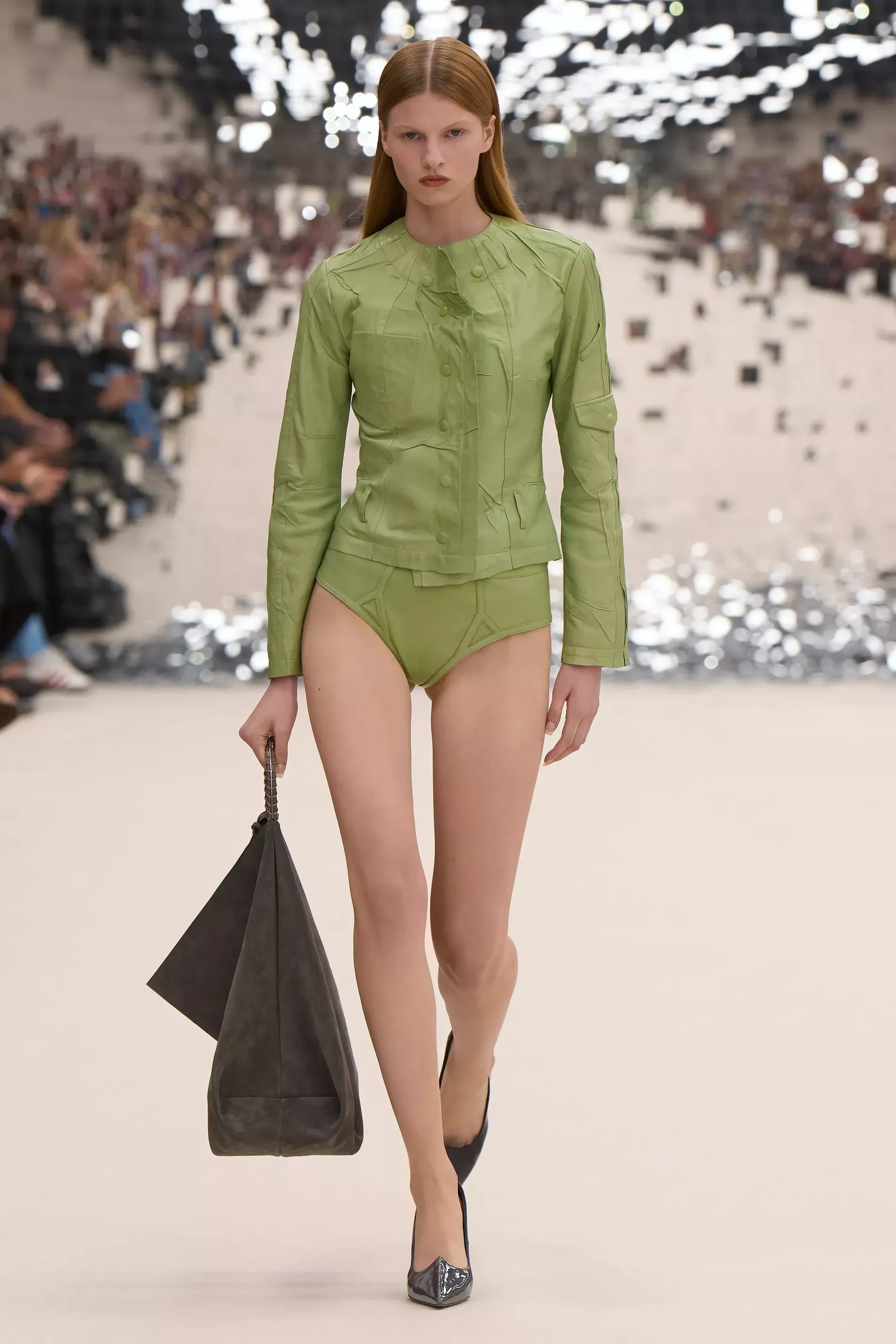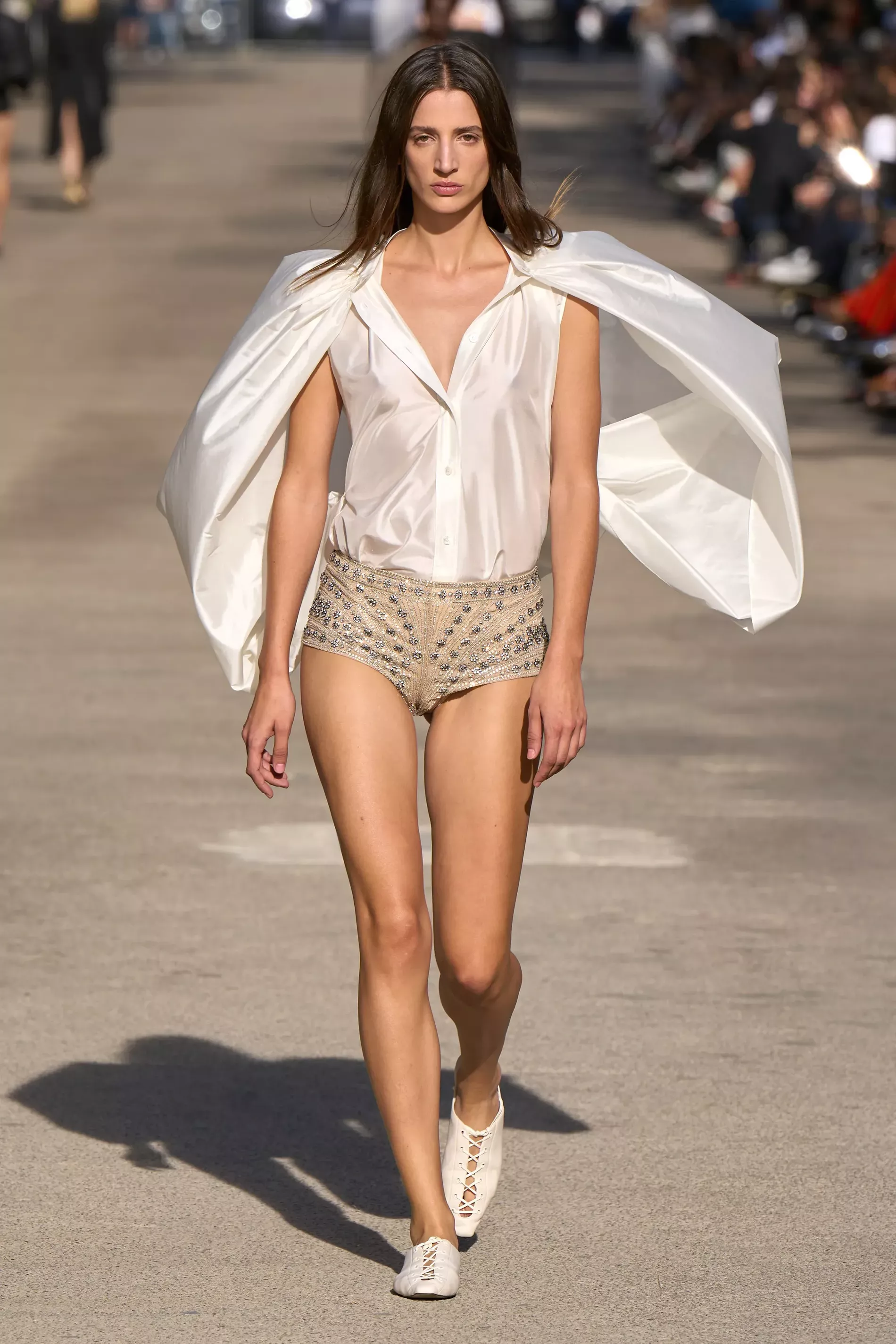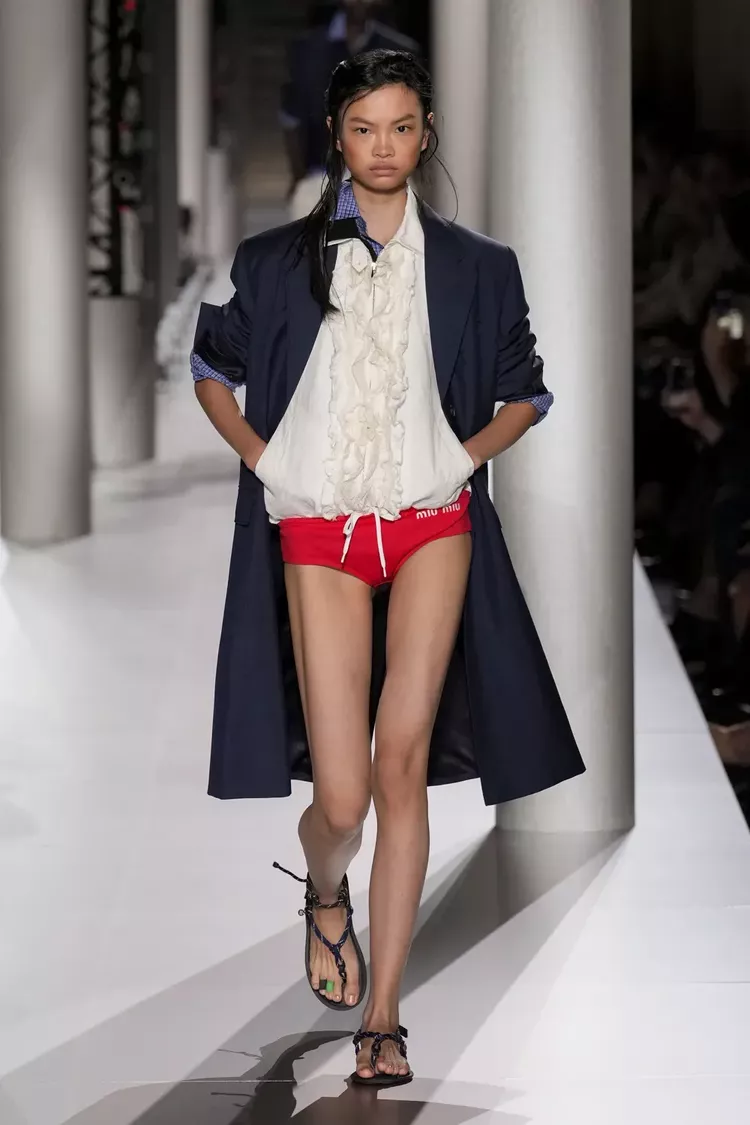 Big Fuzz
While Milan favoured fringe, in Paris it was all about fuzz. Gathered tufts of cotton and yarn gave way to garments that beg to be petted. Applied to hemlines, shrugs and from top-to-toe, these shaggy silhouettes put a crafty cosiness in spring/summer.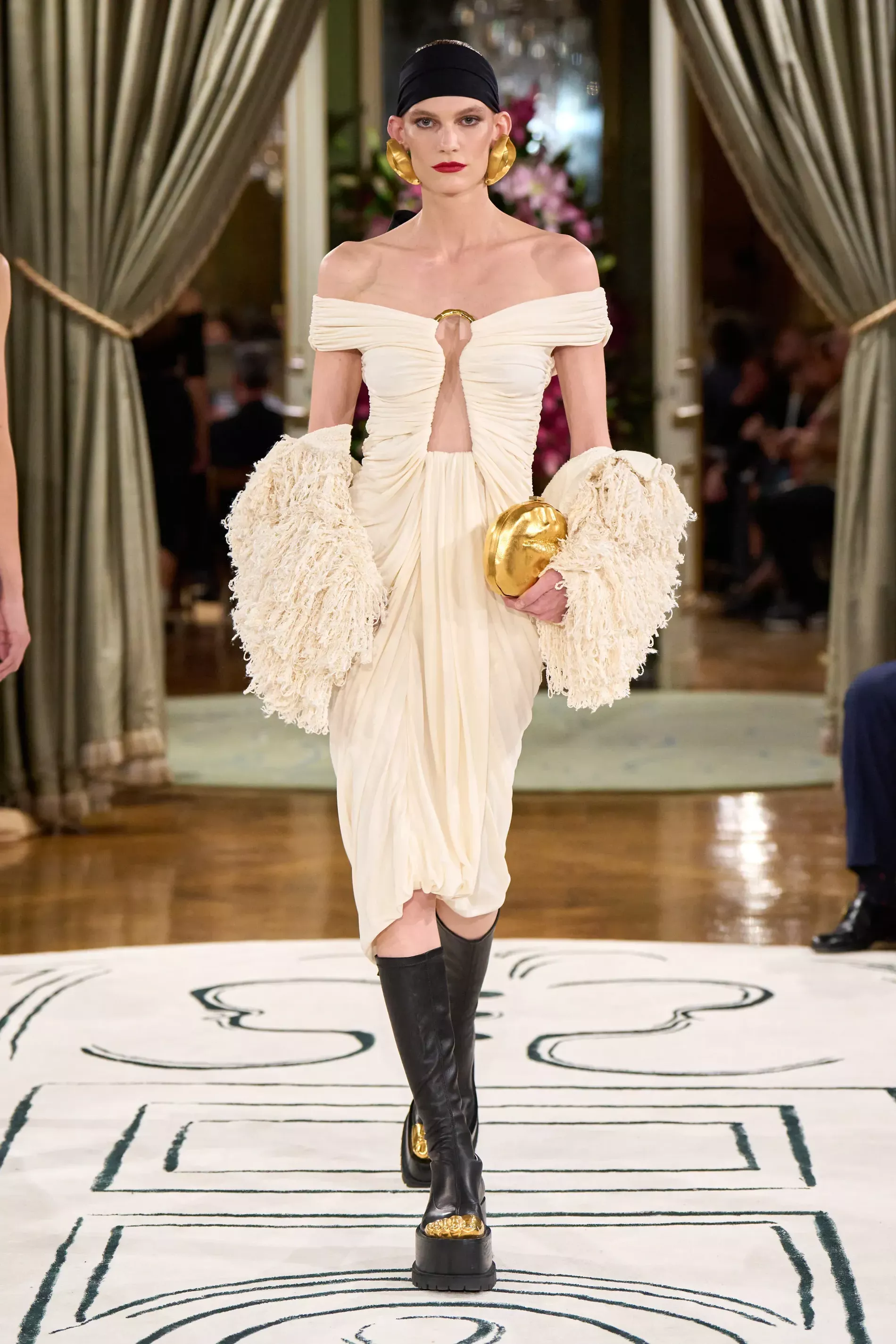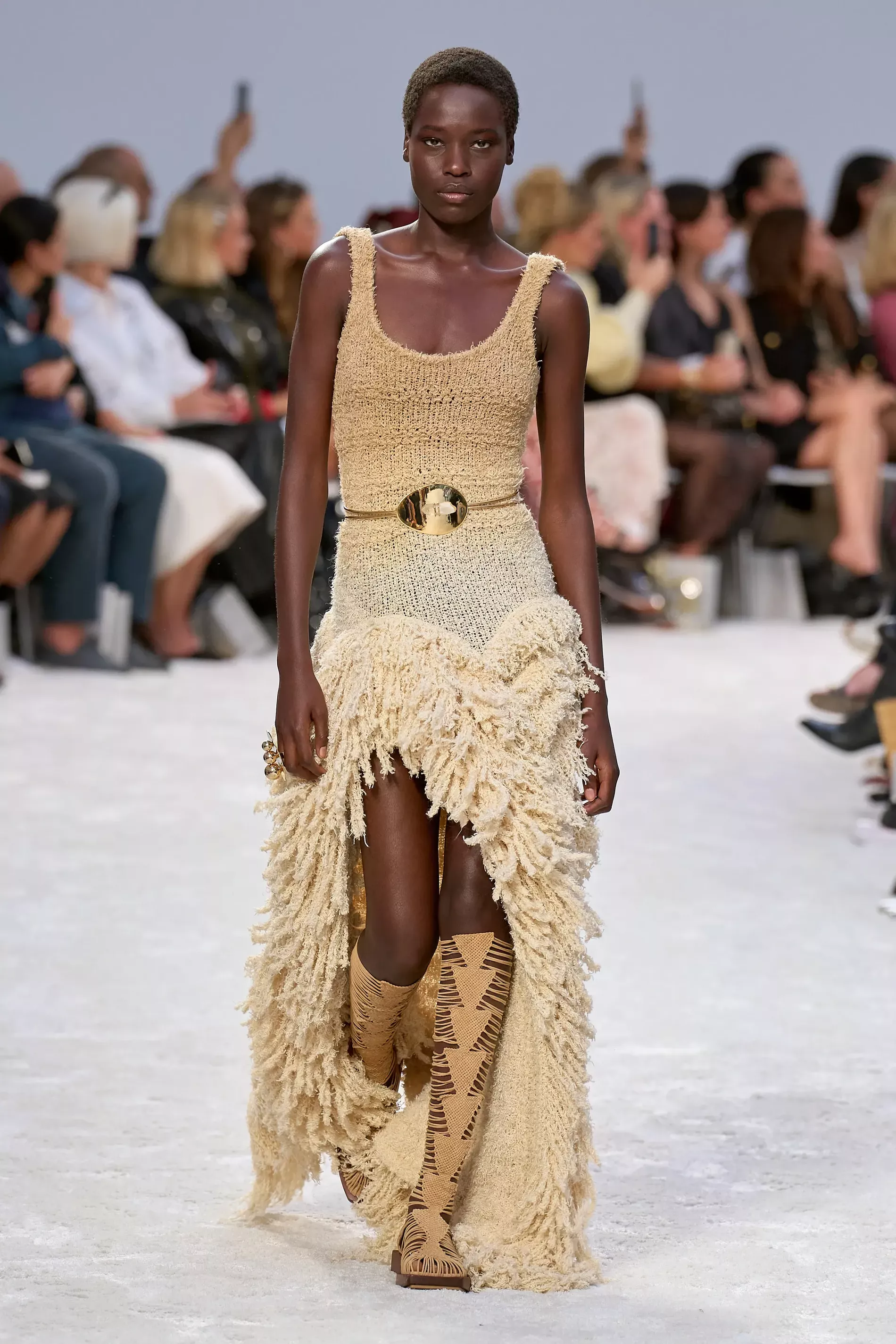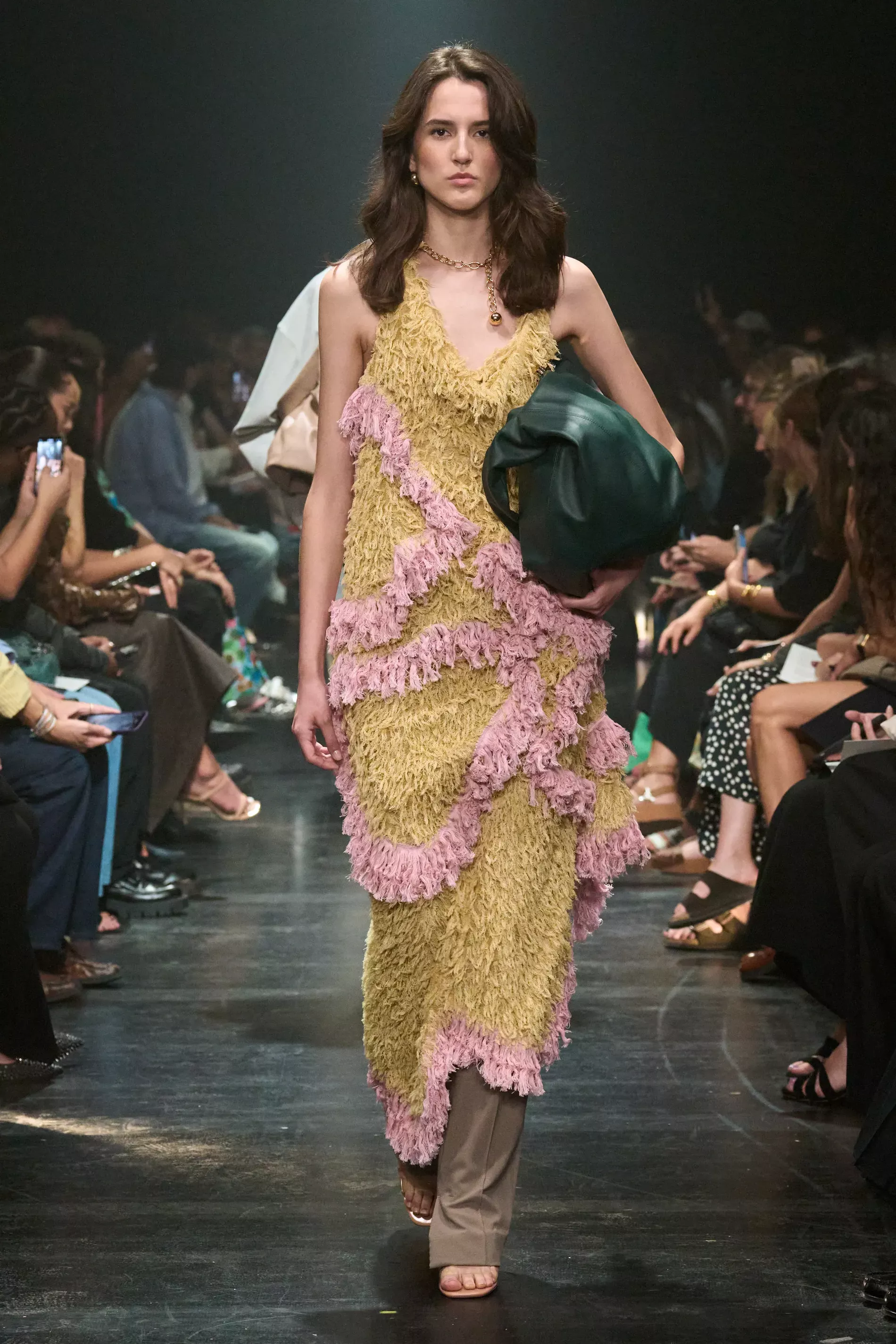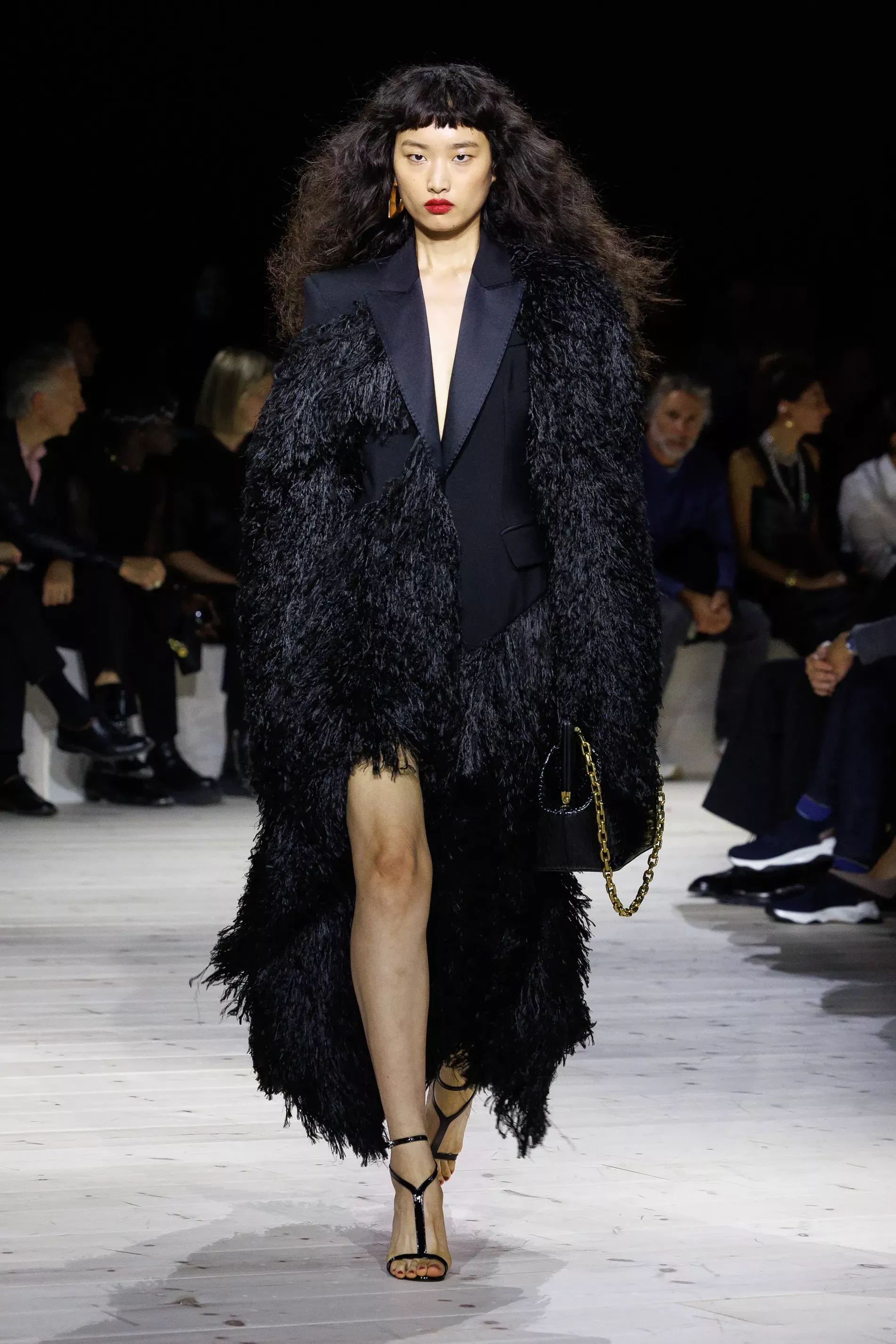 Seeing Spots
Polka dots had an unlikely revival this season. No hot takes here, just good old-fashioned spots in black and white applied to modern biker jackets and totally retro sharp-shouldered blazers.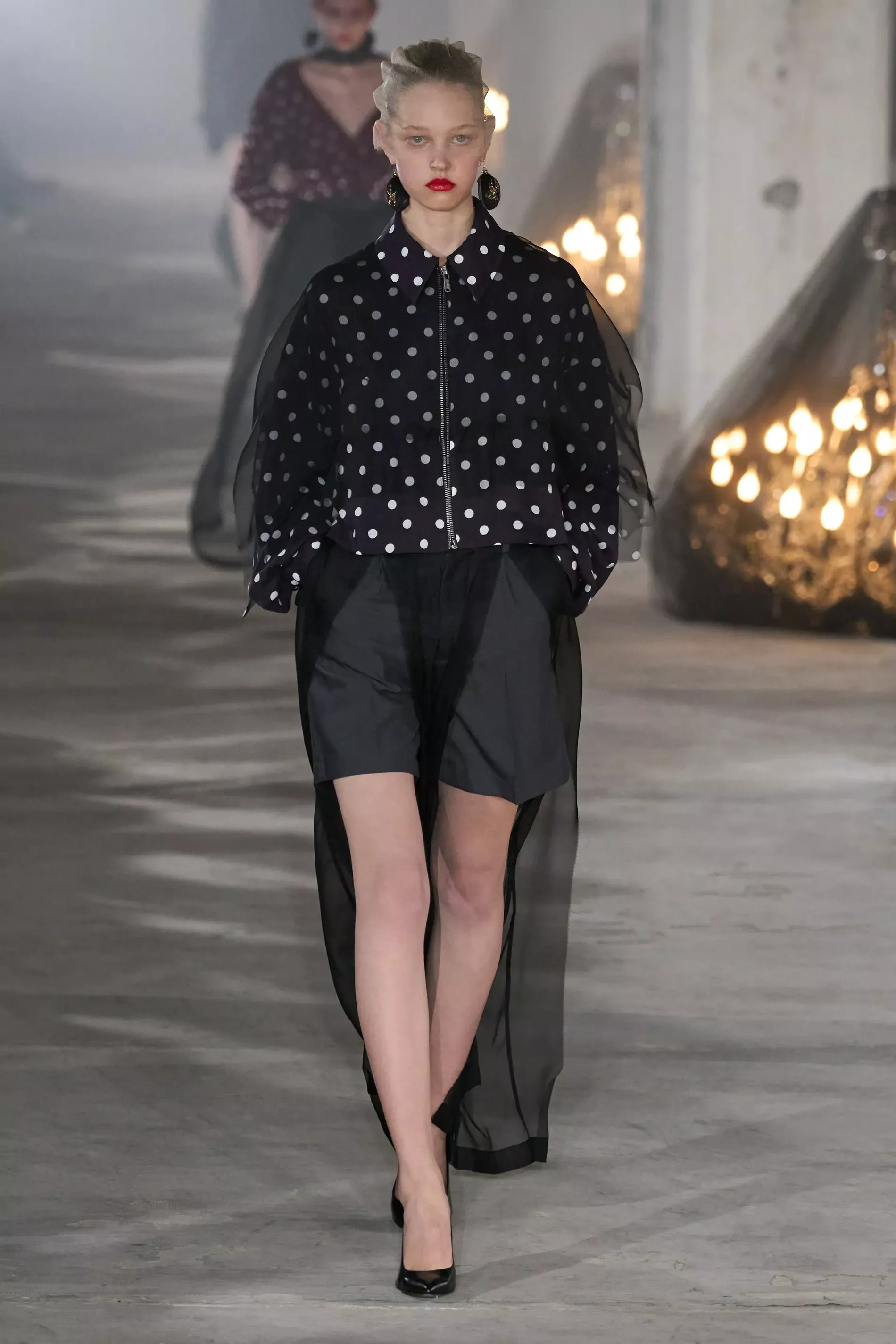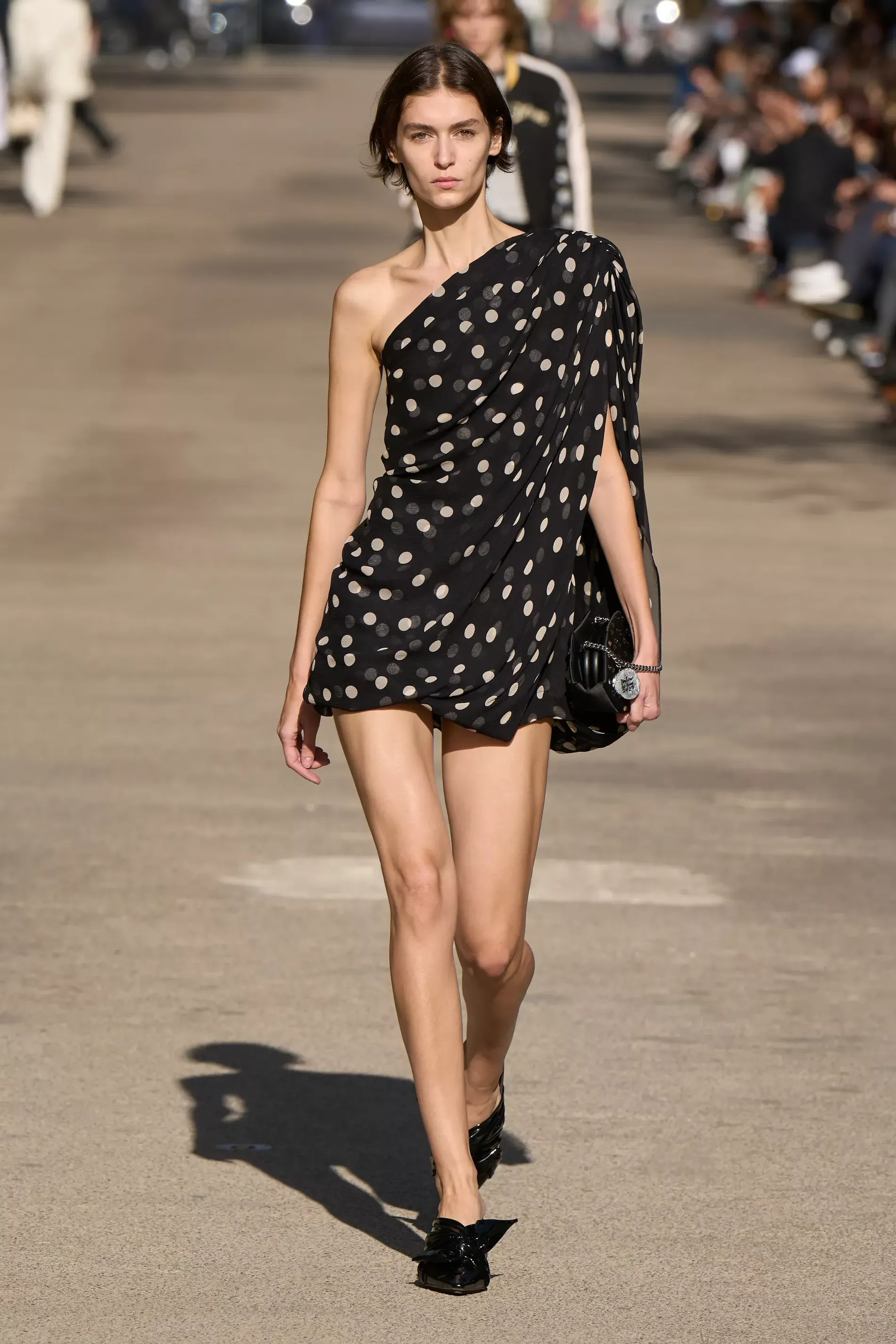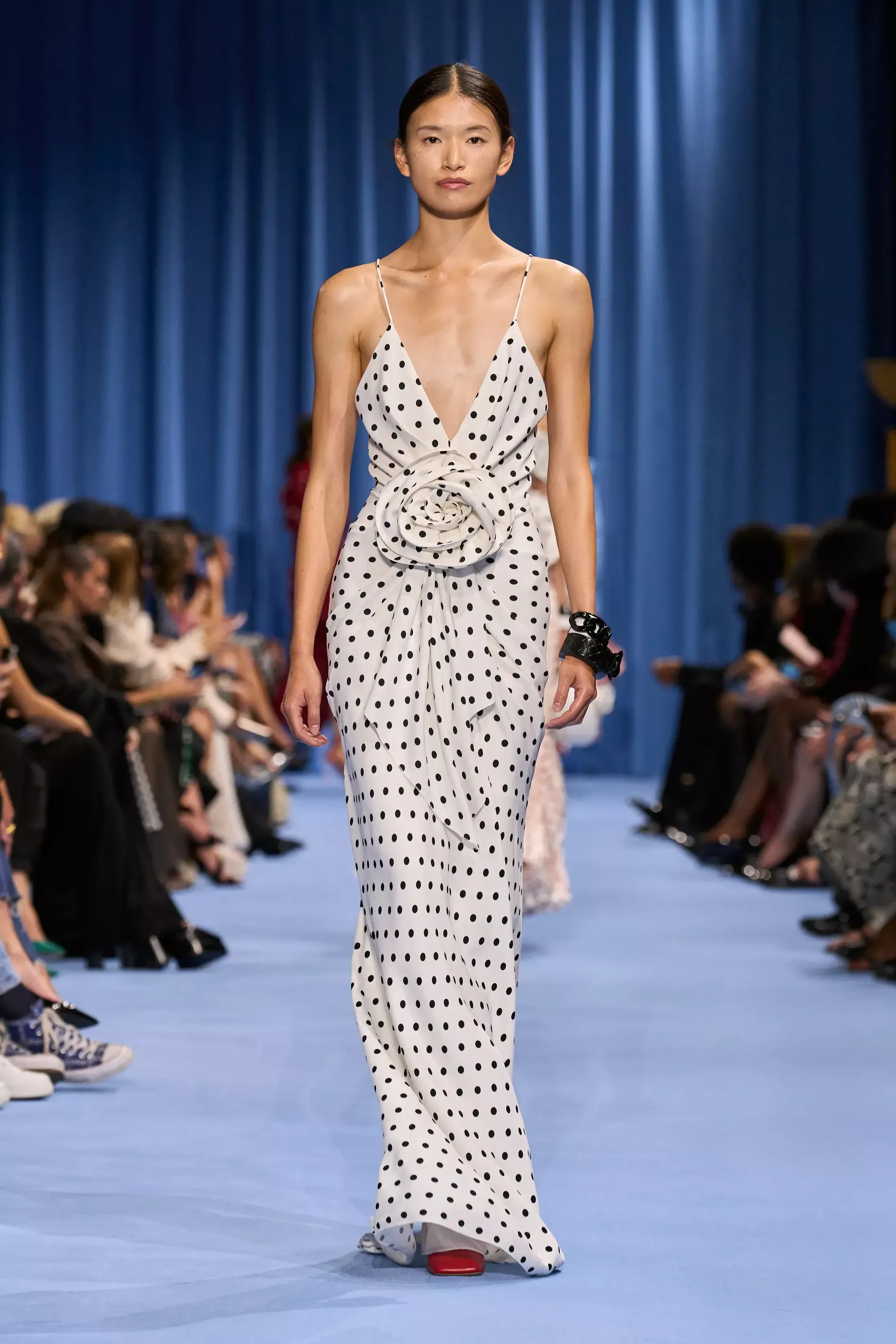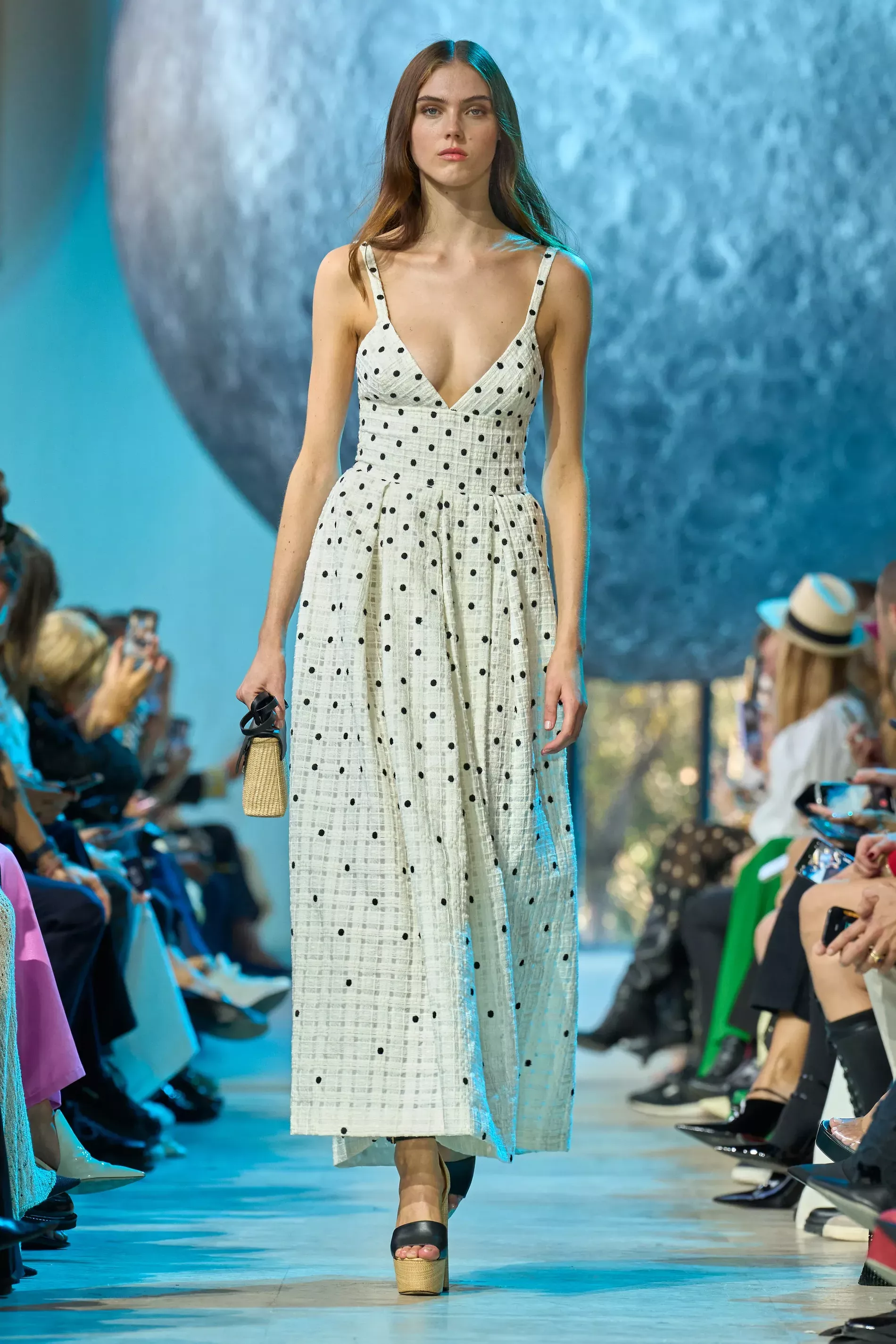 Abstract Florals
While London took florals for spring very literally, Parisian designers took a more abstract approach to blooms, by way of graphic repetition or by crafting their own flowers via clever silhouettes. Plucked from a fantasy.