Winter is something that should be enjoyed not endured... Consider this your Vogue-approved guide for doing the season right
It's no wonder winter is known as the peak hygge season in Denmark: dark, rainy, cold and windy days drive us all inside to luxuriate in candles, cosiness and cuddly blankets. But look outside your little bolthole and you'll find plenty going on in the fresh air to make you happy too - like these gems.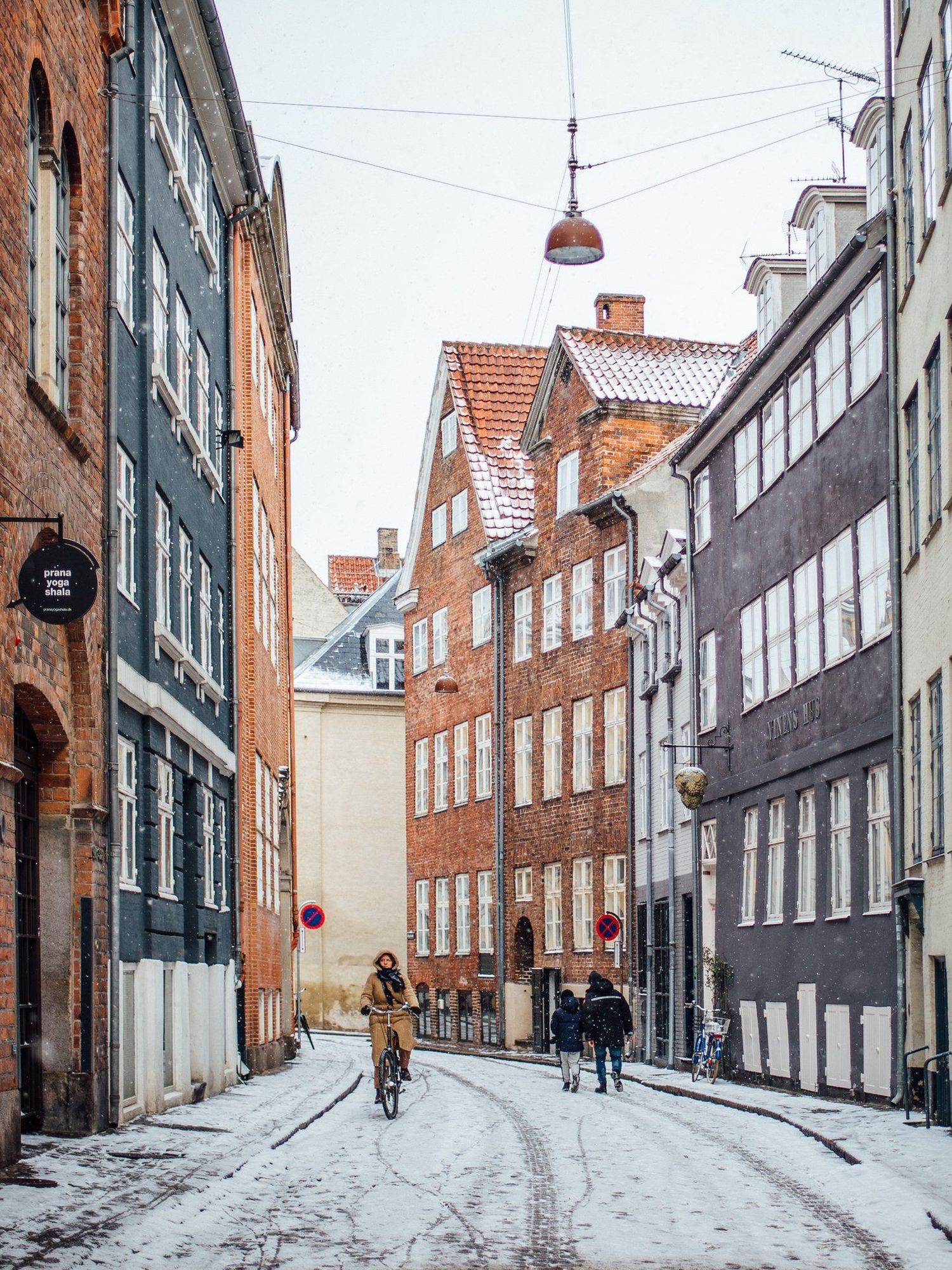 Copenhagen in winter. Photo: Abdellah Ihadian
Go skiing in Copenhagen
OK, so the truth is out: Denmark is one of the flattest countries in Europe and won't ever be a top ski destination. But it does have this spot: Copenhill is a man-made ski slope on top of a waste-to-energy plant in central Copenhagen.
Much lauded for its approach to creating mixed-use spaces and encouraging sustainable development, it's near the hip Refshaleøen area and is no stranger to parties. This winter, you can hike up to the top of the urban mountain, ski down the slope, tackle its 85m climbing wall, or drop in for one of its many fun events, including gin tasting and ski film premiers.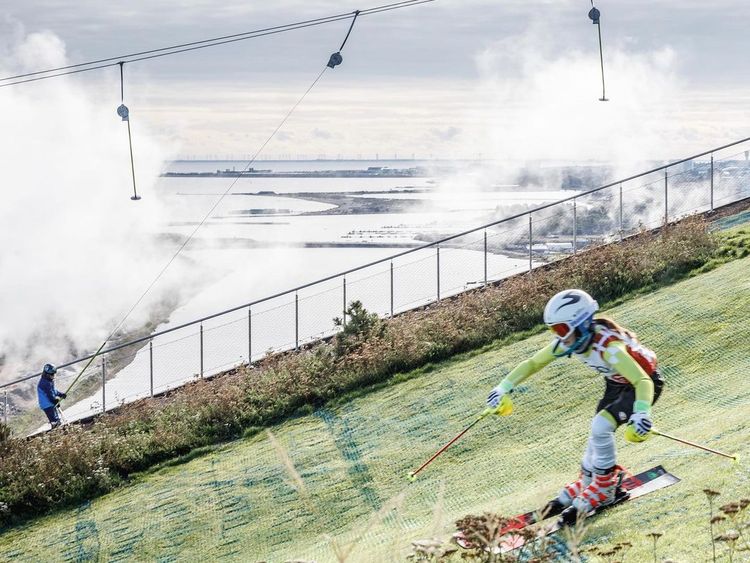 Explore cross-country skiing in Jutland
Rold Skov in Jutland is the epicentre of Denmark's cross-country skiing scene. Here, you can make the most of that flat landscape when snow covers the forest on a cross-country skiing track set up by the Danish Nature Agency.
It's a pretty magical place when it snows - usually after Christmas - and you can explore 16km of wide country tracks under huge broad evergreen trees in a variety of circular routes. If you're really hardy, choose the route past the primitive and basic shelter and stay for the night. It's also possible to go cross-country skiing at Gribskov forest, just outside Copenhagen.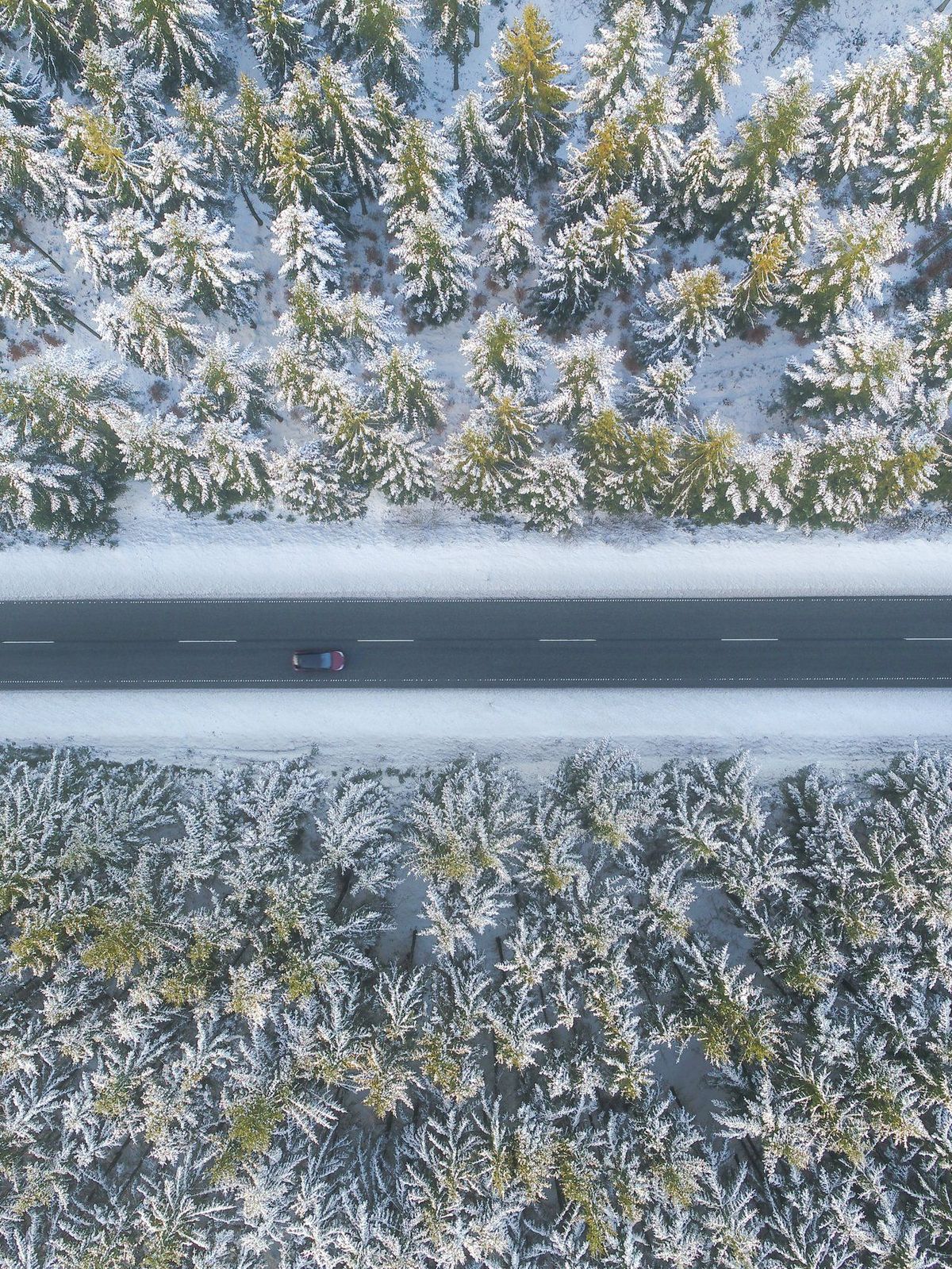 Photo: Christian Faber
Discover surfing in Klitmøller
Denmark's premier surf spot is known as Cold Hawaii and boasts its biggest waves in the winter.
At Cold Hawaii Surf Camp you can join the action right to the end of December with group or solo lessons. Led by Vahine, who grew up in French Polynesia, and former champion surfer Mor, the camps include lessons, surf hire and accommodation, and will have you carving through the clear water in no time. Stay warm in a wetsuit, hood, booties and gloves and those plummeting temperatures won't feel so bad.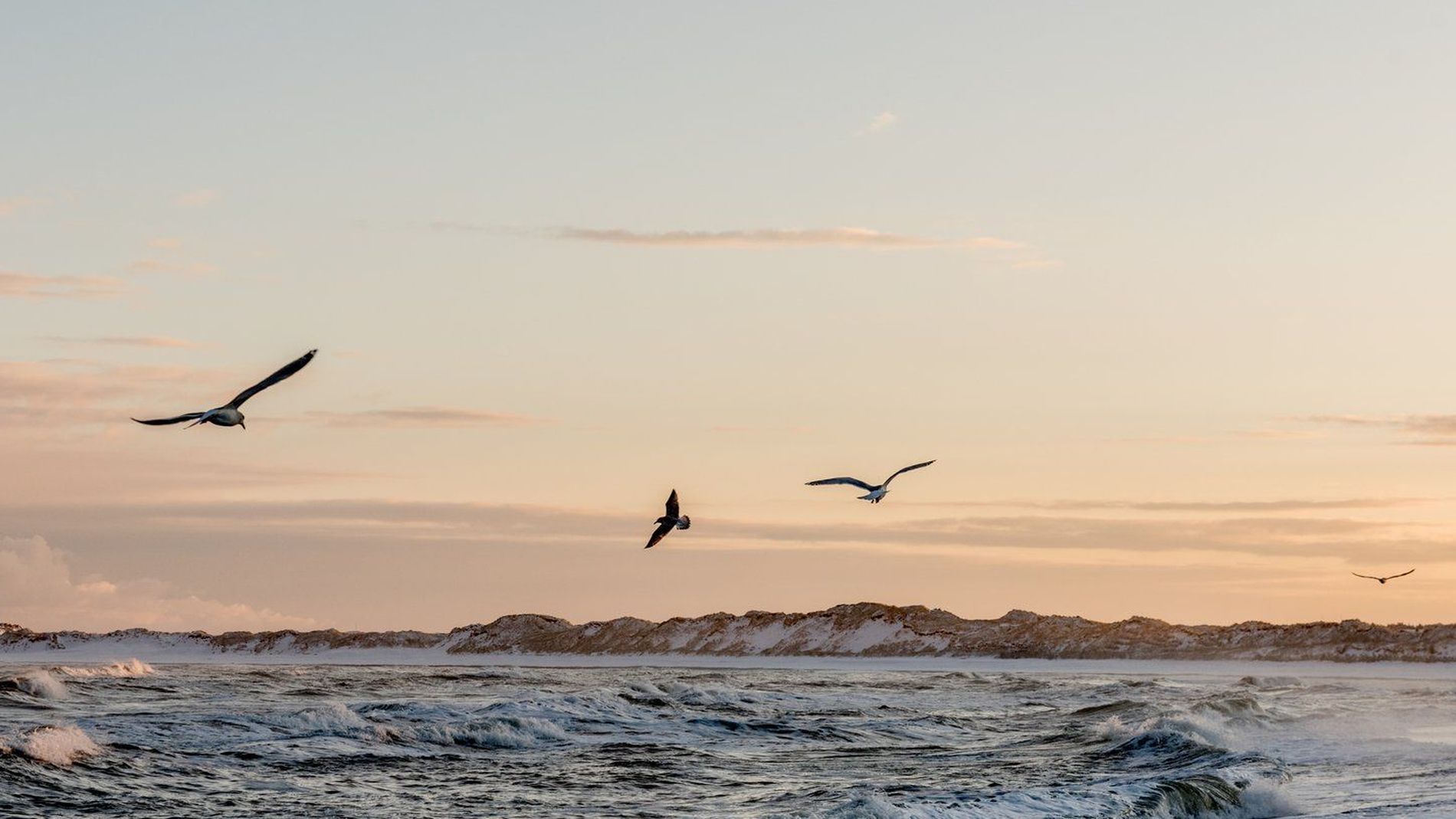 Get your skates on in Copenhagen
The start of November is the cue for Christmas markets and ice rinks to appear all over Copenhagen.
Perhaps the best of the lot is the ice rink at Frederiksberg Runddel, which has a little rental kiosk and offers free skating to all. Afterwards, take a stroll in the park behind it, which backs on to the zoo, giving you a sneak preview of the elephant enclosure from the path. You'll also find Frederiksberg Chokolade just down the street for the perfect hot chocolate.
Other ice rinks in town include the harbourside rink beside street food area Broens Gadekøkken.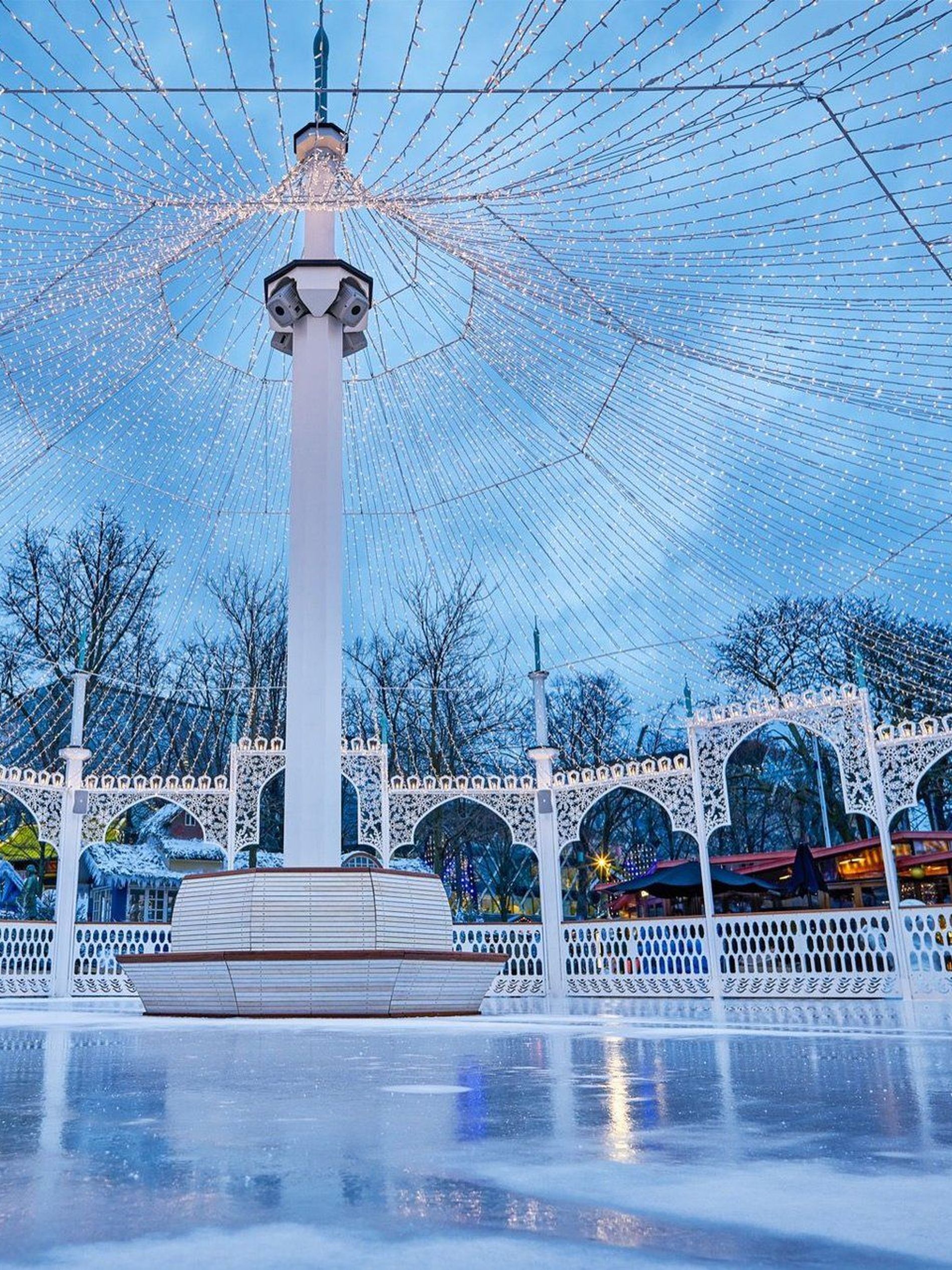 Photo: Lasse Salling
Experience winter bathing in Skagen
Plenty of hardy folk up and down Denmark take a plunge in the water in winter as a way to boost their circulation, increase their immunity and bond with their friends. You can join them on your own whenever you like, but perhaps the high point of the season is January, when the Skagen Winter Bathing Festival takes place.
In this glorious former artist's colony town, the local swim club, The Ice Breakers, welcomes swimmers from all over. Swim, walk to Grenen, take an outdoor lunch or just enjoy a hot chocolate with a view of the sea in the most northerly spot in Denmark, and enjoy your endorphin boost along with your vitamin sea.