Vogue Scandinavia tested out Beleco's quick and easy furnishing subscription: a model that's both good for you and the planet
Ah, subscriptions. The commitment free, hassle free emblem of the 21st century. There are accounts for everything. And now, thanks to Beleco, furniture is just as easy to click home (and send back) as that dress you rented for last weekend's wedding.
As we moved into our new Vogue Scandinavia office and 'forever home' in Stockholm, there were (as there often are) some small, inevitable delays in the arrival of our furniture. Beleco provided the perfect quick fix. We chose from an array of pieces from Scandinavian brands such as Kasthall, Swedese, Fogia, and Please Wait to be Seated. The selected furnishings were promptly delivered, available to be kept for as long as needed, and were then seamlessly collected as soon as our own furniture was ready.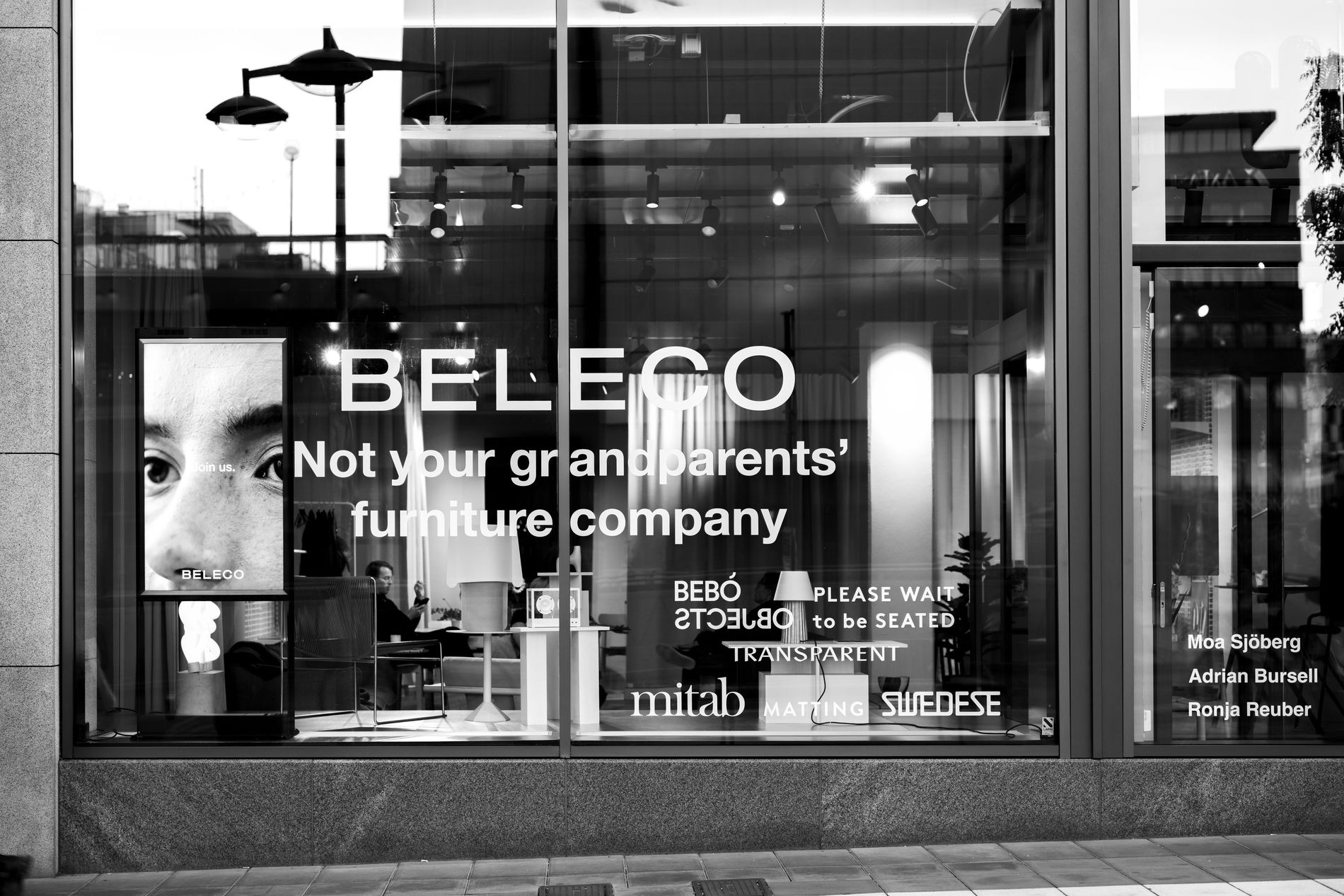 And the experience is just as good for extended rentals. Just ask any of their long-time, happy subscribers which include Pleo, Kry and Bolt. It's no surprise Beleco has been a hit amongst the big start-ups, who recognise the genius of a Spotify-like furniture plan that pays royalties to the brands in its catalogue.
Moreover, there's the comfort of their flexible offers, where with just a quick browse and click, your furniture can be updated to match your changing needs. Such as a new company hire, or 10. Or the impending move to a new office, as was our case.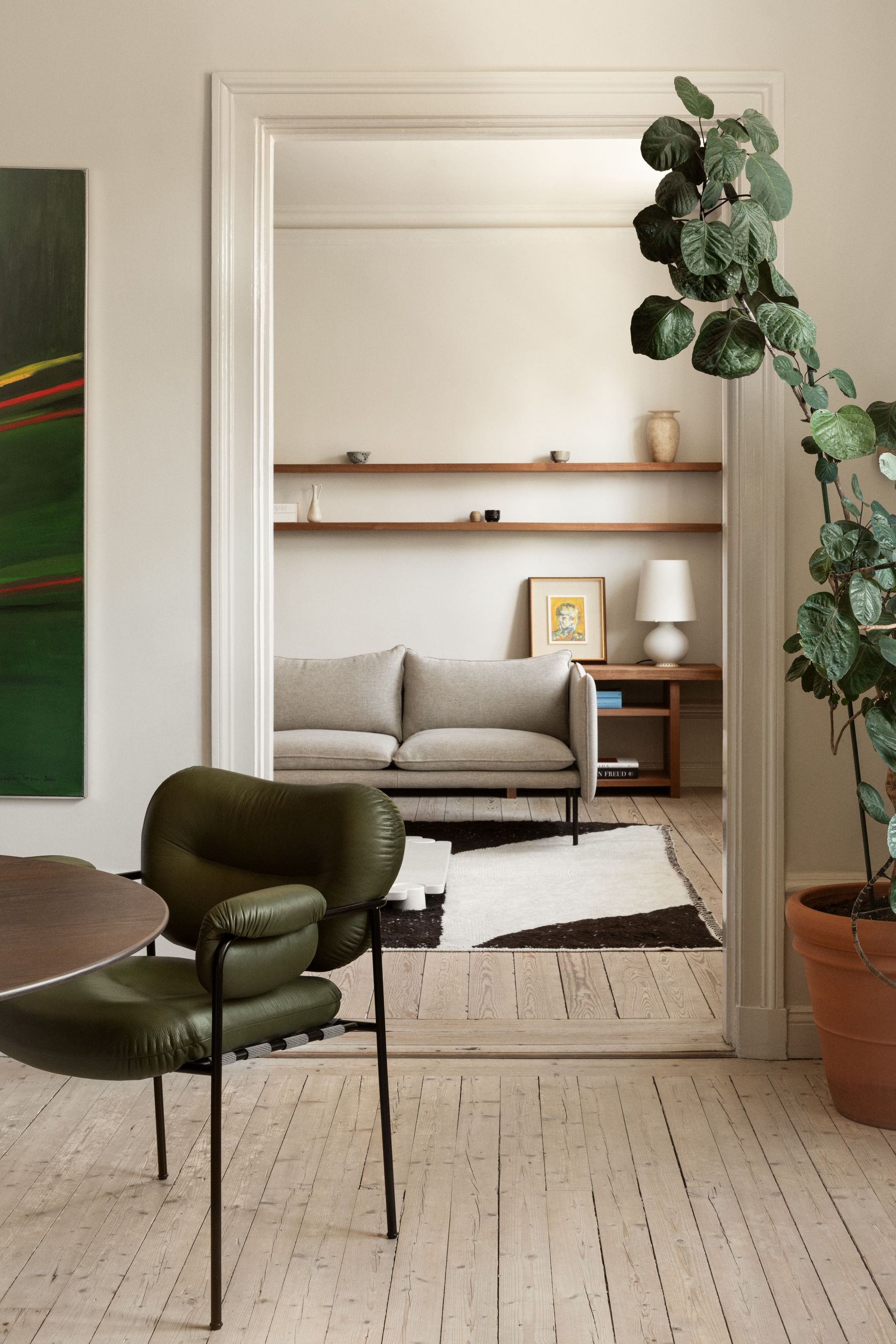 Another big win is that it's a truly sustainable way of furnishing, which is one of the chief drivers behind founder Sebastian Rudenstam's vision. "[Beleco] empowers businesses to make environmentally conscious choices without compromising on aesthetics," Rudenstam explains. "With over 50 brands, we offer a curated selection of furniture that combines style, quality, and sustainability."
It's a win for furniture brands too, that still technically own the pieces and can cash in more from renting out over time than a single buy. Meaning, they don't have to make as many pieces either, giving new life to each piece with every new home it goes to, whether that be an office of five or 5,000, for those that work together or remotely. "Our software solution Beleco Workspace enables a company to equip workers with home offices, giving them the possibility to work from anywhere!" Rudenstam enthuses.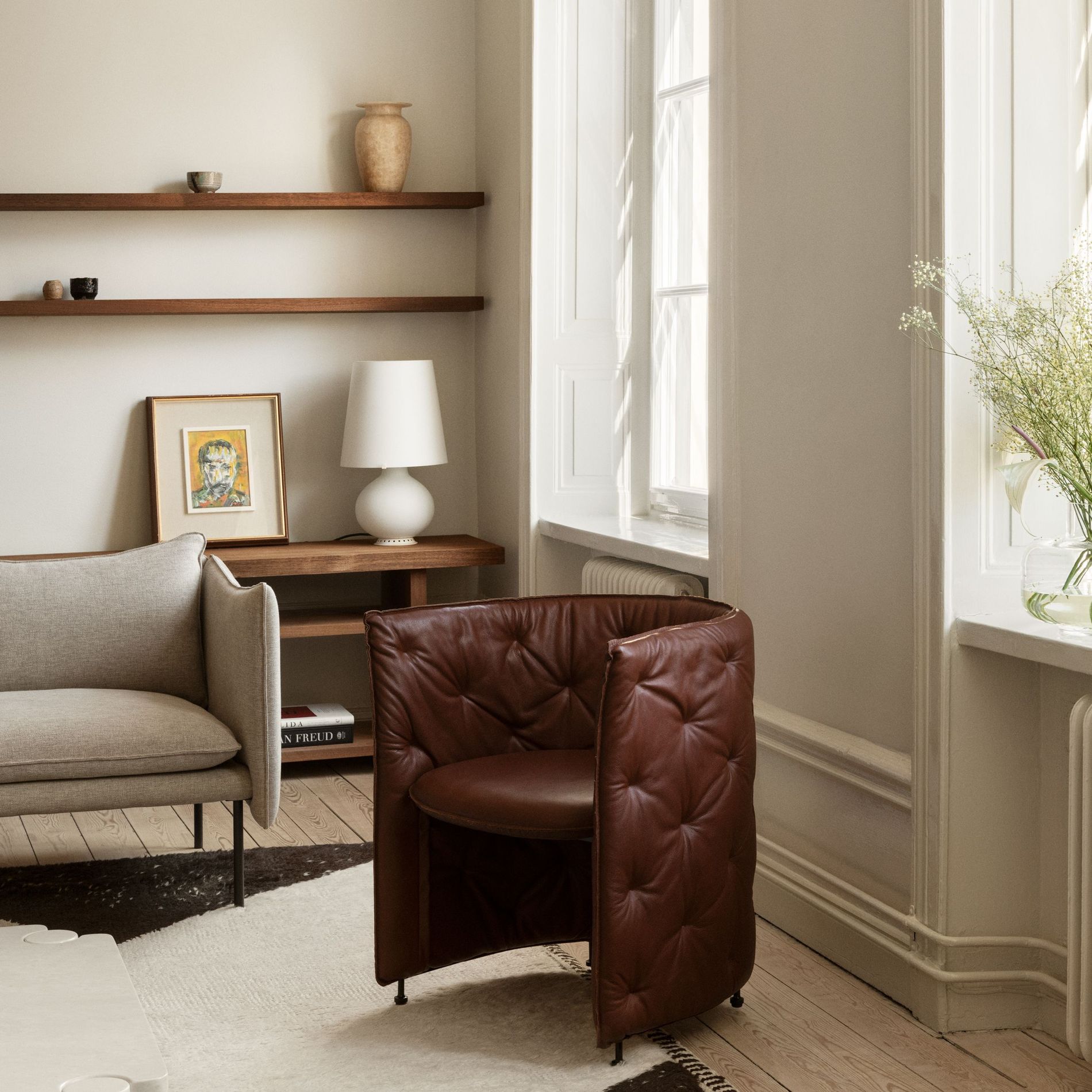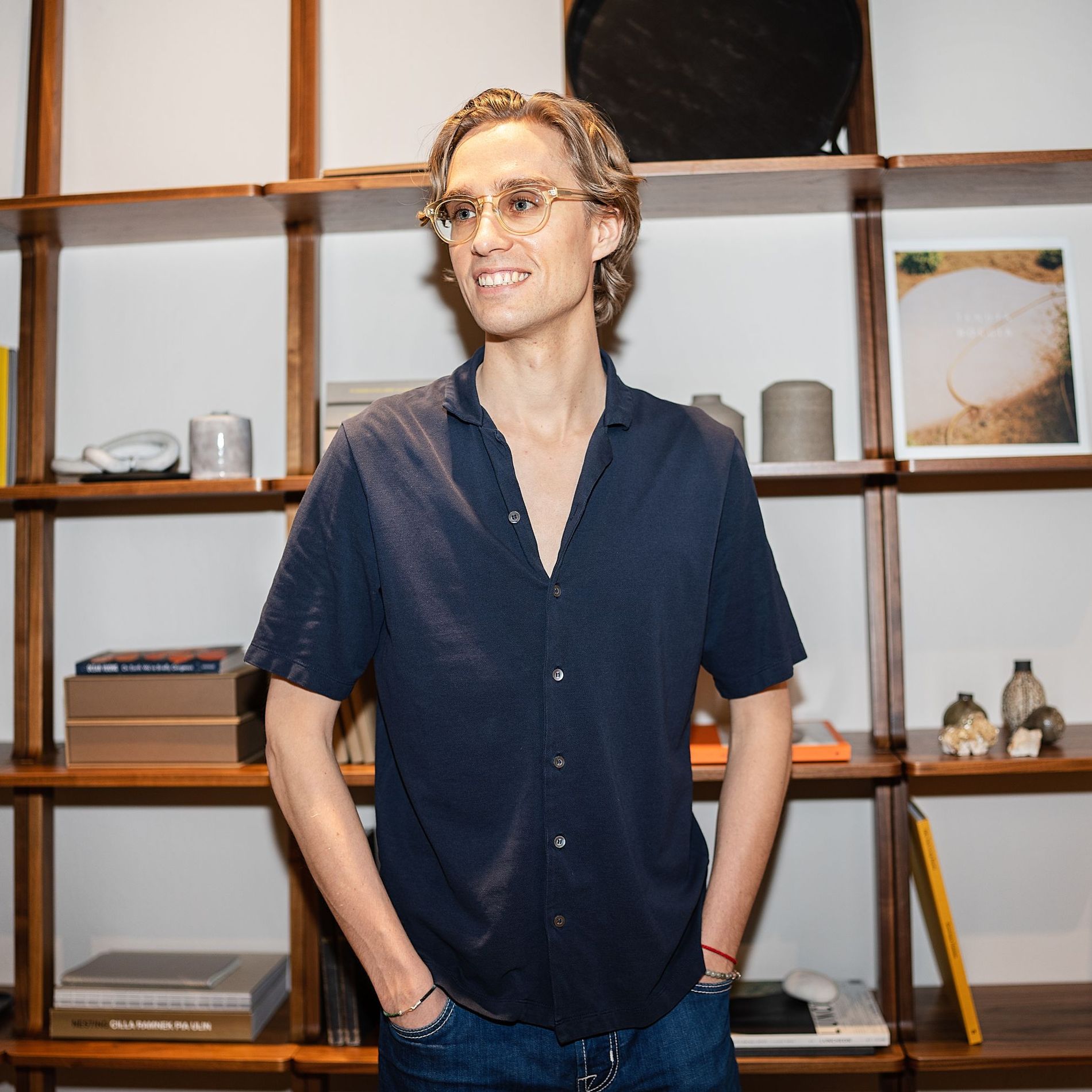 Beleco takes on maintenance and assembly, repairs and replacements, taking much of the responsibility off the backs of both the consumer and the brand. To say nothing of the practicality of having everything logged in a single interface into a very convenient inventory overview.
Convenience is really what Beleco comes down to (and quality, and style, of course). Which is what we all want: a solution that is easy breezy and trustworthy, that saves time and places these details in the hands of the experts. Giving the Beleco subscriber more time to focus on what really matters to them.