She's the 22-year-old model-turned-poet, with a love for roses and all things au naturel. #MyVogueScandinavia star Victoria Melendez Cruz is embracing her love of writing and we're hanging onto every word
Victoria Melendez Cruz was born in Løkken, a small town in northern Denmark, where she grew up with her Filipino mother and Danish father. She sees herself as a small-town woman on a quest for bigger things to stimulate her soul. Melendez Cruz may have begun her career as a model at the early age of 14, but she has since fallen in love with the written word.
She recently submitted a poem using the hashtag #MyVogueScandinavia, which is a love letter to the Nordic nature called Aurora. "It took me a long time to realise I was actually writing, and even categorising it into poetry took me a long time," Melendez Cruz explains over video chat.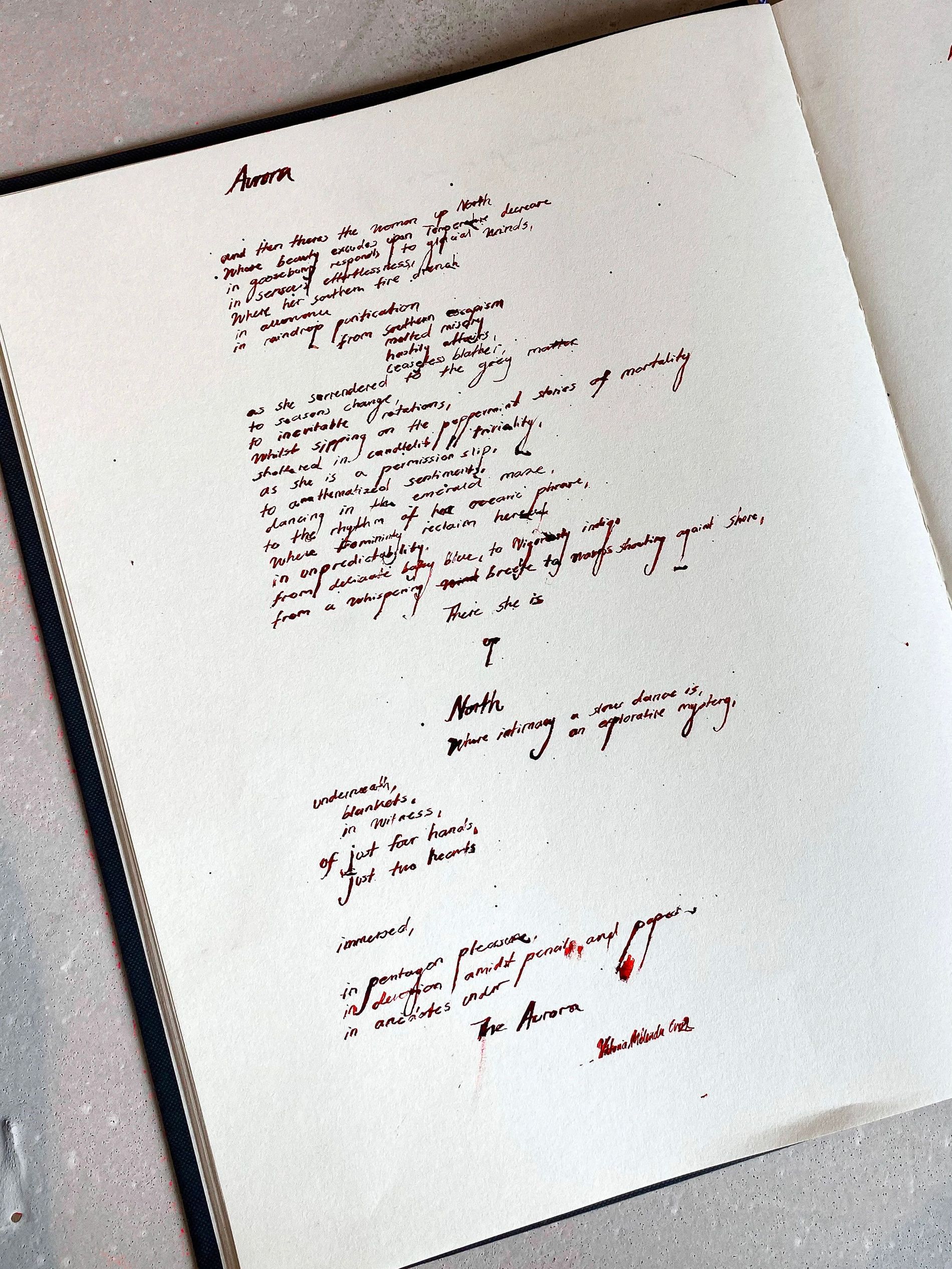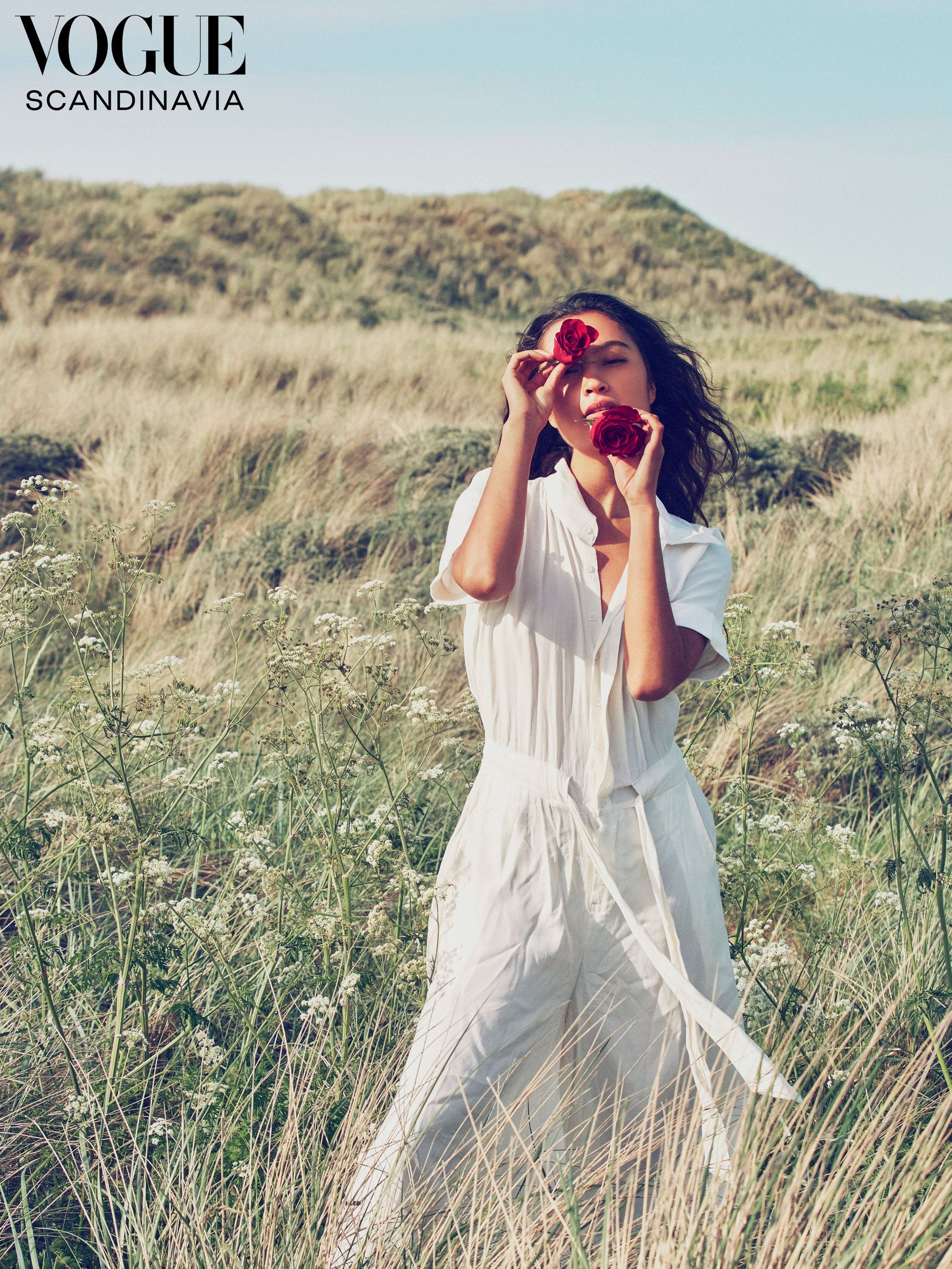 "I don't know if I can categorise it into any genre, I can't explain it or even put words to it but that's what makes it art for me. My poetry is about helping people and allowing them to be humans, instead of running away from the pain and the sadness," she continues.
Connecting to Mother Nature is important to Melendez Cruz - she likes to keep roses at home and tries to maintain a natural exterior, wearing little to no makeup and flowy, simple clothes. She turns to her flowers as she writes: "I feel like I am a rose in many ways, I'm very drawn to its beauty," she explains . "I work very visually, and when I'm surrounded by flowers I feel like I'm exactly where I'm meant to be."
To Melendez Cruz, appearing on these pages is about changing her life to do what she loves most. "Being featured in Vogue Scandinavia makes me believe that I can do this, that I can truly be an artist," she says. "It makes me believe in myself. It makes me dare. It gives me purpose. I'm really grateful – I feel held and safe, and that I should just do this."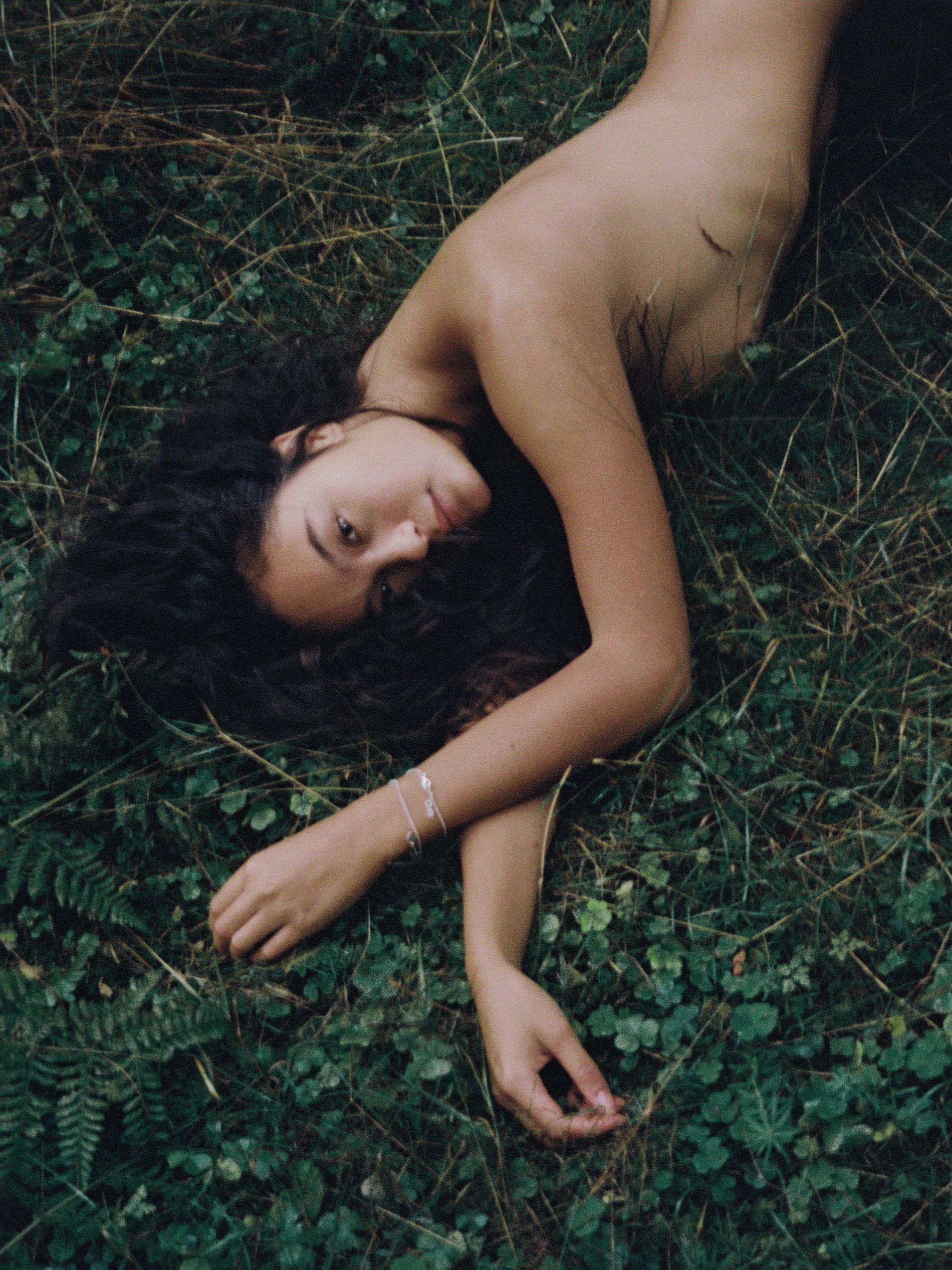 Photo: Alaric MacDonald
Anyone can be featured in Vogue Scandinavia. We look to our Nordic community to find new talents in fashion, culture and photography. Use our hashtag, #MyVogueScandinavia, on Instagram to be in with a chance of being featured in the next issue of Vogue.