Drawing inspiration from fear and death as well as the Scandinavian light, this fantastical photographer should be firmly on your radar
Benjamin Tarp has long looked for a way to create fairytales.
It's this desire to produce magical images that has let him to find his true calling: fashion photography. The 30-year-old from Denmark caught Vogue Scandinavia's attention by sharing a dream-like image of a pond with the #MyVogueScandinavia tag, expressing his mixed emotions when finding out he was about to become a father. The shot itself was composed of pastel colours and shimmering sunlight, but what caught our attention was the feeling that something was amiss.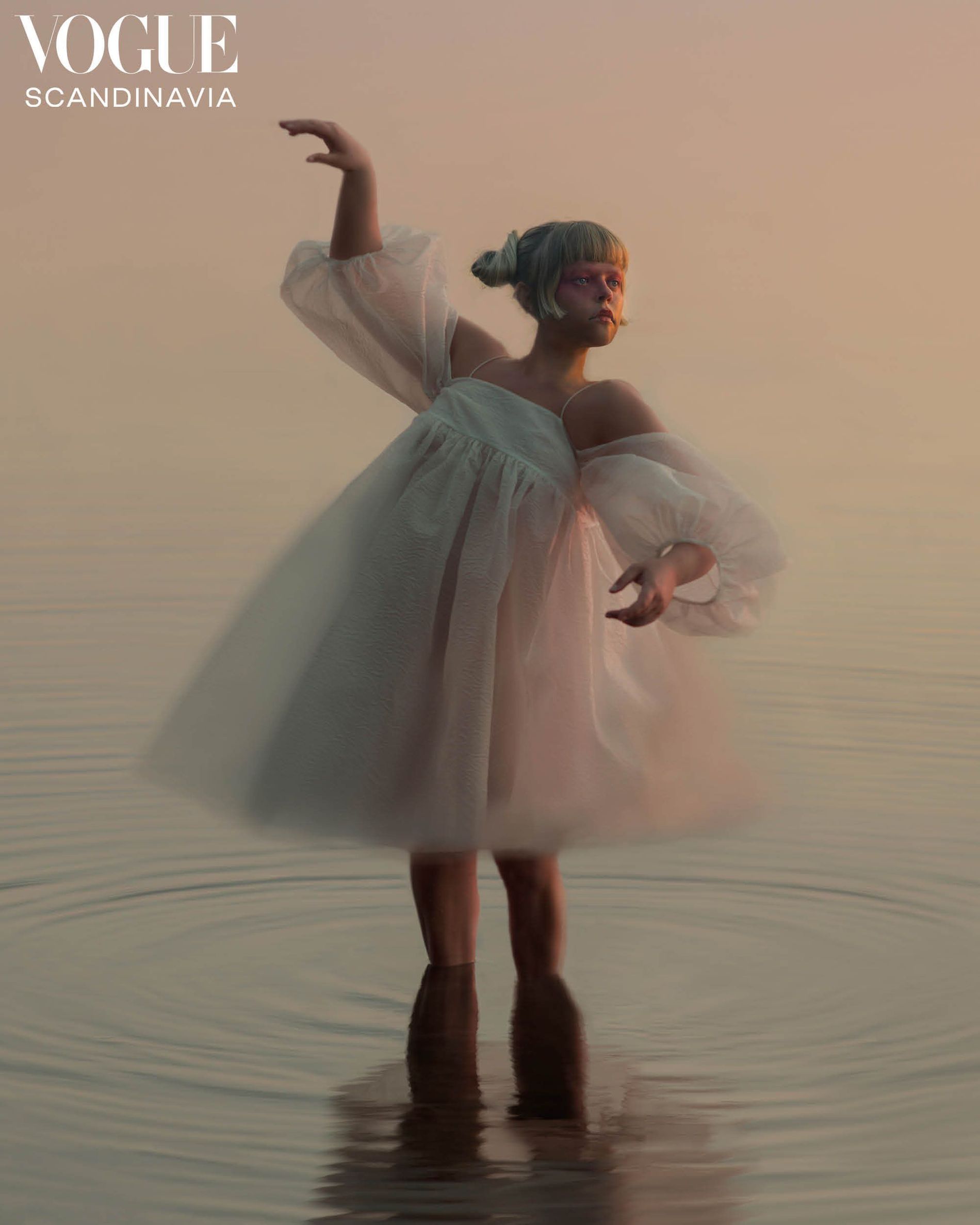 Tarp began exploring his love for photography as a child after his grandfather gave him an analogue camera for Christmas, with both his grandfather and father taking pride in being hobbyist photographers. Tarp soon learnt that shooting pictures could be more than that. It offered him a way to express his emotions after his mother passed away in 2013, as a result of a long battle with cancer; and then again after he experienced a devastating fall while climbing that left him dead for several minutes before being revived – resulting in him being unfit to work for a year.
"I don't need to go look for inspiration, it's crammed inside of me," says Tarp, while tapping a finger on his chest. "I think my fashion work has been really influenced by death and my own fall. Most of my work is about losing someone."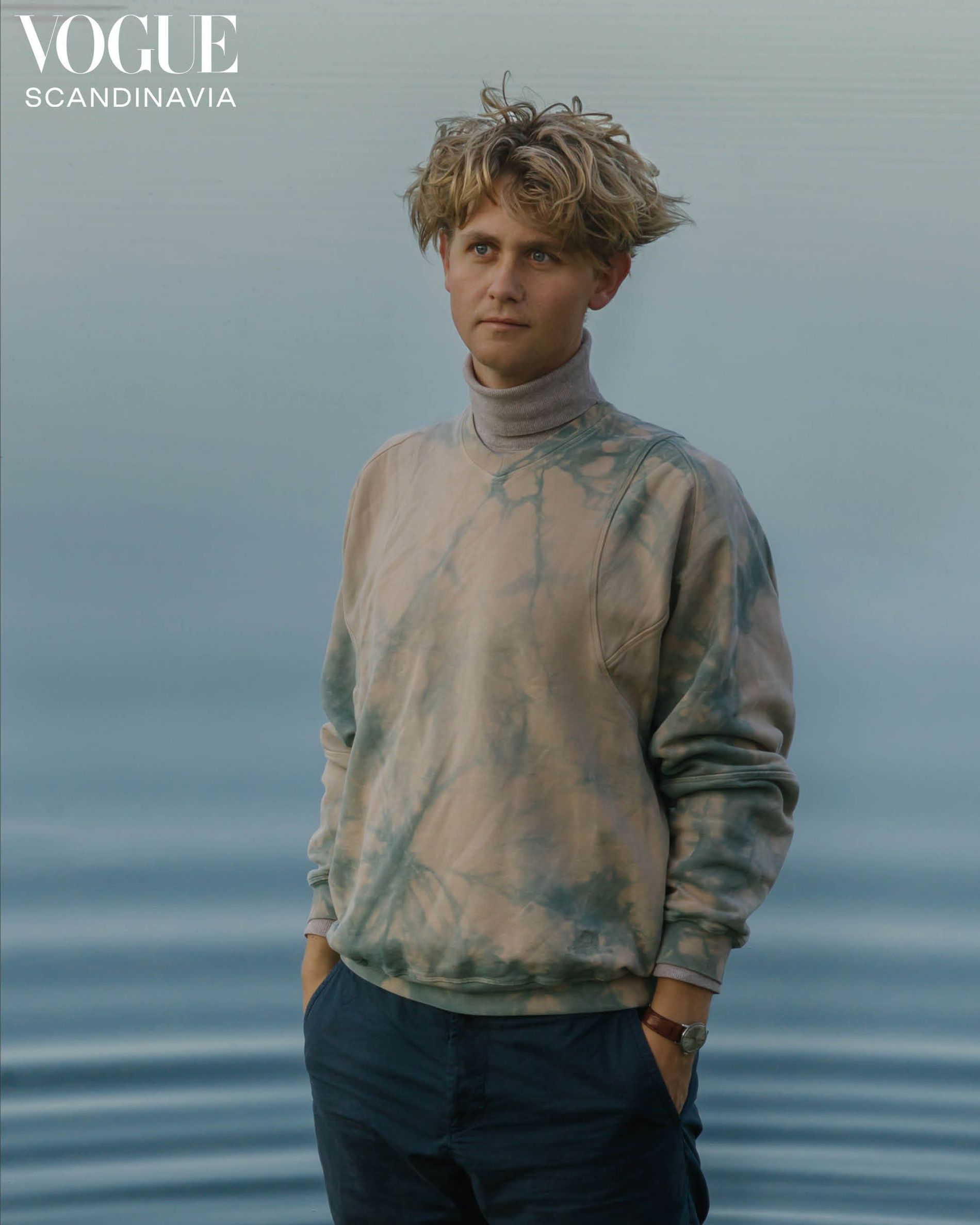 Photo: Benjamin Tarp
However, Tarp admits to drawing inspiration from the northern parts of Scandinavia – more specifically, the light in the northern parts of Norway and Sweden. "Time is different in the Nordics," Tarp says, with a hint of a smile. "You have these long black nights in the winter, and in the summer you have the midnight sun. It feels different from any other place in the world."
Although the elements of death and fear can be seen throughout Tarp's work, his search for fairytales has never stopped. "I love my new photo series, which are about life, about something other than death", he tells me, referring to the images on these pages. "This is the first thing I've done after the accident that's about something else. There was a turning point, a new chapter, maybe a whole new book – which was my child being born."
Tarp is excited about this new chapter, and looks forward to adding the elements of life and light to his fairytales.
Anyone can be featured in Vogue Scandinavia. We look to our Nordic community to find new talents in fashion, culture and photography. Use our hashtag, #MyVogueScandinavia, on Instagram to be in with a chance of being featured in the next issue of Vogue.