Too often Valentine's Day is associated with romantic love. While Vogue Scandinavia might not be the first to mention it, we are firm believers that Valentine's Day is the perfect occasion to celebrate and care for one's self
All products featured on Vogue are independently selected by our editors. However, when you buy something through our retail links, we may earn an affiliate commission.
It's said, "You can't love other people until you love yourself", and while we feel unconditional love towards some people in our lives – such as parents and siblings – from the day we are born, there lies some truth in that saying.
Throughout life, we come in contact with a dozen, if not hundreds, different relationships that make us feel love. From romantic love to the love we feel towards our favourite colleague, the feeling can take on many forms. No matter the nature, all relationships have one thing in common - allowing yourself to love and be loved. For that to happen, it is only natural that we need to let down our guards and accept ourselves.
Vogue Scandinavia encourages you to take this year's Valentine's Day is to have a date with yourself. Here we gather the best products for an evening of self love.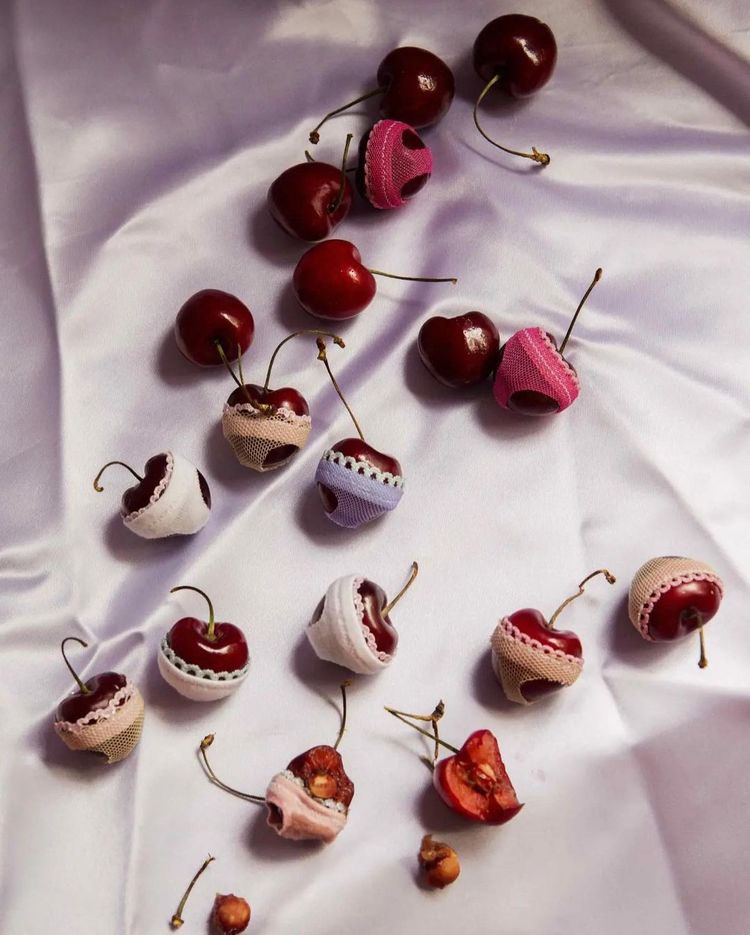 Photo: Arvida Byström
Create an inviting space
Considered witchcraft for centuries, crystals have recently been used to empower us in our everyday lives without any hocus-pocus involved. That's why rose quartz is on this self-love list. Meant to make us feel unconditional love, not only towards others but foremost ourselves, it is the perfect crystal for the occasion.
Love can be experienced on so many levels, through all our senses. A natural first step during your evening of self love is to clean your home from bad thoughts and evil spirits with incense. And while the incense is lit it is a great opportunity to clean your crystal with the smoke.
---
Self Appreciation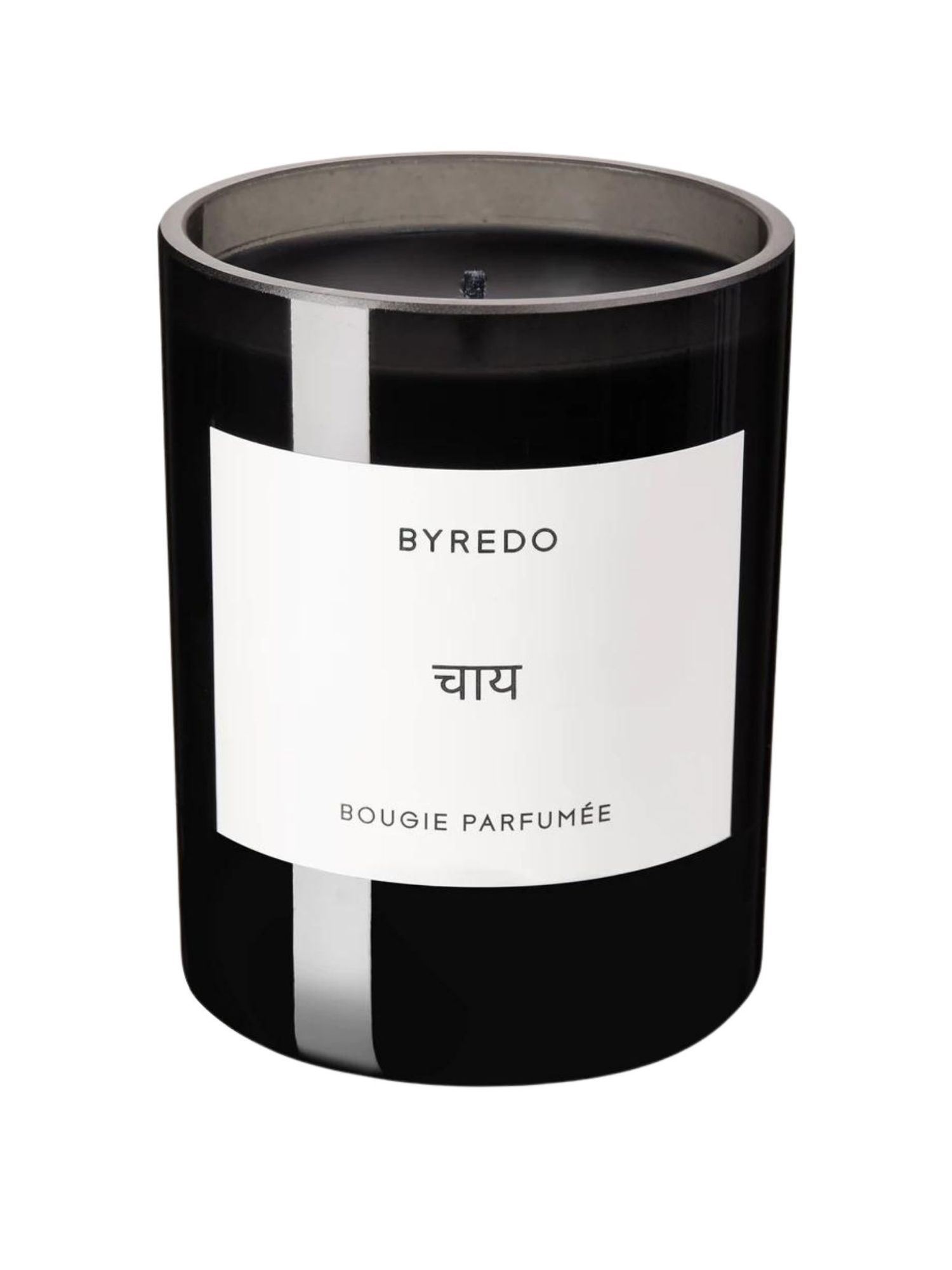 Chai Scented Candle
Byredo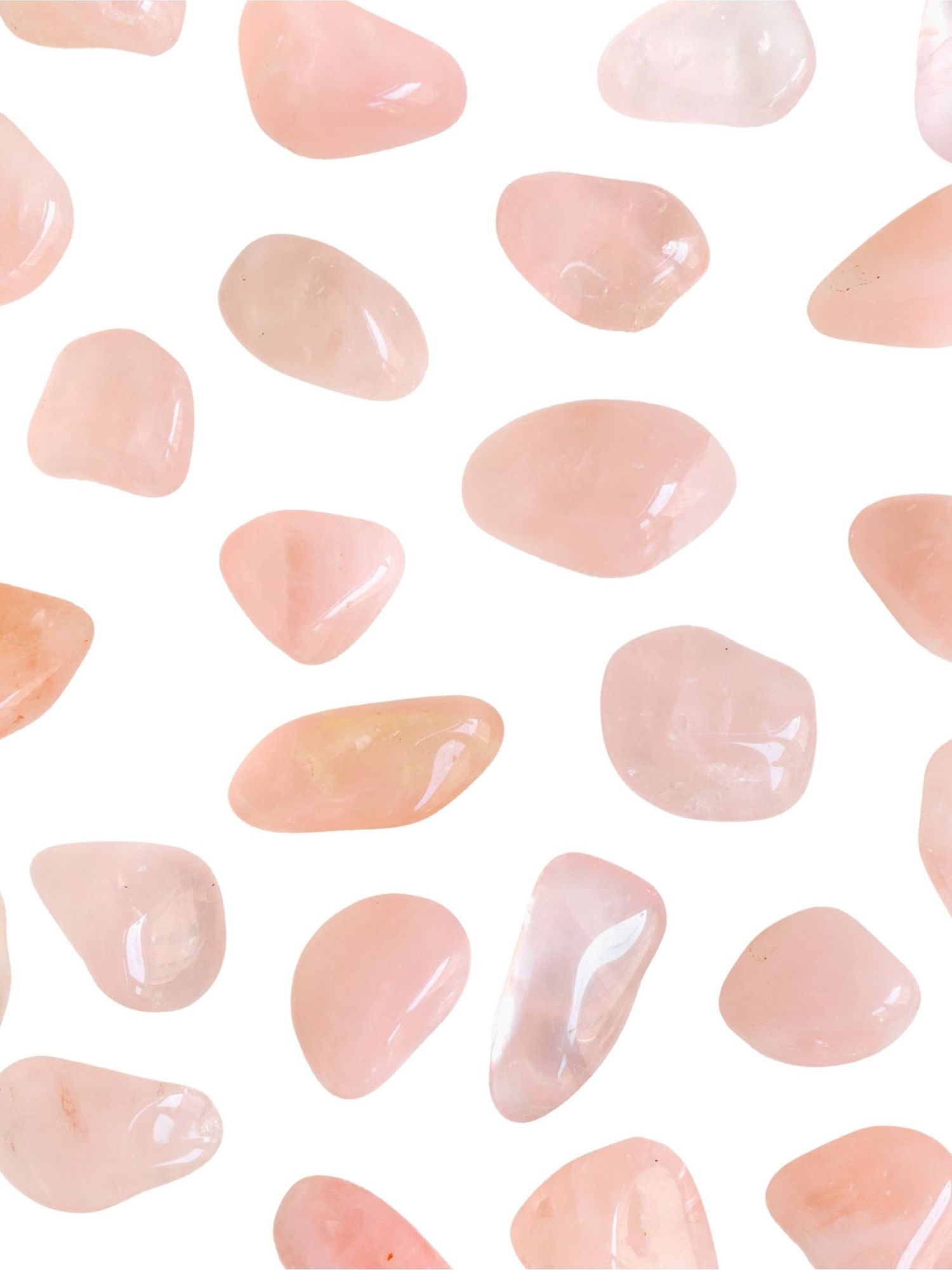 Rose Quartz Crystal
Oh La Moon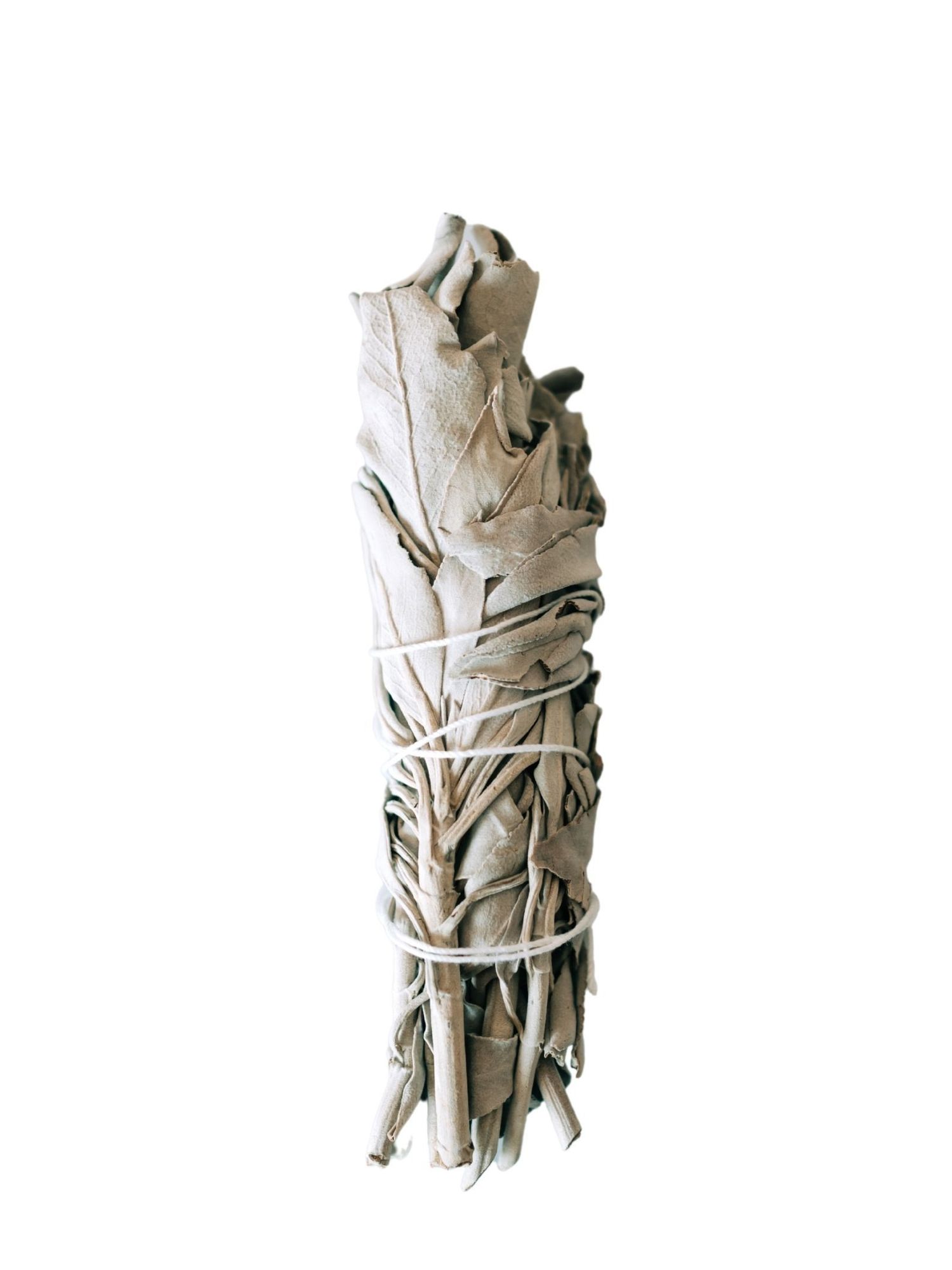 White Sage
Ritual Incense
Pamper yourself
Once your home is cleansed it's time for a session of pampering, and Face Stockholm's 'Champagne Bubble Mask' is the obvious choice for the occasion. Champagne is simply too luxurious to only indulge in as a drink. While the face mask is working it's magic it's a great time to put on La Mer's Moisturising Body Cream. Even though we are moving towards spring, the dry air will stay around a little longer.
---
Self Care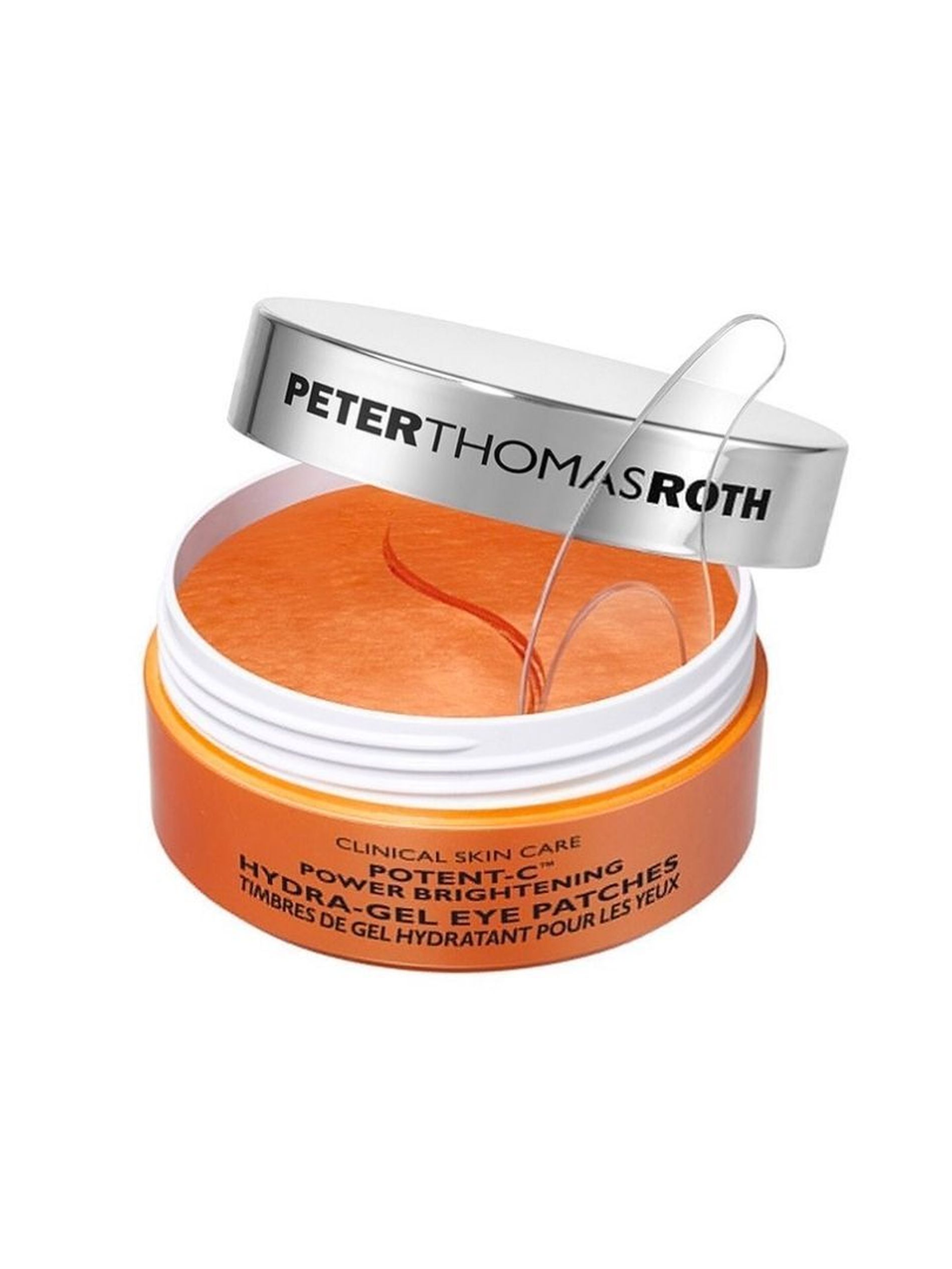 Potent-C Power Brightening Hydra-Gel Eye Patches
Peter Thomas Roth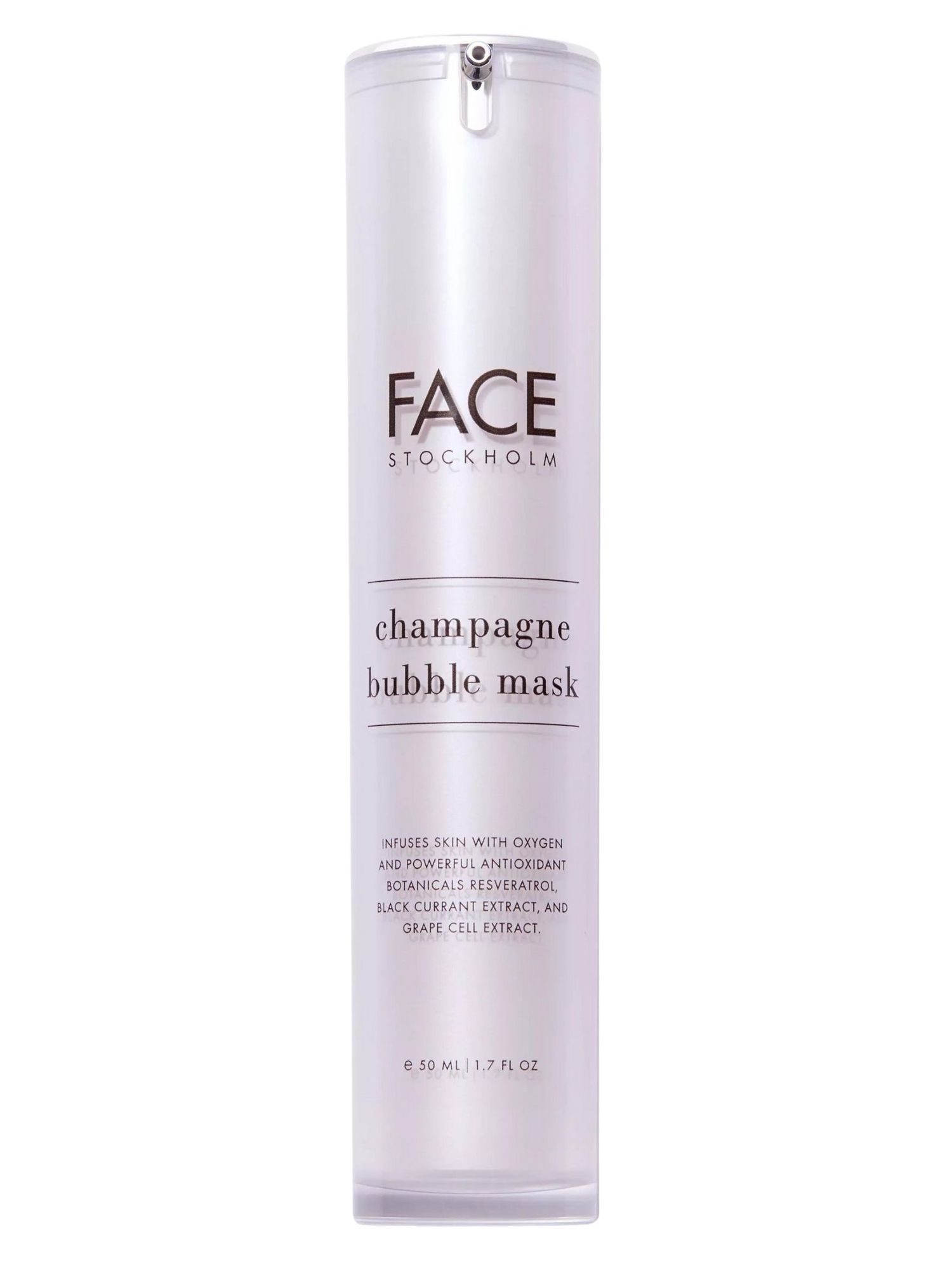 Champagne Bubble Mask
Face Stockholm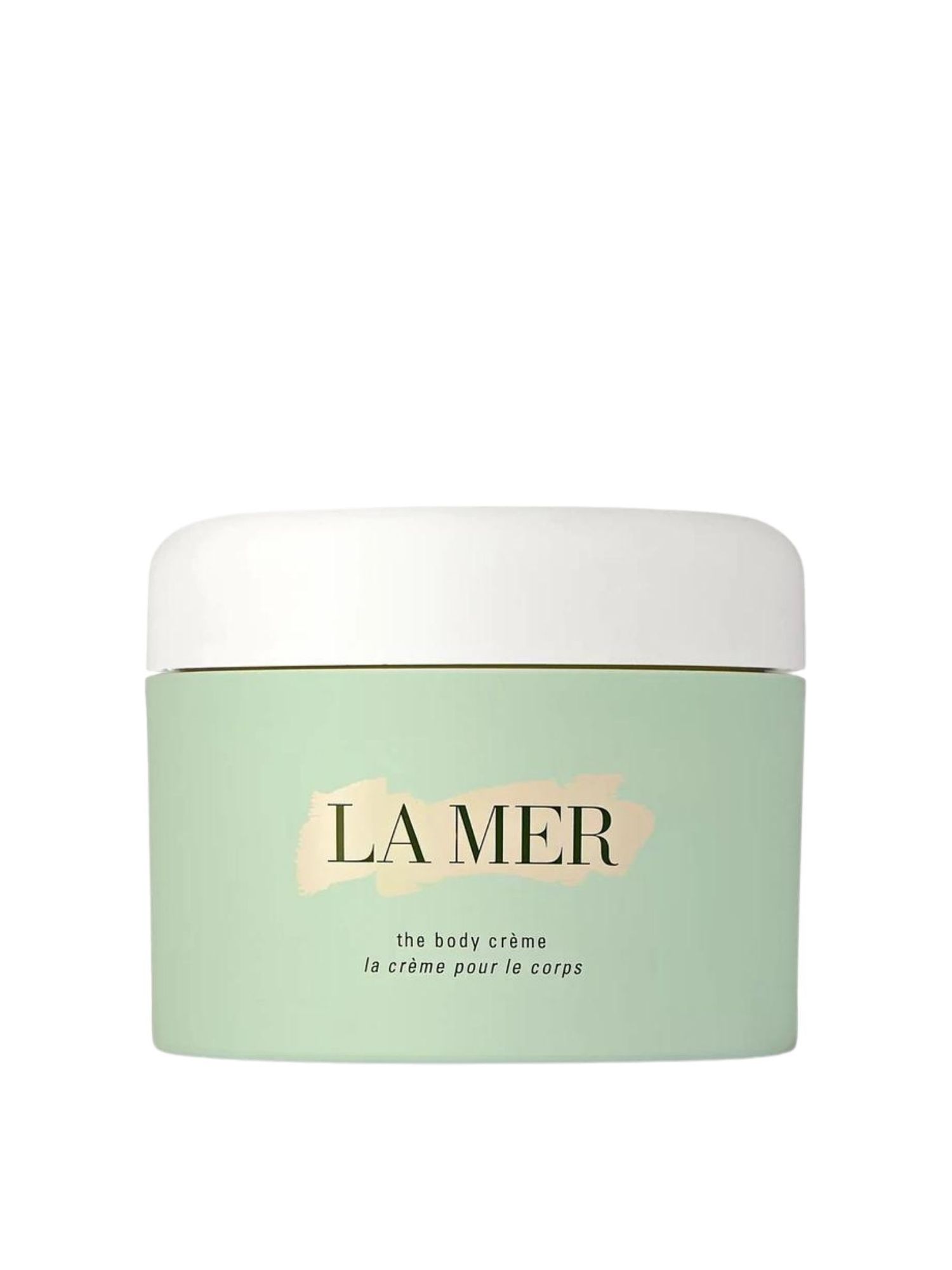 Bring glamour to your loungewear
Vogue Scandinavia can attest to the fact that if we look good, we feel good. The natural next step during our night of self-love is to put on our cosiest look, but this doesn't necessarily mean we need to lose our fashion sense. Sleepers' feather trimmed pyjamas give us 'best of both worlds' - comfortable yet stylish. Any luxurious loungewear look is incomplete without a pair of cosy slippers. Our choice for this Valentine's Day is a pair of cashmere slippers from H&M.
---
Self Love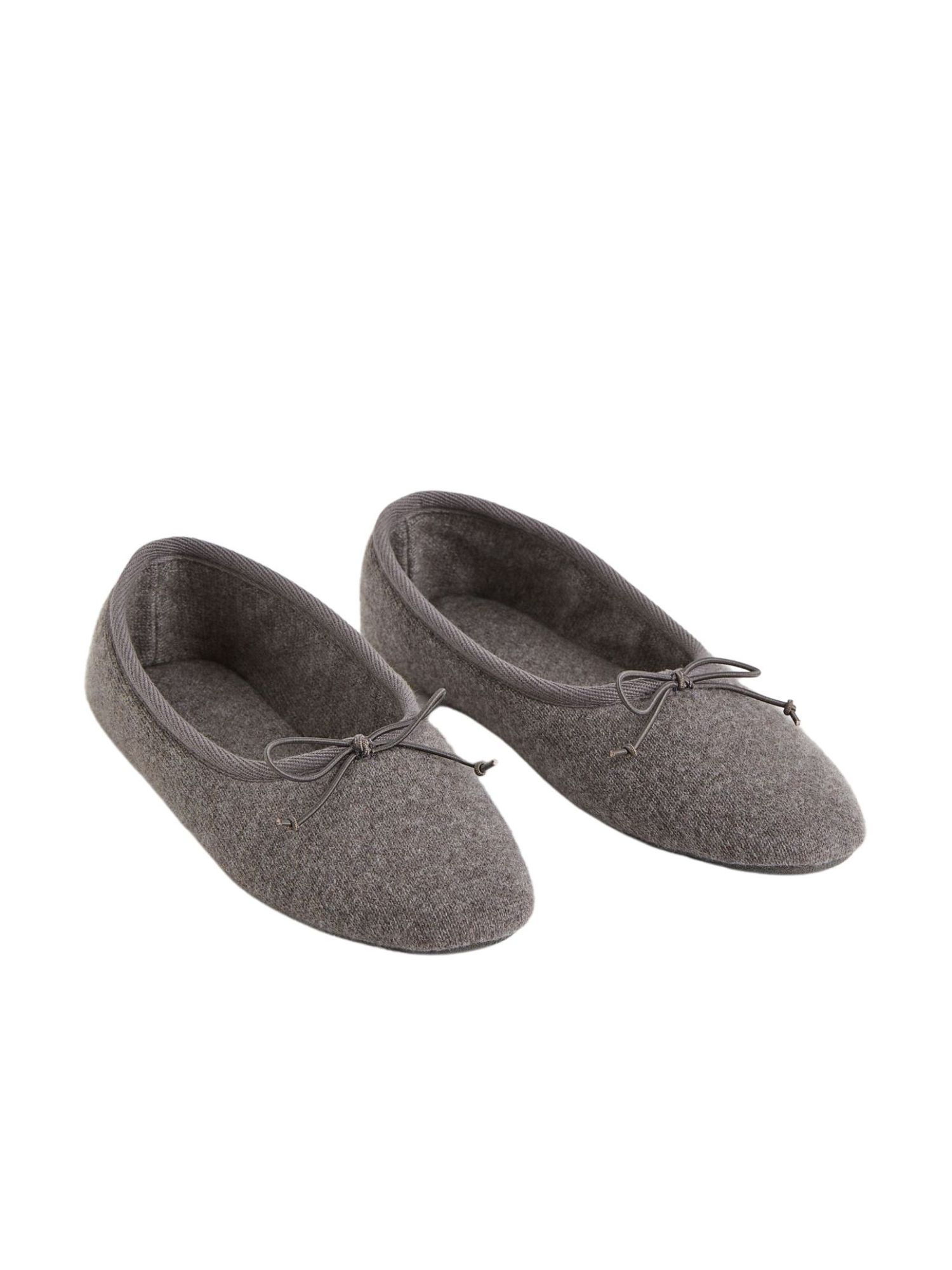 Cashmere Ballerina Slippers
H&M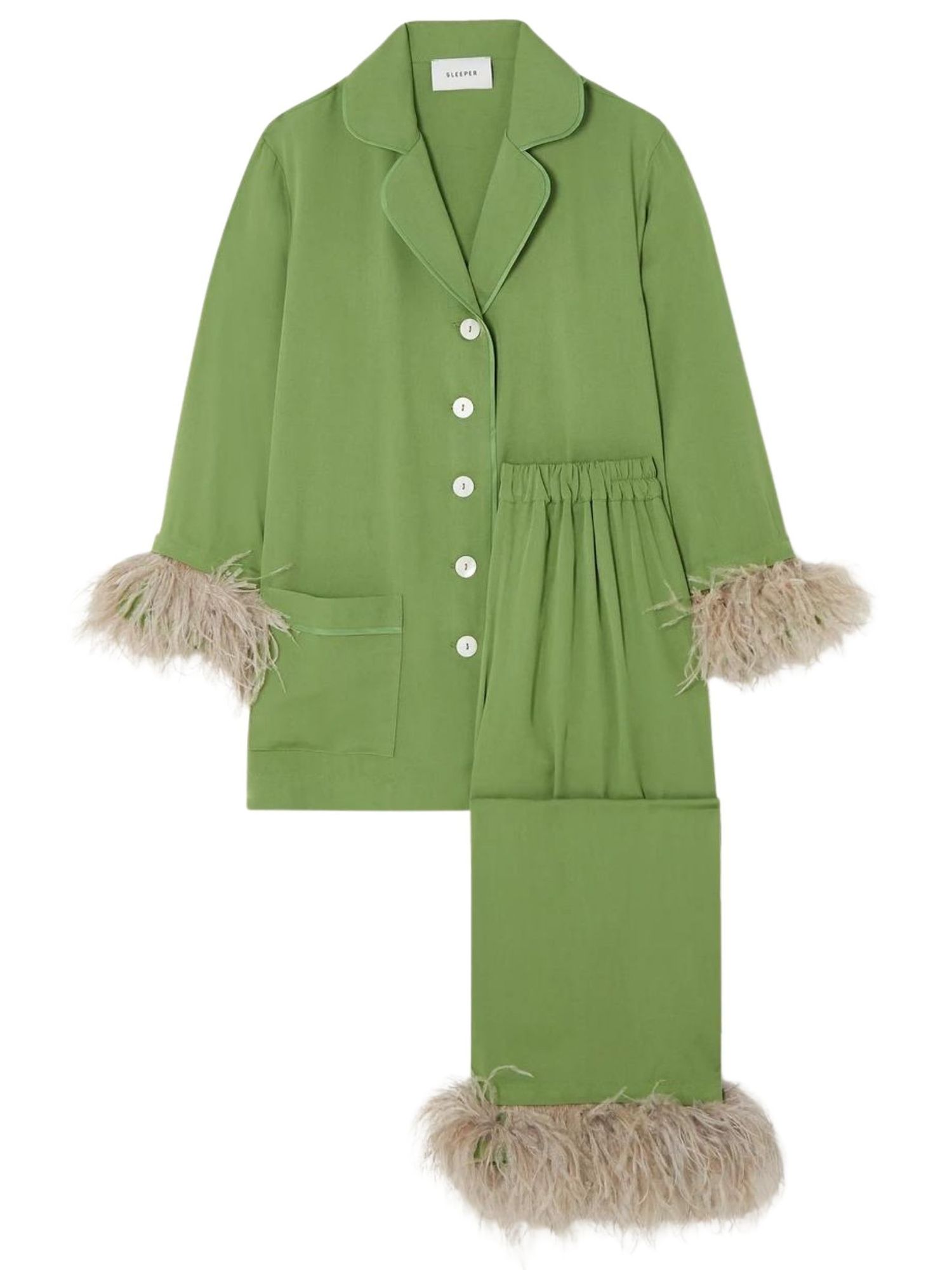 Party Feather-Trimmed Crepe de Chine Pajama Set
Sleeper