No longer considered 'woo-woo' or a fringe practice, crystals, it seems, are having a moment. But is there science behind these stones?
All products featured on Vogue are independently selected by our editors. However, when you buy something through our retail links, we may earn an affiliate commission.
You don't have to be particularly mystical to be tuned into the power of crystals. If you're plugged into the world of A-listers, you'll already know that Adele, Lizzo and Gwyneth Paltrow swear by the healing benefits of gemstones that have been formed over millions of years. This new stone age is in vogue with the fashion set, too – even our very own Danish fashion editor, Sophia Roe, incorporates crystals into her Copenhagen home.
The idea isn't new, but knowing that rose quartz attracts love and citrine wards off negativity is no longer considered 'witchy' or the sole preserve of Fleetwood Mac loving hippies. Crystals have gone mainstream and these days it's just as normal to find an amethyst-infused water bottle on someone's desk as it is a laptop.
Indeed, according to Yohanna Mannelqvist, a yoga teacher and women's wellness coach who runs retreats in the Swedish archipelago , ritualising our routines with crystals can make daily tasks more meaningful. "Routines are activities that you do daily but rituals are infused with purpose," she says. "What changes a routine into a ritual is the intention you set. I personally programme my crystals with intentions and bring them into my everyday life and yoga practice as reminders of what I want to create. In the modern world, crystals remind us to connect with ourselves and the earth's wisdom."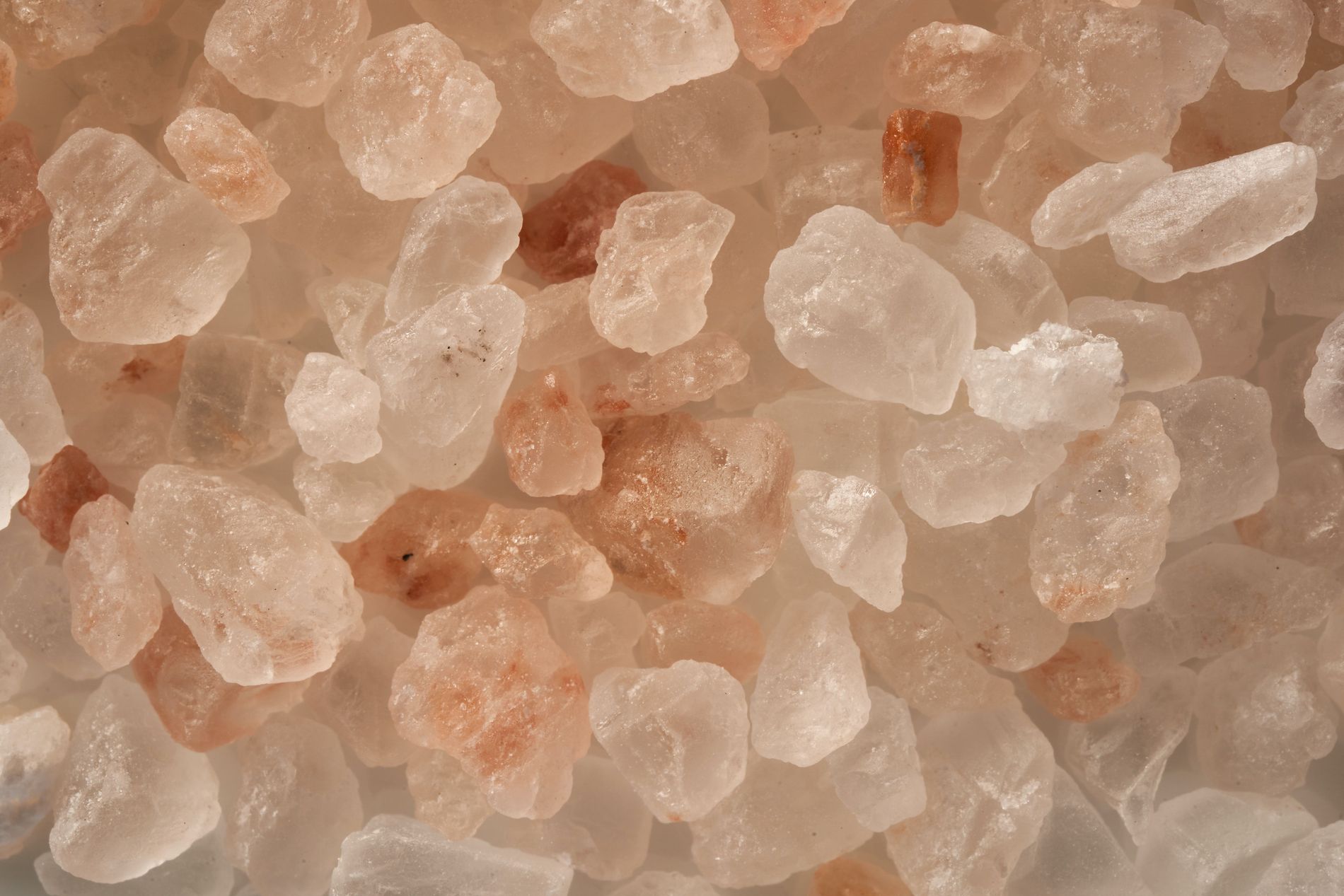 At the heart of crystal culture is a genuine belief that these rocks contain energising and healing properties. There is little scientific evidence to support this idea but they are said to have a unique vibration that works with our chemistry. Here's the theory: everything in nature vibrates at a specific frequency, as a result of moving atoms and molecules. Crystals are thought to vibrate at a high frequency – ergo the can lift our low 'vibe' when we feel emotionally down or sluggish.
"Each crystal vibrates at its own frequency and has its own special properties that resonate with your energy," explains Emma Lucy Knowles, a crystal healer of 16 years and author of The Power of Crystal Healing: Change Your Energy and Live A High-Vibe Life, which has been translated internationally. "Crystals work to heal or realign your energy and help you reach your goals." Mannelqvist concurs: "When you hold a crystal over the body, it interacts with your chakras, or energy centres, and may promote physical and mental wellness."
In other words, crystals are a bit like tuning forks, bringing our energy back into balance. "When we are happy, we emit high vibrations," adds Knowles. "When we are burnt out or feeling down, we emit low-energy vibrations. Energy is fluid and changeable so we can use crystals to change our energy and align ourselves with how we want to feel."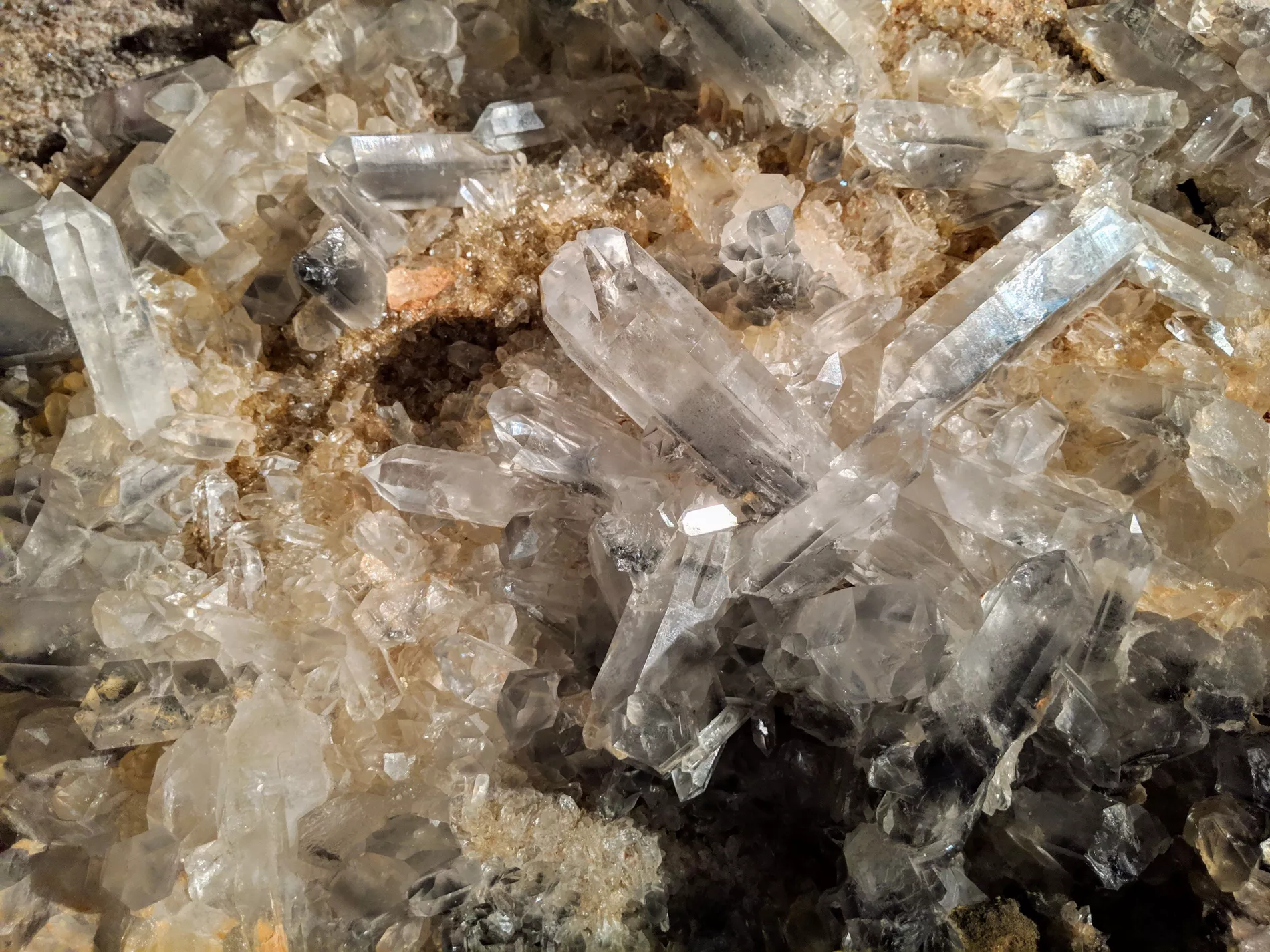 There is no right or wrong way to interact with gemstones. "There is a saying that 'you don't choose the crystal, the crystal chooses you', which explains why you always get the stone you need," says Mannelqvist. "Observe the stones you are drawn to and put them in your hand. Notice how you react to each one and let the feeling guide you. Once you have made your choice, read about their healing properties. The stones you dislike may reveal deeply rooted issues you are avoiding."
Nor will you always be wedded to the same stone. Much like your mood, your crystal of choice will change, says Knowles. "Try thinking of crystals as being like your closest friend-ship circle. Each person in that group has a trait you lean on in times of heartache, or when looking for fun or a confidence boost. This is how crystals will call to you. Each has their own healing properties and you'll learn to instinctively know which one to turn to."
Here the best crystals for beginners:
Rose Quartz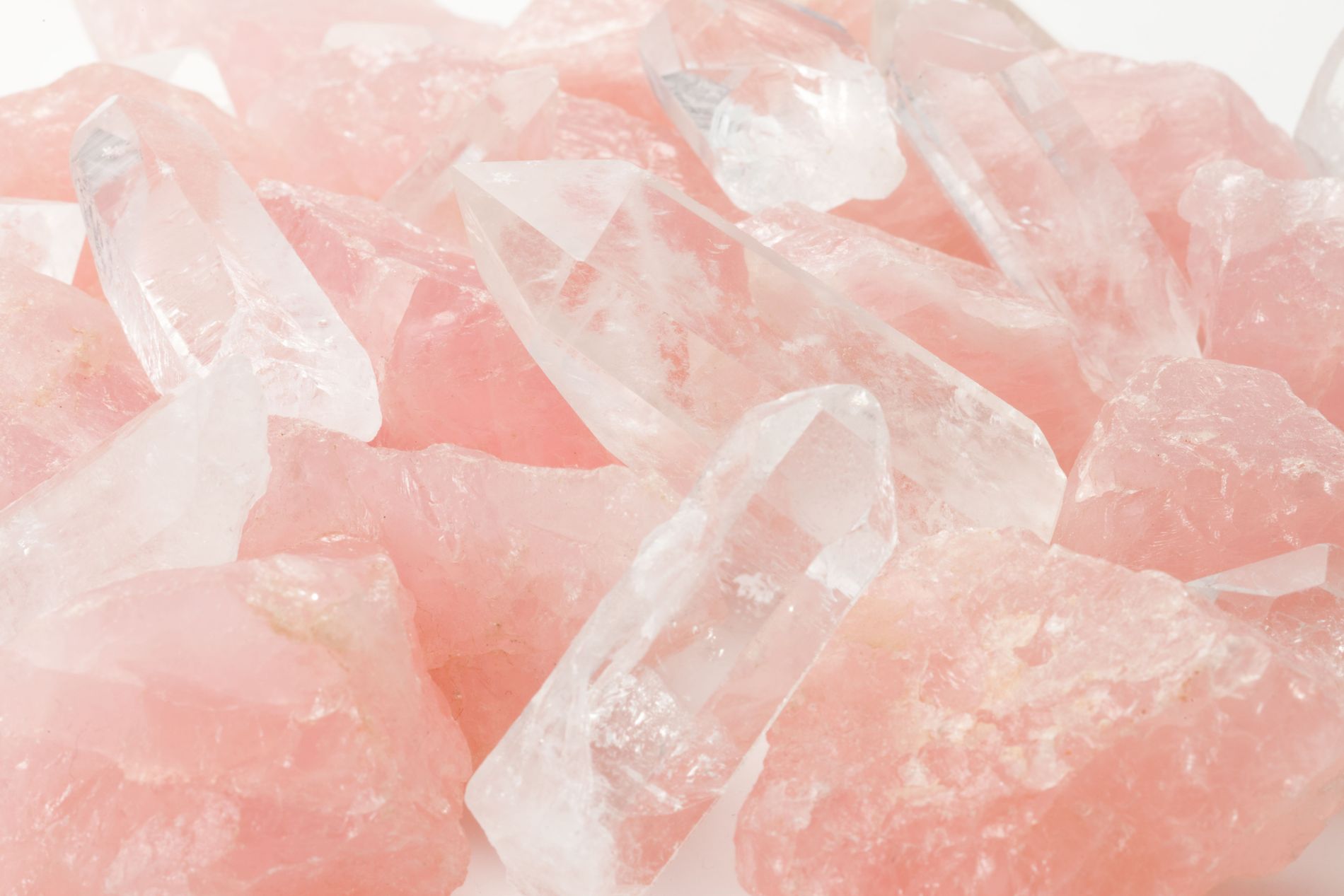 A popular pink stone thought to invite unconditional love. Photo: Getty
Tiger's Eye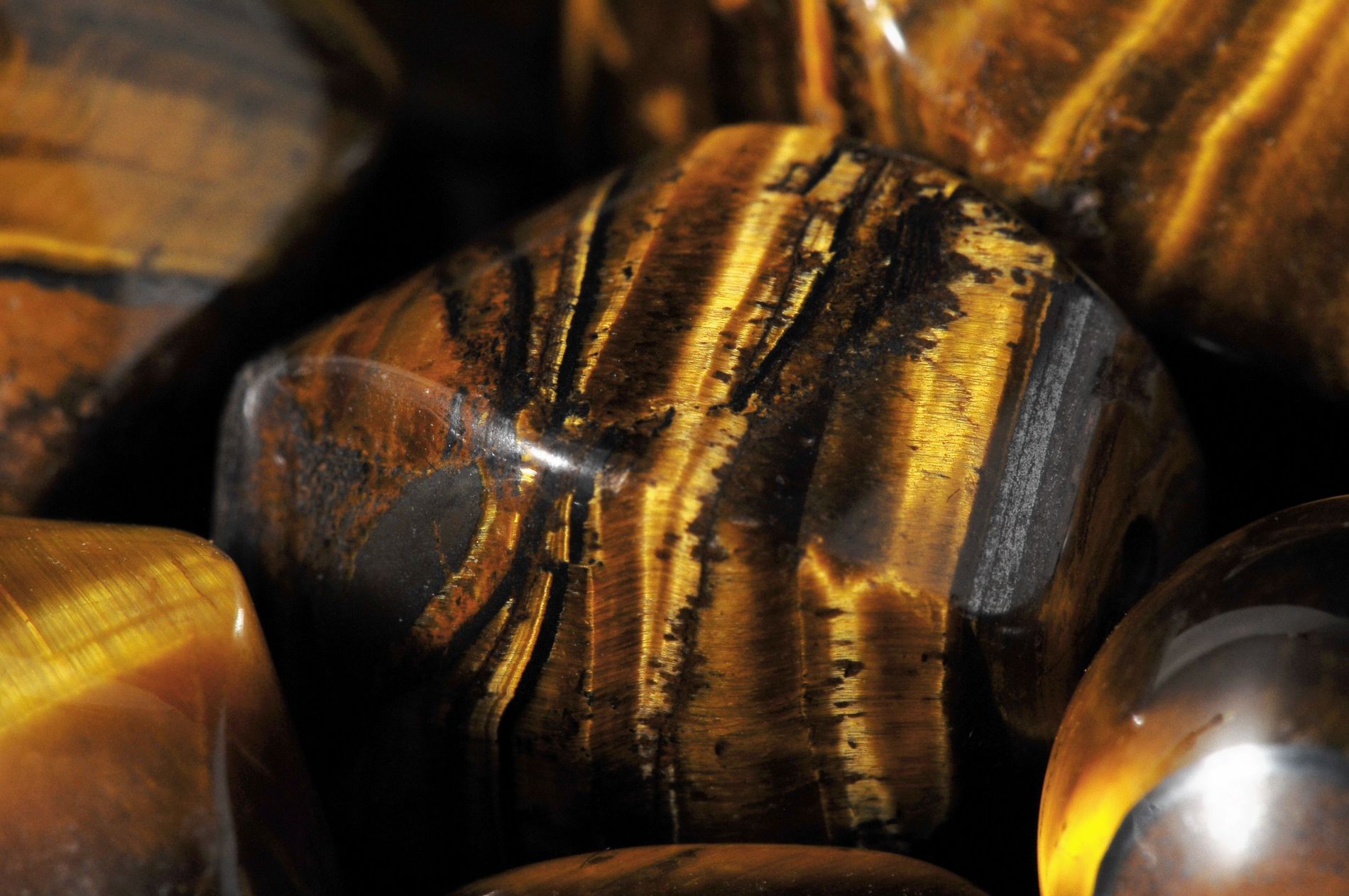 The protector crystal, use it as a coping mechanism when you feel doubtful or fearful. Photo: Getty
Amethyst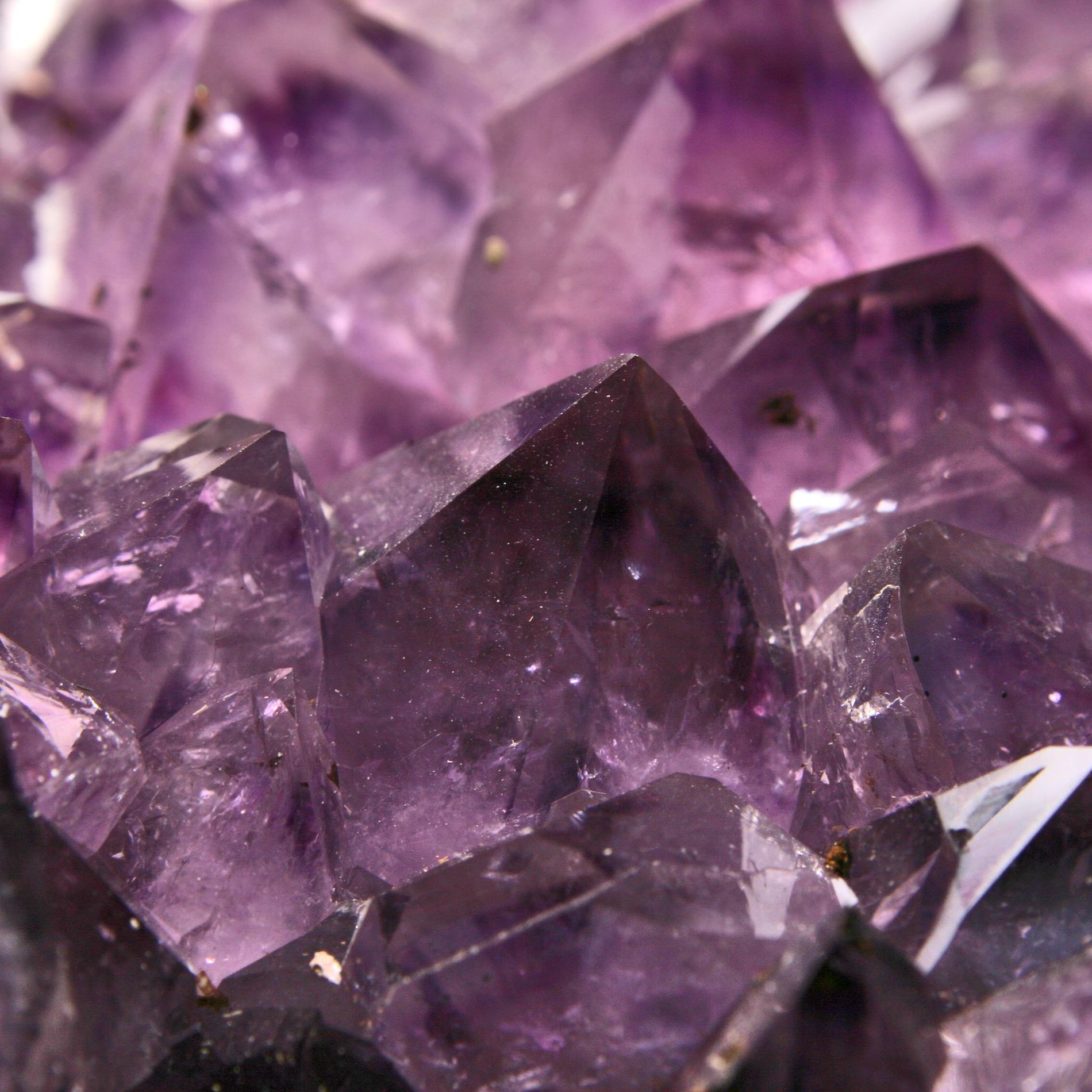 A rich, purple crystal said to calm and balance your emotions during trying times. . Photo: Getty
Clear quartz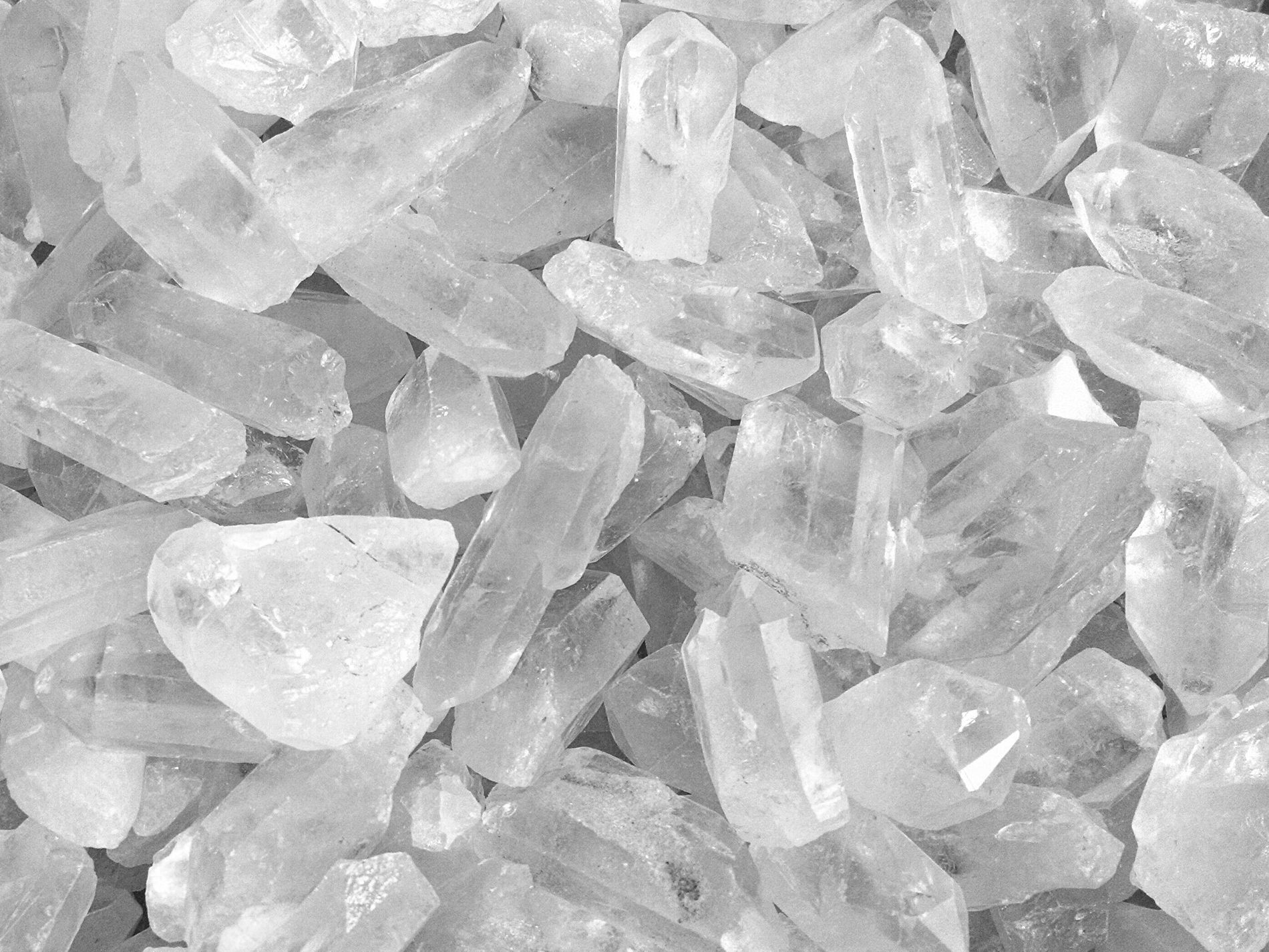 Popular in meditation, this is considered an 'enlightening' stone. . Photo: Getty
Citrine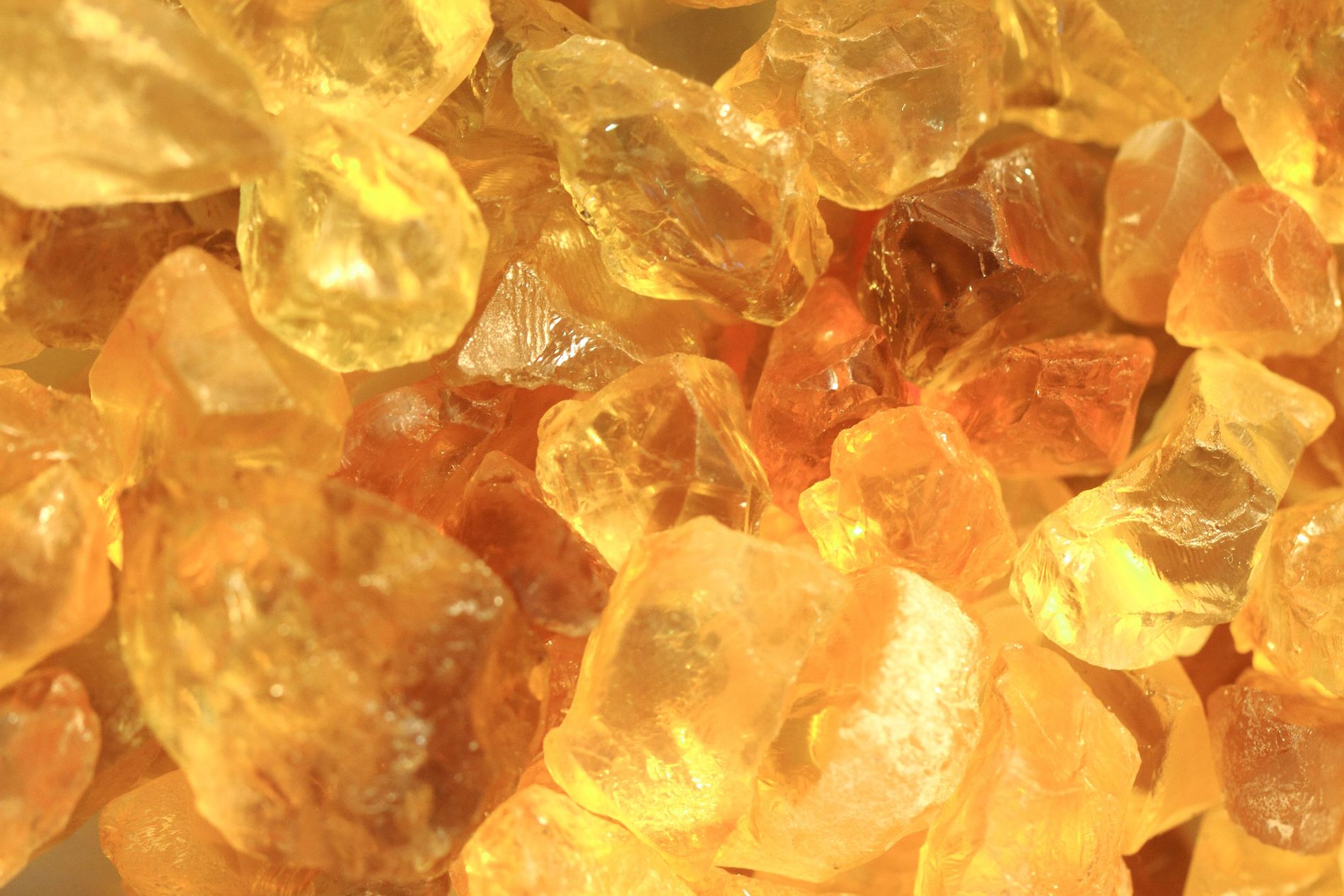 This sunshine-yellow crystal is believed to be excellent at burning off negativity. . Photo: Getty
---
Create your healing crystal ritual