Spotted on Bieber – as well as plenty of other tastemakers – multiple times, this is the Swedish one-woman vintage shop you need to know about
Few celebrities have as much sartorial gravitas as Hailey Bieber. Her much envied and often replicated style has, on numerous occasions, sent us down a fashion rabbit hole, trying to track down the specific shoes she wore or a particular piece of jewellery. Her latest find we've found ourselves obsessed with? Worn Vintage.
A one-woman vintage shop operating out of Stockholm, Sweden, Worn Vintage is a carefully curated online reseller of pre-loved goods. Founded by Lovisa Källström, it started as a passion project. Having been an avid vintage aficionado for years, Källström found herself reacting adversely to the current climate crisis. "It made me think about our overconsumption, especially within the fashion business," she says. "Worn was a natural step for me to inspire others and offer a brand where access to pre-loved clothing is made easy."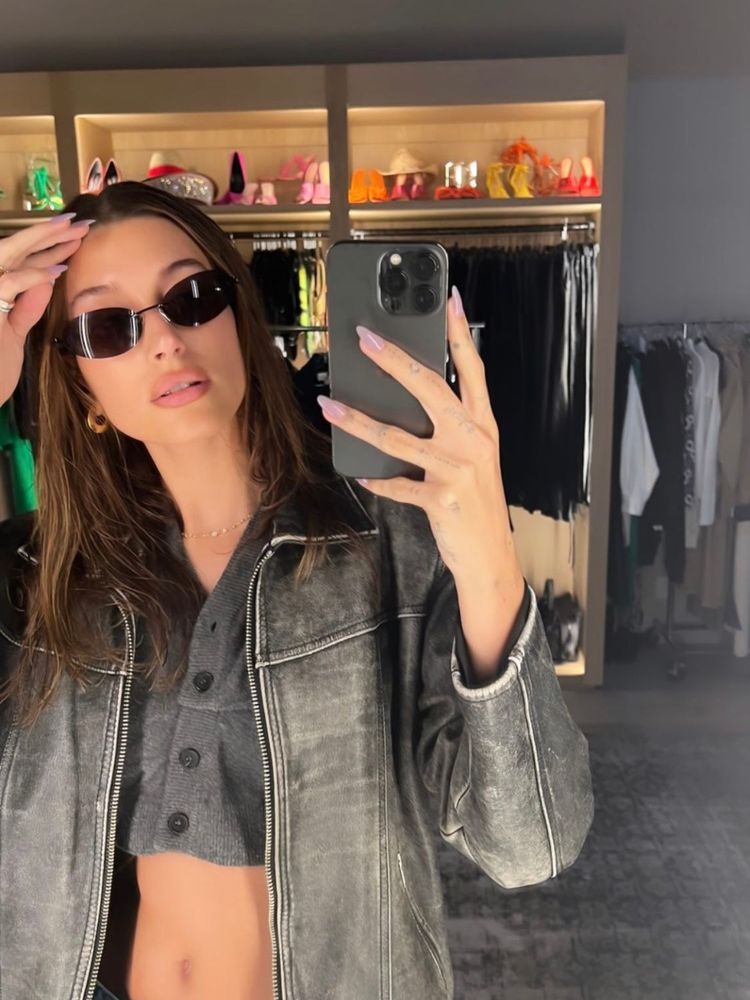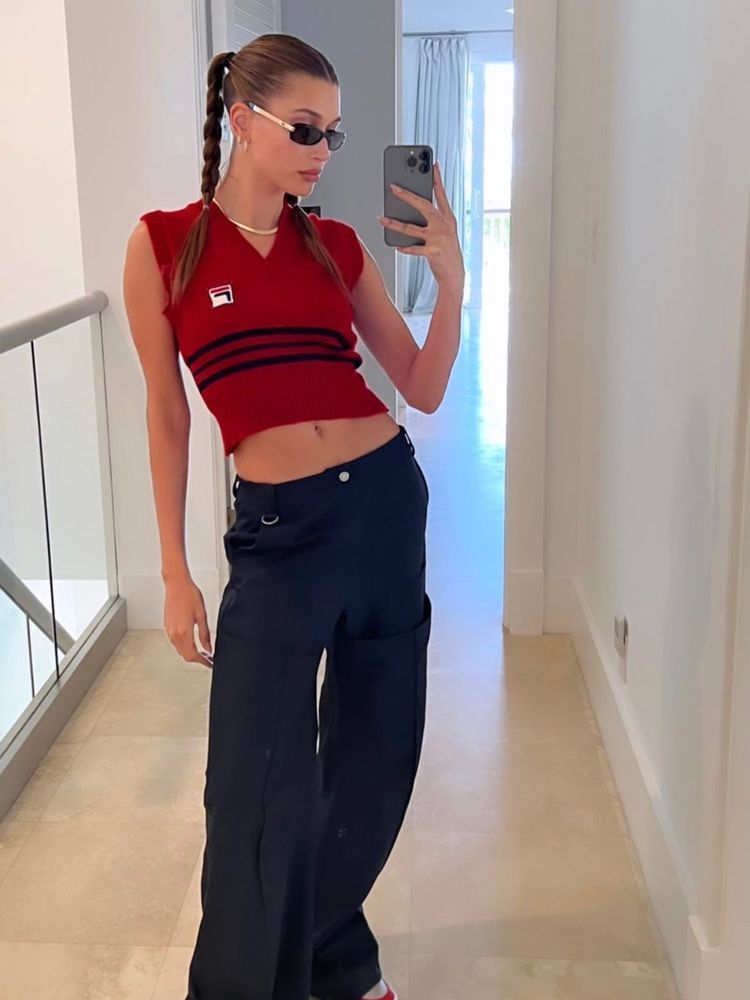 Now her meticulously sourced pieces have been spotted on Hailey Bieber on multiple occasions. The perfectly distressed leather jacket and cropped red knitted vest from Worn Vintage has made appearances at Coachella, casual mirror selfies, not to mention almost every concert the model has accompanied husband Justin Bieber to. And she is not alone to love Worn; tastemakers like stylist Trine Kjaer, content creator Marie Jedig, and creative director Mirjam Flatau have all been spotted in the items sold by the Swedish pre-loved retailer.
For Källströrm, she is still awe-struck at seeing Bieber wearing some of her vintage pieces. "Hailey's stylist found the shop on Instagram and asked us to send clothes for a fitting," she explains. "I couldn't believe it when Hailey picked one of my jackets and was spotted in it - not only once but a couple of times," she exclaims. And Instagram seems to be a common ground for Worn fans to congregate. Flatau, who wore one of the store's blazer to the Hermès show during Paris Fashion Week, remember how she came across the brand's social media. "I was on the hunt for the perfect vintage oversized men's blazer and stumbled over Worn Vintage," she says. "It was love at first sight."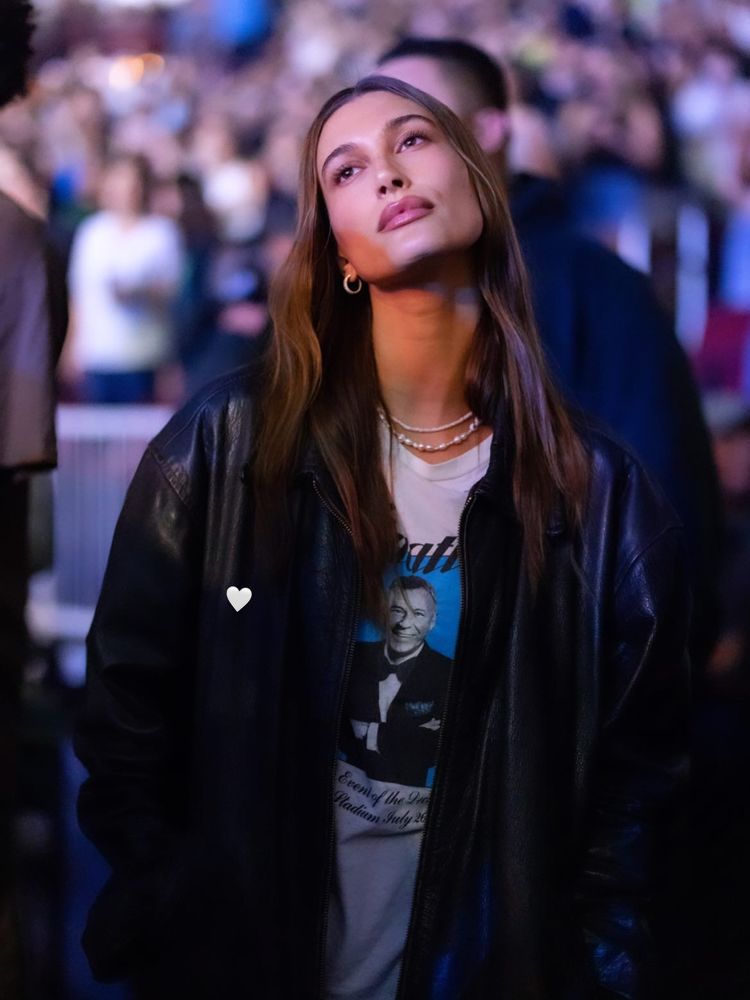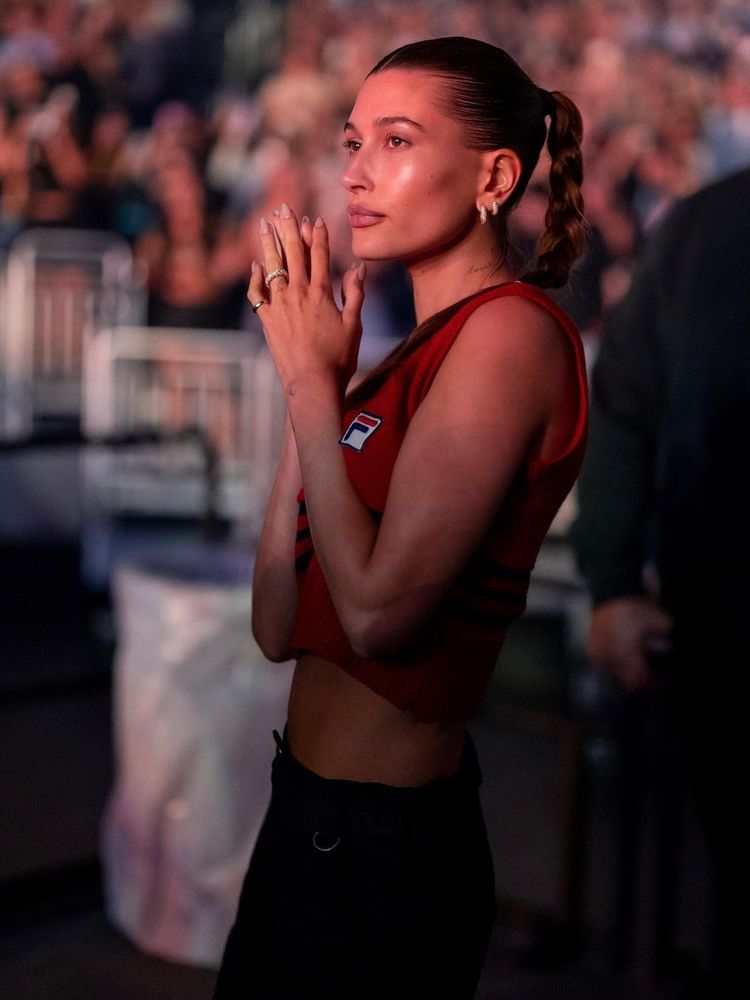 When sourcing the clothing she sells, for Källström, quality is key. "We want to offer timeless pieces of good material that lasted a lifetime and hopefully will last another one," she says. When looking for the right clothes for her platform, Källström says that the right products can be found almost anywhere. "I find our products in thrift shops, flea markets, online selling platforms, and even friends' closets. I usually search for statement pieces that catch my eye."
The purpose of a curated vintage shop is to make the process easier for the customer. After all, thrifting takes time. "There is a reason why it is called slow fashion and not fast fashion," Källström jokes. She encourages people to always be curious and try new ways to shop. "Feel the fabric and examine for stains or tears. Go to every section; men's wear is a gold mine and usually has a great fit," she says. Her final tip for in-person purchases? Always try the pieces. "The clothes transform from the hanger when you wear them. Be open-minded!"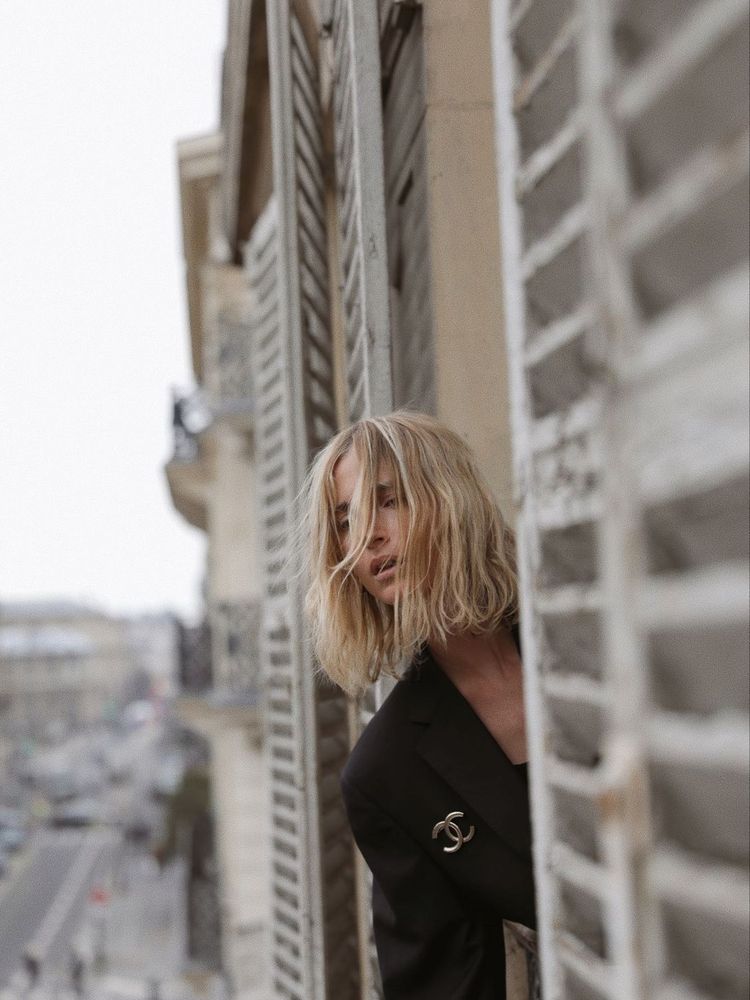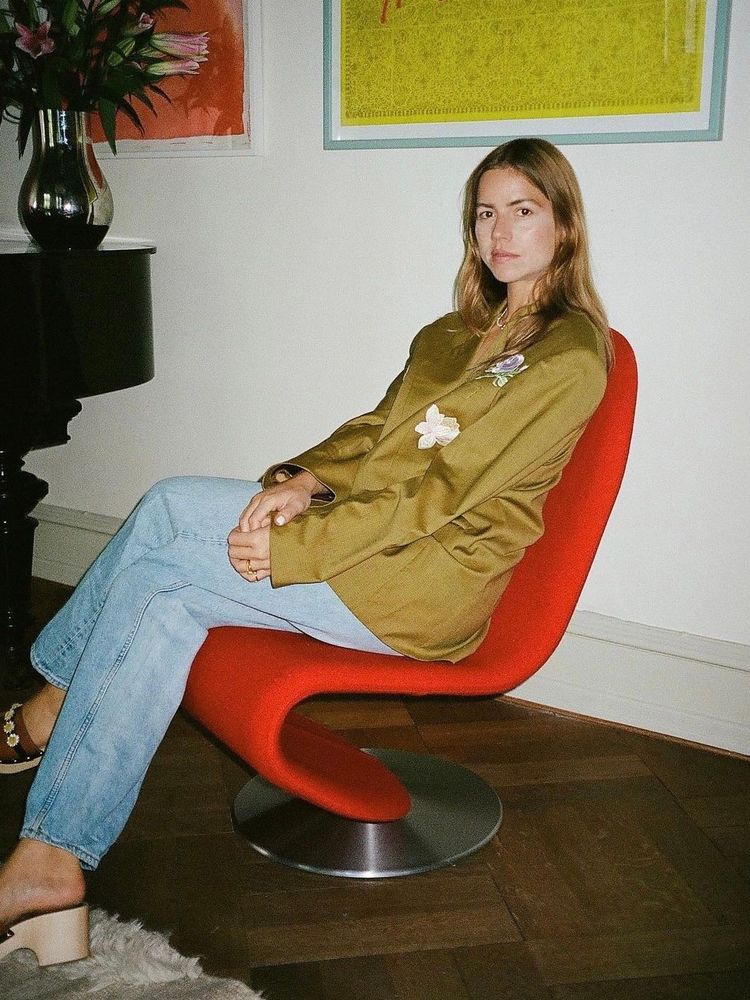 Online vintage shops are a fairly recent phenomenon. Things that are daunting in real-life thrifting sessions (such as the fit or wear and tear inspection) are endlessly more difficult online, but Källström offers three tips on making it a painless experience. "Study every picture, and ask for more if possible. Then, look for any stains or tears," she says.
Next, learn about different materials and find your favourite ones to help imagine what the item might feel like. Remember that you can always give the clothes to a tailor for help with fitting or flaws. Finally, she urges the shopper to have an open mind when it comes to new silhouettes. Sometimes items can surprise you. "Oversize or other cuts can be flattering - why not try new ways to wear clothes and to express your personal style?"