With the celebrity tastemaker of the moment donning her wares, it's safe to say Zuzana Spustova has officially made it
Justin Bieber's Peaches hits a little differently for Zuzana Spustova these days. The Oslo-based jewellery designer's wares have recently been spotted on the style setter of the moment: Hailey Bieber, and Spustova must feel extremely excited.
"I was working on the re-branding in the summer house when I received the order from Hailey Bieber," she tells me. "She bought the full stack of Audace [the label's pinky ring collection]. I started to scream and dance and woke up my three children and my husband as I could not stop yelling. We woke up next morning and listened to Justin Bieber's Peaches while making coffee and smiled all day long."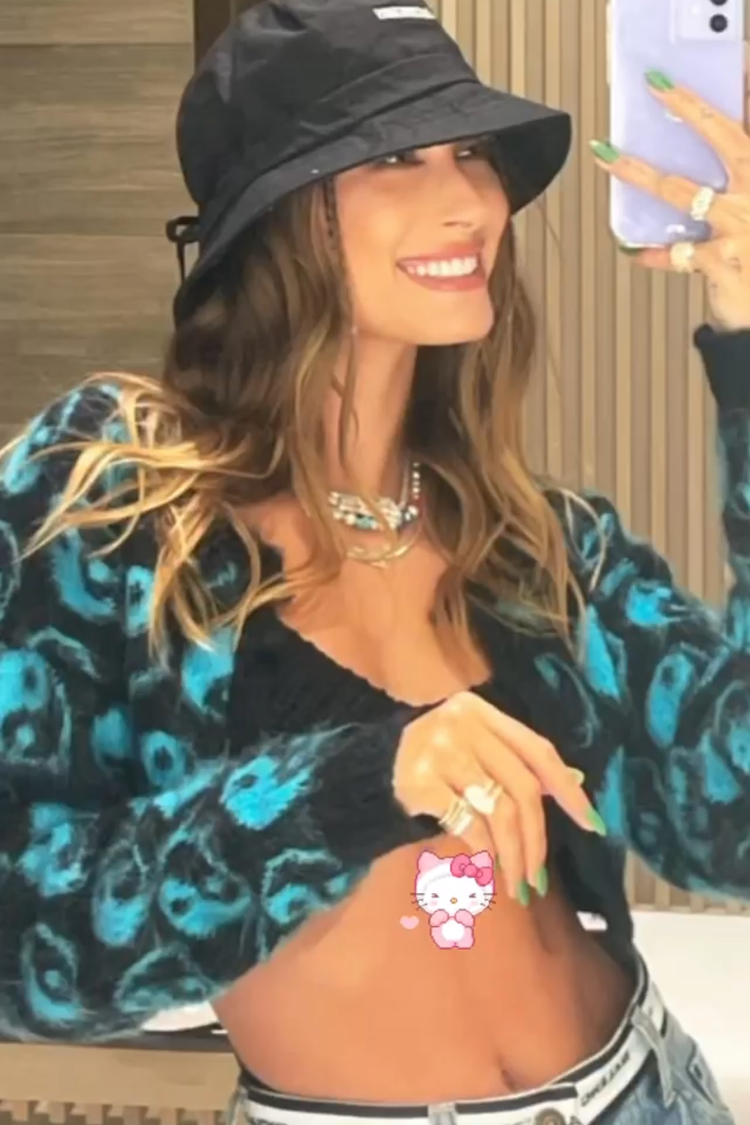 Photo: @zuzanaspustova
Spustova established her label in 2015 as a type of art therapy, after suffering from bad prenatal and postnatal depression. "It was a creative outlet for me. It started as a children's jewellery," she explains.
Like all things, the brand and her designs quickly evolved. A pivotal moment came in 2020. "I did my first collaboration under my name with Arket. It was the first time I had designed for the mass market. It was a huge success and sold out in days. This pushed me to re-brand my brand and start to create under my own name: Spustova," she says.
While Spustova creates a stunning array of textured and architecturally designed bangles, rings, necklaces and earrings using 18k rose gold and diamonds, her signature is the pinky ring. Prices start at €350 and go up to €12,000 for a piece.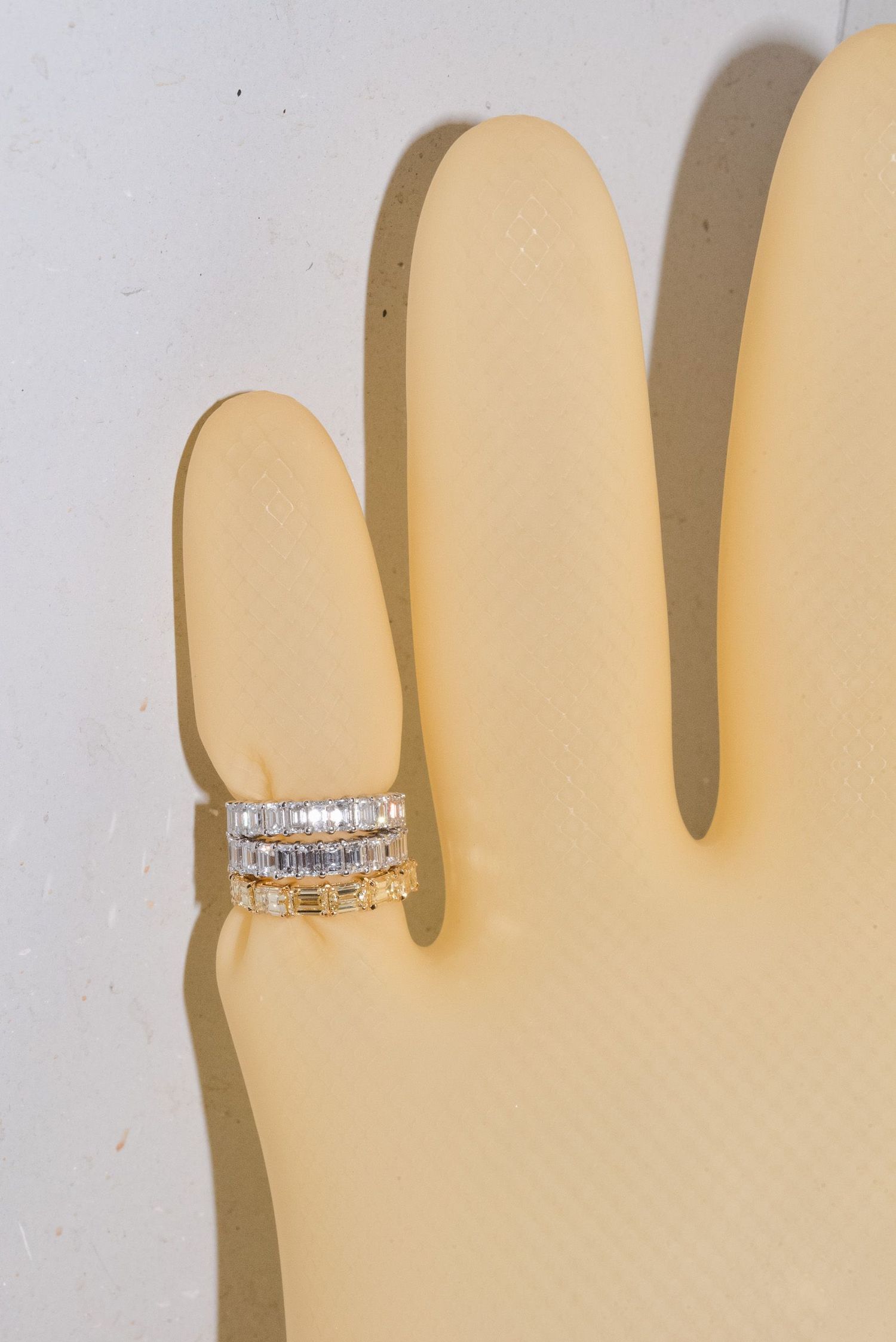 Photo: Piotr Niepsuj
"The Audace collection (pinky rings) was launched back in 2018. The campaign was shot in Mies Van der Rohe's Villa Tugendhat and since then it has been very popular, selling more and more each year," says Spustova.
"Women seem to really love it and they often stack Audace rings in fantastic combinations. With the re-branding happening at the moment I have designed a new addition to Audace, pieces I call 'transitional'. For the first time, I have worked with precious light-yellow diamonds in the spirit of Spustova. The pieces are still reflecting the old ones, but they are even more daring and free. The initial feedback has been great, which makes me very happy. "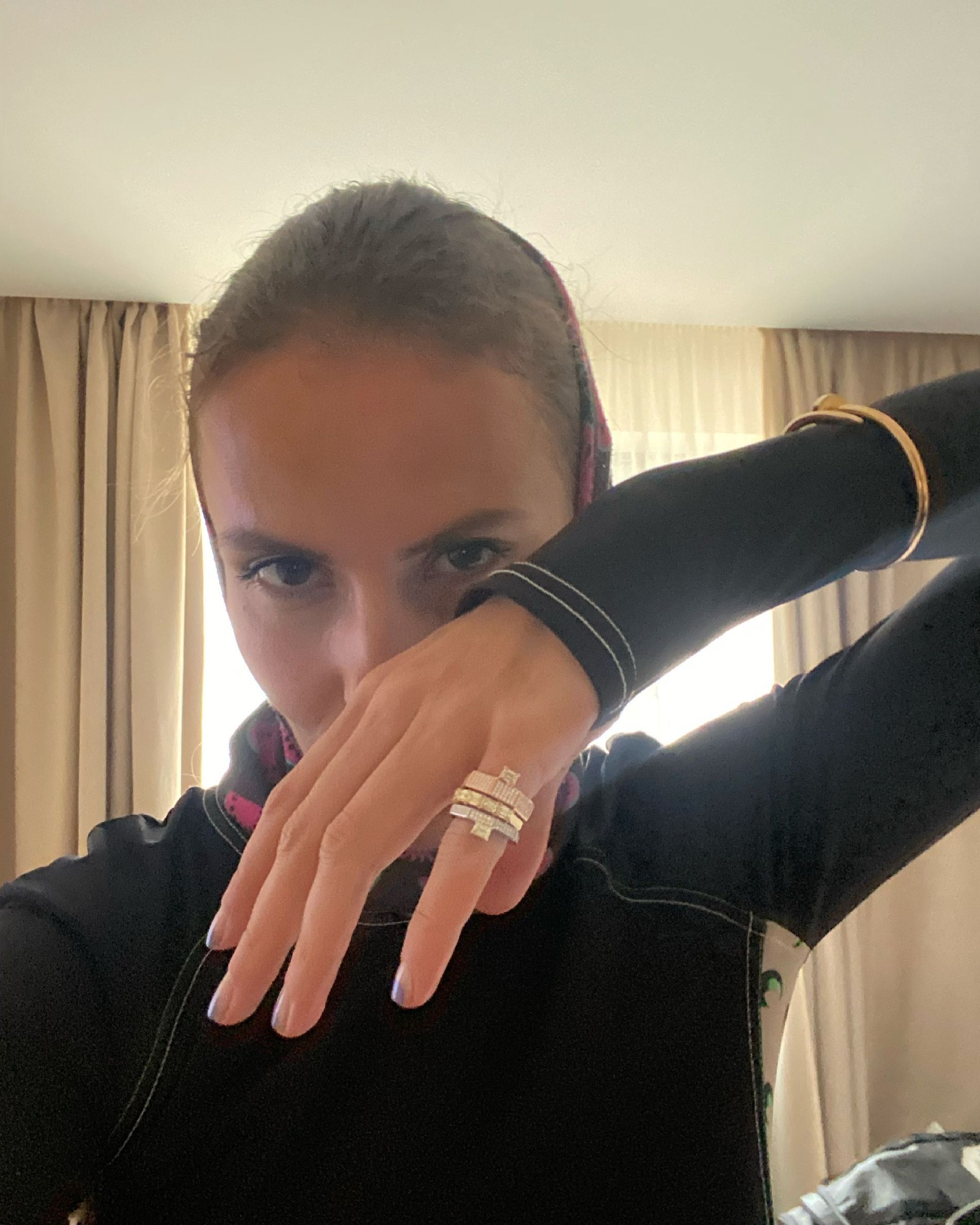 Spustova wearing her new 'transitional' rings from the Audace collection.
It's not only Bieber lining up to wear her pieces, Rikke Krefting and Josefine Vogt are some of the other well-heeled Scandinavians often spotted with her rings. And while this brings a smile to designer's face, it's not just about A-listers.
"Obviously I am very happy to see my creations on famous people. They have access to so many brands and to see them choose mine is a sort of recognition. It makes me proud," she explains. "However, I am also very happy to receive emails from women who tell me they are saving up for my creations and one day they will buy it with pride."
"Success to me is when I am happy, when there is a balance in my life," she goes on. "I have three children so it is a constant adjustment and work in process. As mentioned I also have a history of burnout so to be able to go at my own pace and enjoy what I do is the biggest achievement to me."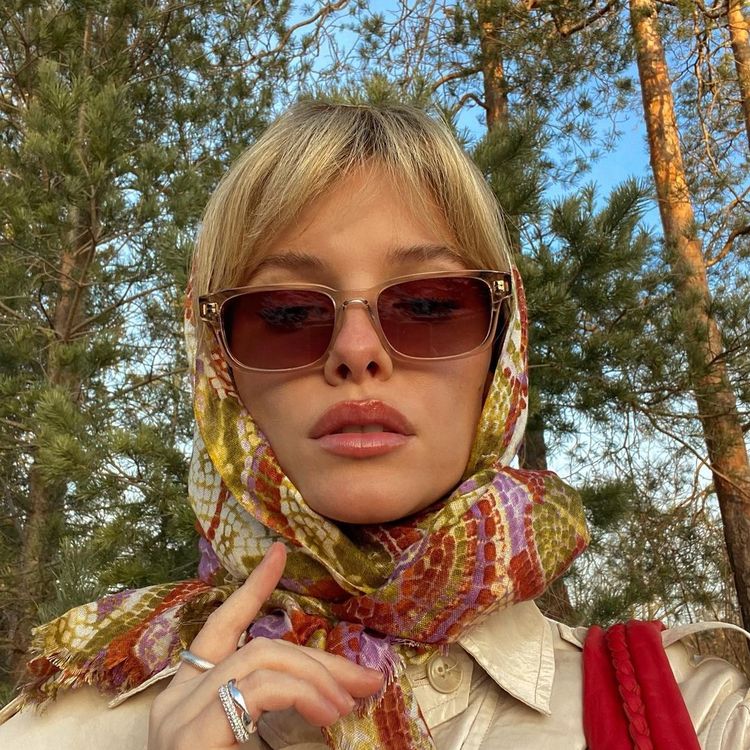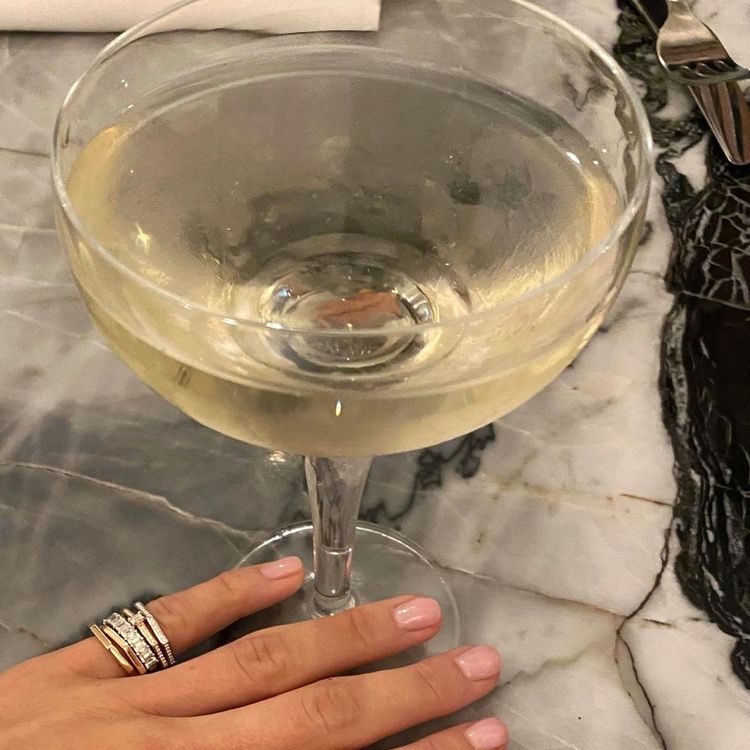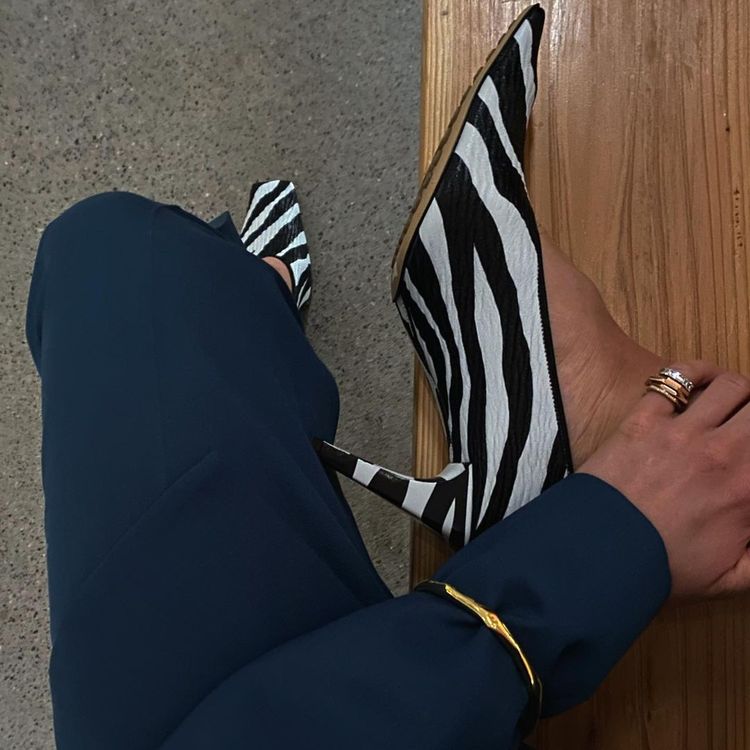 All pieces are made to order, which is important to Sputova for two reasons - the environment but also making the experience more special. "Our creations are produced once the client has paid, so we do not have a stock. This has proved to me to be a resilient business model. Also it seems that the client enjoys it even more after waiting for a while. We live in an instant era, to wait feels like a luxury."
So with the world literally around her pinky finger, what's next for the buzzy Norwegian designer? "We are currently finalising the new web store, using creative director Katharina Korbjuhn, and have two new collections launching at the beginning of next year," Sputova explains, before adding; "We are also planning to open showroom and studio in Oslo designed by Swedish architect Christian Halleroed in 2022." And with her clientele, we're sure that'll be one star-studded opening party.