Vintage shopping is a favourite pastime in the Nordics, here's how one woman is making the red carpet more sustainable and more interesting one archival piece at a time...
There were more than a few vintage gems on this year's Oscars red carpet: Kourtney Kardashian's archival black Thierry Mugler tube dress, Willow Smith's Salvador Teran brutalist star necklace from the '50s, and Iris Apatow's strapless champagne gown by Richard Tyler from the '90s. Each of these pieces was sourced by the celebrity-beloved archive Tab Vintage, founded by Alexis Novak.
Tab Vintage has been a celebrity favourite since Novak founded the company two and a half years ago. Behati Prinsloo was one of its first fans and wore Tab's über-rare Tom Ford-era Gucci exposed-thong skirt to the 2020 Oscars after-party. Olivia Rodrigo has stepped out in Tab's Gianni Versace leather pants, Megan Thee Stallion wore a colourful mesh set by Jean Paul Gaultier, and Dua Lipa's stylist nabbed a pair of Christian Dior sunglasses.
The archive is vast – Novak estimates that she has roughly 350 pieces – and incredibly rare. On the hyped-up end are Vivienne Westwood's perpetually buzzy Daphnis and Chloe corset from autumn 1991, a Jean Paul Gaultier Soleil mesh pop art dress from spring 2002, and a pair of Tom Ford-era Gucci psychedelic velvet pants from autumn 1999.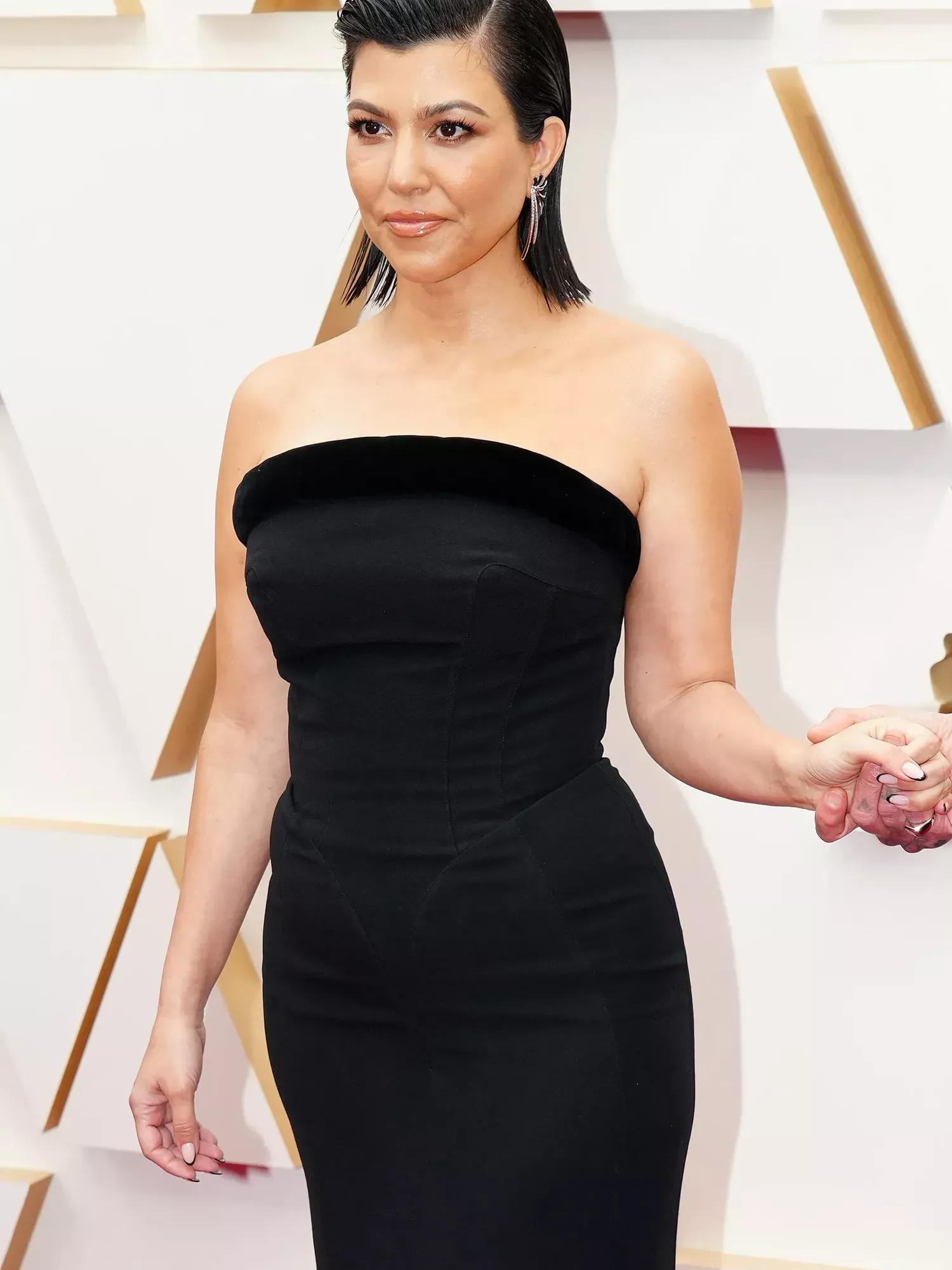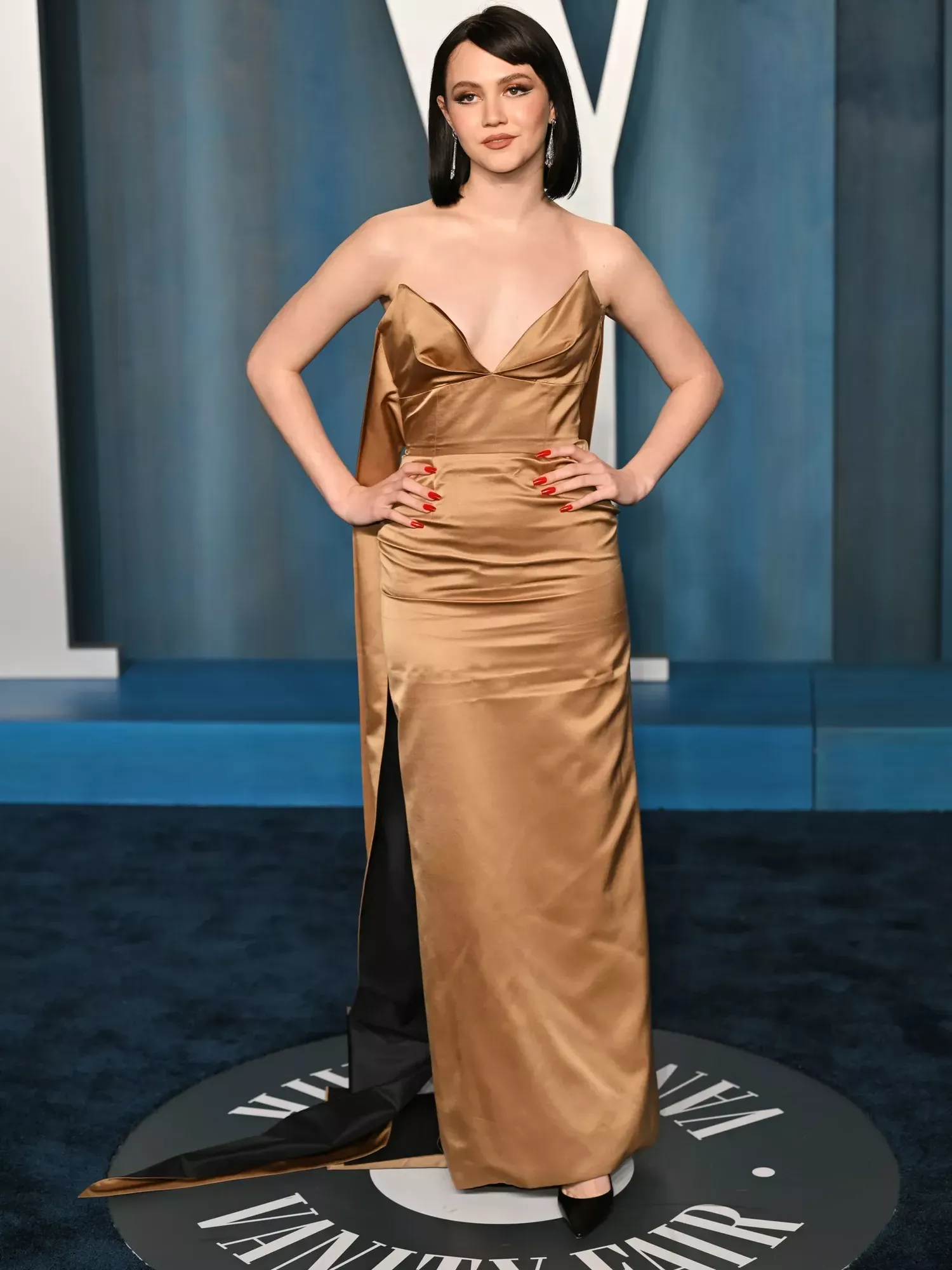 Novak wasn't always in fashion – her background is in mindfulness and early-childhood education – but she was interested in the vintage world. Her first purchase was a Pierre Cardin dress from the '50s. "I had no business buying it and spending that much money," she tells Vogue over the phone. "I just had to have it." From there, she began building Tab.
Like other archivists, Novak's success can be attributed in part to the lengths she will go to buy something. When Prinsloo requested a coveted Jean Paul Gaulier Cyber dot mesh dress, for example, Novak began putting out feelers and doing a deep-dive search. She scoured hashtags on Instagram until she found an owner of the look. Although they were not selling it, they connected her with another person who was. From there, Novak acquired the dress.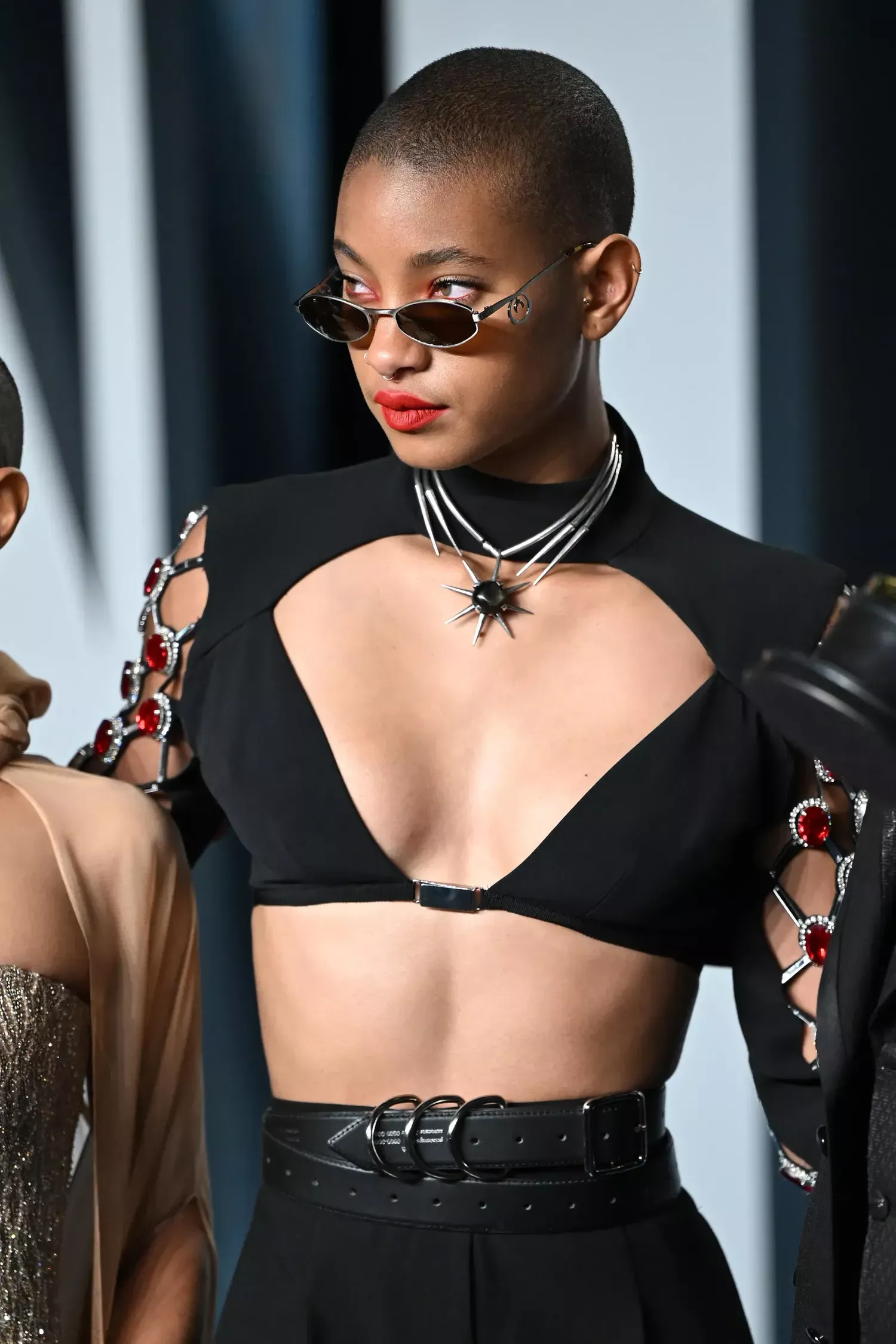 Willow Smith in a vintage Salvador Teran necklace at the Oscars (2022). Photo: Getty
Another one of Novak's secret weapons is that she gives a visual context to the image. Instead of shooting a product image on a white, into-the-abyss background, she creates a mood board of runway and editorial images. "That has been my secret tool for stylists," Novak says. "I can send them, 'This is what we have, this is what it could look like on.'"
Novak typically rents her clothes out to clients but sometimes sells her pieces. There are a few pieces, though, that she'll never part with. "I have the green and blue mod, velvet Tom Ford Gucci dresses from spring 1998. They are from the ad campaign," she says. "Linda Evangelista and Shalom Harlow wore them on the runway." She also has a Halston mermaid gown that Rodrigo wore for her Time Person of the Year shoot; Pat Cleveland wore the same style in Playgirl in 1974.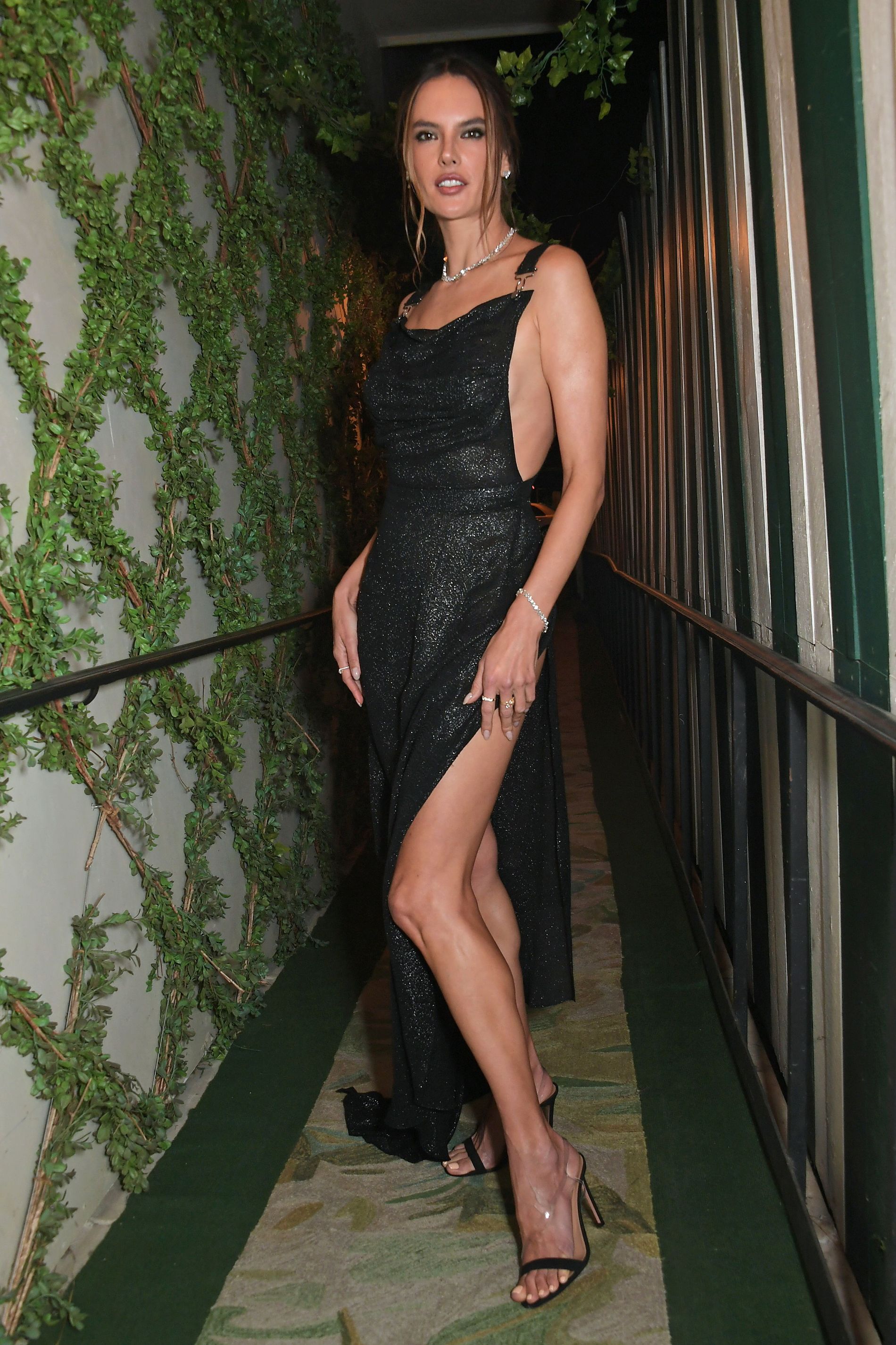 Alessandra Ambrosio wearing a 1999 Christian Dior dress from Tab Vintage for the Green Carpet Fashion Awards 2022 . Photo: Getty
However, there are exceptions. Novak recalls a beaded Alexander McQueen dress, which she refers to as "one of the heaviest things I've ever held", Novak purchased the piece from an auction and hadn't planned to sell it, but the "right person" came along. While Novak won't reveal who the lucky buyer was, she hopes that "it will have another moment."
Novak sees no sign of vintage slowing down; most recently she's noticed a spike in requests for suiting and Romeo Gigli. Expect to see her pieces on more celebrities, as well as the general It crowd. As Novak notes, "Vintage has always been cool to the cool people."