The saying "you're only as good as the tools you use" certainly applies when it comes to the brushes we rely on to create a carefully crafted make-up look. Vogue Scandinavia enlisted the help of Copenhagen-based make-up artist Marie Thomsen, who has worked with brands such as Ganni and Stine Goya, to reveal the best multi-tasking brushes and how to lay down product for the most natural results
All products featured on Vogue are independently selected by our editors. However, when you buy something through our retail links, we may earn an affiliate commission.
There's no shortage of artfully angled make-up brushes to drape blusher over cheekbones or to create a flawless cut crease with eye shadow. But, unless you're a professional make-up artist, you actually only need a couple of essential brushes in your repertoire – some of which, can also be used in multiple different ways.
"A soft medium-sized brush with synthetic hairs creates a diffused finish for blusher and bronzer that you can build up if you want," says Thomsen. "Likewise, a large fluffy eyeshadow brush can additionally be used to apply highlighter or to dust powder on the T-zone, so you don't end up looking matte everywhere."
Natural vs. Synthetic
Where traditional make-up brushes relied on goat and squirrel, brands are increasingly using synthetic materials such as nylon to mimic the softness of natural hair. The Westman Atelier range by Gucci Westman is leading the charge for luxury brands to make the switch to cruelty-free alternatives. Handmade by Japanese artisans, all her brushes use cruelty-free nylon bristles and sustainably sourced birchwood from an FSC-certified forest.
Dense or fluffy?
Another point to consider is the desired finish. The more densely-packed your brush, the fuller the coverage, which may be exactly what you want for your foundation but could be too heavy-handed for bronzer or blusher. "Remember, the fluffier the hairs, the lighter the make-up payoff and more natural the finish on the skin, eyes and lips," Thomsen adds.
The only make-up brushes you need
Best foundation brushes
Synthetic fibres work best at distributing liquid formulas evenly over the skin. "Don't be afraid to really work the foundation into the bristles and then buff it into the skin," instructs Thomsen. "Start in the centre of the face, on the apples of the cheeks, and slowly work outwards."
---
For foundation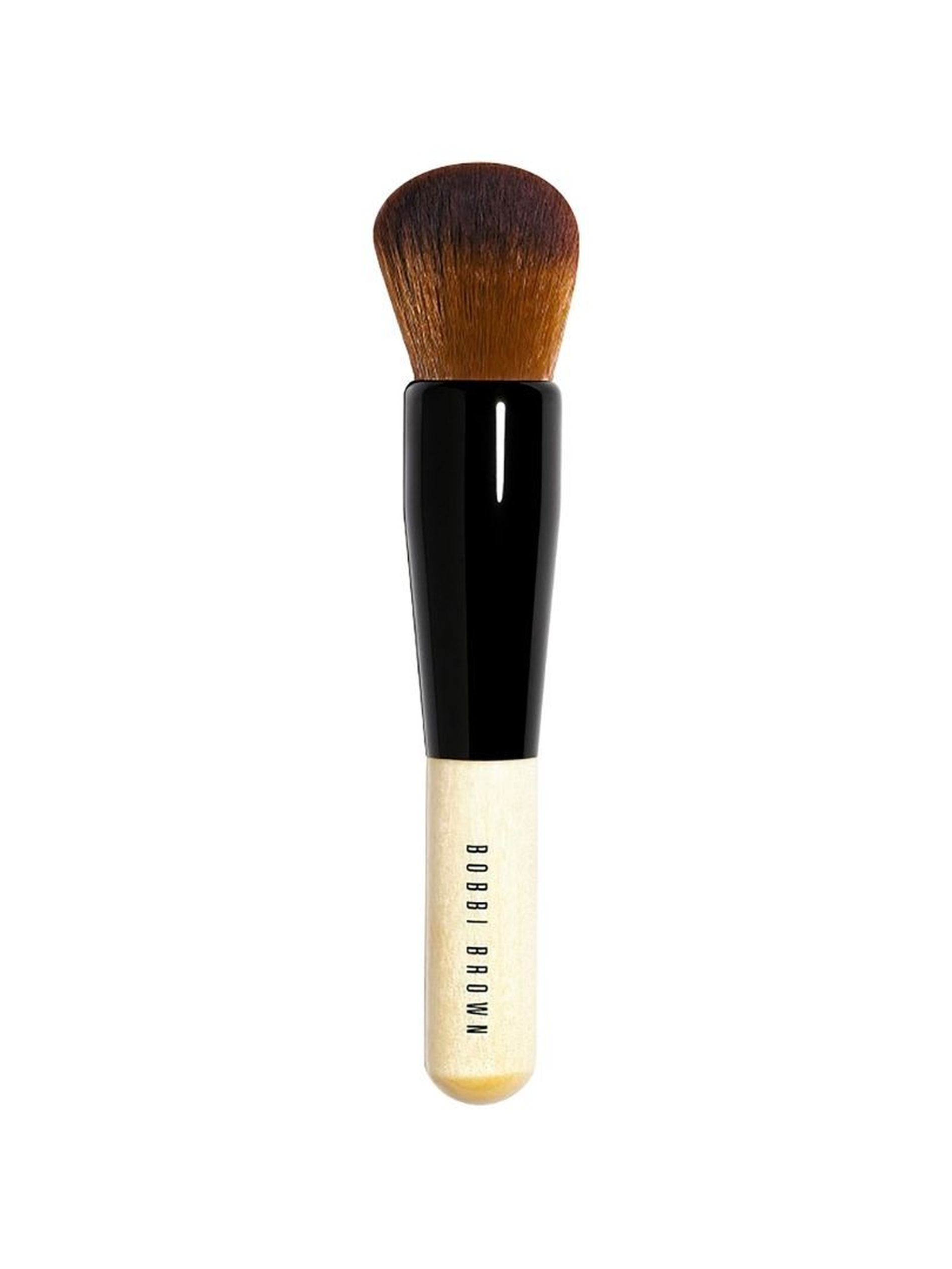 Full Coverage Face Brush
Bobbi Brown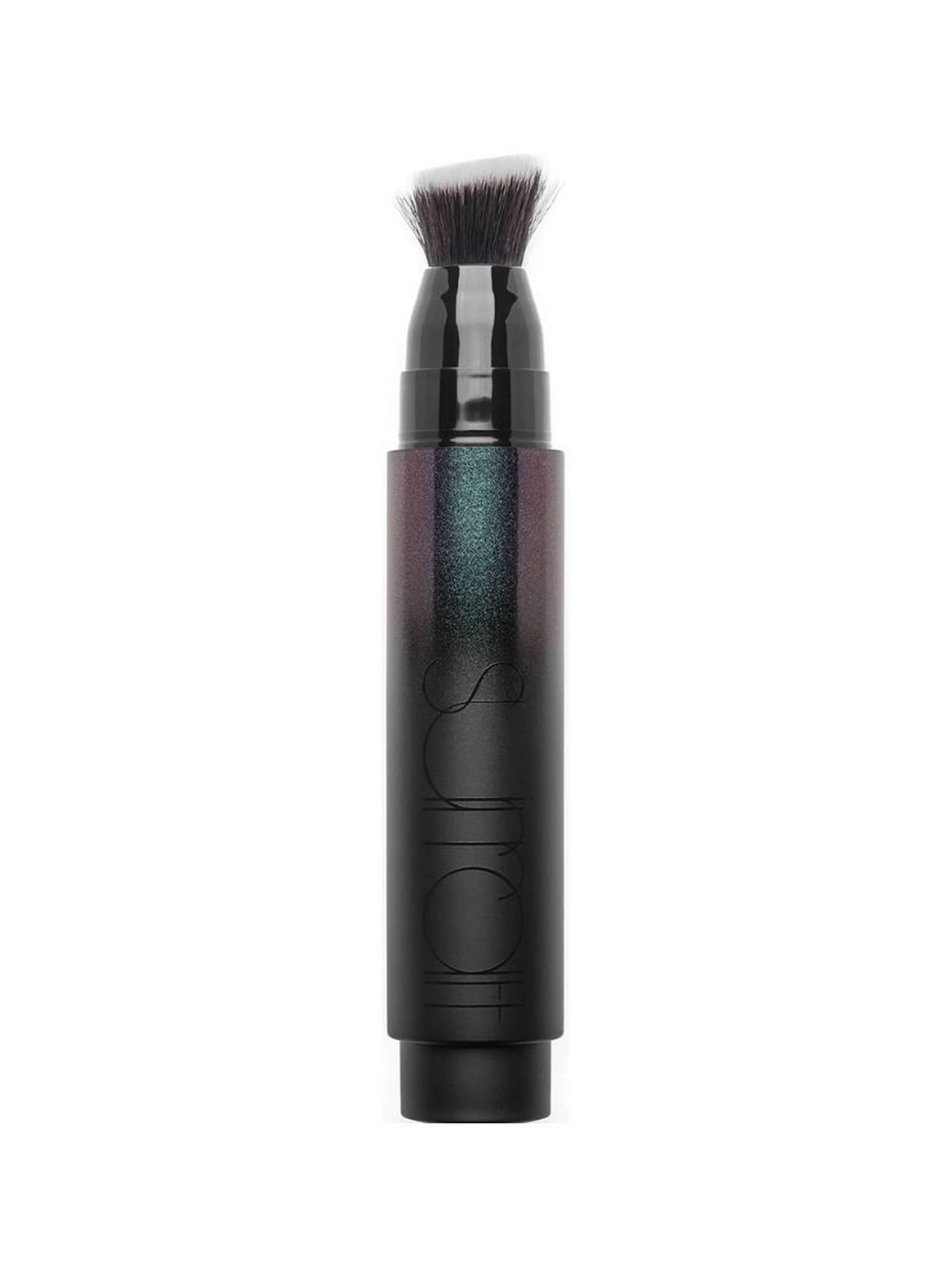 Surreal Skin Foundation Wand
Surratt
Best concealer brushes
A flat, angled synthetic concealer brush allows for more precise application under the eyes, sides of the nose and on pimples than you would get using your fingers.
---
For concealer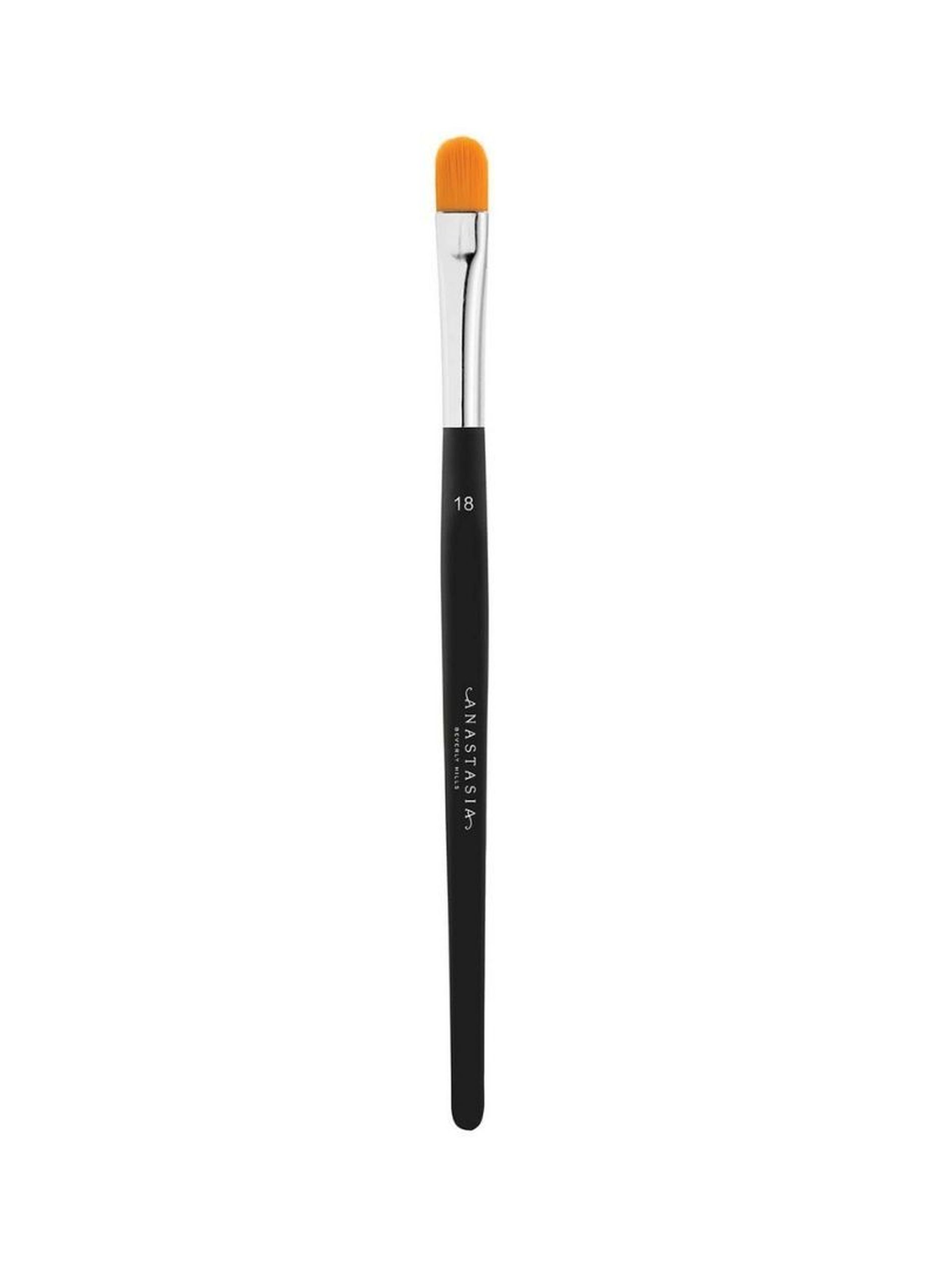 18 Brush
Anastasia Beverly Hills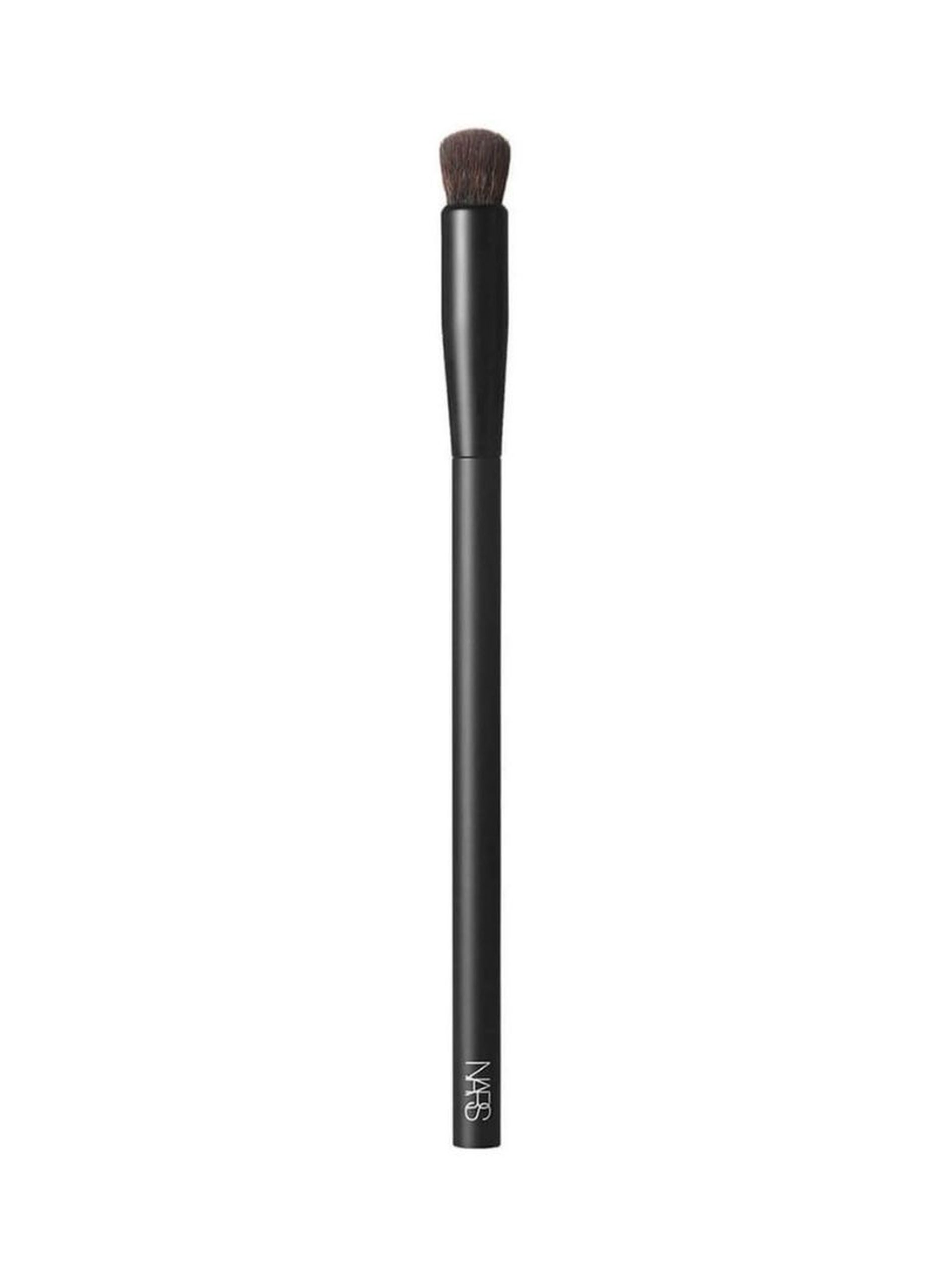 Soft Matte Complete Concealer Brush
Nars
For blusher
"People tend to use too big a brush for blusher, which can end up covering the entire cheek," says Thomsen, who prefers "a soft medium-sized brush with synthetic hairs as you can control the finish better." In terms of blusher placement, Thomsen recommends the middle of the cheeks to recreate an outdoorsy flush or high on the cheekbones for a "sexy glow".
---
Best blusher brushes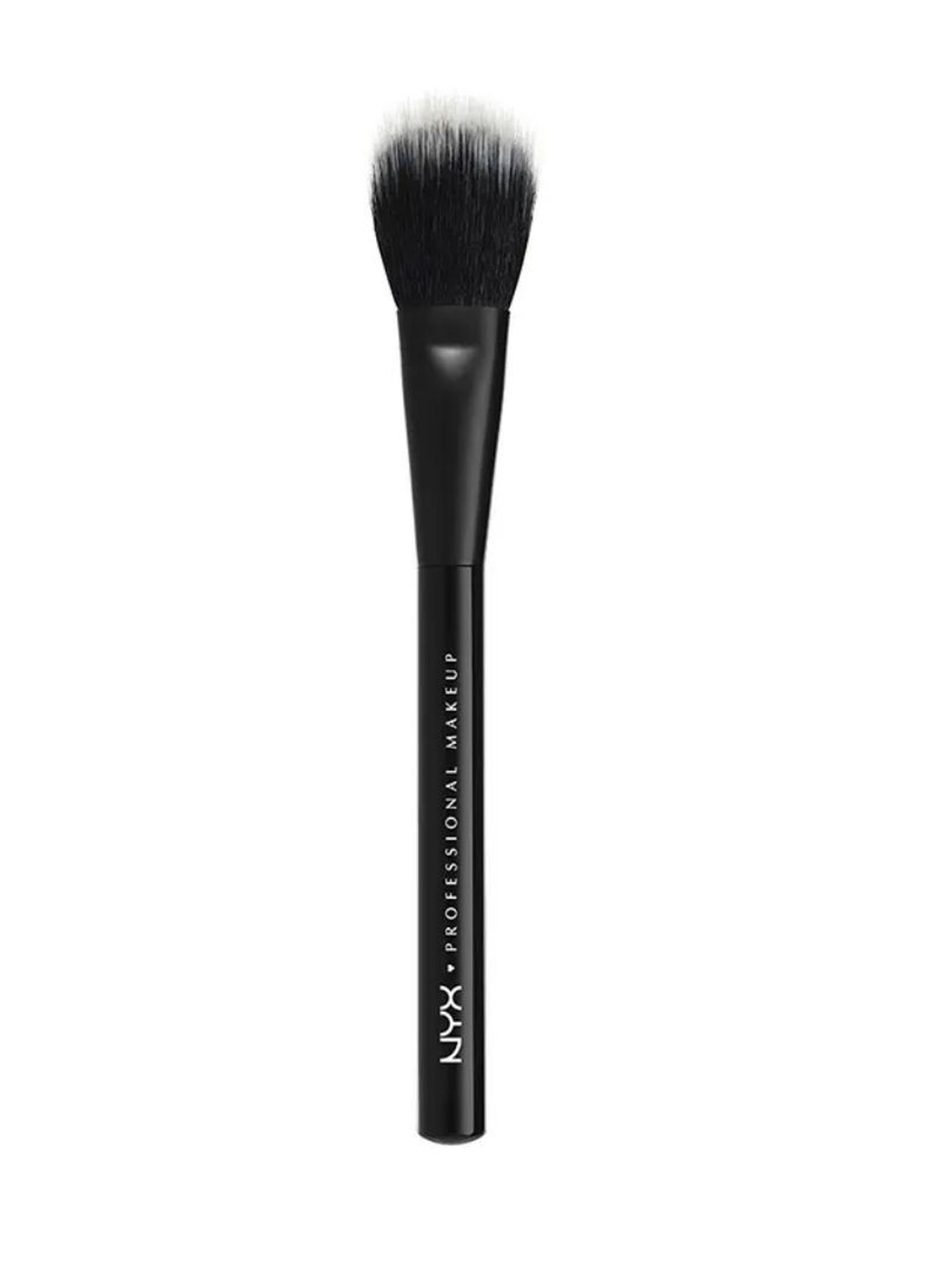 Makeup Pro Brush 08 Dual Fibre Powder
NYX Professional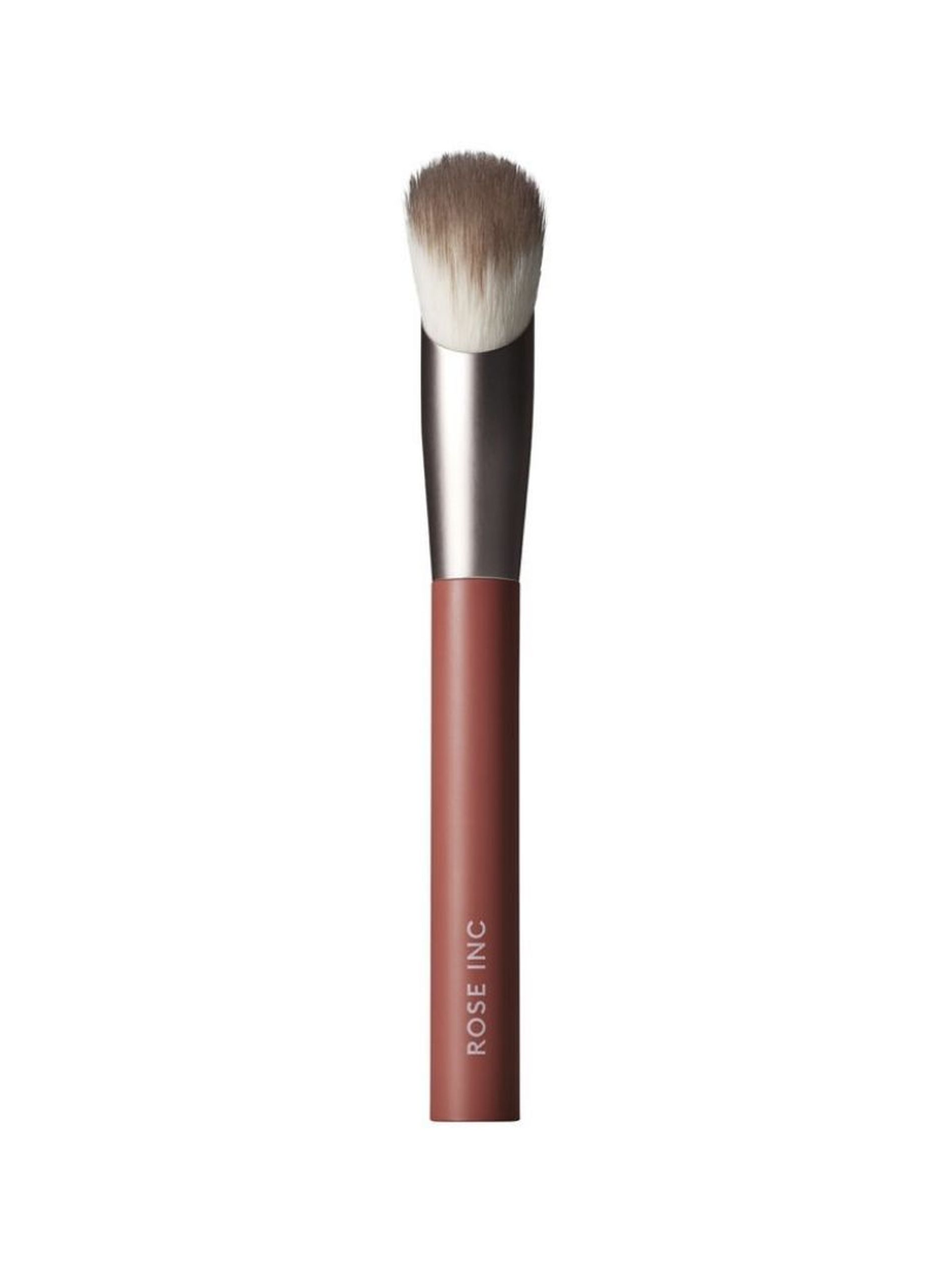 Number 2 Blush Brush
Rose Inc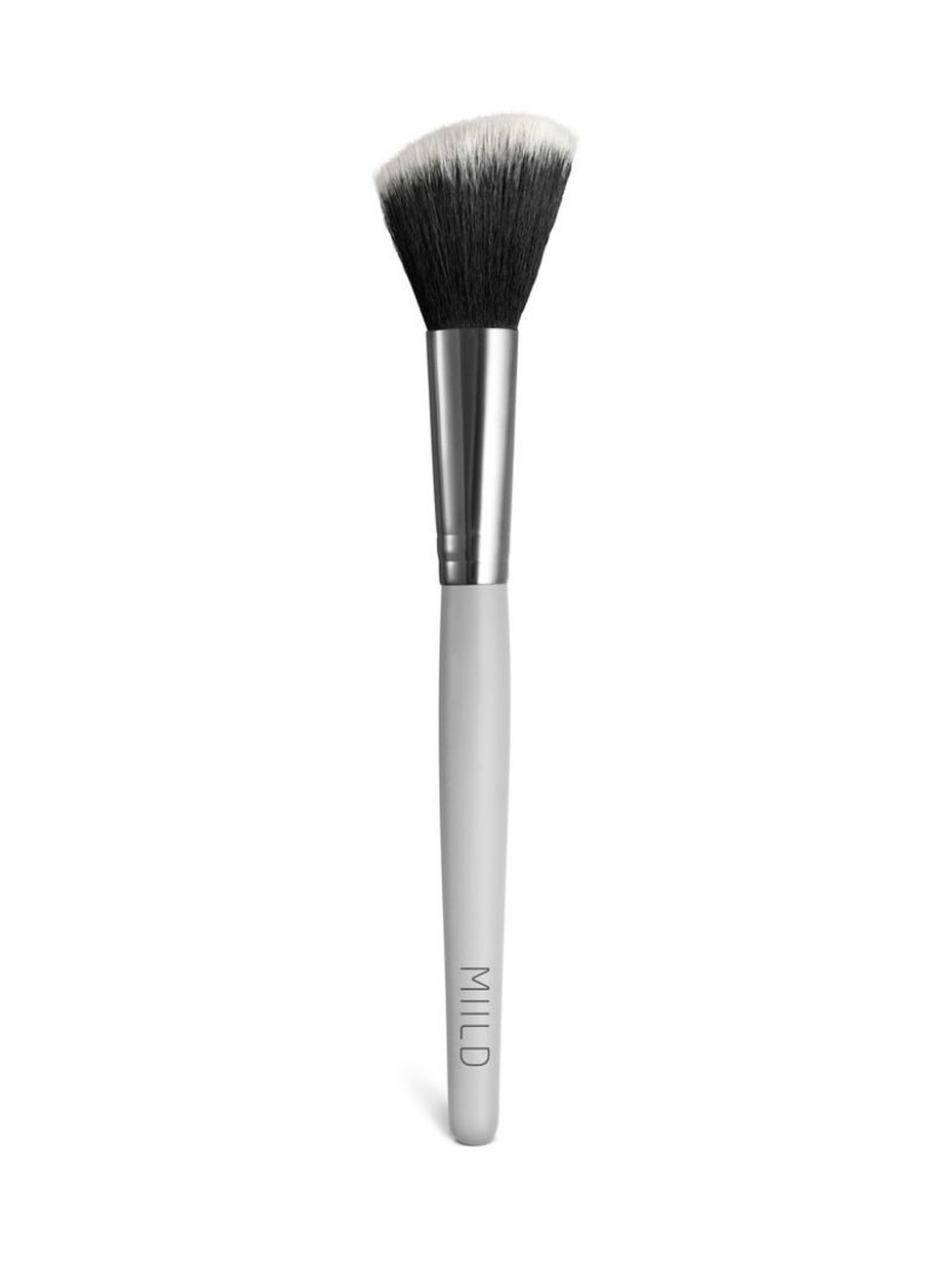 For bronzer
There's no harm in doubling up and using the same brush to apply bronzer as you would blusher. "But personally I prefer a large fluffy fan brush as this gives the illusion of a realistic-looking tan with no hard lines," Thomsen explains. The flat shape also lends itself to cutting high into the cheekbone before blending out the bronzer for added warmth.
---
Best bronzer brushes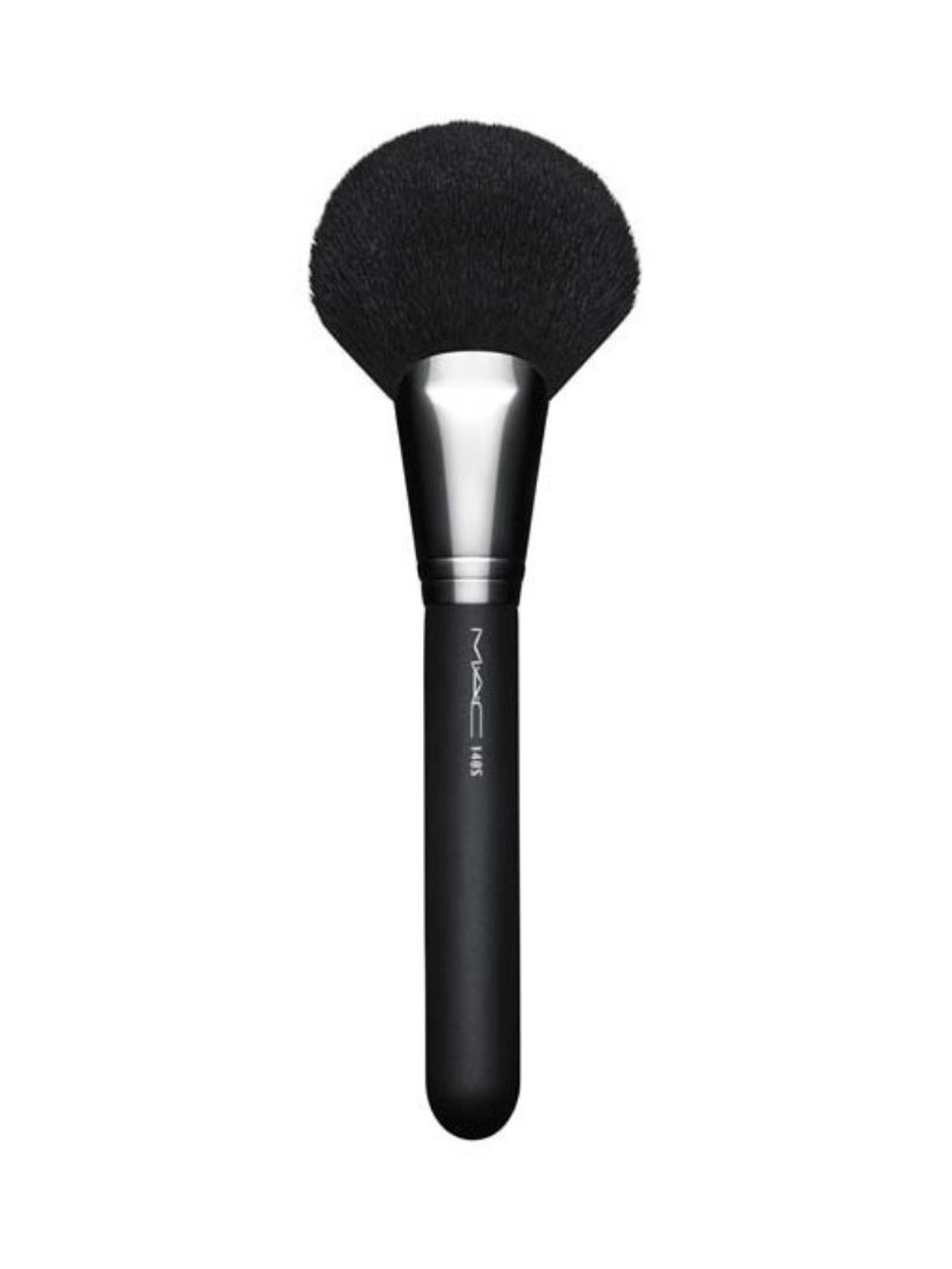 140 Synthetic Full Fan Brush
MAC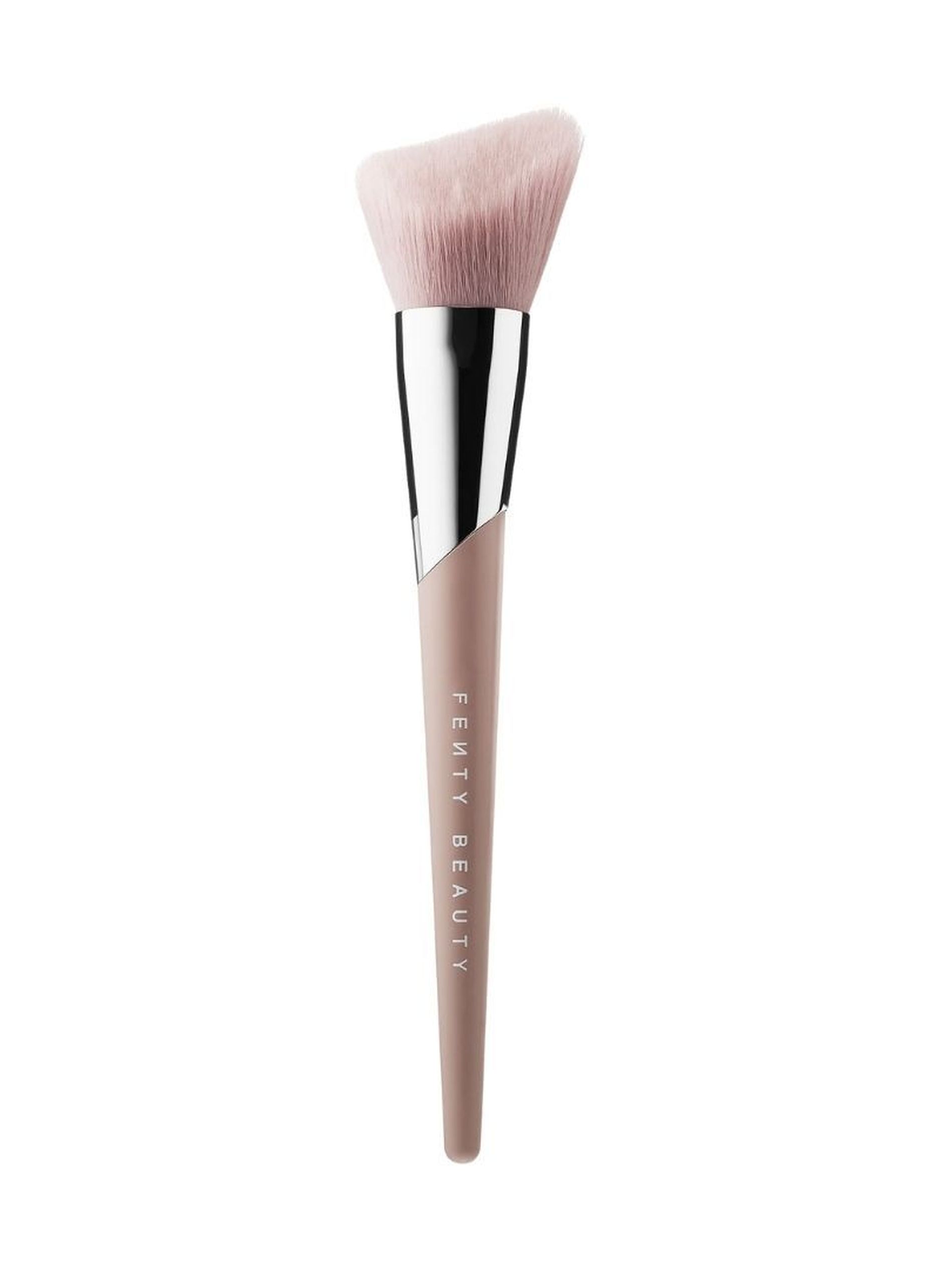 Cheek-Hugging Bronzer Brush
Fenty Beauty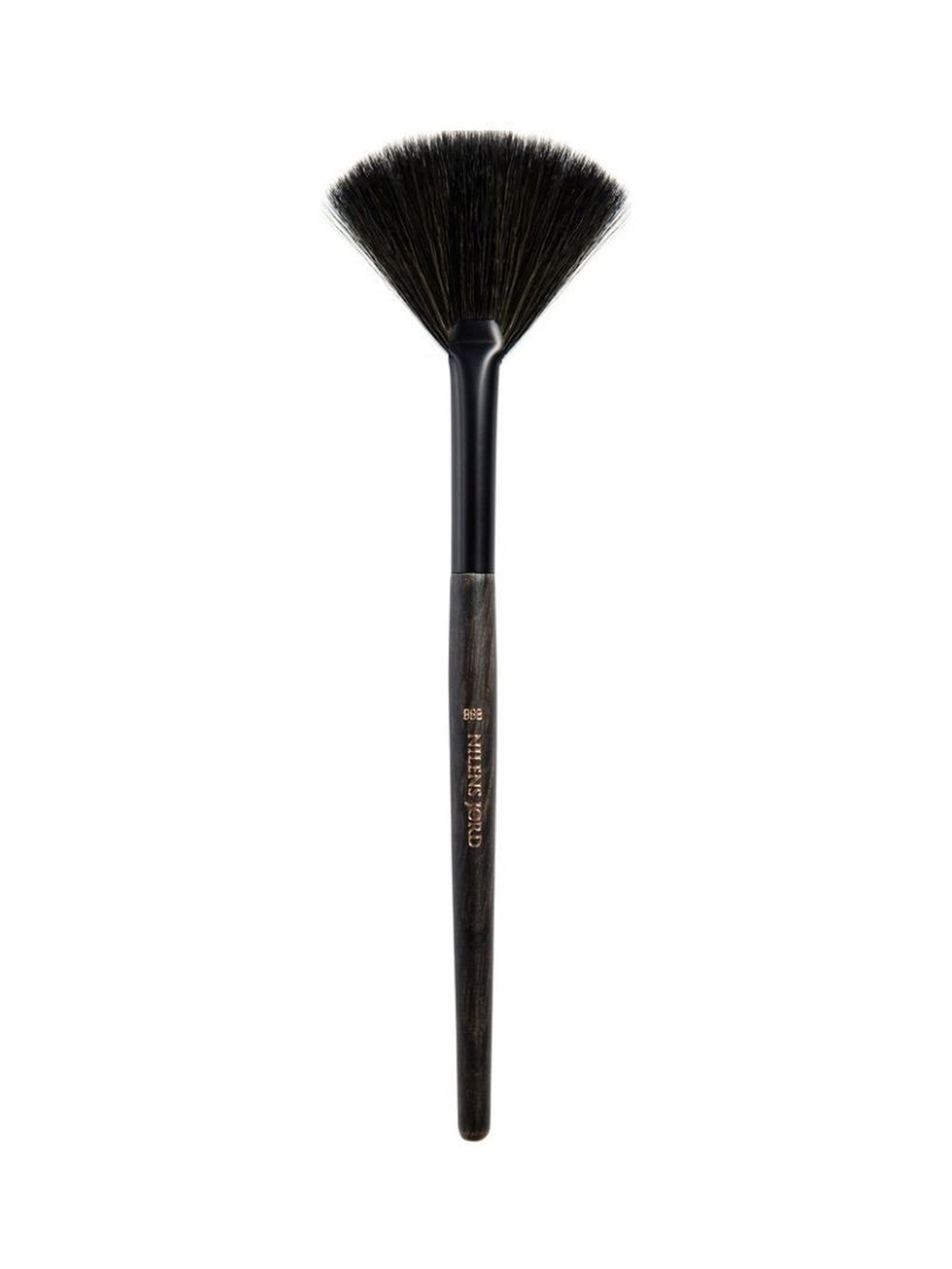 Pure Collection Fan Brush
Nilens Jord
For highlighter
"For cream highlighter, I recommend using a medium-sized fan or stippling brush with a mixture of natural and synthetic hairs and applying the product with fast strokes back and forth," explains Thomsen. "If I'm applying powder highlighter and want a lot of sheen, I'll use a large fluffy eyeshadow brush."
---
Best highlighter brushes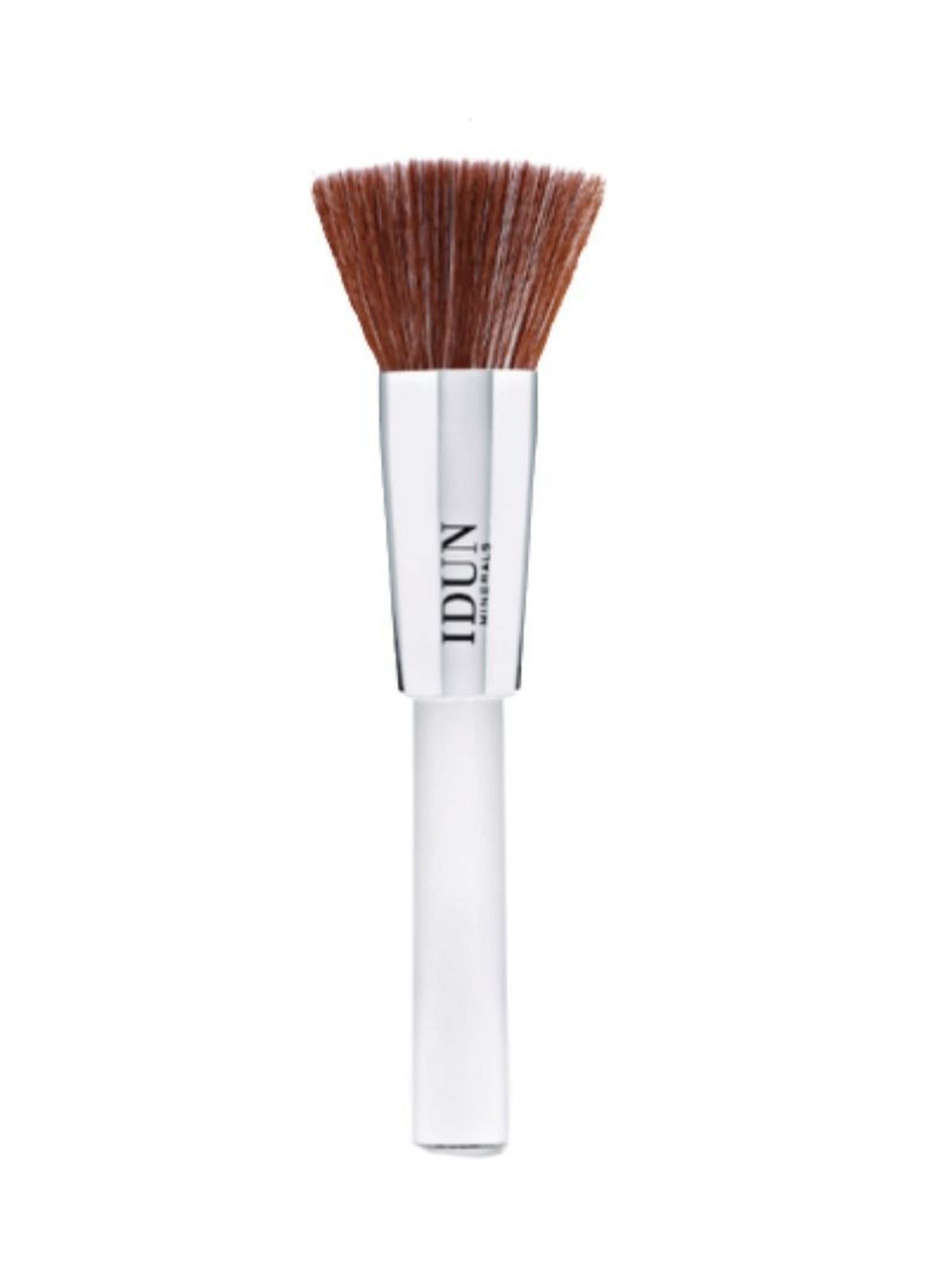 Stippling Brush
Idun Minerals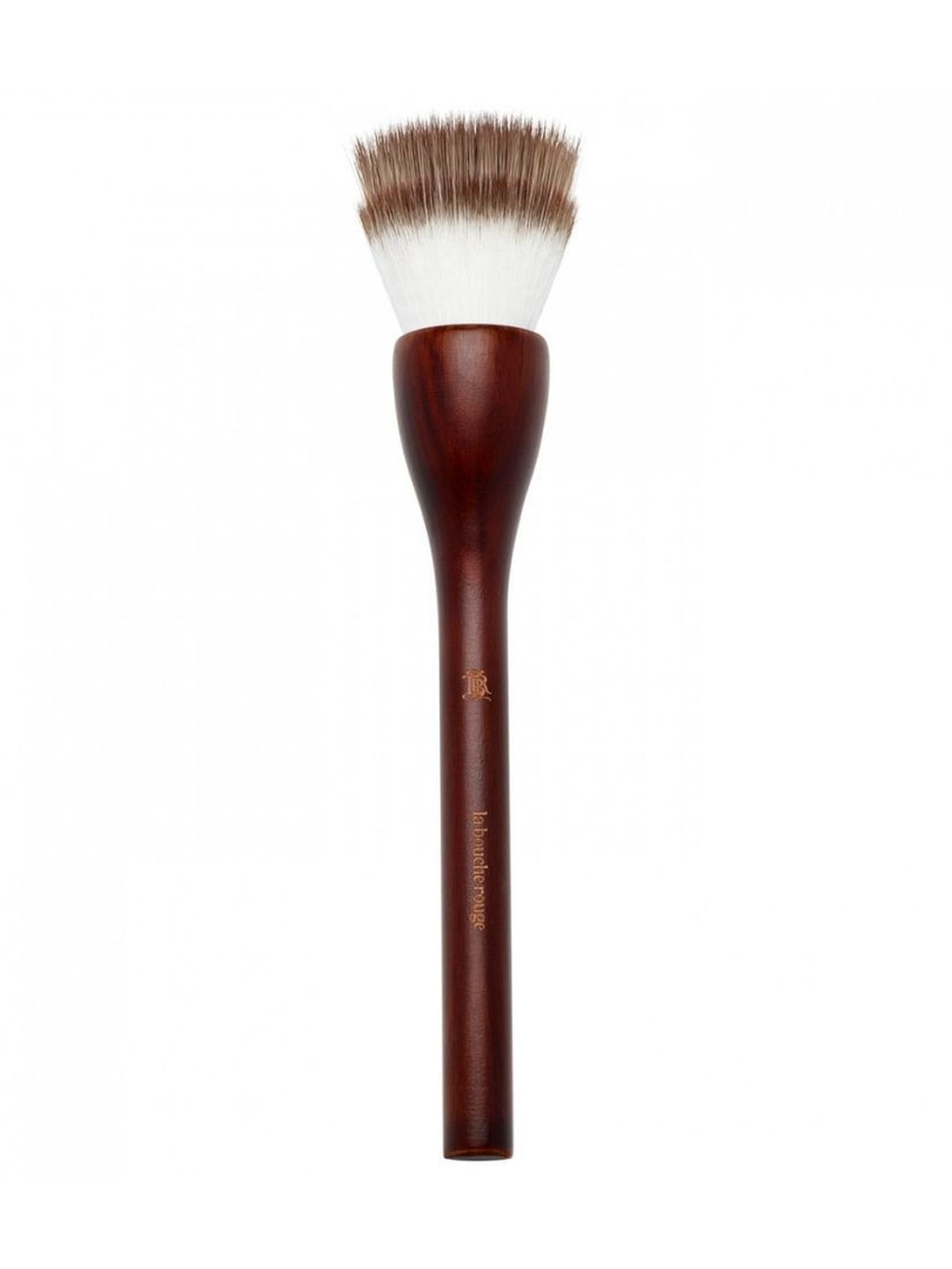 Highlighter Brush
La Bouche Rouge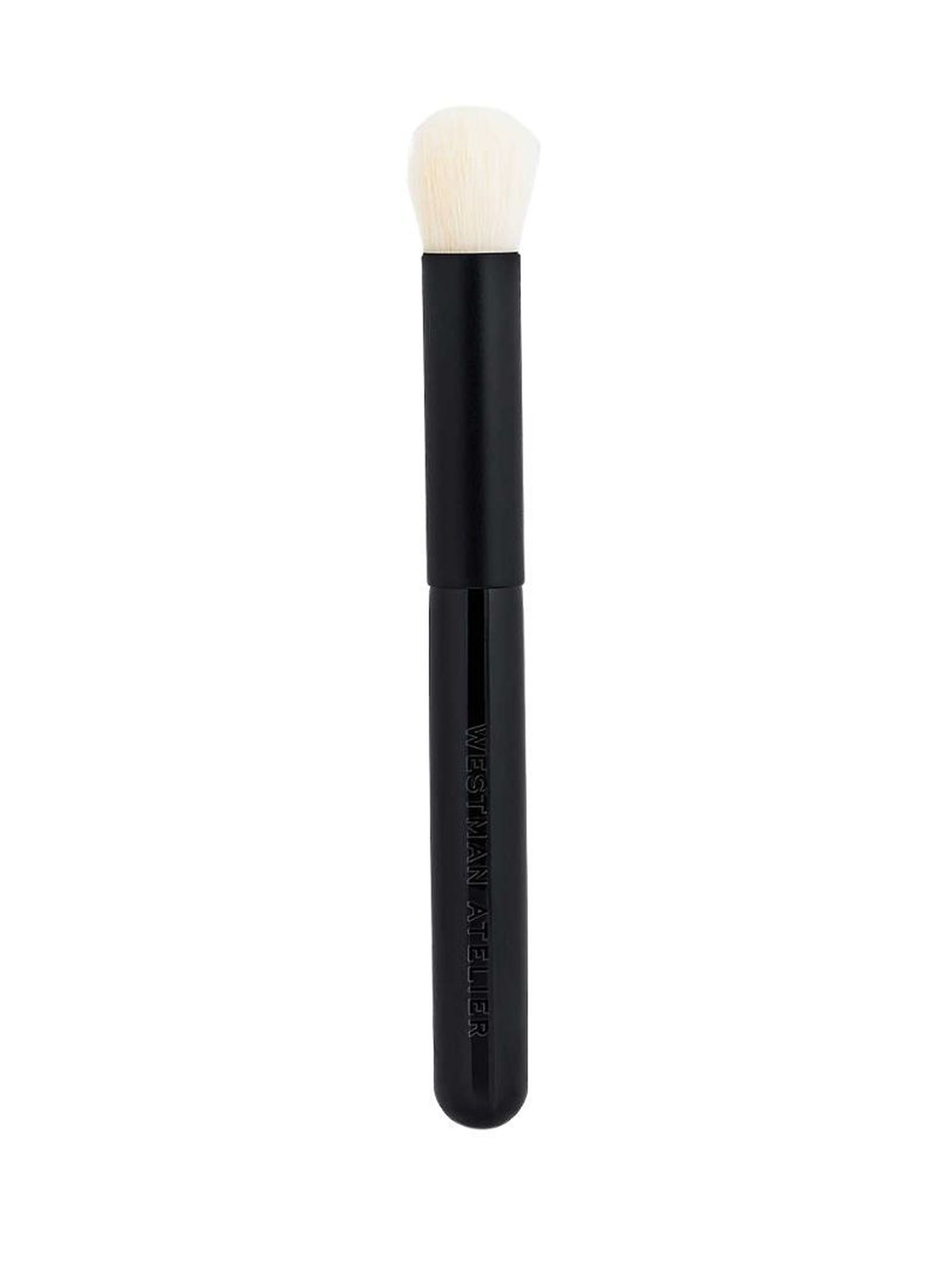 Baby Blender Brush
Westman Atelier
For eyeshadow
This is one area of the face where you may need more than one brush, especially if you're packing a number of shades on to the lid. "I've got three eyeshadow brushes that I've used for years," says Thomsen. "A fluffy synthetic blending brush by MAC is my go-to for adding definition around the eyes and blending in eyeshadow. A dense round brush is better for smoking out colour close to the lash line while the tip of a flat brush turns any eyeshadow into eyeliner."
---
Best eyeshadow brushes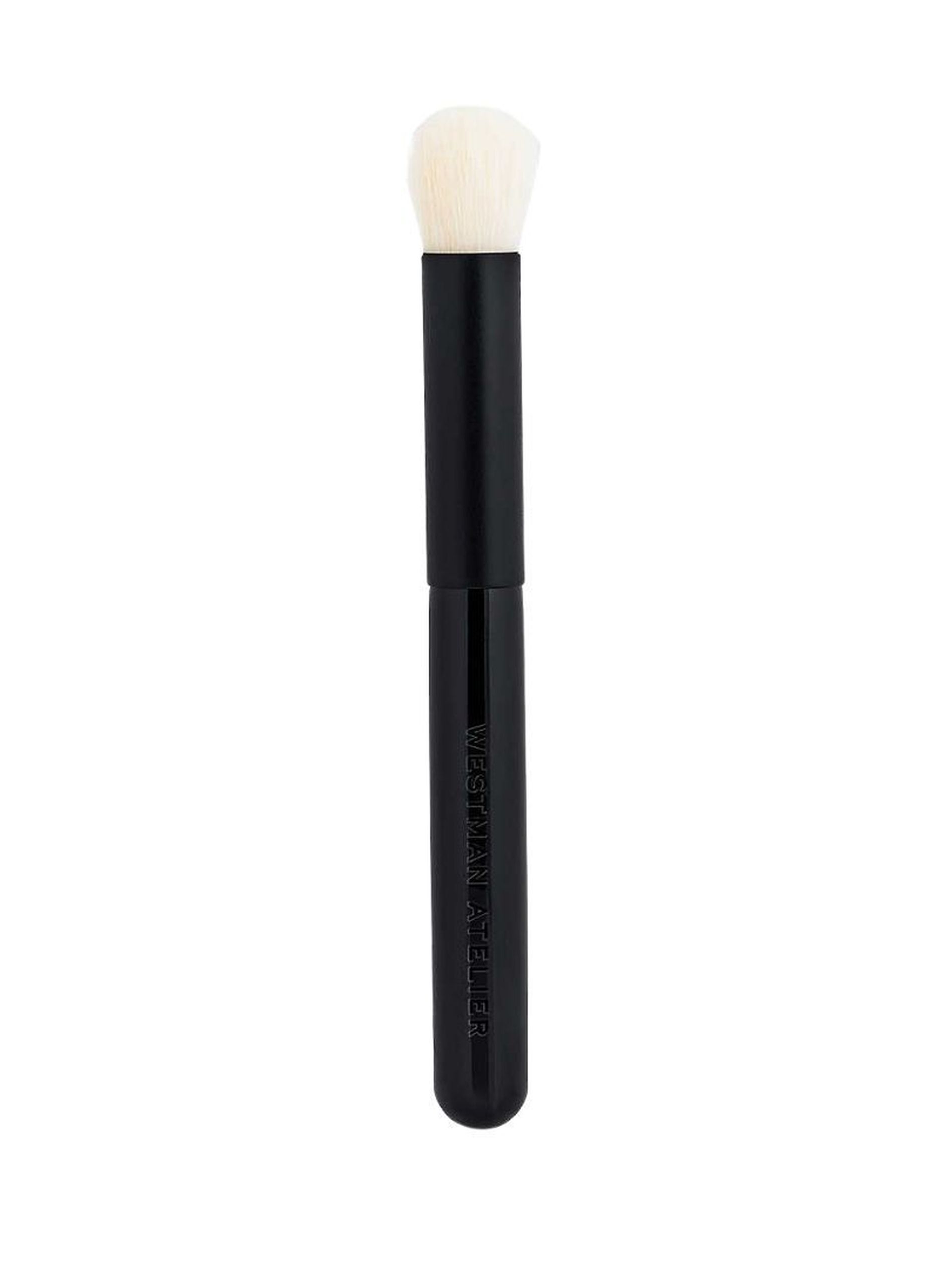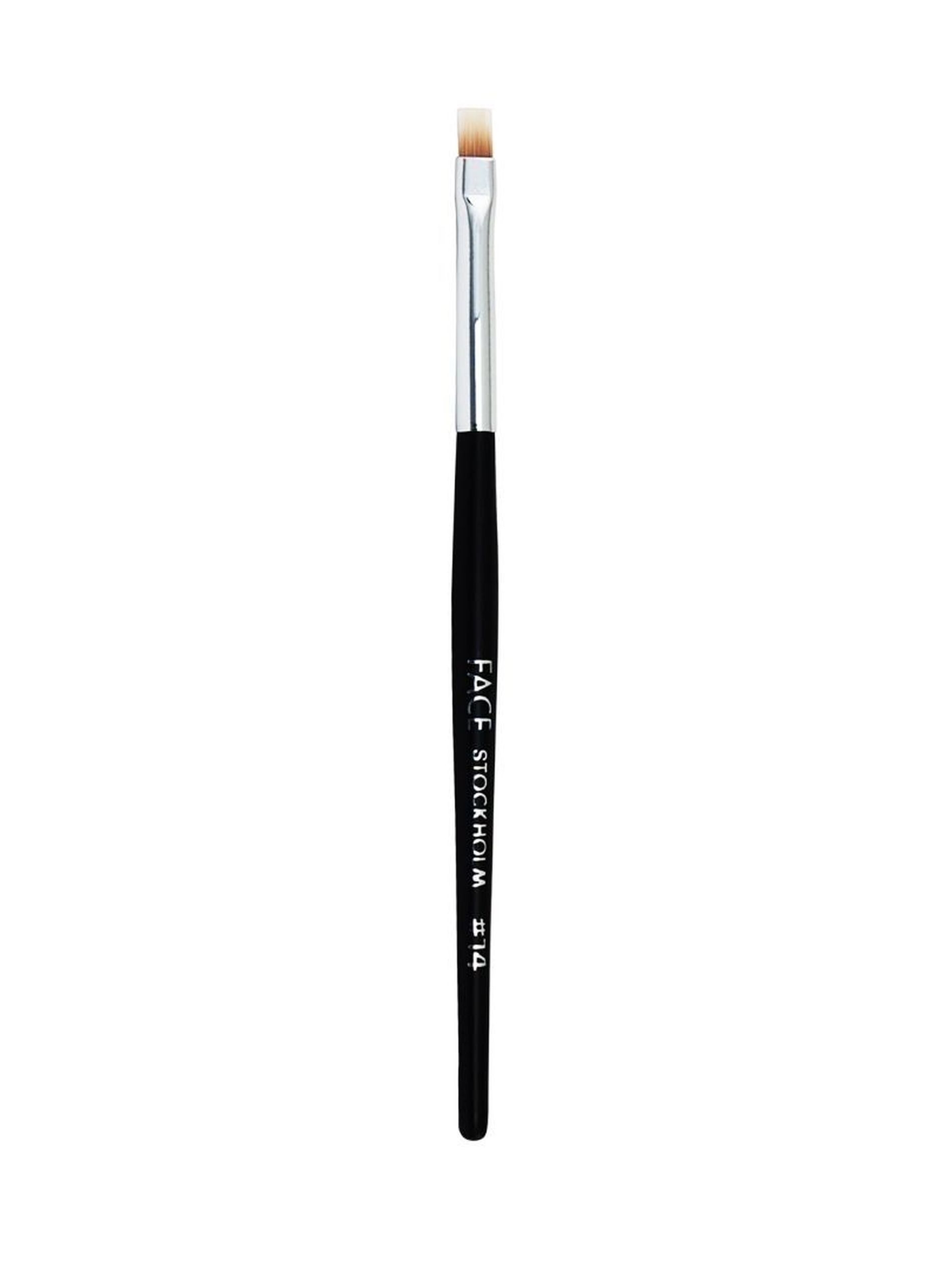 Straight Liner Brush
Face Stockholm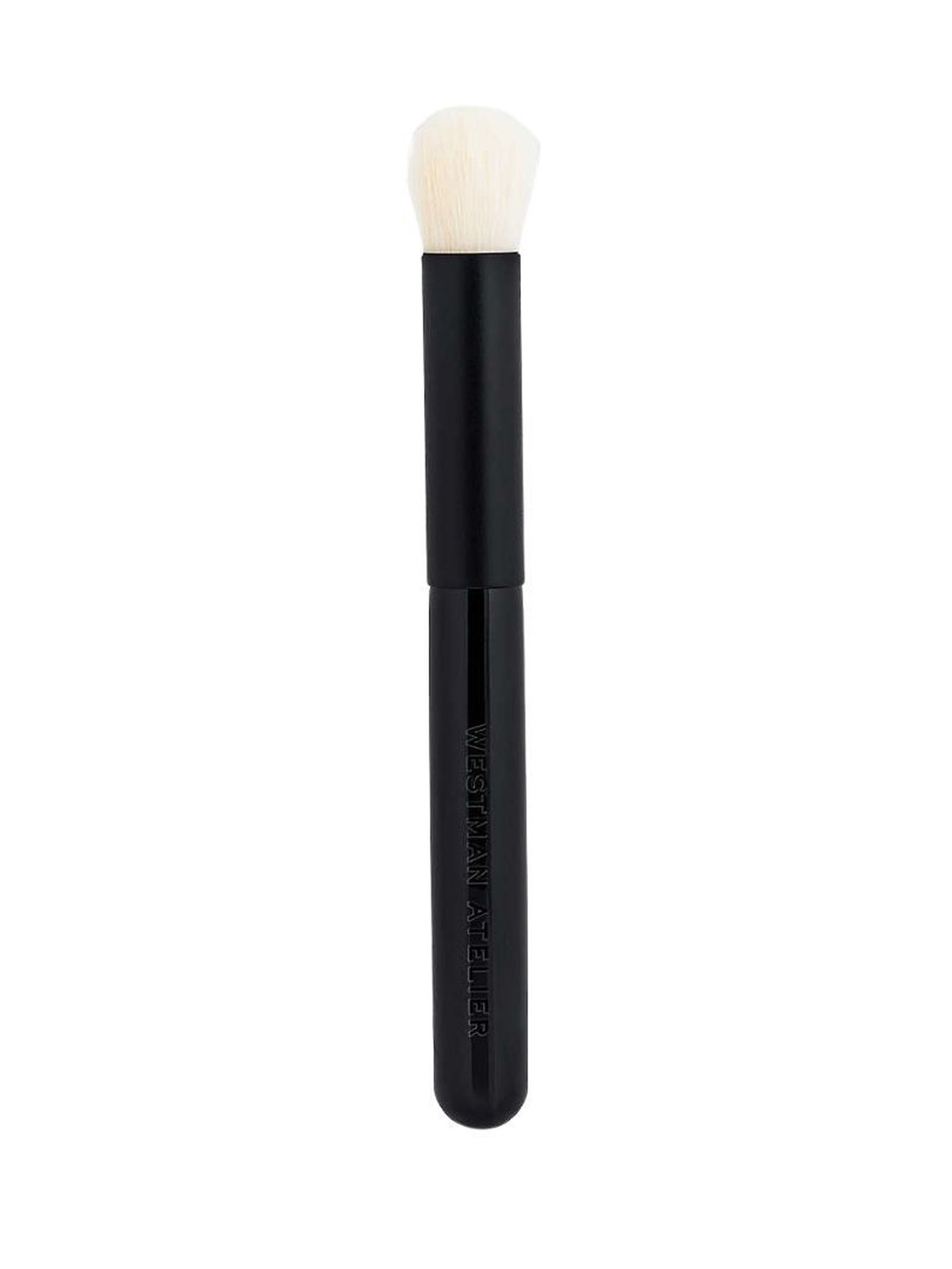 Eye Shadow Brush II
Westman Atelier