Polar exploration has traditionally been wrapped up in machismo, but things are changing. These extraordinary women are not only making important scientific breakthroughs on climate change, they're also helping to shatter the "ice ceiling"
Like searching for lost civilisations in the Amazon or summiting Everest, polar exploration has historically been viewed as a masculine endeavour, suitable only for the most daring and valiant of men. Many people are familiar with explorers such as Ernest Shackleton and Roald Amundsen, but not their equally fearless female counterparts such as Louise Arner Boyd, the first woman to lead Arctic explorations, or Maria Klenova, the first female scientist in Antarctica.
In recent decades, however, women have stepped into view as protagonists of polar exploration. Many have set world records, collected medals, and accomplished feats that men haven't. But what sets these female adventurers apart is their overarching mission to spur change — sometimes even beyond the polar regions — by raising awareness of climate change, contributing to scientific breakthroughs, and uplifting other under-represented groups. Bragging rights and hero stories? That's so yesterday.
As Norwegian-Canadian explorer Sunniva Sorby puts it: "Female explorers are interested in having their experiences serve some kind of relevance in their communities."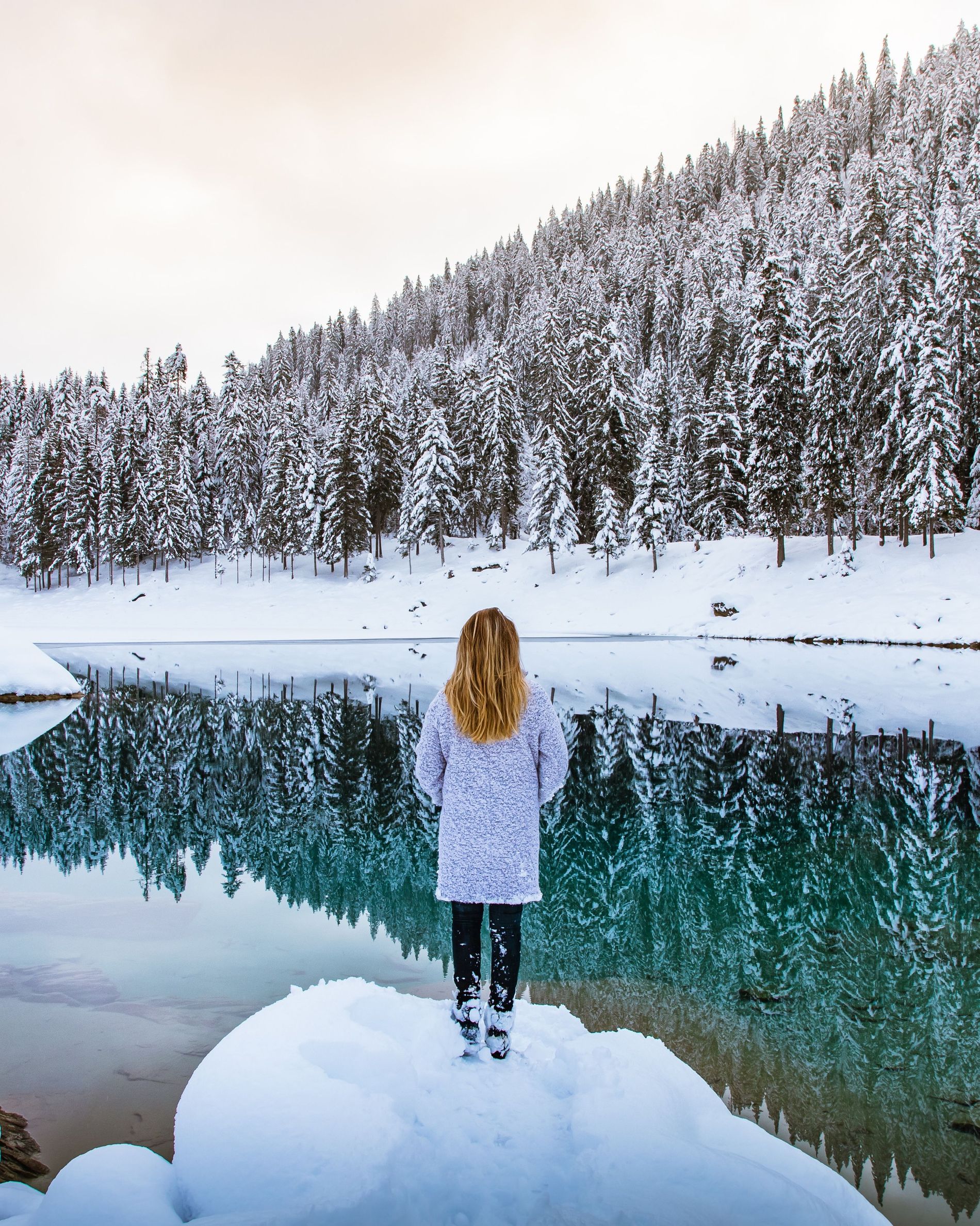 Photo: Getty
In 2020, Sorby and Norwegian explorer Hilde Fålun Strøm became the first women to overwinter in the archipelago of Svalbard, a few hundred miles from the North Pole, without men. They spent 19 months in a small trapper's cabin without running water or electricity and, for long stretches of time, in total darkness. The achievement has earned them recognition from international organisations including the Explorers Club, and in 2024, Ron Howard's Imagine Entertainment will release an IMAX movie about their historic overwinter expedition.
But for Strøm and Sorby, the success of the mission had little to do with record-setting. "It wasn't about us," says Sorby, "but about inspiring global dialogue around education, storytelling, and climate change."
During their year and a half in Svalbard, the pair used ice drills and drones to collect data for eight scientific projects including NASA's Globe Observer initiative and the Norwegian Polar Institute. Using satellite communication, they connected with 100,000 students around the world through the educational organisation Exploring by the Seat of your Pants. Today, the trailblazing pair hope to leverage their influence to bring citizen science initiatives to Canada's Arctic.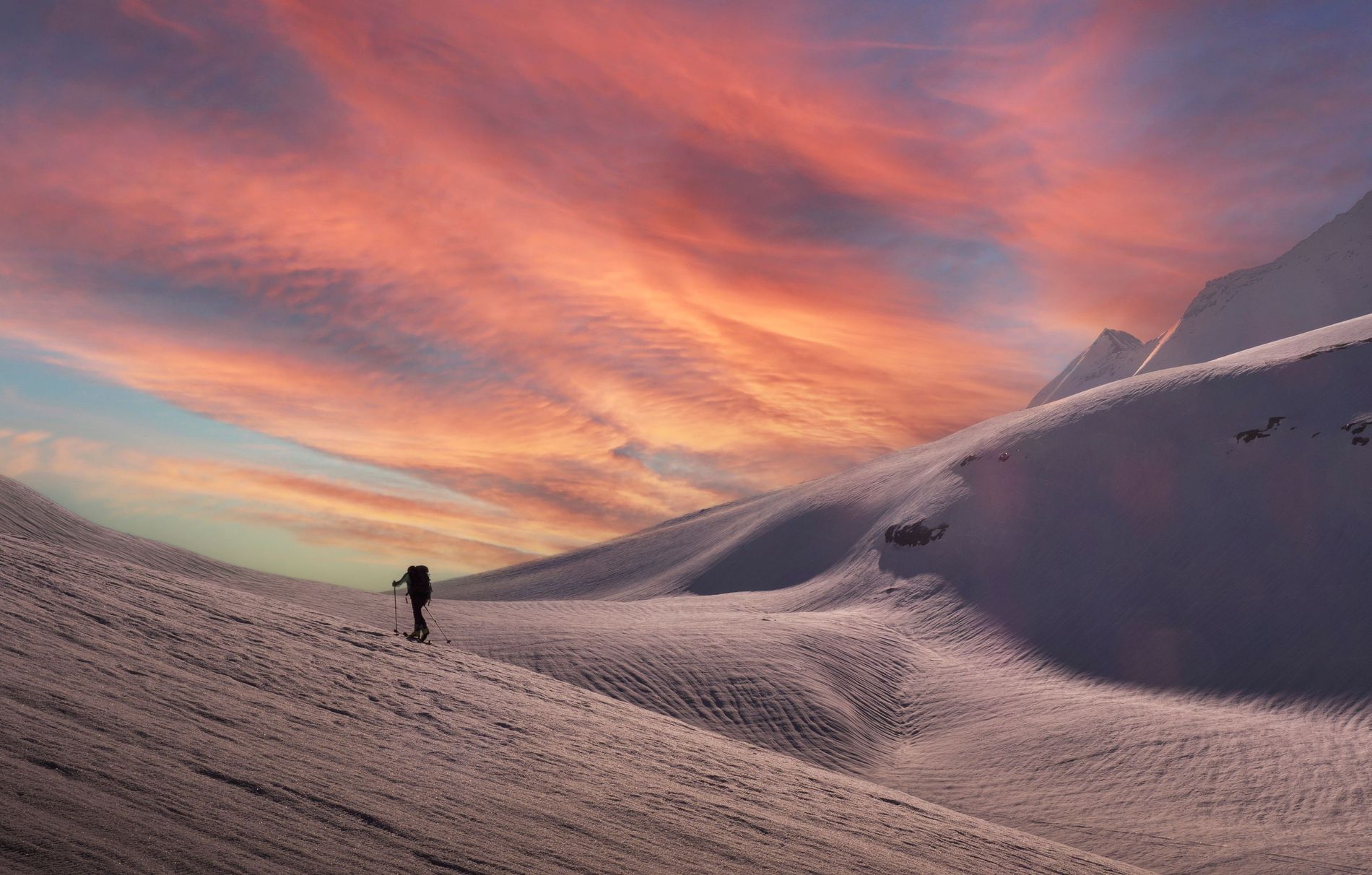 Elsewhere in Norway, polar adventurer Asta Lassesen, the CEO of Hurtigruten Expeditions, is also driving change on a global level. Born in a small town in Norway just north of the Arctic Circle, Lassesen became one of the youngest CFOs in the cruise industry at age 29. Now, the executive is on a mission to make travel to the polar regions and beyond more sustainable while uplifting female adventurers like Strøm and Sorby, who were recently named the godmothers of Hurtigruten's newest ship.
"As a woman from the Arctic, it's important for me to support other women in the Arctic," she says.
In 2019, Lassesen was involved in another industry first: the launch of Hurtigruten's hybrid electric-powered cruise ship, which was dubbed the safest and most sustainable cruise ship in the world. Hurtigruten has also announced initiatives to make expedition travel more inclusive and diverse, including an advisory board of Black explorers and leaders.
"For me, it's vital that our guests get a different perspective when they sail with us," says Lassessen, "whether it's about understanding how climate change affects life in the Arctic, participating in exchanges that broaden our perspectives, or becoming more aware of life in small communities."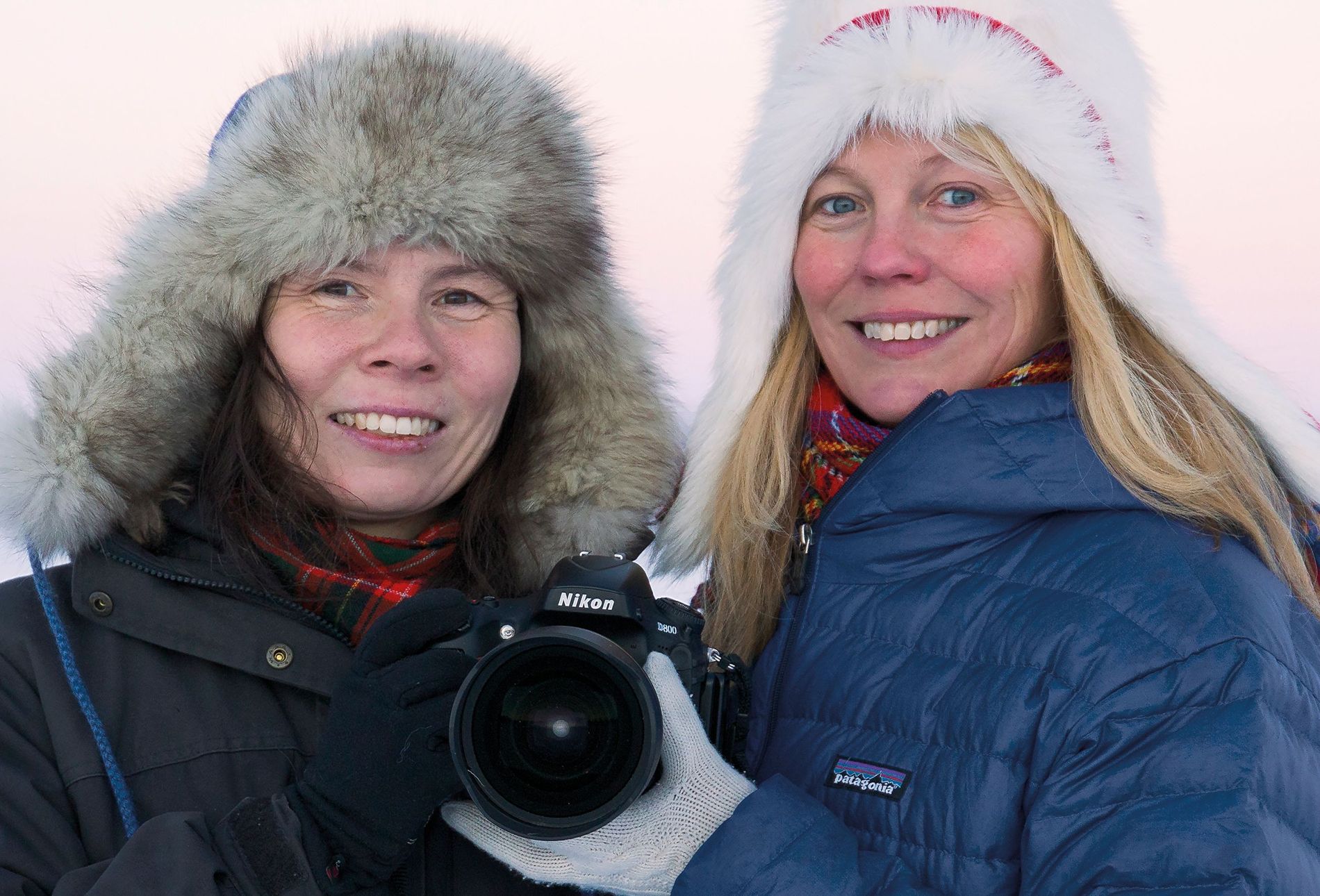 Anette Niia and Ylva Sarri lead guided experiences in the Sápmi region. Photo: Jove Guttorm.
Other female adventurers in the Arctic aren't embarking on traditional expeditions at all, but simply inspiring change in their backyards — and encouraging fellow women to also shatter the "ice ceiling."
Anette Niia and Ylva Sarri are members of Sweden's Indigenous Sámi community and the founders of Scandinavian Sami Photoadventures, an outdoor company that leads Northern Lights tours, photo courses specifically for women, and other guided experiences in the Sápmi region. Their mission is to teach photography and share knowledge about Sámi culture while immersing visitors in the otherworldly beauty of the Arctic landscapes. It's a passion they come by naturally: both their families' ancestors were mountain guides in the early 20th century.
In the Norwegian archipelago of Lofoten, Fredrikke Sofie Jerring is an avid surfer, the co-owner of the Lofoten Apartments, and the photographer behind the Instagram account @SurfArctic, where she posts images of her and her friends battling the icy waves of the North Atlantic.
"With my photography, I actively try to lift women up and share personal thoughts and feelings," she says. "Representation matters — when women see other women doing things that seem out of reach, they feel it's possible to also do those things."
Jerring says that she's noticed an uptick in women who are interested in Arctic surfing and travel. "Even in the water, I'm seeing more women out there than men," she says. "I love it!"
The same spirit of sisterhood binds the three female founders of Tromosø Ski Guides, started in 2020 by Lena Dahl, Merrick Mordal, and Edda Rainer. Together, the trio offers ski tours, avalanche training, and outdoor education courses, some of which are specifically designed for women. The idea is to give women the skills and confidence they need to navigate the backcountry.
But for Dahl, it's also a training ground for the most uncharted terrain of all: life. As she puts it, "We want women to trust in their decisions and serve as leaders, on and off the mountain."