Swede Annelie Pompe is an adventurer and helicopter pilot who has climbed the highest mountains on every continent, but her greatest joy is freediving – and finding total calm in the depths
When Annelie Pompe is deep underwater, she feels as though the ocean is giving her "a big hug." The Swedish adventurer and athlete, who once broke a freediving world record when she plunged 126m under the surface, finds the depths a place of total tranquility. "I have never been anywhere more silent," she says. "There's just a feeling of pressure. It is so still down there, and the body and mind are so calm."
When she does deep freediving – following a line straight down towards the bottom of the sea – her eyes stay closed. "You have to focus inwards," she explains. "The biggest misconception people have is that it's an extreme sport – it's more a calm sport, because if you are full of adrenaline, you are going to fail."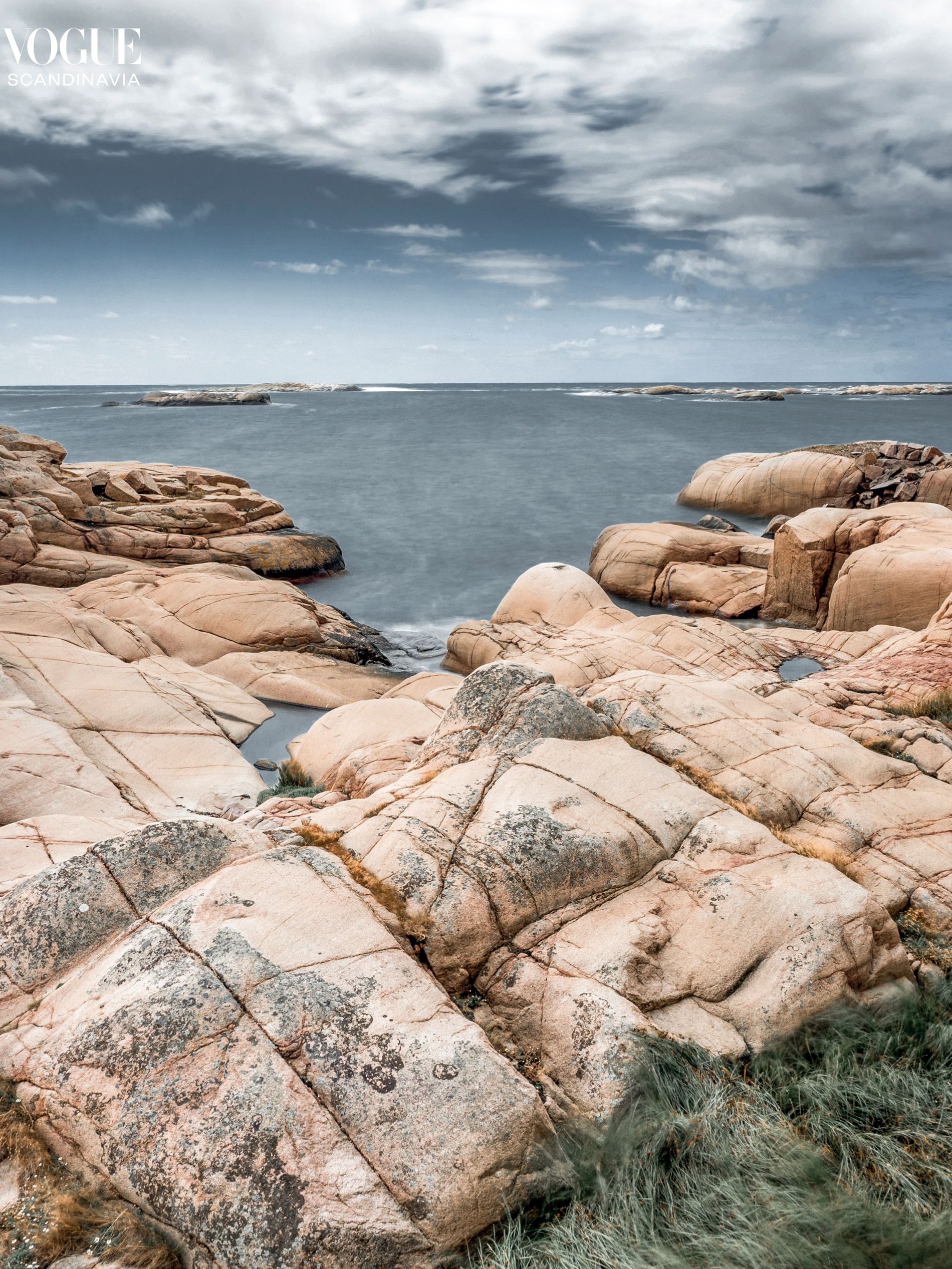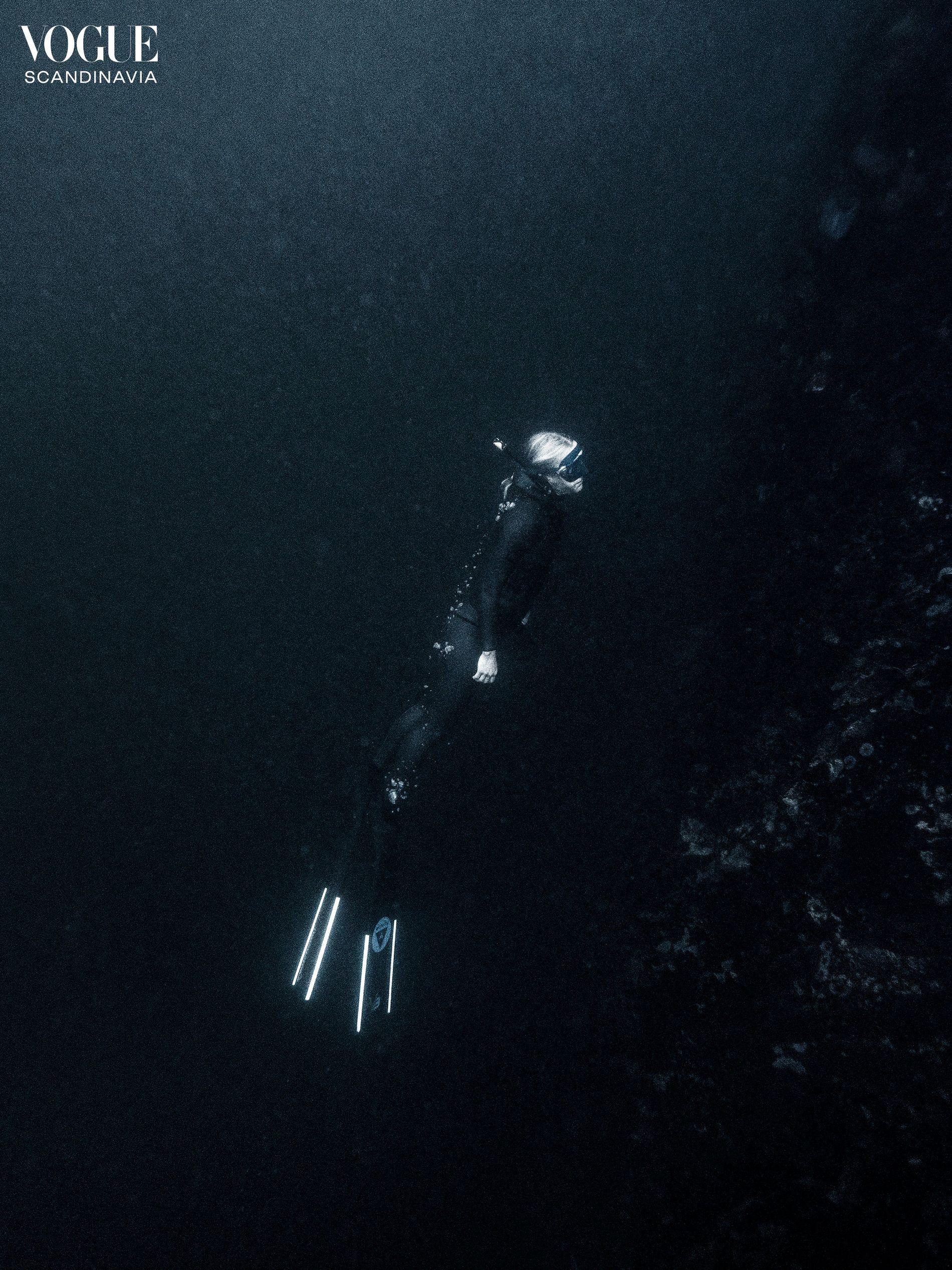 The 40-year-old, who is also a mountaineer and helicopter pilot, did not set out to become a professional adventurer: "It just happened because I became really good at what I loved to do." She grew up on the west coast of Sweden, outside Gothenburg, with parents who loved skiing and hiking, and she competed in rock climbing from the age of 13. Being outdoors was "just normal." Her father, a diver, took her snorkelling with him too. "I was actually a terrible swimmer when I was young," she laughs.
Try 30 days unlimited access for FREE
Become an exclusive member of Vogue Scandinavia and enjoy the best of Scandinavian fashion, design, culture, beauty and nature.
Input the promotion code MEMBERS30 when entering your payment details for a FREE 30 days trial of the Members Exclusive Unlimited Access.
---
Select Plan
Already an exclusive member?
Log in
---