With over 150 crime writers under the one roof, Vogue Scandinavia handpicks the novels you need on your reading list this autumn
Ah, autumn, the season of hygge, Halloween and horror. Fictional horror, that is… as autumn is when Krimimessen, the annual Crime Fiction Fair, takes place in Horsens, Denmark. Held at a former prison, the festival is the largest of its kind in Northern Europe and hosts over 150 writers who focus on Scandinavian Crime Fiction, or Nordic Noir as it's often called.
In honour of the festival we caught up with one of the event's curators Thomas Behrmann to find out all the latest trends in the dark world of crime writing:
What makes a great Scandinavian crime story?
I think that we have a lot of features in common as Scandinavians and that shows in the novels as well. I guess it's all about a certain mindset or approach to life that we share. All these characteristics are present in the novels and an international audience can see that too.
British crime fiction expert Barry Forshaw has used the term 'Nordic Noir' about the feel you get from a lot of Scandinavian/Nordic crime novels. There is something in the way the stories are structured, and in the way nature often plays an important part setting the scene and creating the right atmosphere. It has become kind of a trademark for the way we write crime fiction in Scandinavia.
While each Nordic country shares these common themes, there are also differences in the way each nation creates the plot of the story, builds characters and uses and disguises social criticism within the novel.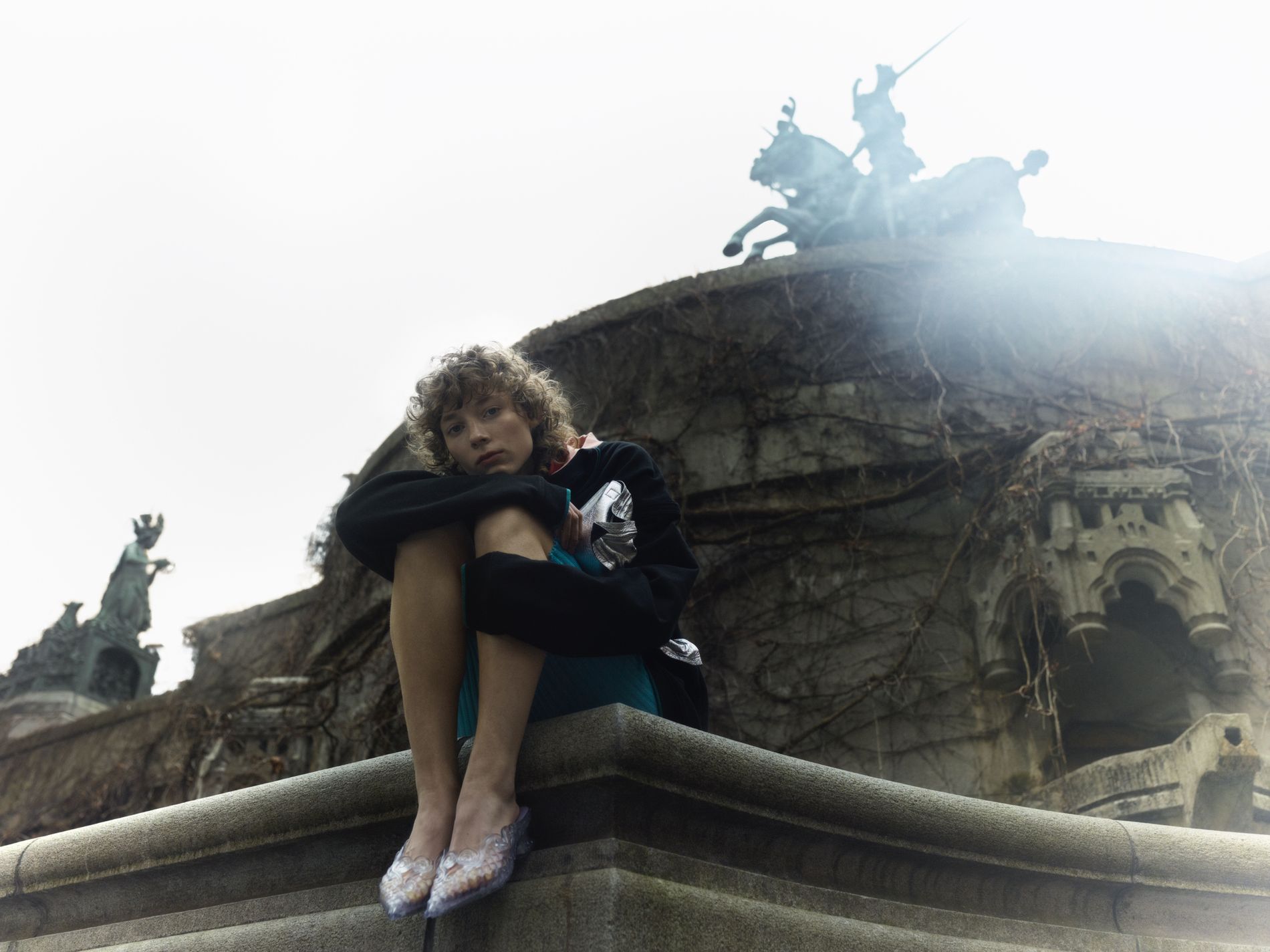 Photo: Peter Gehrke
What trends did you see at this year's festival?
This year's festival was a kind of 'best in show'. We brought together interviews, lectures, live podcasting, talks and plenty more that focused on the crime genre in great detail. One thing in particular sticks out as a focus overall: we're seeing a lot of serial killers as returning figures in crime fiction this year.
What are your essential Nordic crime reads?
If it's the classics you're after, you might want to read something by Sjöwall and Wahlöös. For example Cop Killer or The Locked Room. This is where the foundation of the modern Scandinavian crime novel were laid.
Maj Sjowall & Per Wahloo
Cop Killer: A Martin Beck Police Mystery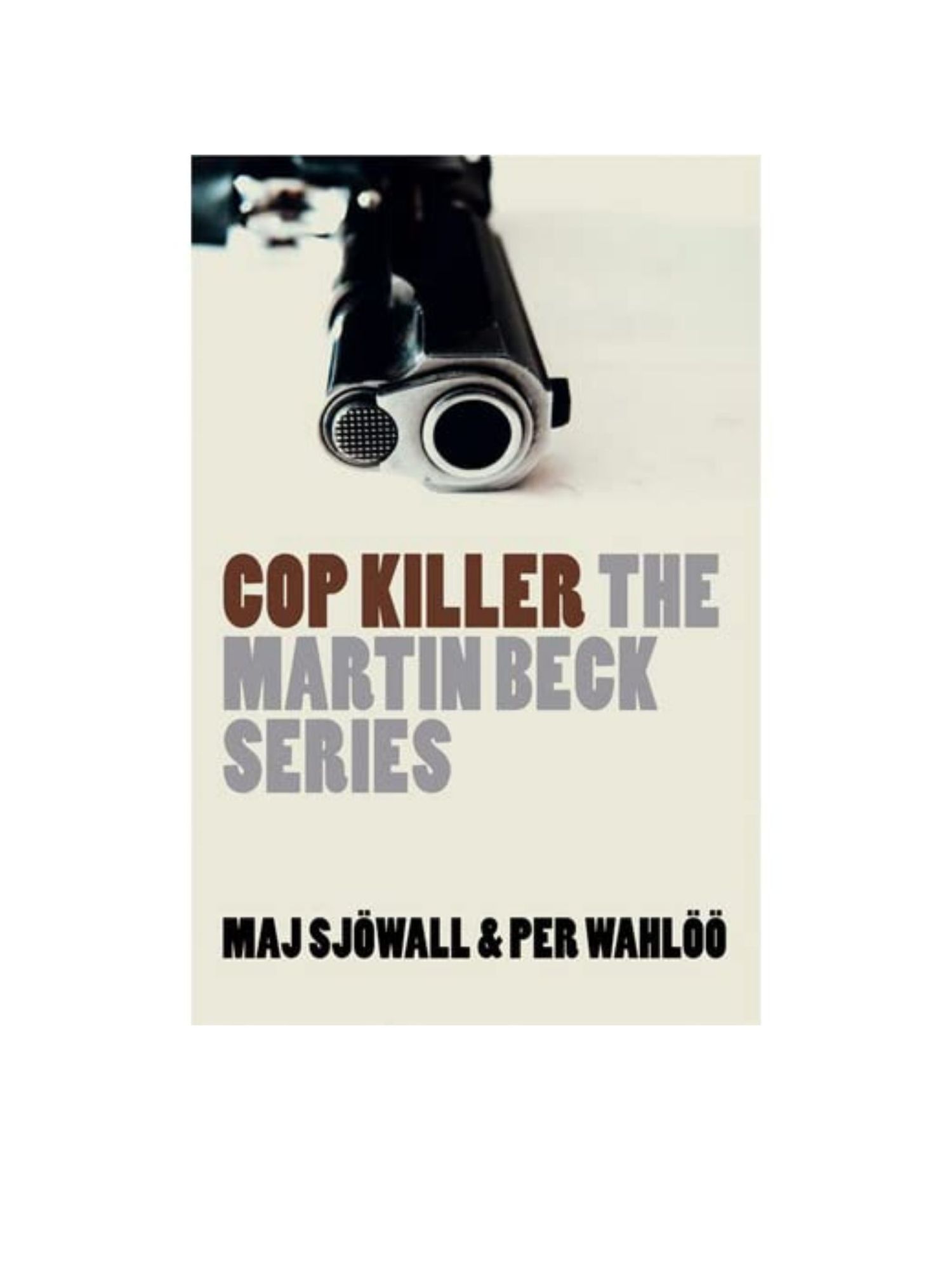 Eva Maria Fredensborg's recommendations:
Swedish-Danish author Eva Maria Fredensborg, who also has written her fair share of Nordic Noirs. In fact, she is the author of seven books including Hyrden (published June 2021), the finale of her popular trilogy Akademiet (The Academy), which has been translated into Swedish, English, Finnish, Italian and Bulgarian. Here she shares her top picks of the festival:
Tredive dages mørke (Thirty Days of Darkness) by Jenny Lund Madsen
"A truly original take on the genre, neatly balancing humour and suspense."
Stormfald (We Know You Remember) by Tove Alsterdal
"If you like crime stories set in a tightly knit rural community, it doesn't get much better than this."
Gladiator by Jens Henrik Jensen
"This book is on my to-read-list because of the main character, Niels Oxen. The circumstances may be wildly dramatic and yet he still feels like a living, breathing person."
Bakom synger døde (Behind Sings Death) by Karin Fossum
"I usually avoid the more brutal corners of the genre but since several colleagues have appraised Fossums prose, I am planning to make an exception."