Year after year, new Nordic Noir thrillers continue to dominate international crime writing charts and, much like the criminals within their pages, they show no signs of slowing down
Scandi Noir is a phenomenon that has undoubtedly put Scandinavia on the literary map. Also known as Nordic Noir, the crime fiction genre first came to prominence in the late 1990s and has since made household names of both its writers and characters. Year after year, new Scandi Noir thrillers continue to dominate international crime writing charts and, much like the criminals within their pages, they show no signs of slowing down.
So, what makes Scandi Noir so distinctly "us"? Well, just like our approach to design and fashion, there's a functional simplicity to the writing, and the monochromatic contrast between dark Nordic nights and pure snow creates the perfect backdrop against which to highlight character flaws, interpersonal issues and motives. And, of course, the odd splash of blood.
The protagonists are often coffee or liquor-downing, sleep-neglecting crime fighters with complicated personal lives, whose own internal conflicts make them very empathetic characters. Which is why it's no surprise that so many Scandi Noir novels are part of multi-book series that keep us coming back for more.
Here are some of this year's best Scandi Noir books that we think you'll enjoy. It'd be a crime not to.
The Girl Who Died by Ragnar Jónasson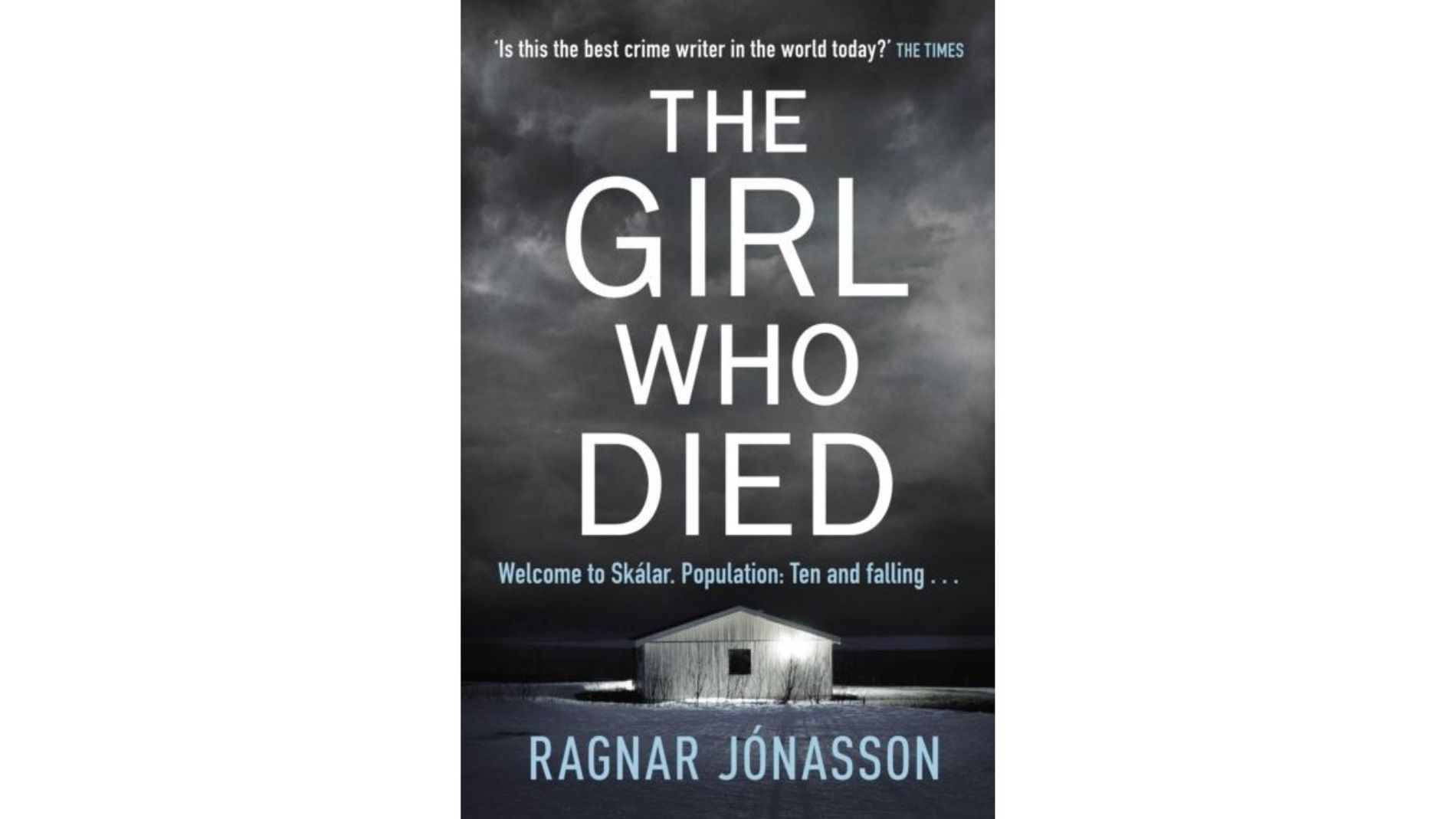 "Teacher wanted at the edge of the world". So begins the ad that catches the eye of 30-year-old Una, who is keen to get out of Reykjavík and away from her self-destructive ways. A lone woman starting a new life in a remote town on the stormy coast of Iceland? What could possibly go wrong?
After arriving in the eerie village of just 12 inhabitants, Una soon learns of a young girl's mysterious death. With the addition of sinister hostility from the locals, the bleakest of landscapes and some supernatural undertones, this is one creepy thriller that'll have you leaving ALL the lights on.
Cabin Fever by Alex Dahl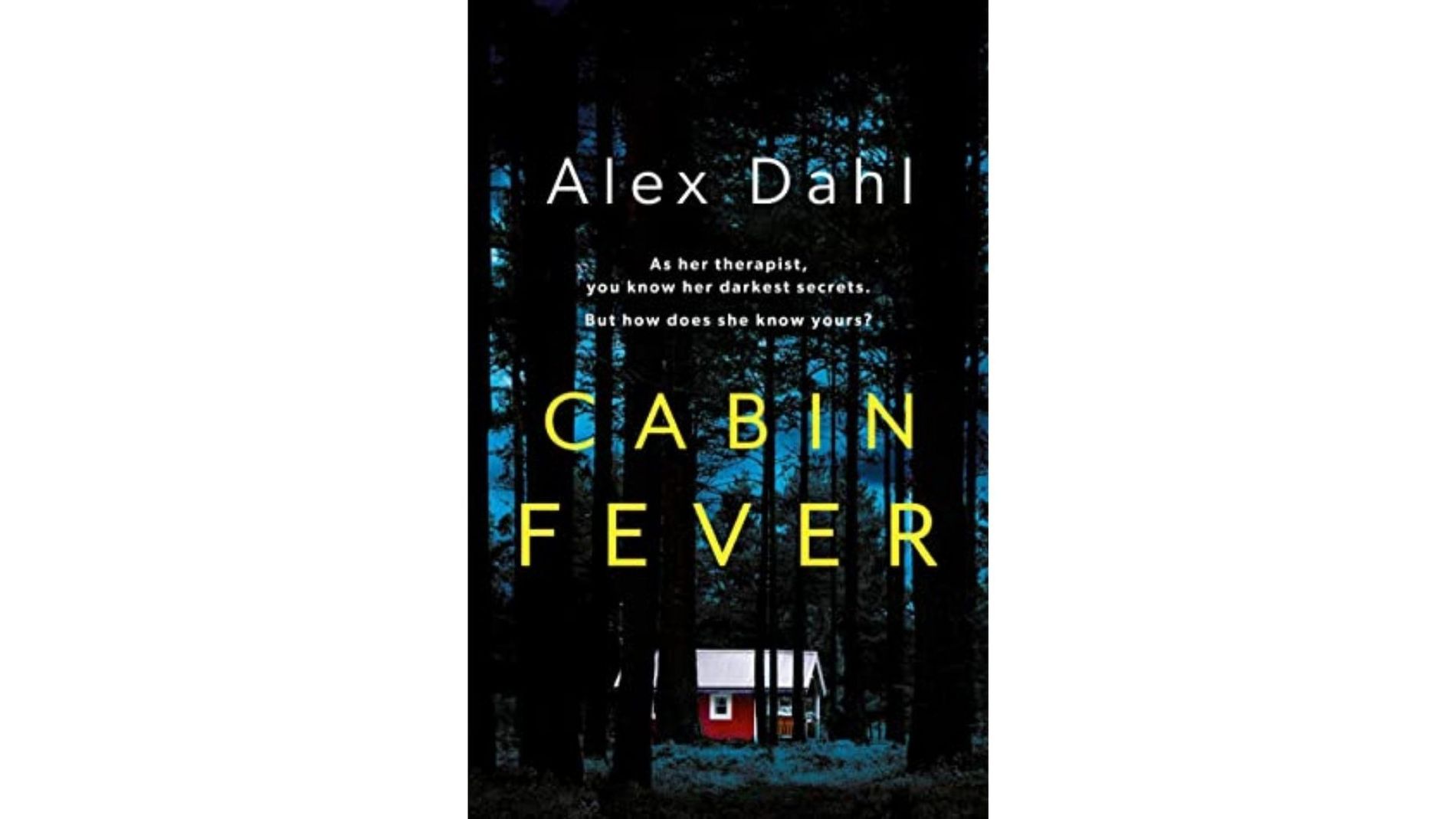 Kristina is a successful Oslo therapist whose client begs her to join her at a remote cabin, deep in the heart of a Norwegian forest. Throw in some mid-winter darkness, the chilling cold and an ill-thought out trek into the isolated wilderness and, well, it's safe to say that what happens next is no teddy bears' picnic.
Half-American, half-Norwegian Dahl has written this unsettling and suspenseful tale of obsession and duplicity, with a chilling conclusion that tips its hat to Stephen King's Misery.
The Deathwatch Beetle by Kjell Eriksson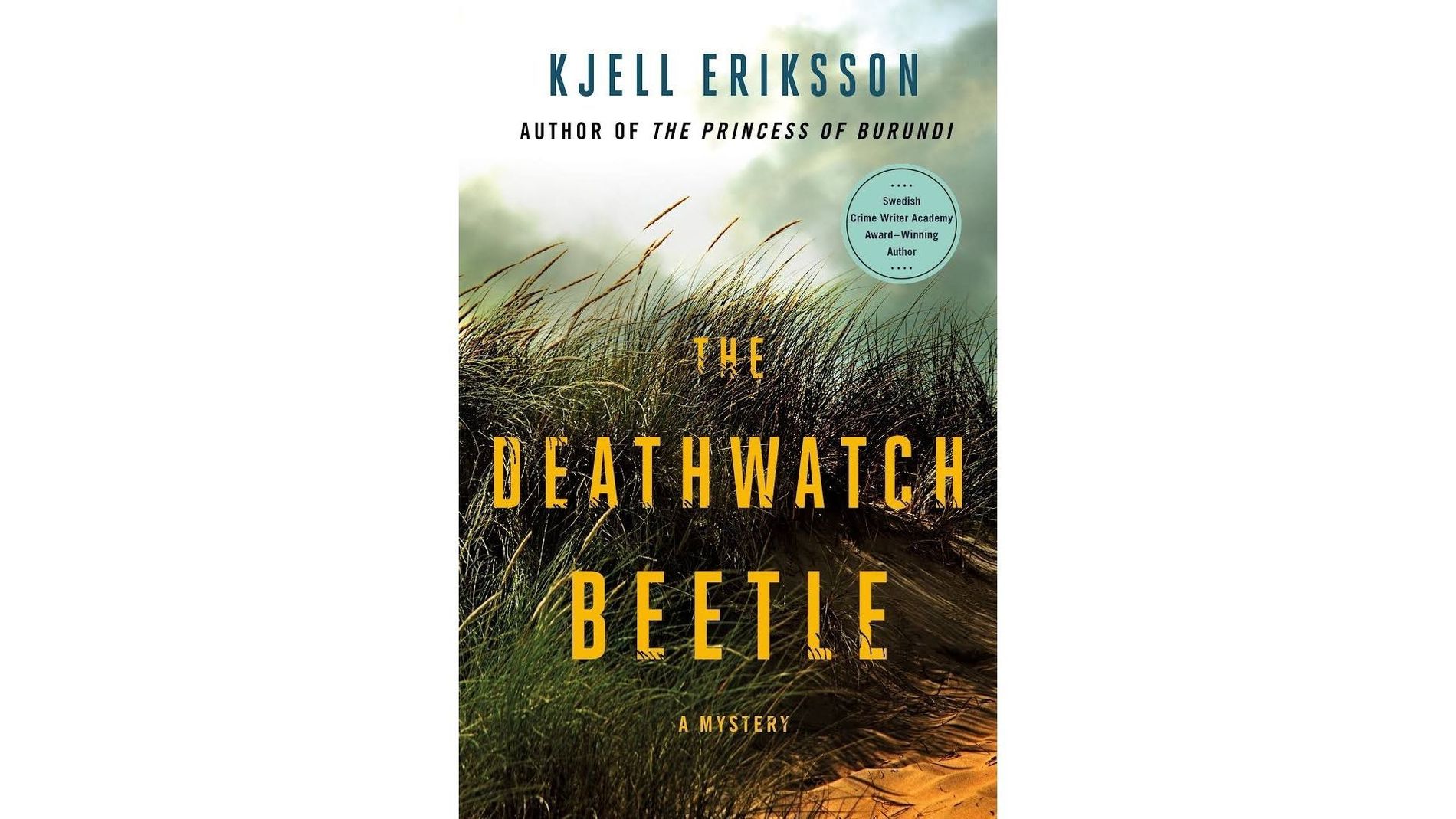 It's been four years since a woman vanished without a trace from the island of Gräsö. So when former police inspector Ann Lindell hears that she's been seen alive, Ann pulls herself out of retirement to roll up her detective sleeves once more.
In this masterfully paced thriller, the plot stands for itself. But it is Eriksson's character portrayals and use of language that make this such a great read. The Deathwatch Beetle is not only an intriguing detective story, but a social commentary on class, family and gender that shows Sweden suffering its own erosion from the inside out - in a way reminiscent of the titular insect's destructive aftermath.
The Rabbit Factor by Antti Tuomainen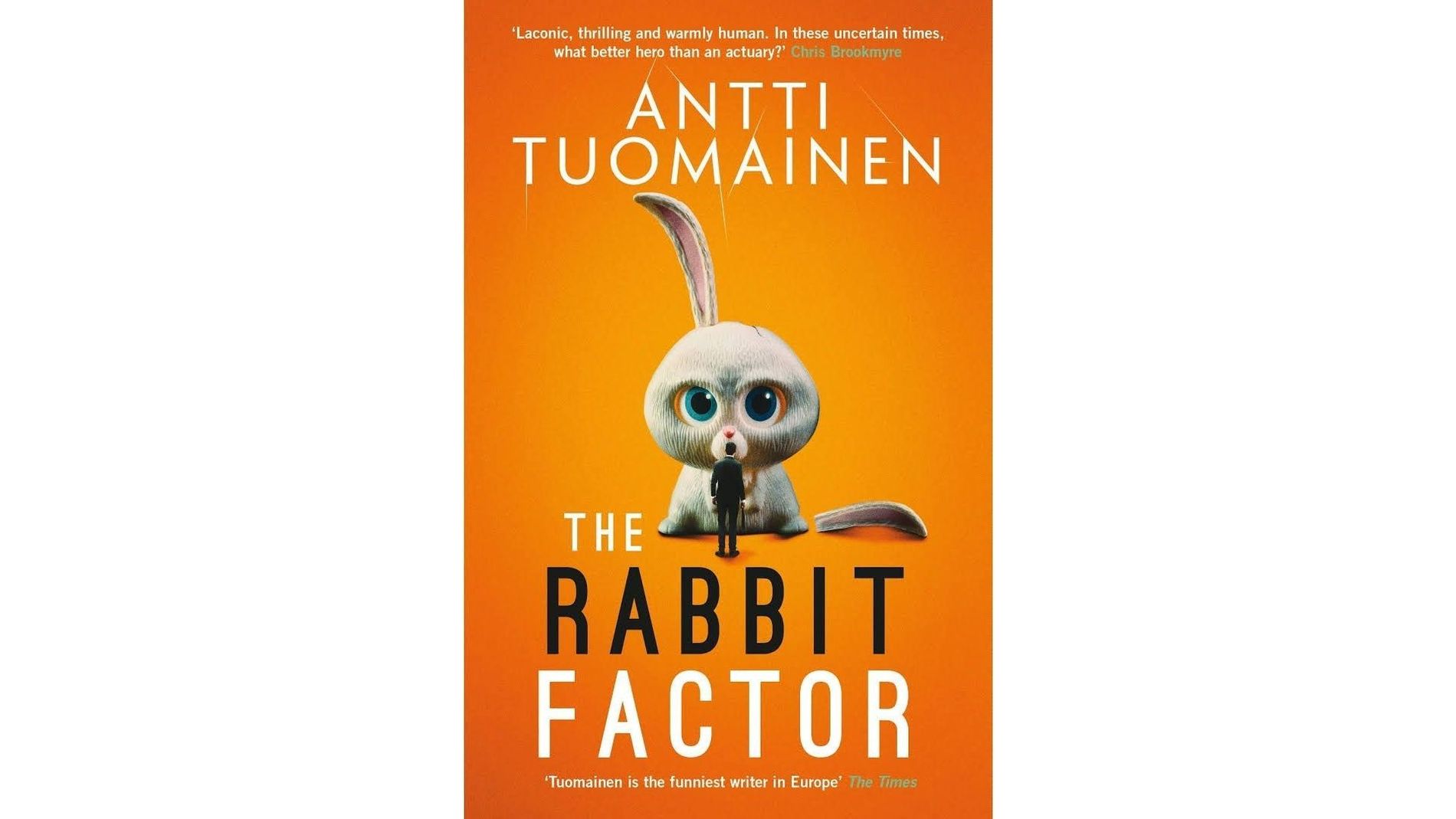 If you like your Scandi Noir with a side of dark humour, Antti Tuomainen's your guy. One of Finland's most acclaimed detective story writers, Tuomainen is known for his quick-paced storylines and liberal use of dark comedy - and The Rabbit Factor is no different. Starring insurance mathematician Henri as the unsuspecting protagonist who simultaneously loses his job and inherits an adventure park, the book shows Henri's life go from predictable to chaotic overnight - with some dark crimes along for the ride.
Still not convinced? Amazon Studios recently bought the film rights to the book, with Steve Carell set to play Henri. We bet that, just like the book, the film will be … hare-raisingly good.
The Butterfly House by Katrine Engberg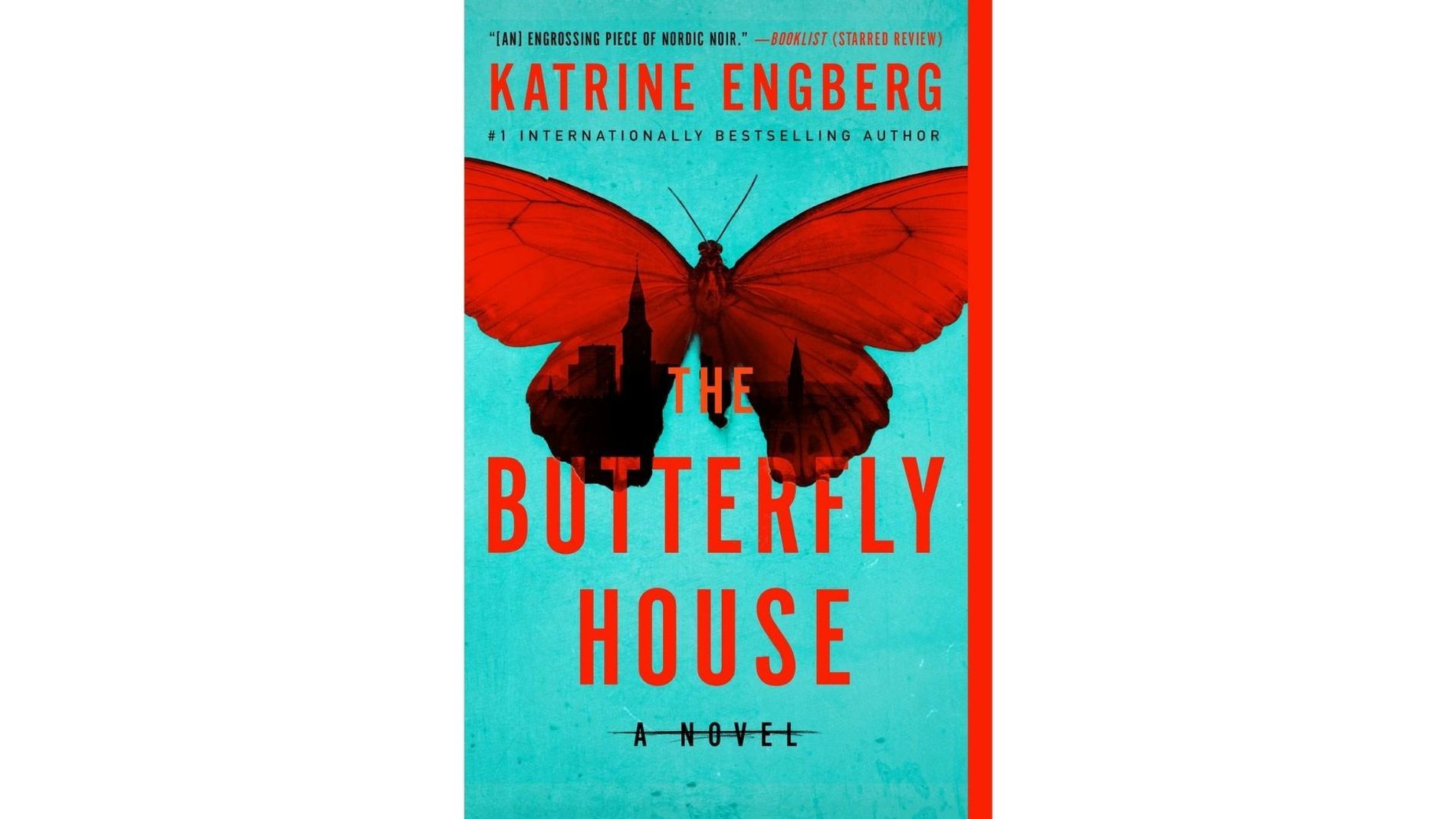 The Butterfly House emerged from its Danish cocoon in 2017, but fans of Engberg's Copenhagen-based detective duo Korner & Werner will be able to read her latest work in English this year. A follow up to her international bestseller The Tenant, the book follows the investigative partners as they try to solve a series of gruesome murders linked to patients at a facility for troubled teenagers.
Engberg has crafted an engrossing, original read with subplots and twists that keep you guessing, and as the investigation uncovers the greed and power plays that make up the seedy underbelly of caregiving institutions, you can't help but also be reminded of your own fragile mortality.
The Sins of Our Fathers by Åsa Larsson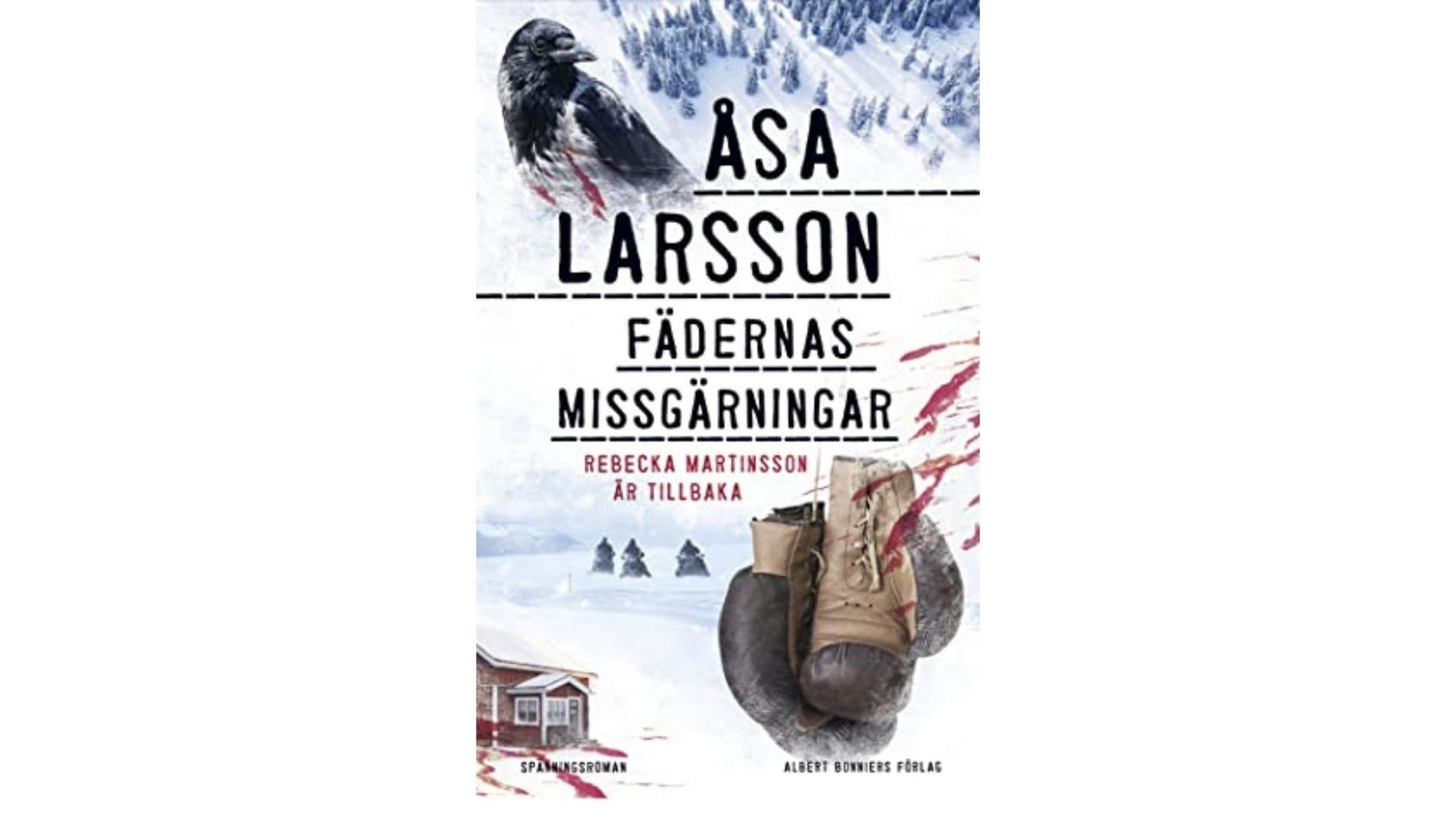 The final book in Åsa Larsson's hugely popular series about prosecutor Rebecka Martinsson begins with a body found in a freezer at the home of a deceased alcoholic. So far, so Scandi Noir. As Rebecka starts digging, however, she uncovers truths about her own family that make her examine her own existence.
Set in Kiruna, Sweden's northernmost town where Larsson grew up, the story intricately weaves characters and events together to satisfying effect, all while Rebecka seeks answers about her family history. As the title suggests, the answers include "the sins of our fathers", and how the ripples of these can be felt for generations to come. A beautiful and introspective end to one of the genre's best series.
1795 by Niklas Natt och Dag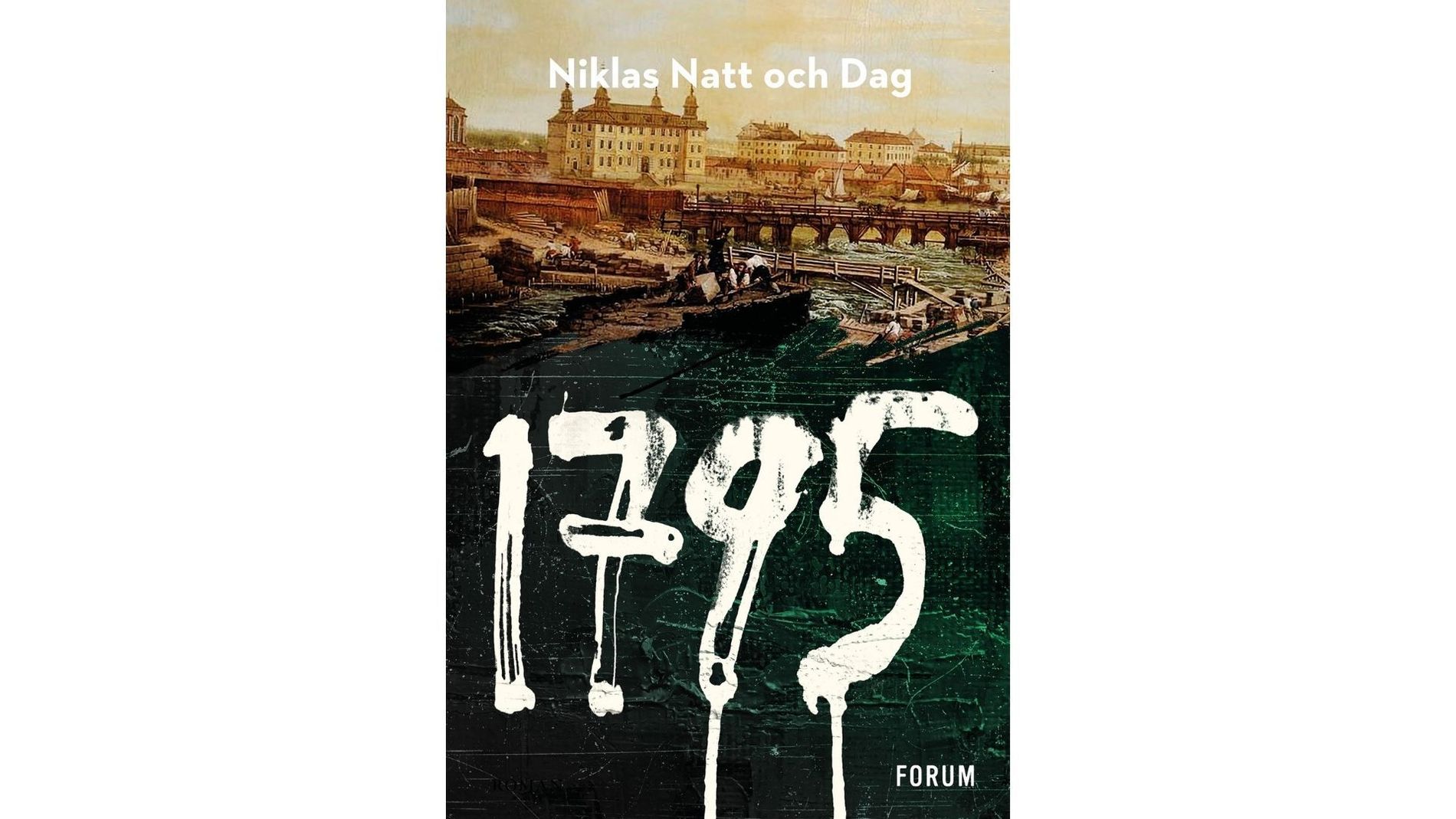 2021 is, thankfully, the year that we are given 1795, the last book in Niklas Natt och Dag's hugely successful "Bellman Noir Trilogy". That's right, the series is so good it has coined its own sub-genre of Scandi Noir, in honour of the captivating writing bearing similarities to the gruesome social commentary of Carl Michael Bellman (often referred to as Sweden's very own Shakespeare).
Set in the title year, the third book in the detective series shows late 18th century Stockholm at its most sordid, murderous and filthy - in other words, Natt och Dag includes all the good bits that the history books leave out. As the writer of exquisite language and at times repulsively heinous events, it's no surprise that the owner of what is surely the most Scandi Noir surname ever - Natt och Dag means Night and Day in Swedish - excels at bringing the darkest of tales to light.