While rainwear hasn't historically been perceived as the height of style, Vogue Scandinavia has all the pointers you need to stay both waterproof and chic, all year round
All products featured on Vogue are independently selected by our editors. However, when you buy something through our retail links, we may earn an affiliate commission.
There are international staple pieces and then there are Scandinavian staple pieces. In other words, climate-adjusted items that work all year-round, rain-ready attire inclusive.
But practicality can often bring it sartorial challenges with it. What pairs best with a rain boot footing? How can layering be mastered, without the frump factor? These are the questions that many need answers to when the dark storm clouds start rolling in.
Below, we package up everything you need to know to tackle rain, hail and puddly terrain in style.
How do I incorporate rain boots into my everyday outfits?
Since Bottega Veneta introduced its instantly popular puddle boots last season, all types of rain boots have been popping up across the fashion scene. Naturally Vogue Scandinavia is wholly on board with this trend – finally, practical shoes are acceptable in any type of situation – be it a meeting or a stroll downtown. But to master this trend, styling is key.
An easy way to seamlessly incorporate a rain boot into an everyday look is by investing in a shorter model, rather than a knee- or calf- length style. This way, you can easily opt for your usual trousers, denim or skirts without looking like you're stepping out into the country fields.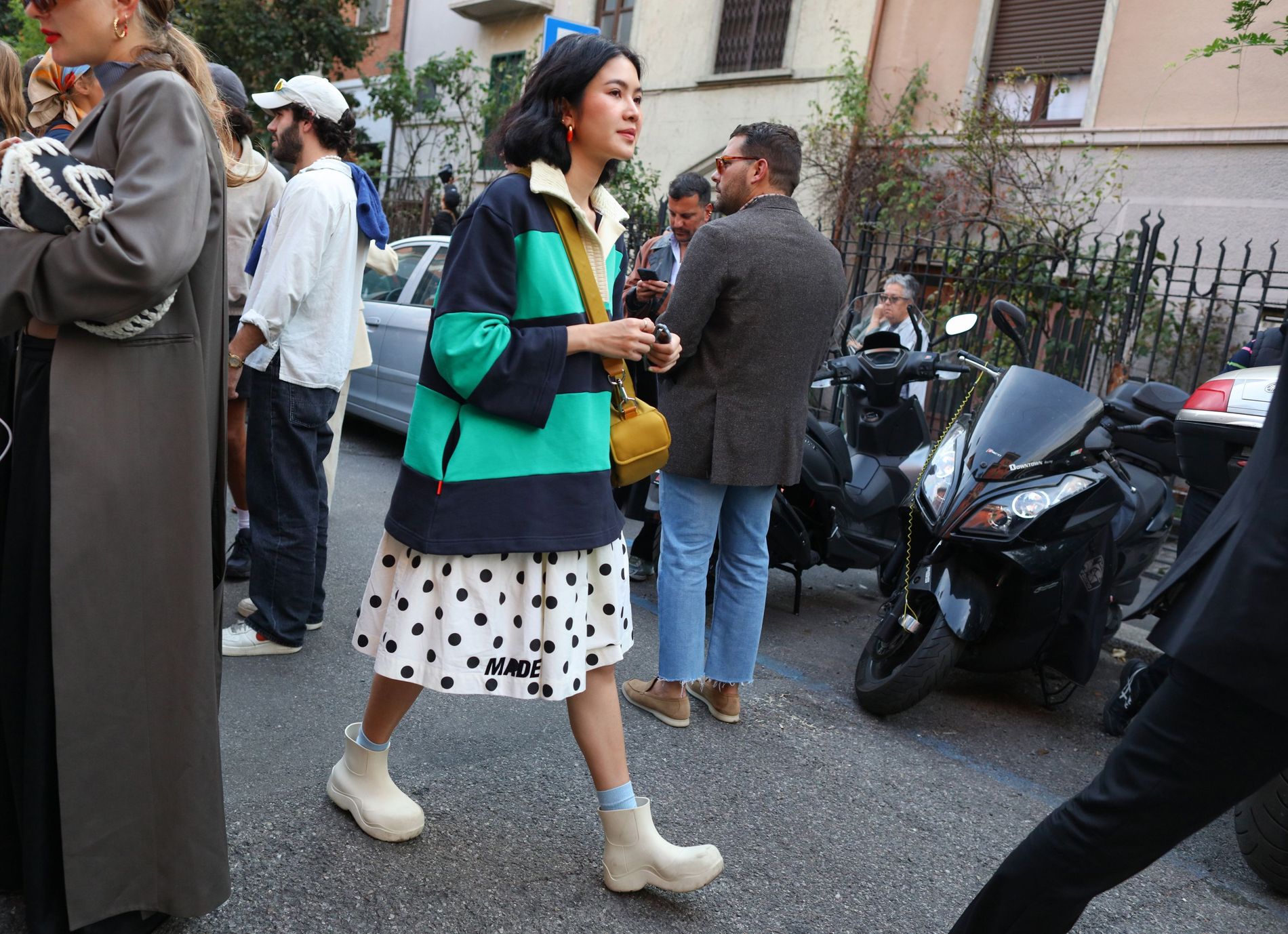 Find more ankle length rubber boots below.
Which Scandinavian brands offer fashionable and functional rain wear?
Of the four seasons of the year, Scandinavians have acclimatised to at least three of them being rainy. So it's no surprise the region has become somewhat expert in the field of rainwear. And the evidence is truly in our designs. The list of brands delivering stylish gear for rainy days is long, but a few Nordic classics include Tretorn, Rains, Stutterheim, Halti and 66 North.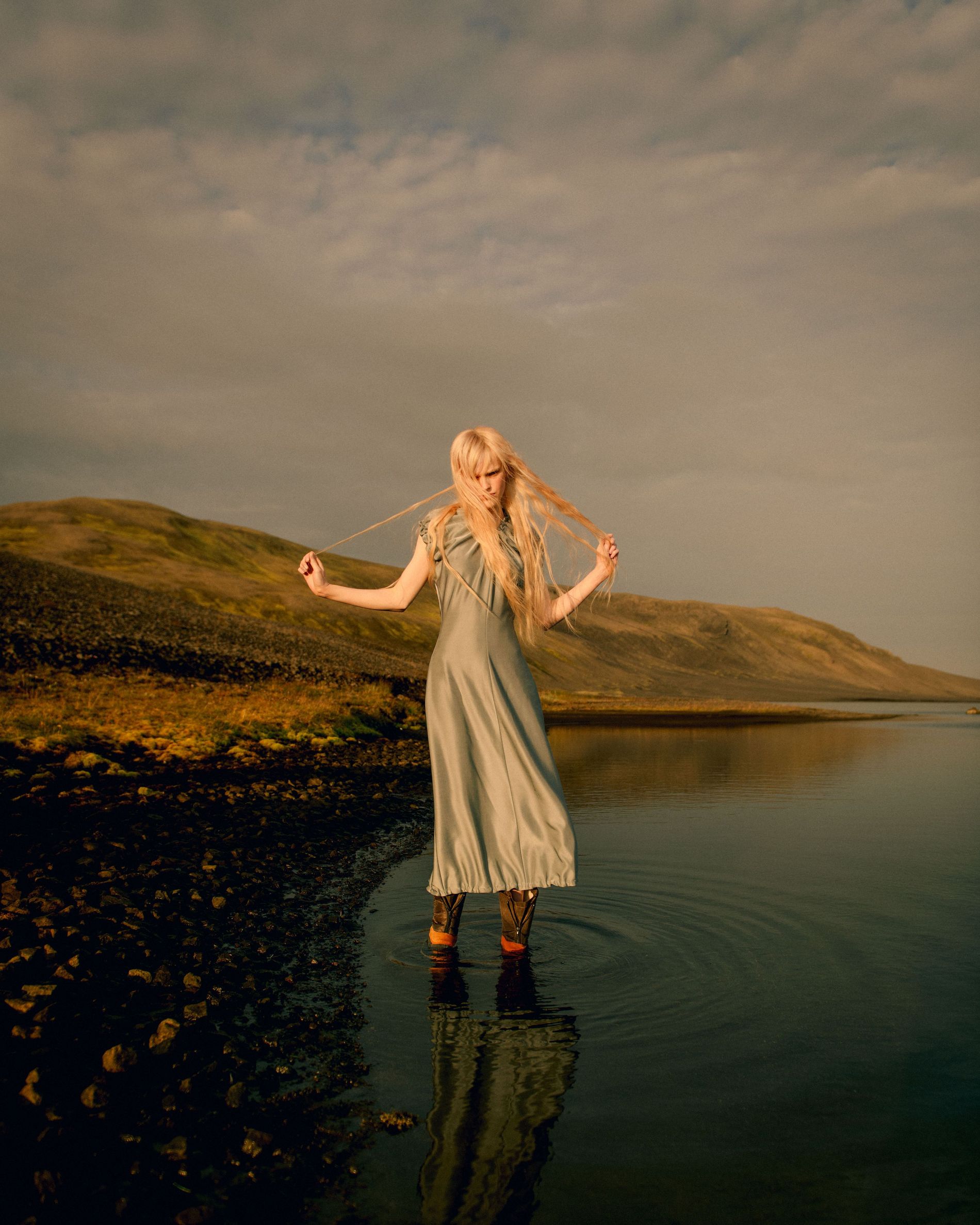 Photo: Noemi Ottilia Szabo
How do I layer raincoats in a stylish way?
A raincoat is the perfect jacket as it works in any kind of weather – if layered correctly. And quite frankly, it looks good shrugged on over most outfits. If you want to play it safe, layering a rain coat with your knitwear is your go-to card.
To make the look a little more interesting, we recommend opting for a shirt with a large collar, with the coat sleeves rolled and knitwear pulled down to be visible – preferably with constrasting colours to pop. The weather and light on a rainy day tends to be a bit darker, so don't be afraid to shine a little extra light. For an even more elevated look, add a patterned scarf.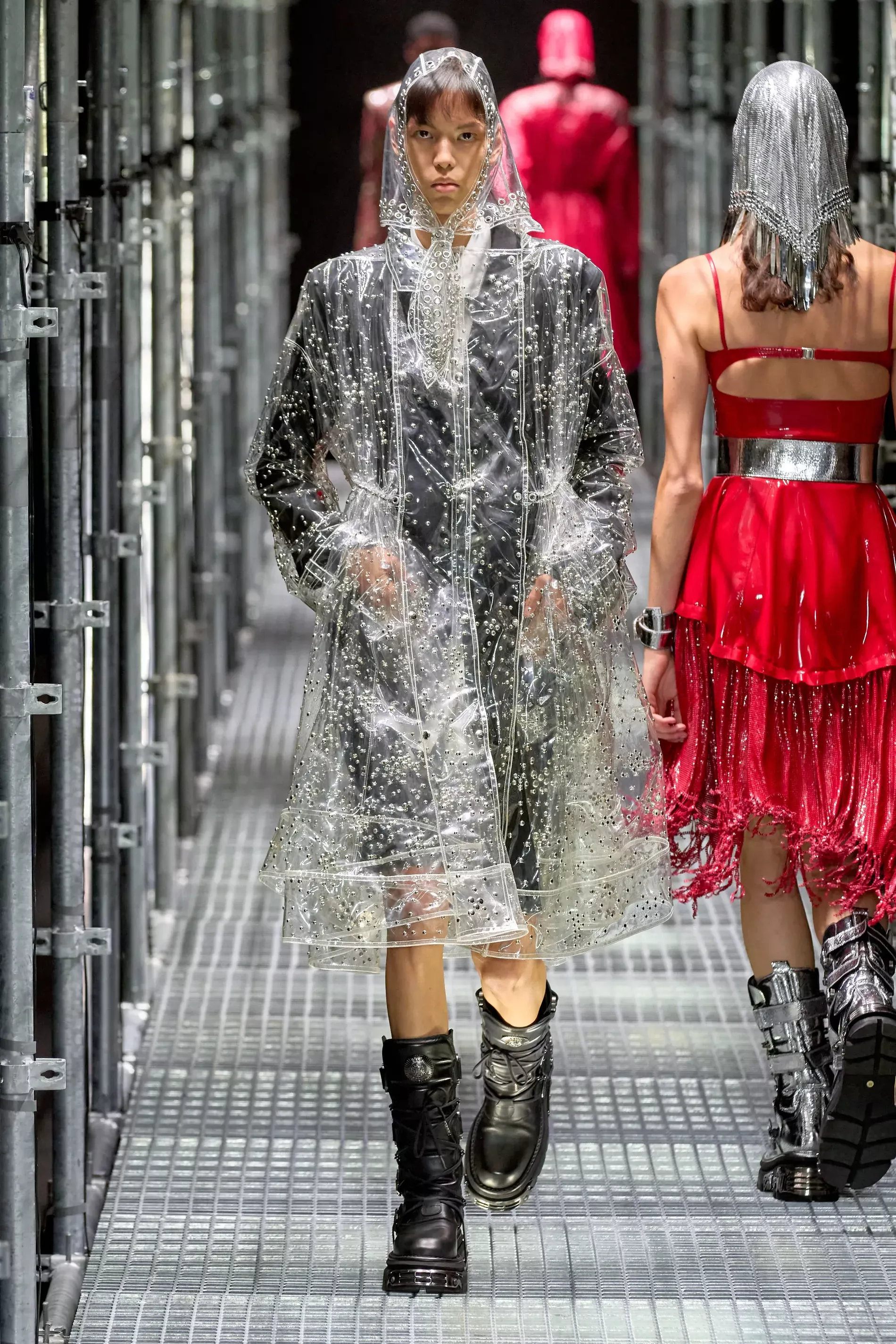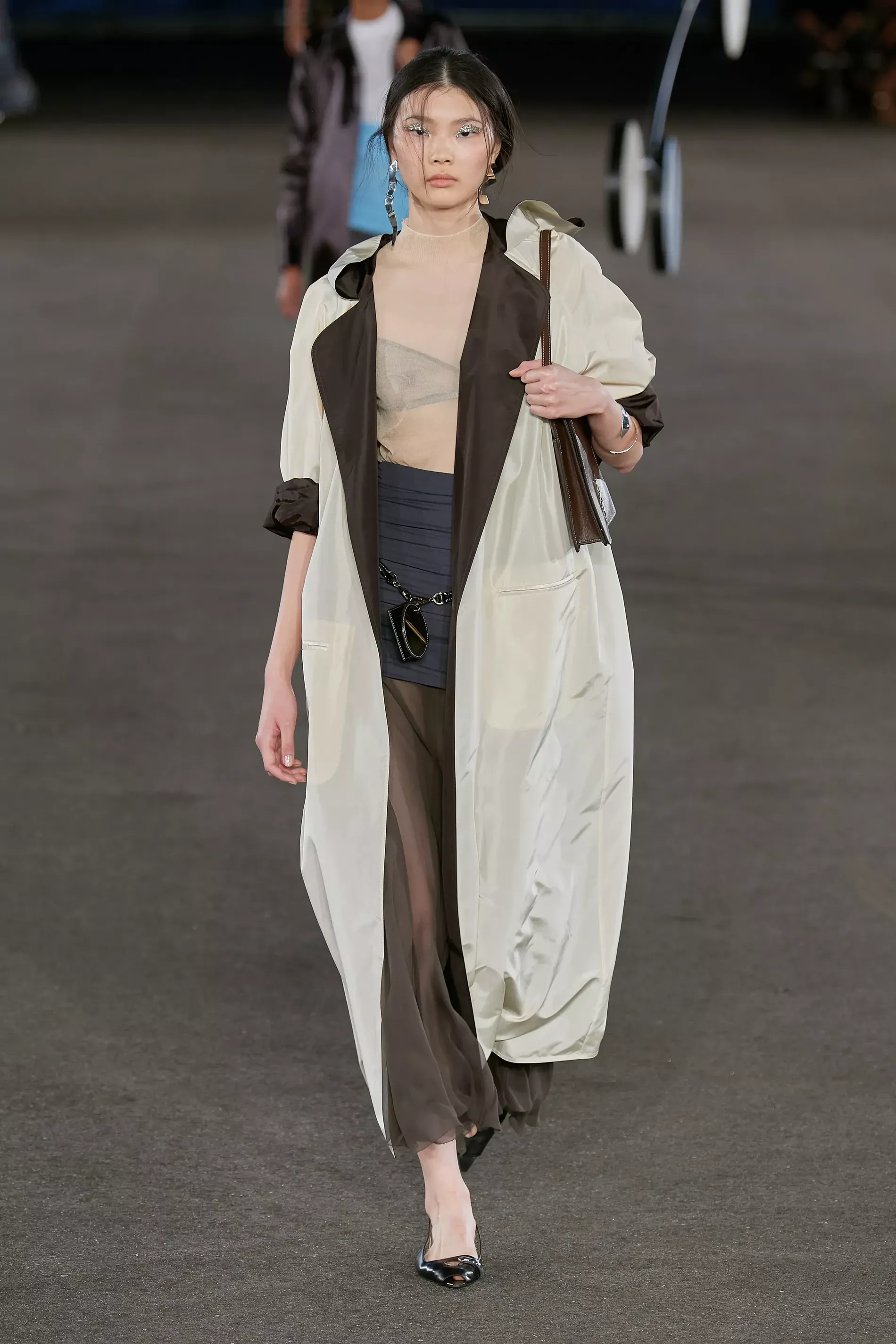 What can I wear my rain hat with?
A rain hat can easily be incorporated in your everyday looks simply by wearing clothes in a matching colour palette. Or, turn your eye to those with straps, as they can easily be worn hanging at the back of the neck if the rain clouds part during the day. A rain hat is undoubtedly a close sartorial relative of the bucket hat, which are always out and about on the streets – so why not dare to try this shinier, water resistant version?