This coming season, Vogue Scandinavia swears off umbrellas in lieu of rain hats – staying dry has never looked so stylish
As far as waterproof weather wear goes, the Nordics have Spring dressing down pat. From sartorially satisfying rain boots that work beyond muddy festival fields to meticulously cut macs, Scandinavians know how to stay dry without compromising sartorial satisfaction.
With handbags shrinking at a staggering rate, a second tote is required to lug around an umbrella. Never handy when needed, the umbrella feels more hazardous than protective, threatening to blow us away at the slightest gust of wind or prick our fellow commuters crossing a crowded intersection.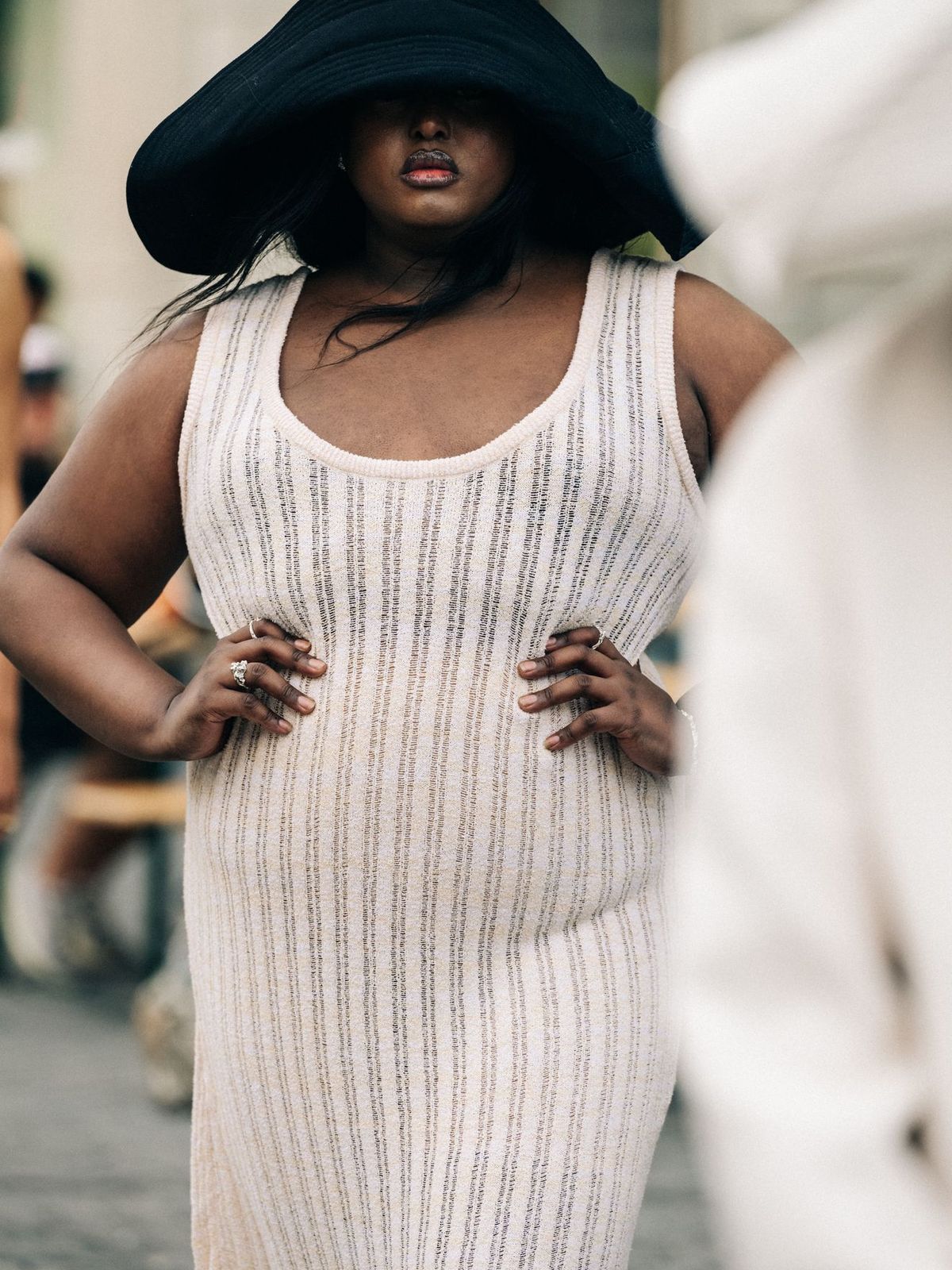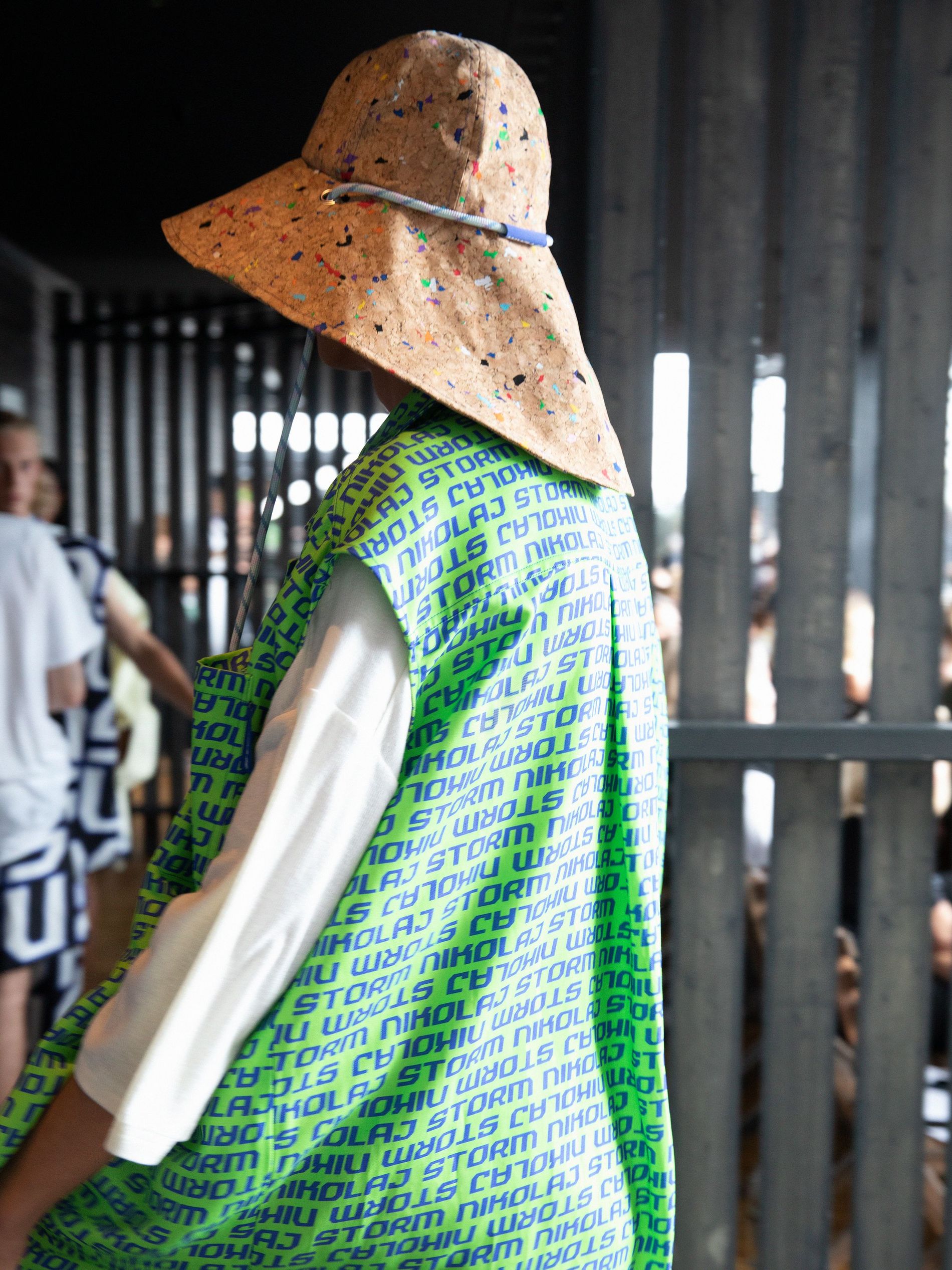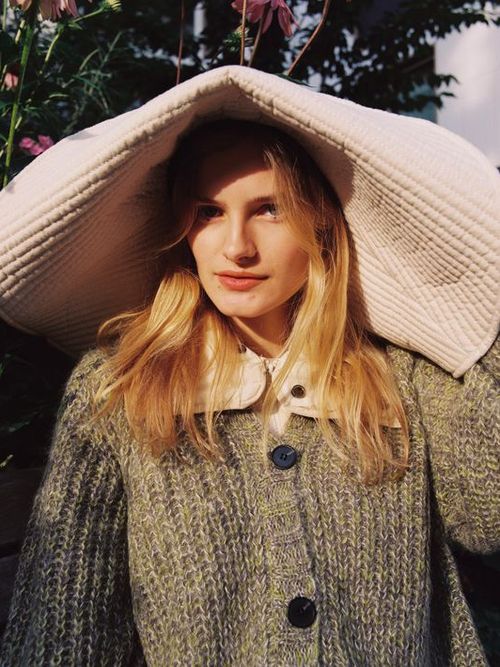 In comparison, the rain hat is convenient and compact. It keeps us dry without compromising on style. Perched elegantly atop our head while we do the unfathomable when carrying an umbrella - utilise both of our hands at once. Unlike its bulky counterpart, the best rain hats fold neatly into our handbags for storage.
Getting ahead of the trends with headwear, we look to the spring/summer 2022 runways in Copenhagen to explore what's next in the realm of rain hats. And for the coming season, they were everywhere – From Mark Kenley Domino Tan's sophisticated wide-brimmed iteration to the maximalist prints of Zalando Sustainability Award Winner Nikolaj Storm Copenhagen.
In conclusion, the hands-free option that the rain hat provides is alluring beyond just being on-trend when avoiding sudden showers. Here are some of our favourites: