The Scandi style set is rallying behind Norwegian content creator Darja Barannik's new brand that makes beanies to support Ukraine
"Shapka means hat in Ukrainian," content creator Darja Barannik explains. And, she adds, Shapka sets out to warm both the head and the heart.
Founded only weeks ago with Barannik's mother-in-law, Gry Berg, the idea behind Shapka came to be during Paris Fashion Week. "When the war started, we talked on the phone all the time about how we could help the Ukrainian people," Barannik says. "With family in both Ukraine and Russia, I've been given a close and personal insight into the hell they are going through. It's painful and incomprehensible."
"We're in the middle of a war. Ukraine and Europe are experiencing one of history's biggest crises. Millions of families have lost their loved ones, their safety, their homes, and all their belongings," Barannik continues. "Women and children are on the run. Men are forced to stay behind, having to hold a weapon for the first time. Every day we see horrible images and hear heartbreaking stories. About children being killed. Mothers and fathers who are deprived of life. We all feel helpless."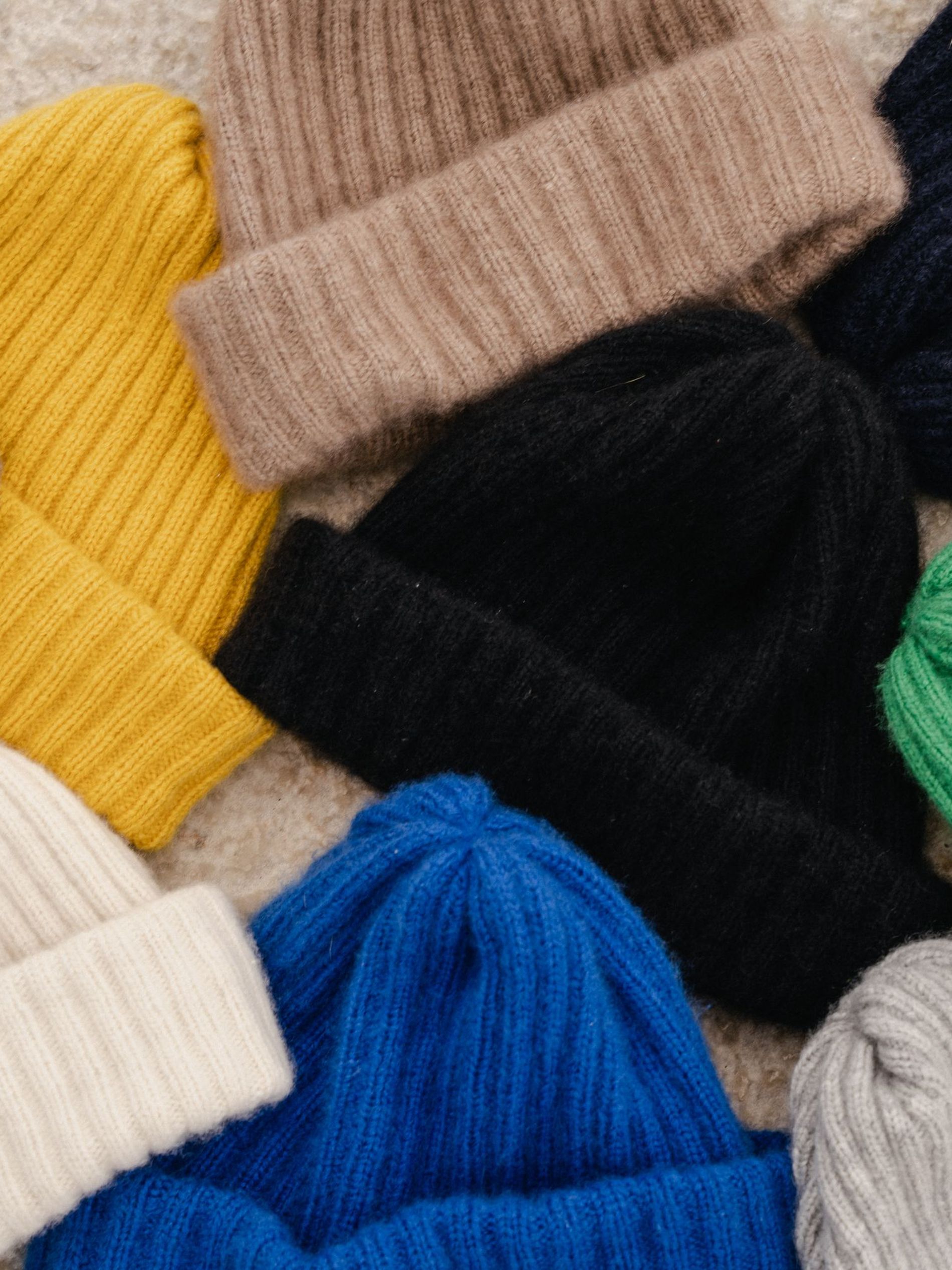 Gry Berg, an avid knitting enthusiast, is the reason behind the beanie as the accessory of choice. "My mother-in-law has knitted hundreds of beanies, and when I came into their lives, she wanted to make me one," Barannik recalls. "I explained to her how I like my beanies, and the pattern came to her in a dream." That same pattern is now being used to raise funds for Ukrainian refugees.
Selling knitting kits, including yarn and instructions in both English and Norwegian, Shapka is a social media-driven business. "You can buy your kit via Instagram @shapka.cashmere or by emailing shapka.bb@gmail.com," Barannik says. The hats are of high quality, knitted in 88 per cent cashmere and 12 per cent nylon, and available in 10 different colours.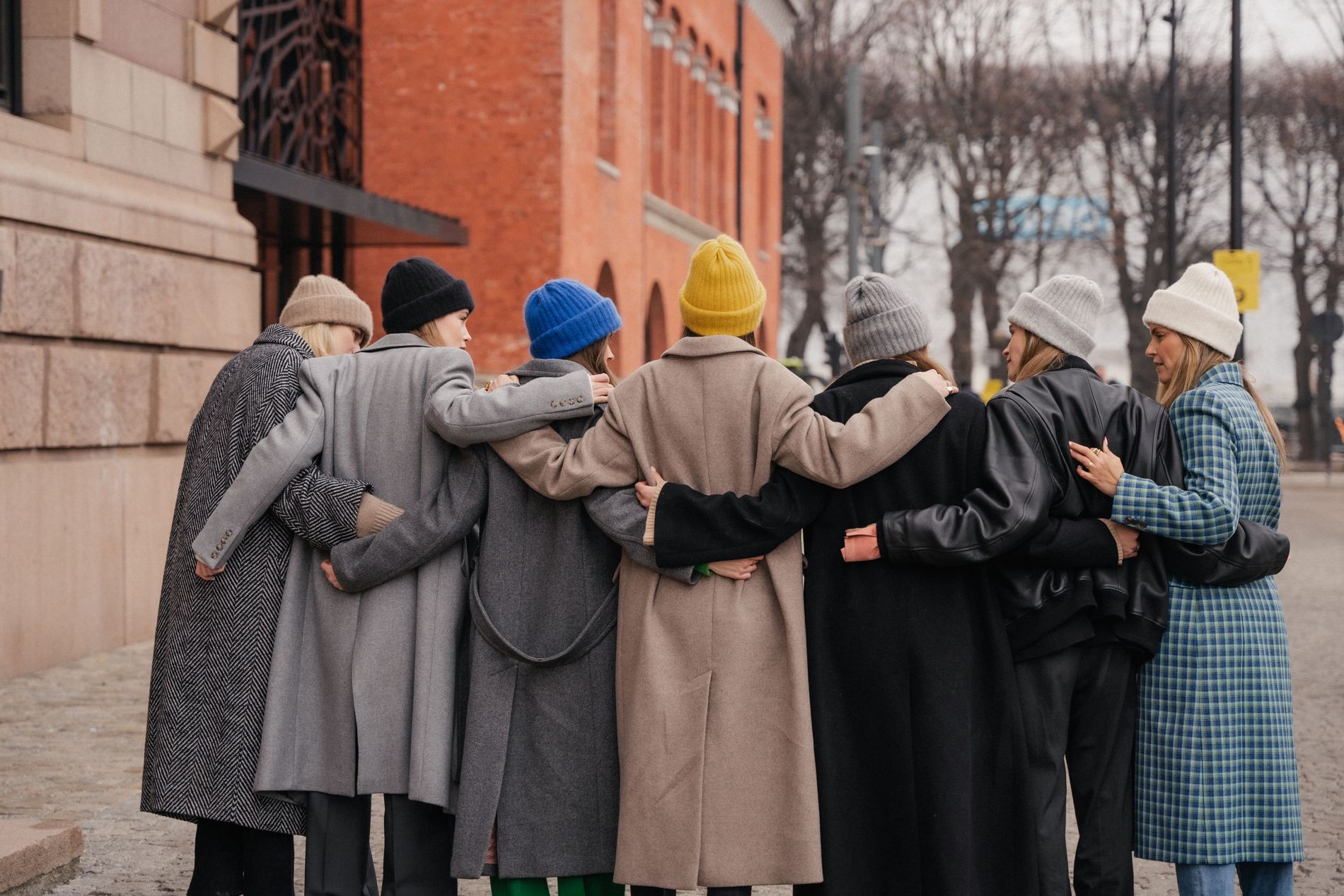 "It's been amazing. Everyone around us has been helping us," Barannik says. "We are hands-on with everything, so friends and family are helping pack bags, boxes, and are driving around (to save costs) and personally deliver to our customers." Having only been around for three weeks, Shapka has already raised 50,000 Euros. All profits will go directly to the Ukrainian war refugees.
Barannik explains that they are still finding the right organisation to work with. She explains how she has been speaking at lengths with charities to find the right one. "We don't want any of our donations to go to administrative work," Barannik points out. "Our priority is to support children and young people coming to Norway," she continues, "This is a project with a long-term goal, so we will continue helping Ukrainian refugees many years from now. "