Coinciding with the new arrival of her fourth child Bella Rose, our latest cover star – Danish It girl Pernille Teisbaek – rounds up the 12 stylish, must-have items for the first weeks with a newborn, exclusively for Vogue Scandinavia
All products featured on Vogue are independently selected by our editors. However, when you buy something through our retail links, we may earn an affiliate commission.
As a mother of four, it's fair to say that Pernille Teisbaek – who is the vision of Mother Earth on the cover of Vogue Scandinavia's Aug-Sept issue – has extensive knowledge in what pieces are worth investing in for a baby's arrival. Speaking to Teisbaek on the topic, it's clear that, to her, quality is key – especially if you're planning on having more kids than one. "Invest in some good pieces that you can use again and again and again." Teisbaek tells us.
Now, with the arrival of Bella Rose following three boys, Teisbaek is glad that she has invested in items that are not only of good quality, but also unisex in nature. This allow everything to easily be passed to an upcoming sibling – or even to friend's children – Teisbaek tells Vogue Scandinavia. It's advice that rings true in her own personal style too, with Teisbaek truly mastering the combination of timeless quality and elegant neutrality in a way that has interest, personality and longevity.
Scroll down to discover Teisbaek's must-have baby items to buy now.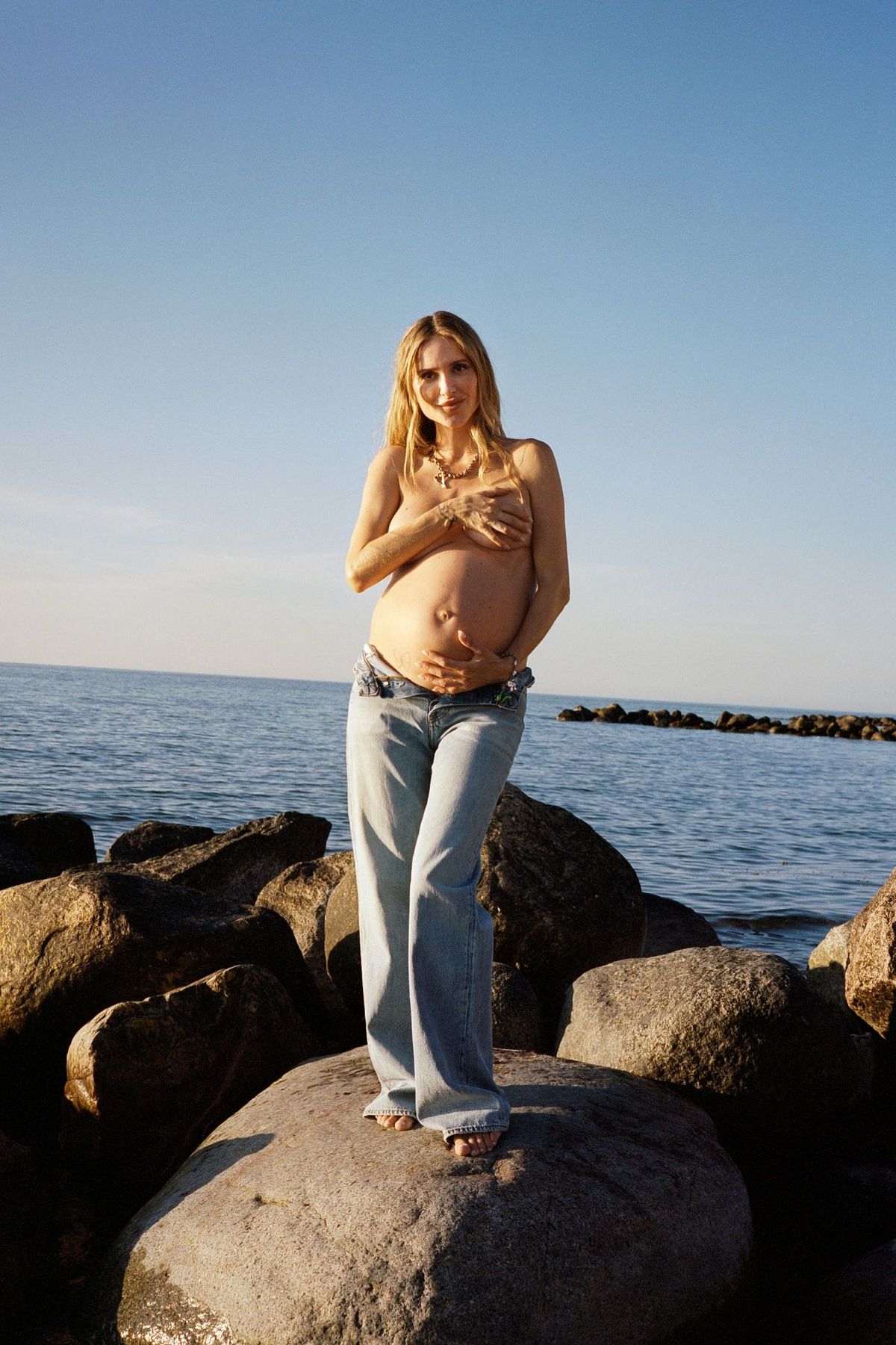 What are the most important factors to consider when investing in pieces ahead of a baby's arrival?
Longevity. Invest in some good pieces that you can use again and again and again. This way you can either pass it on to others, or use it again, if you choose to have more than one child - as in my case.
Which products help you feel your best in the days or weeks after giving birth?
Hydration, hydration, hydration. My body always craves hydration in every form, after giving birth. Therefore I make sure to drink lots of water and to hydrate my skin with rich body lotions and creams.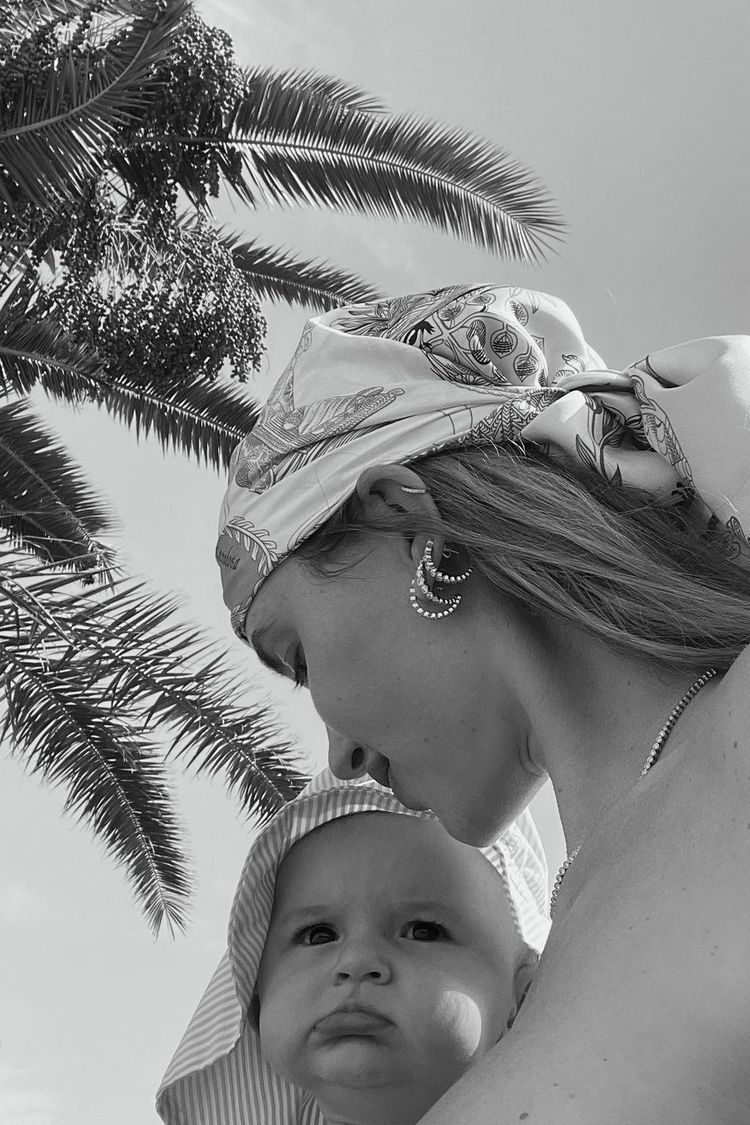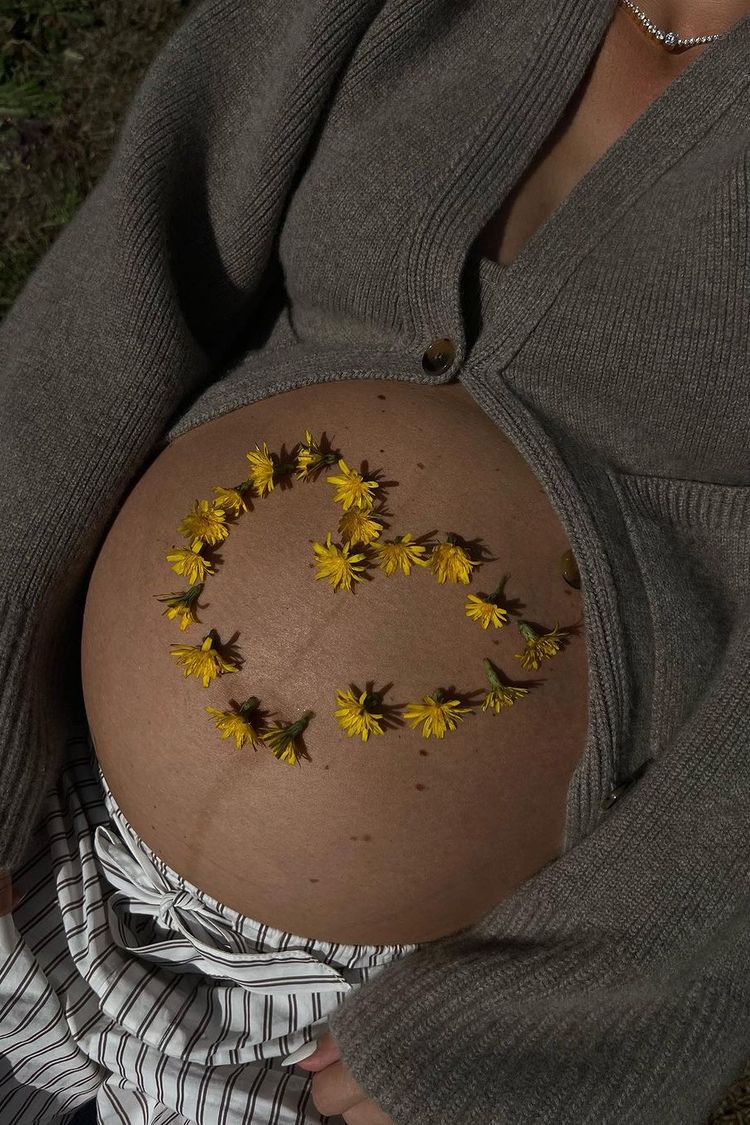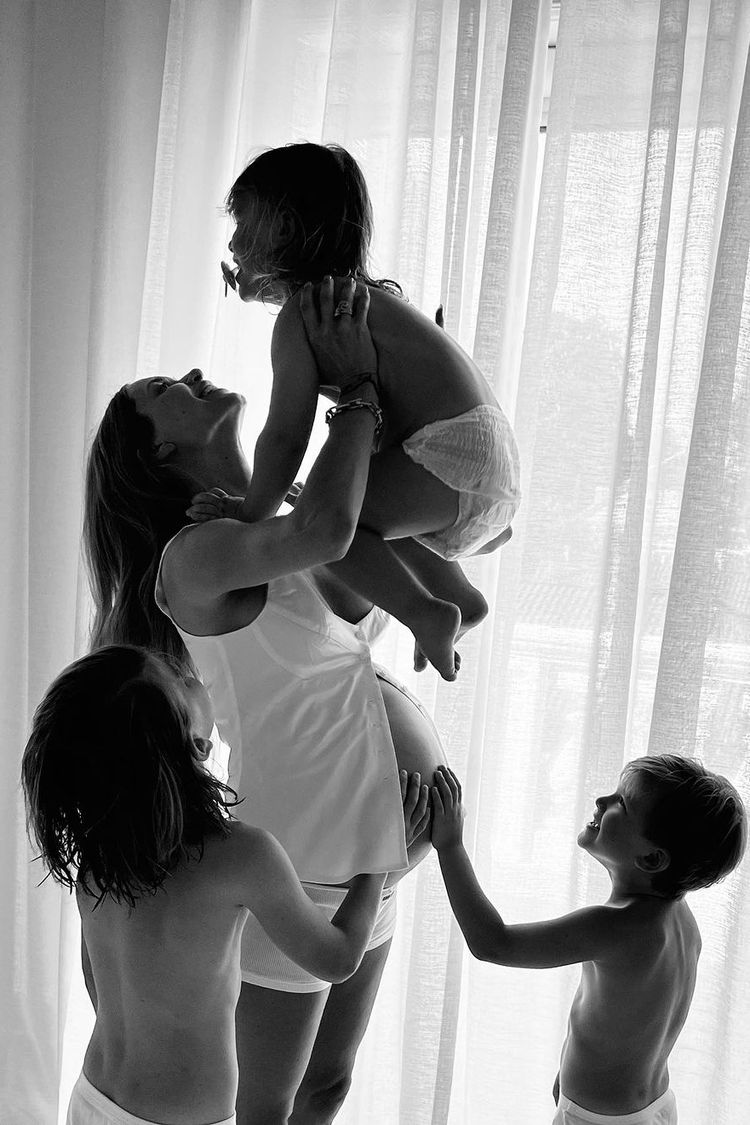 What are your top tips for mothers to feel stylish with a baby in tow?
Comfort is key. I think, in order to feel stylish with a baby in tow, you really have to just feel comfortable in your own skin. When you do so, this confident energy shines through, and you will be able to focus on what is really important at this time: getting to know your newborn. Therefore, wear whatever makes you feel confident!
Which items in this selection are extra special to you?
For sure the bodies from Bonpoints. My bodies from Bonpoint have been worn by all three boys now, and will for sure be passed on to our little baby girl as well, once she arrives. After that, I plan on passing the bodies on to friends' children, as the quality of them are amazing – and they are unisex.