"Minimalism isn't boring, it is about being precise." Exclusively for Vogue Scandinavia, these are the personal picks of Danish stylist, creative director and fashion lover Sophia Roe
All products featured on Vogue are independently selected by our editors. However, when you buy something through our retail links, we may earn an affiliate commission.
Some of us see our style dramatically change and evolve season to season, year to year – with our wardrobes subjects to new colour palettes, silhouettes and general style experimentation. Others know what works for them and stick to it. A case in point, Danish content creator and creative director of The Garment label, Sophia Roe.
Roe is one who has so firmly established her minimal style, that the comment of "Oh, that's so Sophia Roe," would – for those in the know – instantly call to mind an elegant, monochromatic and timeless look.
So who else would we call upon for the a minimalist shopping curation? Here, Roe gives us an insight into own style journey and the hand-selected items – from fashion, to coffee table books to interior gems – that make up her unmissable 16-piece edit.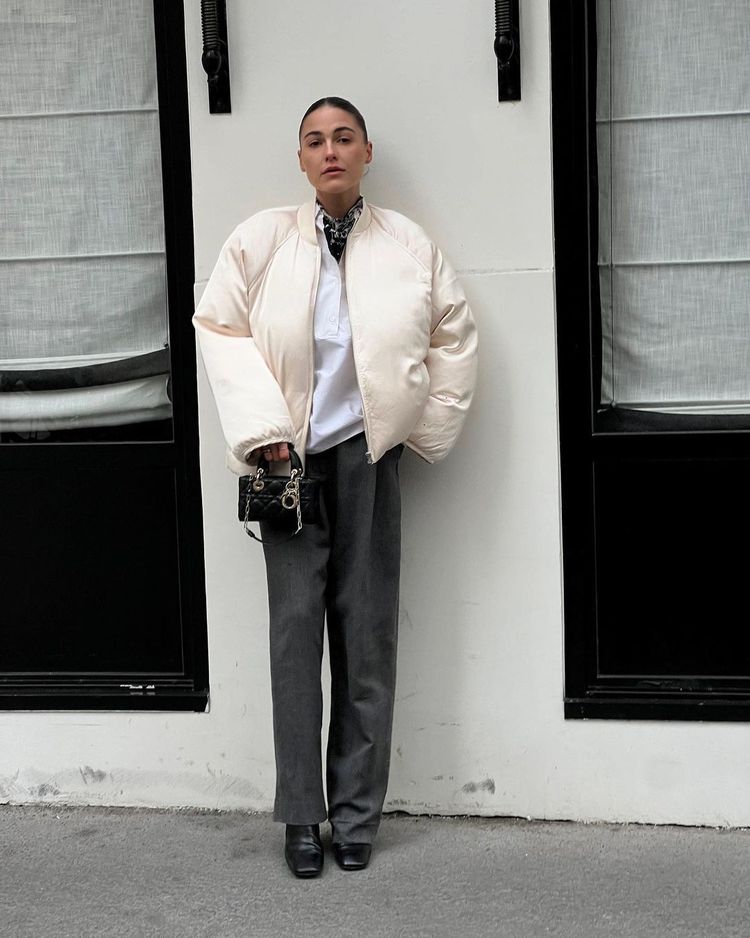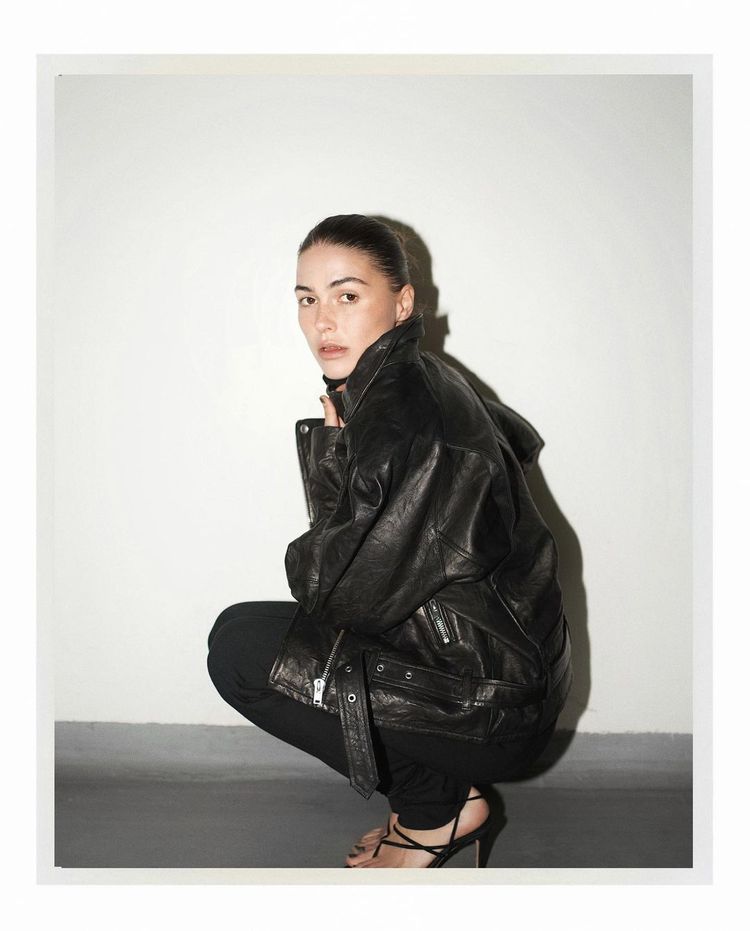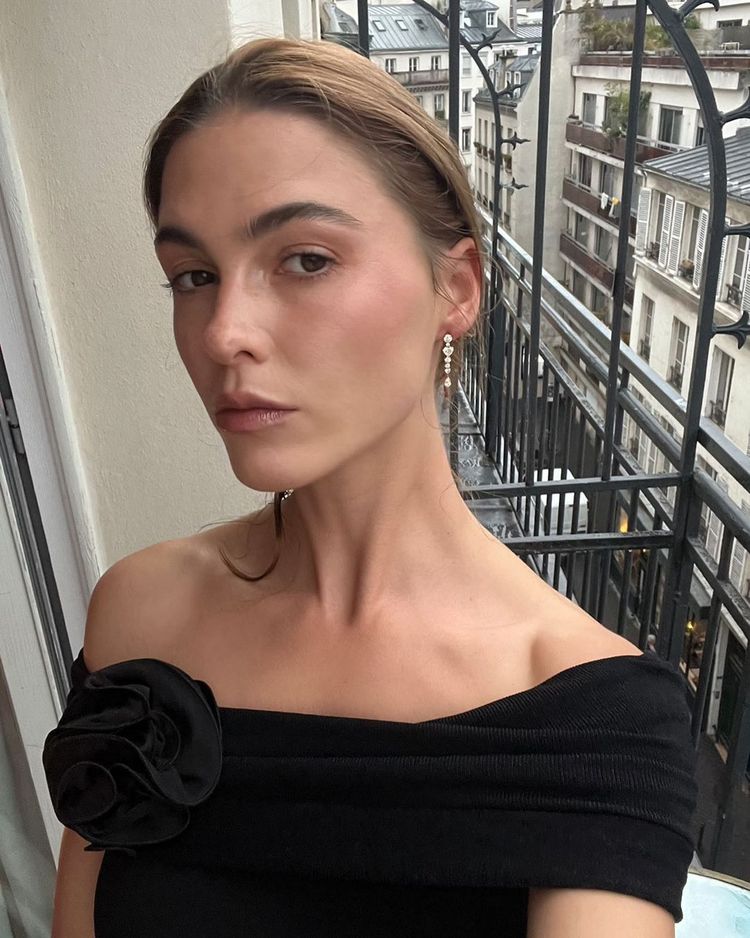 Why and how does minimalist fashion resonate with you personally?
I believe it must have been through my upbringing, always being influenced by my mother who is passionate about interiors. And when choosing a chair, a dining table or a couch, you would want it to last for more than a season, right? So, often we look for a classic material, that must not wear and tear too easily.
Do you have an upcoming event in which you will wear something extra special?
I am really looking forward to be attending the opening of Vita Dulcis - Laura e Desiderio nell'Impero Romano, an exhibition curated by Francesco Vezzoli and Stéphane Verger in Rome with Prada. I am sure I will be dressed in Prada for the occasion.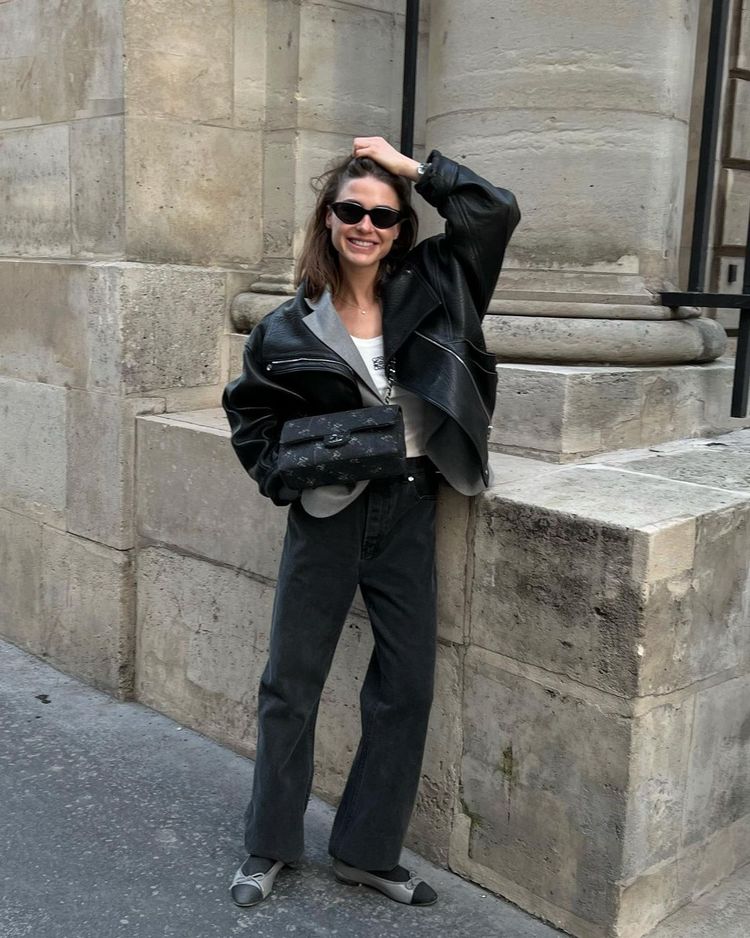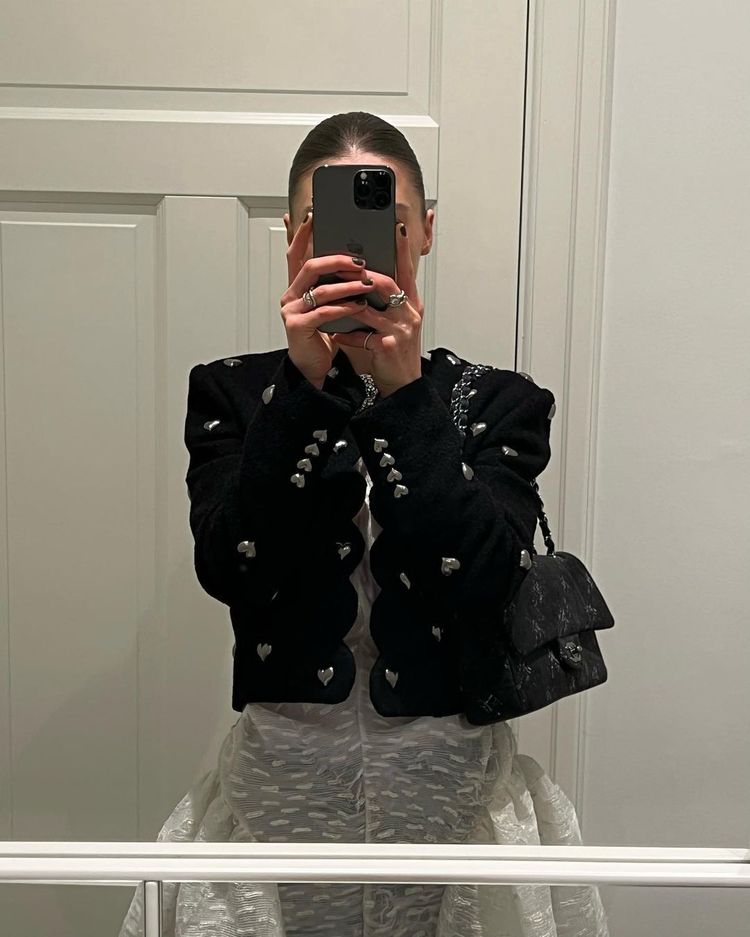 When shopping for minimalistic and timeless fashion, what are one or two things to keep in mind?
My number one rule is the piece you are looking to buy has to go well together with existing pieces in my closet.
Then always look for fabric and silhouette. The composition of materials in the fabric, hence the quality, is, of course, the first to look for. Then there is texture. I love combining textures which in symbiosis tells a story.
I do think my personal style is reflected in everything I do. It is my creative language and it is always intuitive
Sophia Roe
When shopping, I am always attentive to the fit and form of the clothing. I must admit, I am too lazy to have my clothing altered – although with my height being 158 cm, I always have to. It is important that it fits, but also that it feels like it fits. The feeling is important. When wearing minimalistic pieces, you can play a lot with layers of texture and the silhouette. To me, that is very interesting.
Minimalism isn't boring, it is about being precise. But with that said, fashion becomes fun when you make room for surprises.
In what ways is your personal style reflected in this selection?
Style is just a personal perspective. It tells a story of how we perceive the world and how we wish to be perceived by the world. But I do think my personal style is reflected in everything I do. It is my creative language and it is always intuitive. I in that sense, just think it naturally feels curated.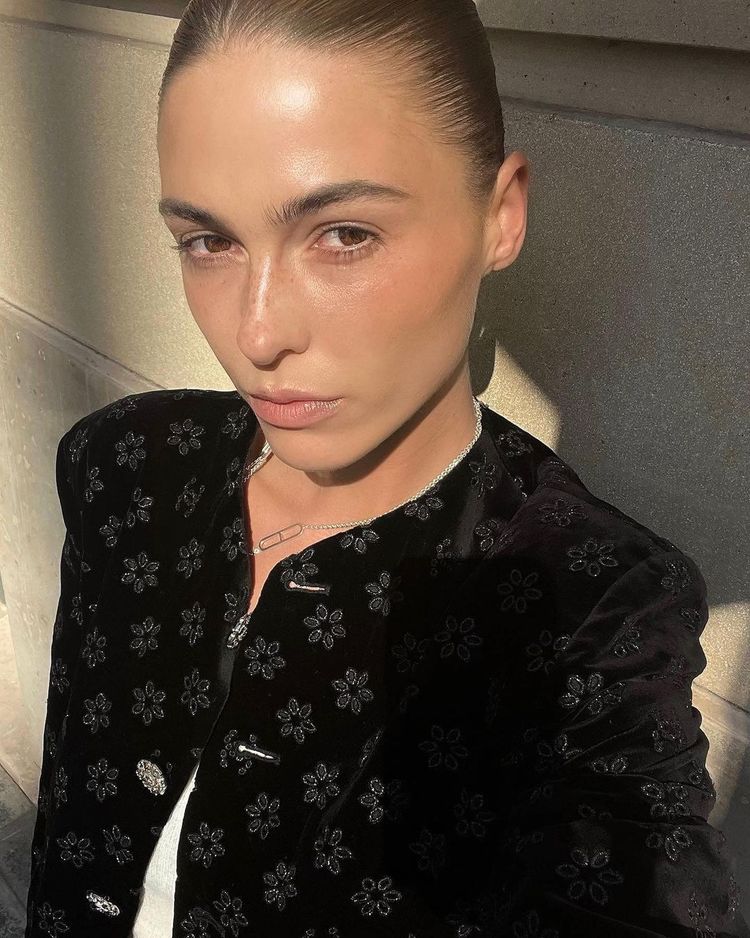 Photo: Sophia Roe
Which two items in your selection feel extra special?
I am very fond of the Louise Roe metal tray. It is designed by my mother and brings a lot of joy to my eye. It stands on our kitchen counter and some days I throw my keys and receipts in it, then, of course, it serves a practical matter. When having guests – and I am not too busy or lazy – I fill it with Bordeaux grapes, or other produce that is in-season.
My second item must be the crochet dress from The Garment, because I know this is a pieces I will be wearing many summers ahead. I cannot wait for the first this year.
But really, each piece has a meaning to me. The necklace I got from my boyfriend Philip, the slippers I wear daily, and suppose I could go on...
Discover and shop Sophia Roe's minimalistic shopping edit for Vogue Scandinavia below.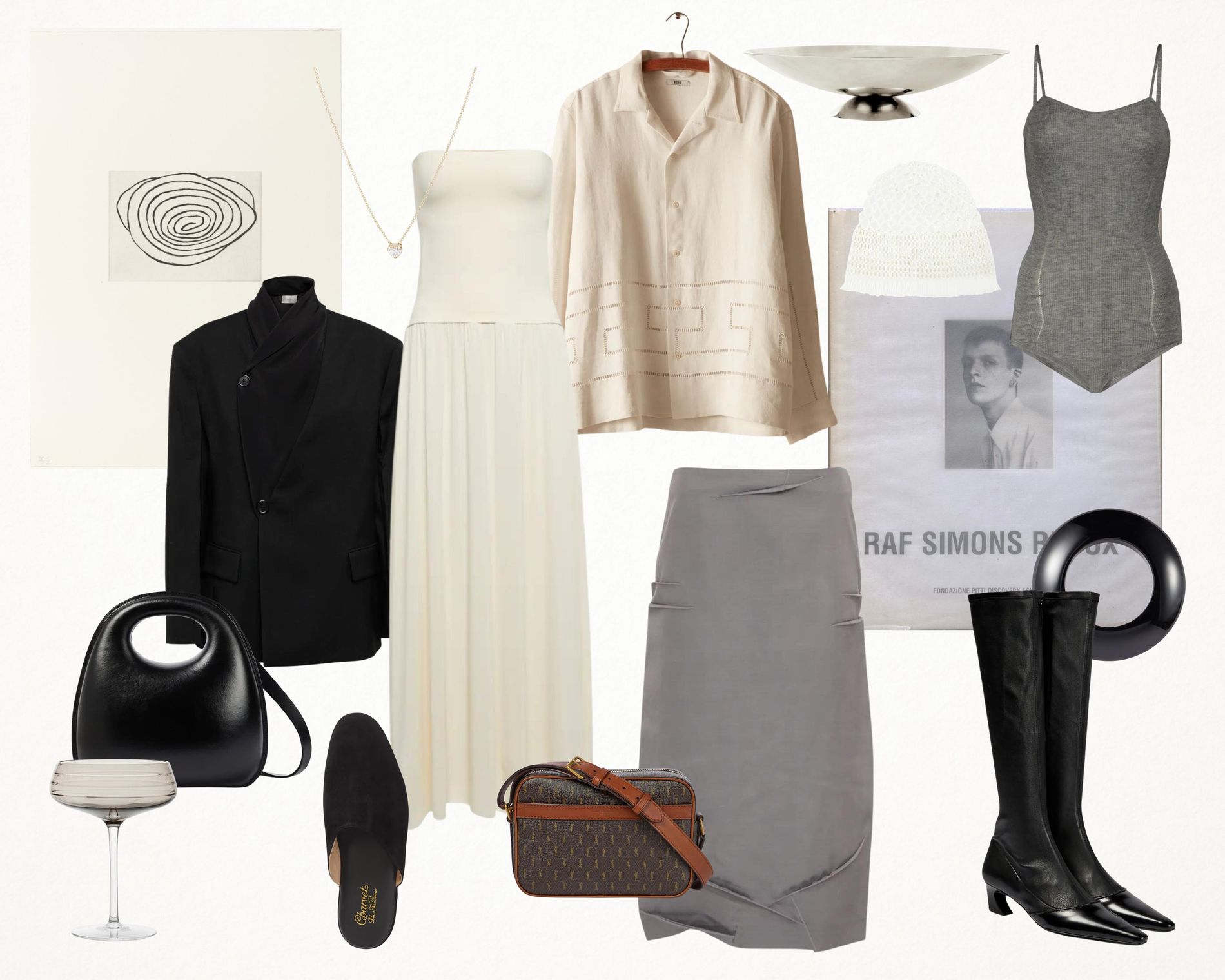 ---
Sophia Roe's Curated Shopping List