We chart our cover girl's biggest fashion hits from landing Bottega Veneta campaigns to creating historical magazine moments
Malaika Holmèn's star is on the rise. The Gothenburg-born Somali-Liberian natural beauty is capturing hearts with her whimsical spirit, edgy personal twist on classic Scandi-style, and receptive voice for the underrepresented. And lest we ever forget, she's got killer dance moves. Holmèn is a powerhouse bringing us the representation fashion so desperately needs.
Vogue Scandinavia
Malaika Holmén - Dec-Jan Issue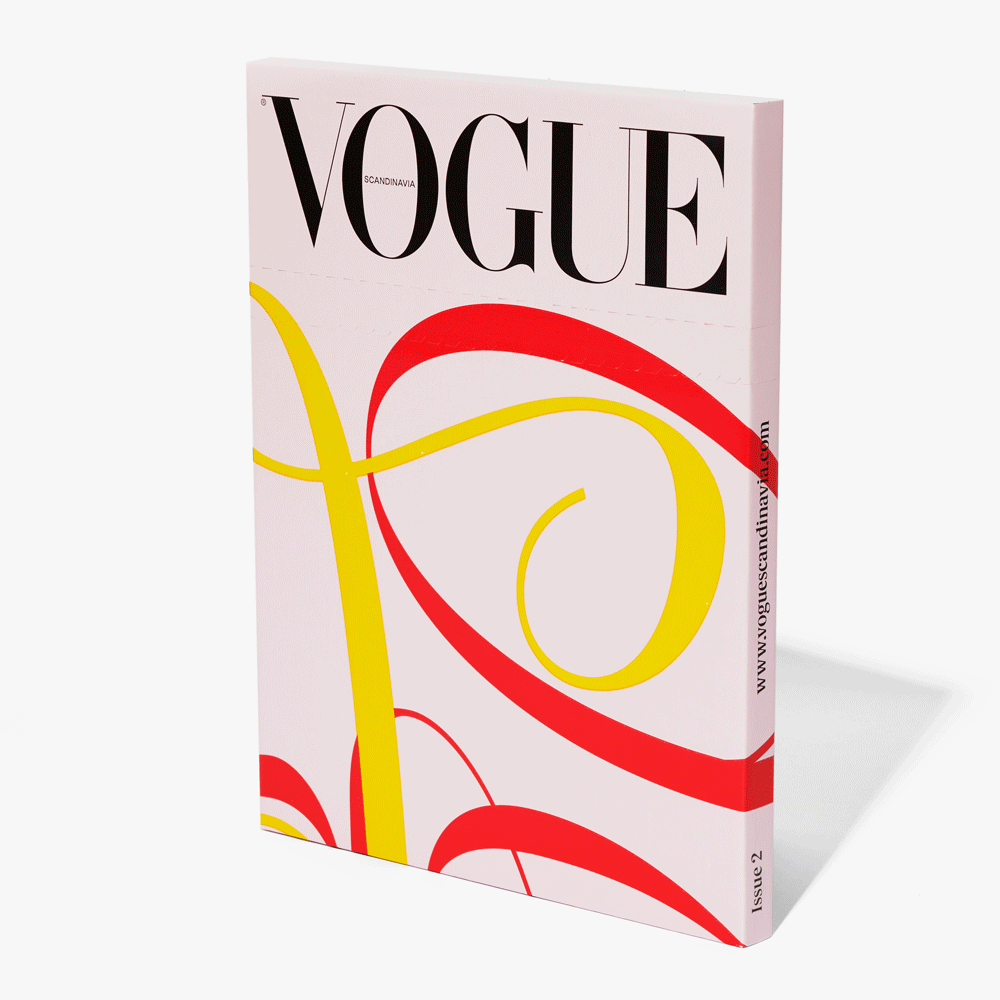 Just shy of 31 years old, she's already making her mark in the fashion industry — and this is just the beginning. As the cover model of Vogue Scandinavia's December/January issue, editor-in-chief Martina Bonnier explains she "is leading a new crop of supermodels-in-the-making who are quite literally changing the face of Scandinavian fashion."
With a bright future ahead we take the time to quickly scroll through some of her biggest achievements on her way to taking over the fashion world.
Bottega Veneta Wardrobe 01 campaign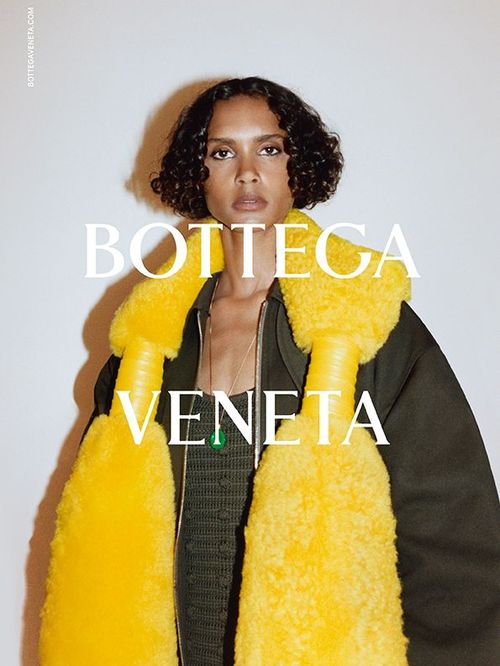 Photo: Bottega Veneta
It's hard to not do a double take when your eyes hit Holmèn's Bottega Veneta campaign. There is something about her intense gaze that stops you in your tracks. Coming about following an appearance in the house's 2020 lookbook, landing Bottega Veneta cemented the model as a true one to watch.
Walking in Jacquemus' autumn/winter 2021 show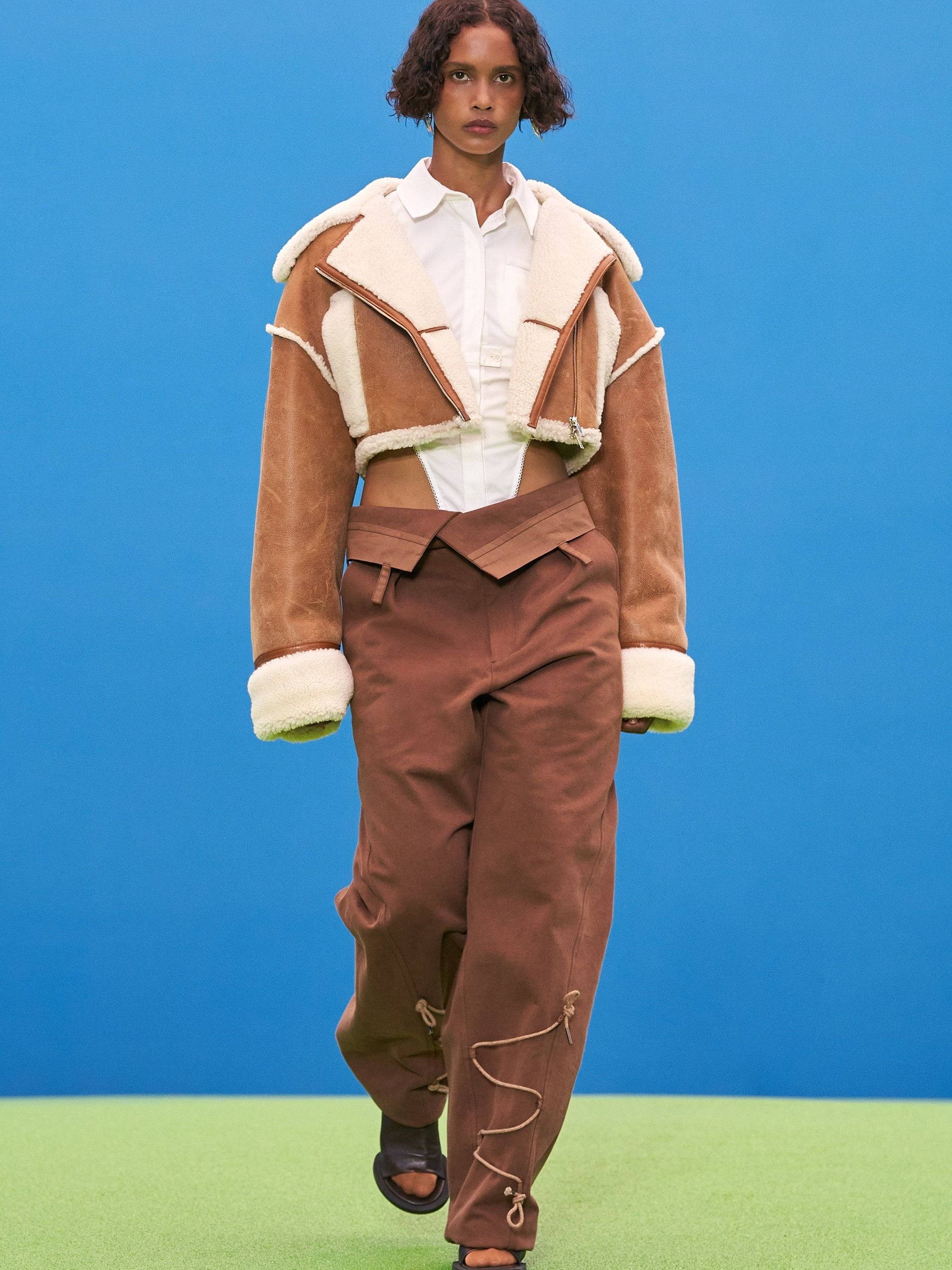 Photo: Jacquemus
Sharing the runway with supermodels like Bella Hadid, Adut Akech and Kendall Jenner, Holmèn has made the catwalk her bonafide playground. In head-to-toe Jacquemus and with her staple flouncy bob, she brought a certain rhythm to the of-the-moment label.
Isabel Marant's pre-autumn 2021 campaign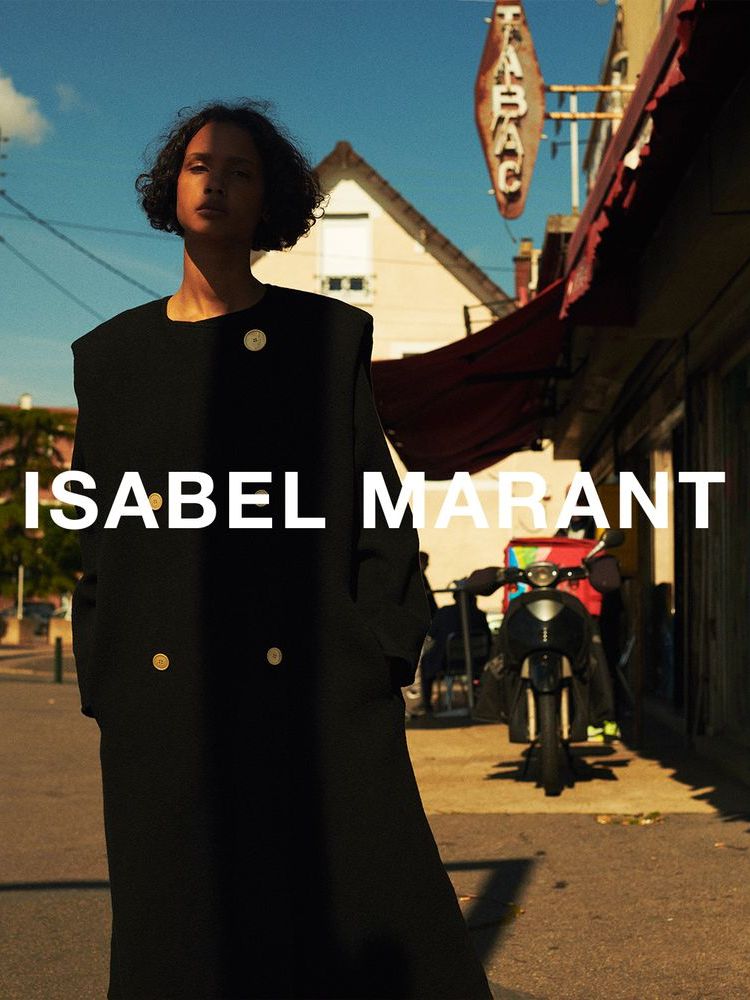 Photo: Isabel Marant
Holmèn captioned "Me as a French local" when she excitedly shared the Isabel Marant campaign to her Instagram — and the suit certainly fits. Bringing in an Isabel Marant campaign does in fact gives you permission to claim the term "Parisian cool" and fully own it.
Fendi spring/summer 2021 campaign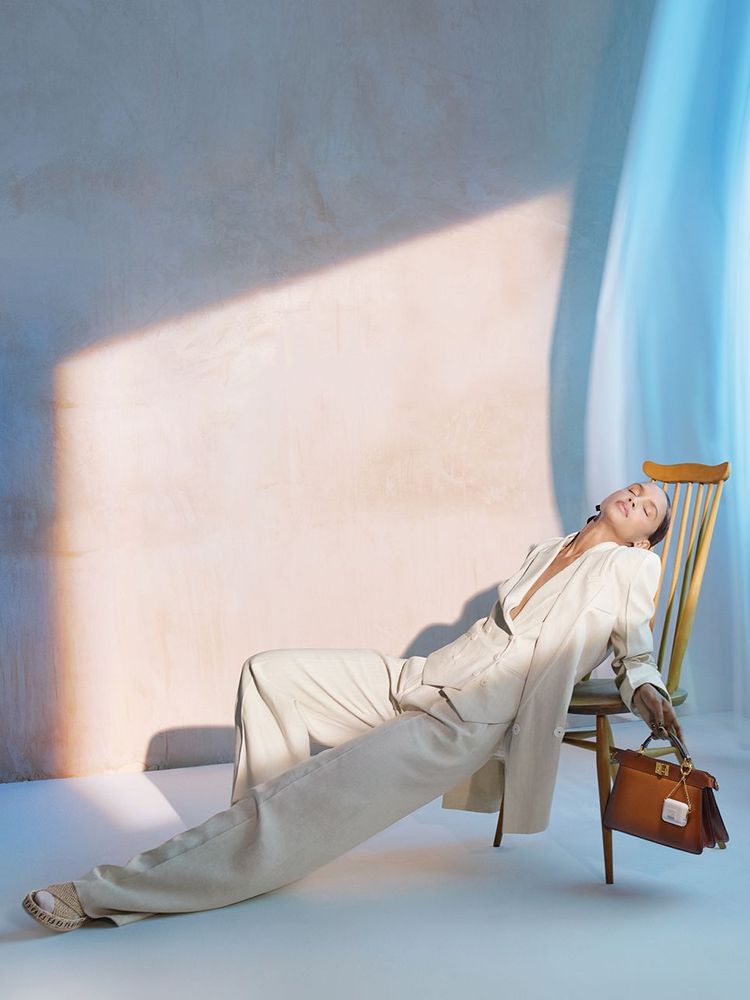 Photo: Fendi
Holmèn brought simultaneous drama and grace to the midsummer daydream that was Fendi's SS21 campaign. The warmth, light, neutral colour scheme and the way she wore the hell out of Fendi's oversized three-piece suit made for an enchanting story ⁠— and supermodel-résumé worthy moment.
Arket's autumn/winter 2021 campaign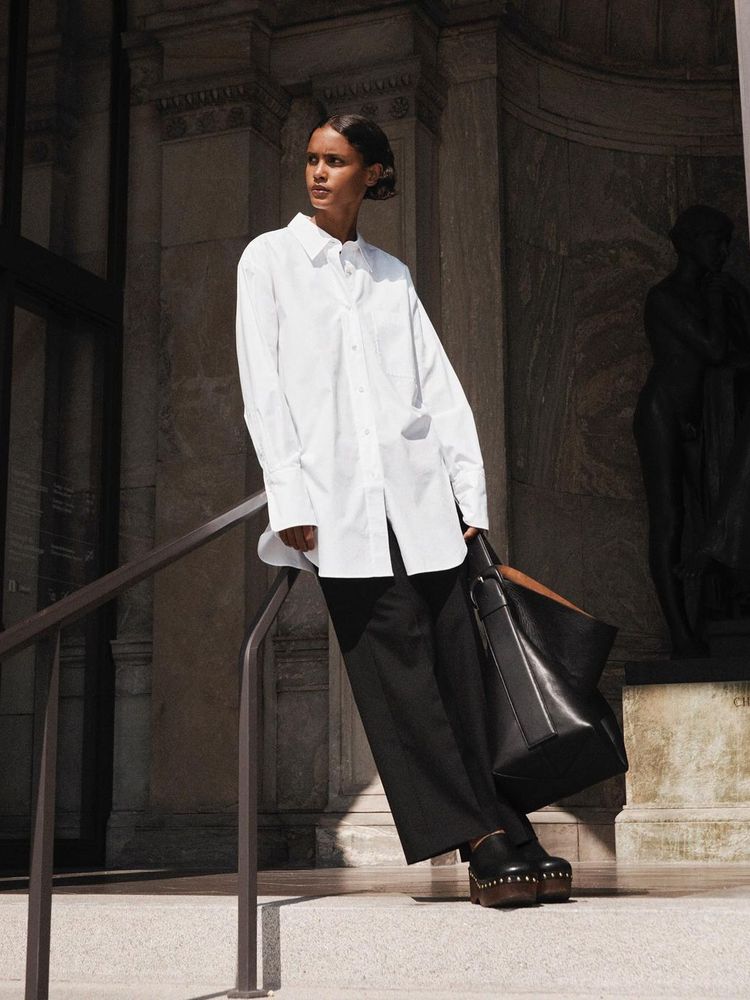 Photo: Arket
A list of our latest cover girl's fashion hits isn't complete without showing her in her truest element; as a laid-back Scandi girl on the move. Her campaign for Arket's autumn/winter 2021 campaign showcases Holmèn in her natural habitat and in a 'hometown' aesthetic most near and dear to us all.
Covering Vogue Scandinavia's third issue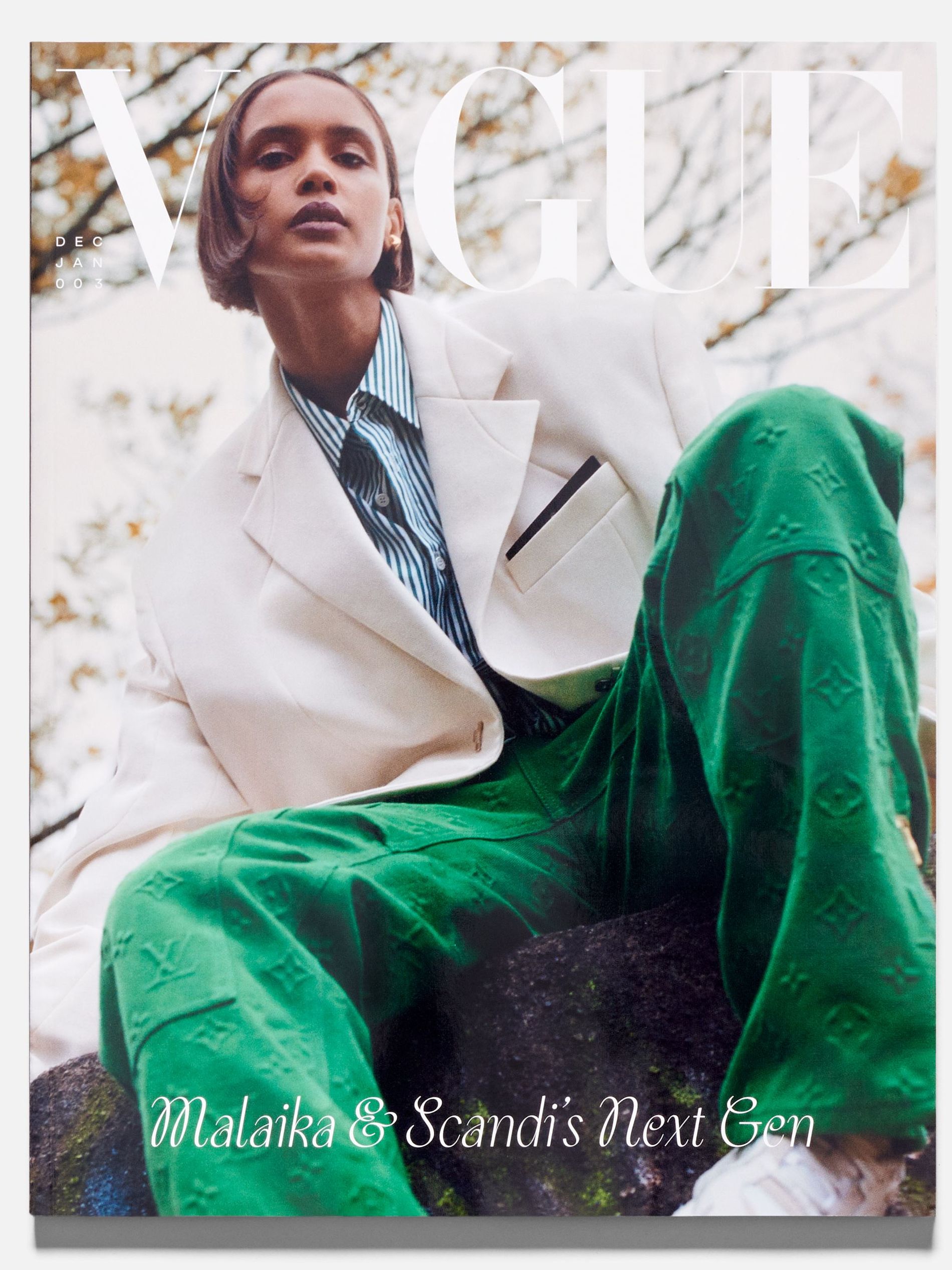 Photo: Benjamin Alexander Huseby
Holmèn made history as the first BIPOC woman on the cover of Vogue Scandinavia for our December/January issue. For many BIPOC fashion nerds, like myself, who are still getting used to the reality of seeing more representation in cold hard print, this was a pinch-me moment.
This cover is a piece of Vogue Scandinavia history and her visibility reminds us that BIPOC talent fully deserve to be in the spaces they choose to occupy.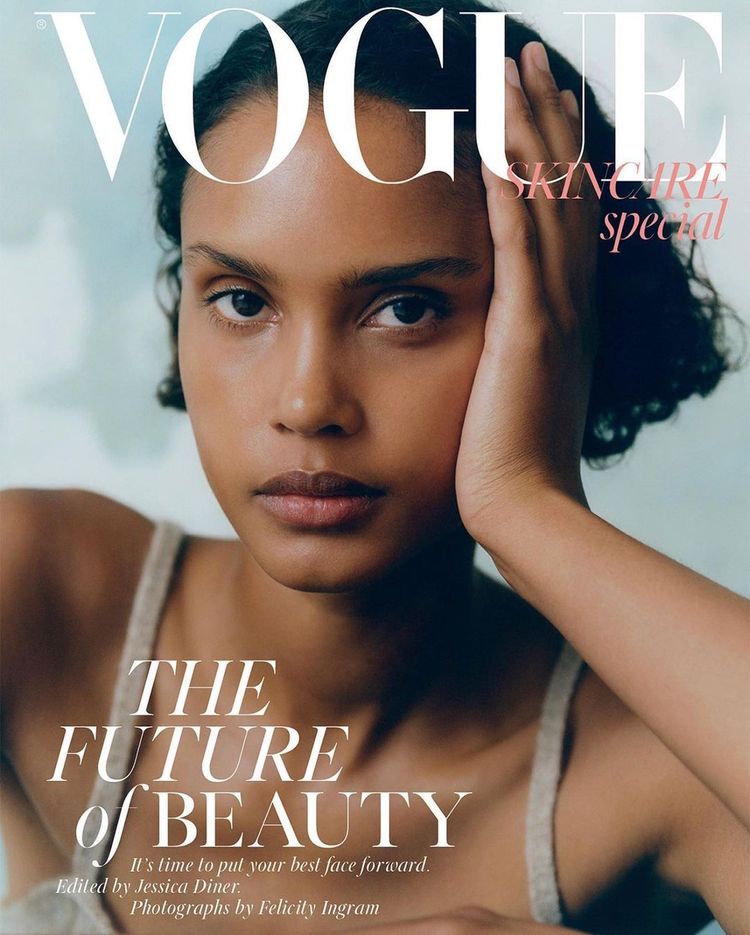 Photo: British Vogue
Gracing the Skincare Special (British Vogue's beauty supplement) this November has been another career highlight for the Swedish model. With a dream team which included stylist and British Vogue's Associate Fashion Editor Eniola Dare, as well as Vogue's European Beauty & Wellness Director Jessica Diner, it is clear that Holmèn is fast becoming one of Scandinavia's greatest exports.