For Swedish supermodel-in-the-making Malaika Holmén, dance is a language she can speak with anyone
Dance has always been an important part of the model's life. Growing up in Gothenburg, Sweden, she describes her upbringing as playful with "a lot of music and dance".
"I was in a dance group and it was really good. I had my community," she explains. "I was a part of hip hop culture in Gothenburg and I also was super lucky because the school I went to – 'Twisted Feet Academy' – brought people over from New York, so I got to meet people from Soul Train. I got to meet Suga Pop, who worked with Janet Jackson. I got to meet legendary people."
To go along with her first ever Vogue cover, Holmén took to the streets of Stockholm to bring music and dance to the Scandinavian city. The result is an explosion of exquisite fashion, colourful architecture and pure joy.
Vogue Scandinavia
Issue 3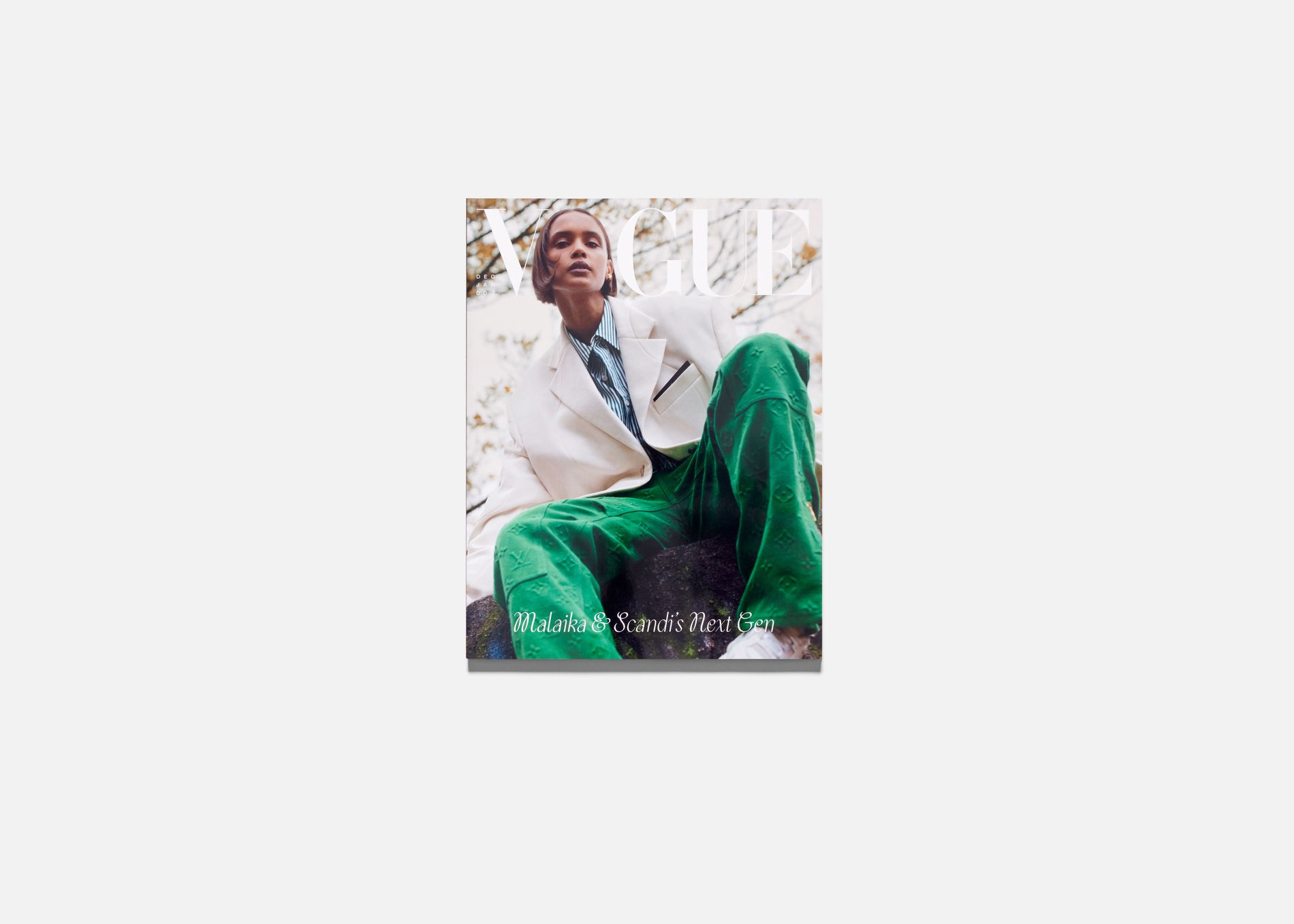 Videographer: Emir Eralp
Stylist: Tereza Ortiz
Hair: Maurine Tugavune
Makeup: Nihal Mohammed
Model: Malaika Holmén
Videographer Assistant: Margarita Sheremet
Stylist Assistant: Lina Nilsson Ågren, Amelie Langenskiöld