It's one of the hottest eyewear trends going right now — here's your complete guide to picking out the best sunglasses style to complement your attire
Since 2018, there has been a far-reaching shift in the way athleisure glasses have been presented: rather than a practical necessity for outdoor activities like biking, hiking or skiing, they have become a fashion statement and the go-to accessory of the fashion circuit. This season the aerodynamic trend is reaching new heights with luxury brands such as Bottega Veneta and Balenciaga at the forefront.
The trend has been adored by Gigi and Bella Hadid, all the Kardashian-Jenners, Rihanna and your cycling-cum-running-obsessed colleague. With several lockdowns in the rearview mirror, the rest of us are finally getting the gist and — however reluctantly — gaining a new appreciation for the outdoors and athleisure.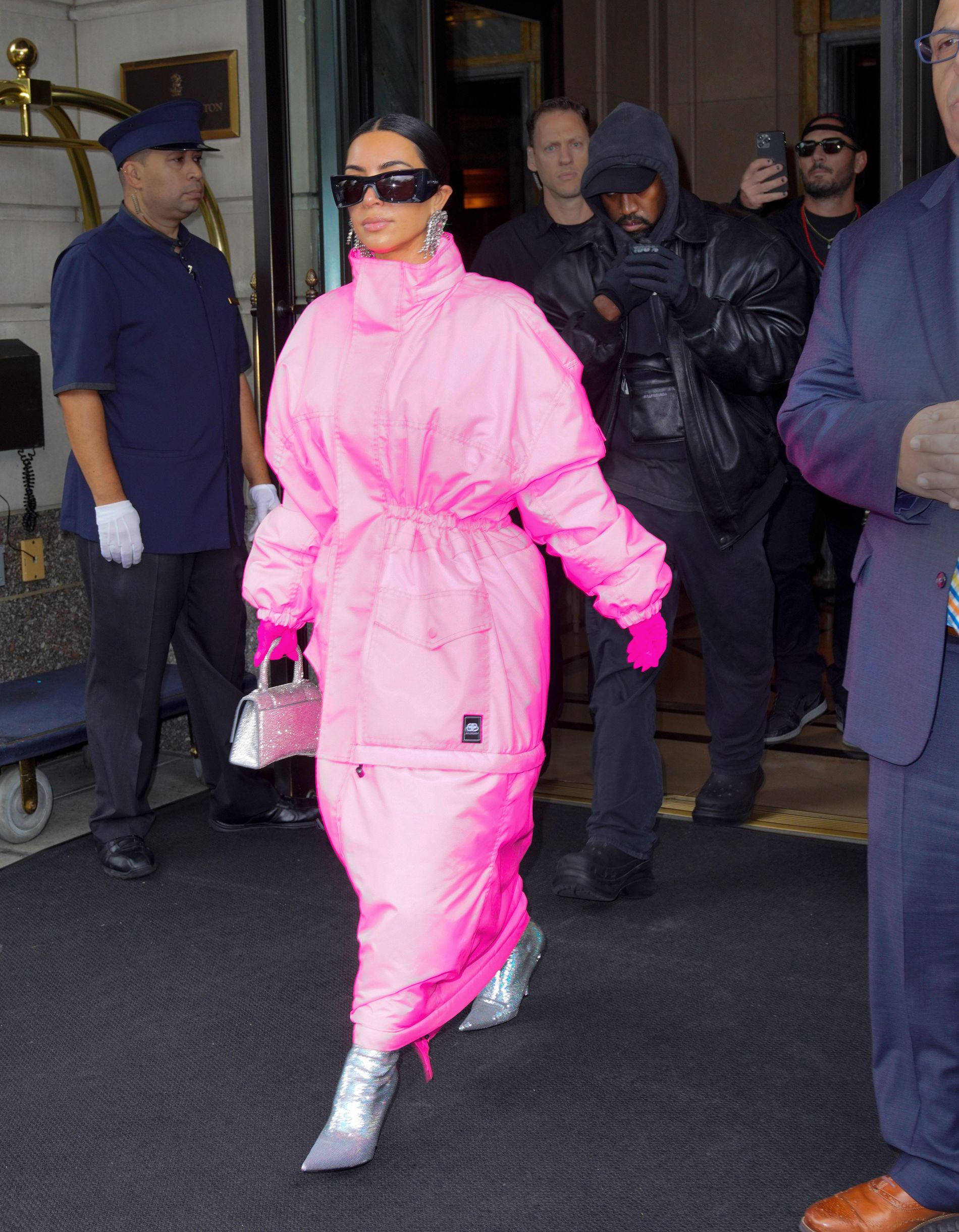 Kim Kardashian dons sporty sunglasses in full Balenciaga. Photo: Getty
Whether it's 1990s-inspired wraparound frames from Oakley or sleek narrow goggles from Bottega Veneta, tap into the aesthetic by following Vogue Scandinavia's guide to the best sport sunglasses on offer.
The wraparound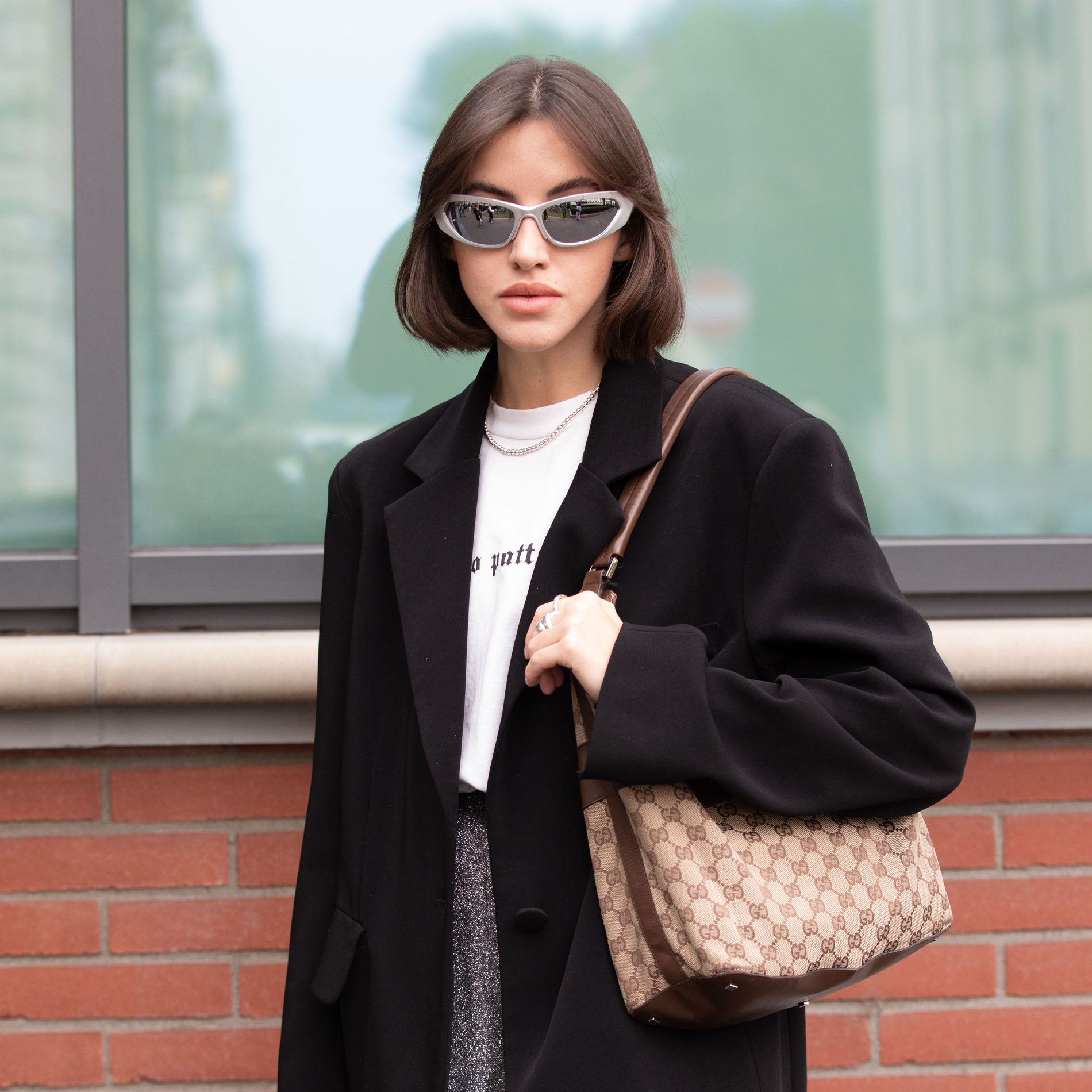 Photo: Getty
When it comes to the classic wraparound style, Oakley is the undisputed king. The Luxottica owned sport performance brand has collaborated with cult street brand Stüssy earlier this year, for a collection that saw the reincarnation of the Eye Jacket Frames, which first had its heyday in the 1990s. It sold out instantly.
Need more convincing to try on wraparound shades? Look no further than the 1,000+ athletes during this year's Tokyo Olympics that were sporting the "Kato'' sunglasses. And if polarised lenses are too polarising for you, try fashionable wraparound frames with solid nylon lenses from Bottega Veneta or Balenciaga.
Shield Sunglasses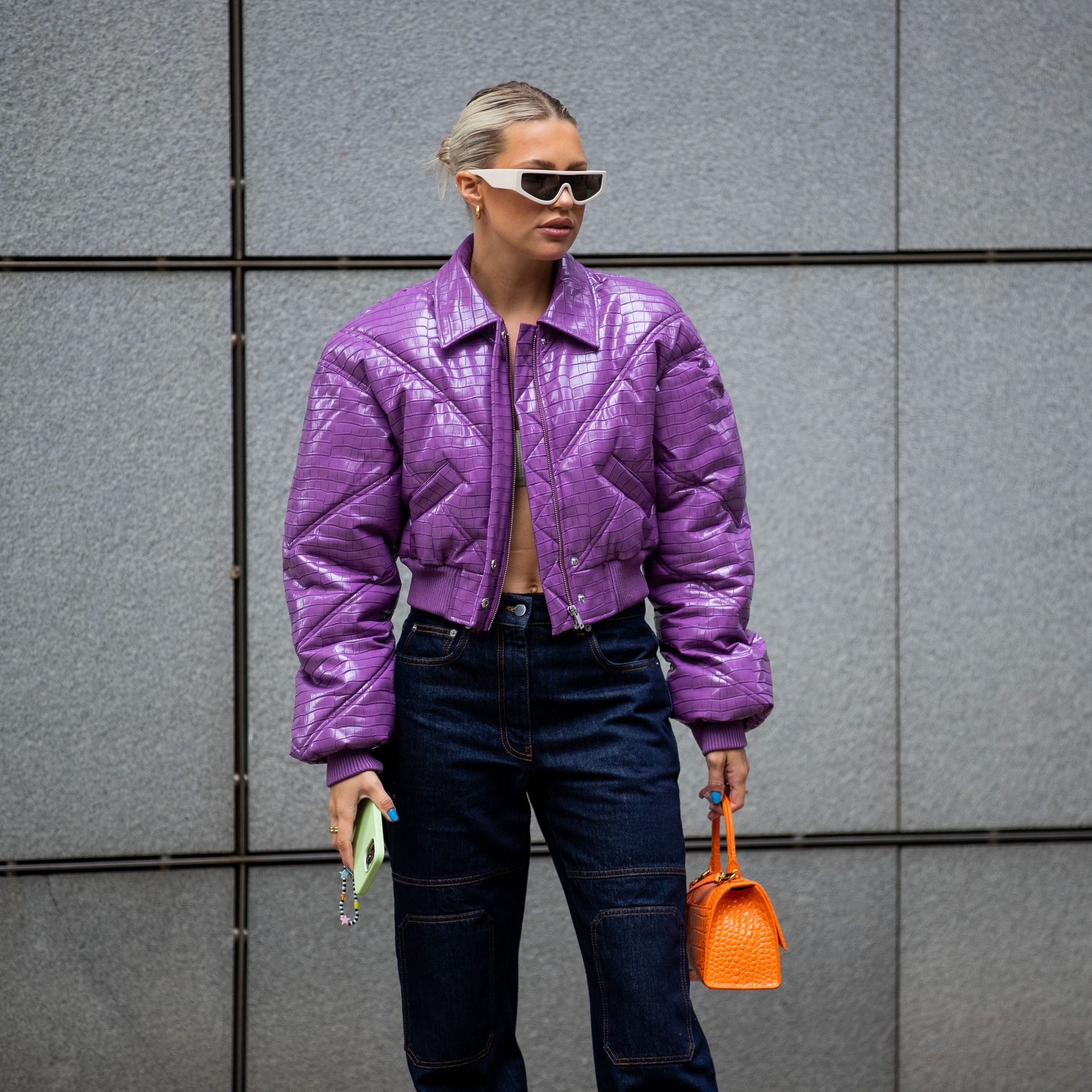 Photo: Getty
Retro futuristic shield sunglasses are no longer reserved for the snowy Alps and its high-altitude and attitude-heavy after-ski parties. For the ultimate shield shades inspiration, look to another royal: Princess Margaret in a pair of white framed mono lens shield shades captured by Slim Aarons whilst holidaying in Sardinia.