Swedish stylist and writer Fanny Ekstrand has been skiing pretty much since she could walk. Such a fan of the sport she went on to compete and race for 10 years. Here she offers Vogue Scandinavia a lesson in mastering the slopes
It seems the 1980s are calling as everyone is find their way back to the joyous activity of skiing. This winter season is all about having great fun, looking sporty and feeling beautiful all while exploring the rich illustrious mountains. And let's face it, we never look as good as we do skiing. All glowy from a day out in the slopes, with cheeks plumped with nature's pinkish blush. It is health herself gracing us with her appearance.
However, I do understand if that isn't the first or even second thing that comes to your mind when thinking of skiing. It can be a rather tricky sport to master if you're new or haven't done it in a while. But here's the thing, you don't have to be a good skier to be a good skier, technically.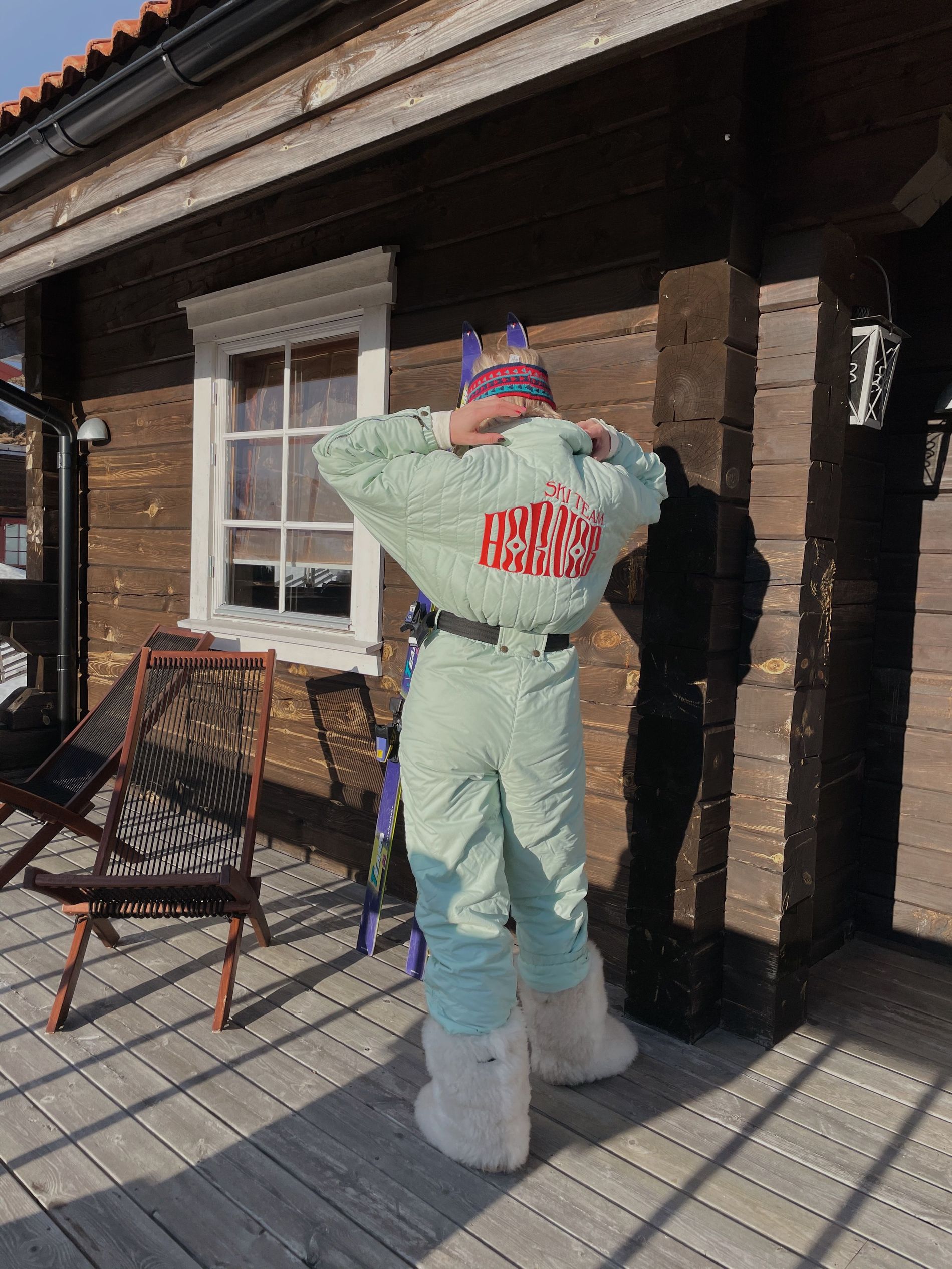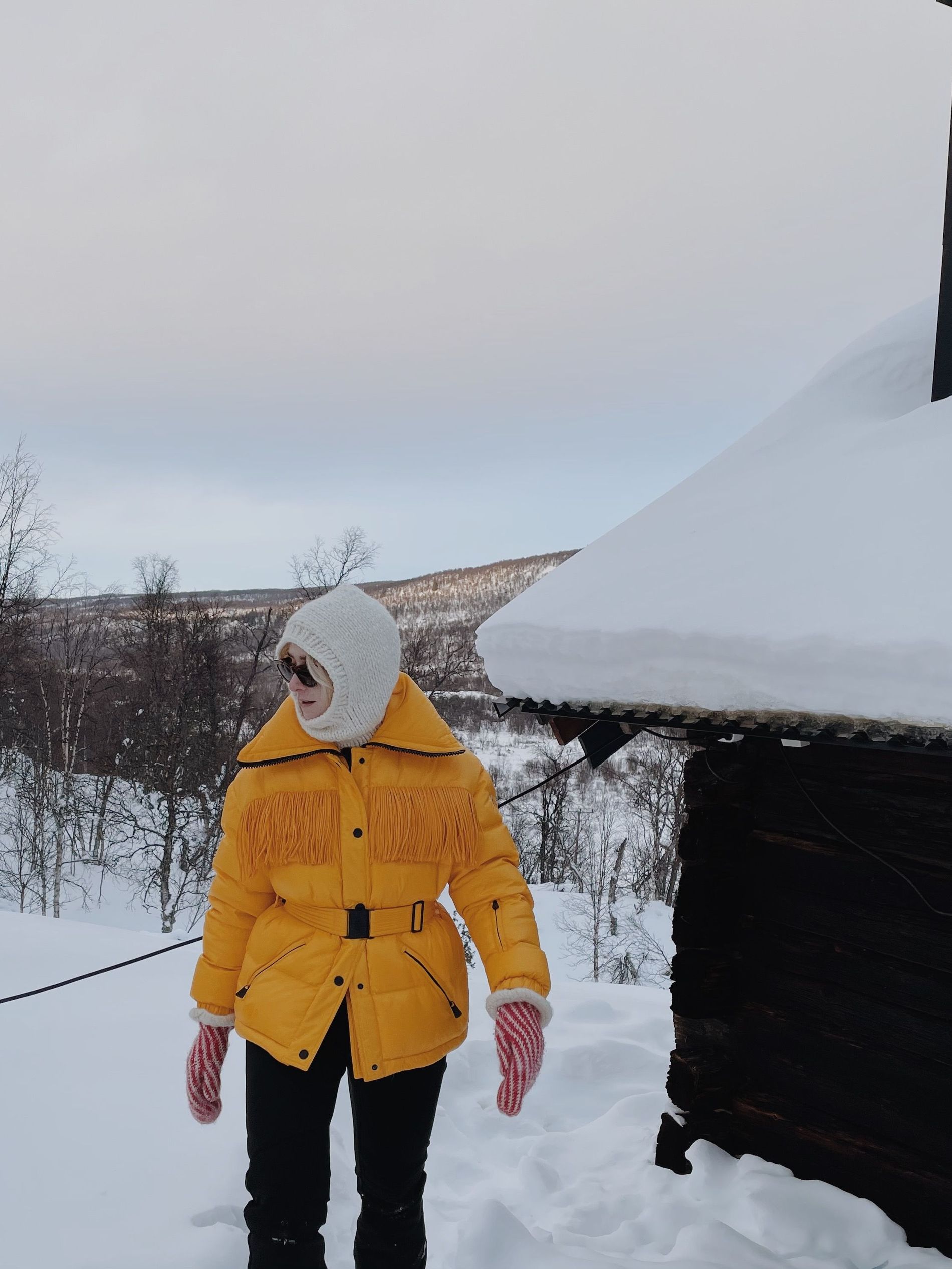 Try 30 days unlimited access for FREE
Become an exclusive member of Vogue Scandinavia and enjoy the best of Scandinavian fashion, design, culture, beauty and nature.
Input the promotion code MEMBERS30 when entering your payment details for a FREE 30 days trial of the Members Exclusive Unlimited Access.
---
Select Plan
Already an exclusive member?
Log in
---