Whatever the style you are looking for, Vogue Scandinavia have gathered the best salopettes for the season
All products featured on Vogue are independently selected by our editors. However, when you buy something through our retail links, we may earn an affiliate commission.
Do not think for a second that we would let you book a winter trip without covering with the best fashion to wear on the slopes. In a four part shopping series Vogue Scandinavia will guide you through the best ski trousers, ski jackets, ski looks and all-in-ones. Starting with ski trousers.
Winter requires a specific wardrobe, this staple pieces should not only be sartorially savvy but also warm and functional. This goes both for your aprés and winter activity looks. Layering is key when we want to stay warm despite chilly weather, however, there are a few occasions when layering simply is not enough and we need reliable outerwear, and that is when we are on the slopes or simply enjoying a winter wonderland. These occasions call for a truly perfect pair of ski trousers.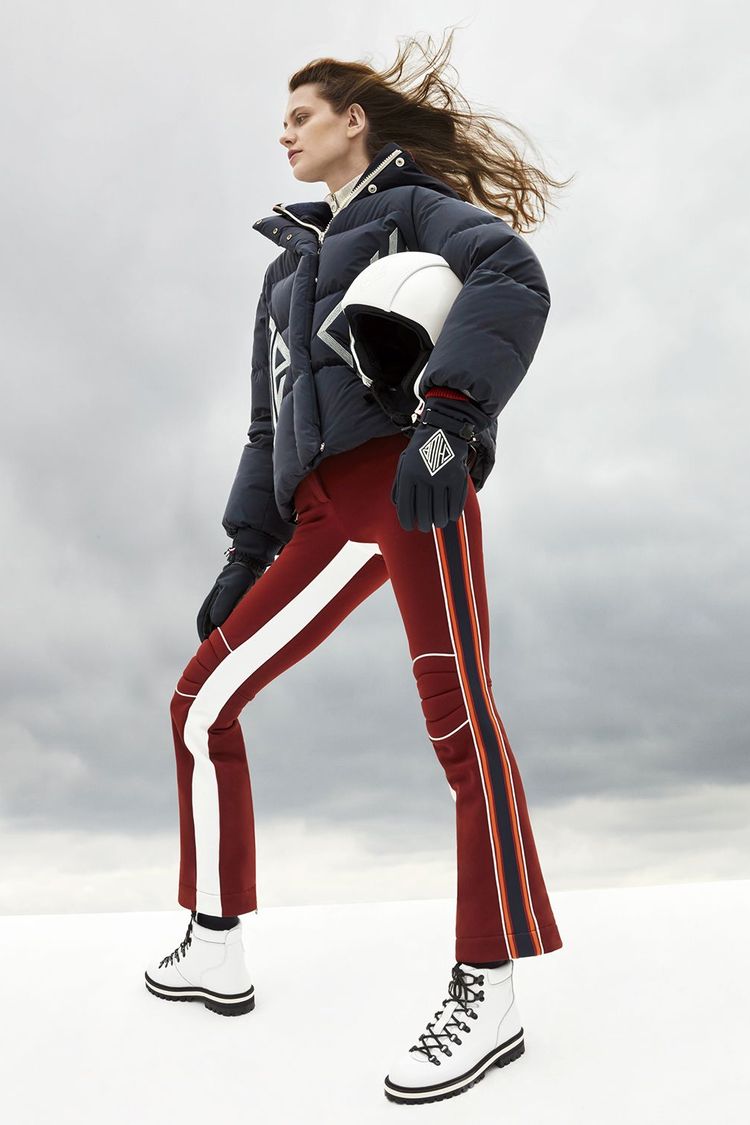 Fusalp x Chloé. Photo: Fusalp x Chloé
Scandinavian brands know a thing or two about ski trousers. Seeing we have had a few centuries to learn the art of looking good on the slopes, it is no wonder we have mastered combining fashion with function like no others. This is, however, not making us long any less for occasions to wear them, quite the opposite. Turning our heads towards the runways it seems like our ski trousers luckily can be worn off the slopes as well, as demonstrated by Miu Miu, Marc Jacobs and Chanel to name but a few.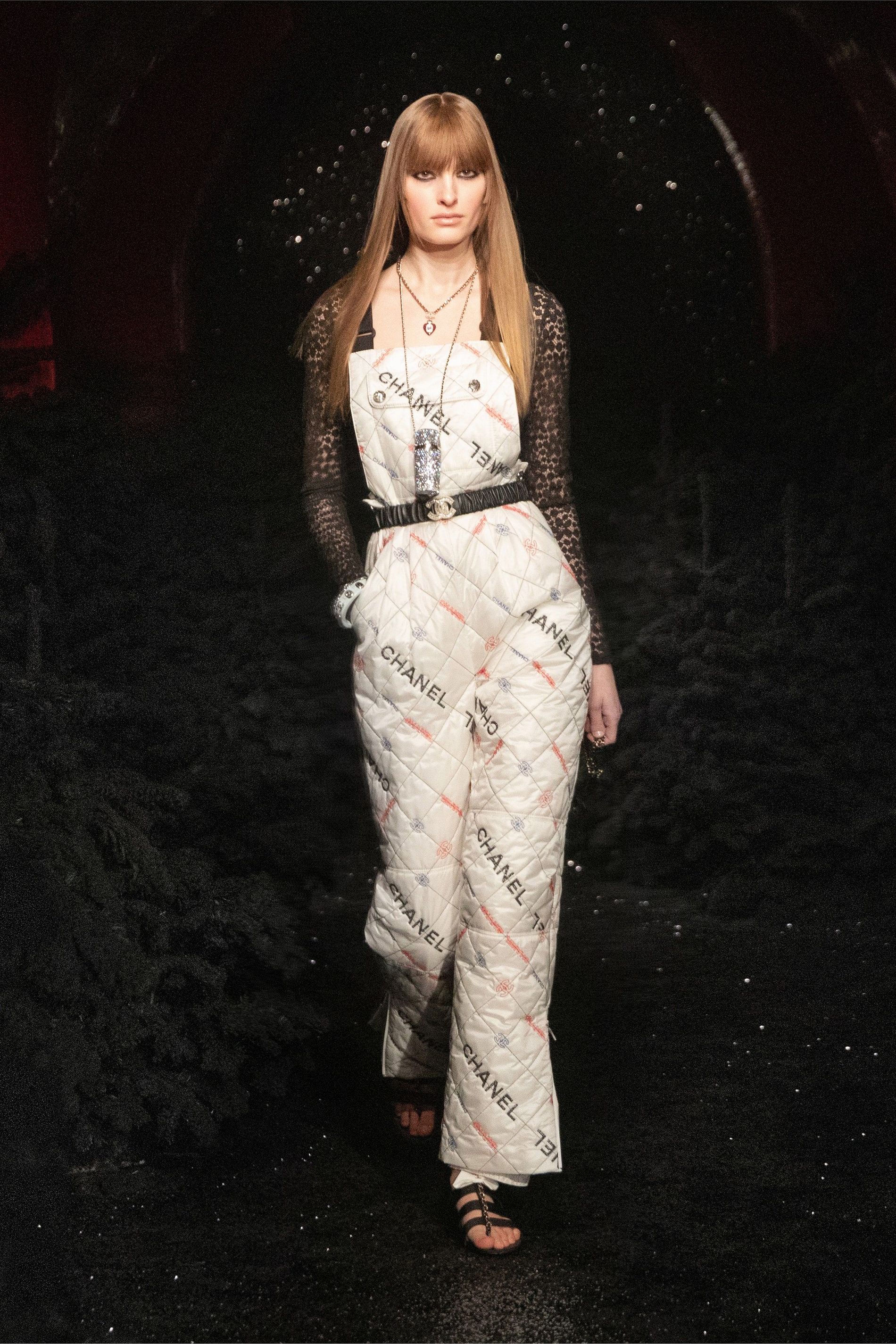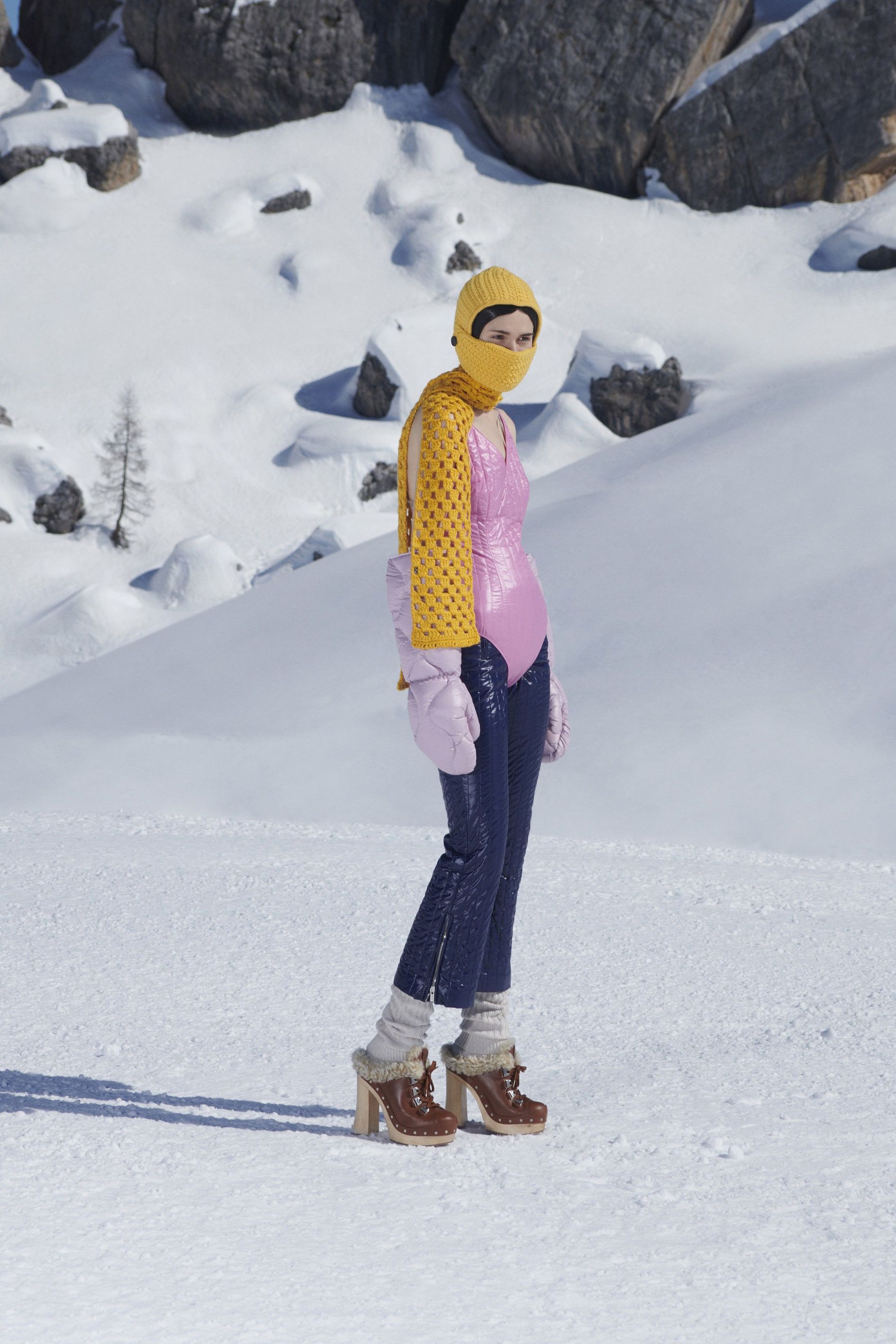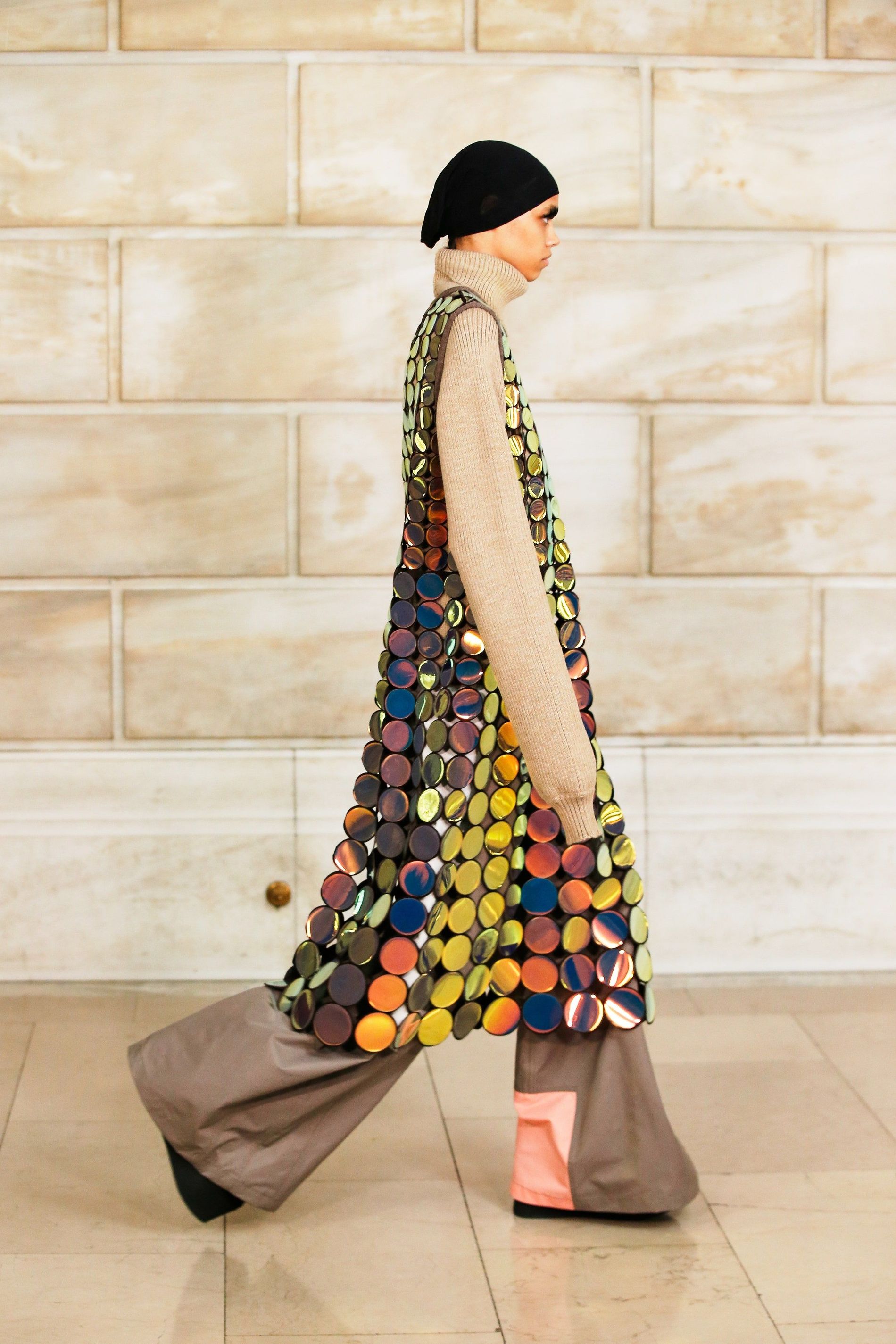 As far as we are concerned you do not have to be a professional on the slopes, as long as you have the fashion you can impress anyone. And whatever the style you are looking for - with or without strap, colourful or neutral - we have gathered the best ski trousers from Scandinavian and global brands to shop at the moment.