The Baltic coast may best be enjoyed in summer, but the current chill of the seaside breeze offer a fabulous lesson in layering
Why wait for the summer heat to head shore-side when there is something undeniably beautiful about the Scandi seaside's winter grey waters and skies? If you've never been to the archipelago during the colder months, you've missed out on a bewitching experience. The eerie ocean dotted with austere islands and the waves crashing against cliffy coastlines emulates that visual sense attributed to Nordic Noir.
While we highly recommend the experience, we can't put enough importance on choosing the proper wardrobe for the occasion. The open water allows for icy winds to blow relentlessly. There's a reason why the locals all look to layering when getting dressed in the morning.
Vogue Scandinavia
Malaika Holmén - Dec-Jan Issue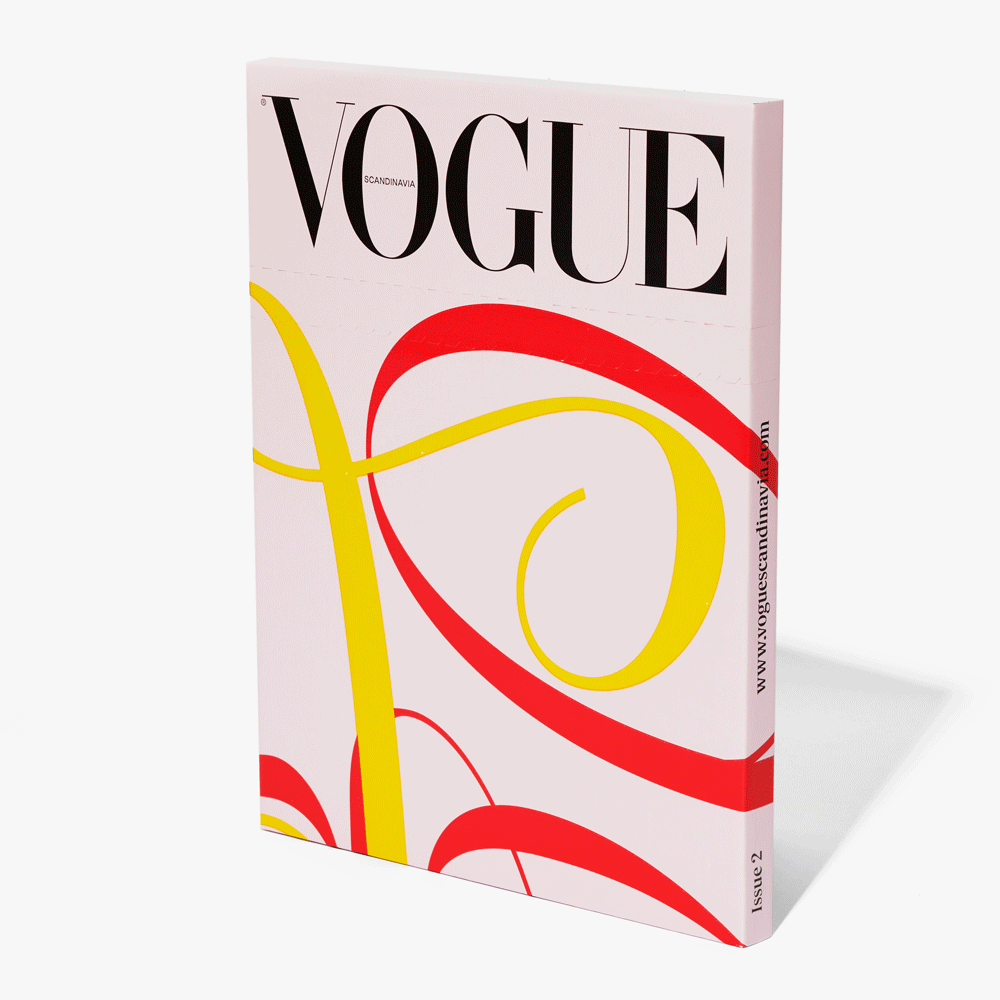 For the December-January issue, Vogue Scandinavia left the city for the seaside, with an abundance of knits and nautical gear from major Maisons and local prodigies. Below, photographer Ola Rindal and stylist Tuomas Laitinen apply Nordic sensibilities to our outfit options when layering up for the trip.