Hailing from Roskilde, Denmark, model Freja Beha Erichsen has become one of Scandinavia's top fashion exports. Here we chart some of her biggest moments
Scouted on the streets of her native Denmark, Freja Beha Erichsen is dubbed 'Queen of Cool' — partly due to her androgynous and endlessly fierce Scandi-girl style. Although she has graced multiple Vogue covers and shot campaigns for Saint Laurent, Prada, Louis Vuitton and Valentino, it is her long-standing friendship and collaboration with the late Karl Lagerfeld that continues to inspire. Not only did she walked in numerous couture and ready-to-wear shows for Chanel but she also appeared in Lagerfeld's short films "Remember Now" (2010) and "The Tale of A Fairy" (2011).
Known for her effortless Scandinavian charm, edgy personal style, and highly memorable tattoos, Erichsen has never been shy of portraying herself in bold new dimensions in front of the camera. She was found and developed by Unique Models who are still her mother agency. Her portfolio is extensive and her vibe is admirable. Let's peek at some of her most iconic career moments, many of which have become Vogue (and Scandinavian) memorabilia.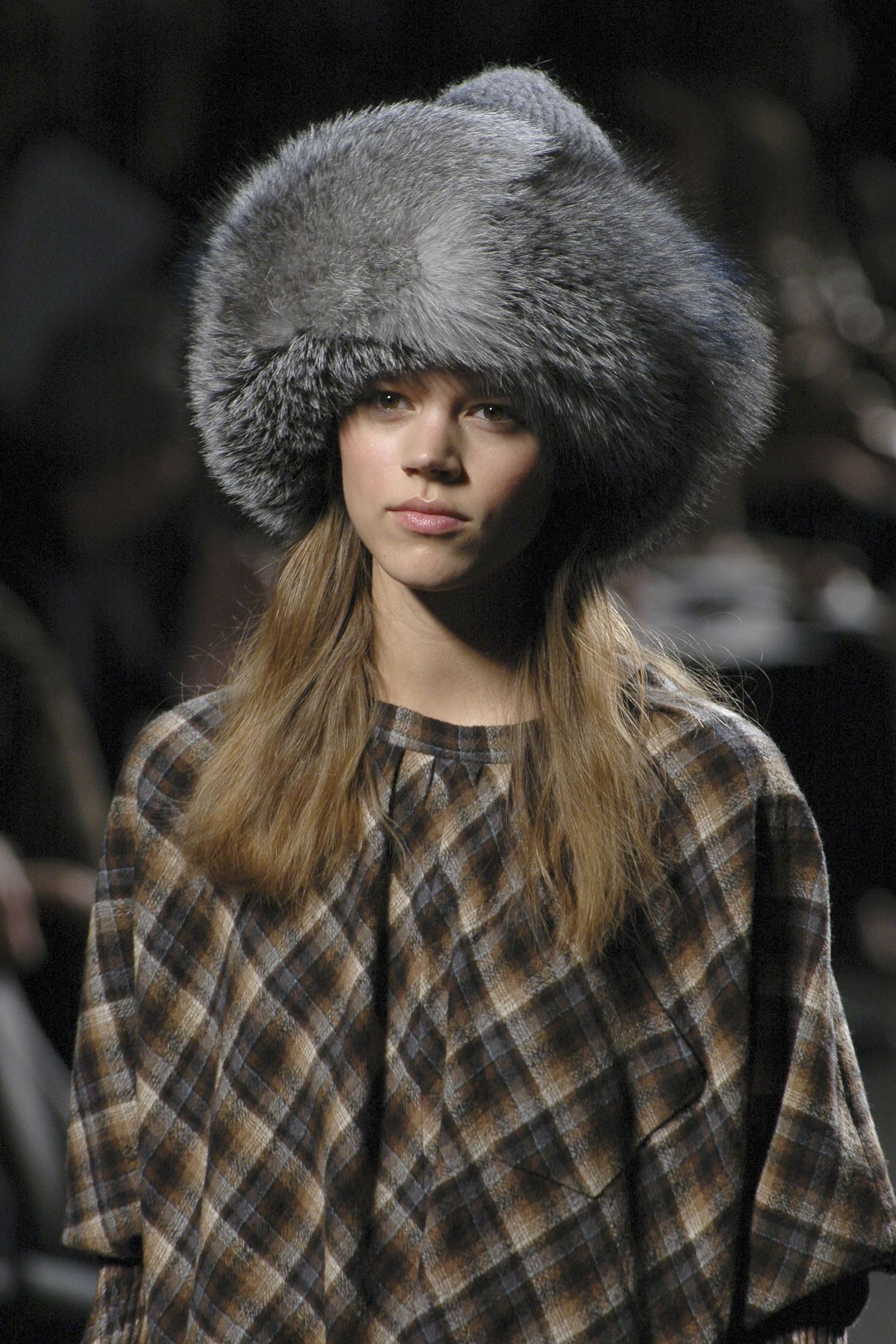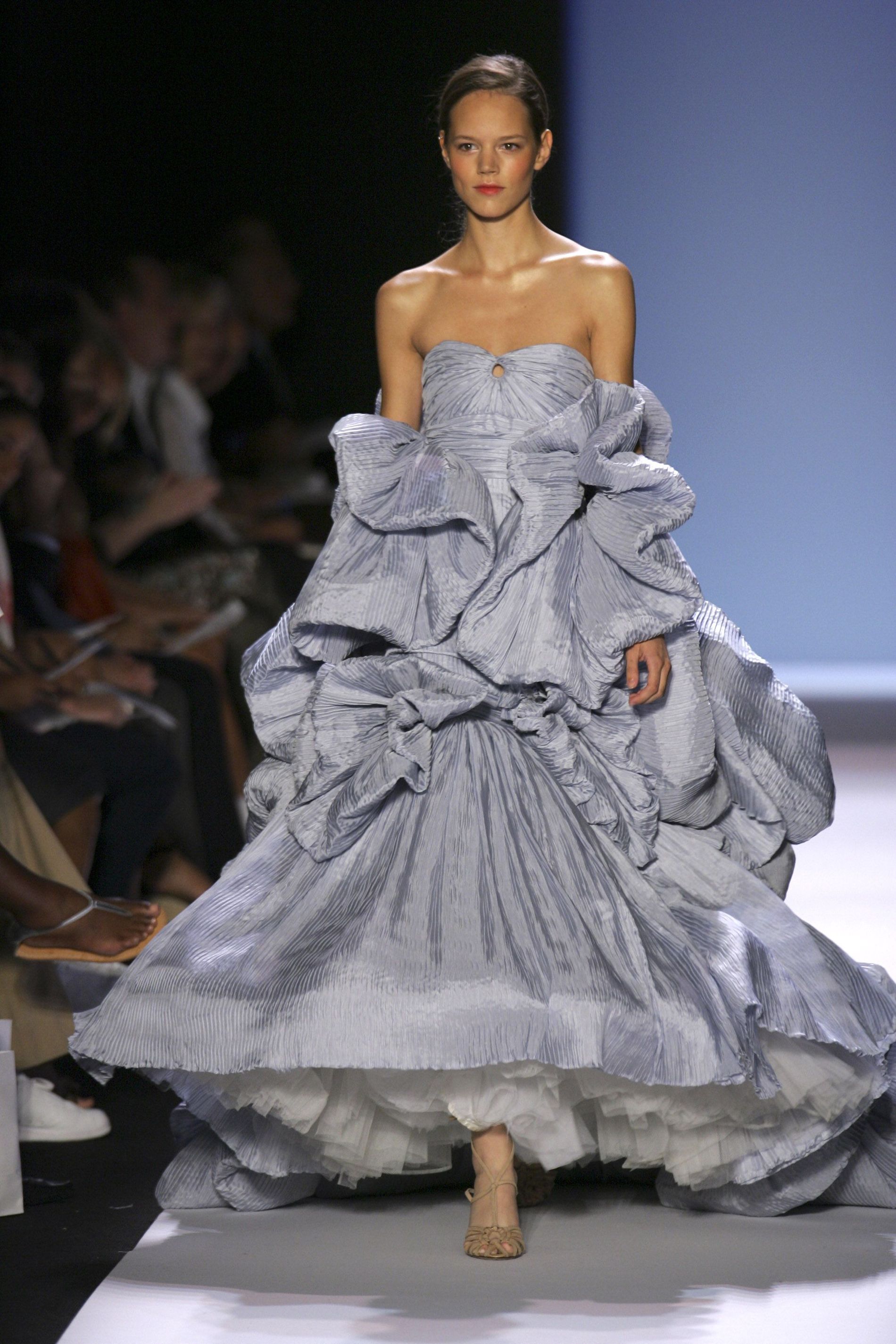 September 2005: Erichsen's first (of many) Vogue editorials
Erichsen is a familiar face inside (and on the covers of) the global pages of Vogue. Her debut shoot with the publication, entitled 'Quiet Storm', was shot by the legendary Peruvian fashion photographer Mario Testino. One month later, for Vogue Paris' October 2005 magazine, the duo joined forces again in 'Miss Automate', a big step for Erichsen's high fashion and editorial career.
Walking for Miu Miu in 2006
Within her first year as a signed model, Erichsen was working internationally, with a certain gravitational pull in Milan. Not only was walking for Miu Miu's spring/summer 2006 show her first work with the house, but she opened the show. And her opening walk proved she was certainly no amateur.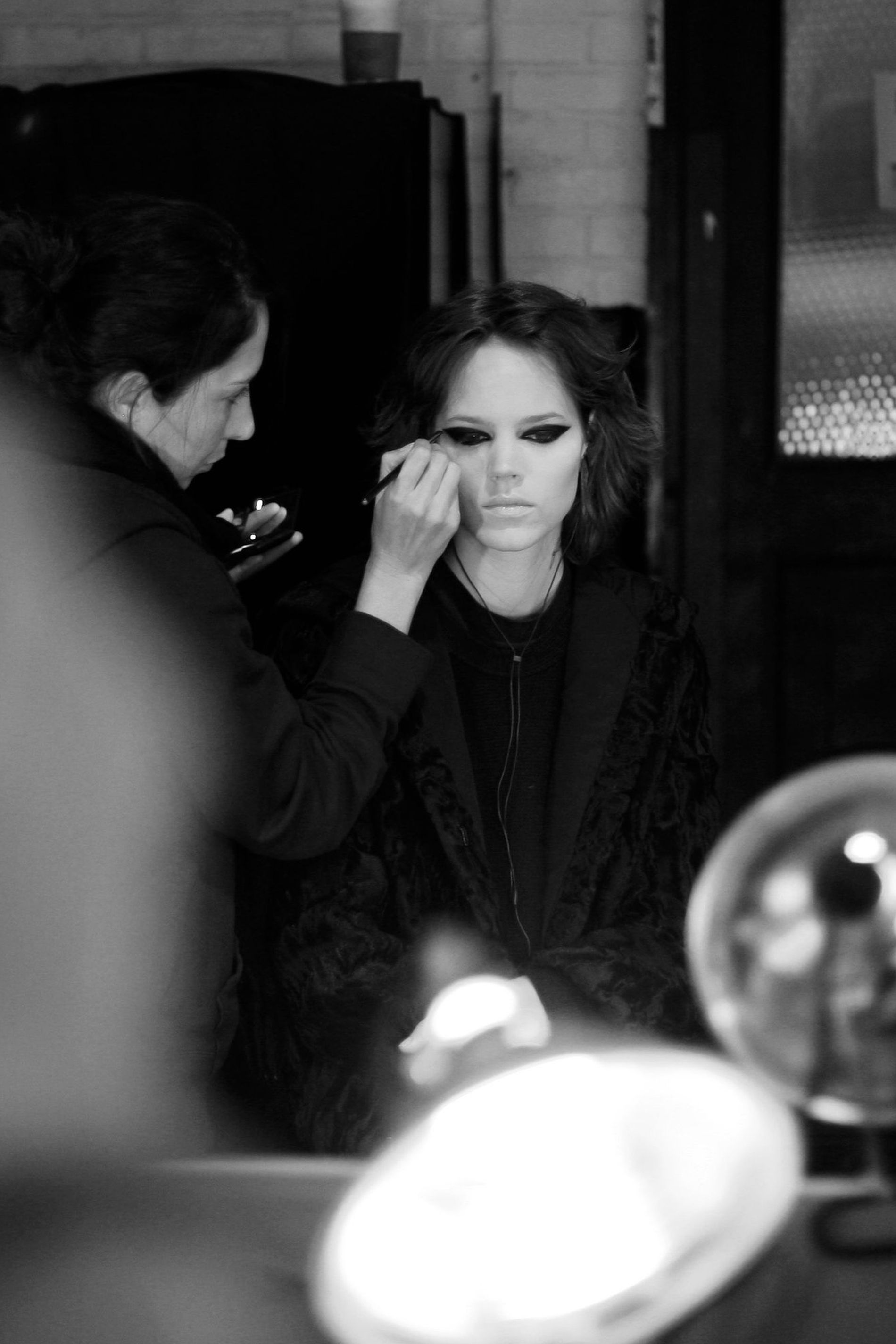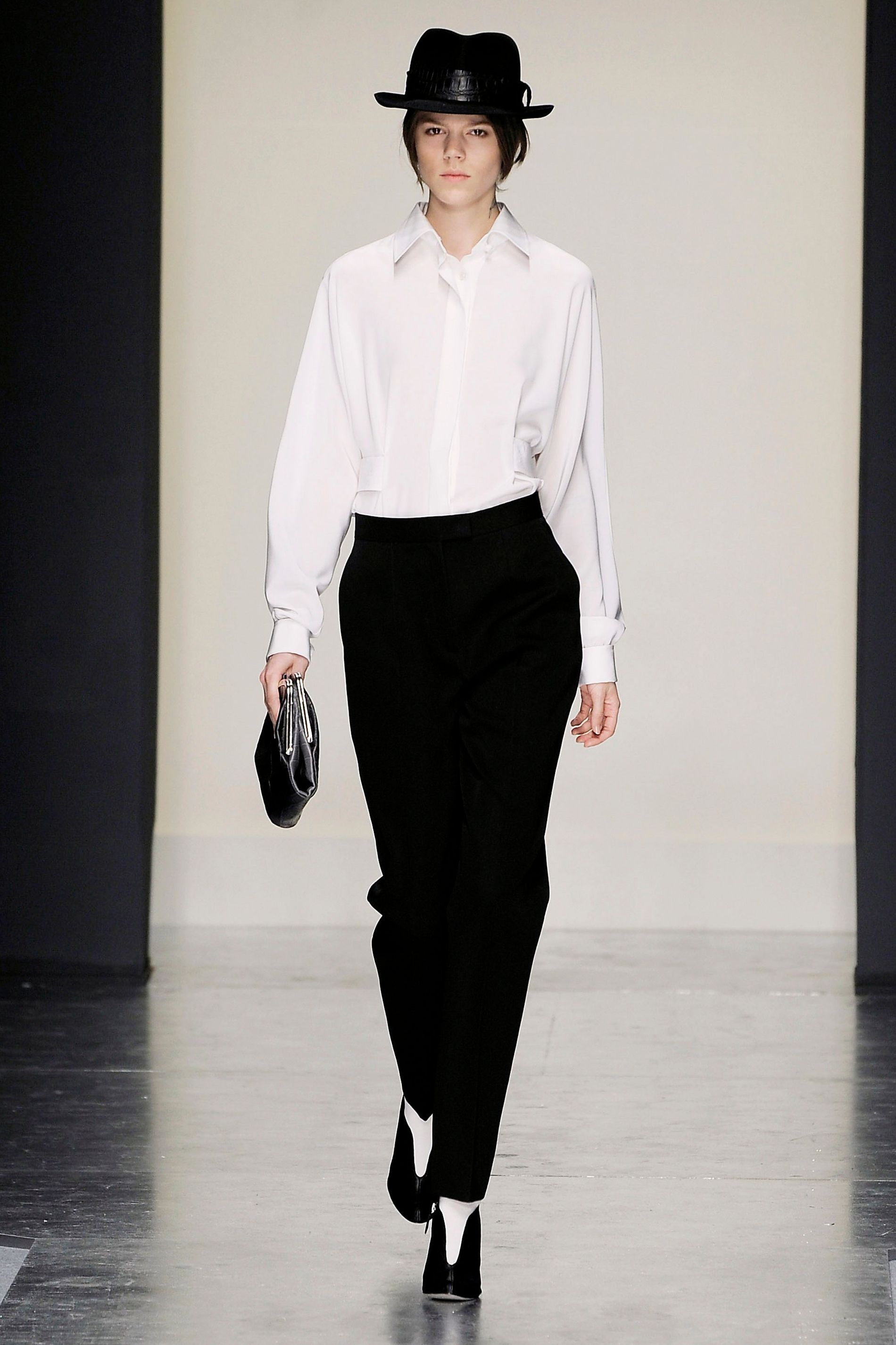 Georg Jensen autumn/winter 2011 campaign
Over a decade ago, Erichsen was all smiles and sunshine in her jewellery shoot for the Danish brand, Georg Jensen. In the iconic Danish brand's autumn/winter 2011 campaign, Erichsen wore the renowned Danish silversmith's wares and showed a playful side of herself in true home-country comfort.
British Vogue September Issue, 2011
Six years into her modelling career, Erichsen landed the coveted cover star spot for British Vogue's September issue, the "The Big Fashion Issue" – the highest sold, read and anticipated yearly issue for Vogue. This cover was a massive career milestone.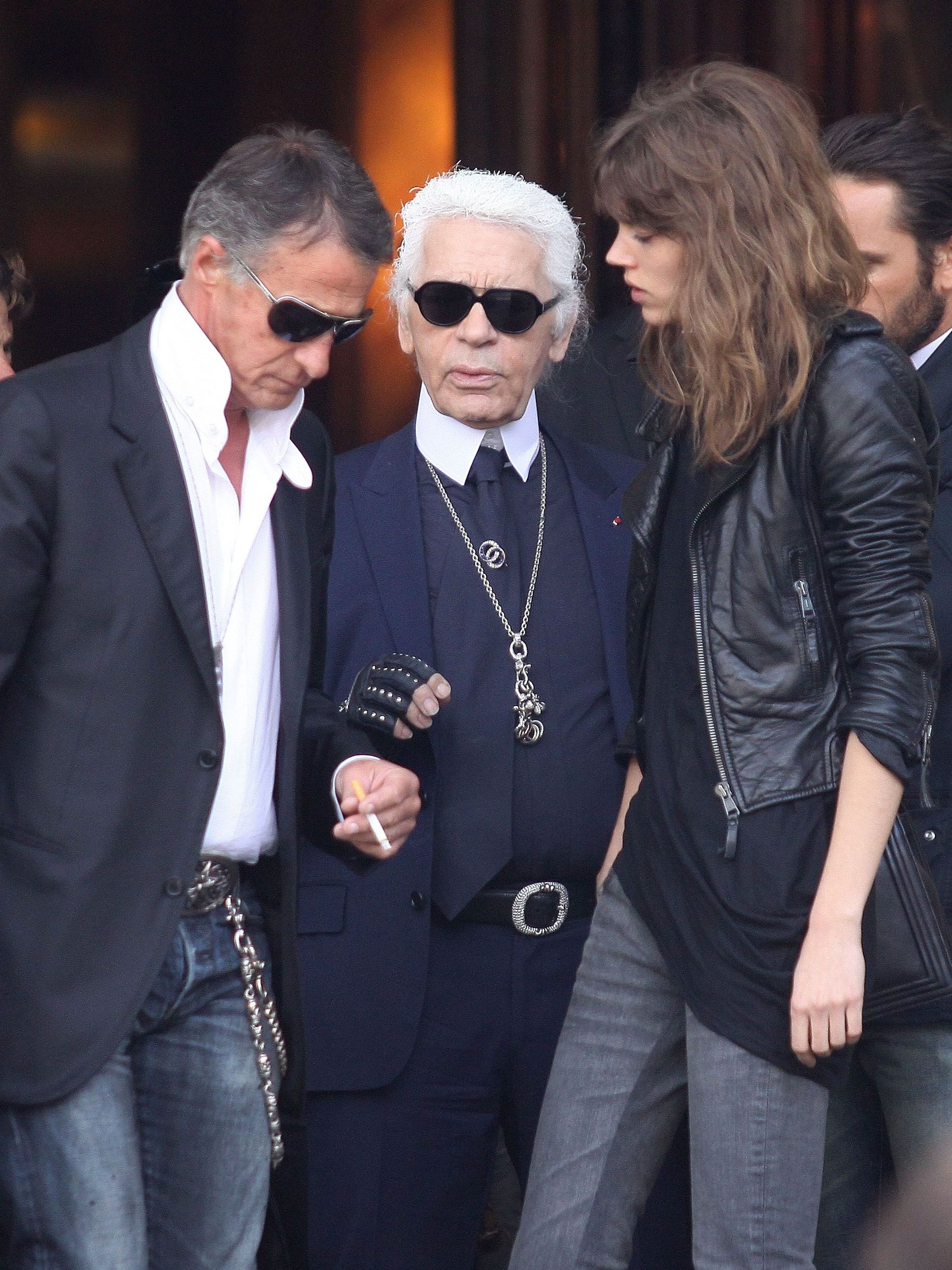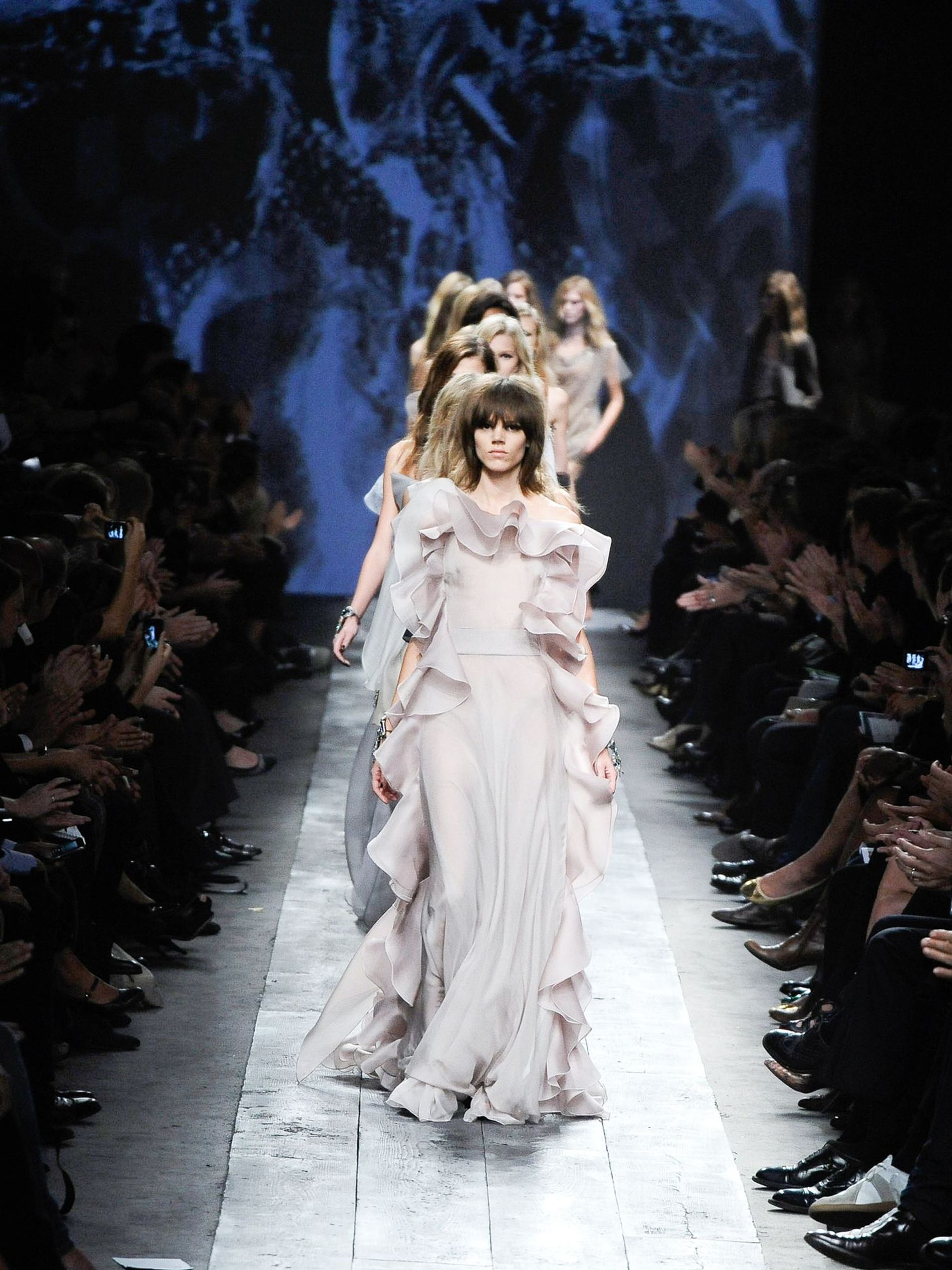 Shooting with Karl Lagerfeld
Shot by Karl Lagerfeld himself, Erichsen posed alongside fellow supermodel (and fellow Lagerfeld muse) Arizona Muse for Vogue Germany's June 2011 issue. The spread depicted the duo as moguls or musicians in a captivating, time-travel spread of black and white photographs.
The same year, Lagerfeld shot the closely connected supermodels for the cover of Numero in a black and white editorial spread called a 'Bal de la Couture'. Another unforgettable moment of collaboration for Erichsen.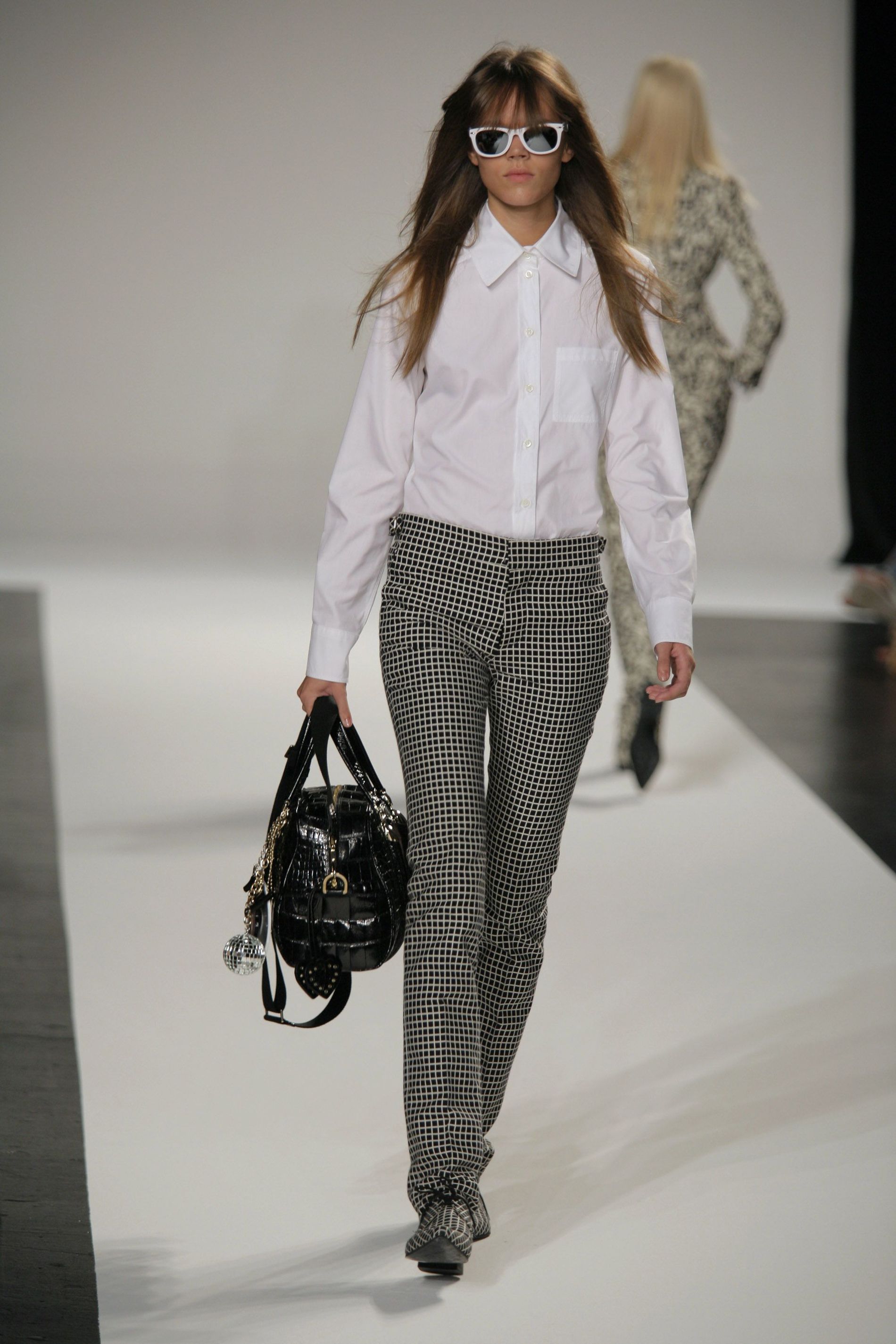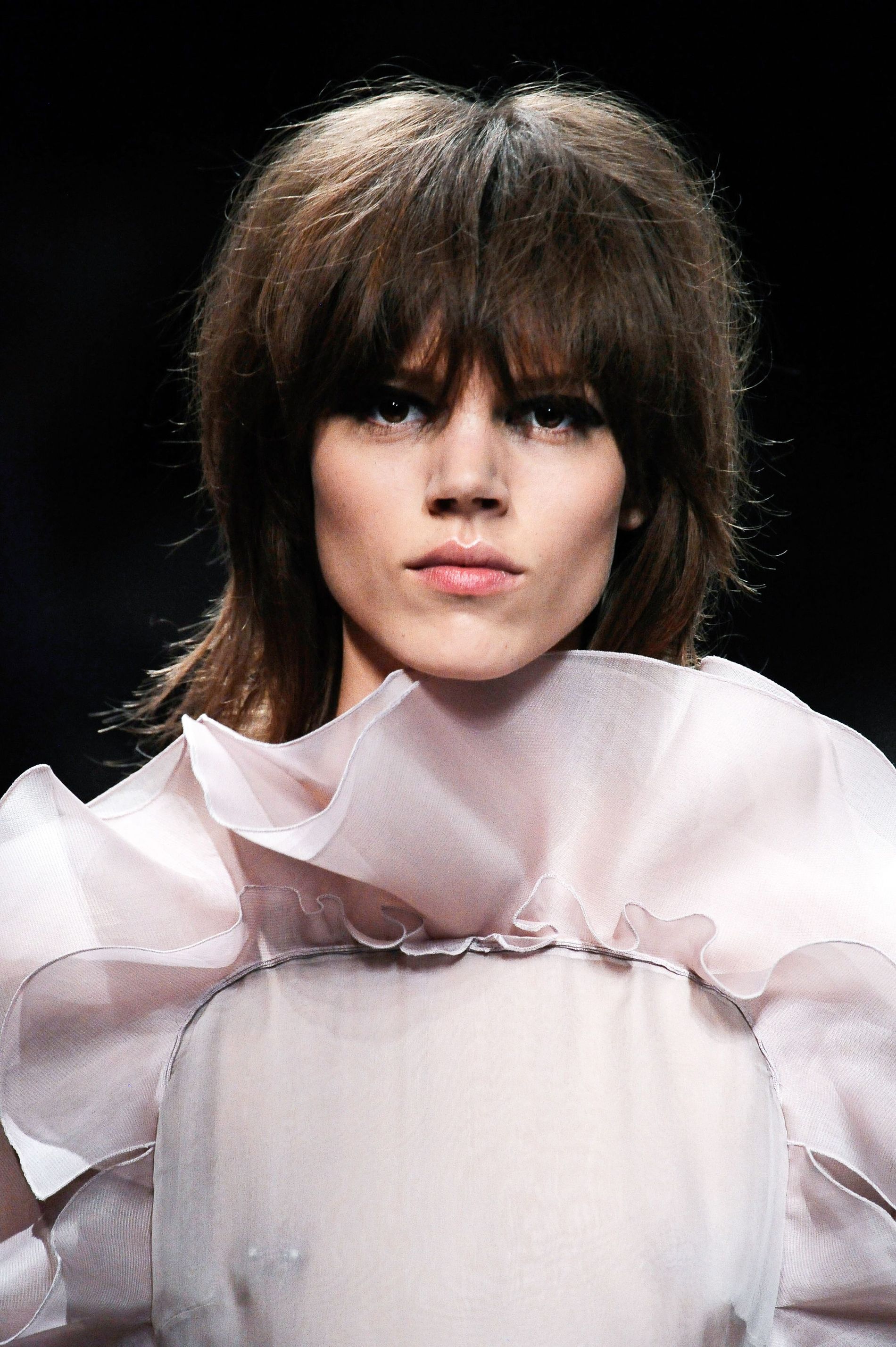 Fendi Couture autumn/winter 2019
In homage to the iconic Karl Lagerfeld shortly after his passing, Fendi's AW19 Couture show was set on the Palatine Hill – one of the seven hills of Rome and a landmark in Roman mythology. With a presentation of 54 dreamy looks while overlooking the historical city, Erichsen closed the powerful show. Having planted strong roots with Lagerfeld throughout her career, this closing walk was a time capsule moment for Fendi, Lagerfeld's legacy, and the muse he saw in Erichsen.
'Painted in Prada' pre-fall campaign in 2020
Prada's pre-fall 2020 campaign, styled by Olivier Rizzo, felt like a tribute to surrealist art with a modern, digital touch. The black and white photographs of Erichsen were shot by David Sims and then used as the canvas for bright bursts of watercolour — a vibrant, well-executed creative vision.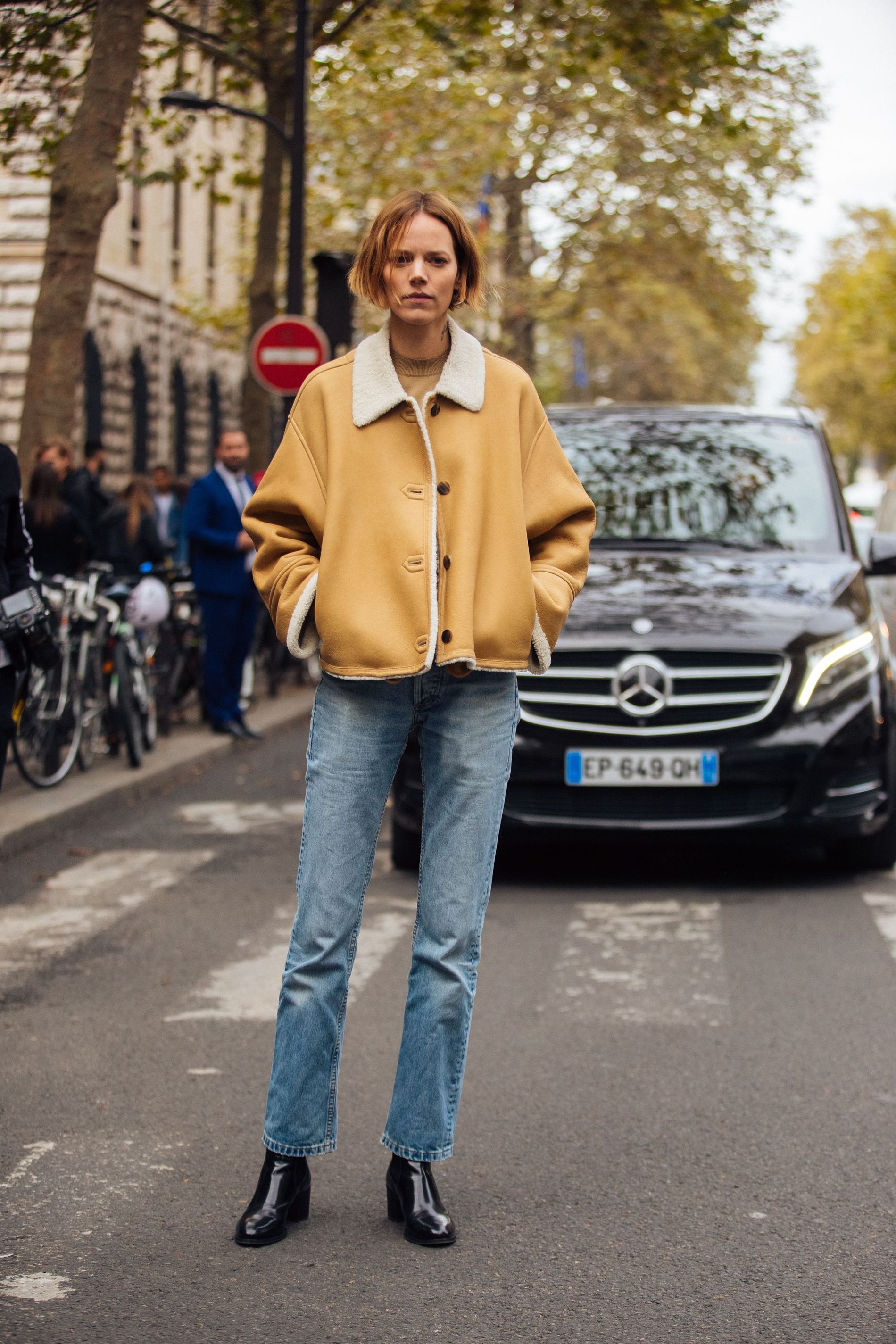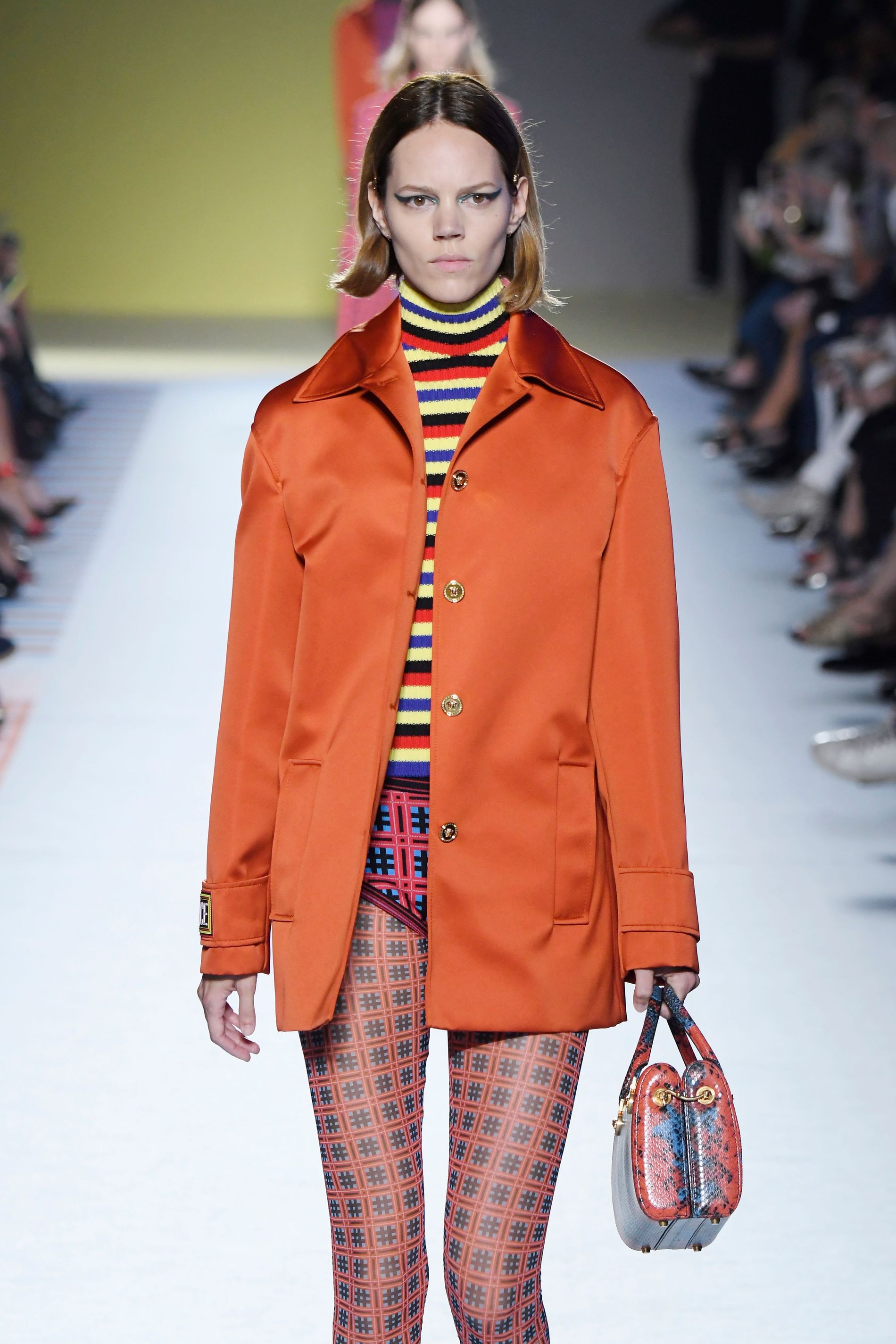 YSL autumn/winter 2020 Campaign
Shot in Paris for Yves Saint Laurent, Erichsen stormed the town with photographer Juergen Teller for a very memorable campaign. While rocking red lips, crisp lace cutouts, and patent leather elements throughout the campaign, Erichsen's locked eyes were a focal point – even next to the Eiffel tower.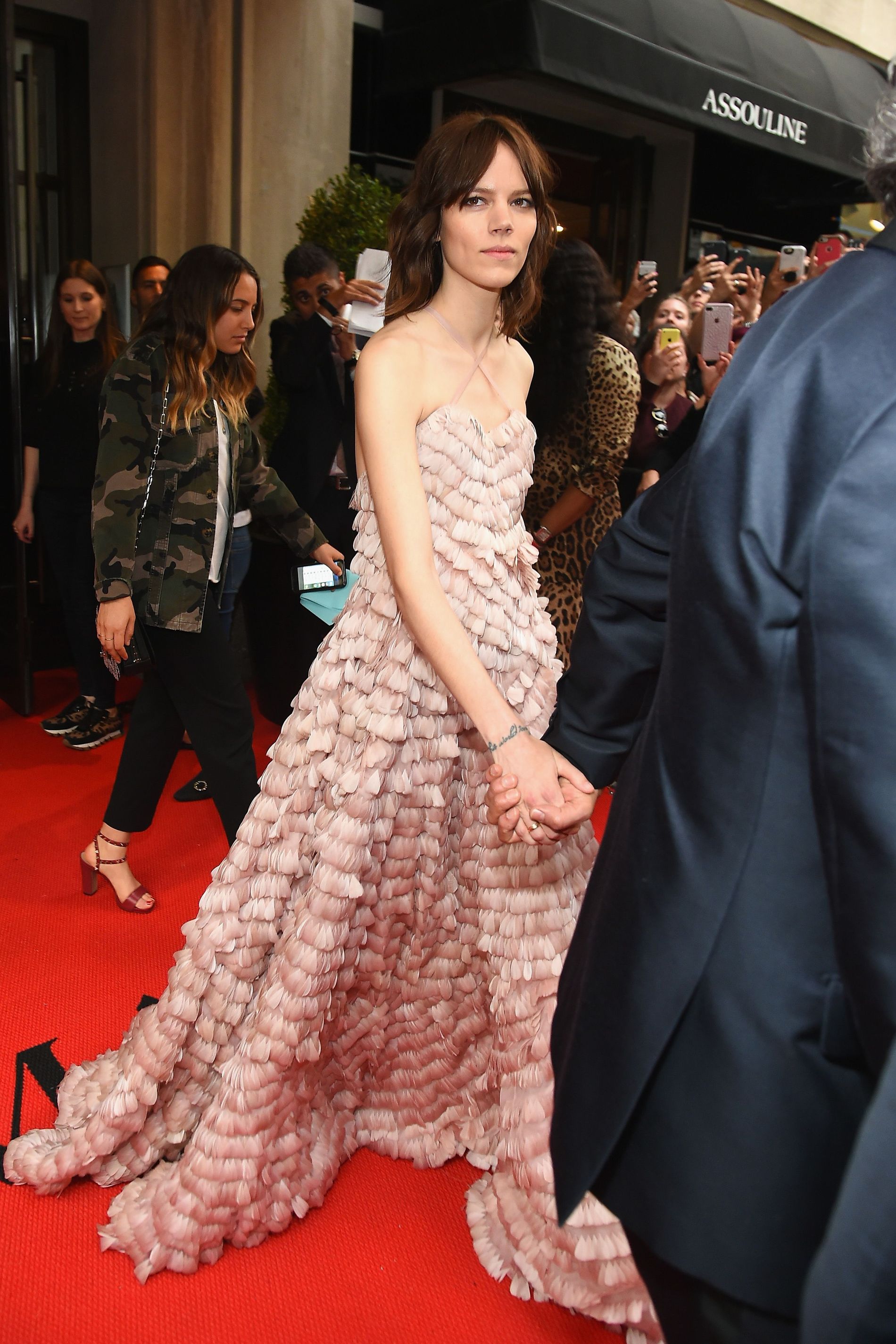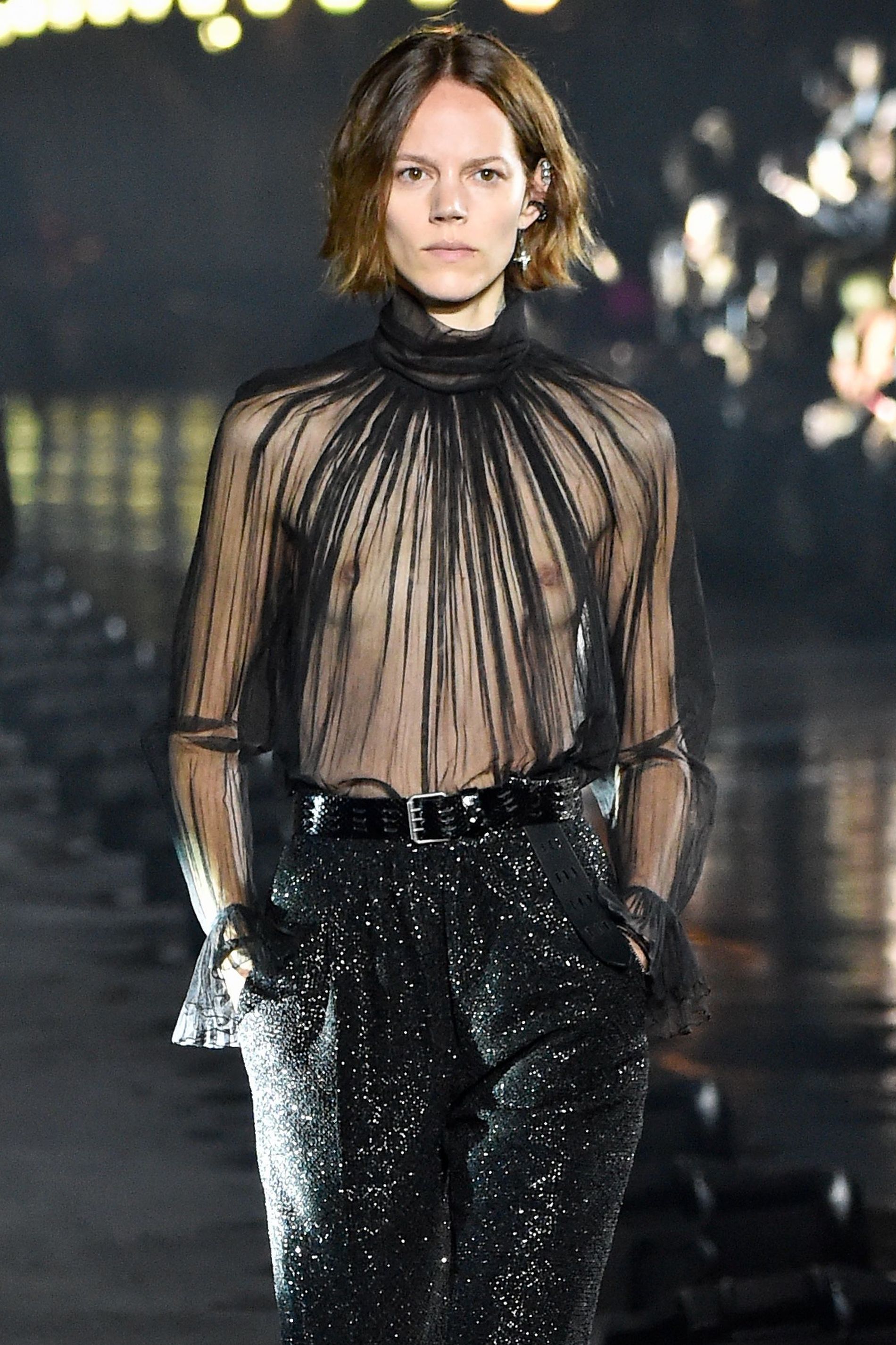 Tiffany's T1 Campaign
Alongside international powerhouses like Adut Akech and Vittoria Ceretti, iconic jewellery house Tiffany's chose Erichsen as one of the front faces for the 'T1' campaign. This unique collection, a modern twist on Tiffany's classics, was a campaign representative of self-love and the irreplaceable "one and only" connection you have with yourself.
Bottega Veneta autumn/winter 2021 campaign
Captured by Tyrone Lebon for Bottega Veneta, the autumn/winter 2021 campaign was a monochromatic moment of pure magic for Erichsen – in bright red. With strong textures in her balloon-like garment, she exuded a dramatic, Euro-disco energy in all the best ways.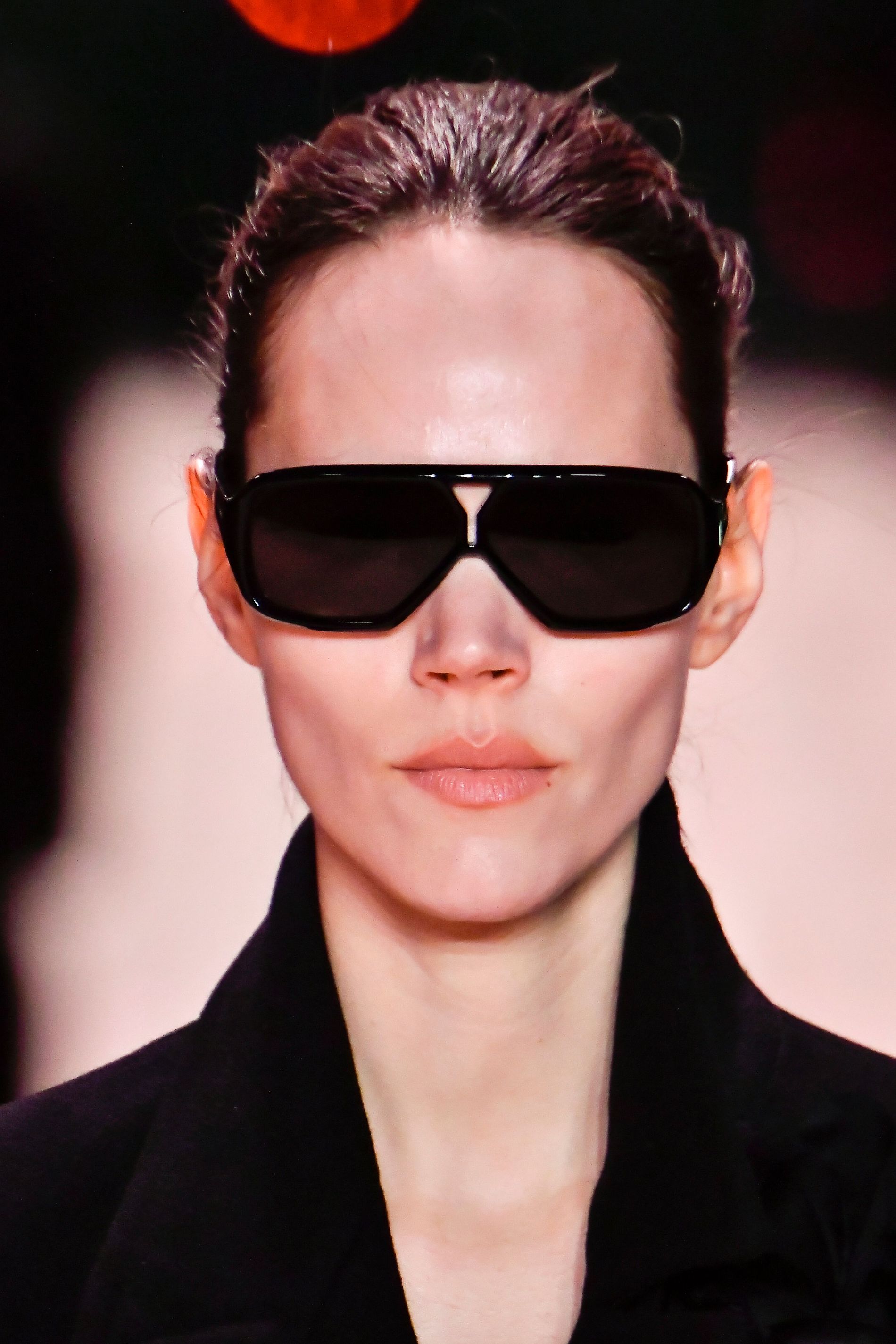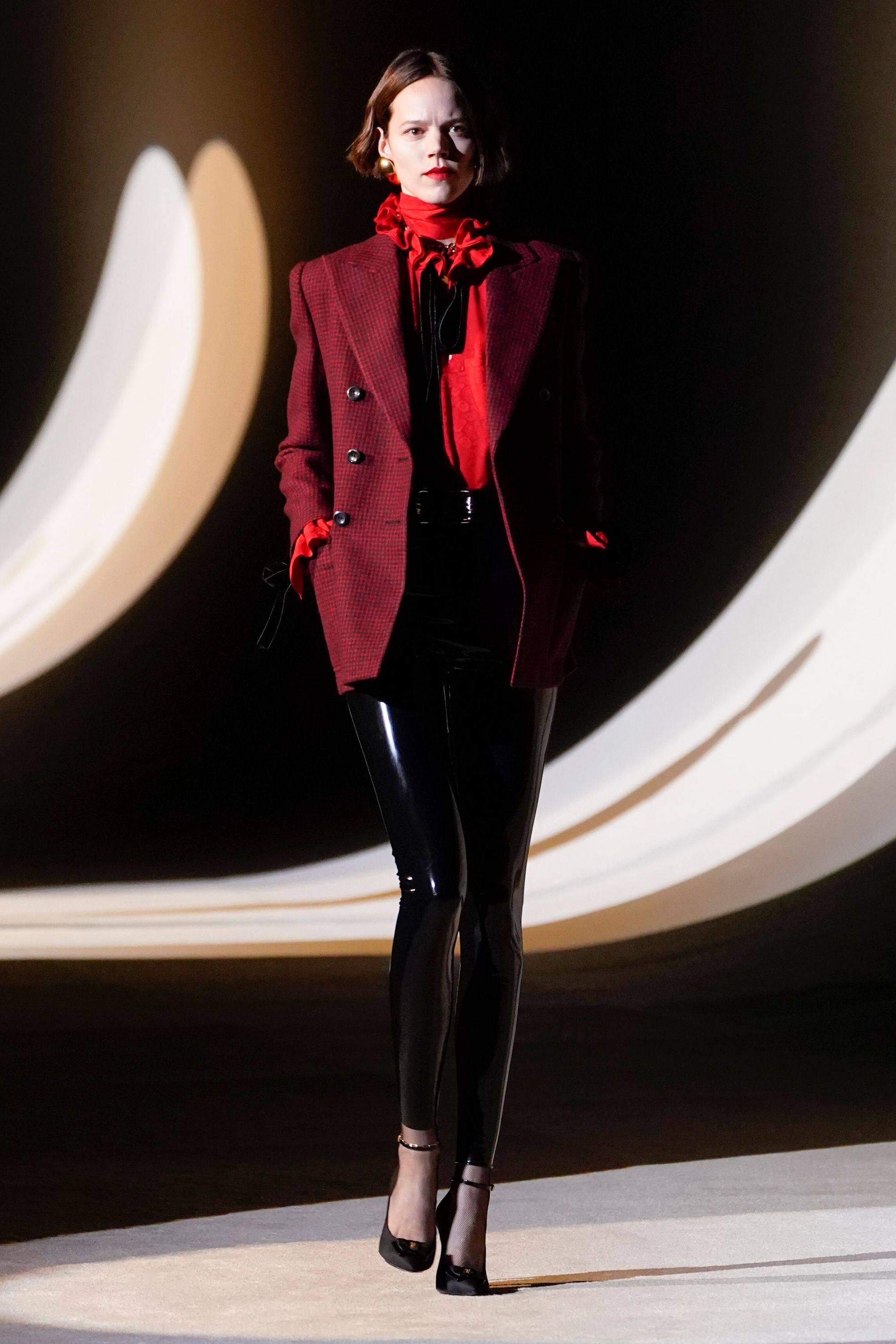 Loewe spring/summer 2022
Leave it to Jonathon Anderson to turn heads with Loewe, season after season. With an Anderson-proclaimed vibe of 'neuroticism and psychedelics' for the spring/summer 2022 campaign and show, Erichsen gave spring pastels a run for their money.
Self Portraits for Vogue Italia
In March 2021, Erichsen showed us a more personal side of herself through an emotional spread of black and white and muted self-portraits entitled 'The Eye of Freja'. Styled by Tom Guinness, this captivating series of images gave a riveting glimpse into Erichsen's creative spirit and unique career thus far. A photo album from her perspective, with a personal connection to the camera that only gets more magnetic.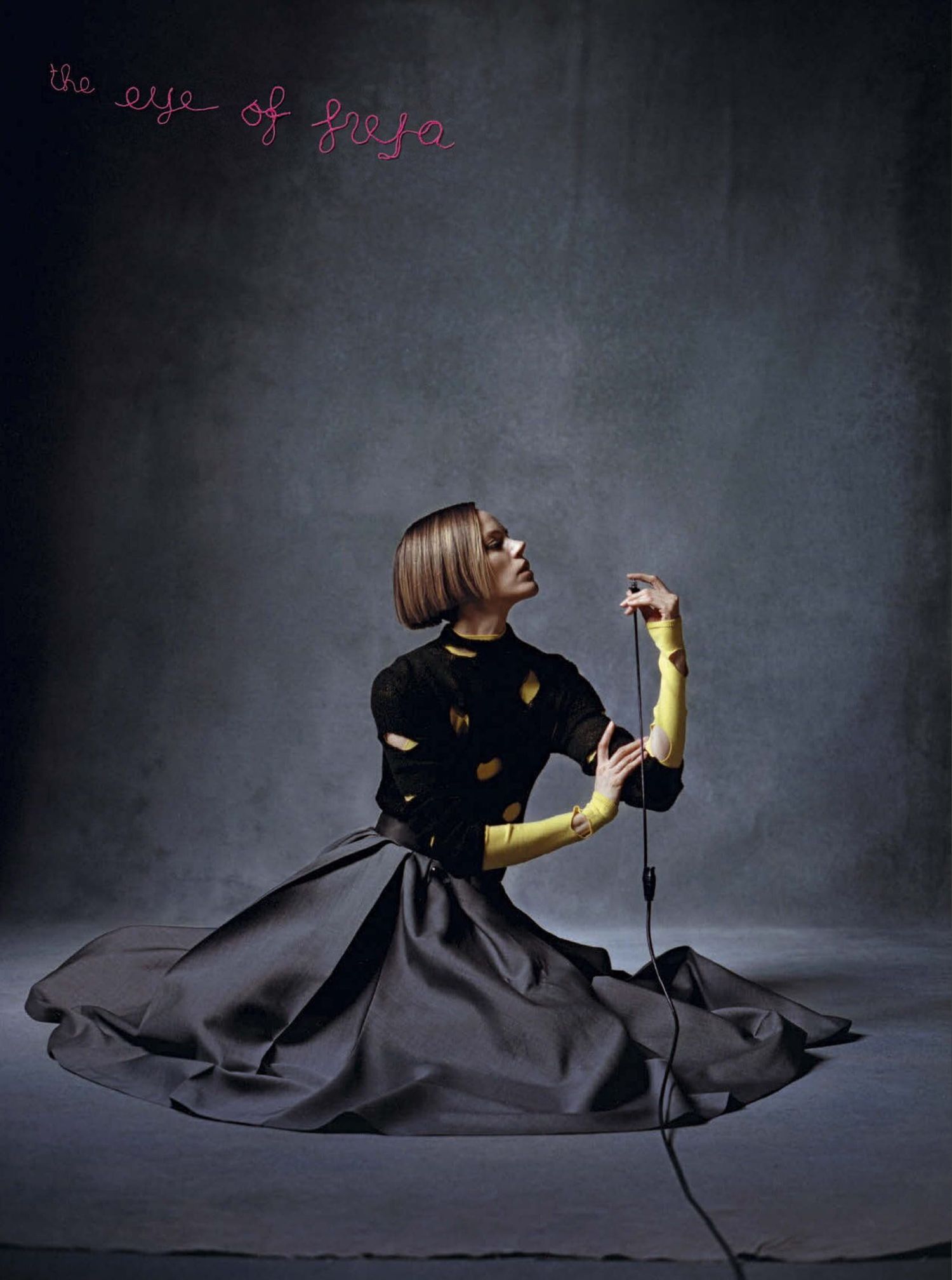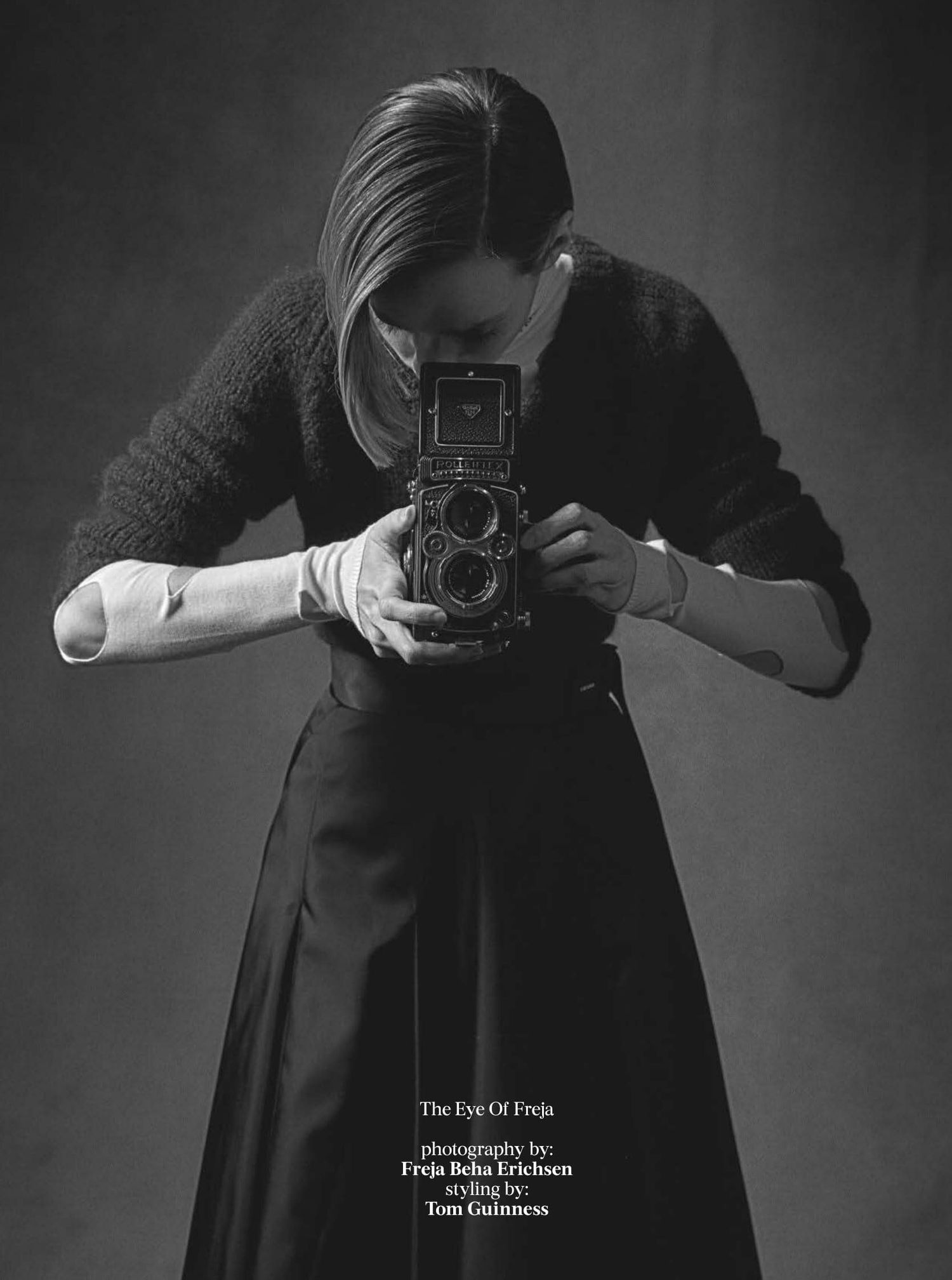 Saint Laurent's spring/summer 2022 campaign
Beloved by Anthony Vaccarello, Erichsen currently fronts Saint Laurent's spring/summer 2022 campaign alongside Awar Odhiangm, Loli Bahia, Bethany Nagy and Binx Walton. Shot by Juergen Teller, the images prove just why Erichsen's been crowned 'The Queen of Cool'.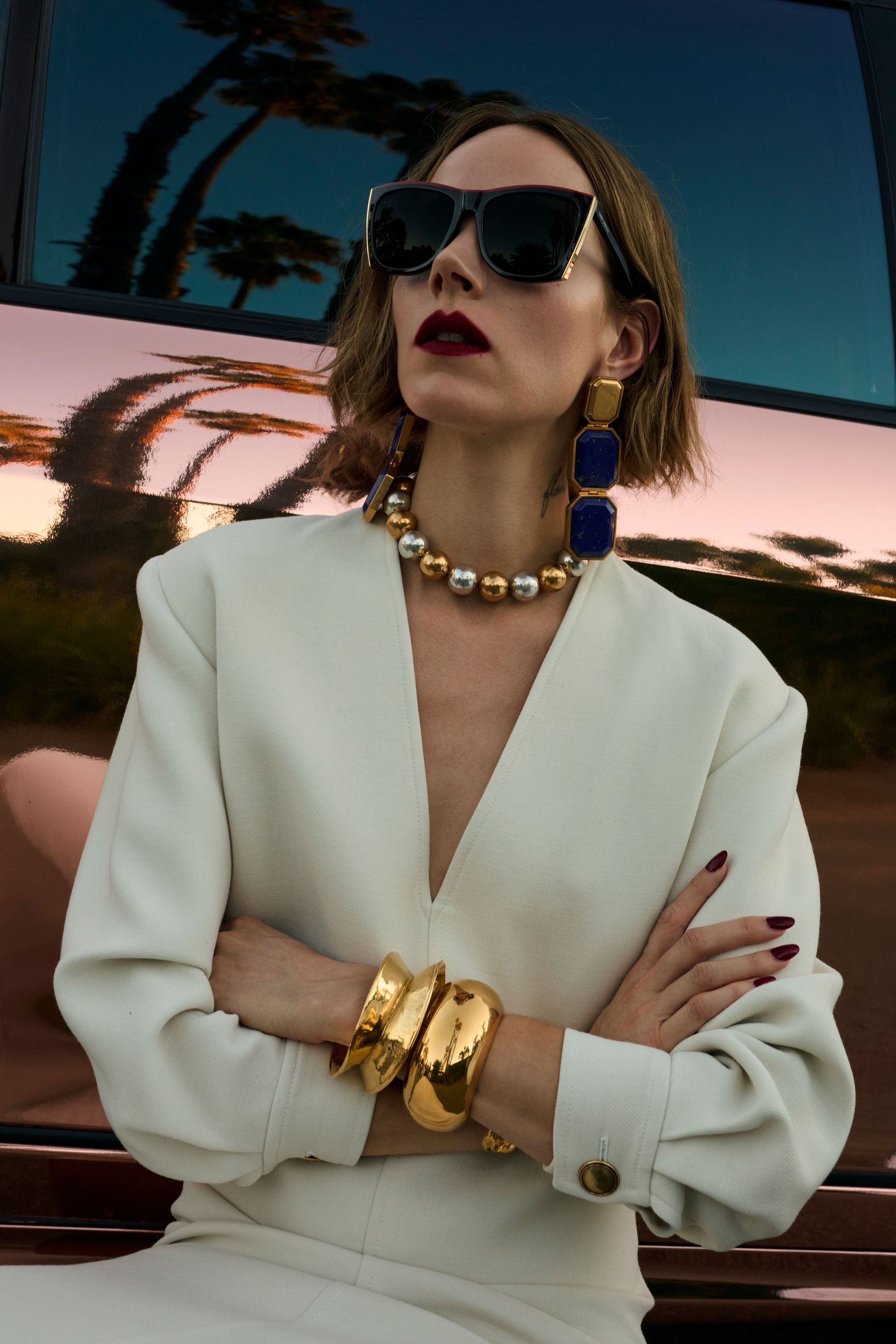 Photo: Juergen Teller / Saint Laurent