From Pia Grønning's come back at 52 to Helena Christensen's stellar career, Vogue Scandinavia has rounded up the Scandi models over 40 to have on your radar
Over the last decades, countless Scandinavian models have become some of the fashion industry's most recognisable faces, whether it's forerunner Lisa Fonssagrives or style icon Elsa Hosk. But brands are now looking for a more diverse casting, putting forward models that embody beauty at all ages.
Discover below the models over 40 you need to keep an eye on...
Helena Christensen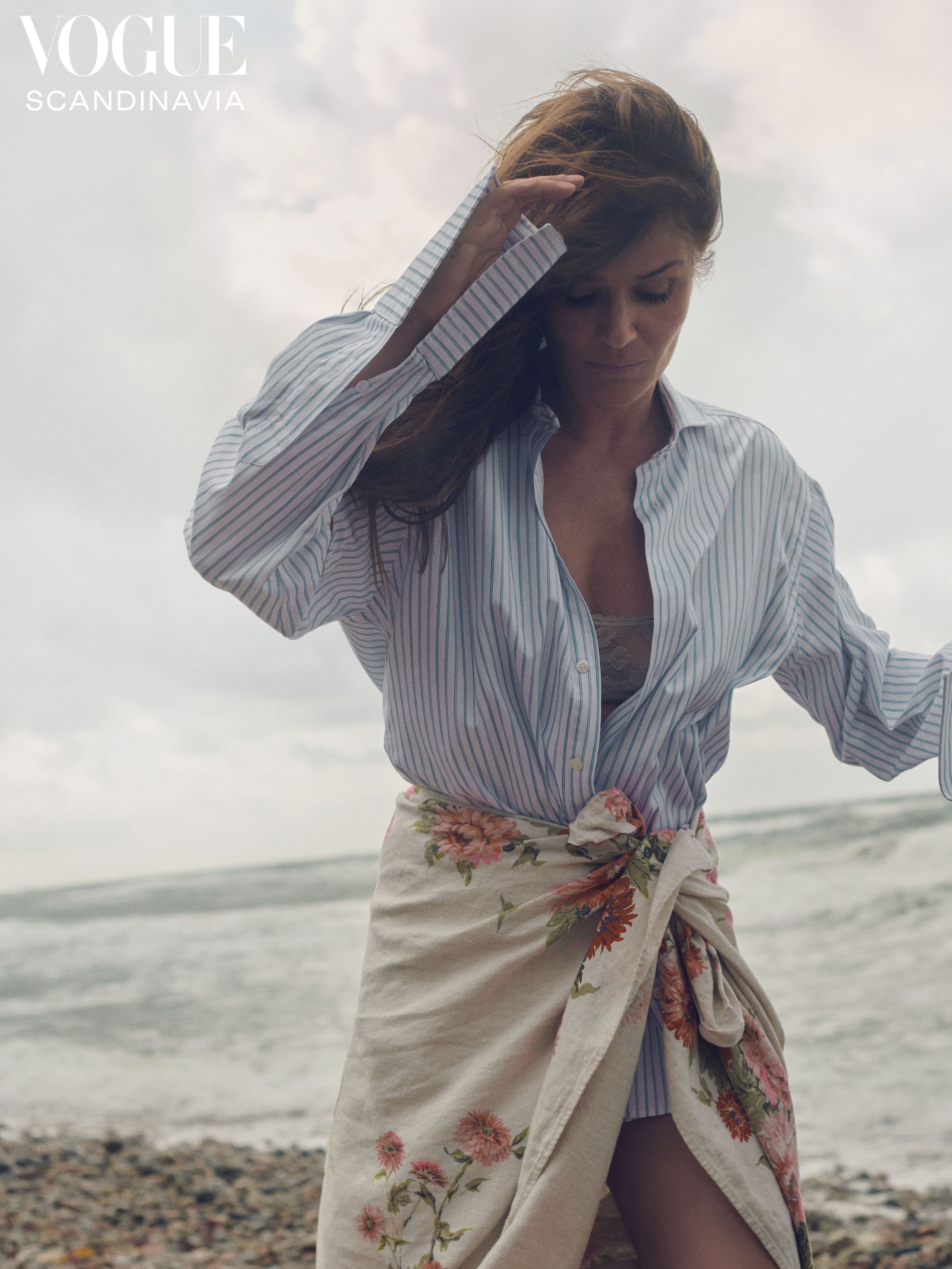 Photo: Henrik Bülow
Try 30 days unlimited access for FREE
Become an exclusive member of Vogue Scandinavia and enjoy the best of Scandinavian fashion, design, culture, beauty and nature.
Input the promotion code MEMBERS30 when entering your payment details for a FREE 30 days trial of the Members Exclusive Unlimited Access.
---
Select Plan
Already an exclusive member?
Log in
---