Vogue Scandinavia is given an exclusive, behind-the-scenes glimpse of Norwegian luxury knitwear label O.A.D.'s latest shoot by the inimitable Lasse Fløde, on the striking Norwegian Stad Peninsula. Follow along with the creative powers behind the campaign for O.A.D.'s fall/winter collection, 'An Ode to Timeless Design', launching next week
Knitwear brand O.A.D. is inextricably linked to the rugged nature of the Norwegian coast, so it was only natural that, for its fall/winter '23 collection, the brand chose one of the most striking Nordic locations as its backdrop. Here, the O.A.D. team takes us along on the journey to shoot the pieces on the Stad Peninsula, the diving point between the rough waters of the Norwegian and North Seas.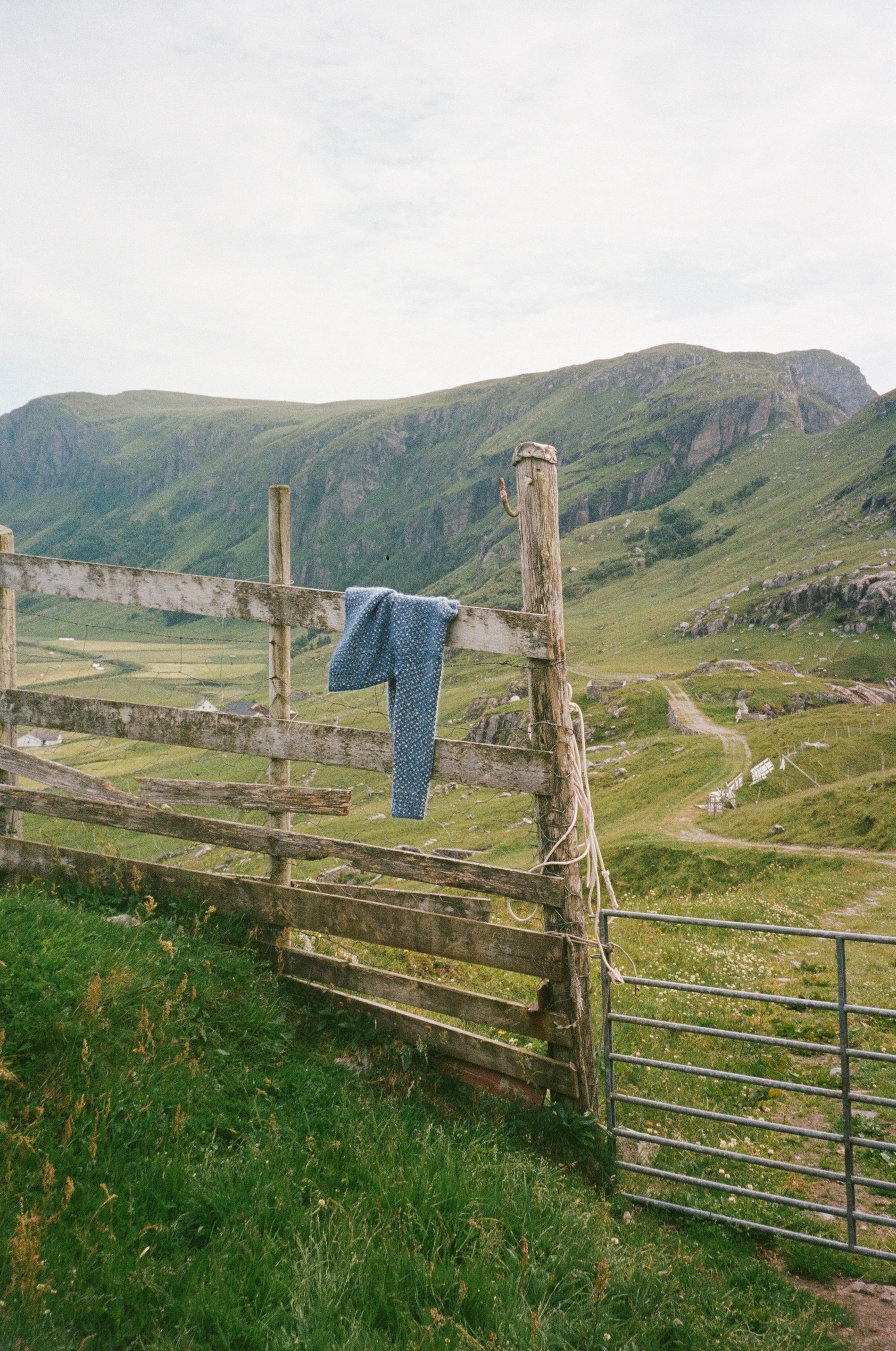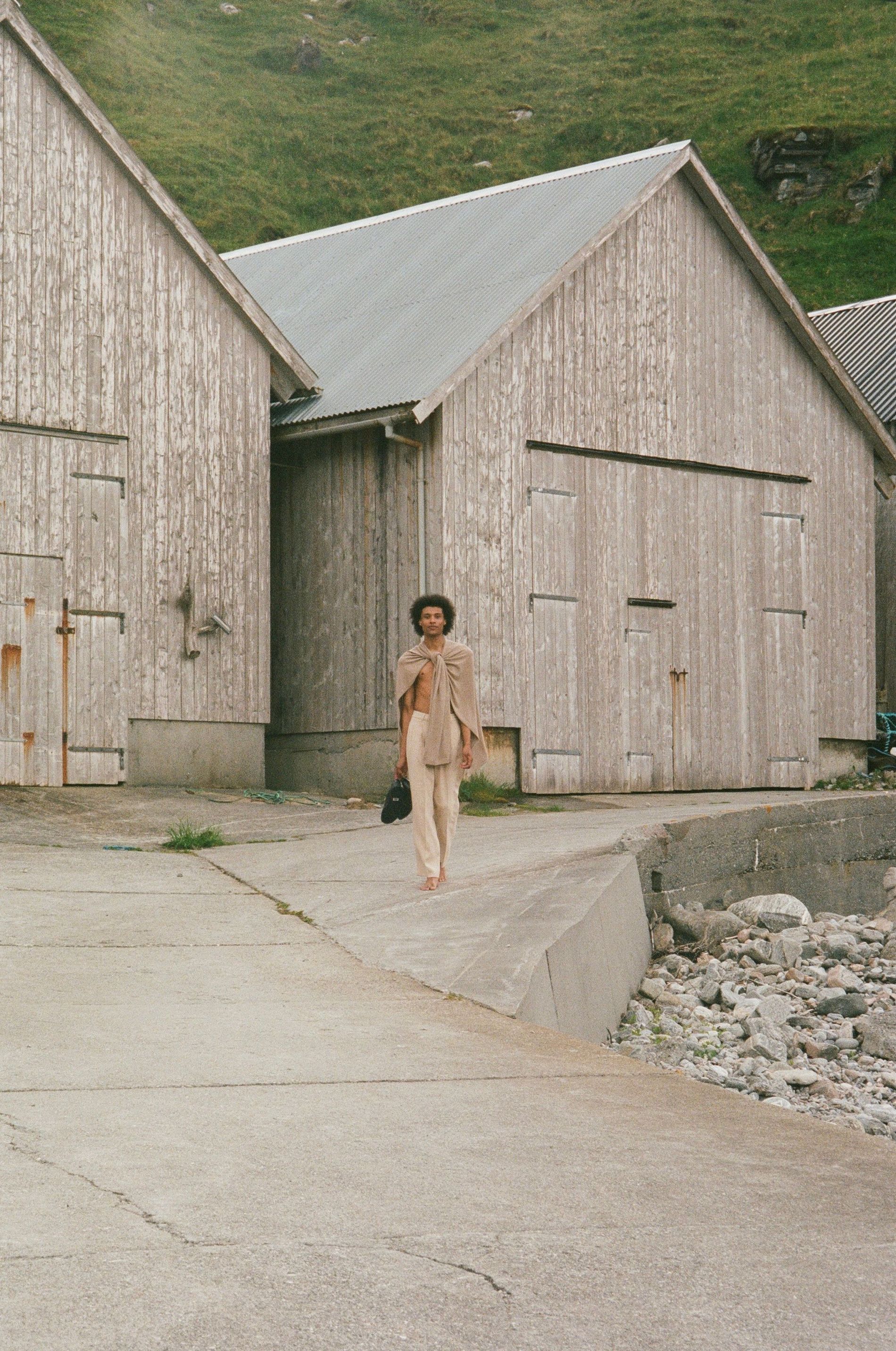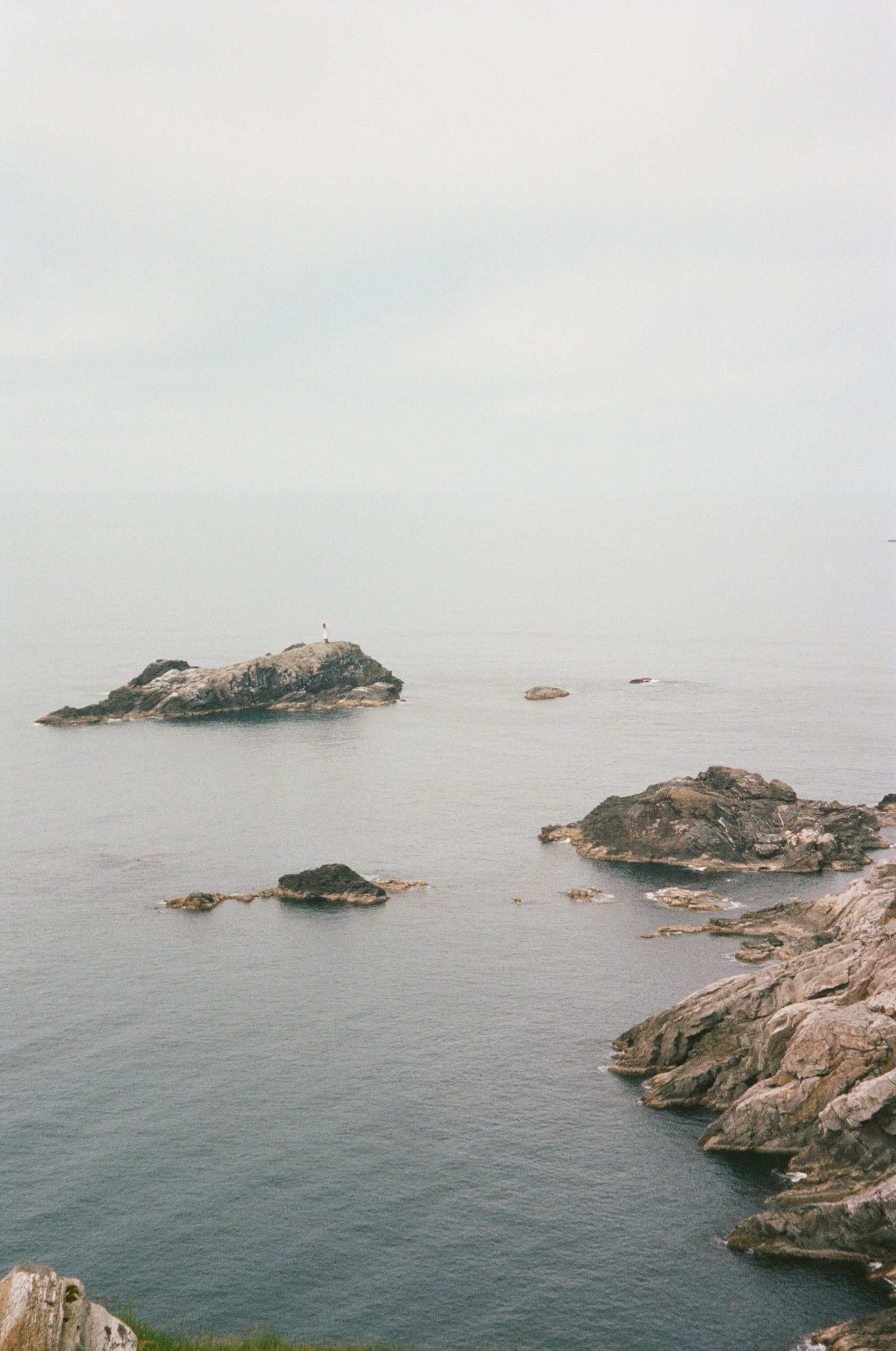 "A short three-hour drive from the O.A.D. home base in Ålesund, the spectacular Stad landscape is renowned for its high-peaked mountains, rough coastline, rolling green hills, and stunning beaches, popular with surfers who love to ride the swell as it rolls towards the shore.
"Campaign photographer, Lasse Fløde, grew up roaming this coastline and hiking this terrain, and drew on his intimate knowledge of the area to find the unique landscapes and hidden spots that would perfectly capture the spirit of the brand."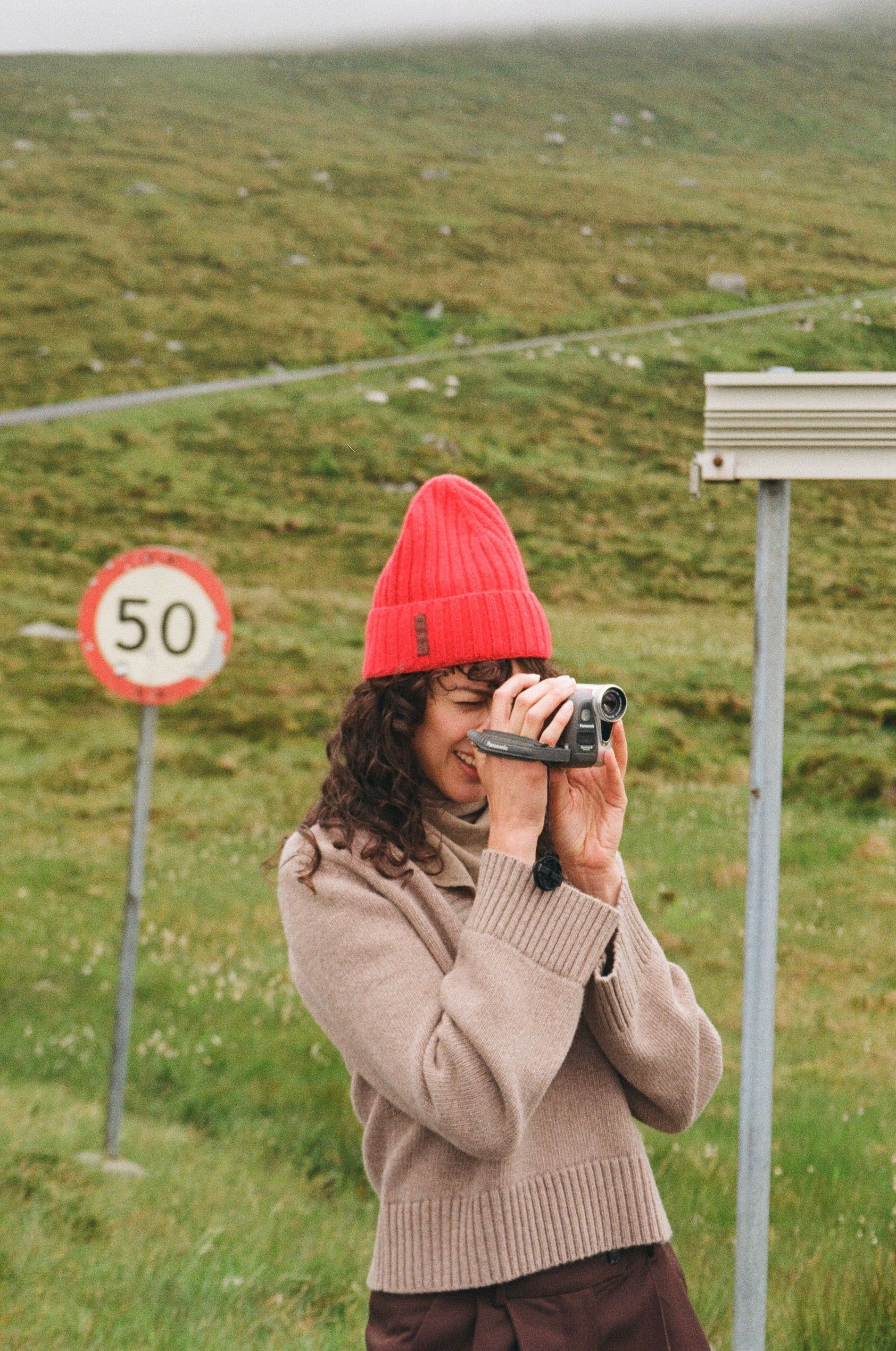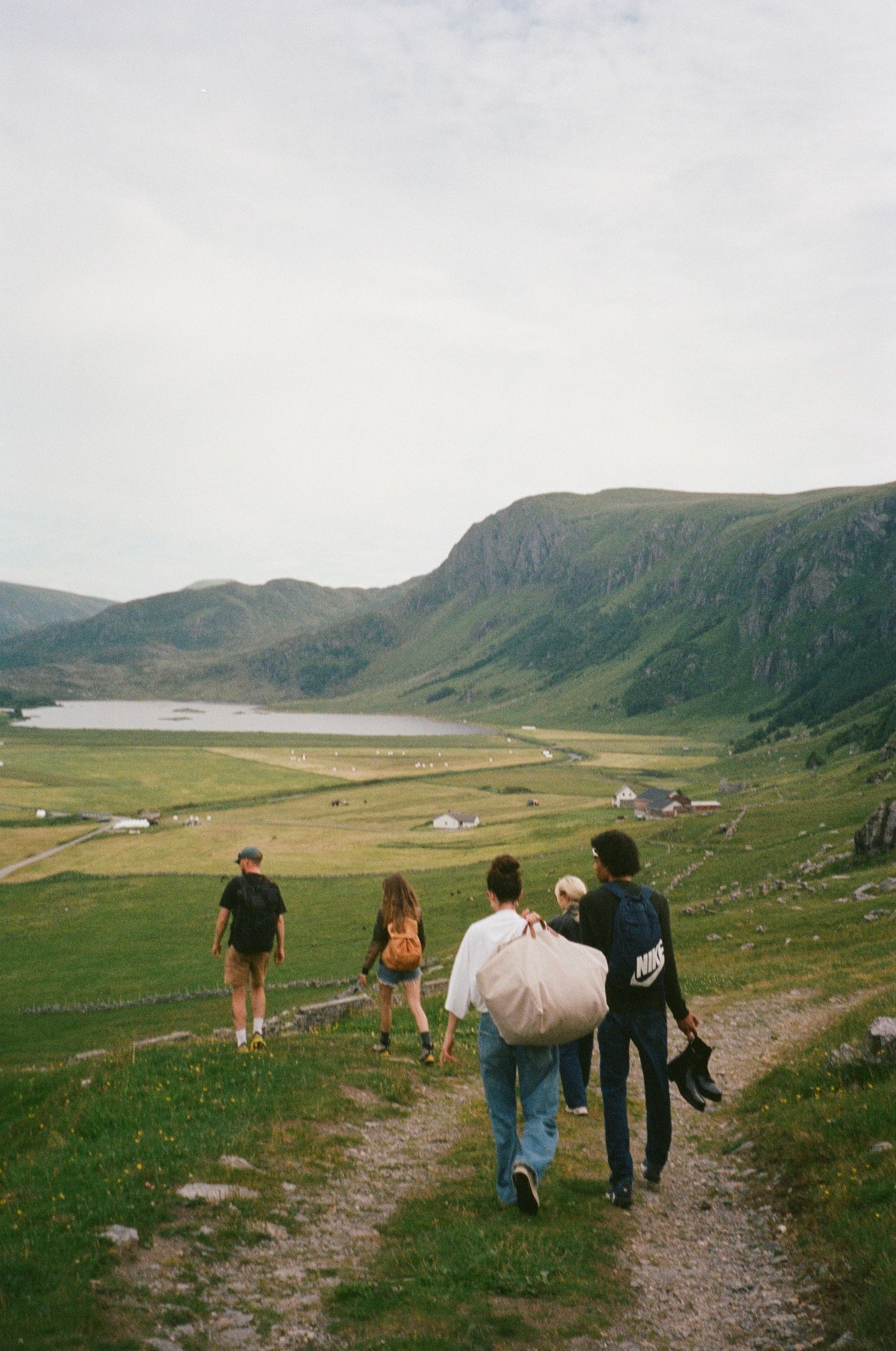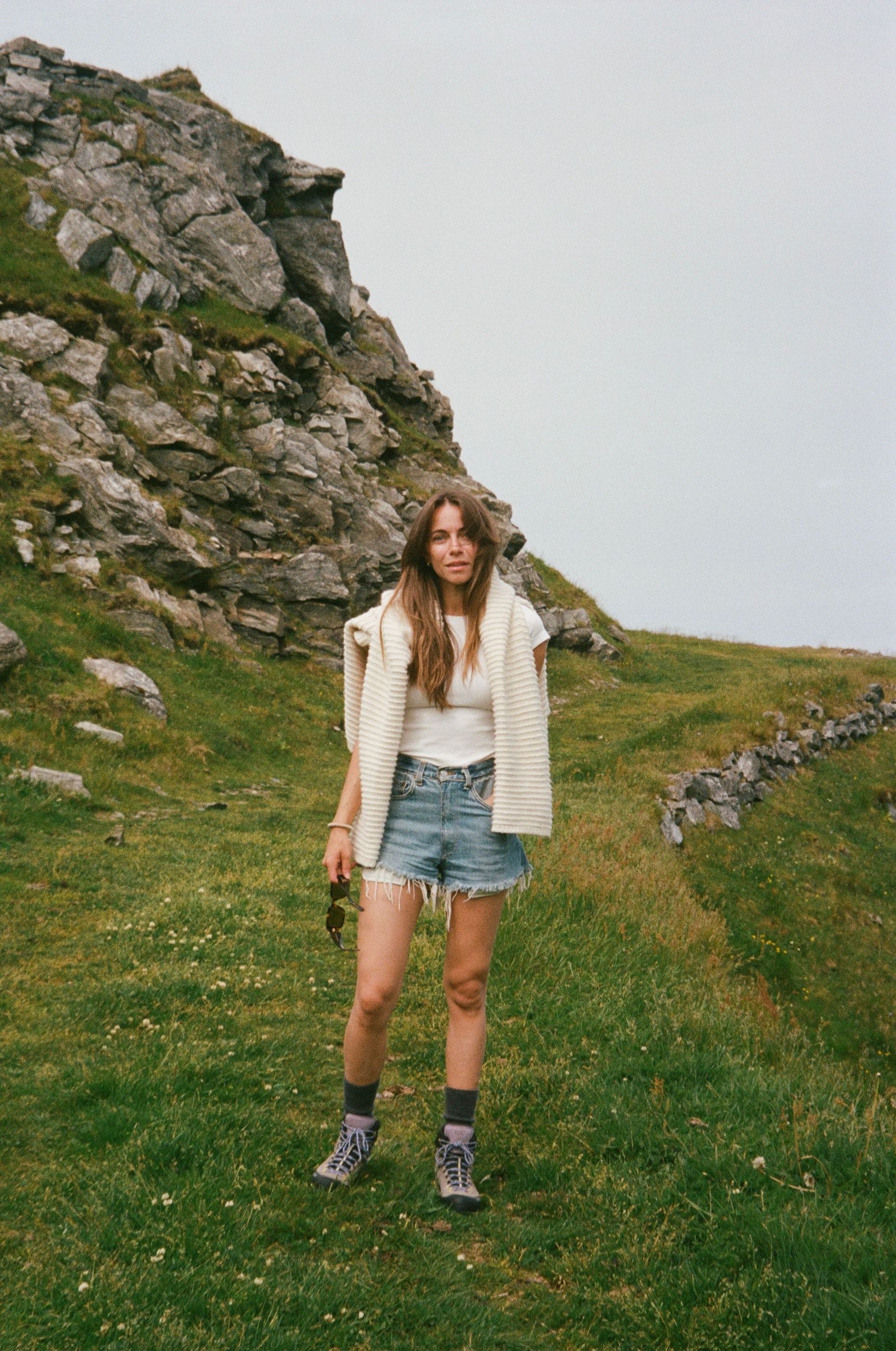 "On a sunny morning in June, the crew began our journey to the shoot. Two ferries and one car ride later, we arrived, the breathtaking landscapes along the narrow, curving roads having duly impressed the models who flew in from Paris and Oslo."
"Stylist, Sunniva Hartgen, and make-up artist, Sophia Lundberg quickly got to work, prepping models, Larissa Thomé and Alioune Sander, for Fløde and photography assistant, Anders Vestergaard. O.A.D. founder and creative director, Maria Lilly Flakk, led the creative vision, assisted by brand manager, Karoline Aase, and CEO, Marianne Strand. The shoot became a family affair when Fløde's mum and dad pitched in to help, shuttling props like a vintage bicycle back and forth for the perfect shot. His dad even rowed a pram in heavy winds as Fløde and Thomé snapped away on board."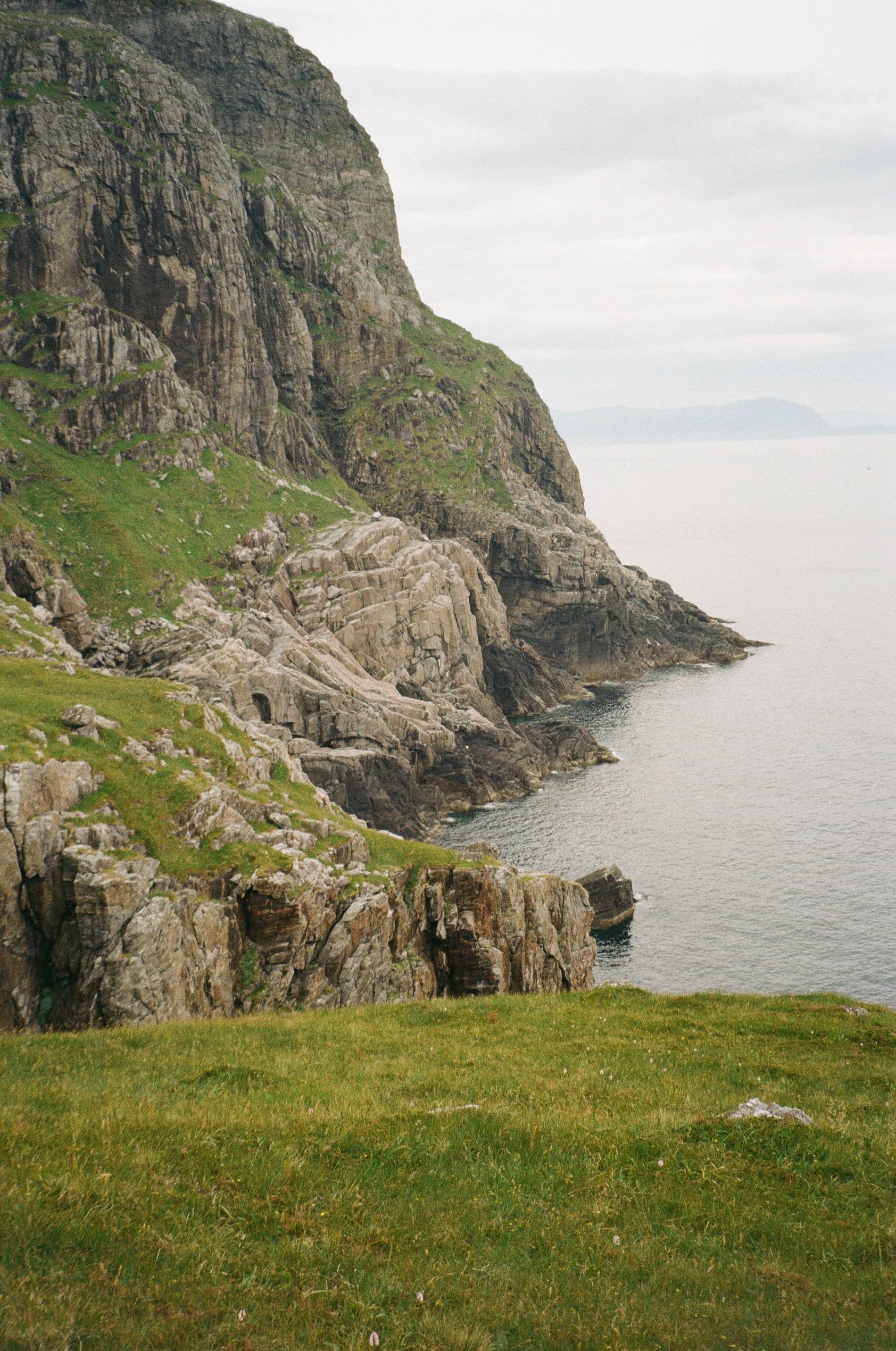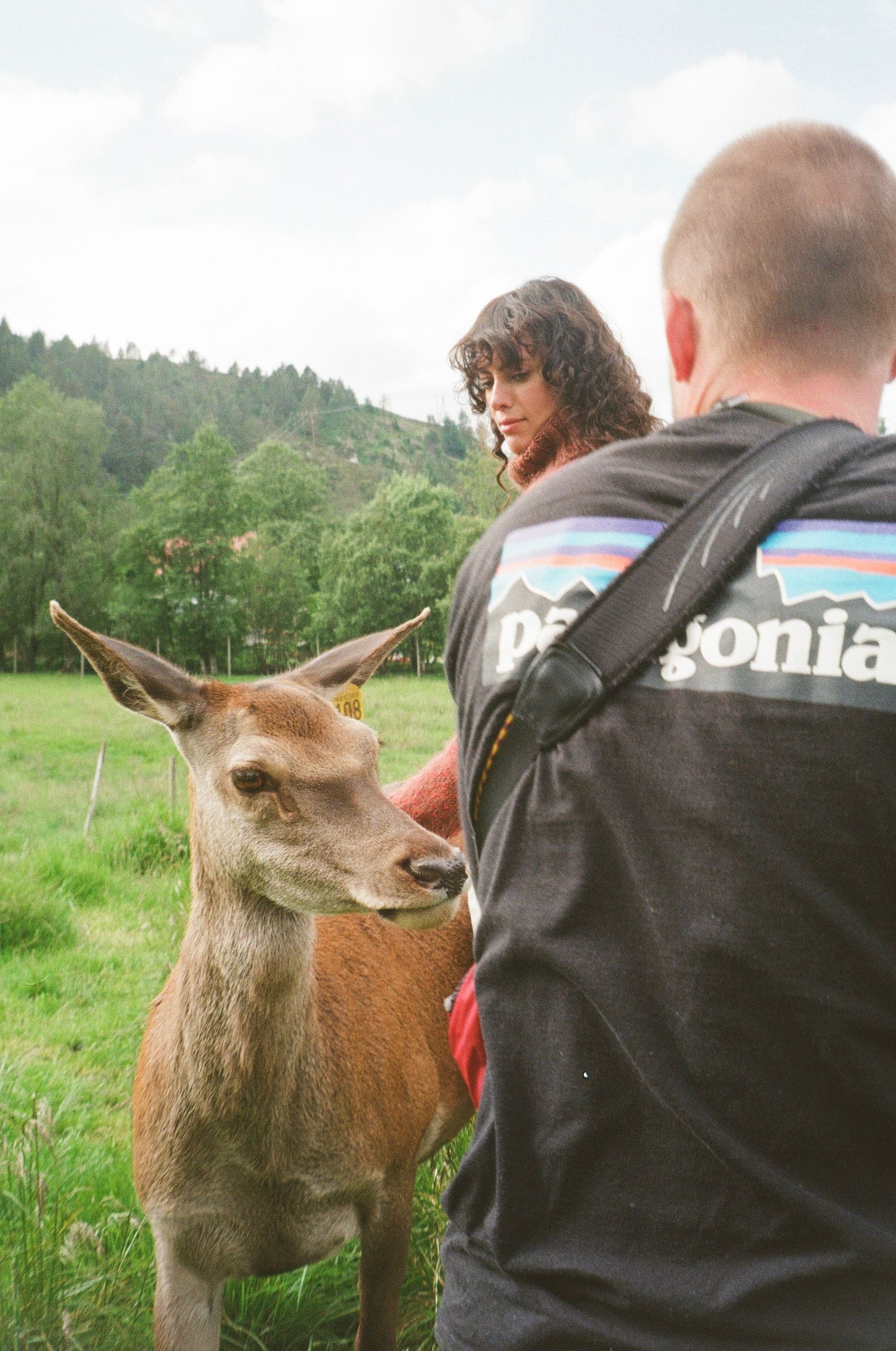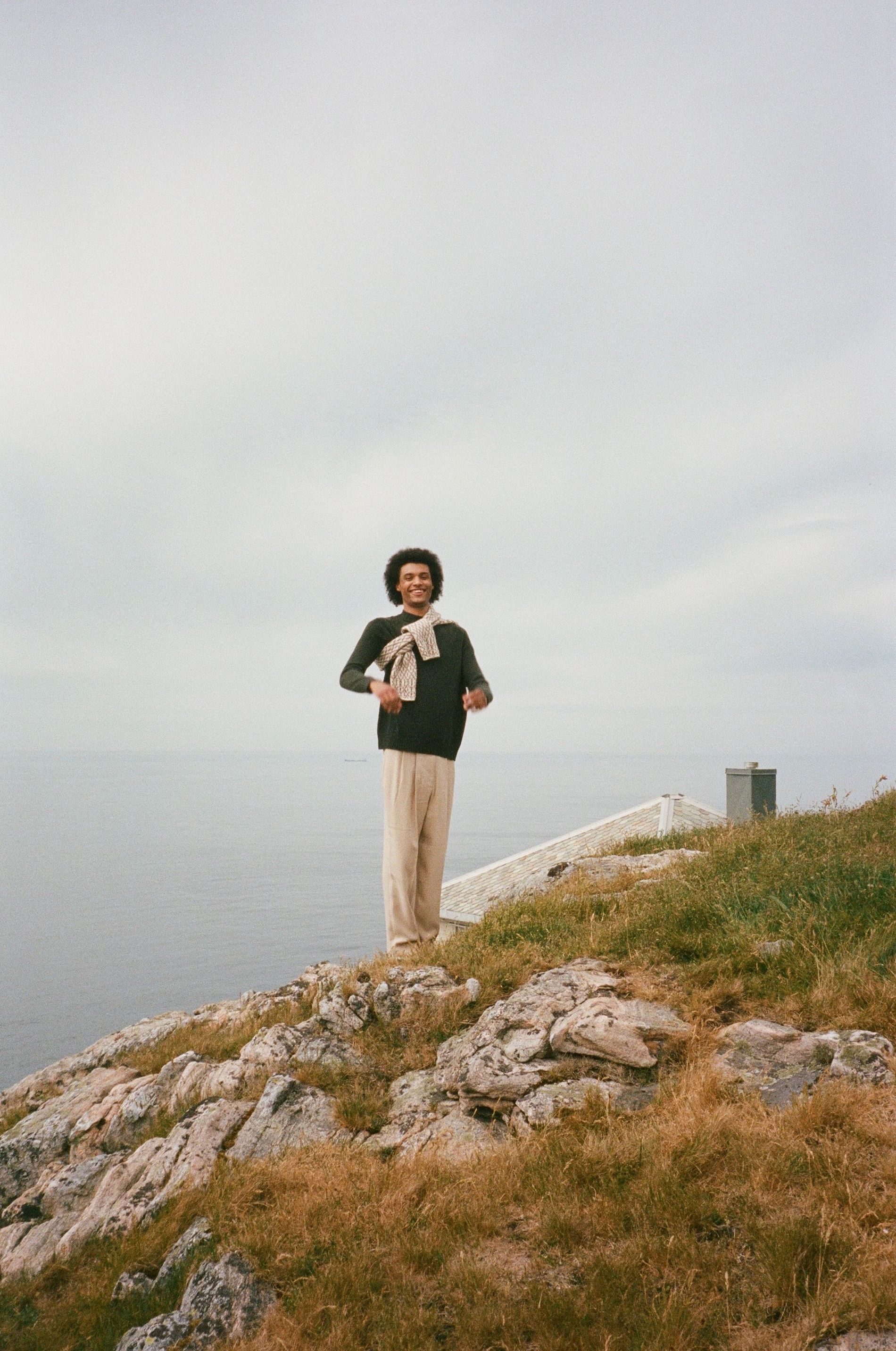 "The crew worked under the sun, and through wind, sandstorms, and rain, shooting frame after frame and managing impromptu wardrobe changes next to the camper van, as Stad displayed its signature flair for dramatic weather. We visited a local farm and snapped some shots with wild deer."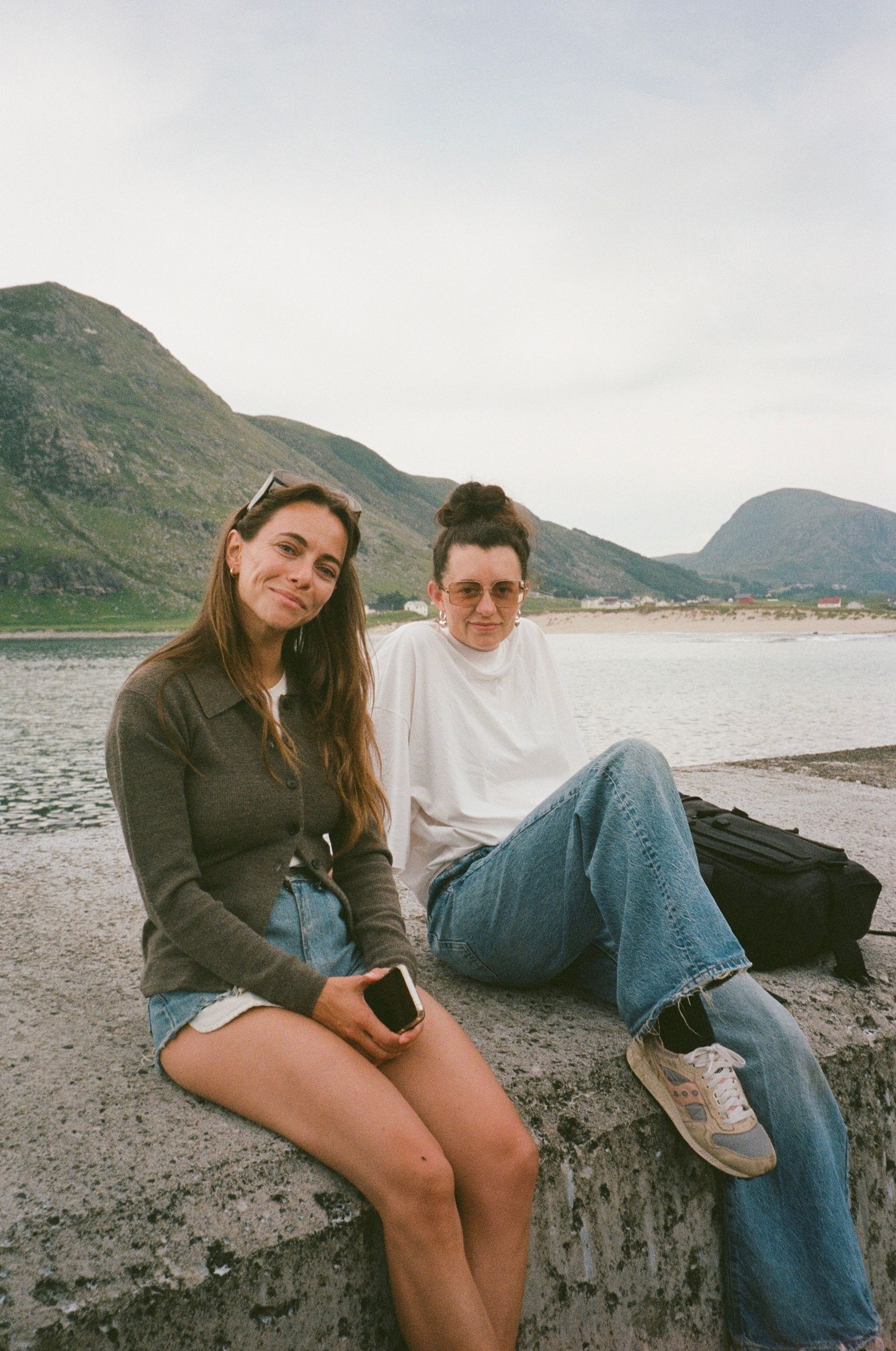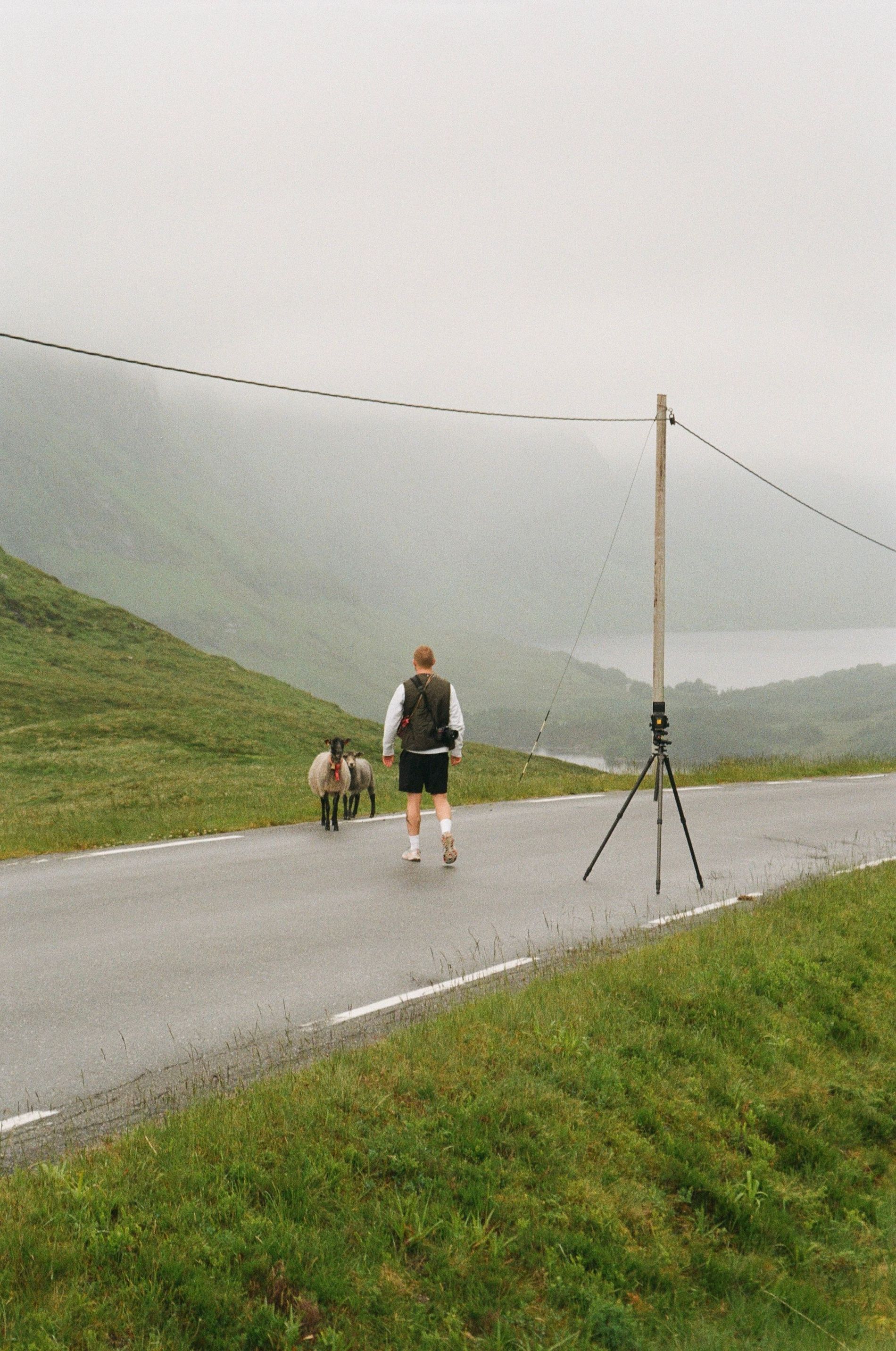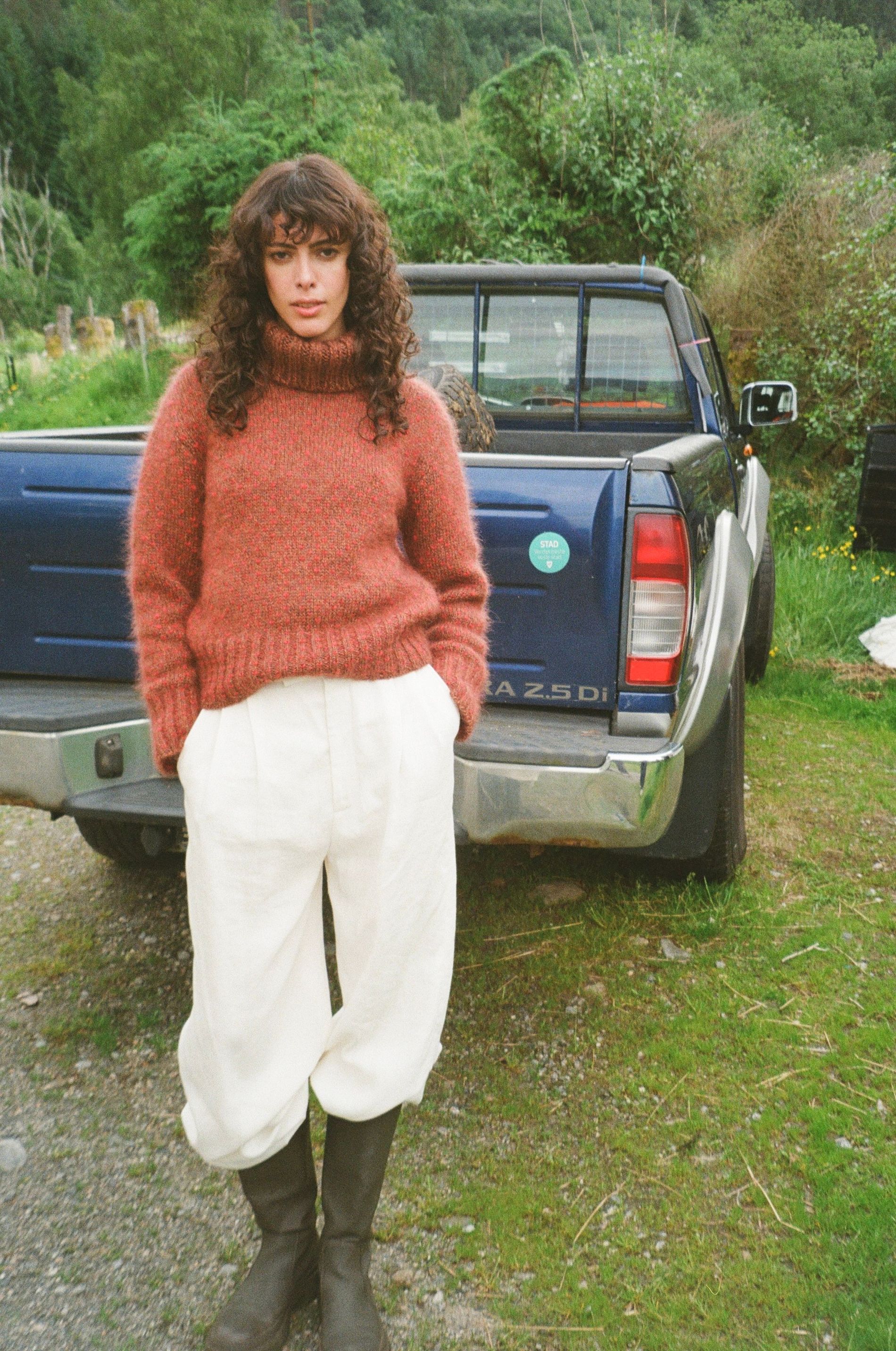 "On Midsummer evening we enjoyed a fire by the beach and watched the sun blaze a trail below the horizon. The bravest of us went for a chilly swim in the sea. It was nature at its best, breathtakingly beautiful and incredibly raw. The perfect backdrop for another timeless collection that recalls the mountains, waves, and fjords in every stitch."