From limestone tunnels to mysterious shipwrecks, the Nordics have host of underwater worlds to explore
Although diving might be associated more often with warmer water temperatures and sea life such as coral reefs and turtles, some of the world's most unique and fascinating diving spots are actually located here up north among seaweed and rocks.
Swedish adventurer and athlete, Annelie Pompe finds the depths a place of total tranquility. "I have never been anywhere more silent," she told us in the October/November 2021 issue of Vogue Scandinavia. "There's just a feeling of pressure. It is so still down there, and the body and mind are so calm."
Not only can you swim in (and in some cases drink) the world's clearest water; everything from old mines, shipwrecks, underwater villages, chimneys and whirlpools, to seaweed, mussels and fish can be found here. Scandinavian waters are suitable for both the experienced scuba diver and the sightseeing snorkeler, so whether you're looking for your next bucket-list adventure or simply fun holiday activity; just pick a country, grab your gear, and jump in.
Silfra, Iceland
The fissure Sifra, in Thingvellir National Park, is the only place in the world where it is possible to dive directly in a crack between two continents, and hence touch the North American and Eurasian tectonic plates. The water here is said to be the clearest in the world and there is an underwater visibility of over 100 metres. It is also drinkable so feel free to have a sip while you're there — it won't get any fresher and cleaner than this.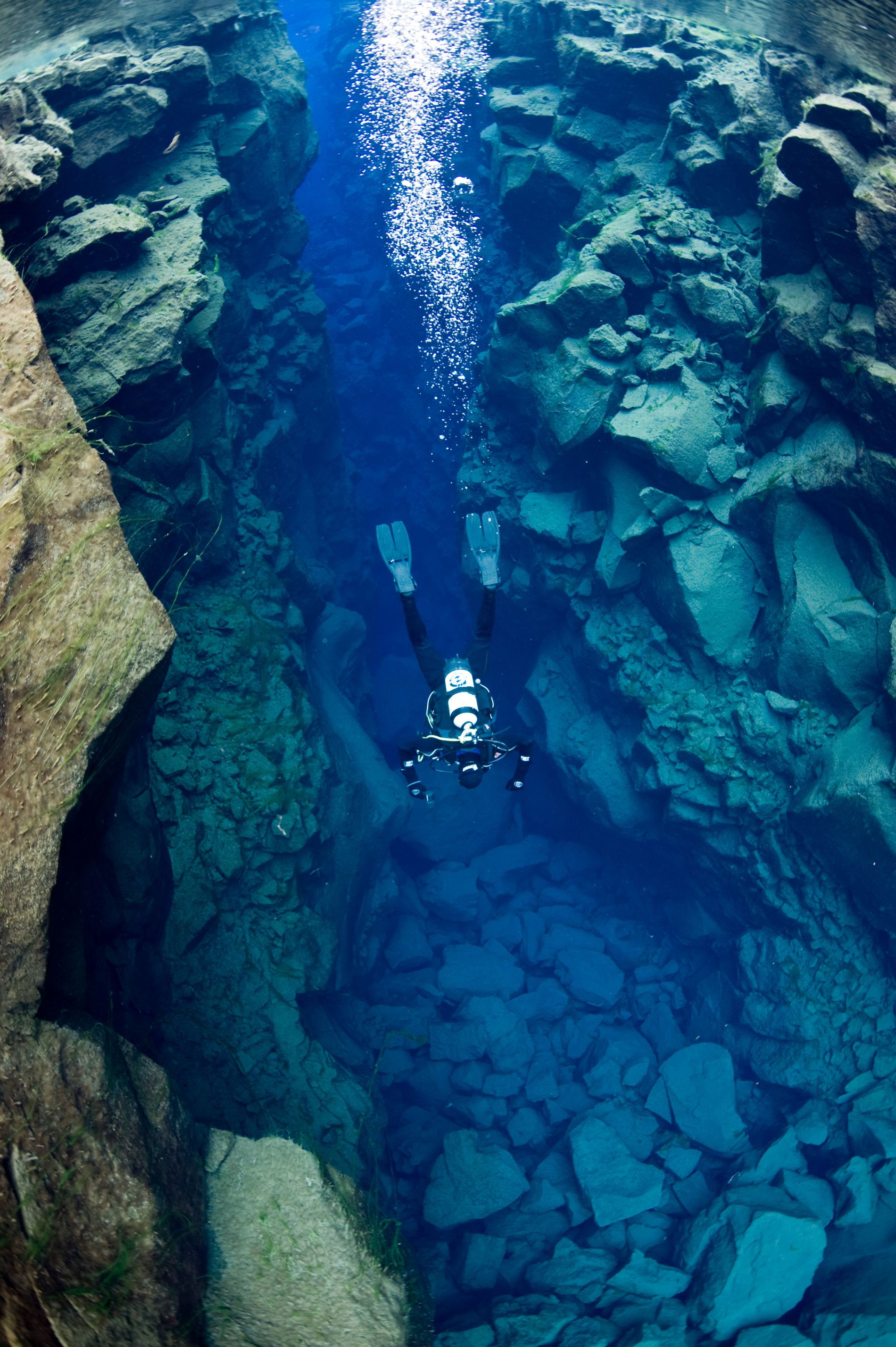 The Silfra crack in Thingvellir National Park, Iceland. Photo: Getty
Strytan, Iceland
Another impressive Icelandic diving site is Strytan, where a hot spring has been releasing hot water into the ocean for about 11,000 years. Since minerals from the hot water coagulate as soon as they come in contact with the colder ocean water, a 55-metre tall limestone chimney, that reaches up to 15 minutes under the surface, has been created.
Ojamo Mine, Finland
The Ojamo mine, about 60 km west of Helsinki, used to be a lime mine until the mid 1960s, but is now filled with water and a popular diving site. The diving conditions are good all year round, with a constant temperature of a few degrees Celsius in the tunnels, and the visibility is exceptionally clear. A famous part of the mine to check out is a concrete construction called "Gates of Hell", which supports the ceiling of the mine.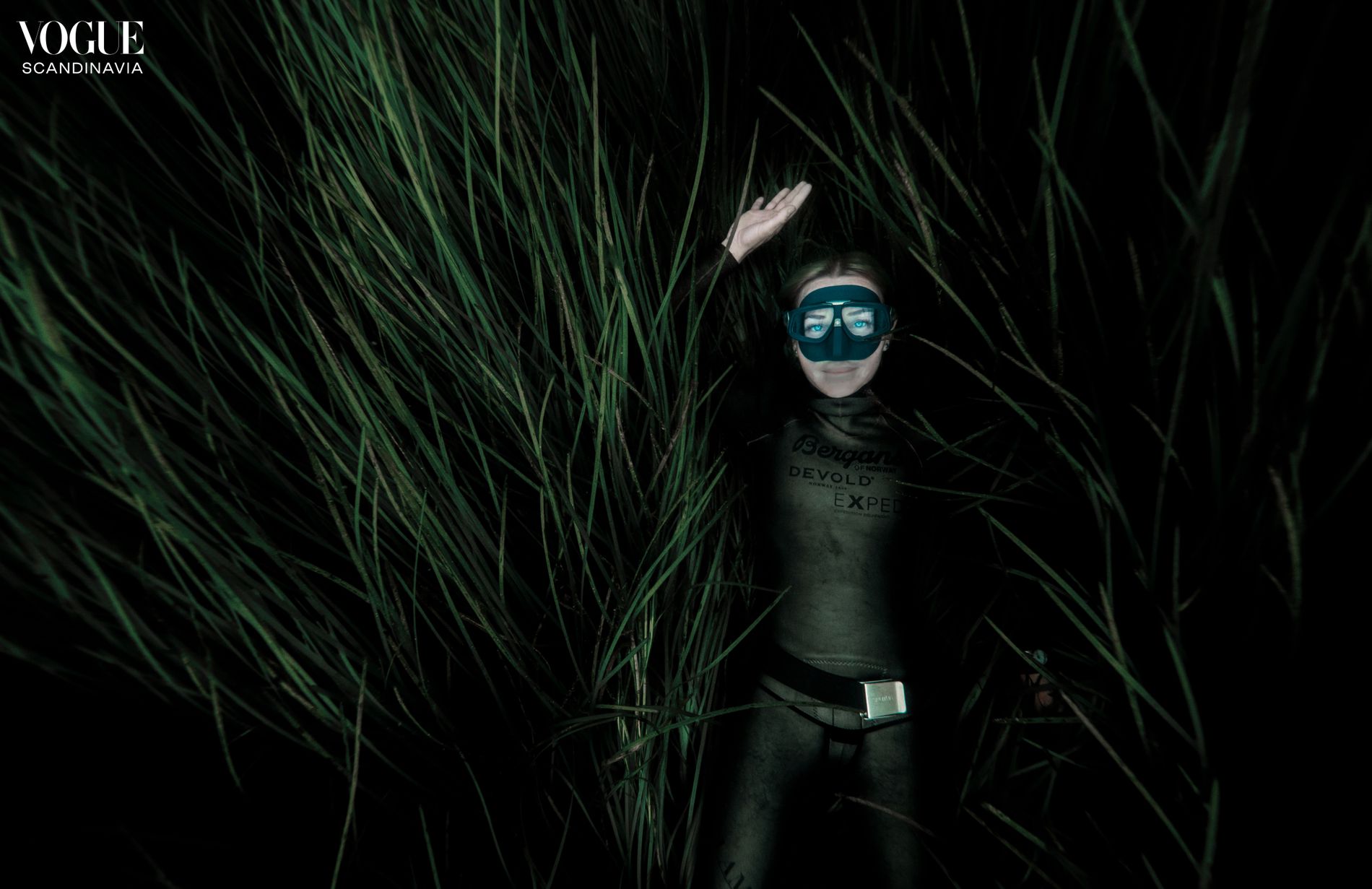 Saltstraumen, Norway
If you're an experienced diver and looking for an adventurous dive (and may we add; don't suffer from sea sickness), there is a Norwegian whirlpool to add to your list. One of the world's most powerful and strongest tidal currents can be found outside of Bodø, north of the Arctic Circle and it is a famous place for diving where you can see lots of colourful anemones, fish, kelp forests, as well as sea snails.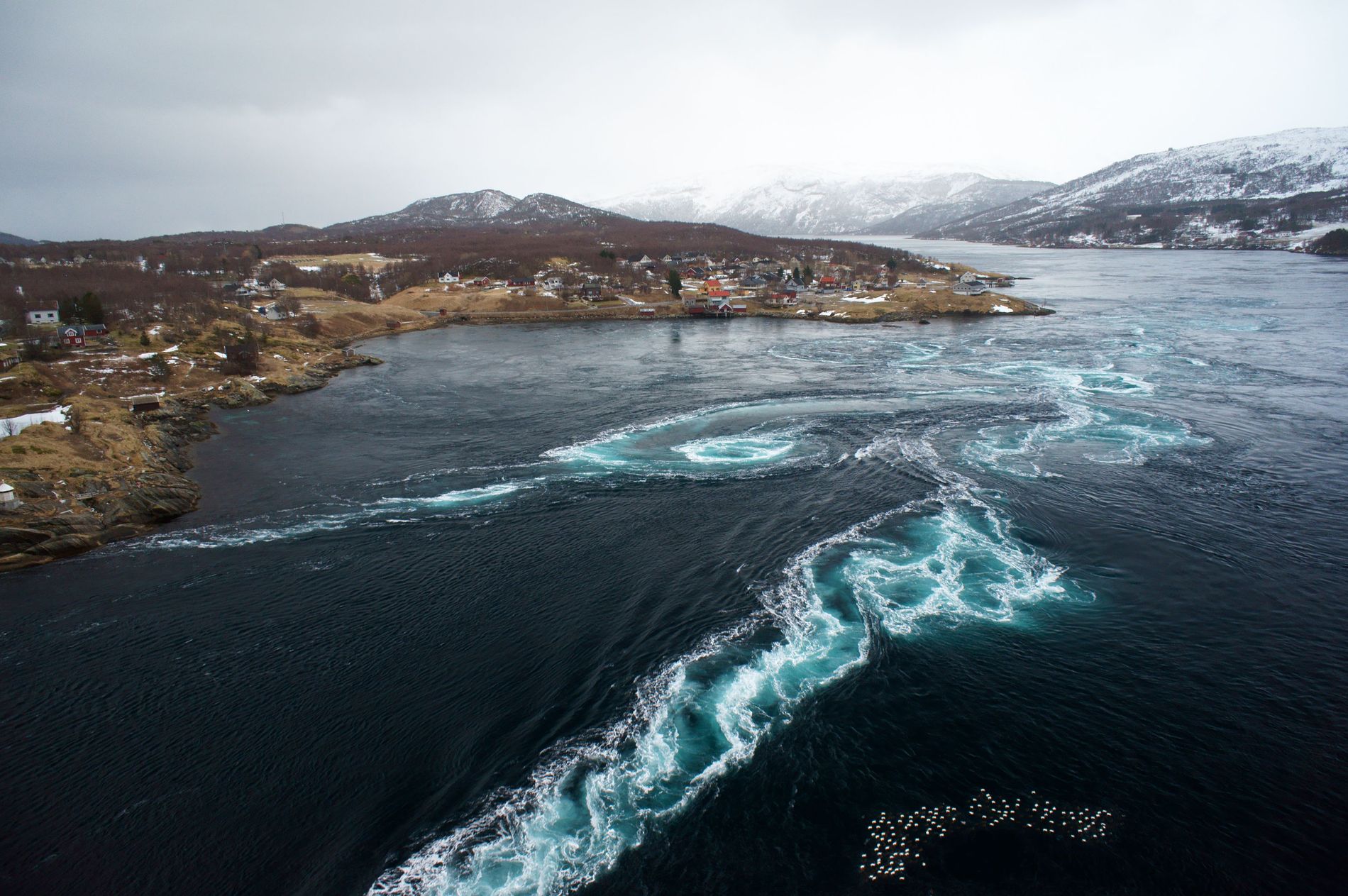 Tidal currents in the Saltstraumen Maelstrom . Photo: Getty
Lake Lyngstøylvatnet, Norway
The Lake Lyngstøylvatnet was formed by a rockslide in 1908 and has become one of Norway's most popular diving sites. The rocks blocked the river Lygna, which filled up a valley that then created the lake, which in turn resulted in an underwater village. Remains of an old road and foundations of farmhouses can be found beneath the water and Lake Lyngstøylvatnet is therefore known to be one of the top diving spots in the country.
Ransvik, Sweden
If you're looking for a more relaxed and relatively easy dive, Ransvik in the south of Sweden, is your spot. The sheltered little bay of rocks and cliffs declines gradually into a seabed of sand where the maximum depth is about 13 meters, but the most interesting sea life to explore can be found around 4-10 metres down the water. To fuel and warm up afterwards, don't miss the popular and charming café Ransvik Havsveranda perched on the cliffs above.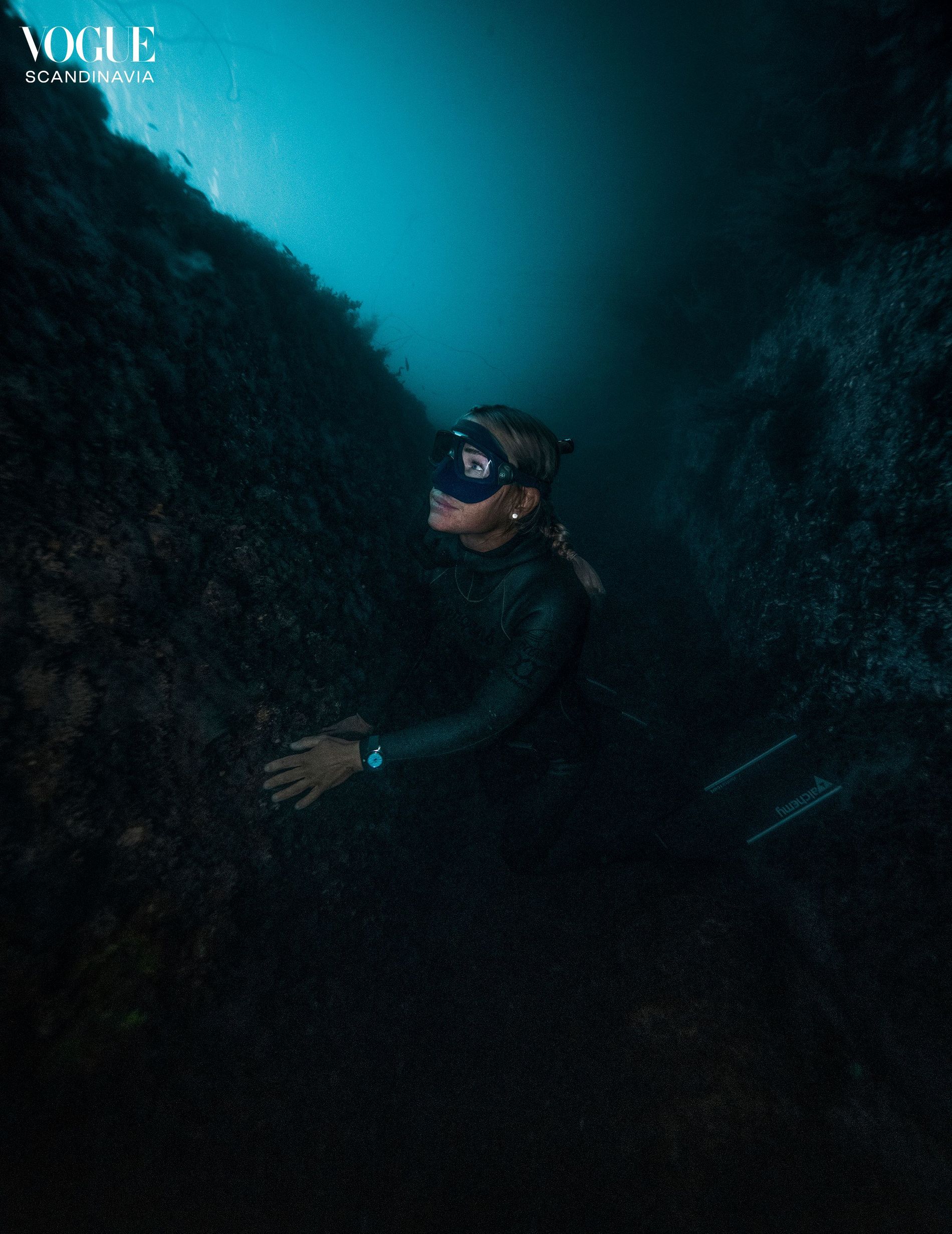 Photo: Magnus Lundborg
Lillebælt, Denmark
The strait Lillebælt (Little belt) between the island of Funen and the Jutland Peninsula in Denmark has about 19 different diving spots and two snorkelling trails, and is considered one of the top diving places in Northern Europe. The water here is full of sea life and you can explore beautiful beach dives, wall diving, stone reefs, deep dives and dives in strong currents.