Serving up large doses of style inspiration, notable Scandi attendees sported an array of sought-after street style outfits
With the words 'Haute Couture' conjuring up vivid visuals of artistic spectacles and undeniably elegant looks, it's no surprise Couture Fashion Week has kicked off with a bang in Paris. The specially selected Scandinavians lucky enough to land a coveted invitation followed suit in statement-making looks.
From Bryan Boy sporting a daring red slit Valentino gown to Sophia Roe mirroring the timeless sophistication of Audrey Hepburn in a silk Dior gown - the Nordic crowd veered away from Scandi-associated minimalism for maximum impact attire. Below, see what our favourite local tastemakers wore to the couture shows:
Sophia Roe on her balcony in Paris
Sophia Roe opted for a timeless black Dior jacket paired with a cream maxi skirt for an elegant and refined monochromatic look that paid homage to Dior's classic 'New Look' silhouettes. Adding further sophistication to her ensemble, she styled the set with a slick-backed bun and high-jewellery reminiscent of roses.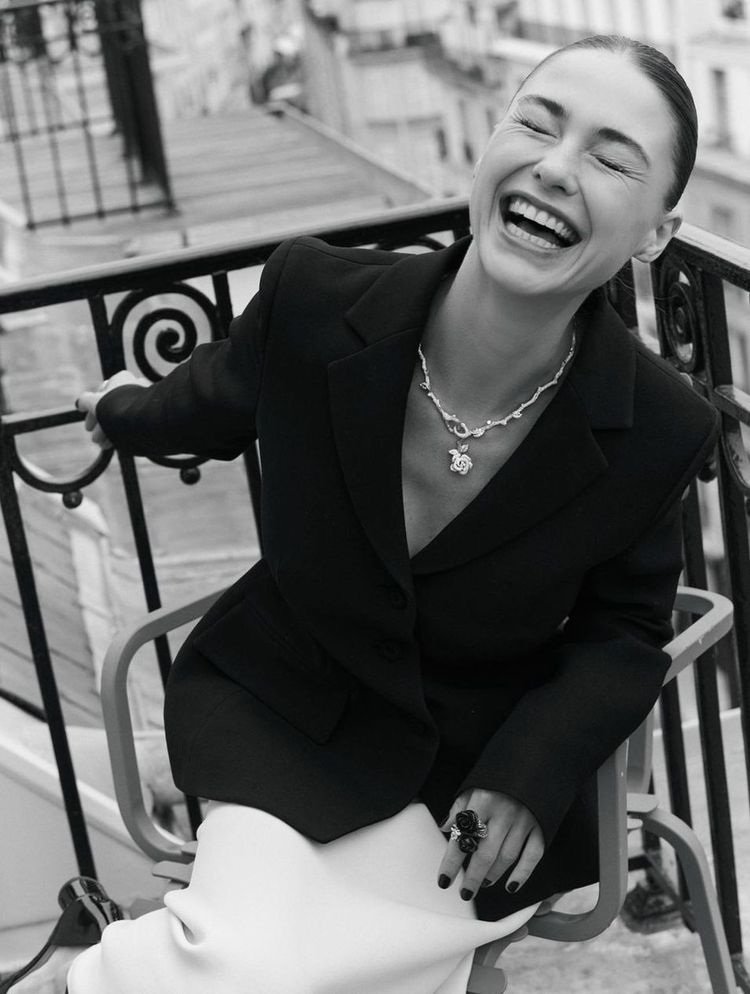 Photo: @sophiaroe
Sophia Roe attending the Dior Couture show held at Musée Rodin
Channelling a modern version of Christian Dior's eternal muses - nicknamed his "fairies" – Sophia donned a modest, silk black gown for the Dior couture show.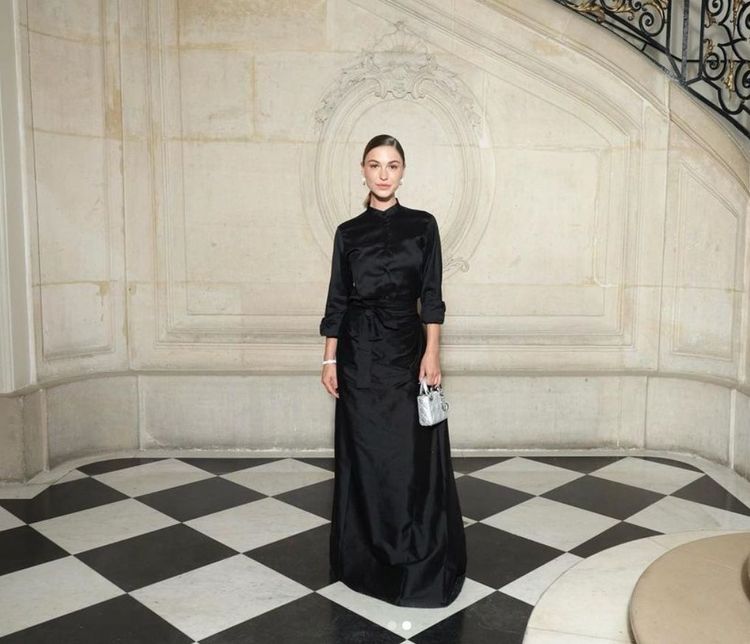 Photo: @sophiaroe
Frida Gustavsson's front-row look at Chanel
The ensemble Frida Gustavsson wore to Chanel's Haute Couture show nodded to the opulent gold appliqués on the runway. Her gold lamé jumpsuit oozed 'disco vibes', an essence she is channelling for her current film project set in the seventies.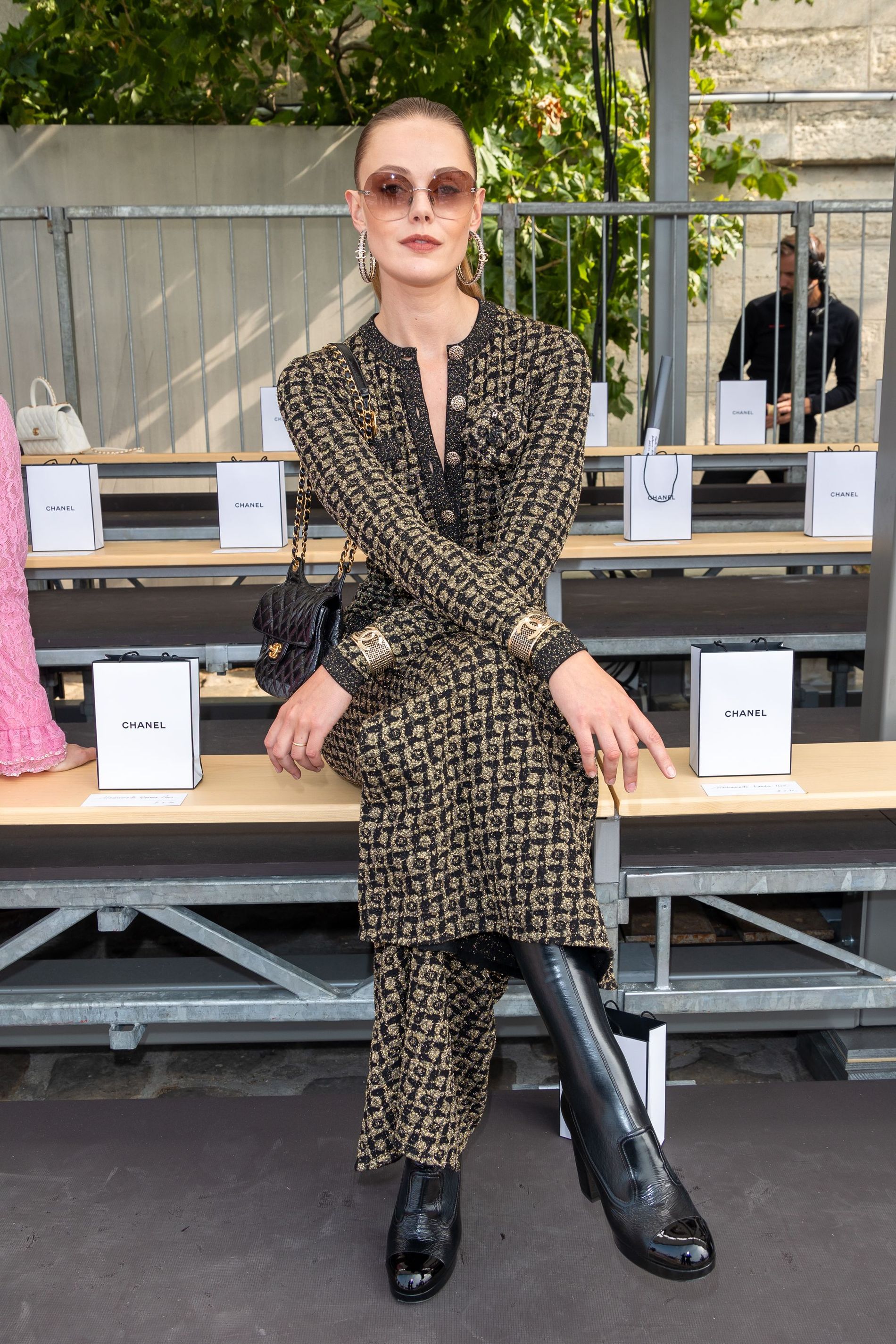 Photo: Getty
Bryan Boy in full tweed for Chanel
Bryan Boy paired his green, tweed suit with dark-lens shades and a snow-white manicure while attending Chanel's Seine-adjacent show.
Martina Bonnier at Chanel
True to her reputation of championing the best Nordic Designers, Martina Bonnier opted for a green two-piece ensemble by Swedish Stand Studio.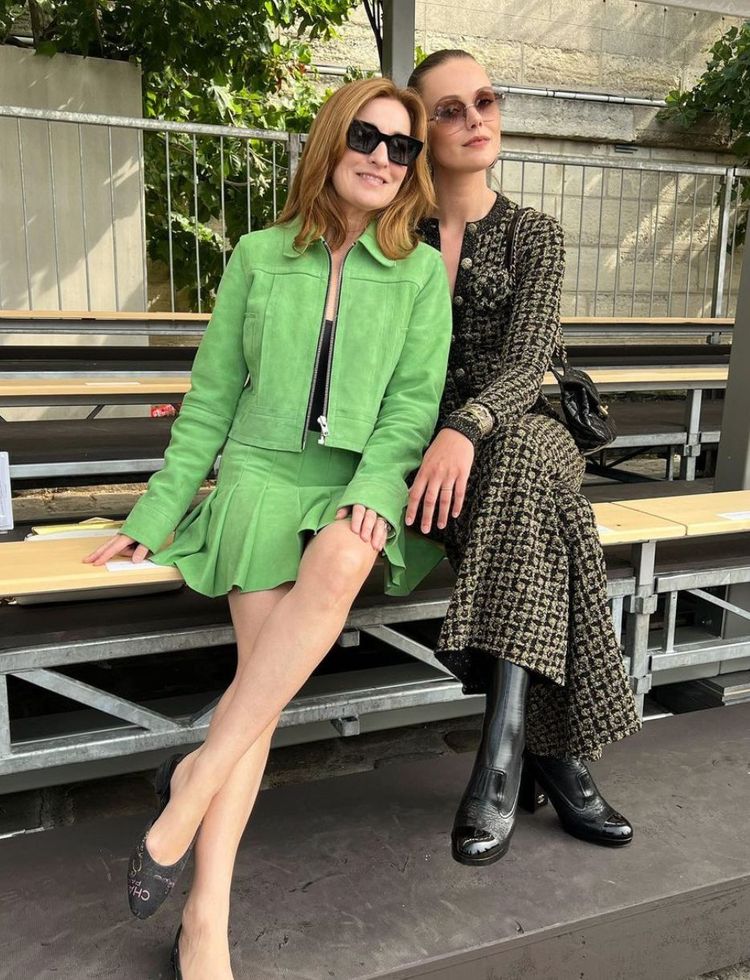 Photo: @martinabonnier
Sophia Roe at Chanel
Unlike her black Dior look, Sophia opted for a brighter creme white tweed jacket for the Chanel show. Featuring feather trim detailing and large pearl buttons, the look emulated the nineties look sported by Karl Lagerfeld's muse Claudia Schiffer.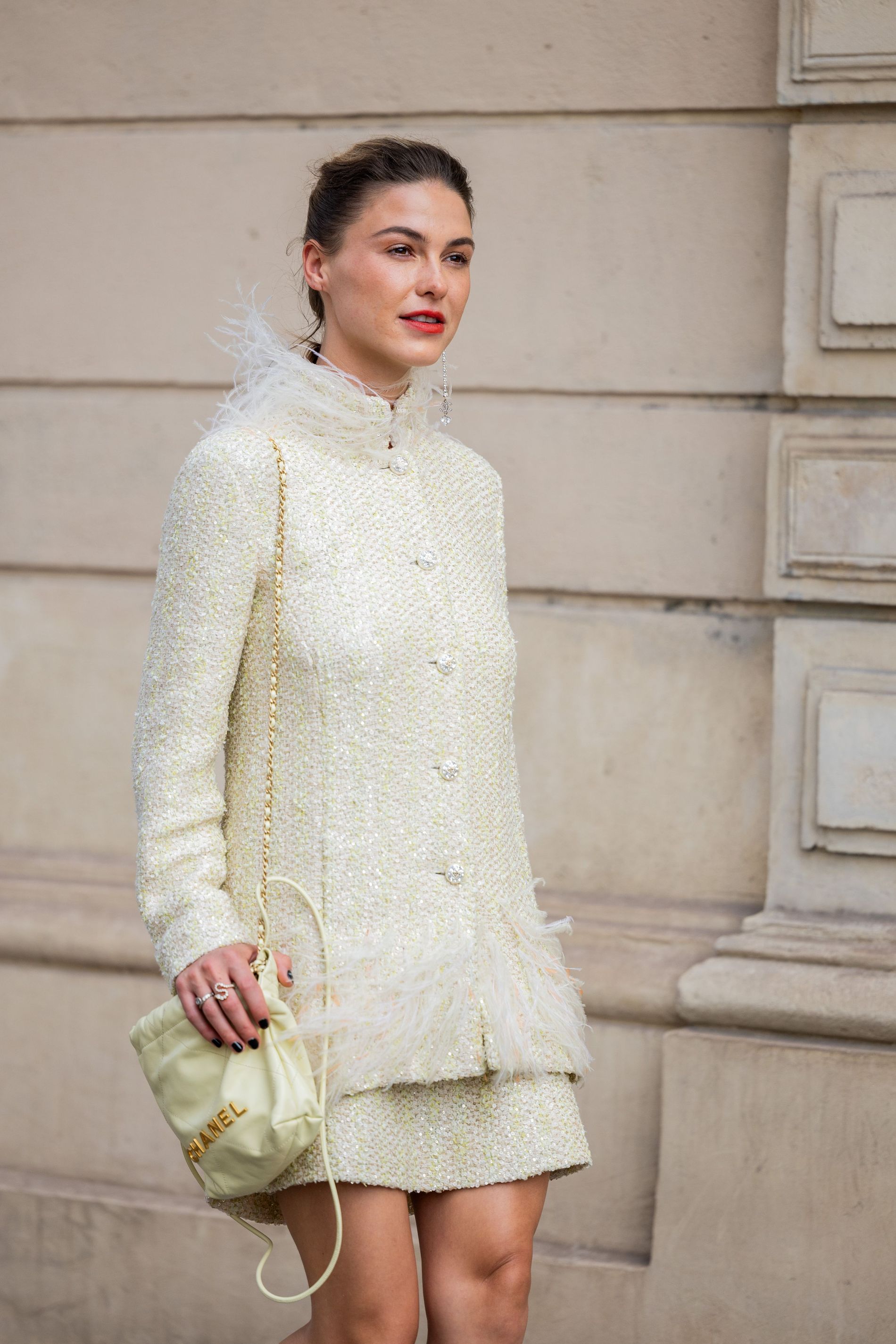 Photo: @getty
Pernille Teisbaek in a Parisian couture fashion week inspired look
Despite not being in Paris, Danish tastemaker Pernille Teisbaek demonstrated how to master the art of maternity dressing in her Chanel look. Her perfect pregnancy outfit consisted of cosy Chanel loafers, a baby bump-revealing two-piece and a statement Chanel tote.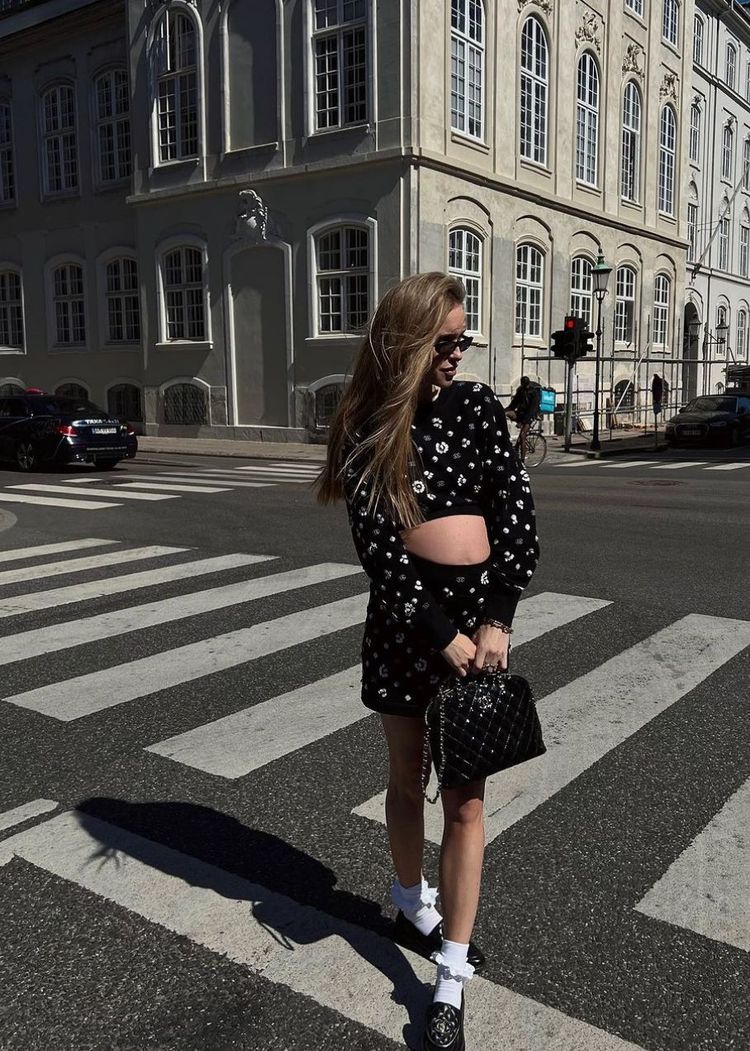 Photo: @pernilleteisbaek
Fredrik Robertsson at the Opéra Garnier Paris for the Stephane Rolland show
Living up to his "Haute Couture Addict" accolade, Fredrik wore an embellished couture look with an accompanying train to the Stéphane Rolland show.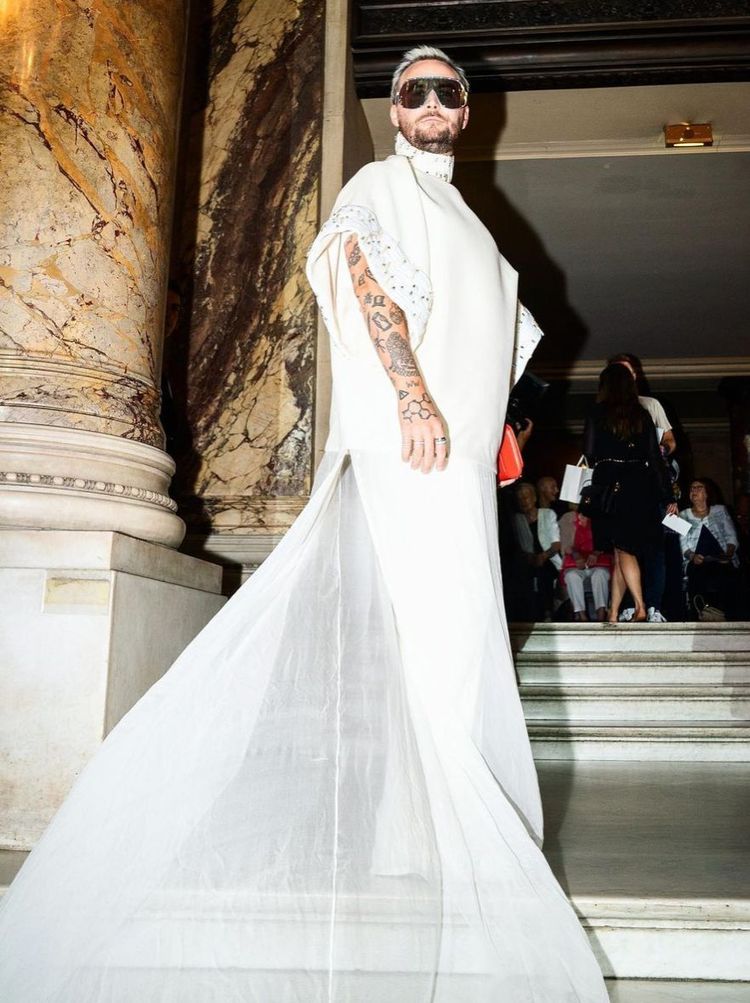 Photo: @fredrikrobertson
Bryan Boy outside Thom Browne's Haute Couture show
Showcasing his affinity for Dior, Bryan Boy wore a mid-length printed vest coat by the world-renowned fashion house attending the Thom Browne show. In a bid to keep cool, he brought his go-to fashion week accessory: a hand-held mini fan.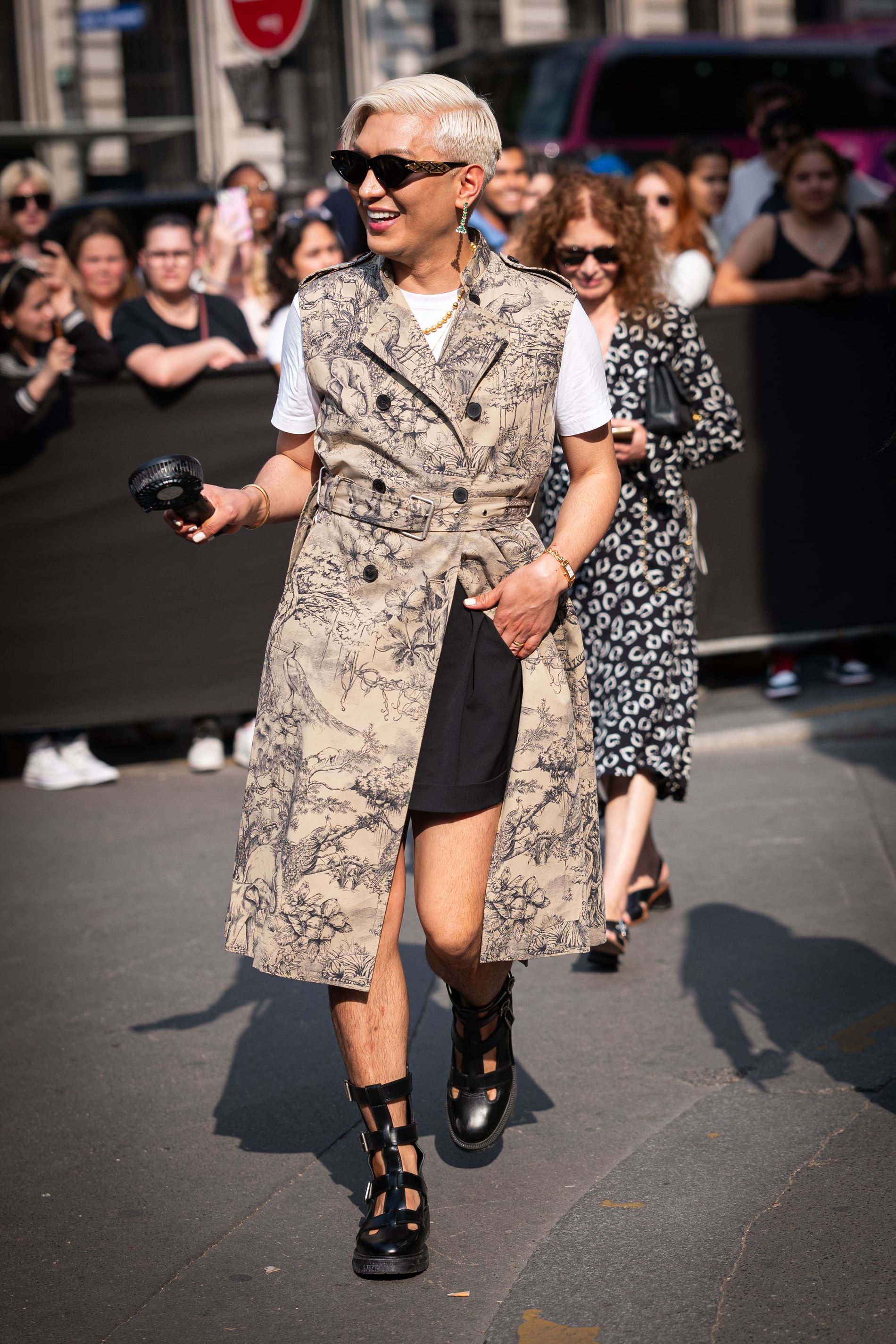 Photo: @getty
Sophia Roe outside Alexandre Vauthier
True to her precise, minimalist aesthetic, Sophia opted for an all-black look to the Alexandre Vauthier Haute Couture show. Wrapped in a floral black appliqué coat, sporting dark lens shades and a slouchy black pouch, she delivered another monochromatic yet timeless look.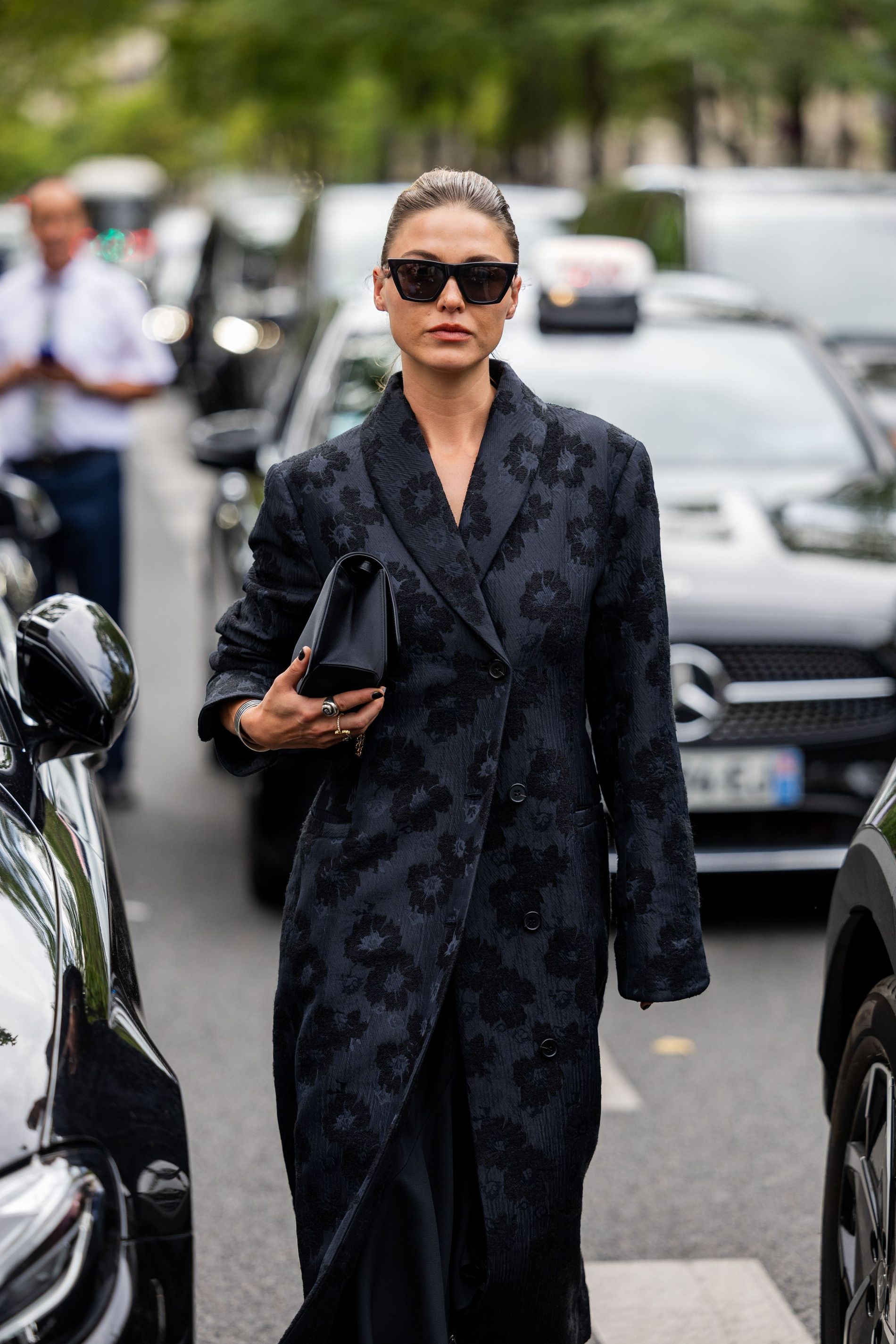 Photo: @getty
Sophia Roe getting ready for the Maison Valentino show
For the Maison Valentino Haute Couture "Défilé en plein air" show, held out of a Château, Sophia's fit felt synonymous with the creative vision of Pierpaolo Piccioli. A walking personification of his press quote, "Simplicity is complexity resolved", her look exuded modernist, androgynous tailoring with a twist. In her much-loved monochromatic palette, Roe opted for a patchwork skirt, suit jacket, tie and subtle frill blouse styled with gladiator sandals.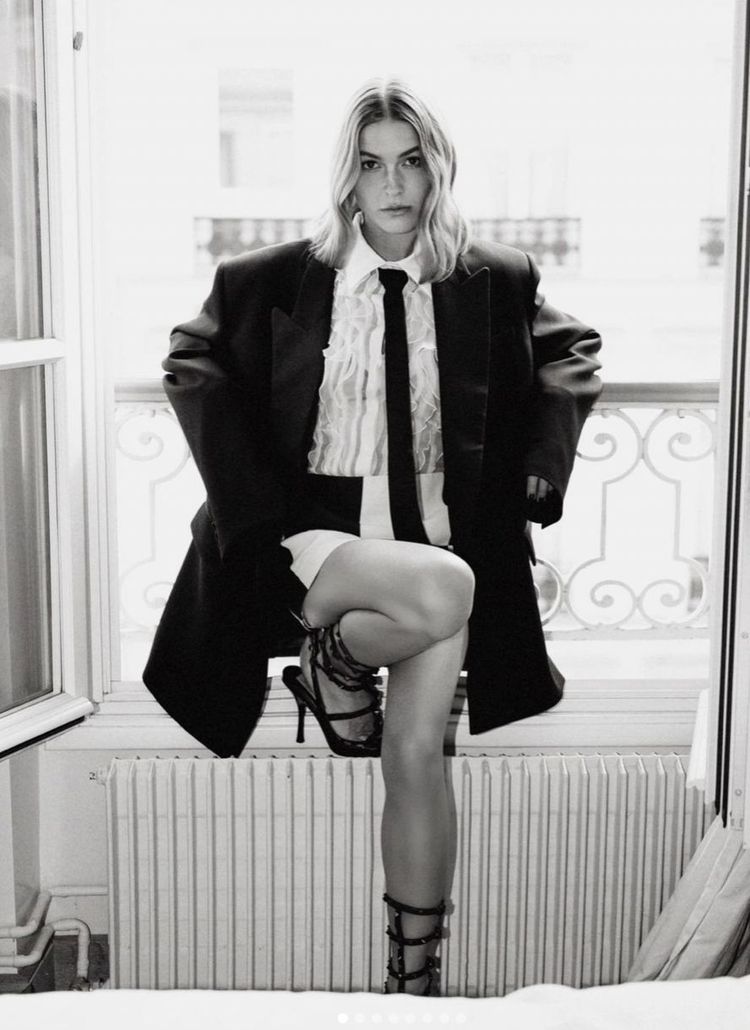 Photo: @sophiaroe
Bryan Boy at the Château de Chantilly for the Valentino Haute Couture show
Wearing a look that matched the sheer grandiosity of Valentino's majestic venue, Bryan Boy wore a daring true red shirt dress with a skinny tie and exaggerated high slit. "Why not…" the content creator wrote on Instagram. "I felt free and fabulous. Don't wake me up from my dream just yet."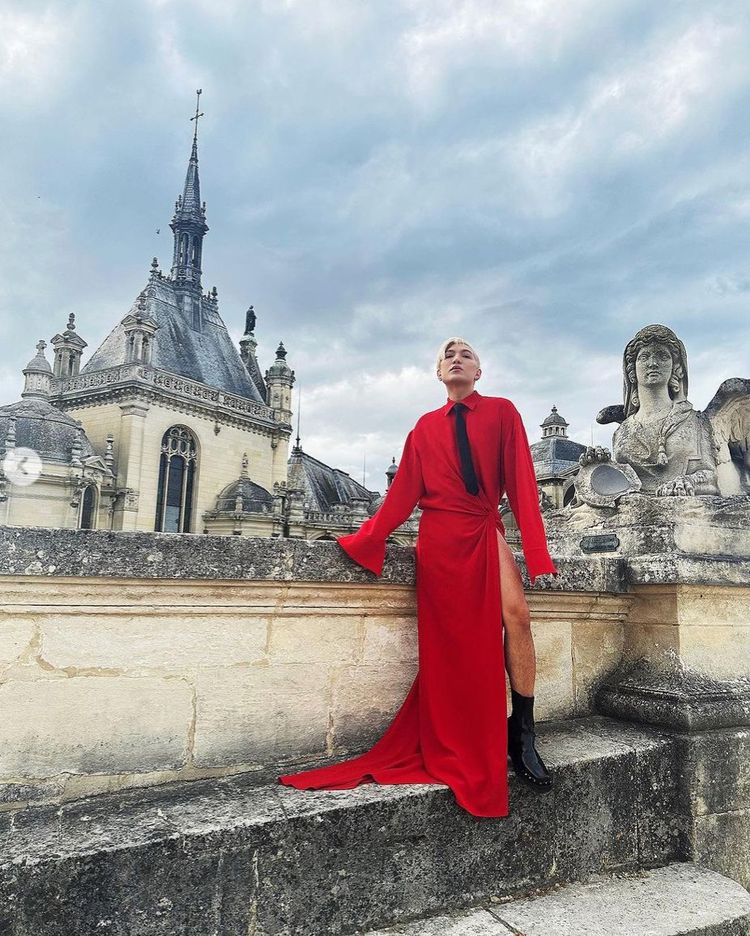 Photo: @bryanboy